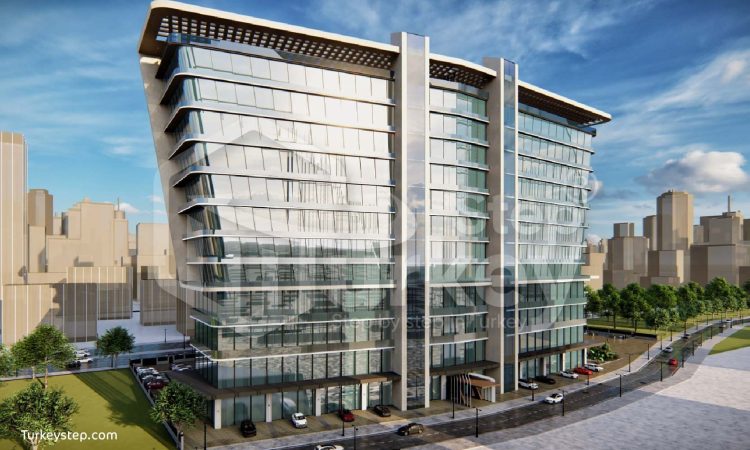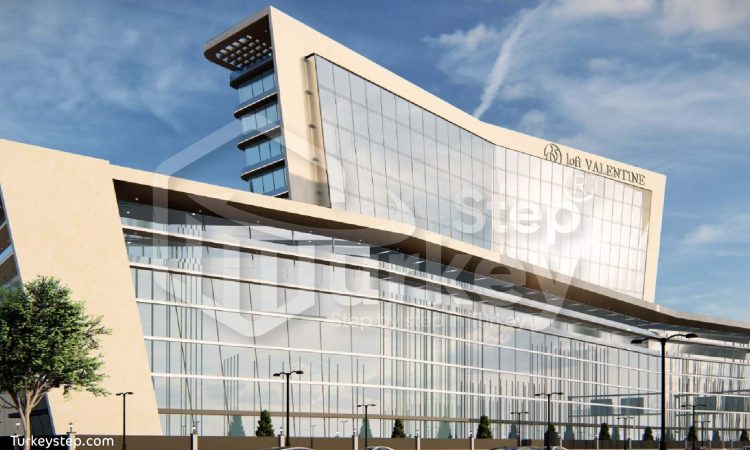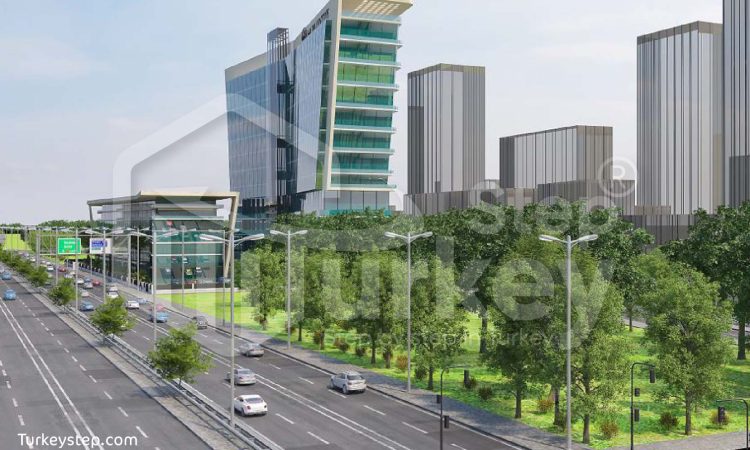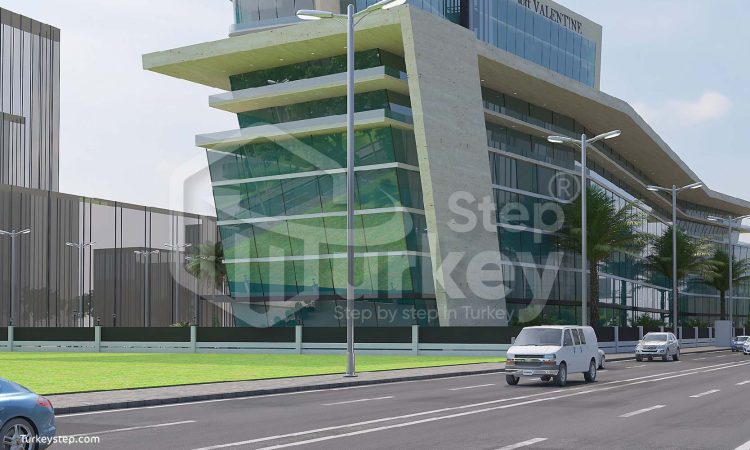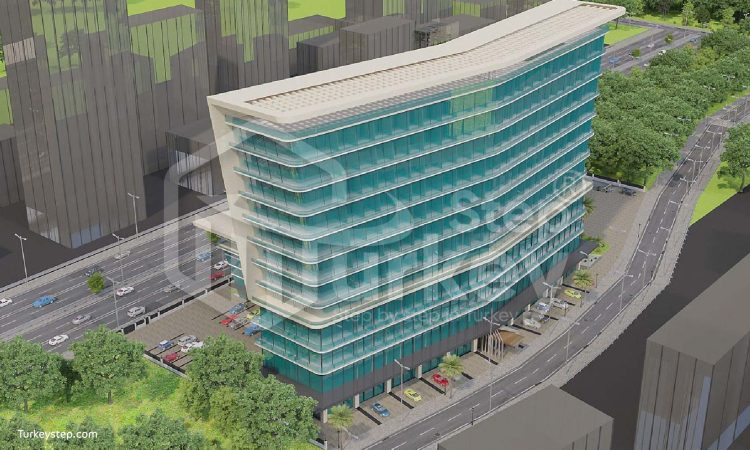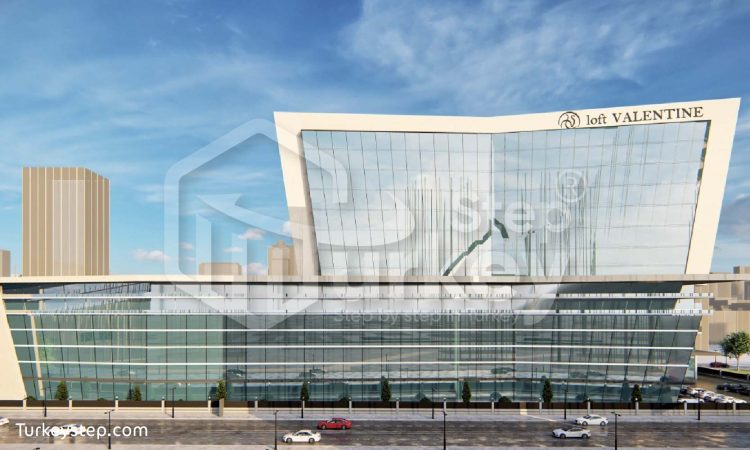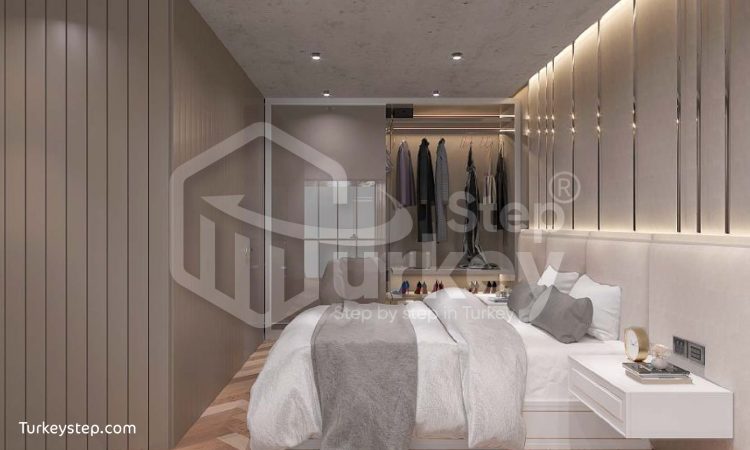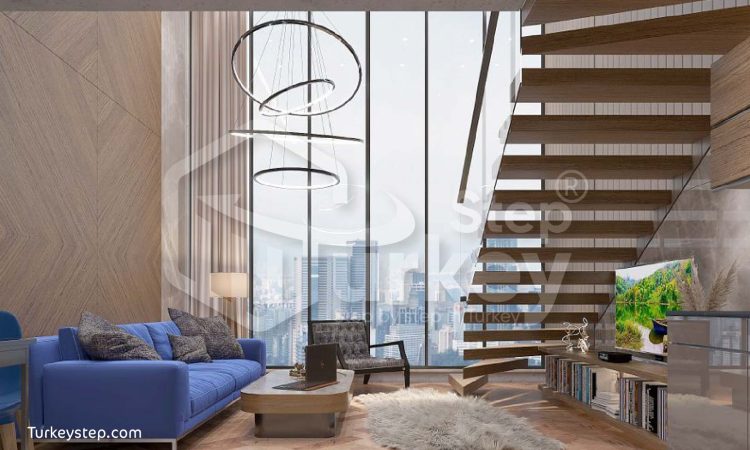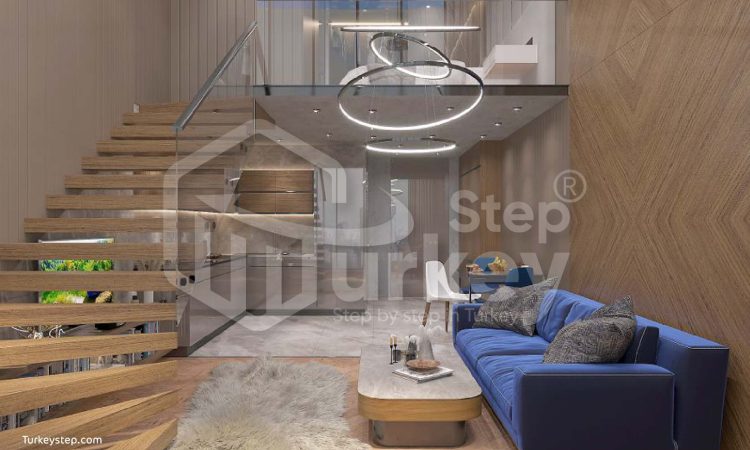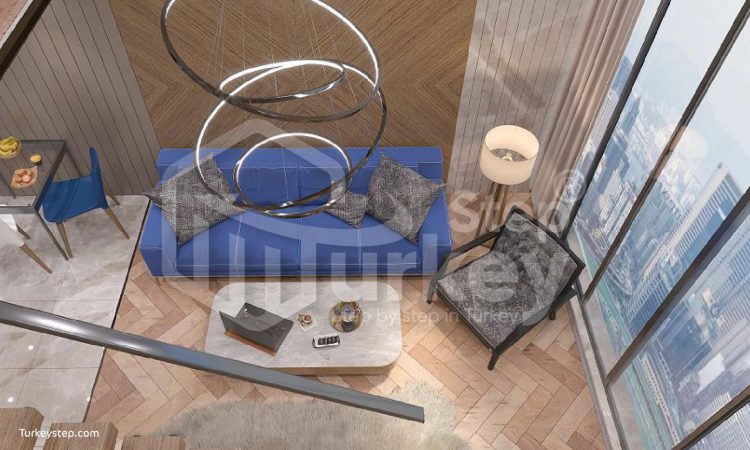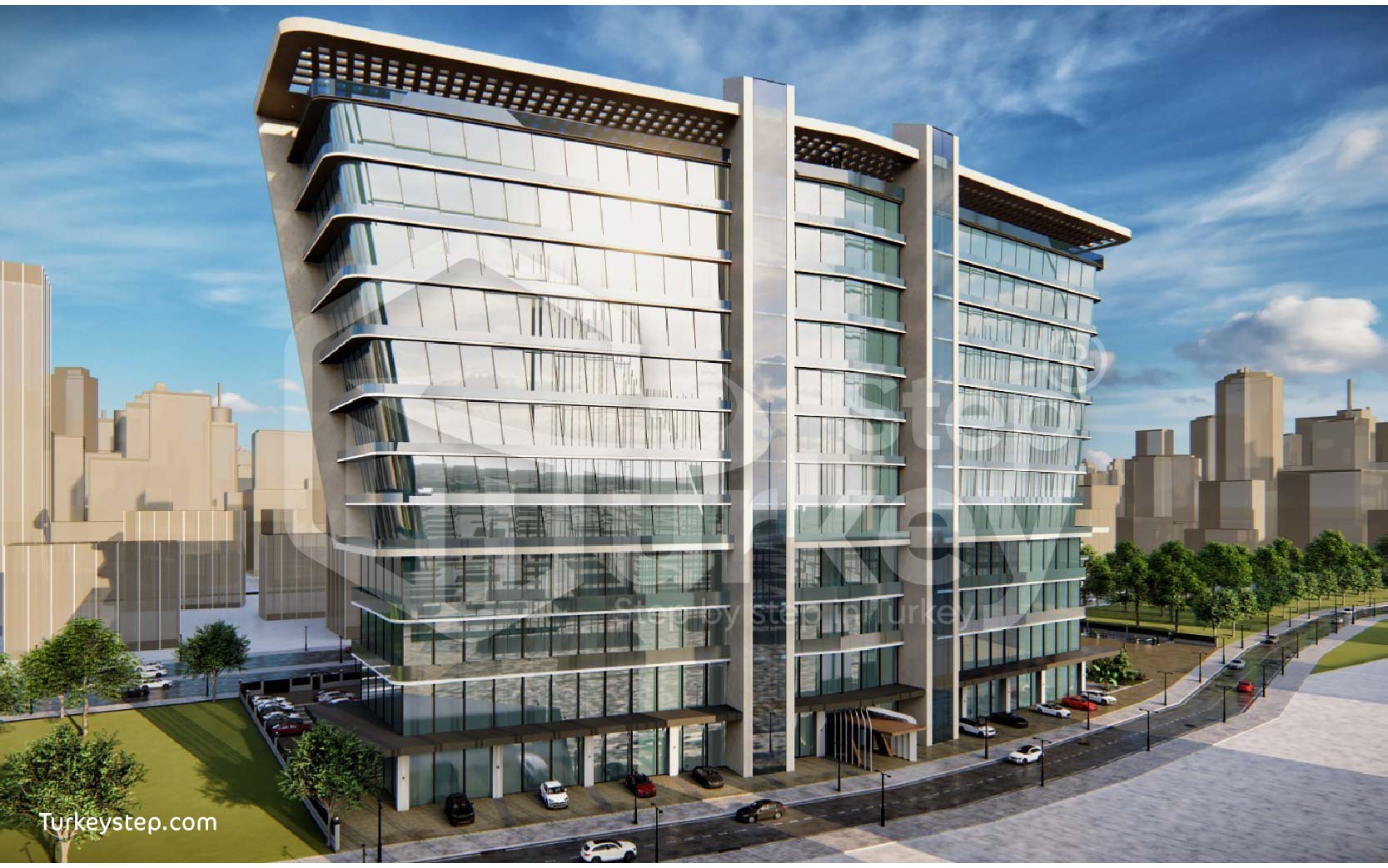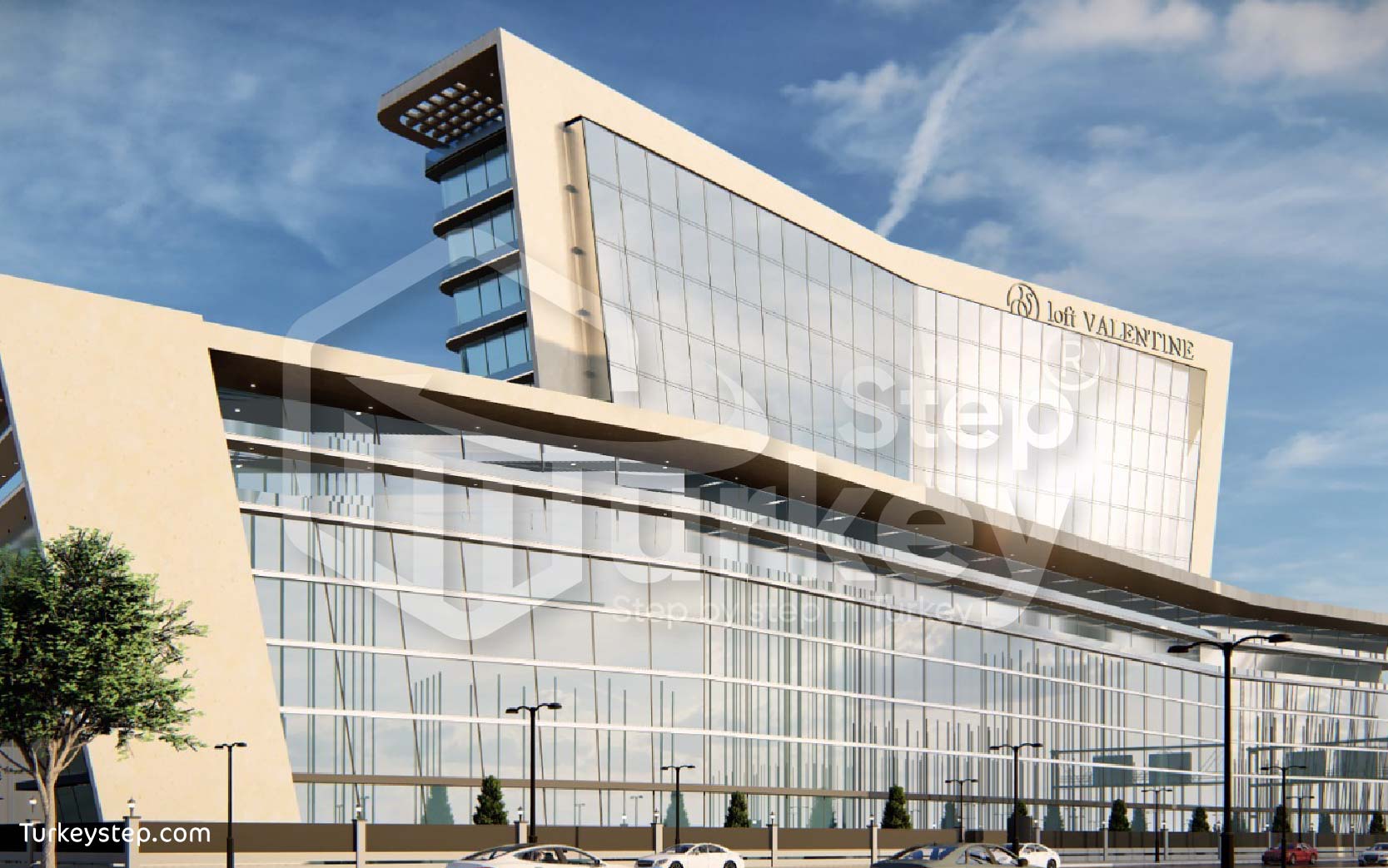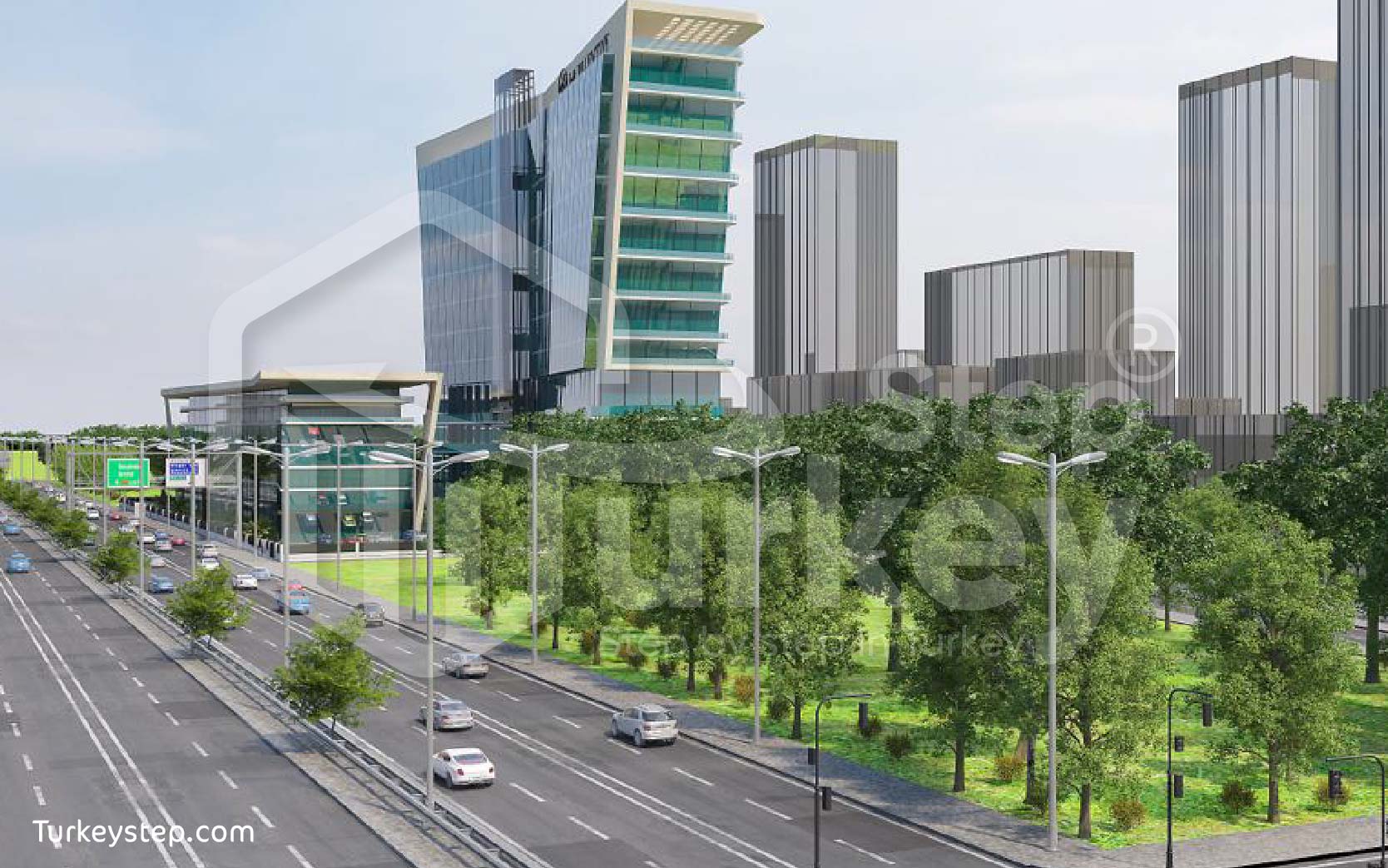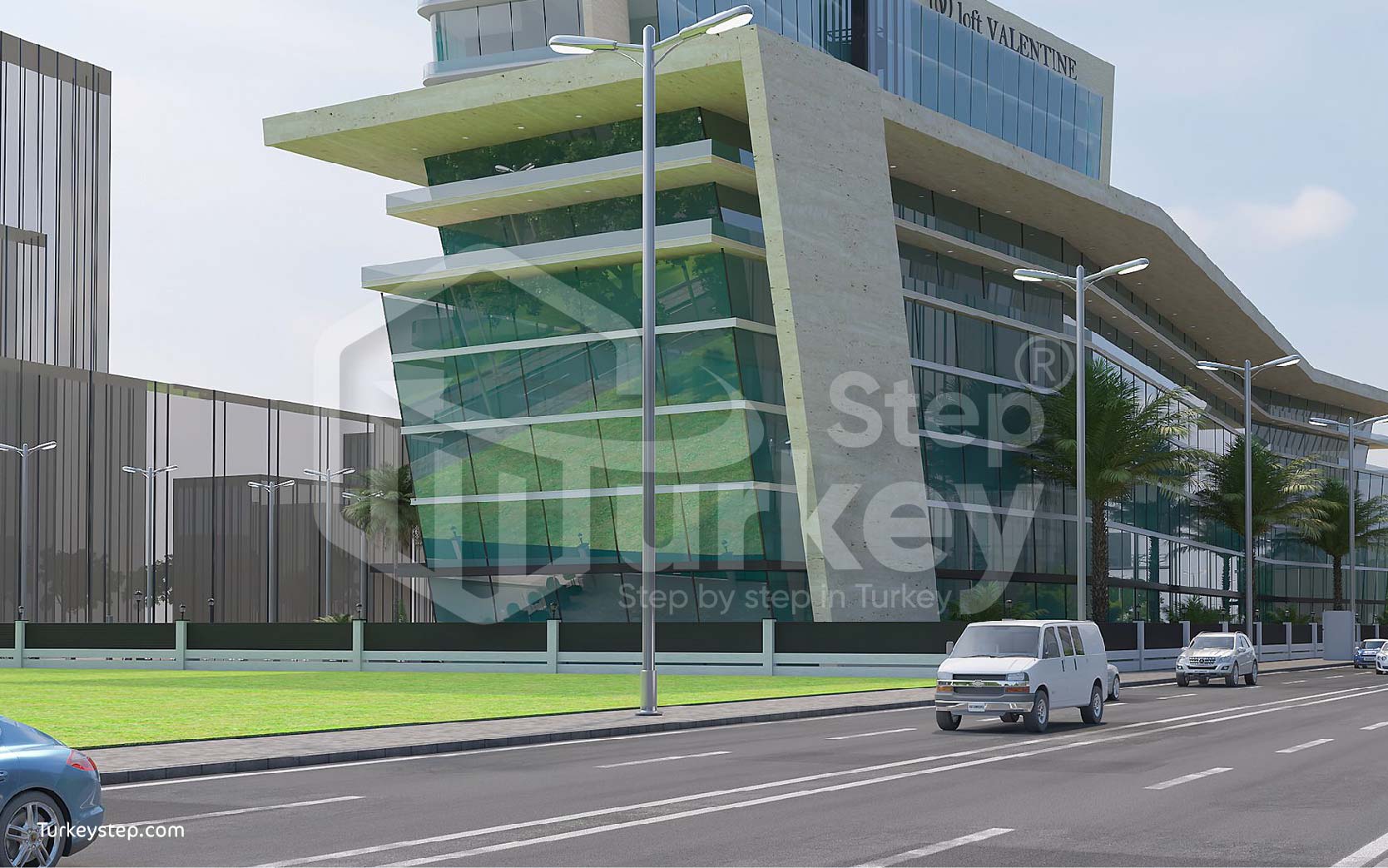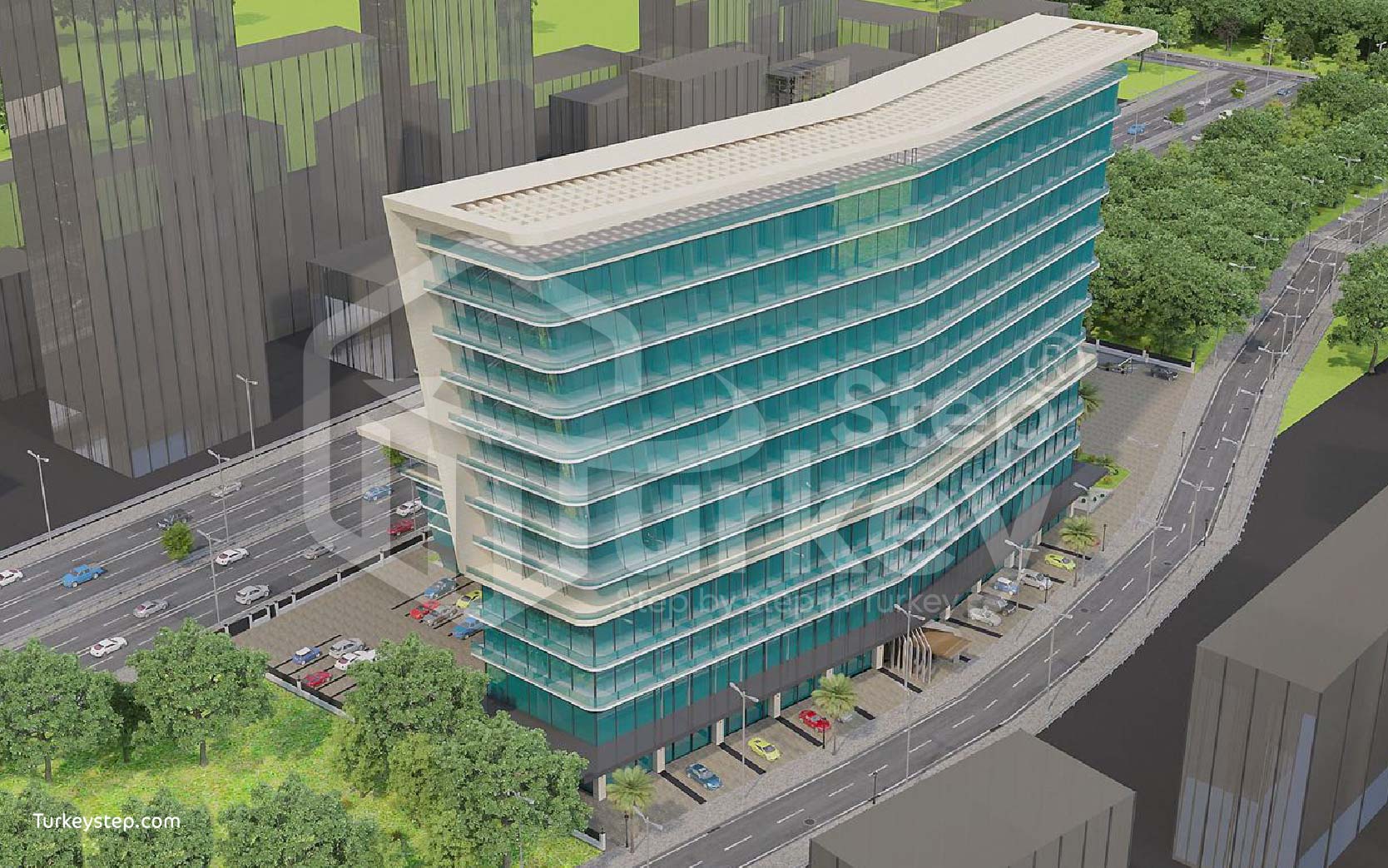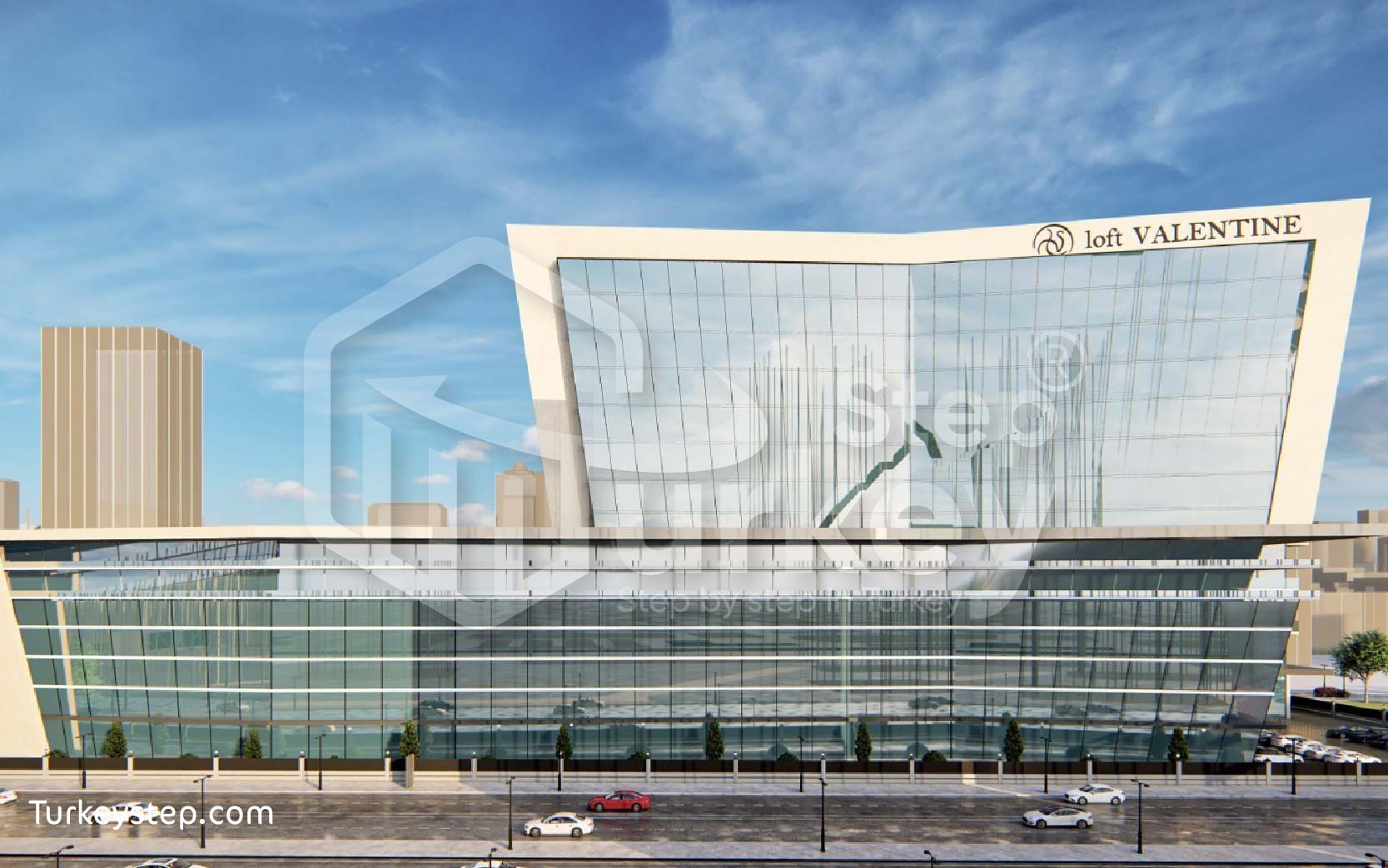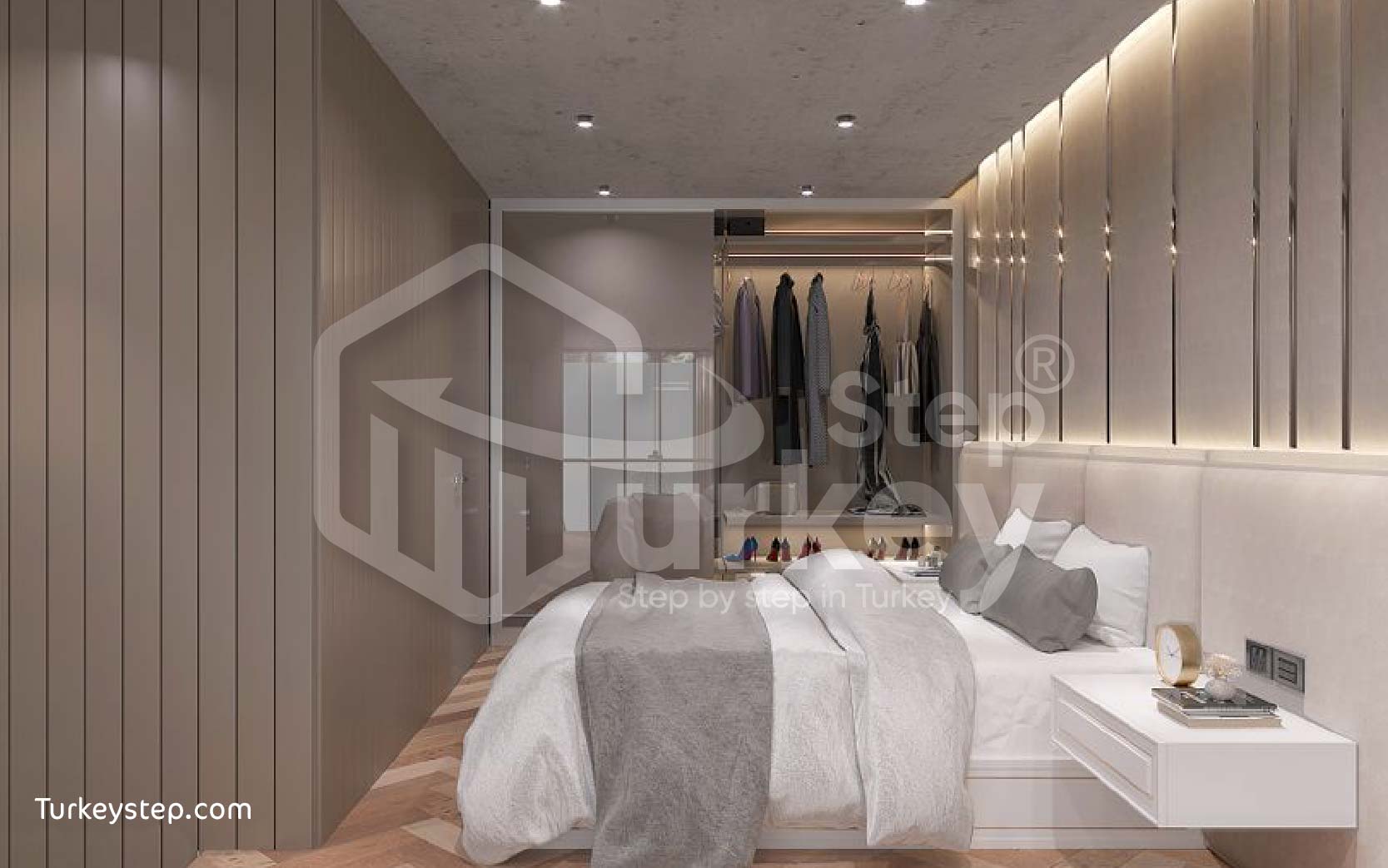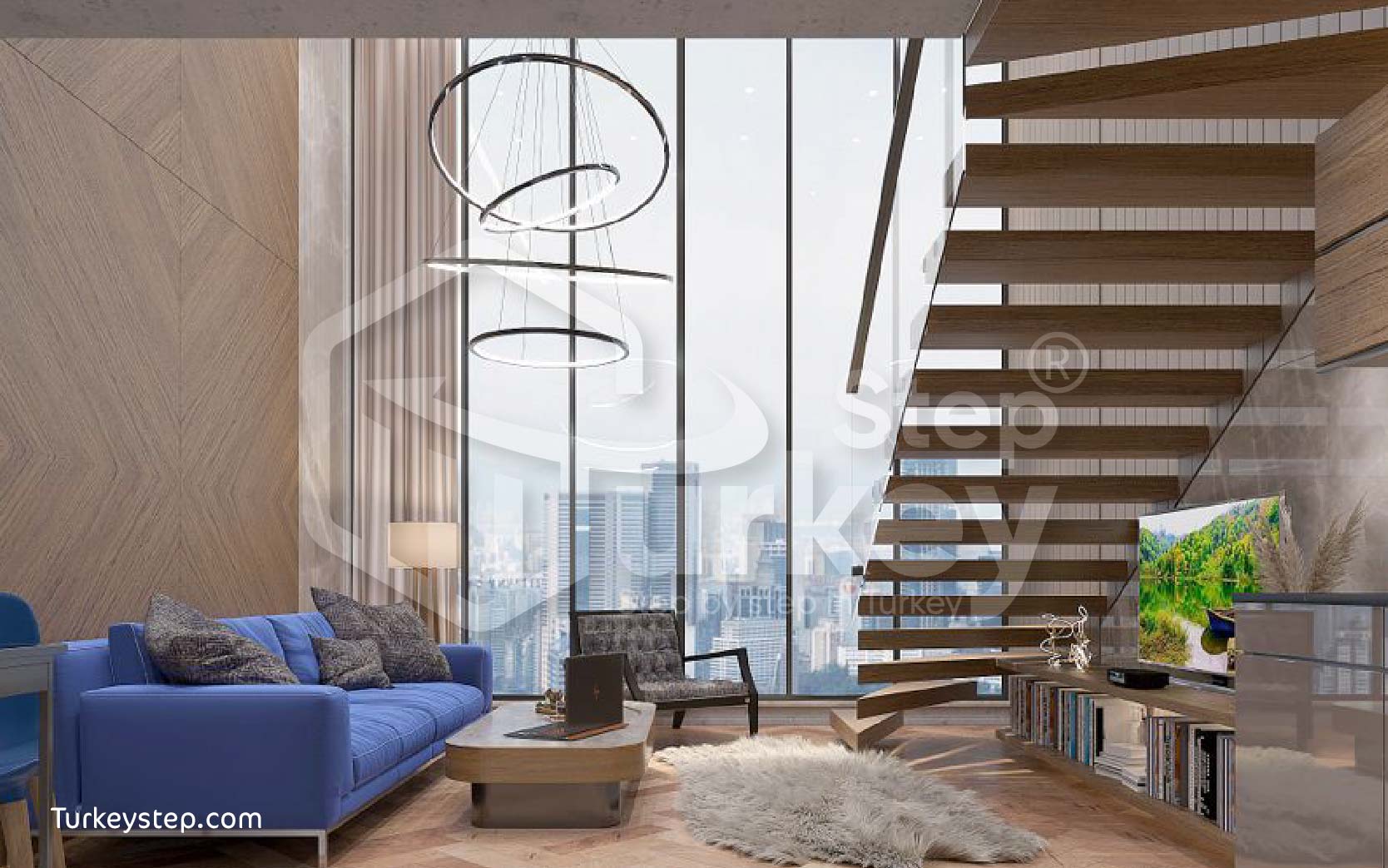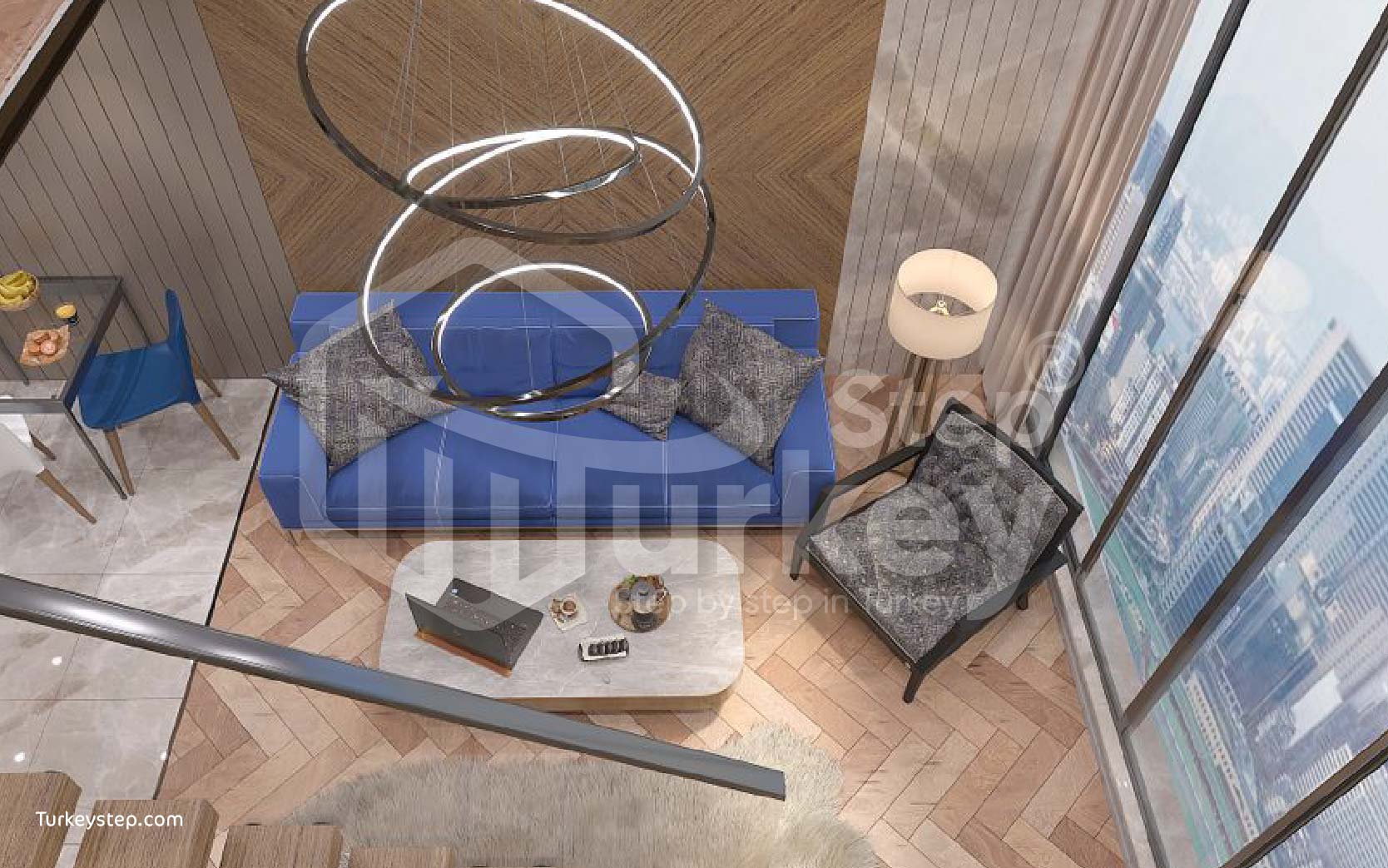 معلومات عن المشروع
LOFT VALENTINE Project Apartments for Sale in Basen Express :
The "LOFT VALENTINE" project is a commercial residential investment project situated on Basen Express Street in the jurisdiction of Bağcılar Municipality in European Istanbul. Known as one of the major commercial streets in Istanbul, Basen Express Street ranks closely after the famous Maslak Street. It stands out for connecting two crucial expressways in Istanbul, E5 and E80, forming a significant transportation hub. Over time, it has transformed into a vital commercial street due to the opening of numerous residential, commercial, and hotel projects along its lengthy path, passing through three significant municipalities and connecting them with various transportation modes.
Basen Express Street's proximity to Istanbul's city center and its central location in the Istanbul map make it a pivotal link to the road leading to Istanbul Airport. Moreover, it hosts three major transportation hubs in Istanbul. At both ends of the street, there are notable branded hotels and numerous residential and investment projects, attracting investors and businessmen seeking high returns in Istanbul's vibrant investment environment.
Overview of "LOFT VALENTINE" Project:
The "LOFT VALENTINE" project is a commercial-residential investment project under construction in one of the prominent residential and investment neighborhoods on Basen Express Street in the renowned Bahçelievler area, near Istanbul's city center. The project's location benefits from its proximity to a subway station connecting to Istanbul's center, just minutes away from the fast E5 highway and the Metrobus line. Additionally, it's only a few minutes' drive from the E80 highway, the famous Mall of Istanbul, and transportation hubs leading to the Bosphorus Strait and the Fatih Sultan Mehmet Bridge.
The "LOFT VALENTINE" project is being developed in two phases, each on a 12,000 square meter land plot. The first phase comprises an 11-story tower housing 407 loft-style Home Office apartments. There are also eight commercial units on the ground floor to serve the project's residents. The project includes recreational, social, security, and surveillance services available round the clock.
The "LOFT VALENTINE" project's property valuation makes it suitable for those seeking Turkish citizenship through property investment in Istanbul. It caters to both residency and investment needs, promising a significant return on investment within a short timeframe due to its prime investment location.
Features of the "LOFT VALENTINE" Project's Location:
– Situated on Basen Express Street in the Bağcılar area of European Istanbul.
– Approximately 8 minutes from the E80 highway.
– Just 5 minutes away from the fast E5 highway.
– A mere 2 minutes from the subway station.
– Proximity to various transportation modes, bus stations, and transport facilities.
– Close to renowned hospitals, universities, and schools in Bağcılar .
– Several markets and commercial malls nearby.
– Approximately 25 minutes from Istanbul Airport.
"LOFT VALENTINE" Project Features:
– 24/7 security and surveillance.
– CCTV cameras.
– Earthquake-resistant construction.
– Modern insulation systems.
– Parking facilities.
– Automatic fire extinguishing system.
– Fire and smoke alarms.
– Elevators.
– Swimming pools.
– Sports club.
– Children's playground.
– Sauna.
Apartment Features:
– Residential apartment sizes: 1+1.
– Prices starting from: $277,000 USD.
– Apartment sizes range from 78 m² to 116 m².
– Payment options: Cash or installment.
Are you interested in buying an apartment in Istanbul?
Click here to chat directly with customer service via WhatsApp.
Amenities

Internet

Central heating

Gym

swimming pool

Children's area

Earthquake resistant

Fire fighting system

Turkish bath

sauna

Security

security cameras

Commercial offices

Hotel rooms

Close to hospitals

Close to mosques

close to the sea

Close to transportation

Close to malls

Close to airports

Elevators

parking

Project state

under constraction

Number of apartments

407

Bedrooms

1

Area

72

Baths

1

Living room

1

Location

Bağcılar

Delivery date

2024