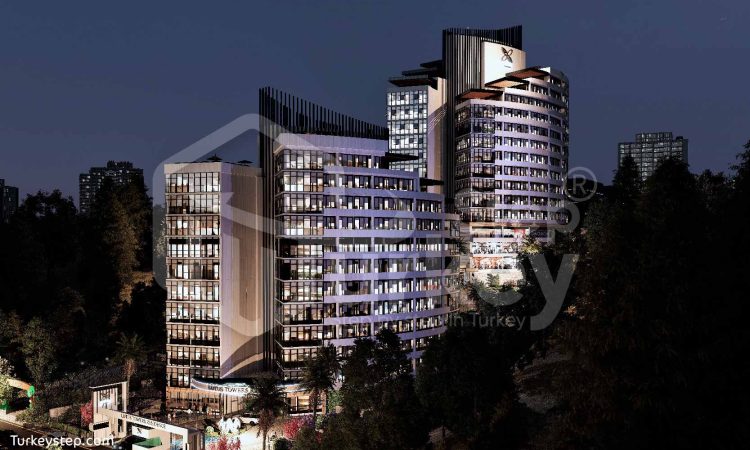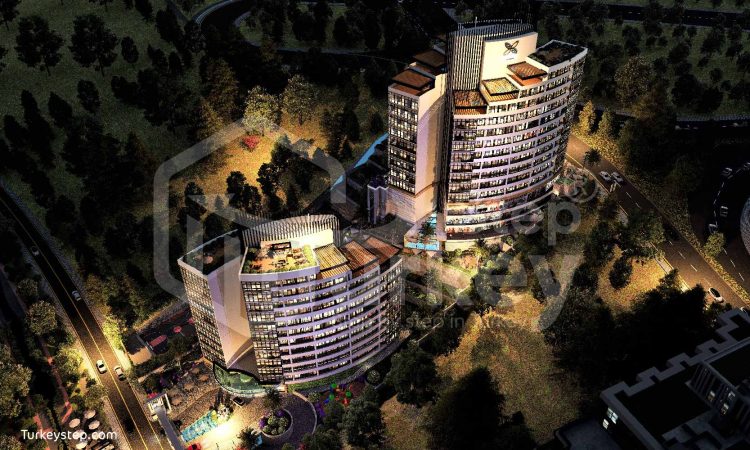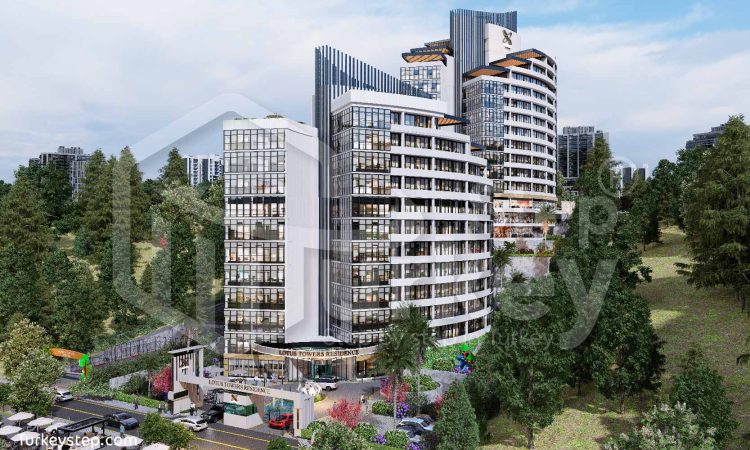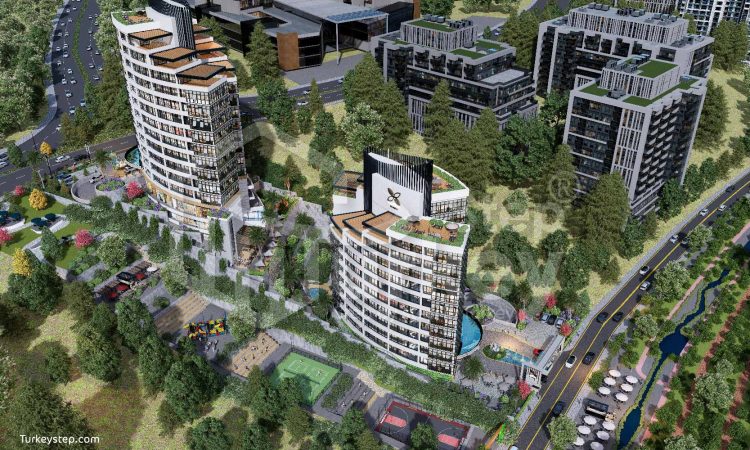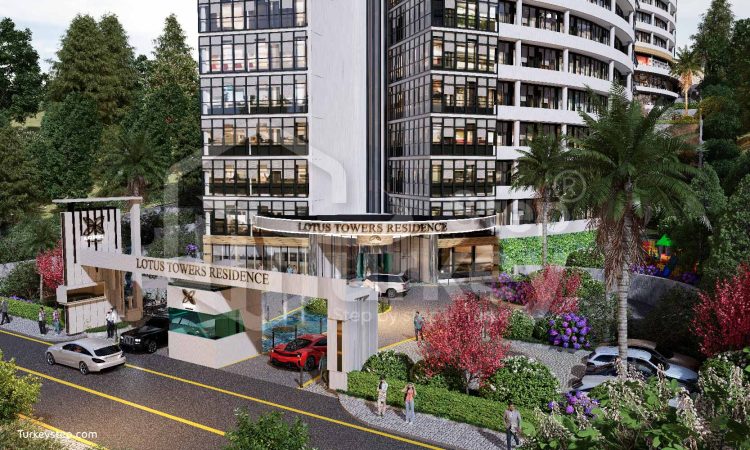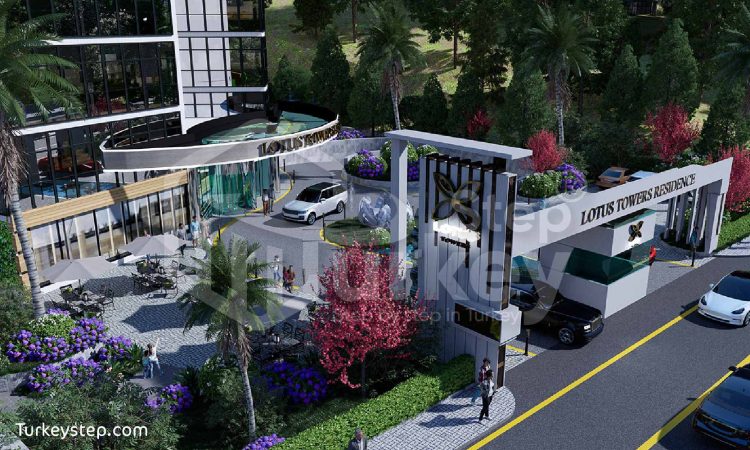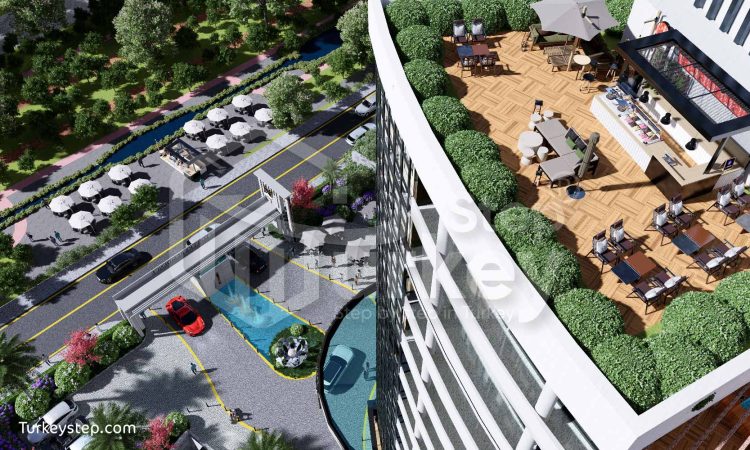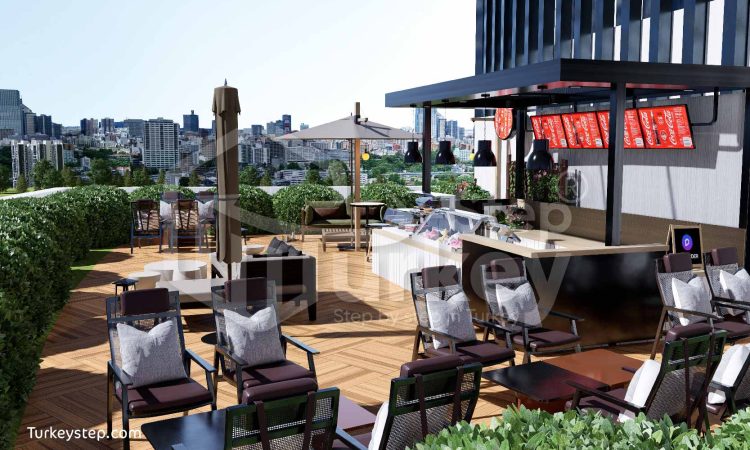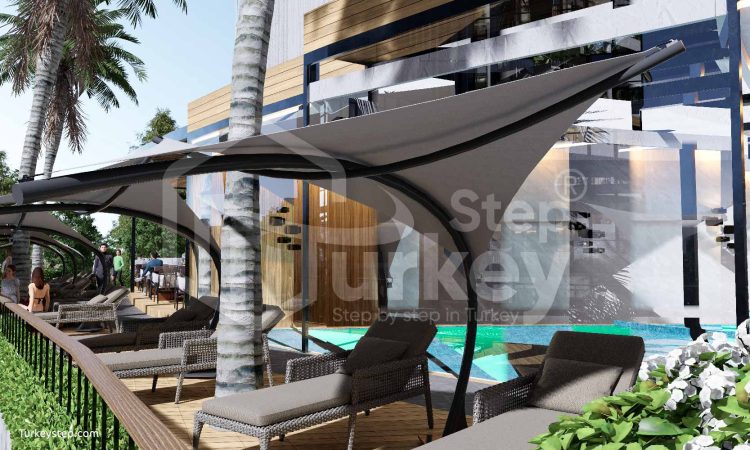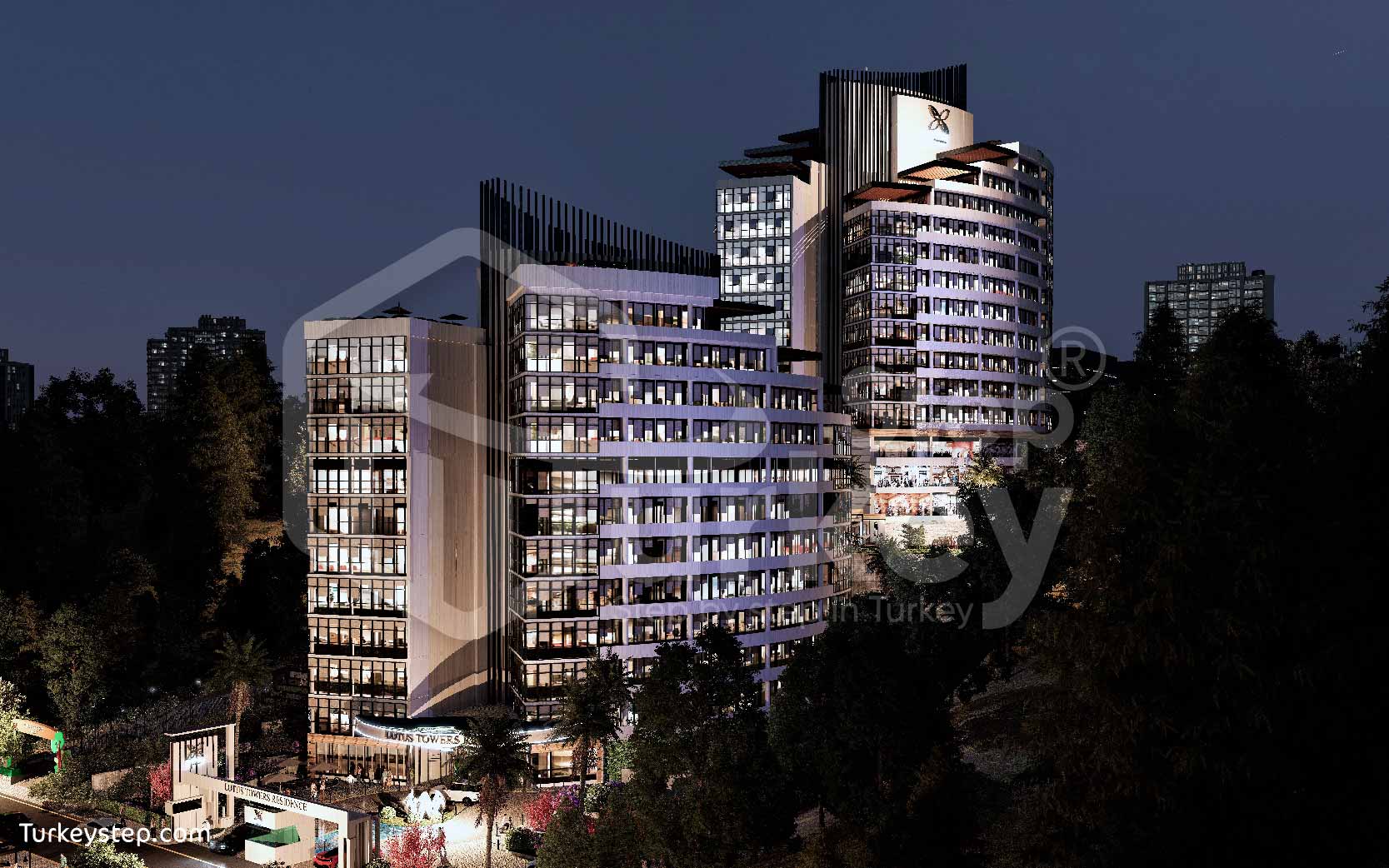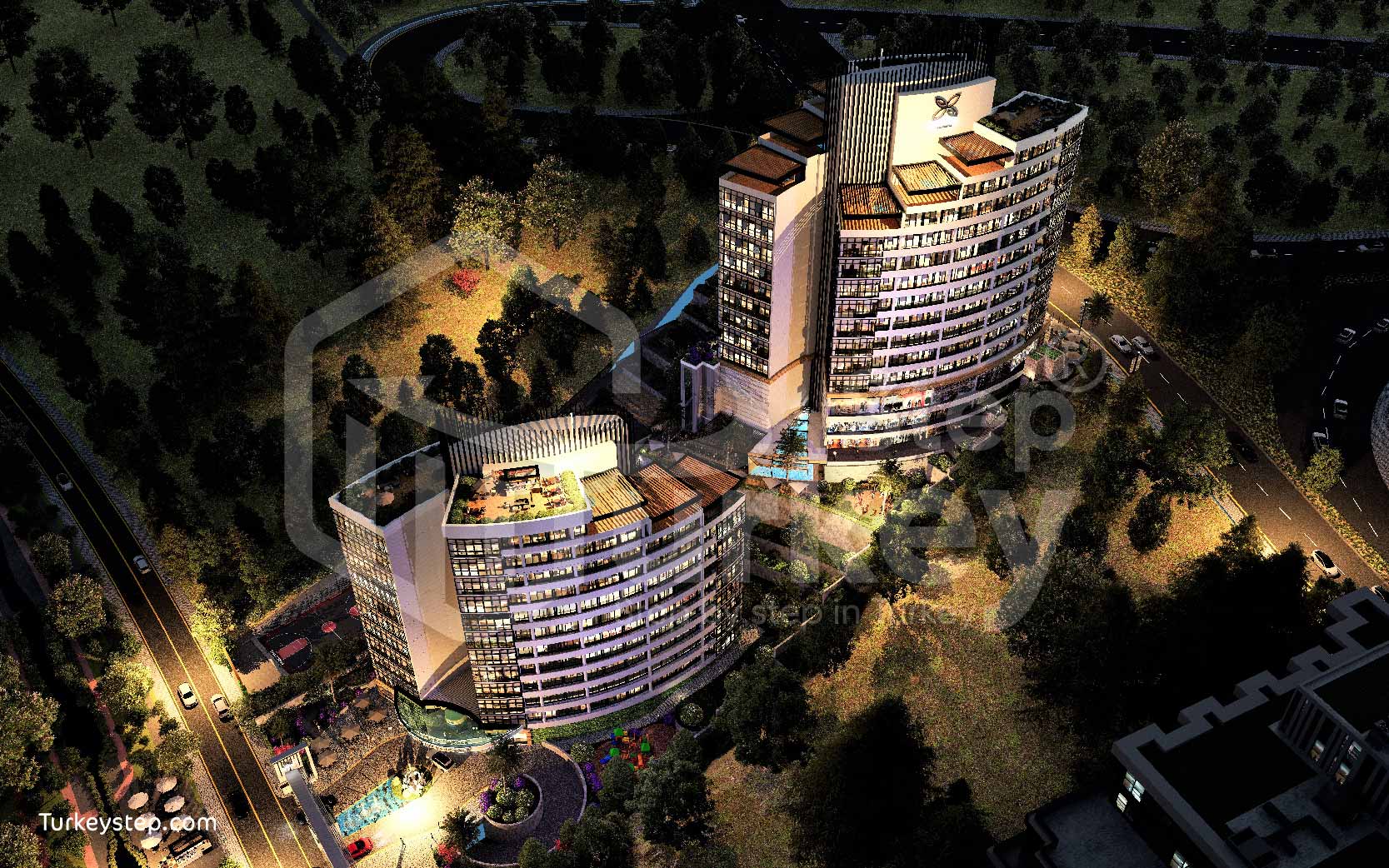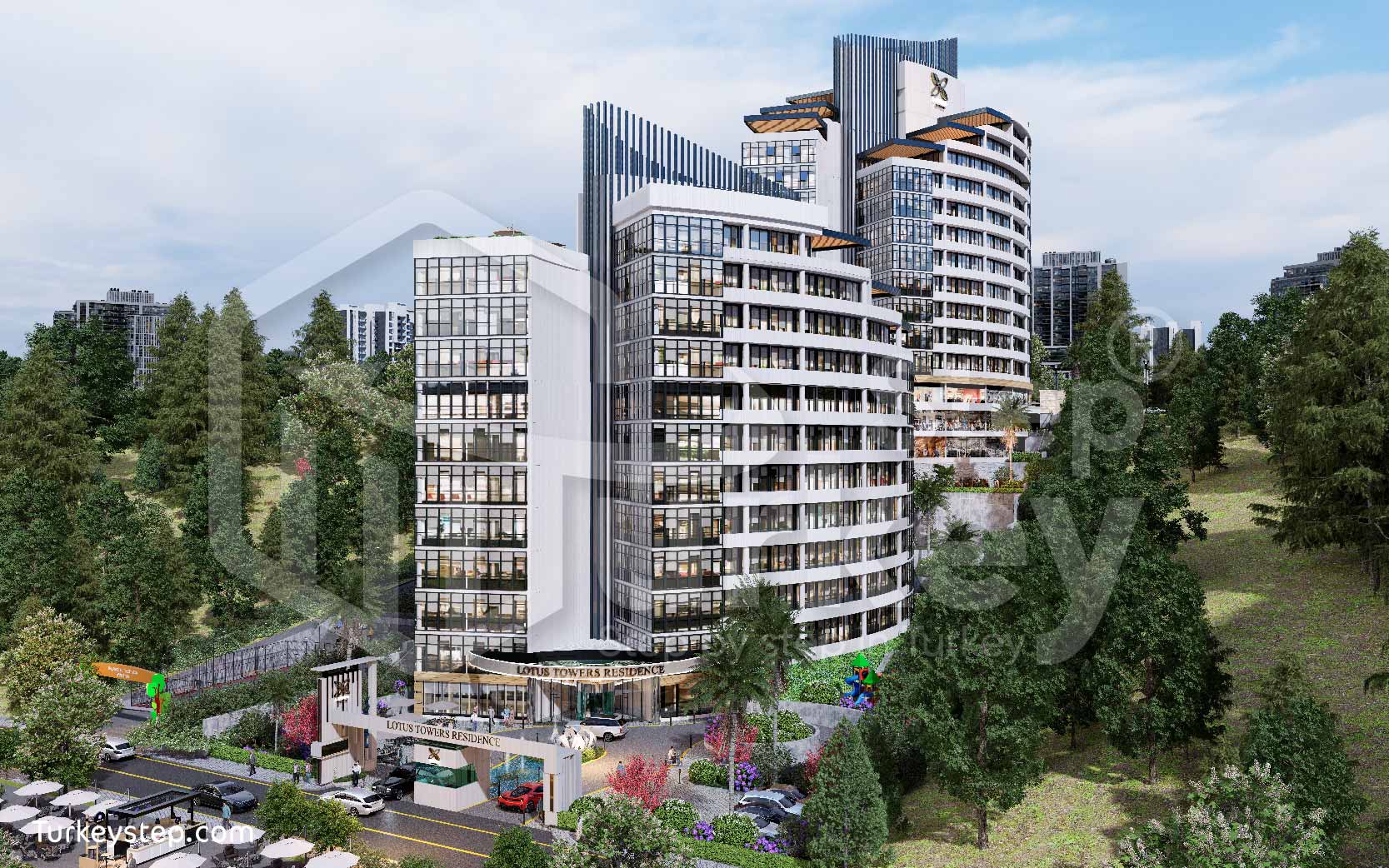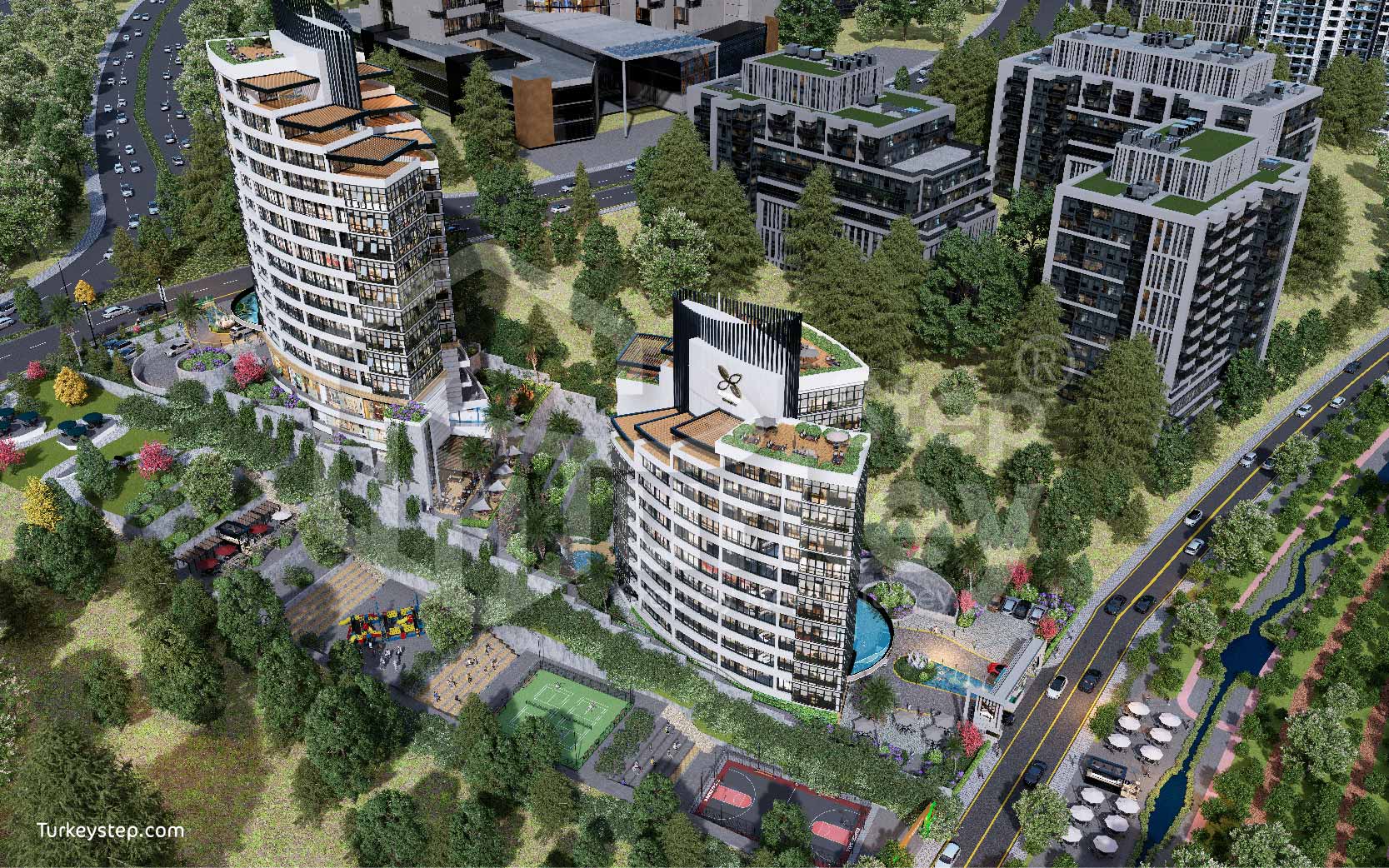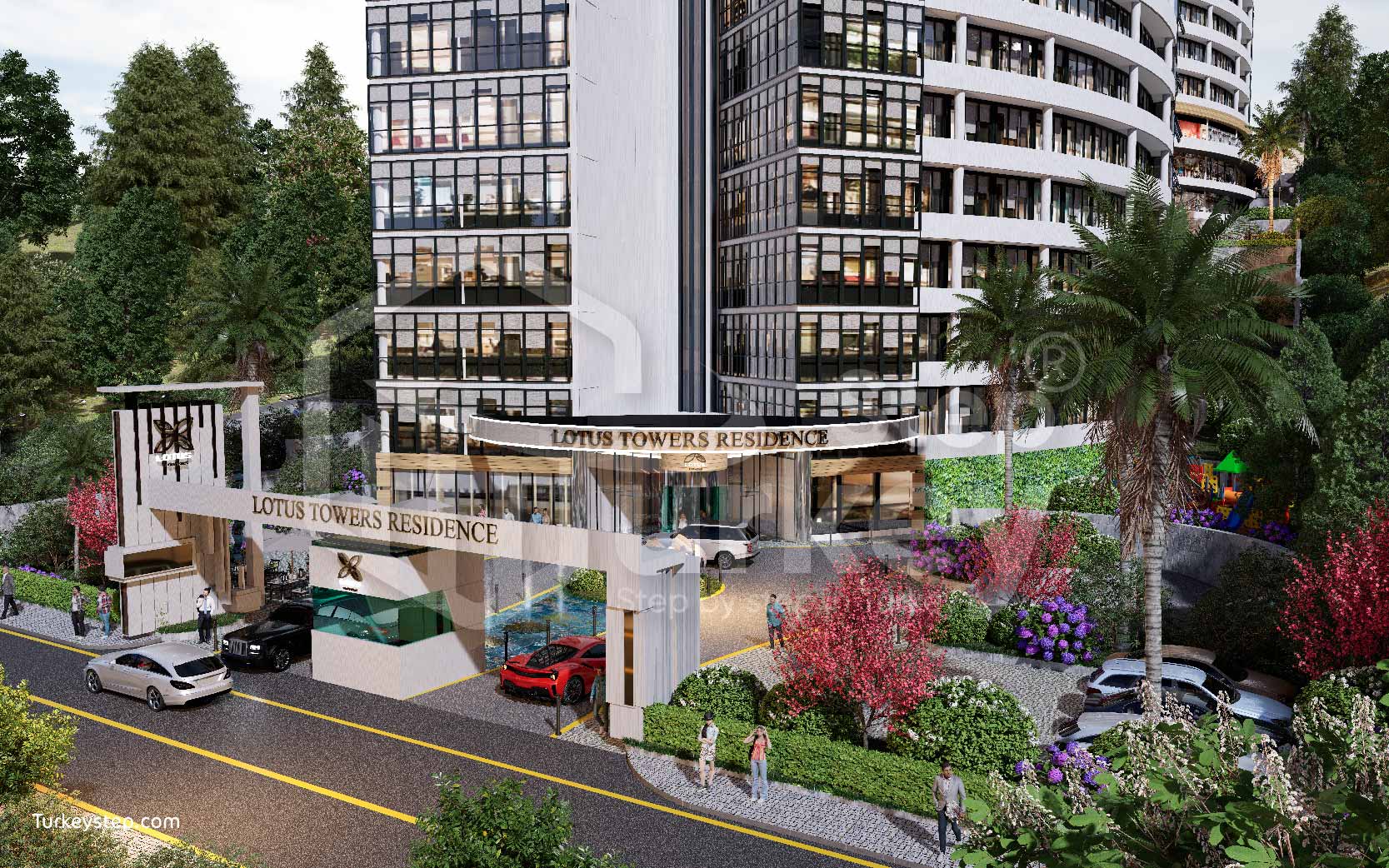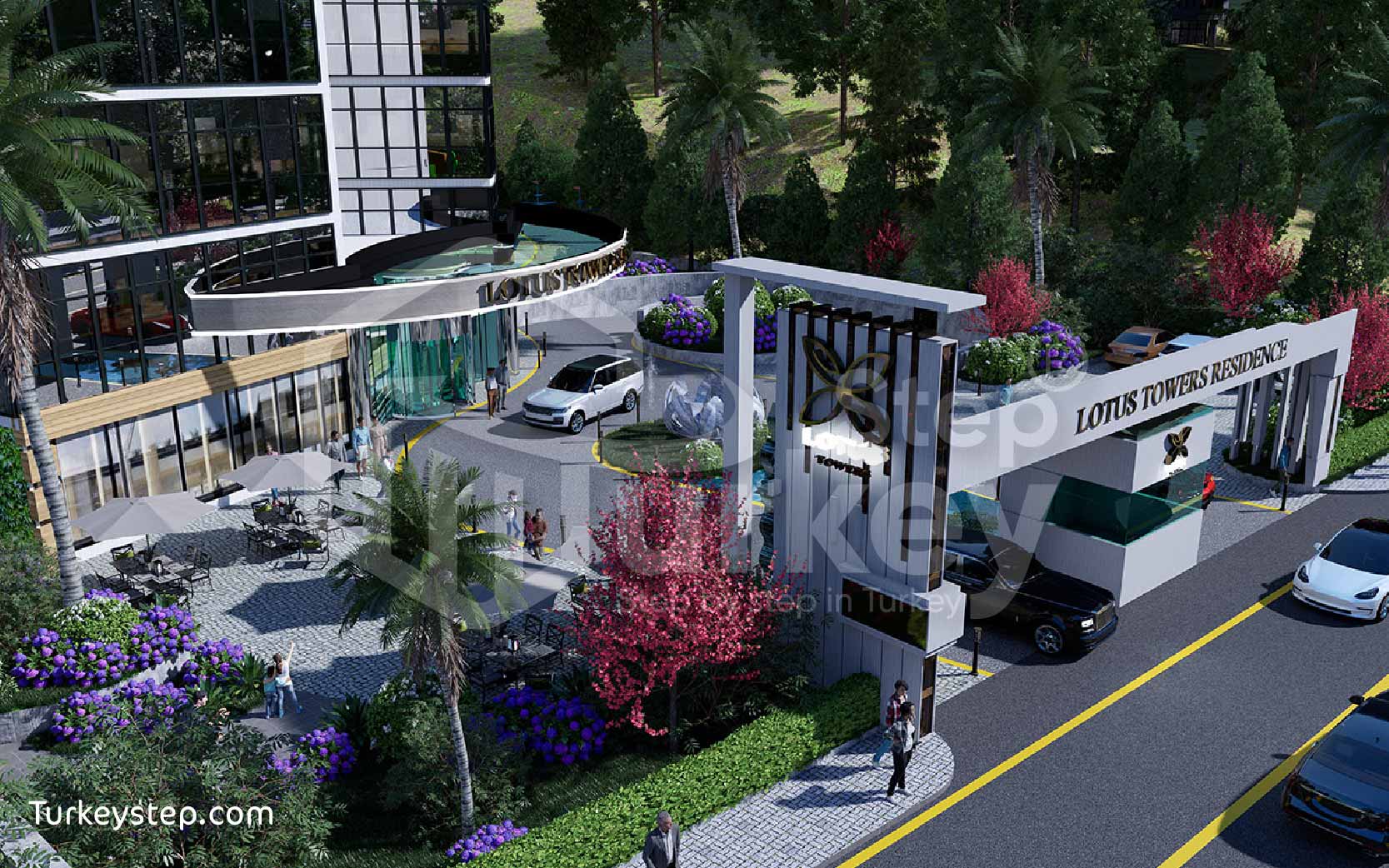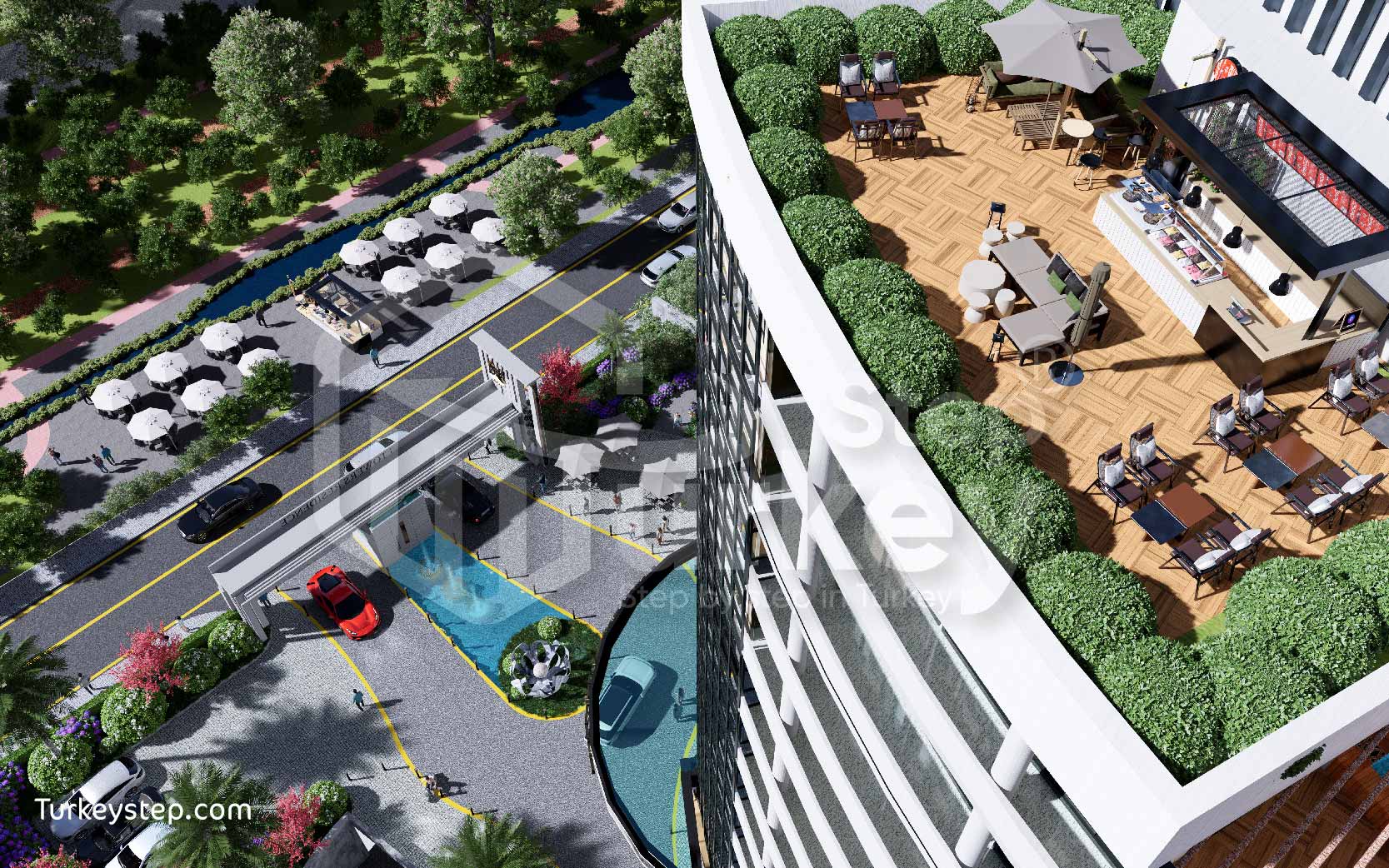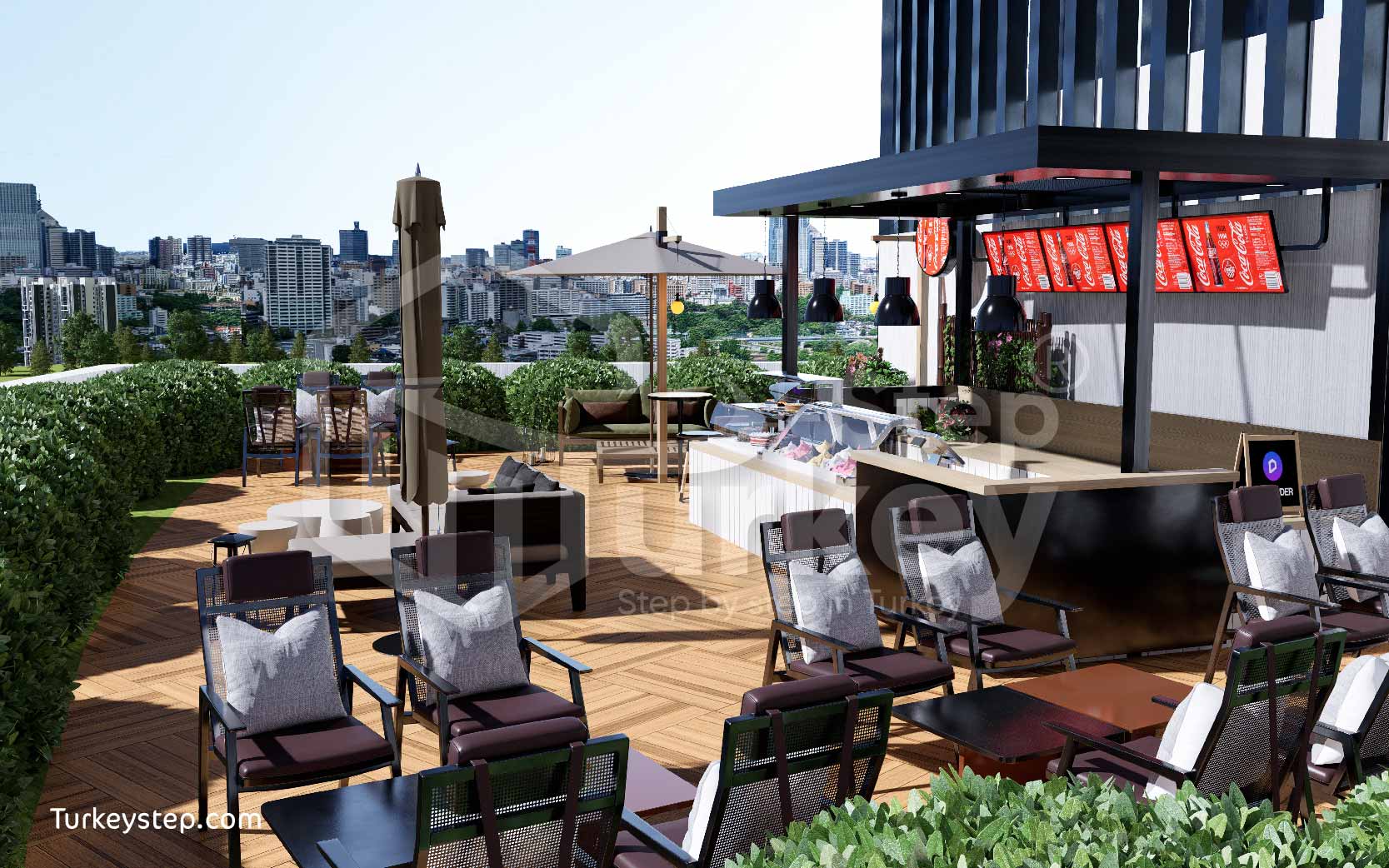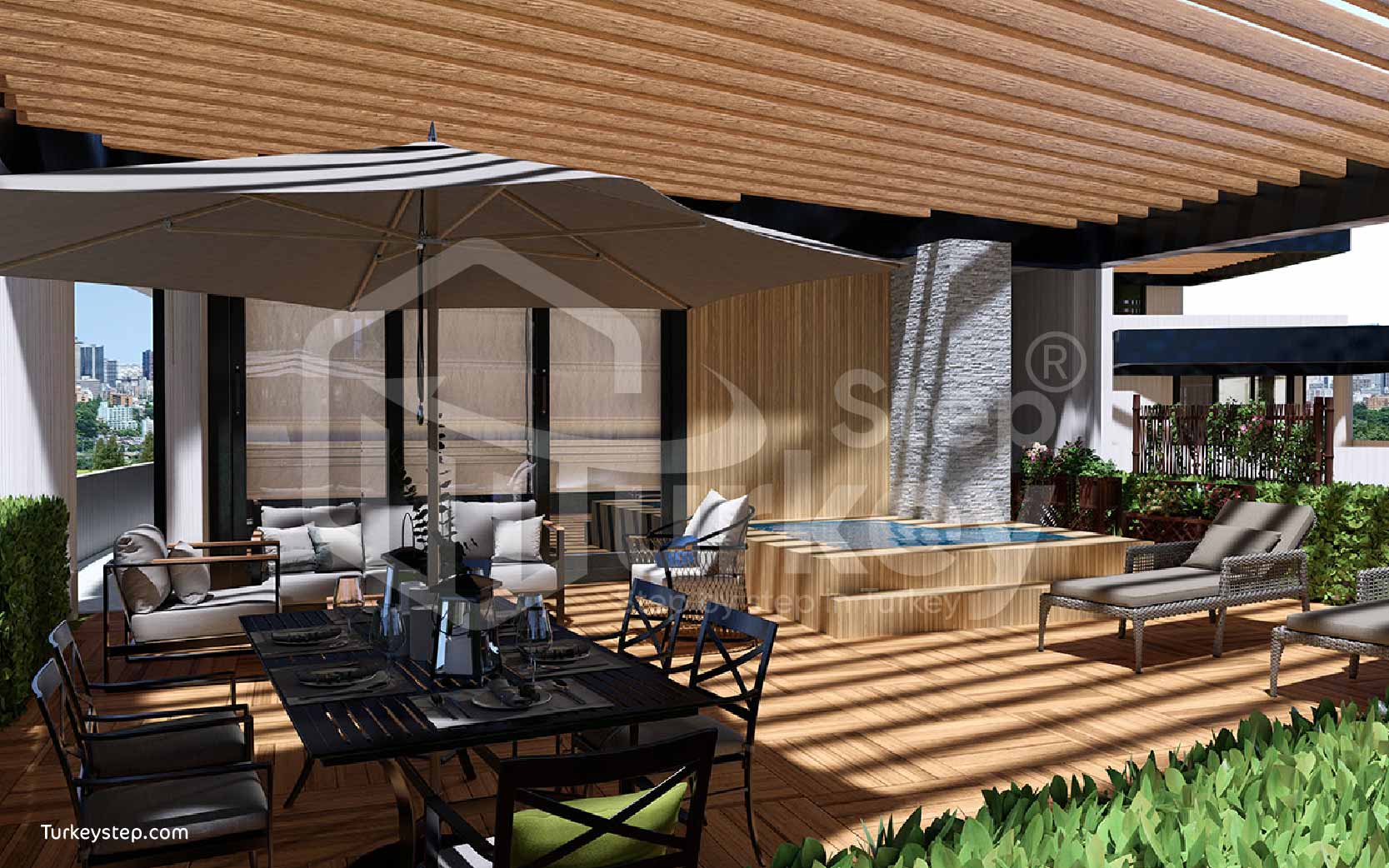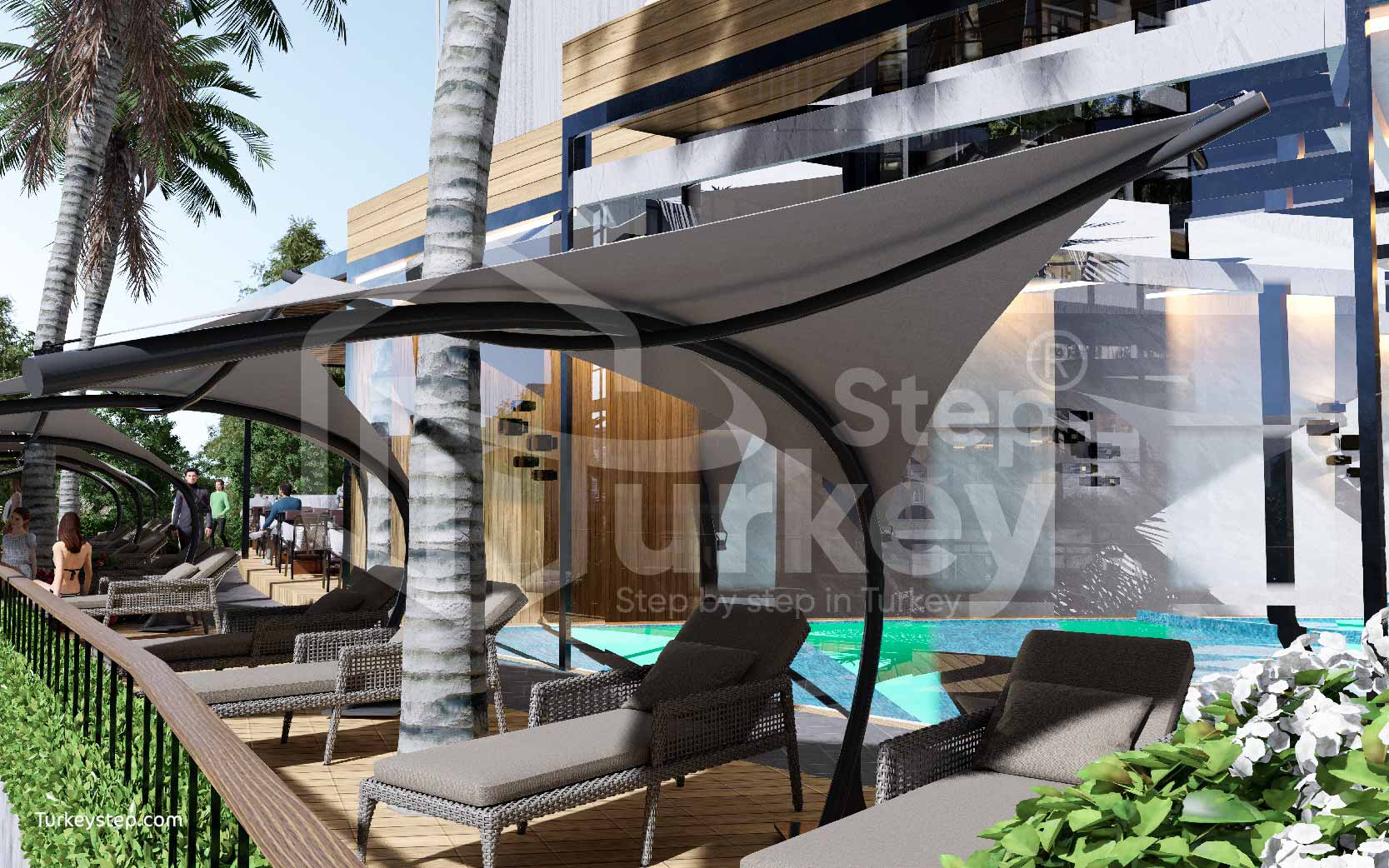 معلومات عن المشروع
Lotus Towers Project: Apartments for Sale in Başakşehir , Istanbul
The Lotus Towers project offers apartments for sale in Başakşehir , Istanbul, located in one of the most significant residential and investment areas. Basaksehir stands as a distinct symbol of modernity in its architecture, streets, and central position on the map of European Istanbul. Situated at the heart of Istanbul's European side, Basaksehir's proximity to surrounding areas and the city center, especially its location along the E80 highway connecting Istanbul to other Turkish cities and Europe, enhances its importance.
The government has invested significantly in Başakşehir , undertaking major projects like Europe's largest medical city, the biggest botanical garden in Europe, and Turkey's largest square. These developments have elevated başakşehir s status, making it one of Istanbul's most renowned areas.
Known for its modernity and rapid development in construction and urbanization, başakşehir primarily attracts traders, investors, and businessmen, especially foreigners seeking residency or investment opportunities in Turkey. It serves as a hub connecting various areas of Istanbul with modern subway networks, facilitating access to Istanbul's center and the new Istanbul Airport. Additionally, it links to essential investment zones like Kucukcekmece, Bagcilar, and aligns with the new Istanbul Canal, a governmental project in progress.
Lotus Towers Project Overview:
The Lotus Towers project is situated in başakşehir , minutes away from key vibrant centers and between subway stations connecting Başakşehir to Istanbul's city center and the new Istanbul Airport. It's within walking distance of Europe's largest medical city and a few minutes from the largest botanical garden and square in Turkey. Hence, the project offers exceptional residential opportunities alongside significant investment potential for those seeking property investment in Istanbul.
Spanning an area of 8,000 square meters, the Lotus Towers project comprises two separate towers—one residential and the other a full-service hotel. The project offers luxurious services with a mesmerizing view of the Solar Valley. It features spacious apartments and hotel rooms with balconies and wide terraces, along with integrated hotel services through 24 commercial units serving the project's residents and surrounding areas.
For investors seeking profitable real estate in Istanbul or individuals searching for luxurious apartments for sale, the Lotus Towers project constructed with cutting-edge building techniques, safety systems, and high-security standards, is an ideal choice. Moreover, it's suitable for those interested in obtaining Turkish citizenship through property investment in Turkey due to its high real estate valuation.
Project Location Features:
– Located in Başakşehir , European Istanbul
– Minutes away from the E80 highway
– Only 5 minutes from two subway stations
– Just 3 minutes from a subway station connecting to the new Istanbul Airport
– Proximity to various transportation options, hospitals, universities, schools, markets, and malls
– 3 minutes from Europe's largest medical city
– Close to Taksim Square, Sisli, and the Bosphorus Strait
– Nearby areas like Maslak and Levent
Project Facilities:
– 24/7 security and surveillance
– CCTV cameras
– Earthquake-resistant construction
– Modern insulation systems
– Parking spaces
– Automatic fire extinguishing system
– Fire and smoke alarms
– Elevators
– Swimming pools
– Gymnasium
– Children's play area
– Sauna
– Restaurant and café
– Turkish bath
Apartment Features:
– Apartment types: 1+1, 2+1, 3+1
– Prices starting from 5,565,000 Turkish Lira
– Apartment sizes range from 81 sqm to 166 sqm
– Payment method: Cash and installment plans
Are you interested in buying an apartment in Istanbul?
Click here for direct communication with our customer service via WhatsApp.
Project state

Under construction

Bedrooms

1

Area

81

Baths

1

Living room

1

Location

Başakşehir

Delivery date

2024

Amenities

Internet

Central heating

Gym

swimming pool

Basketball

Cinema

City view

Earthquake resistant

Fire fighting system

Turkish bath

sauna

reception

Security

security cameras

Close to hospitals

Close to mosques

close to the sea

Close to transportation

Close to malls

Close to airports

Restaurant & Cafe

Elevators

parking
1+1
Bed

01

Bath

01

81 - 110 م2
2+1
Beds

02

Baths

02

112 - 132 م2