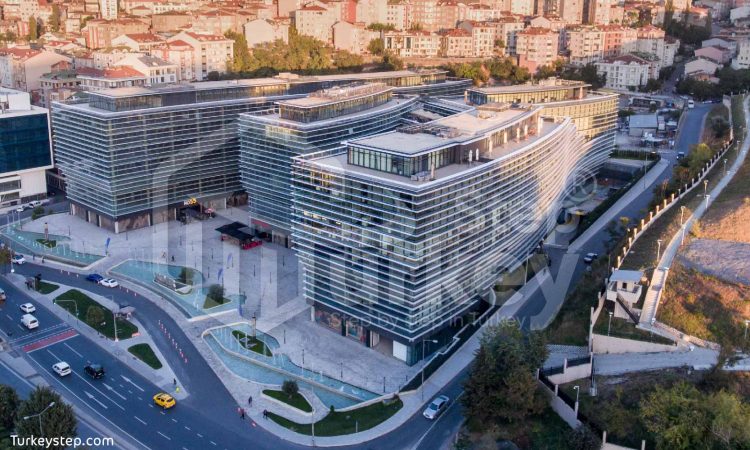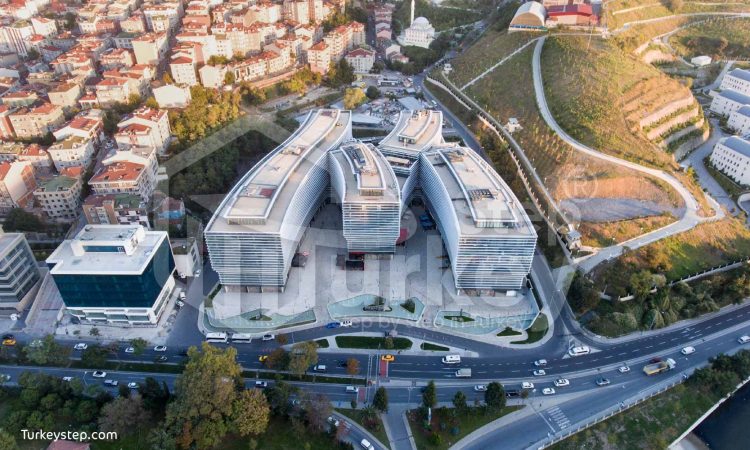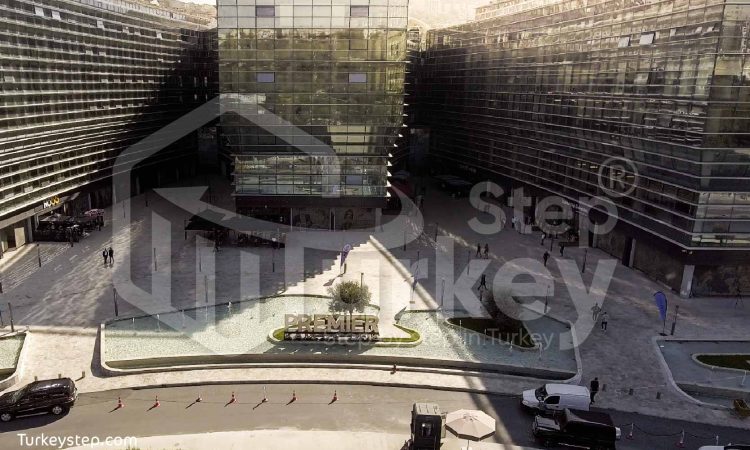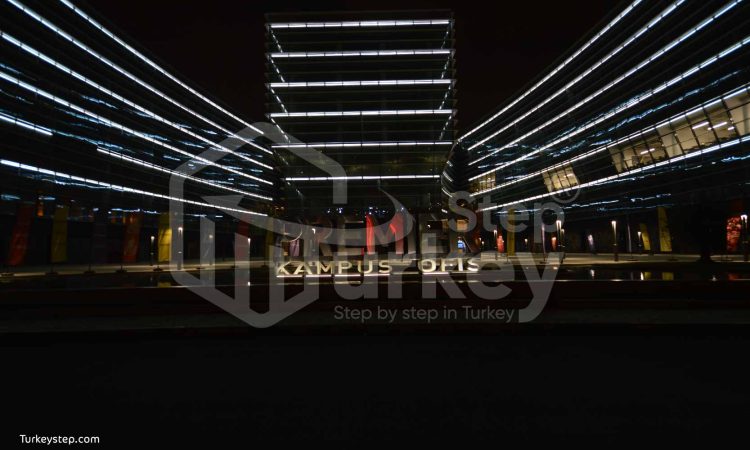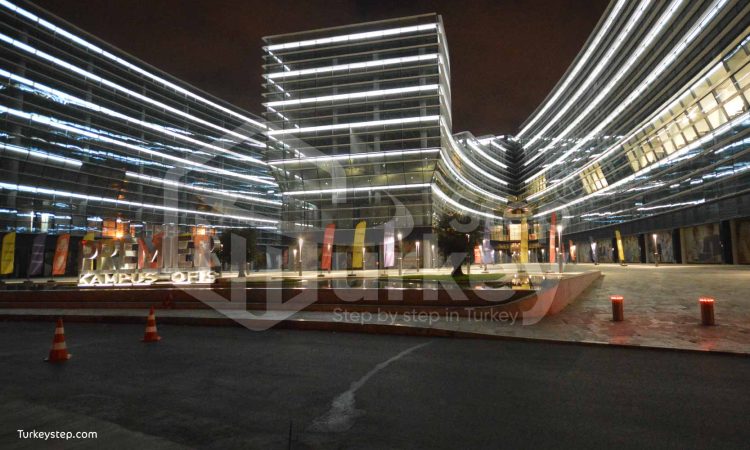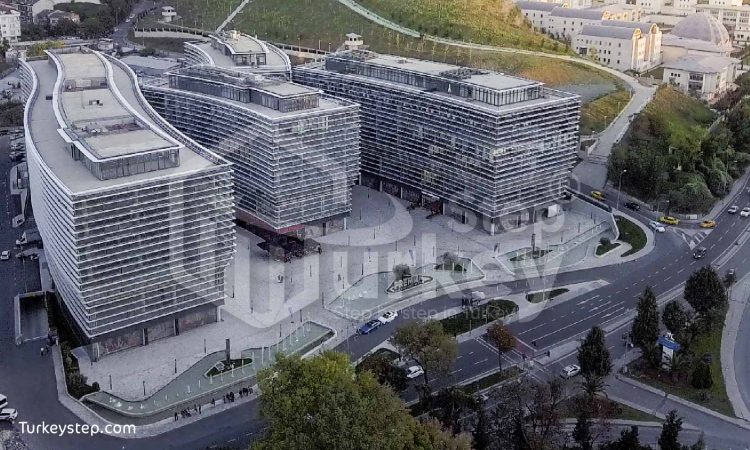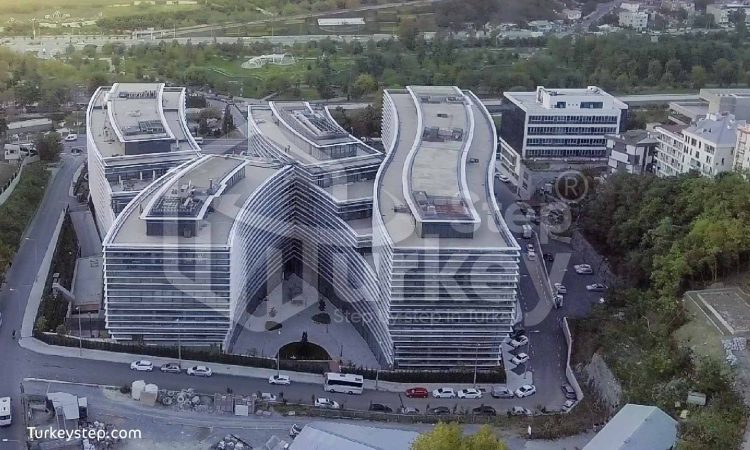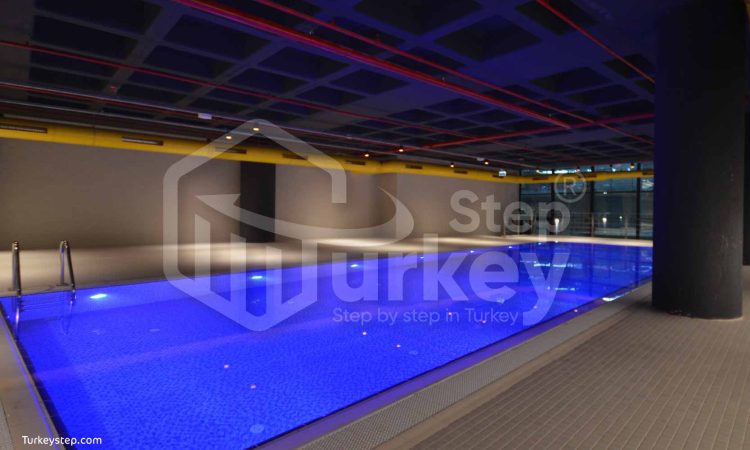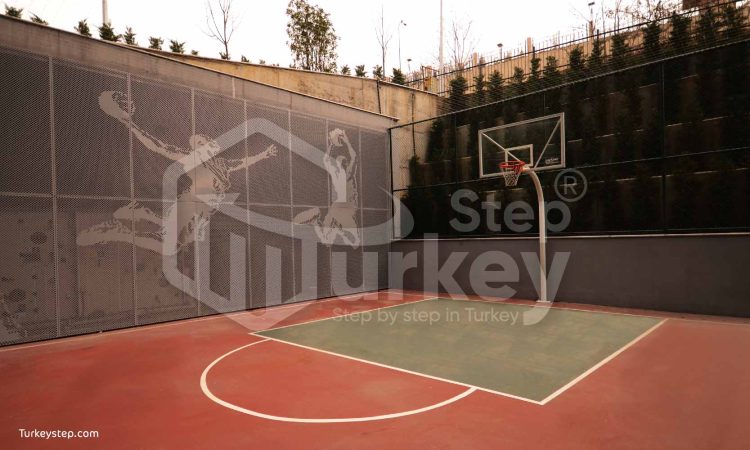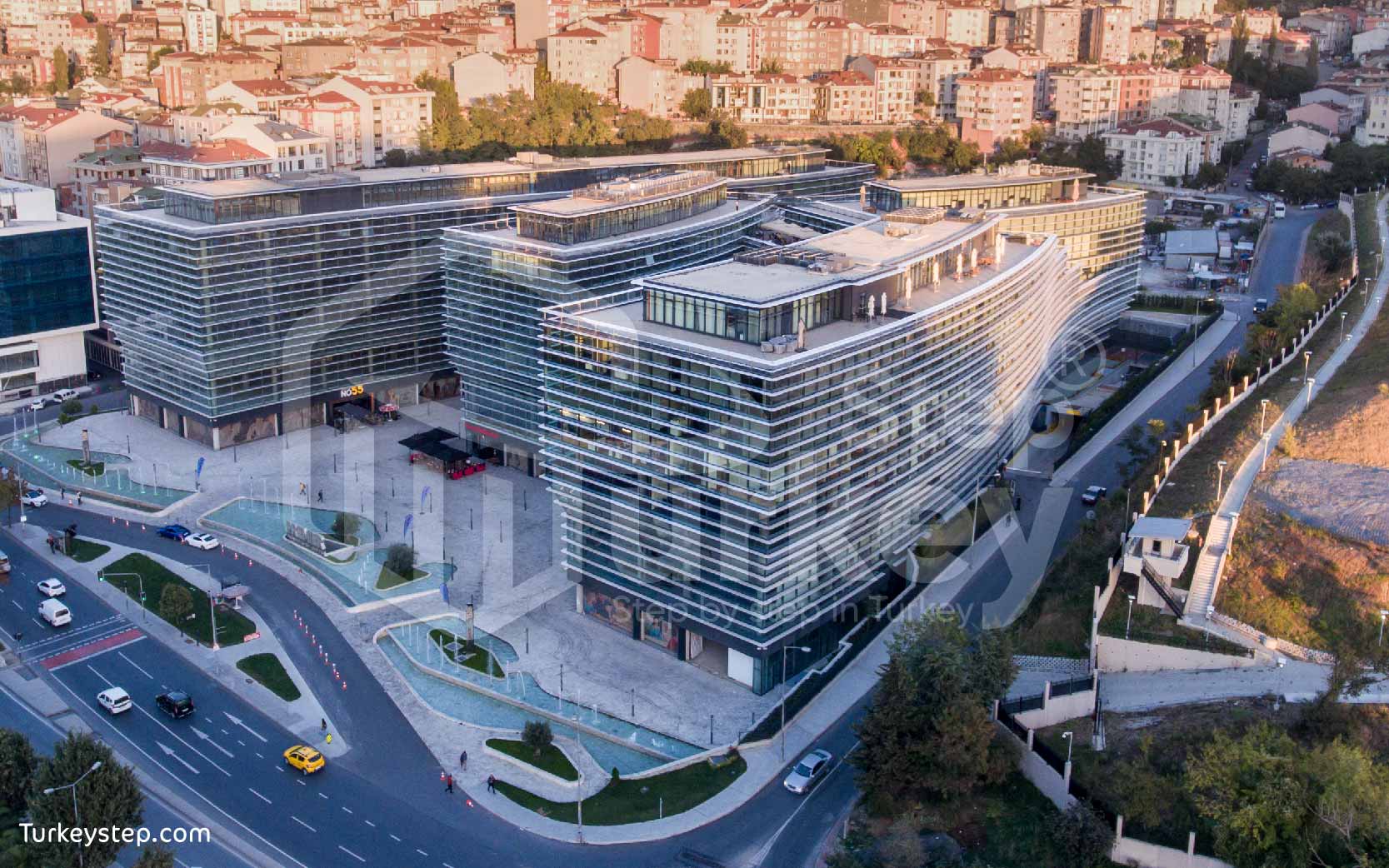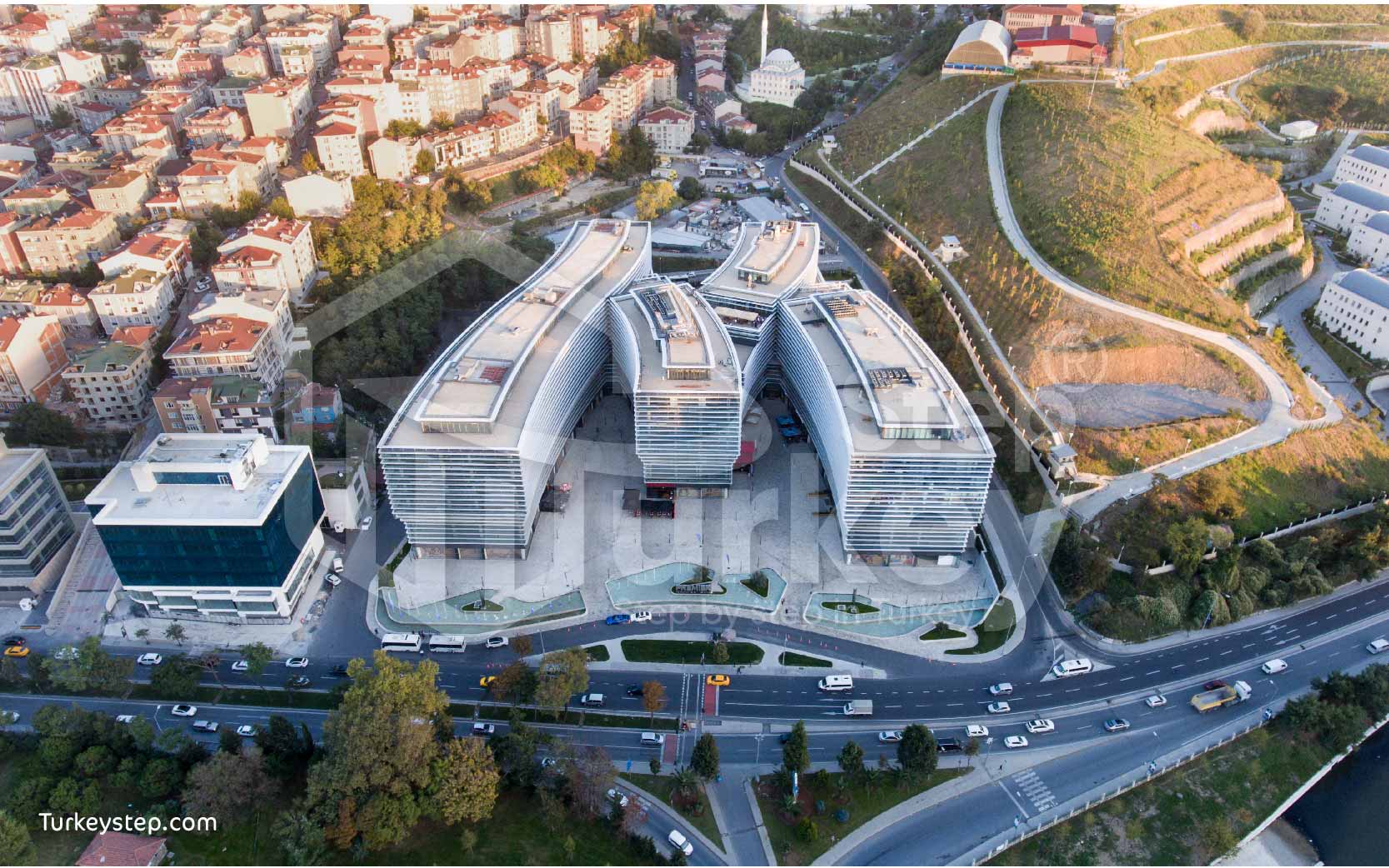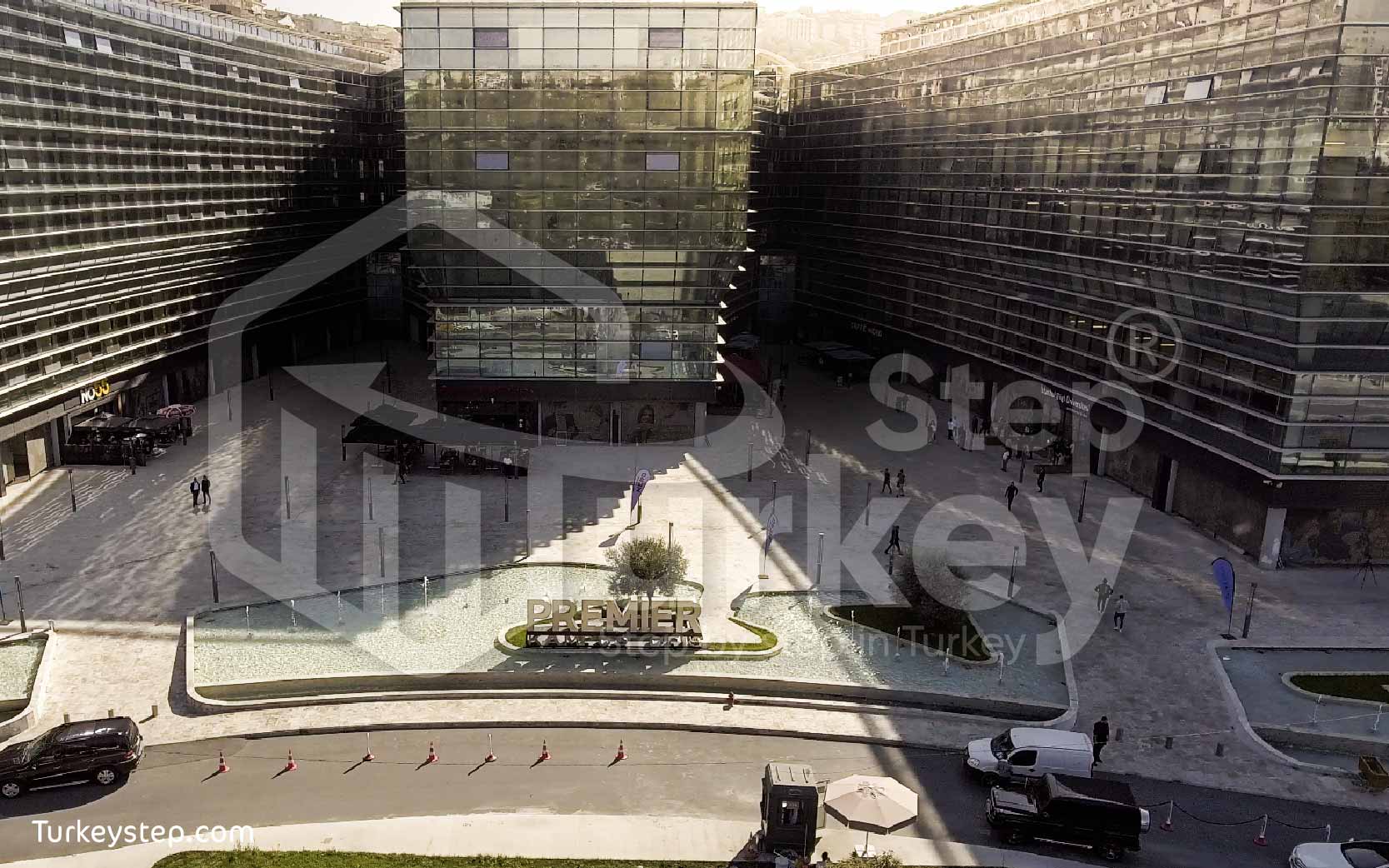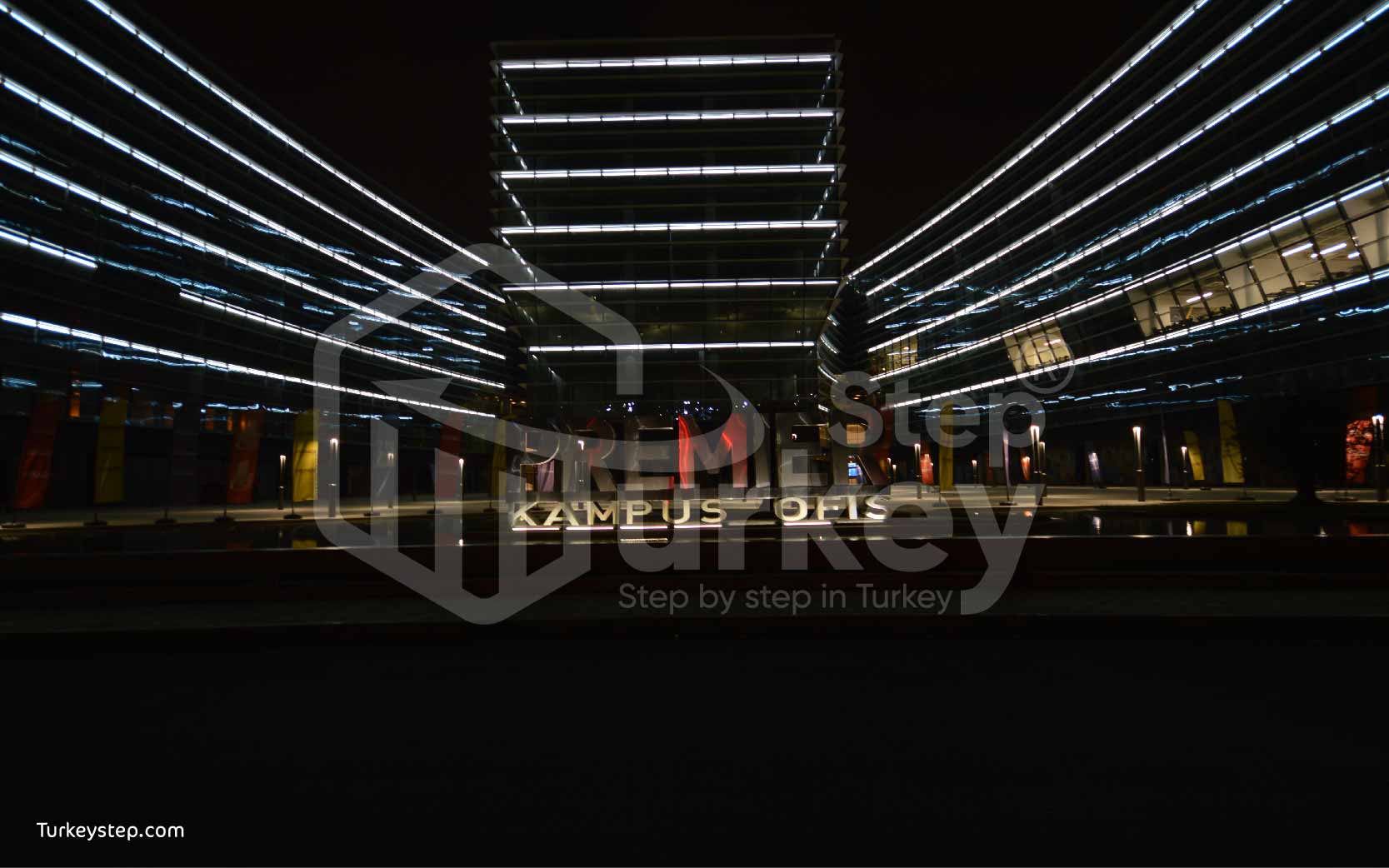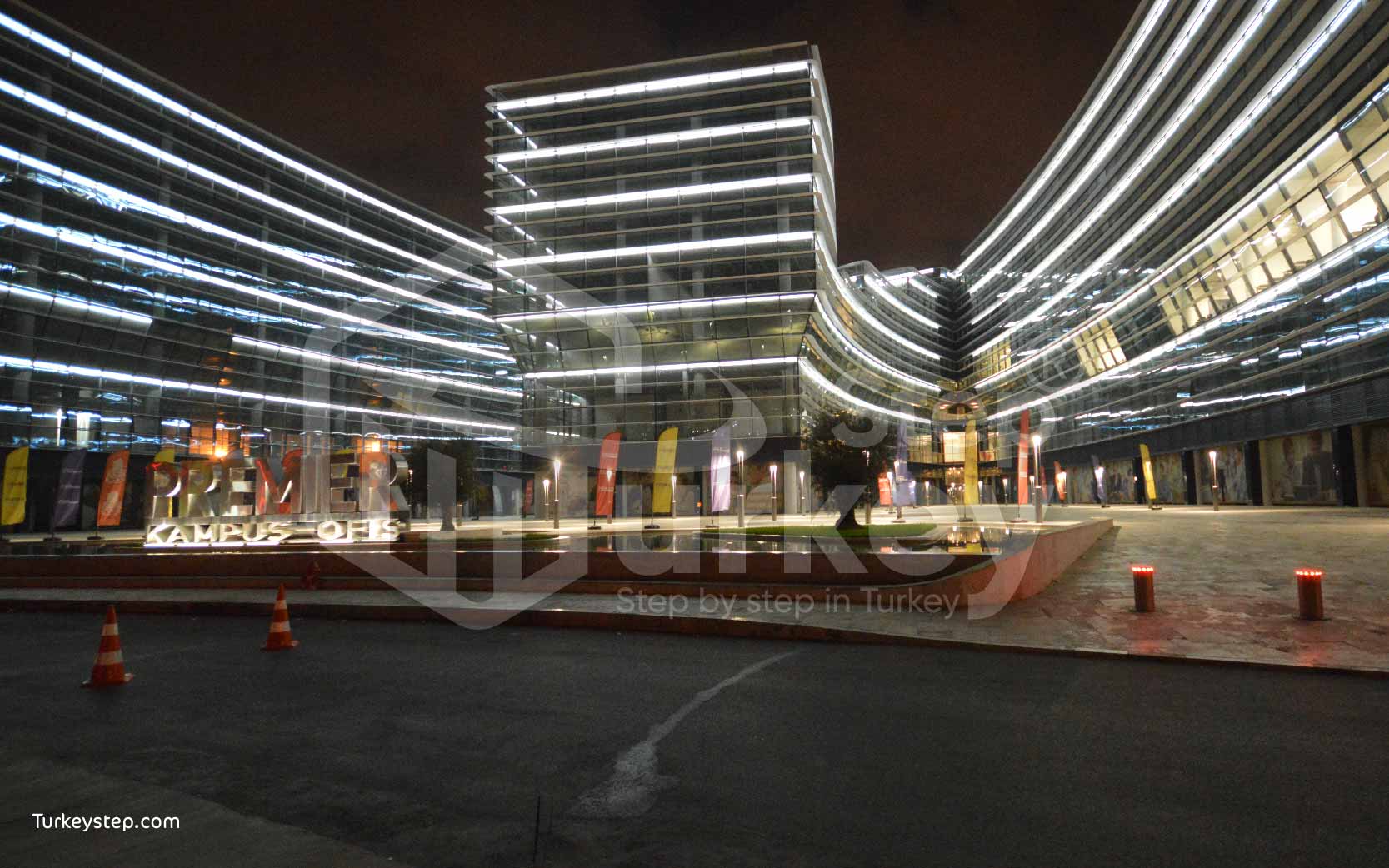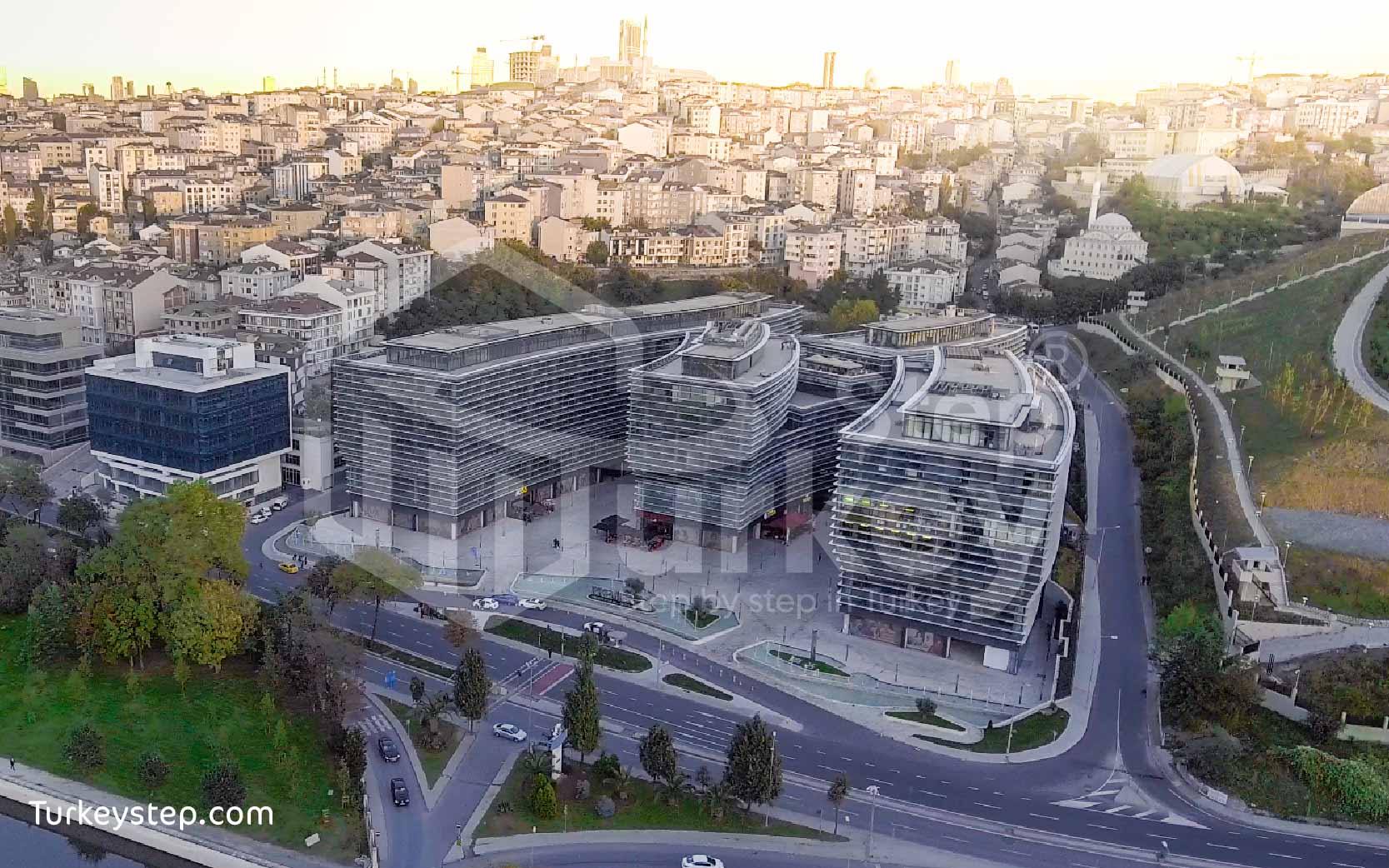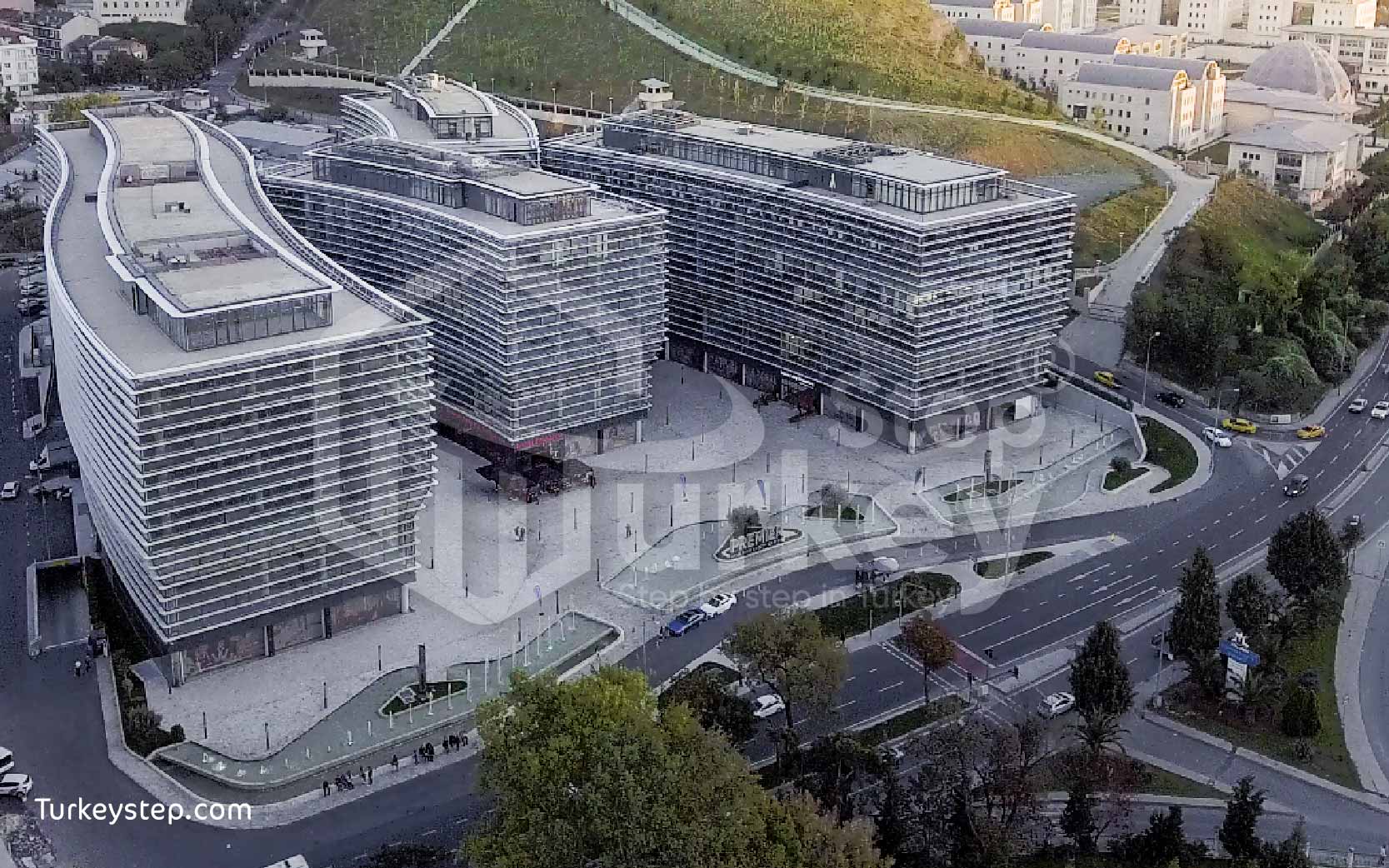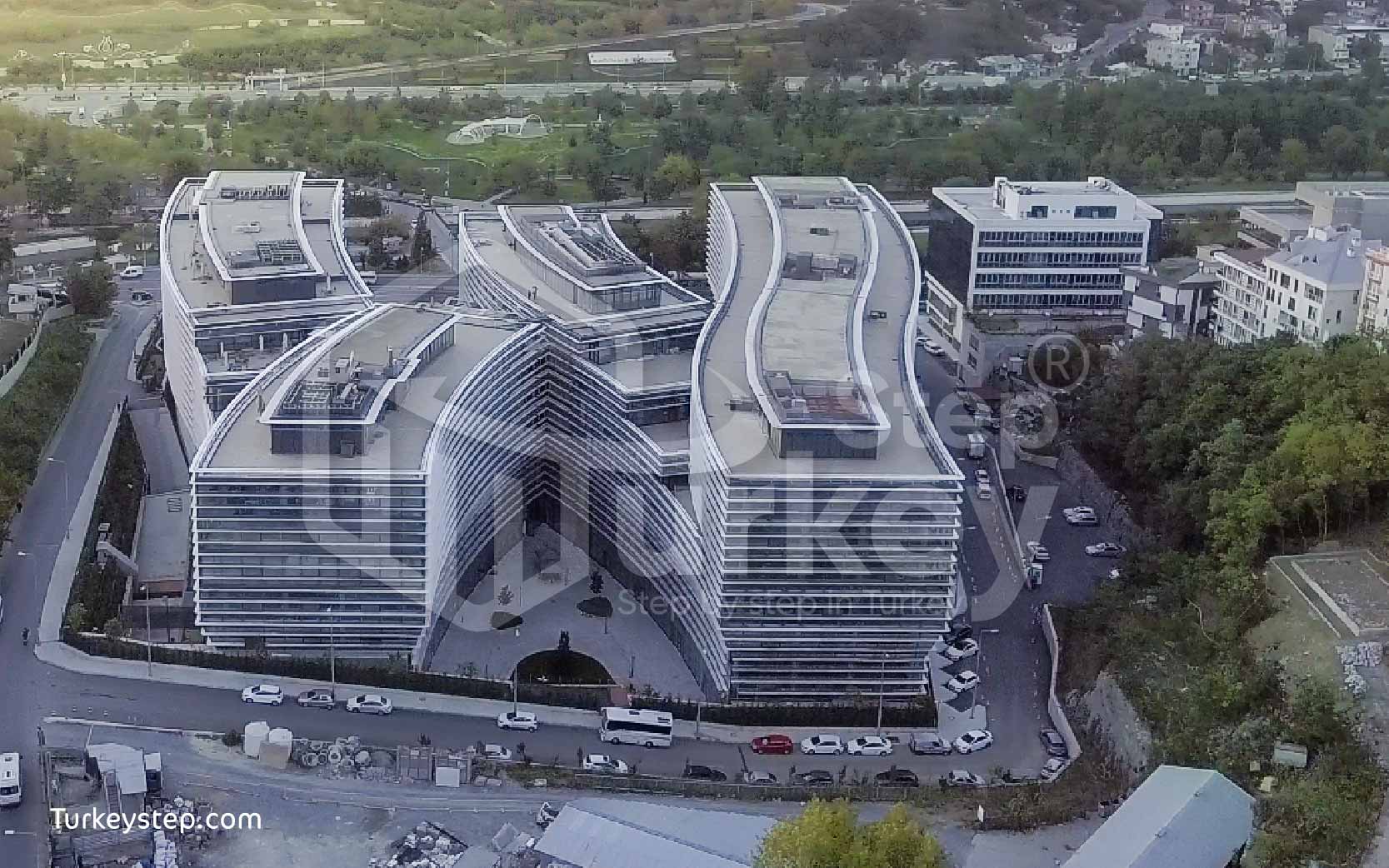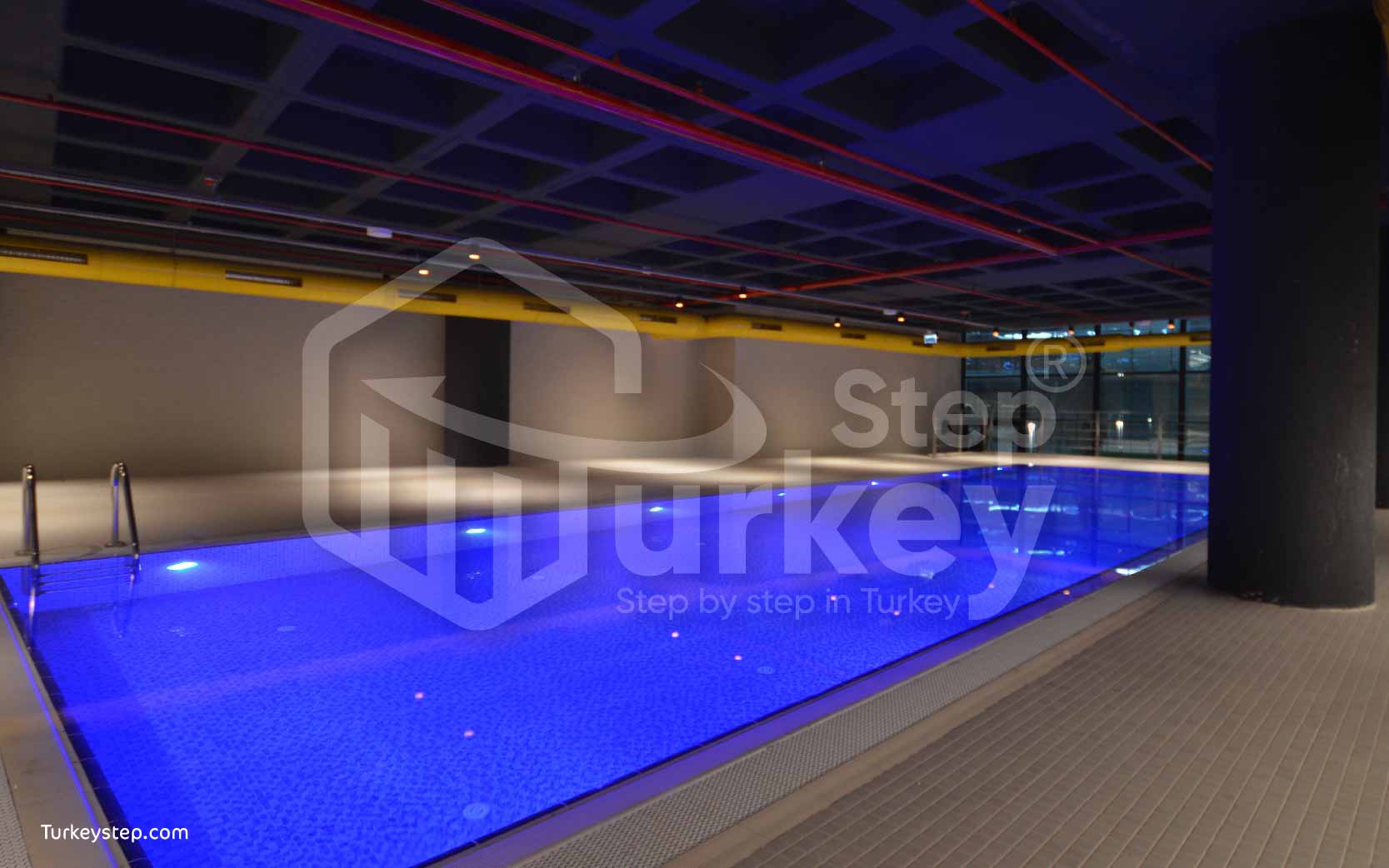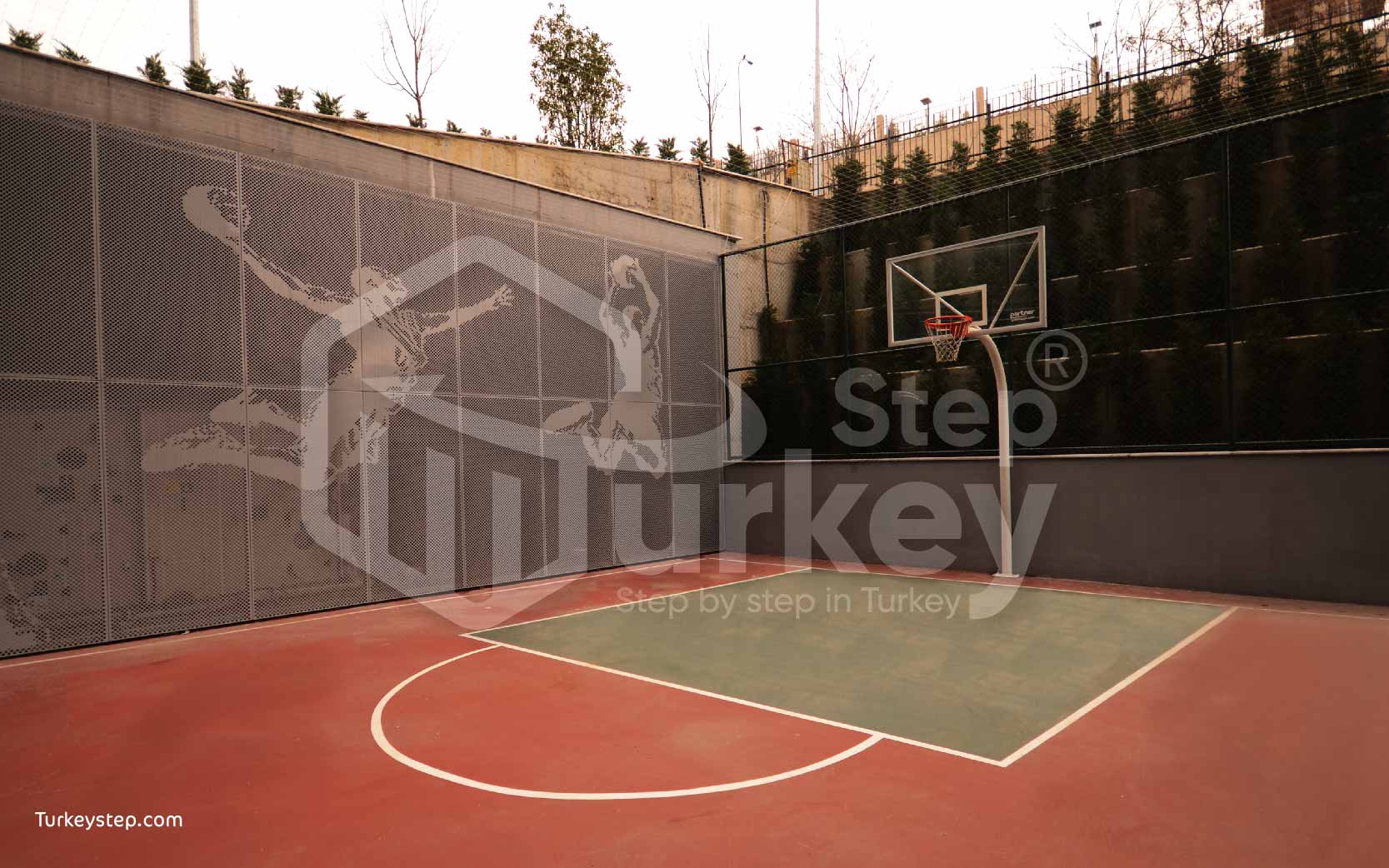 معلومات عن المشروع
Premier Campus Kağıthane Project:
Premier Campus Kağıthane offers hotel apartments for sale in Kağıthane, located in European Istanbul just minutes away from the city center. Kağıthane is only a few minutes away from Taksim Square, Şişli, and Osmanbey. Additionally, it is close to the Bosphorus Strait and the Bosphorus Bridge connecting the European and Asian sides of Istanbul. Kağıthane is a reconstruction area, making it one of the prime investment zones in Istanbul, attracting thousands of investors for residential and commercial purposes. The area features numerous commercial centers, government services, and advanced infrastructure, ideal for those interested in investing in European Istanbul.
Kağıthane is known as one of the upscale residential areas in Istanbul, hosting modern residential and high-yield commercial projects. It boasts excellent transportation links connecting it to surrounding areas such as Şişli, Taksim, Eyüp Sultan, and other neighboring regions. Therefore, if you're considering investing or residing near the city center in Istanbul, looking for apartments for sale in Kağıthane in European Istanbul would be advisable.
Premier Campus Kağıthane Project Overview:
Premier Campus Kağıthane is an investment residential project with distinctive hotel services within a massive commercial development, ready for immediate occupancy. It comprises several building blocks for residential, commercial, and investment purposes. The project offers lucrative investment opportunities with a 75% profit share plan for investors buying a hotel apartment in Istanbul. It promises an annual profit yield of up to 5%, a highly favorable rate in Istanbul, positioning it among the luxurious and unique projects in the city. The project's proximity to Istanbul's city center and its central location near various transportation modes, including subway stations connecting Istanbul's regions, is a notable highlight.
The expansive Premier Campus Kağıthane Project consists of four completed building blocks. Currently, sales are ongoing for one building block containing 177 hotel-serviced residential apartments. These apartments stand out with city-view balconies, providing natural sunlight into the living spaces.
Premier Campus Kağıthane is considered one of the most significant investment projects in Istanbul due to its genuine monthly and yearly profit-sharing plans, appealing to those seeking Turkish citizenship through real estate investment in Istanbul.
Features of Premier Campus Kağıthane's Location:
Situated in Kağıthane, European Istanbul.
A few minutes away from the TEM Highway.
Just 3 minutes from the subway station.
3 minutes away from the subway station connecting to the new Istanbul Airport.
Near various transportation options, bus stations, and transit in the area.
Close to prominent hospitals, universities, and schools in Kağıthane.
Proximity to multiple markets and commercial malls nearby.
Premier Campus Kağıthane is minutes away from Taksim Square, Şişli, and the Bosphorus Strait.
Levent district is also minutes away from the project.
Features of Premier Campus Kağıthane Project:
24/7 security and surveillance.
CCTV cameras.
Earthquake-resistant structure.
Modern insulation systems.
Parking spaces.
Automatic fire extinguishing system.
Fire and smoke alarms.
Elevators.
Swimming pools.
Fitness center.
Children's playground.
Sauna.
Restaurant and café.
Meeting rooms.
Cinema.
Apartment Features:
Residential apartment sizes: 0+1, 1+1, 2+1.
Prices start from: $313,500 USD.
Apartment sizes range from 47 m² to 130 m².
Payment method: Cash.
Are you interested in buying an apartment in Istanbul?
Click here to directly communicate with customer service via WhatsApp.
Amenities

Internet

Central heating

Gym

swimming pool

Bodies of Water

City view

Earthquake resistant

Fire fighting system

Security

security cameras

Close to hospitals

Close to mosques

Close to transportation

Close to malls

parking

Project state

Under construction

Number of apartments

177

Bedrooms

1

Area

47

Baths

1

Living room

1

Location

Kağıthane

Delivery date

2022
1+1
Bed

01

Bath

01

90 - 120 م2
2+1
Beds

02

Baths

02

128 - 130 م2