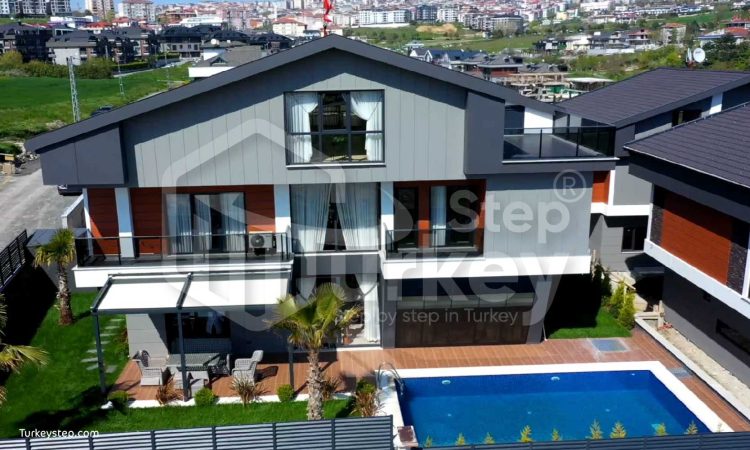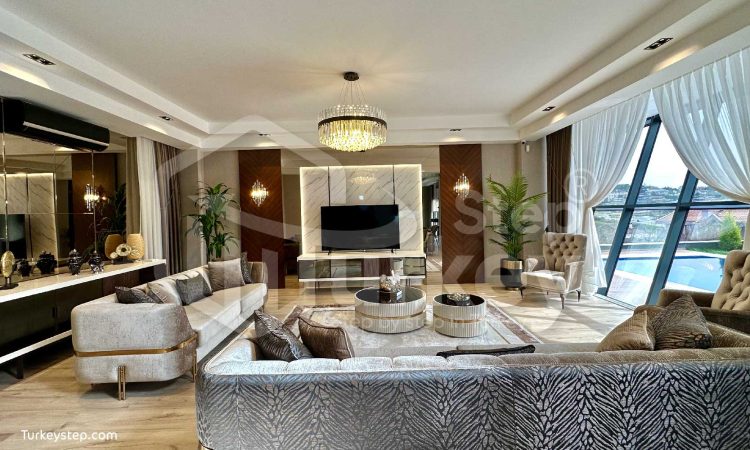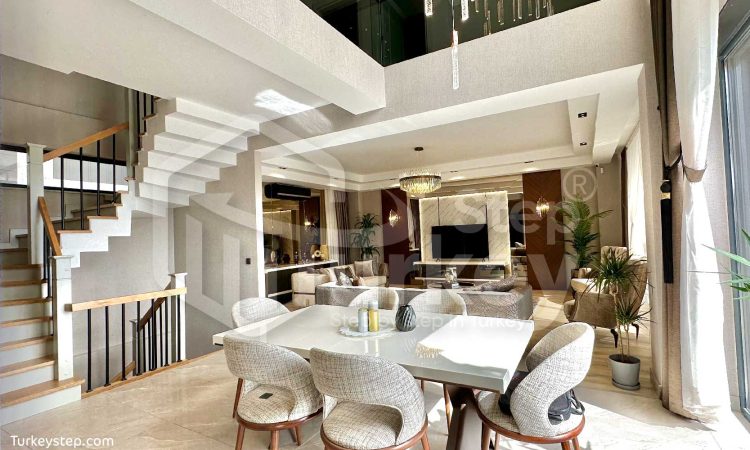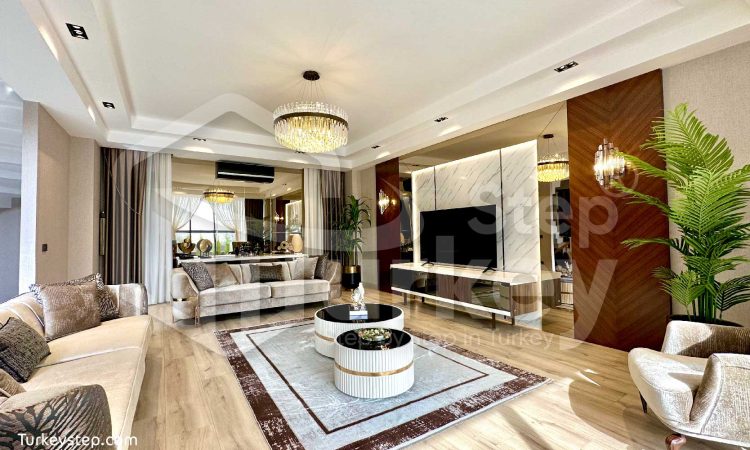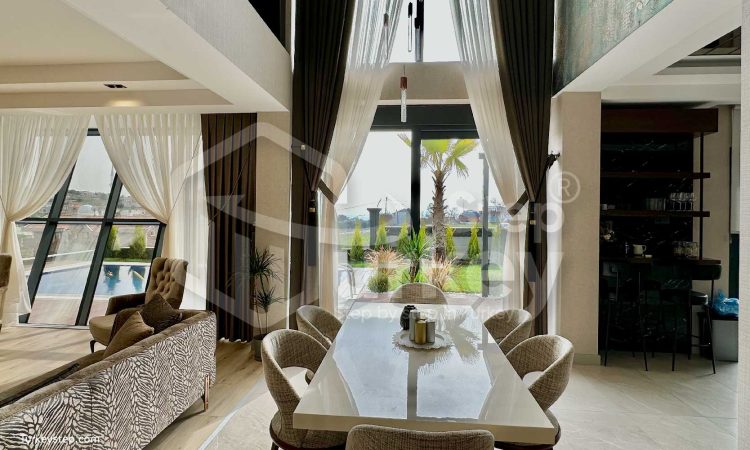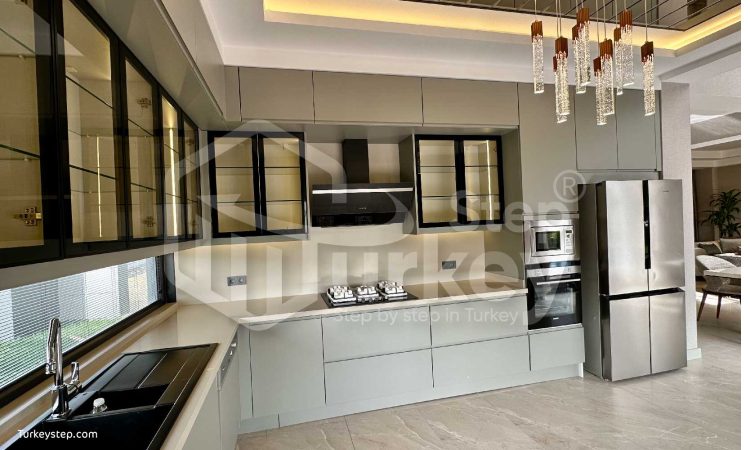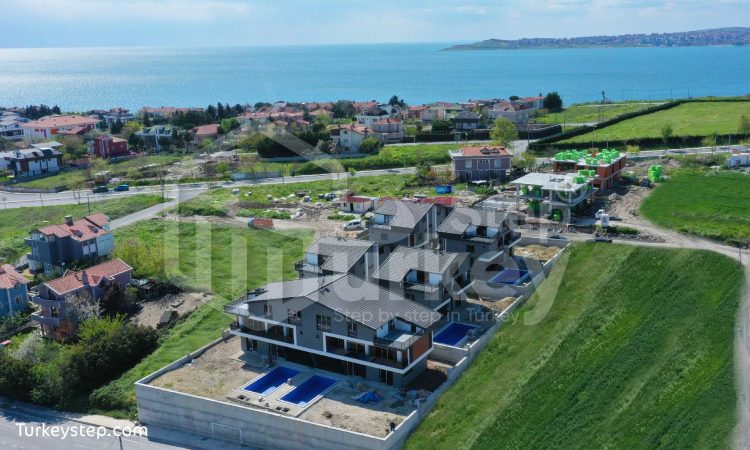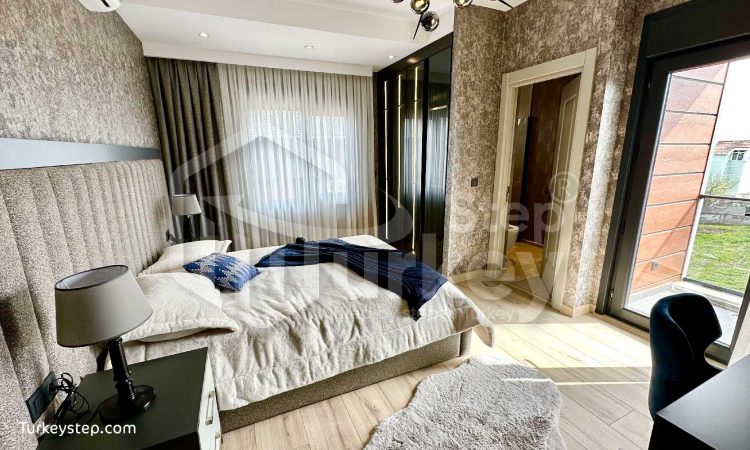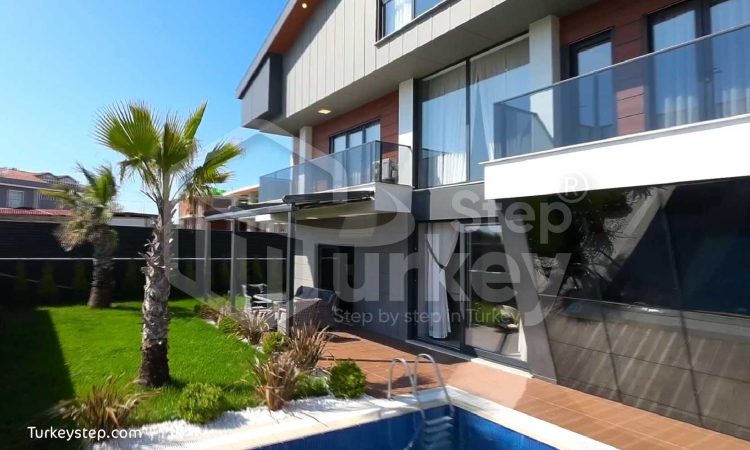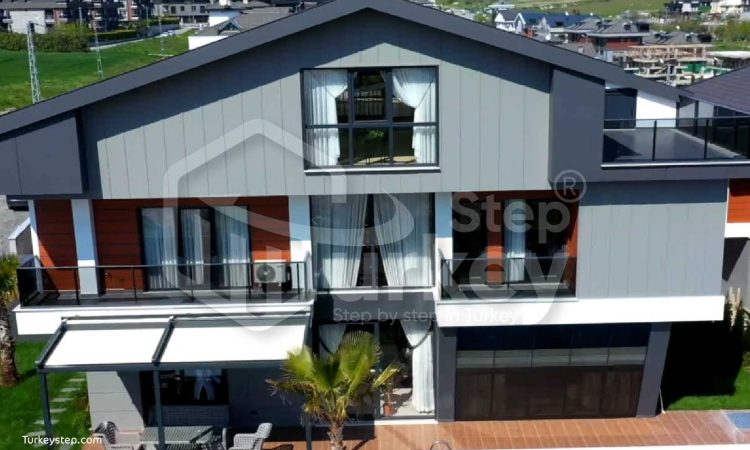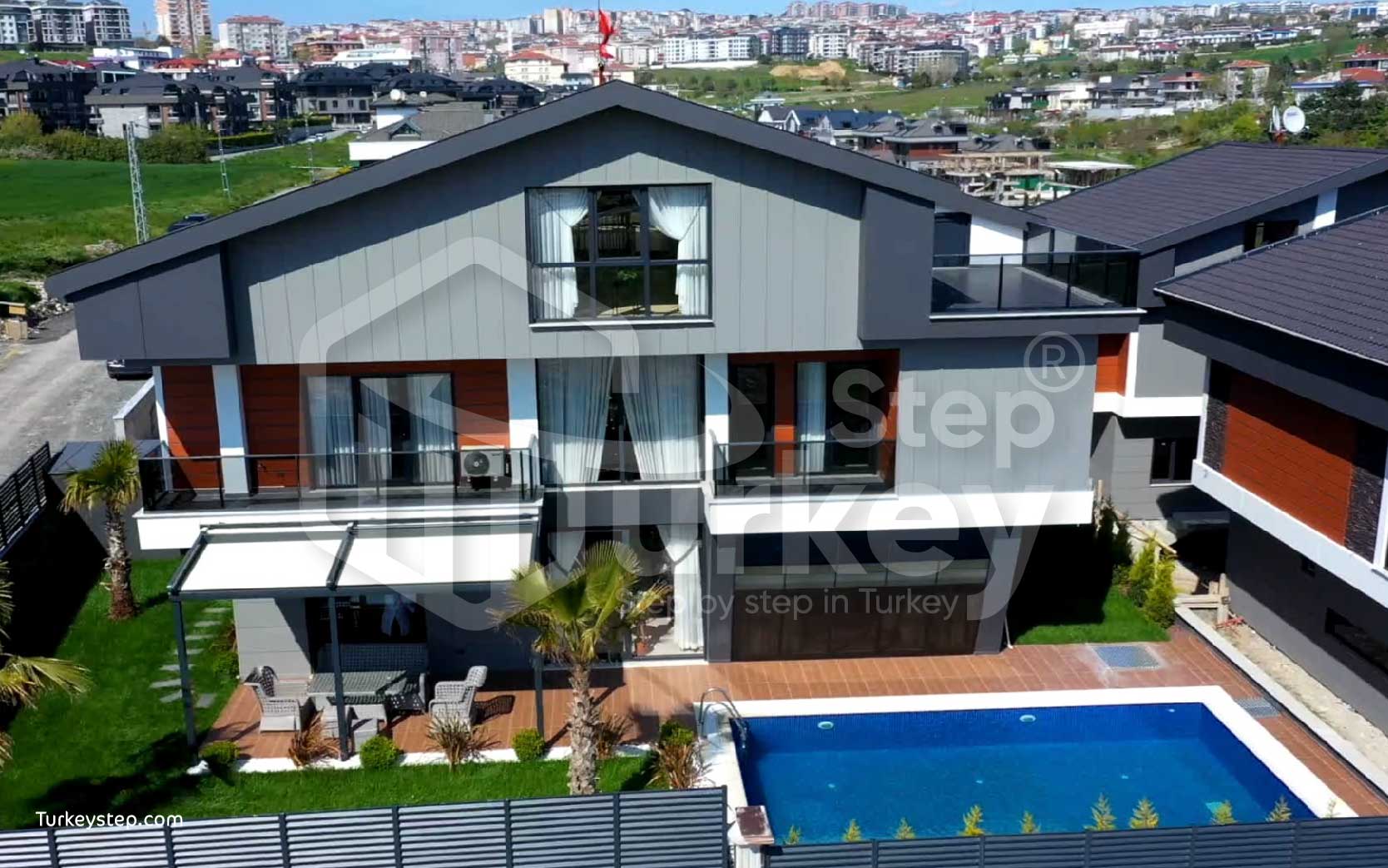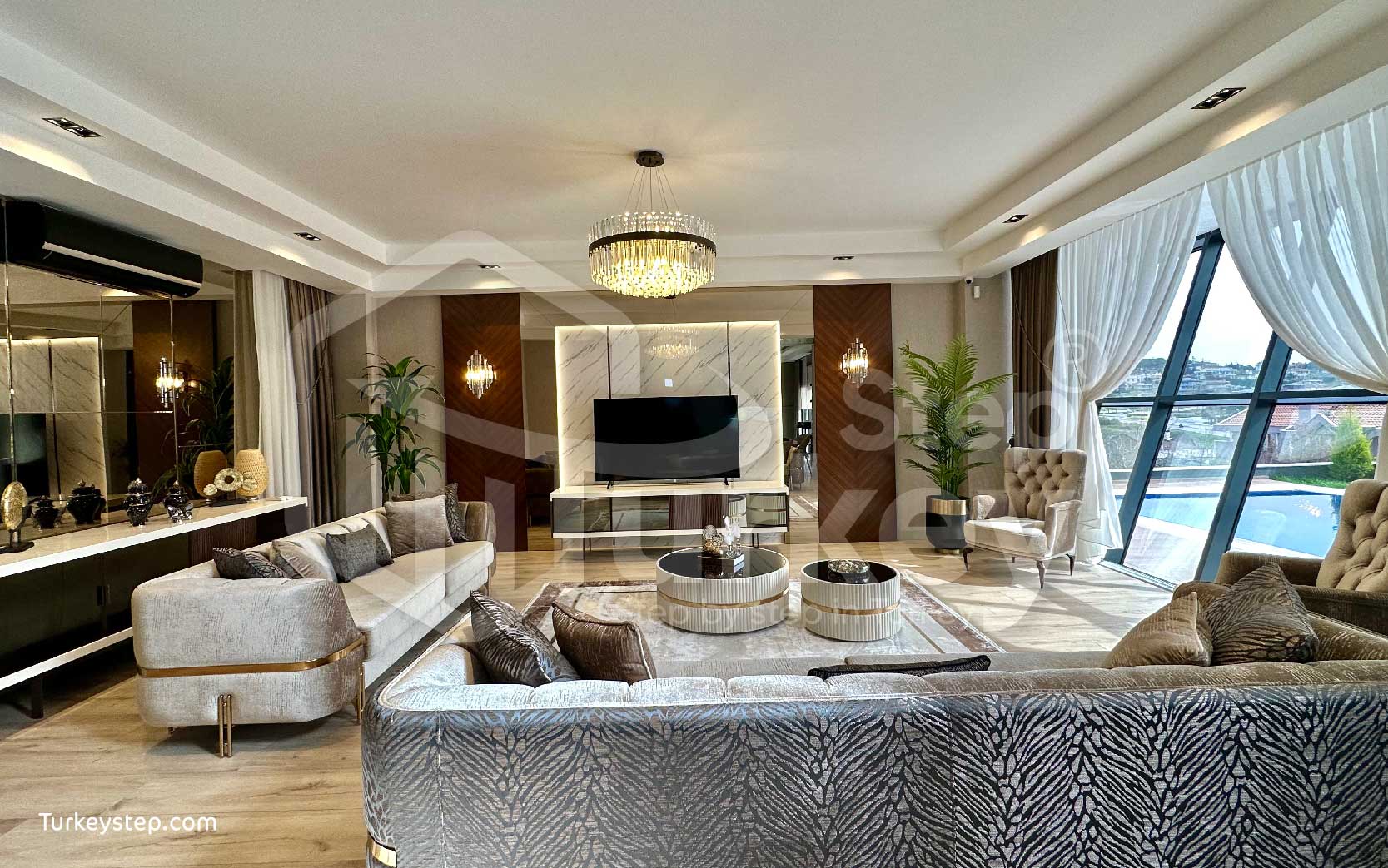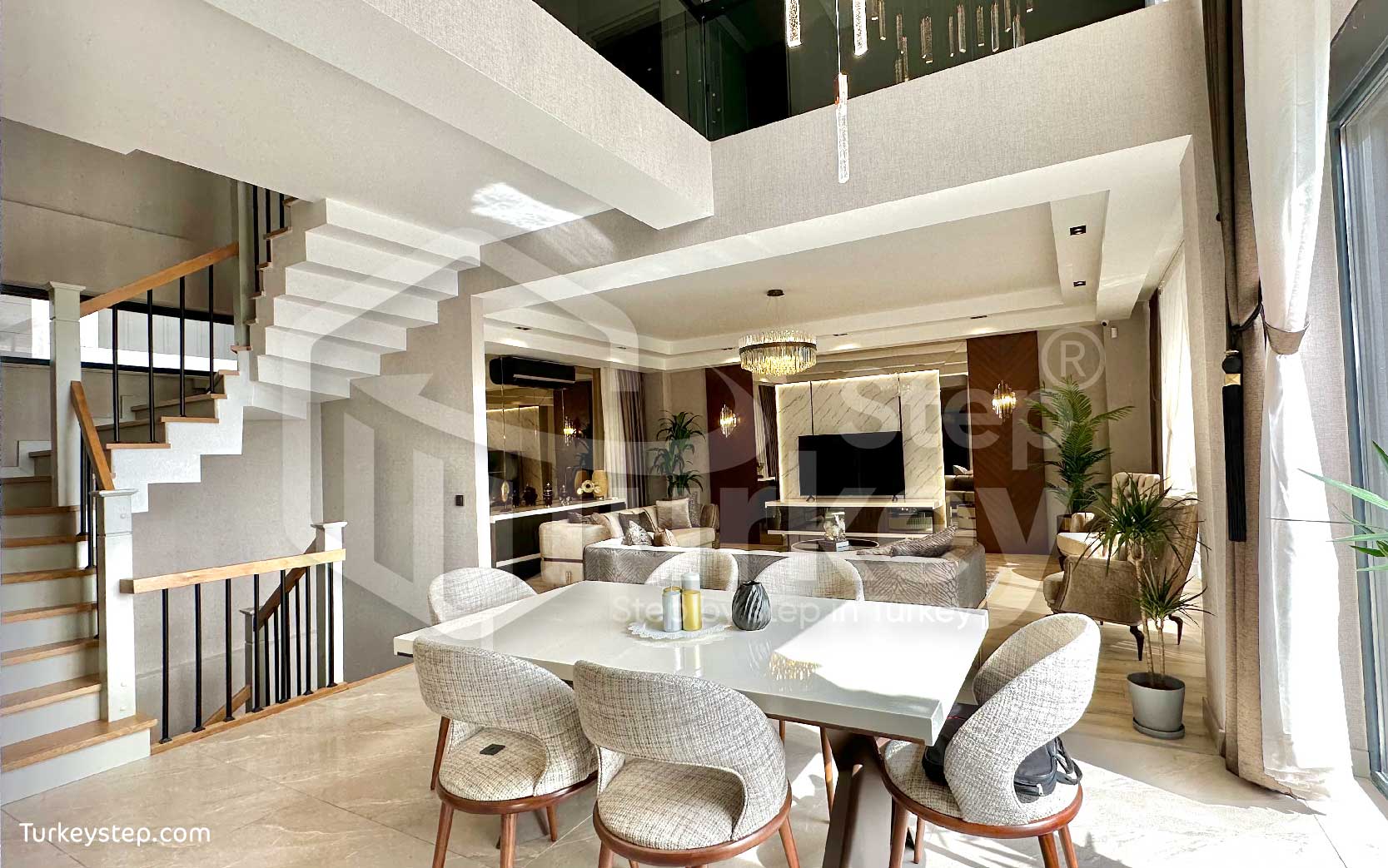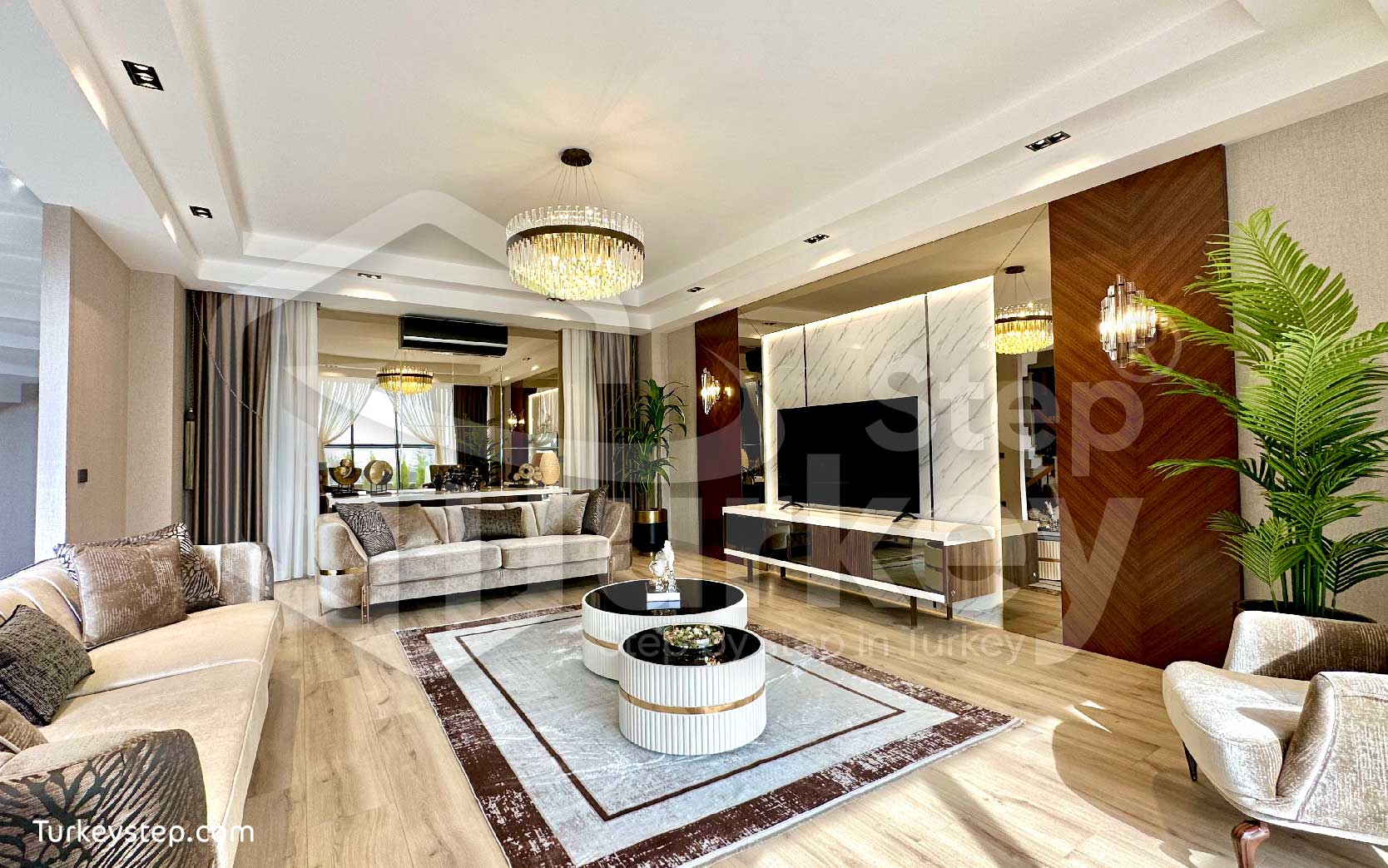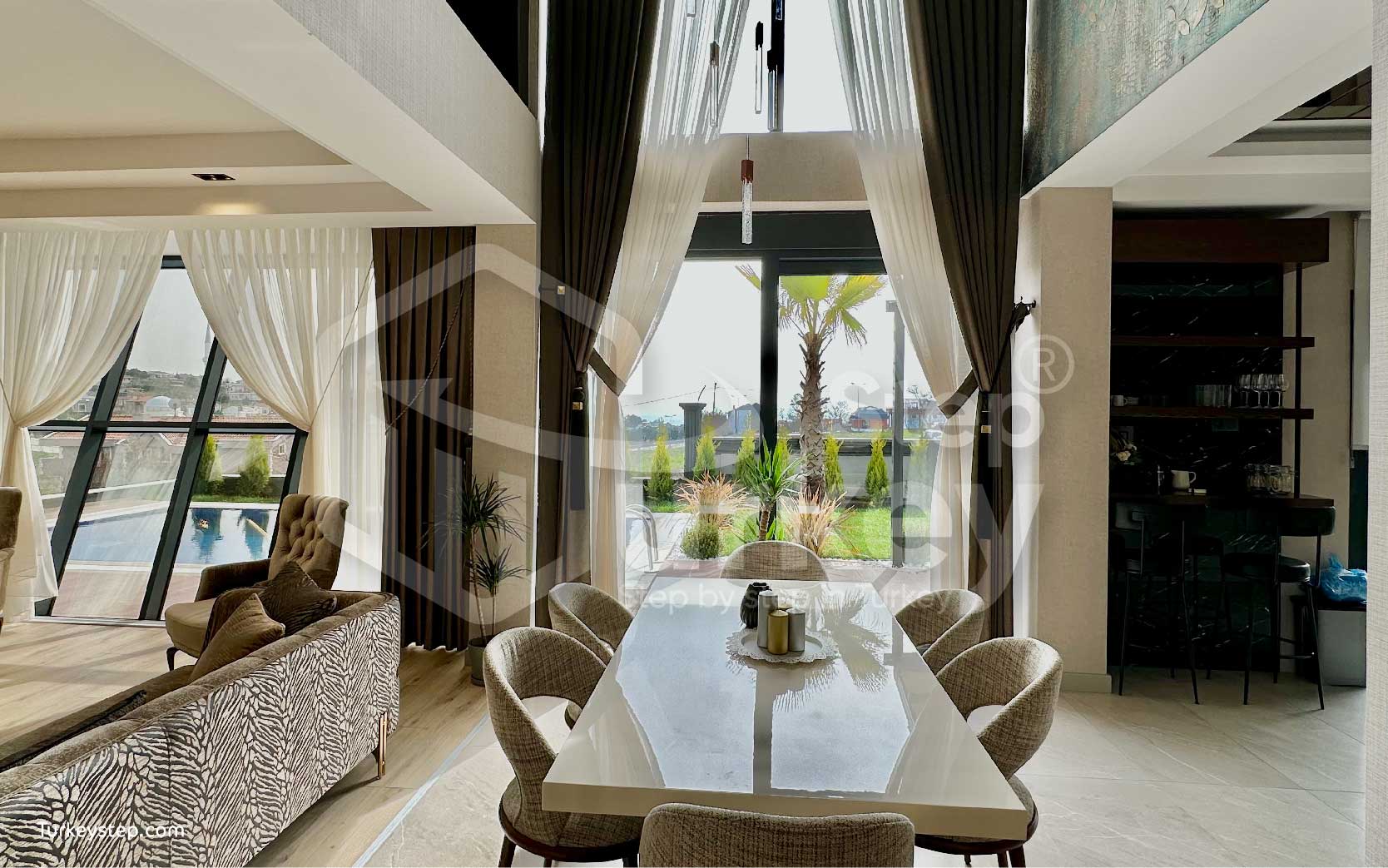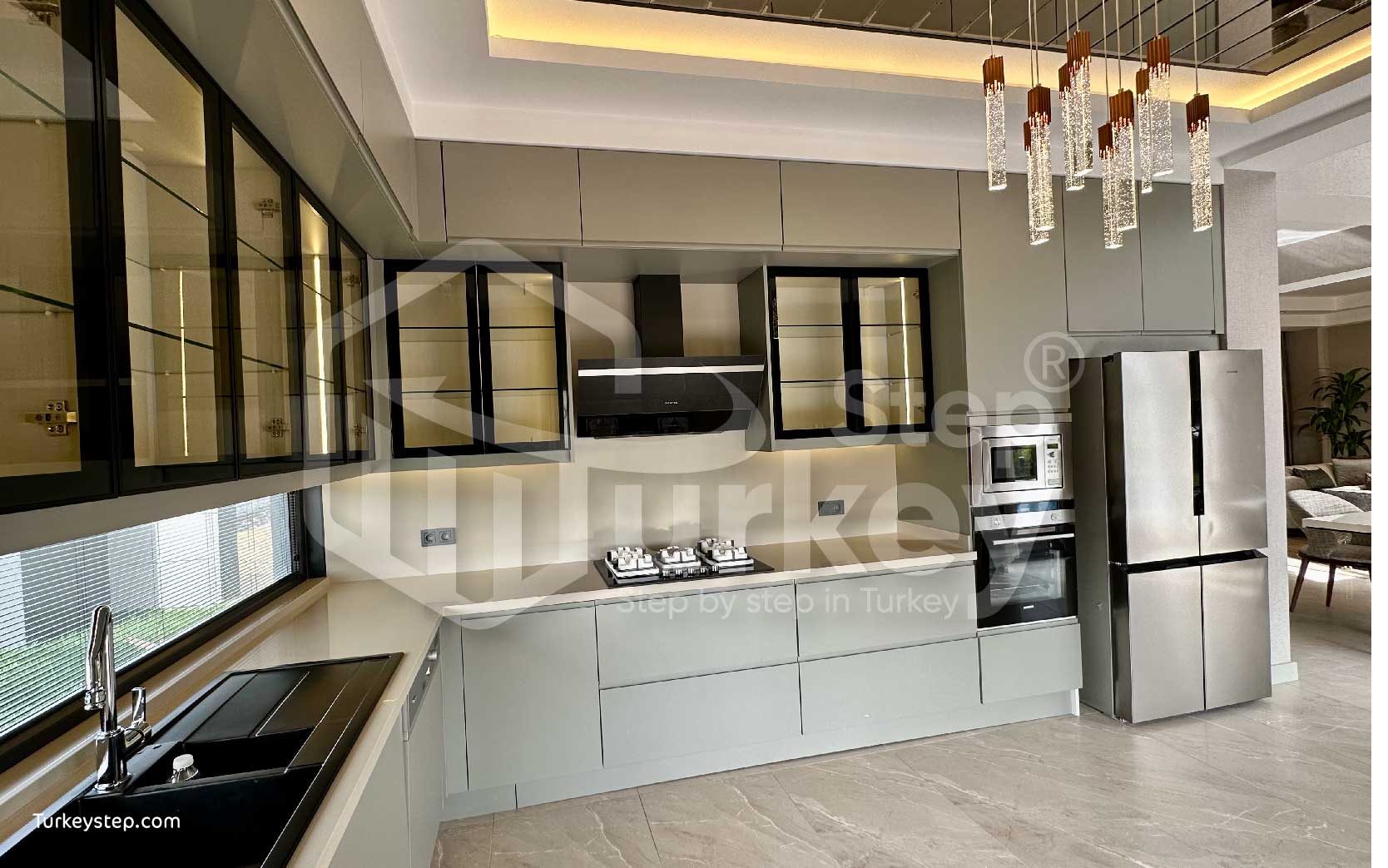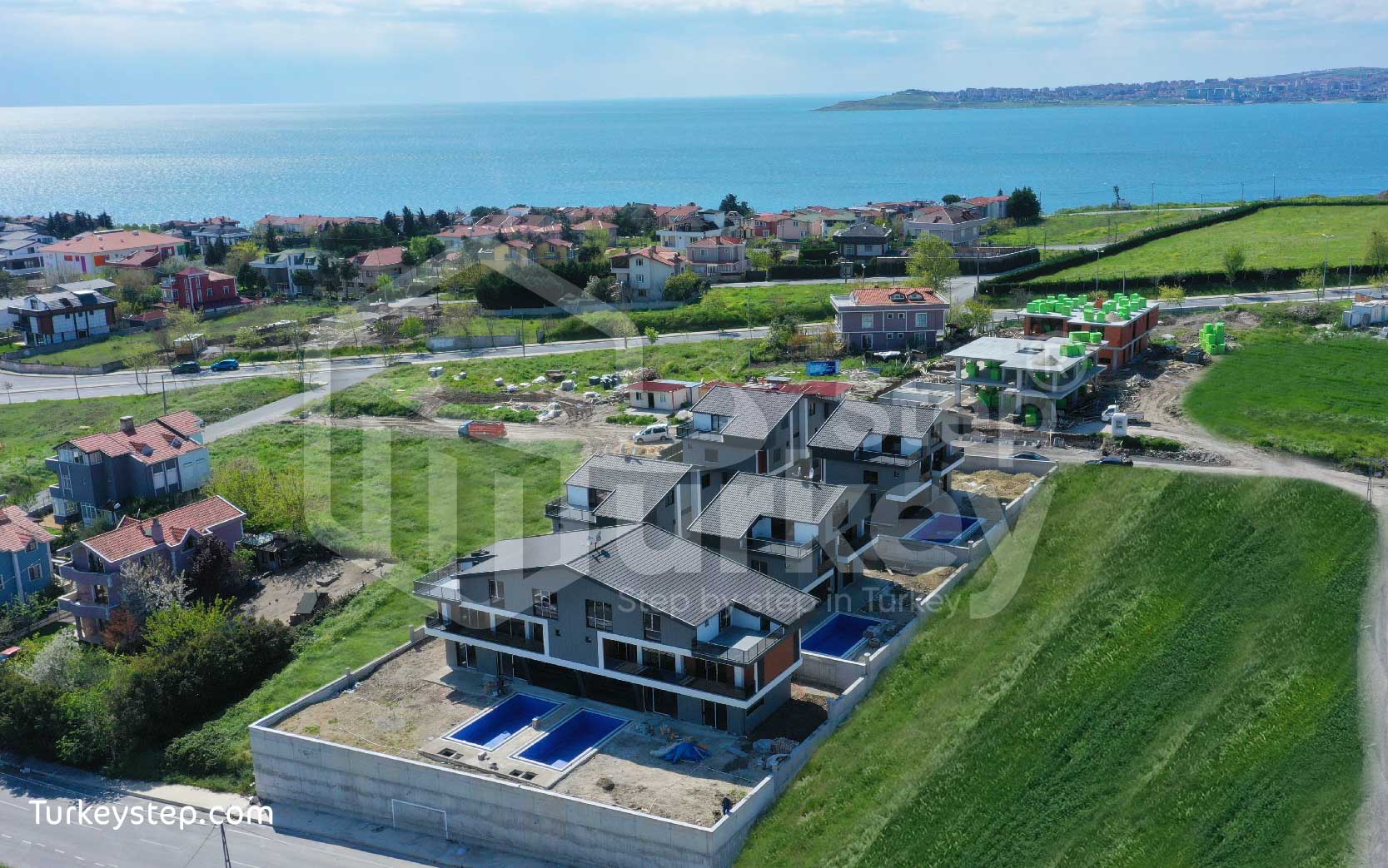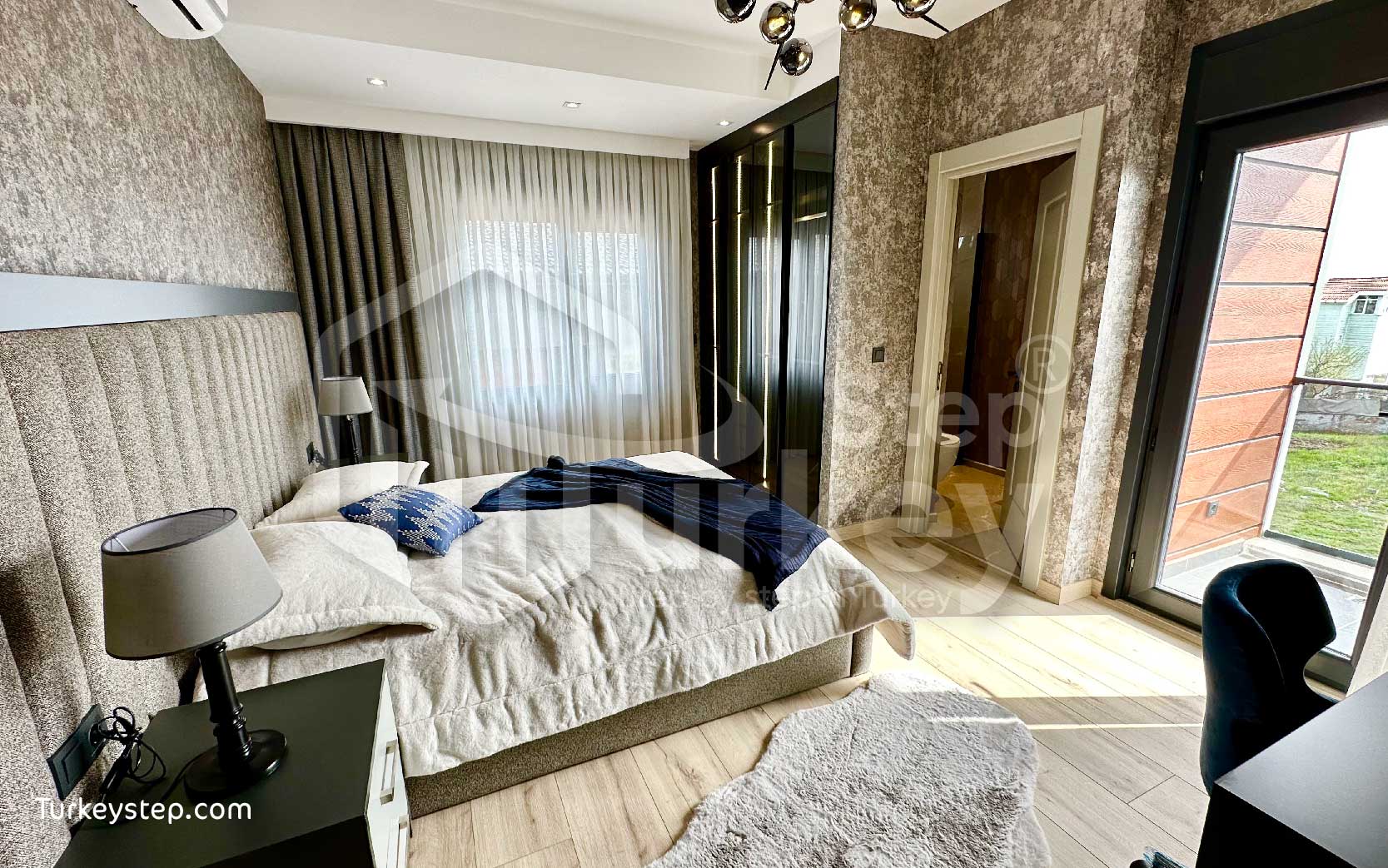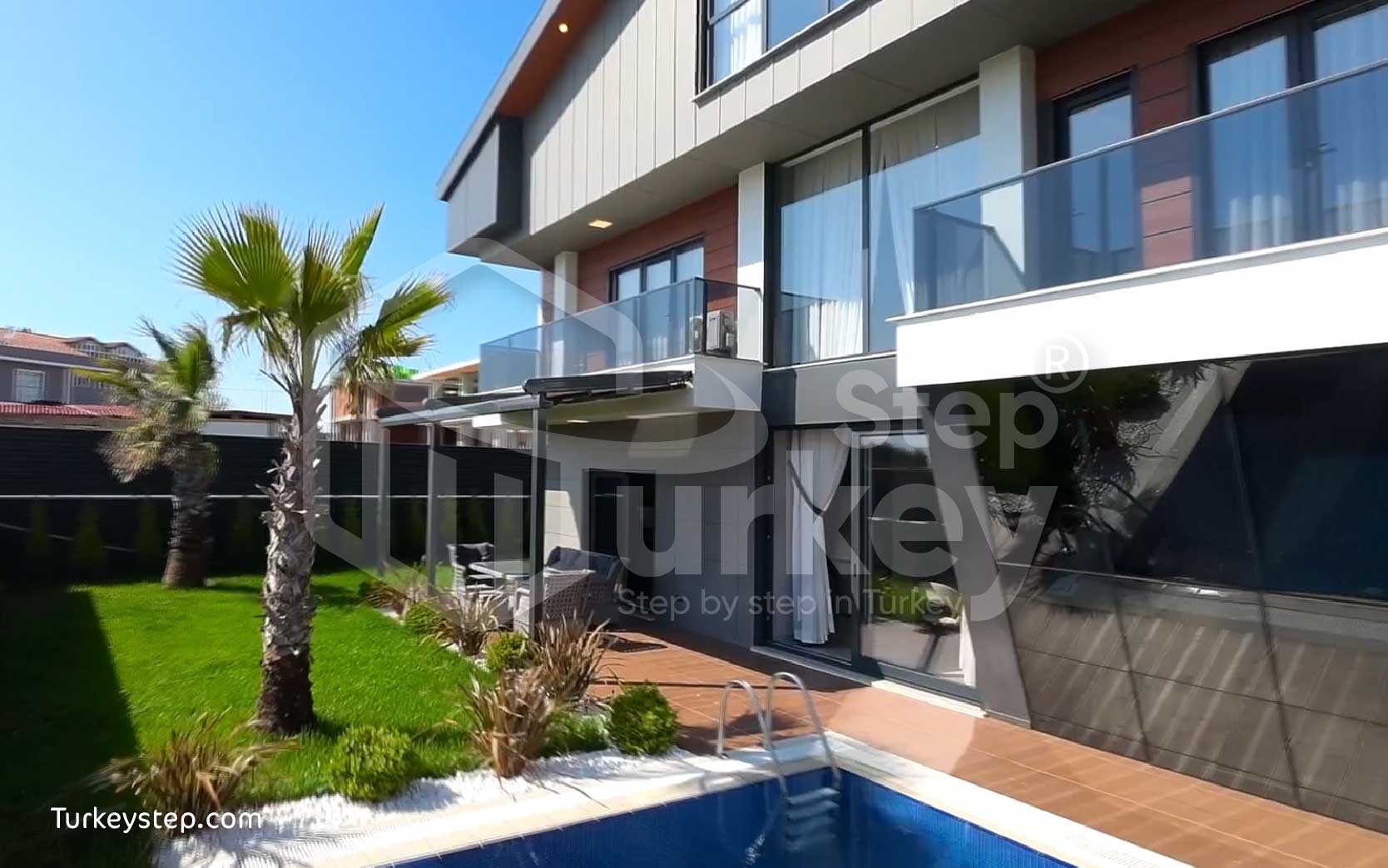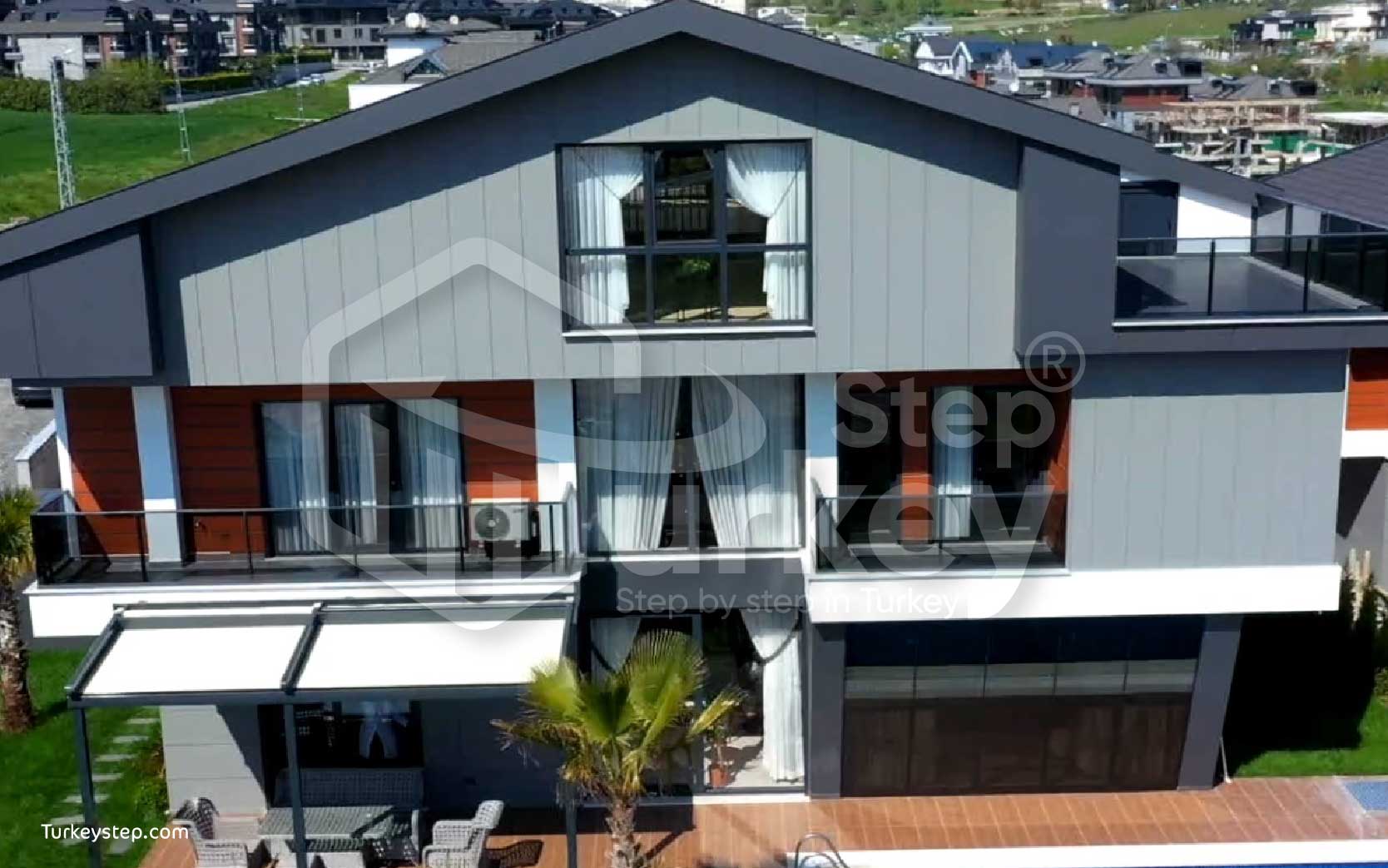 معلومات عن المشروع
MAVERA VILLAS PROJECT Villas in Beylikdüzü Istanbul for sale:
MAVERA VILLAS PROJECT Villas in Beylikdüzü Istanbul for sale in the famous Gurpinar neighborhood, located on the coast of the Sea of Marmara, known as one of the most important modern residential and investment neighborhoods in the Beylikdüzü area and characterized by the presence of many luxury residential villa projects and large residential projects overlooking the Sea of Marmara, and it is considered Gurpinar neighborhood is the most beautiful neighborhood in Beylikdüzü because of its charming view of the Sea of Marmara and Buyukcekmece Bay in many parts of it. The Beylikdüzü area is well known and is the best for housing and investment in Istanbul, as it is the newest residential area located on the Sea of Marmara and is suitable for lovers of calm, tranquility and mixed blue sea views. With the greenness of the hills, Beylikduzu is considered an active and prosperous area, as it has witnessed great development in recent years and has become a favorite destination for many residents due to the wide range of facilities and services available in it and its modern infrastructure.
Beylikduzu provides a variety of facilities and services, including schools, universities, hospitals, malls, restaurants and cafes. There are also many parks and green spaces in the area, which provides a comfortable and refreshing environment for the residents. It can be said that the Gurpinar Coast is one of the beautiful beaches in Istanbul, where thousands of visitors visit it daily, especially in the summer, as there are many restaurants and bars on the beach in addition to family sessions. On the beachfront and public gardens extending along the beach with distinctive seating directly on the sea.
MAVERA VILLAS PROJECT | General information about the project :
The MAVERA VILLAS project is a luxury residential villas project with a charming view of the Marmara Sea and is located in the Gurpinar neighborhood in the Beylikdüzüi area of Istanbul, minutes from the sea coast. It is also minutes from the E5 highway and all types of transportation that pass by the project, which Through it, it is possible to reach any point in Beylikdüzüi easily. The project is being built to be a charming residential icon with high and distinctive luxury for those who love excellence in high-end housing and who want to obtain absolute privacy without disturbance. What distinguishes the project is that it is a small project that does not contain a large number of residents. It means a life full of peace and tranquility.
The MAVERA VILLAS project consists of only 6 villas, and each villa is 3 floors high with a spacious terrace overlooking the sea, in addition to a swimming pool, garden, and parking for each villa. The villas also feature luxurious, high-quality finishes and contain a SMART HOME system and private surveillance cameras. Each villa has a sauna within each villa, in addition to central floor heating, and each villa is delivered with 3 electronic devices with a microwave.
The project is distinguished by being one of the luxury villa projects that offers a unique opportunity to live within a high-end villa overlooking the sea. The project is in the final stages of construction and will be delivered during the summer of 2023. It has a high real estate evaluation and is suitable for those wishing to obtain Turkish citizenship in exchange for purchasing a property in Istanbul.
Features of the MAVERA VILLAS project site:
The MAVERA VILLAS project is located in the Gurpinar neighborhood in the Beylikdüzüi area of European Istanbul.
MAVERA VILLAS is located just minutes from the E5 motorway.
The MAVERA VILLAS project is located minutes from Gurpinar Beach.
The project is only minutes away from the Sea of Marmara and Beylikdüzüi Marina.
Close to all types of transportation, bus stations, and public transportation in the area.
Close to the most famous hospitals, universities and schools in Beylikdüzüi European Istanbul.
There are many markets and commercial malls near the project.
Features of the MAVERA VILLAS project:
Guarding and monitoring around the clock.
security cameras .
Earthquake resistant construction.
Modern insulation systems.
Parking for 2 cars for each villa.
Automatic fire extinguishing system.
Fire and smoke alarm.
Private swimming pool for each villa.
sports club .
toys .
A sauna is included in every villa.
A private garden for each villa.
Smart home system.
generator .
Cinema hall.
Apartments features:
Land area: 450 m2
Net villa area: 475 m2.
Villa type: 6+2.
Prices start from: 1,650,000 US dollars.
Do you want to buy an apartment in Istanbul?
Click here to chat directly with customer service via WhatsApp
Amenities

Internet

Gym

swimming pool

parking

Project state

Under construction

Number of apartments

6

Bedrooms

6

Area

475

Baths

6

Living room

2

Location

Beylikdüzüi

Delivery date

2024