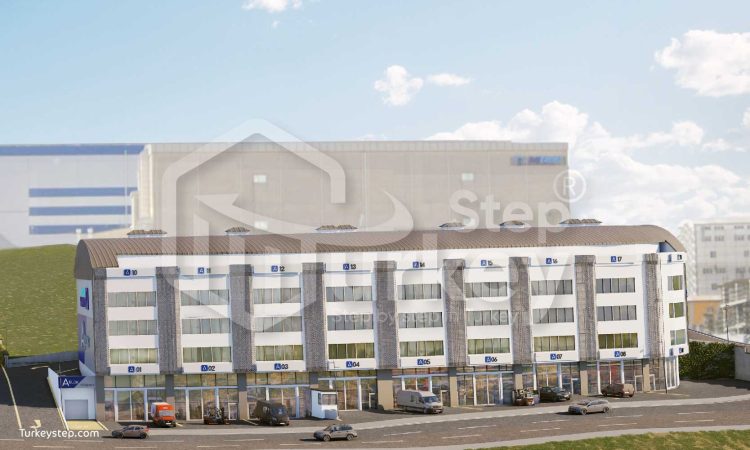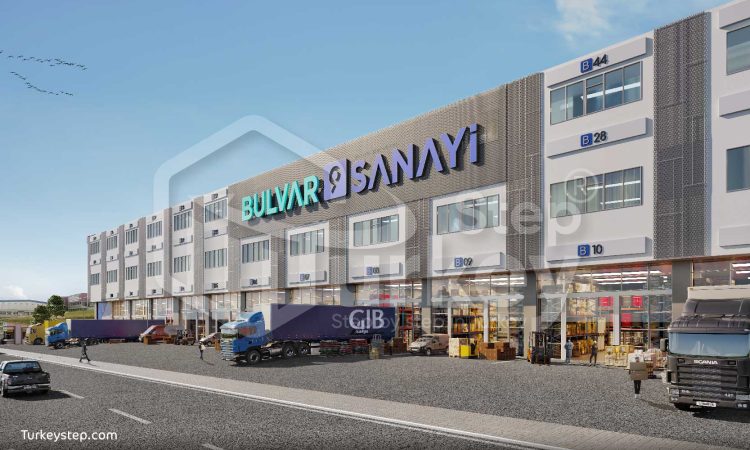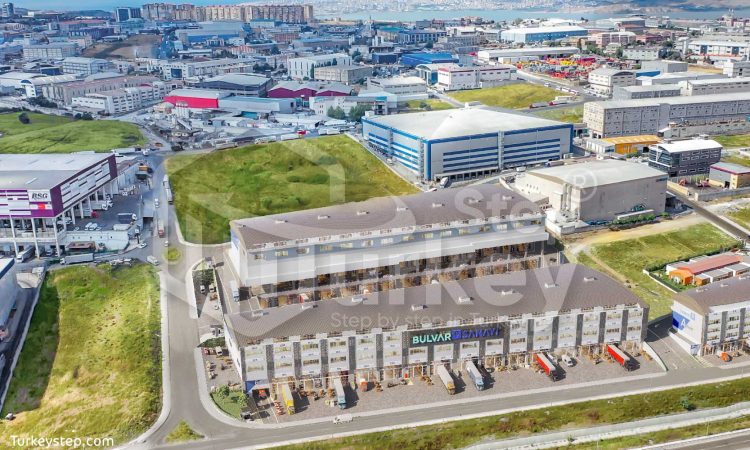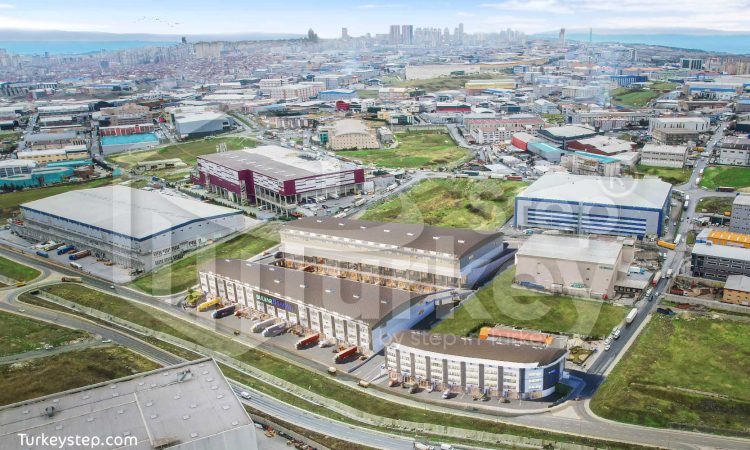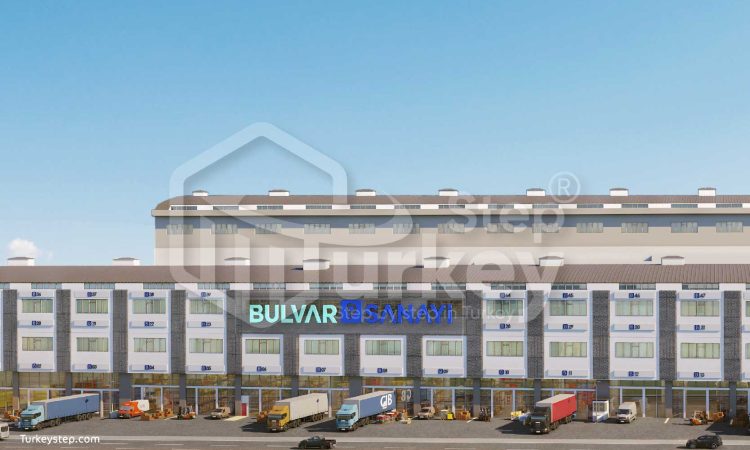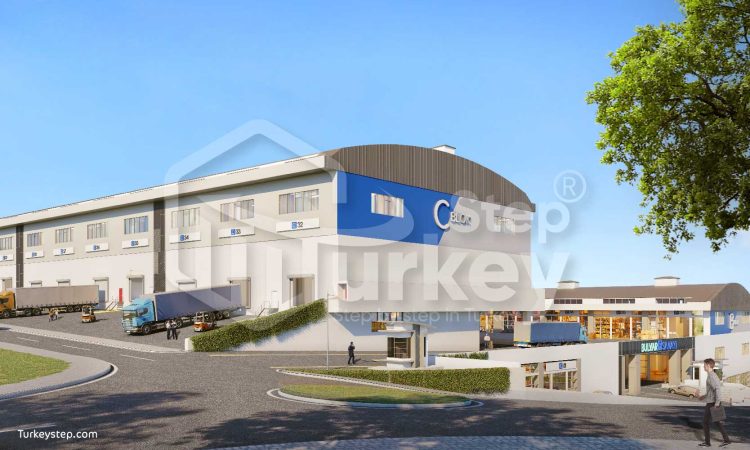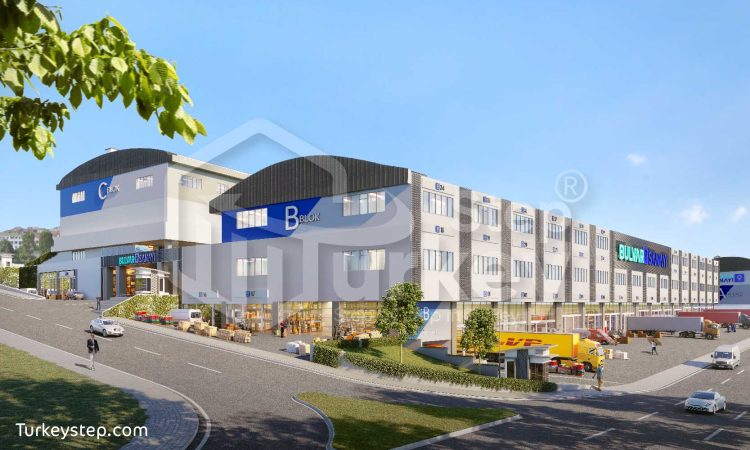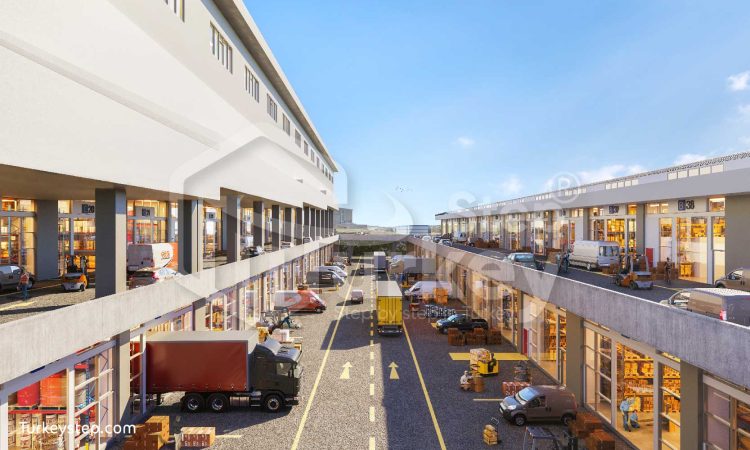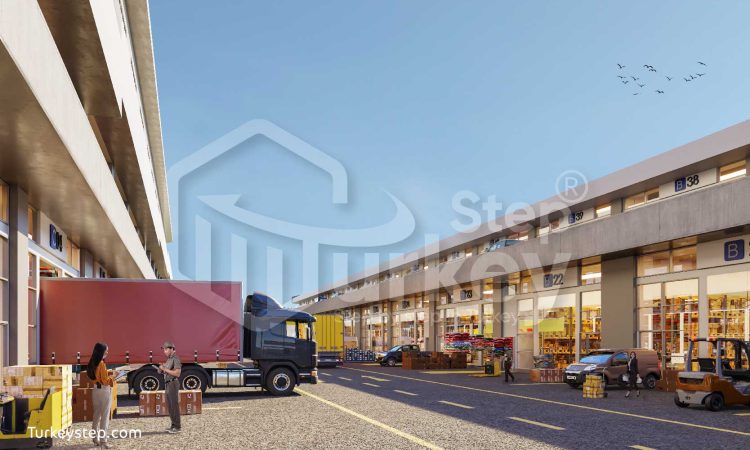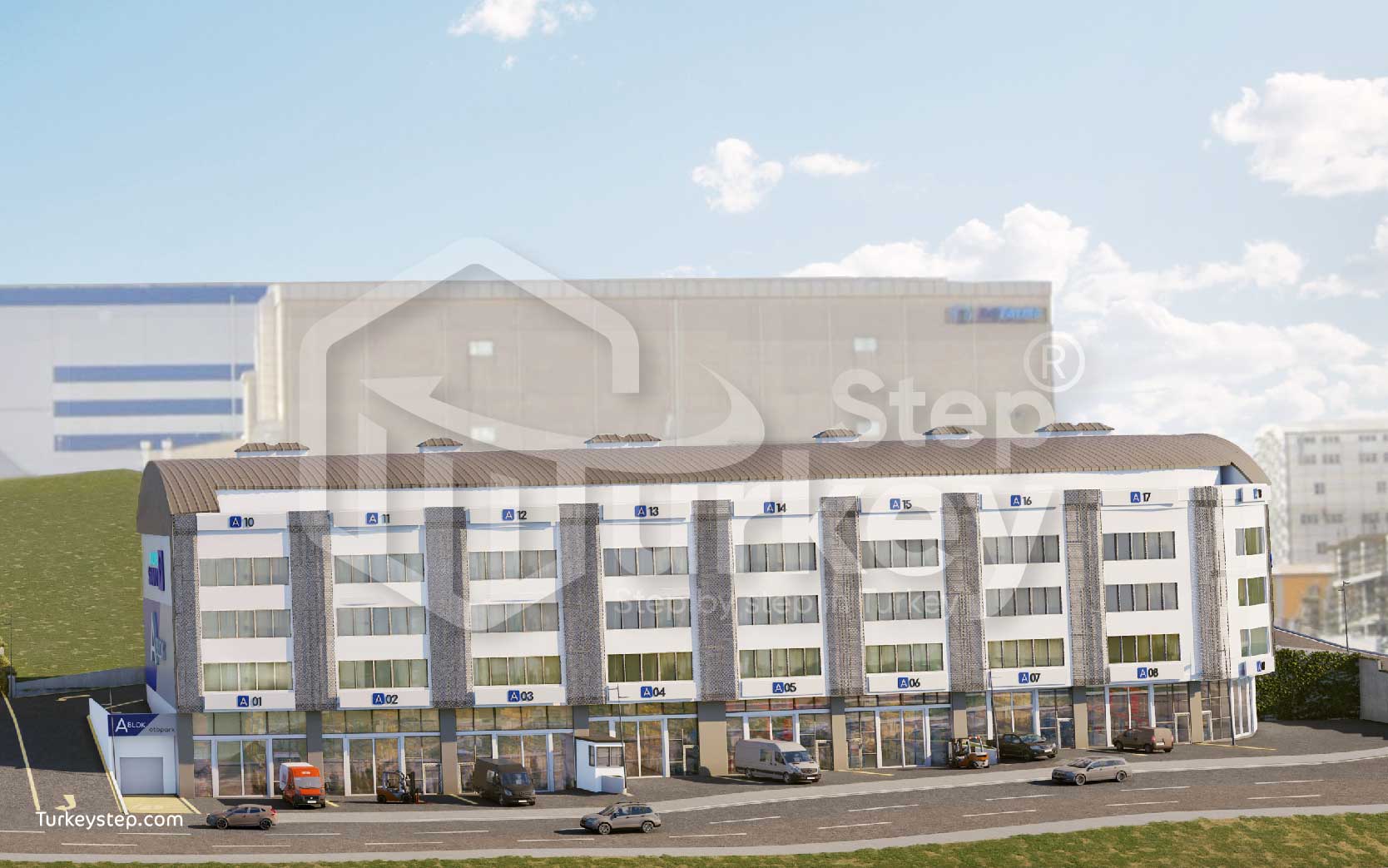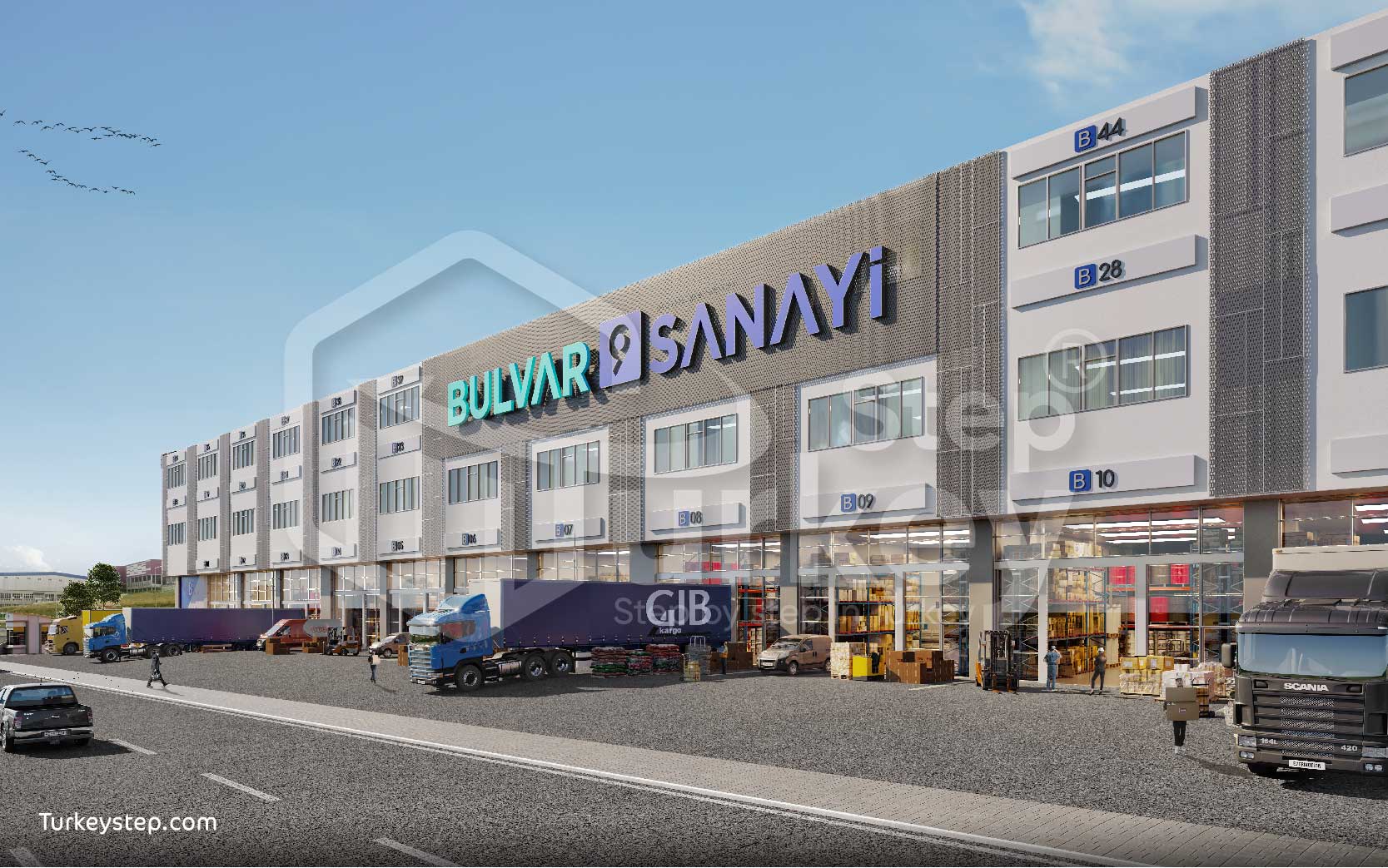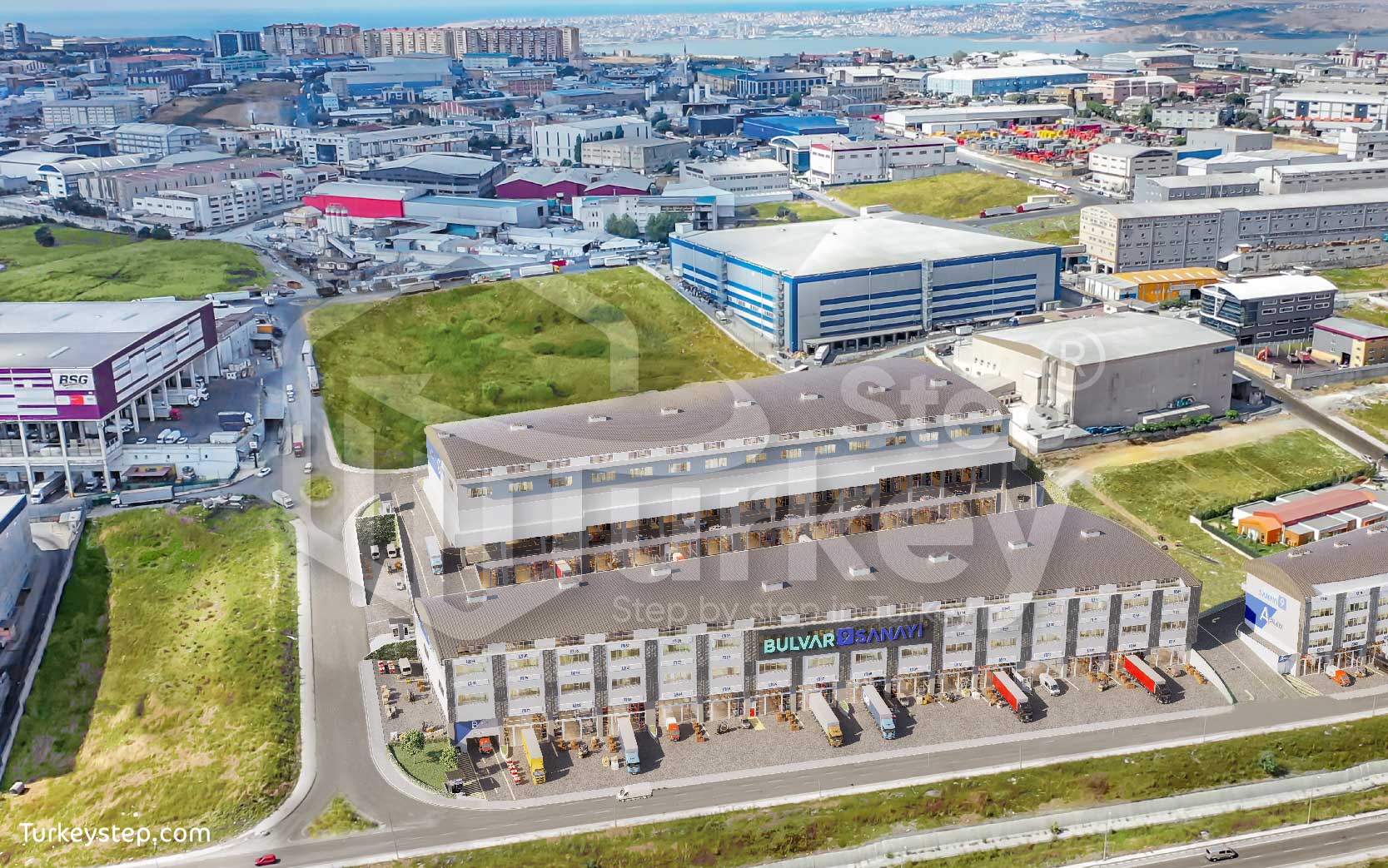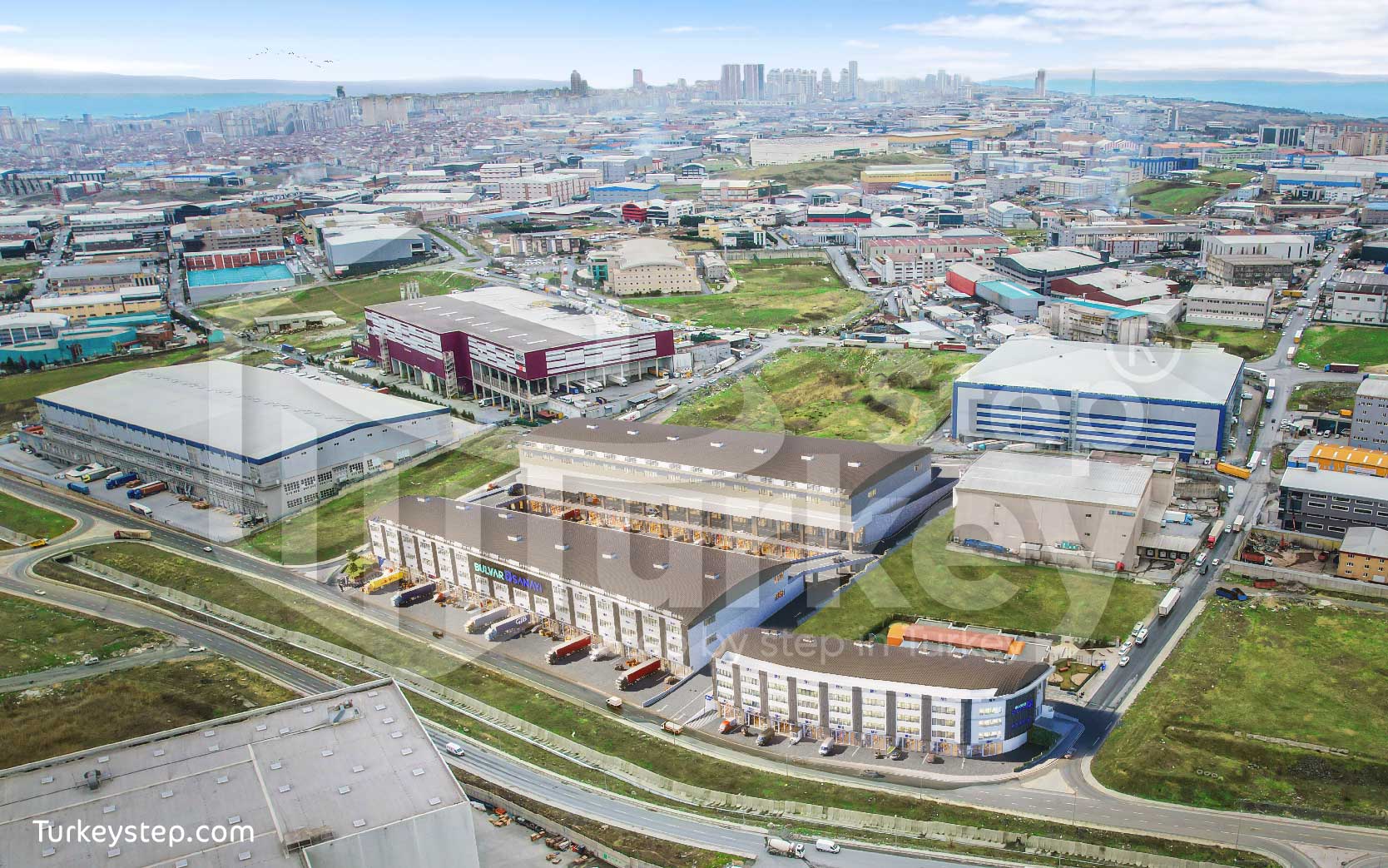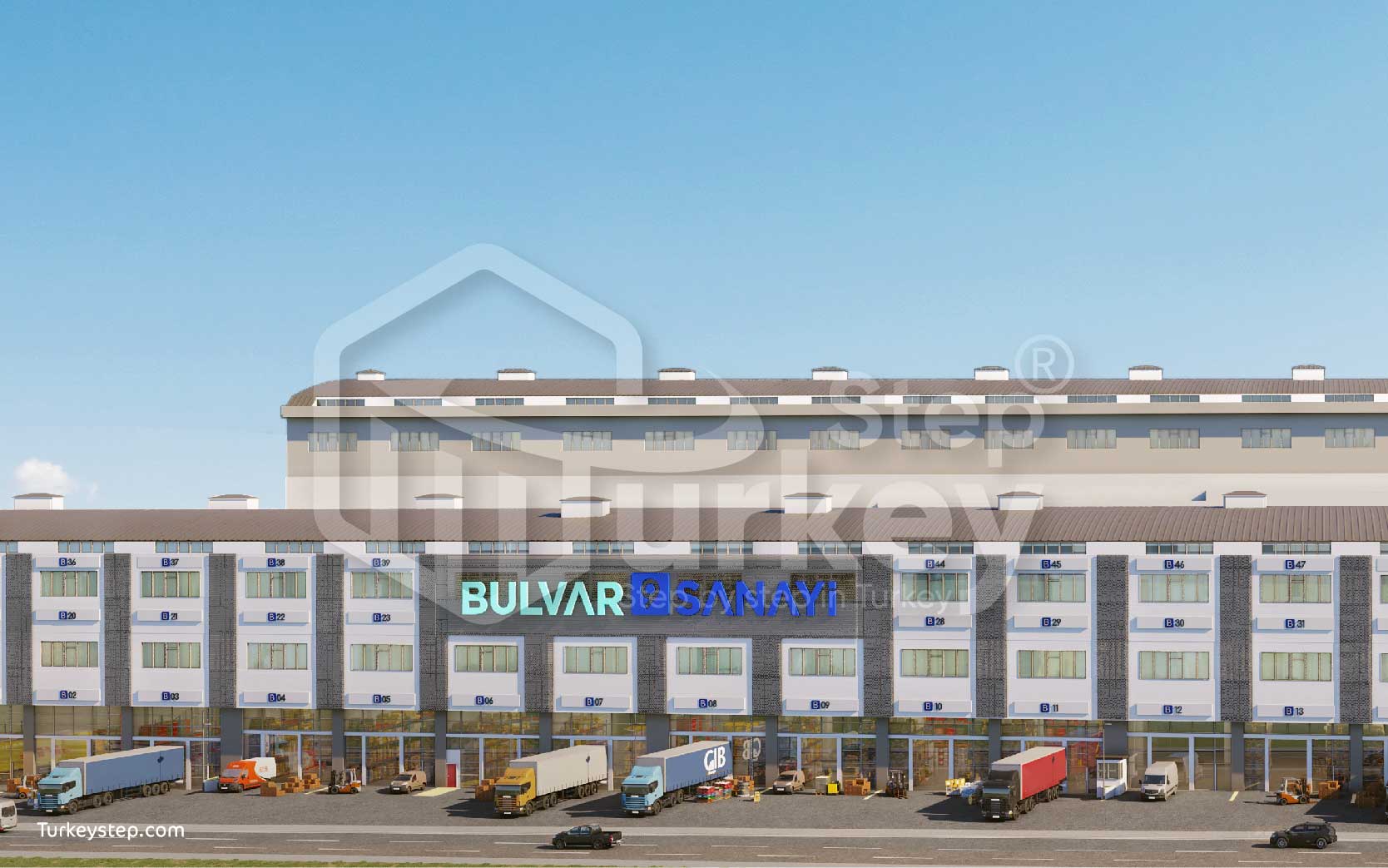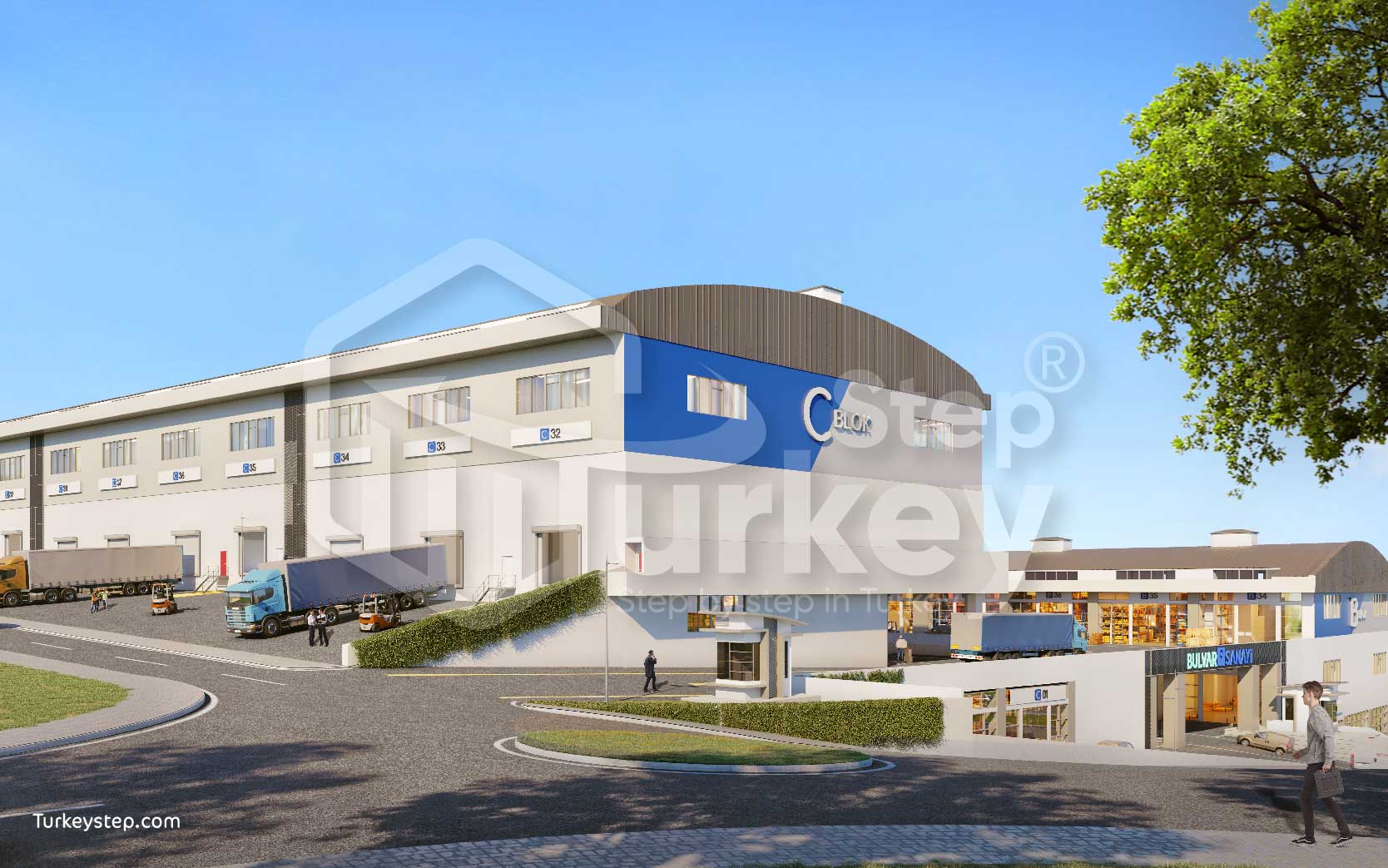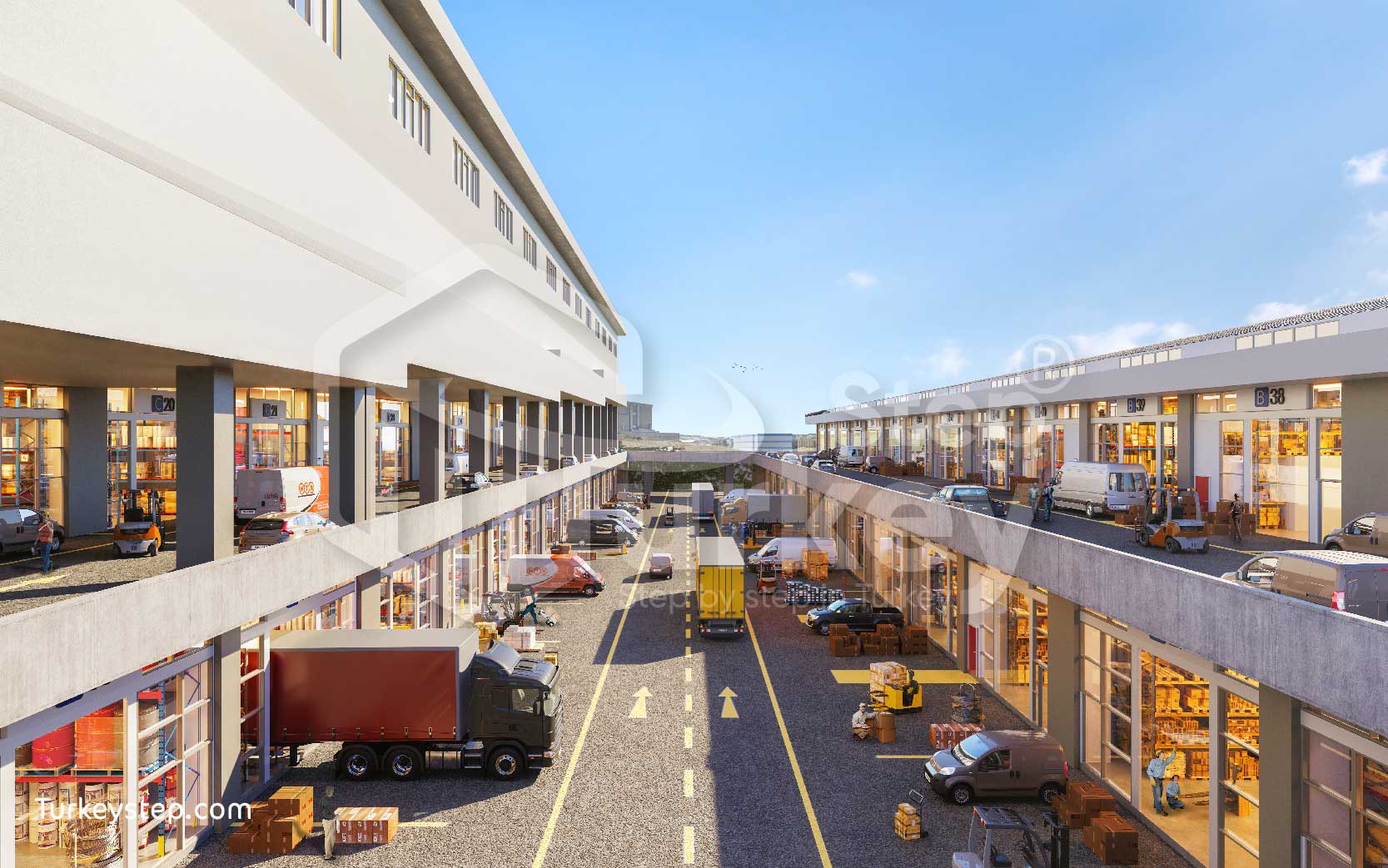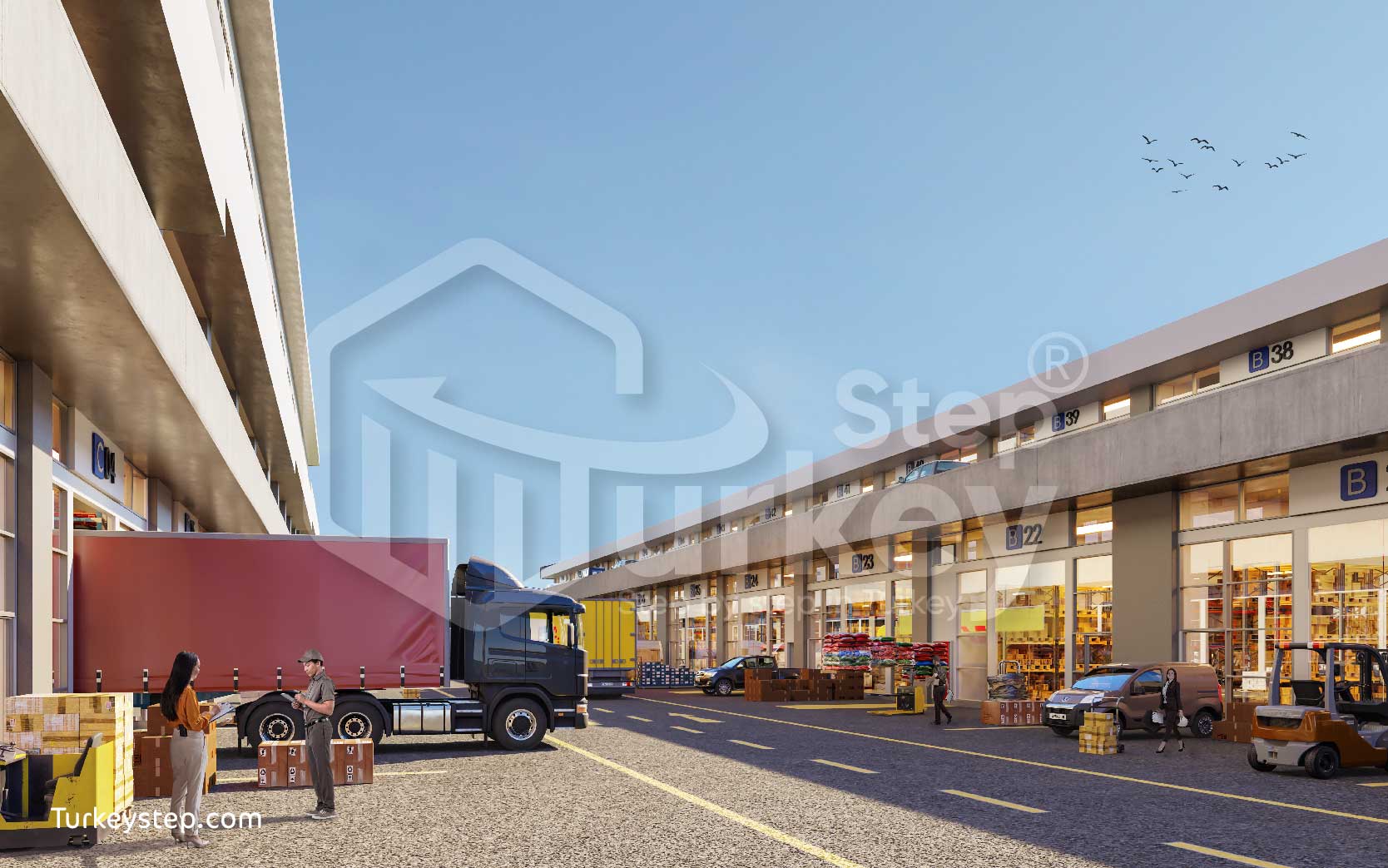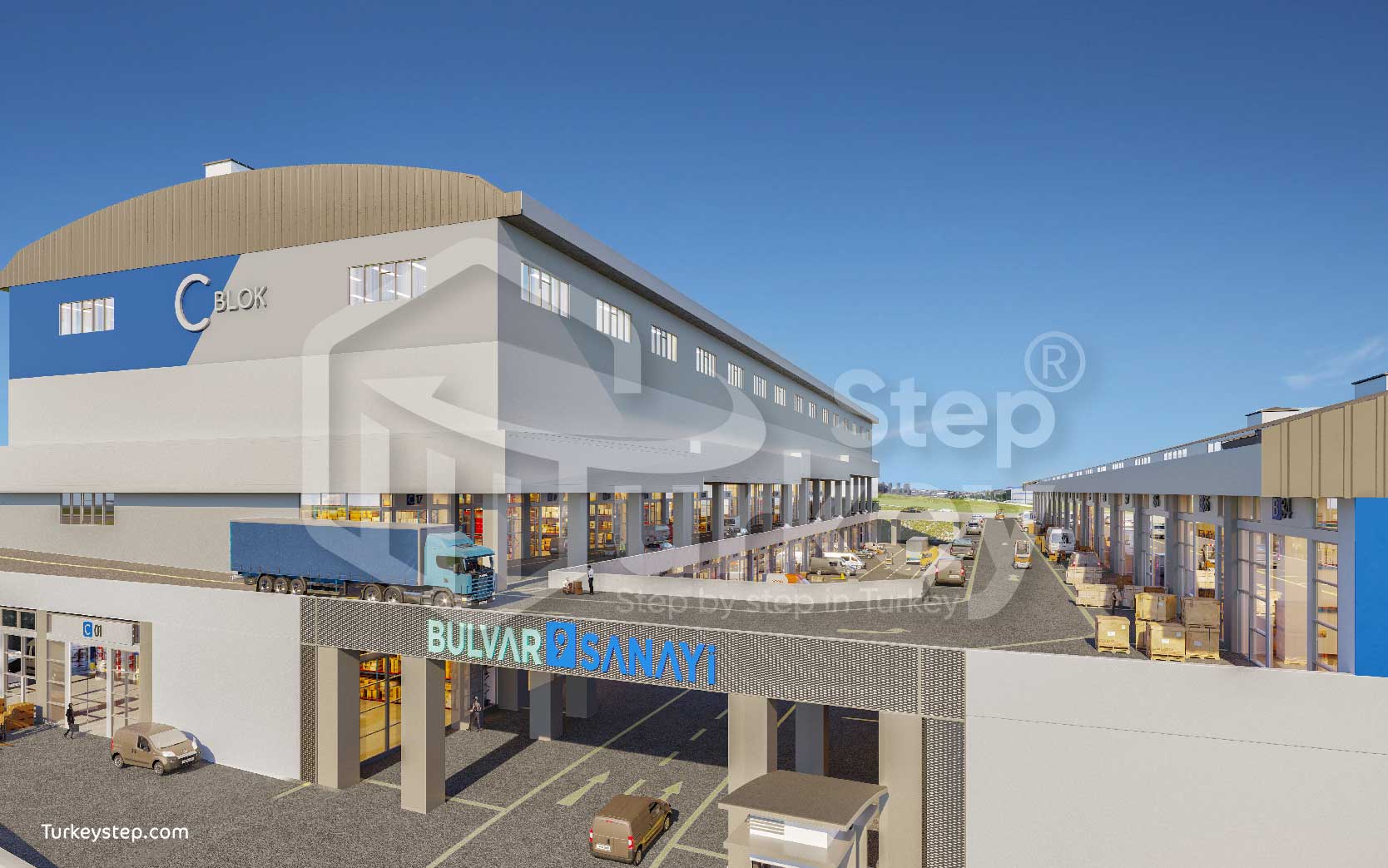 معلومات عن المشروع
BULVAR 9 SANAYİ Project , Shops for sale in Istanbul :
The  BULVAR 9 SANAYİ Project  contains shops for sale in Istanbul in the famous Esenyurt area, located in the west of Istanbul, which is considered one of the most important investment areas in Istanbul. The Esenyurt area has several large industrial areas, so many commercial and industrial activities are present in the area. Esenyurt includes factories, laboratories, workshops, and other industrial and commercial activities. Due to the high population in the Esenyurt region, it has become important to have new industrial projects in the region in order to strengthen the industrial market in the region, especially since the Esenyurt region is in contact with several large residential and investment areas such as Belek. Dozo, Buyukcekmece and Avcilar, and it is important to have large industrial cities to cover the large amount of commercial and industrial activities in the region. Esenyurt is considered one of the most active industrial, commercial and investment areas in Istanbul as it is one of the areas that attract thousands of foreigners to live, many of whom need work or investment, especially companies. Coming from outside Turkey and looking for new headquarters in Istanbul, and industrialists and craftsmen looking for shops for sale in Istanbul.
BULVAR 9 SANAYİ Project | General information about the project :
BULVAR 9 SANAYİ Project, which contains shops for sale in Istanbul with many places for industrial and commercial activities, is a project under construction and is being established in the Esenyurt area in the triangle where the Esenyurt area meets Avcilar and Beylikduzu, which means easy access to the industrial city, as well. The location of the project is close to the most important residential areas in Istanbul and the most densely populated, giving it ease in obtaining investments and a large number of workers from all categories and all specialties. The place where the project is being built is close to all types of transportation in the region, with its proximity to The E80 highway is considered the most important route for trucks loaded with materials to transport them between the regions of Istanbul and beyond, all the way to Europe and Asia. Therefore, the project location is a distinctive location that is easy to reach and close to labor and sourcing markets.
The BULVAR 9 Sanayİ industrial project is considered one of the largest industrial projects in Istanbul, as it is built on a land area of 37,296 m2 with a total building area of 84,326 m2. It consists of 3 buildings containing 113 commercial units of various sizes. These units are suitable for many industrial and commercial activities, as It has been allocated to be able to accommodate industrial machines and tools, so the commercial units can be (factories – workshops – warehouses – exhibition halls – clothing industry – wholesale trade – logistical services – handicrafts – shipping warehouses) and other important things.
Features of the BULVAR 9 SANAYİ  Project:
What distinguishes the BULVAR 9 SANAYİ Project industrial project is that it was designed in a modern architectural style and has the following features:
All roads for trucks and vehicles outside the project and internal roads are wide crossings to facilitate movement.
The design was done in a horizontal architectural style with external facades for all commercial units.
Get the most out of daylight.
The floors are designed with high thicknesses to withstand storage weights between 1.5-2.5 tons per m2.
The possibility of installing all industrial equipment easily due to the wide distance between columns.
The project contains commercial units with a ceiling height of up to 20 meters in the event that there are industrial machines at high heights or for material storage operations.
The possibility of trucks entering all commercial units to facilitate the loading and unloading process.
Providing high, uninterrupted electrical power for the entire project that can withstand high work pressure.
The possibility of combining commercial units horizontally or vertically to increase space.
Possibility of air evacuation from all commercial units.
Wide ventilation openings.
Permanent, non-drip water.
Dedicated warehouses for each commercial unit.
It provides guarding and protection services and surveillance cameras around the clock.
Anti-seismic.
Modern fire extinguishing system for all units.
Internet infrastructure at high speeds via fiber optic technology.
A cafe within the project for breaks and meals.
A mosque for the project.
Elevators.
Indoor parking.
Features of commercial units:
Prices start from: 1,013,000 US dollars.
Area of commercial units: starts from 671 m2 to 1141 m2.
Payment method: cash and installments
Do you want to buy an apartment in Istanbul?
Click here to chat directly with customer service via WhatsApp
Amenities

parking

Project state

under construction

Number of apartments

113

Area

671

Location

Esenyurt

Delivery date

2024