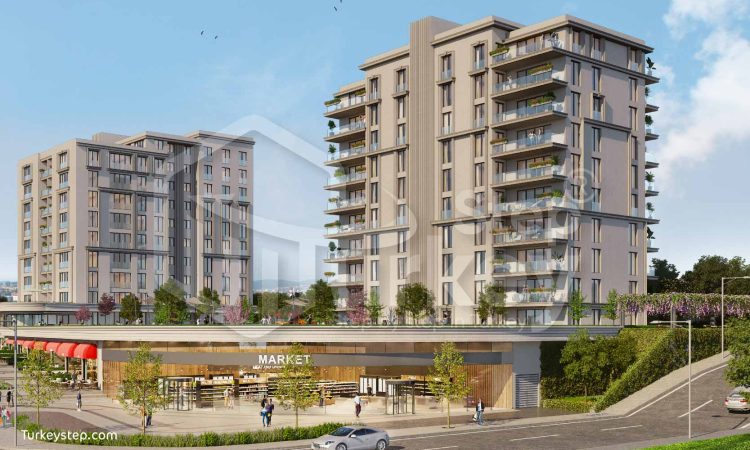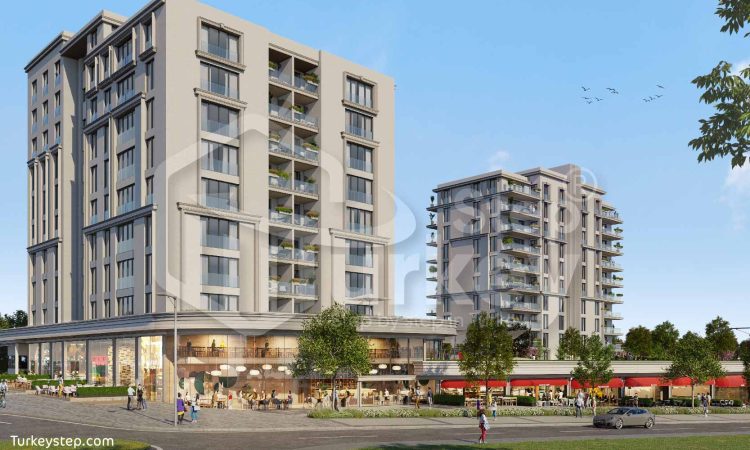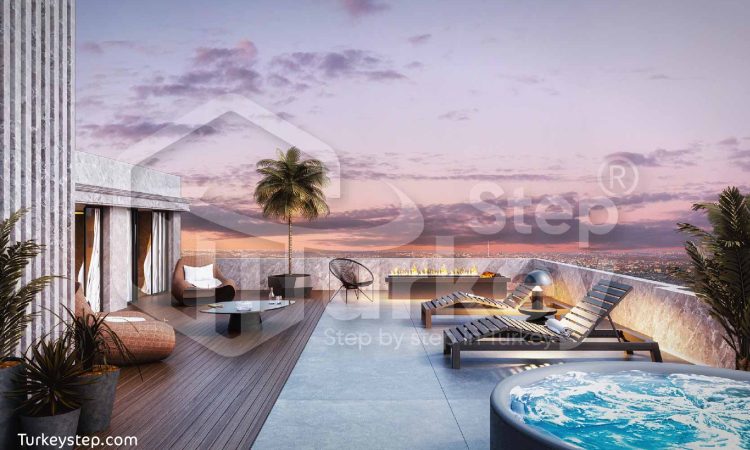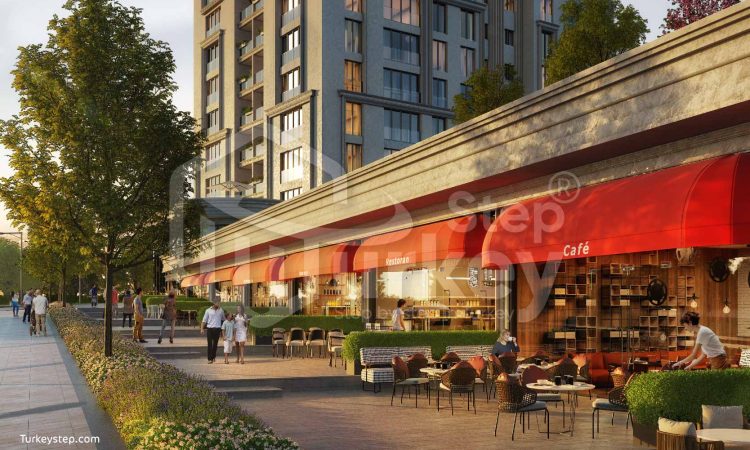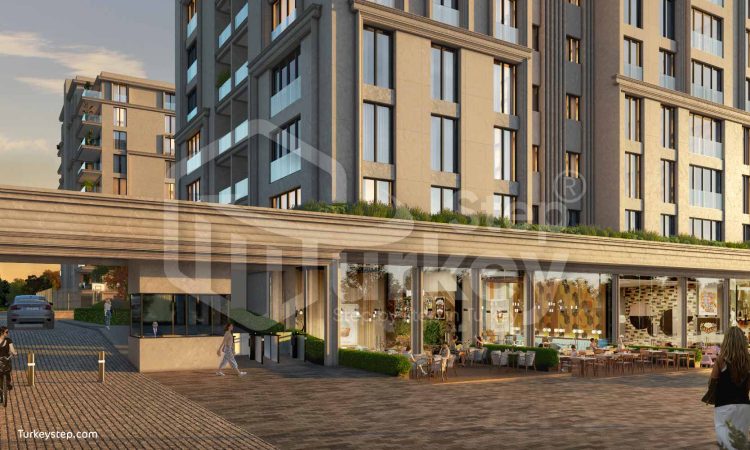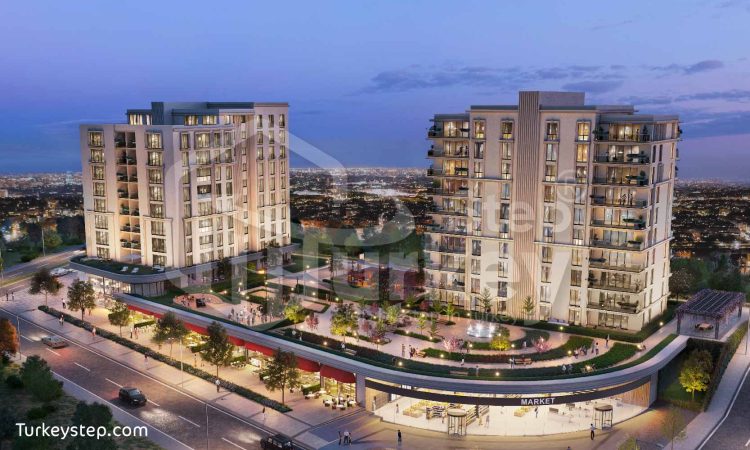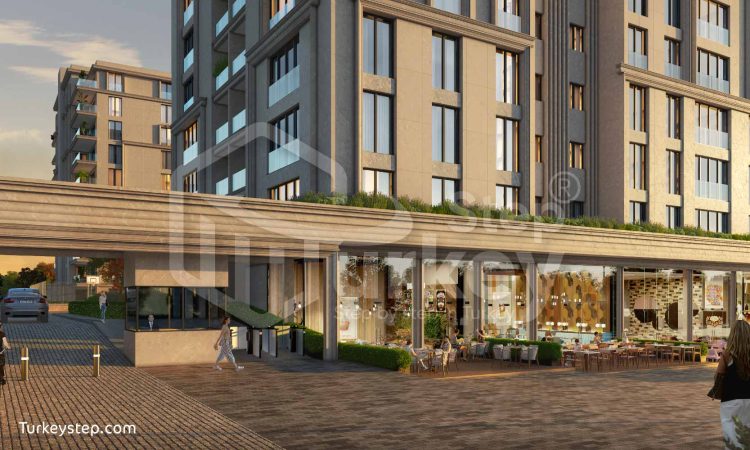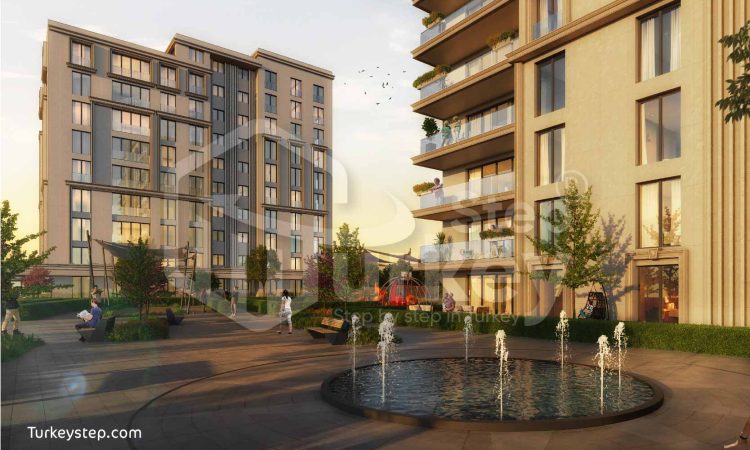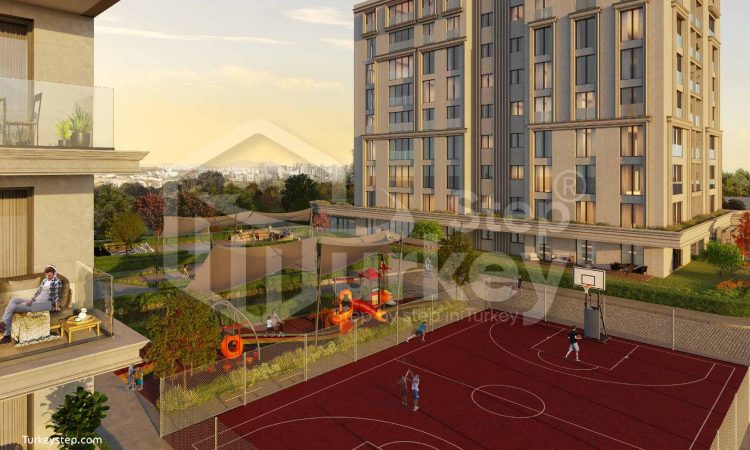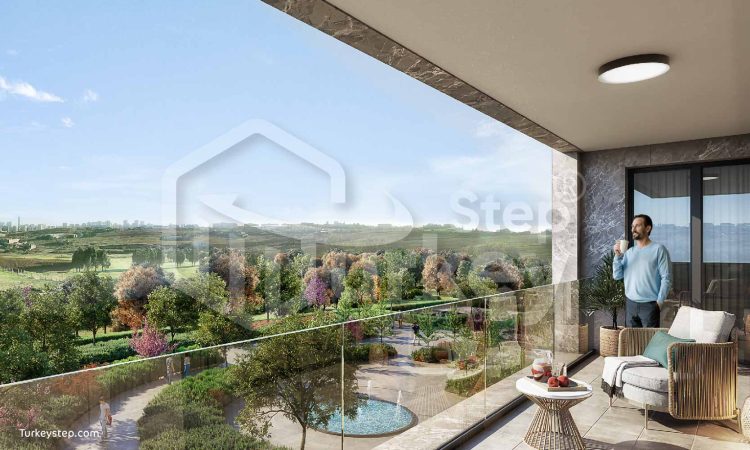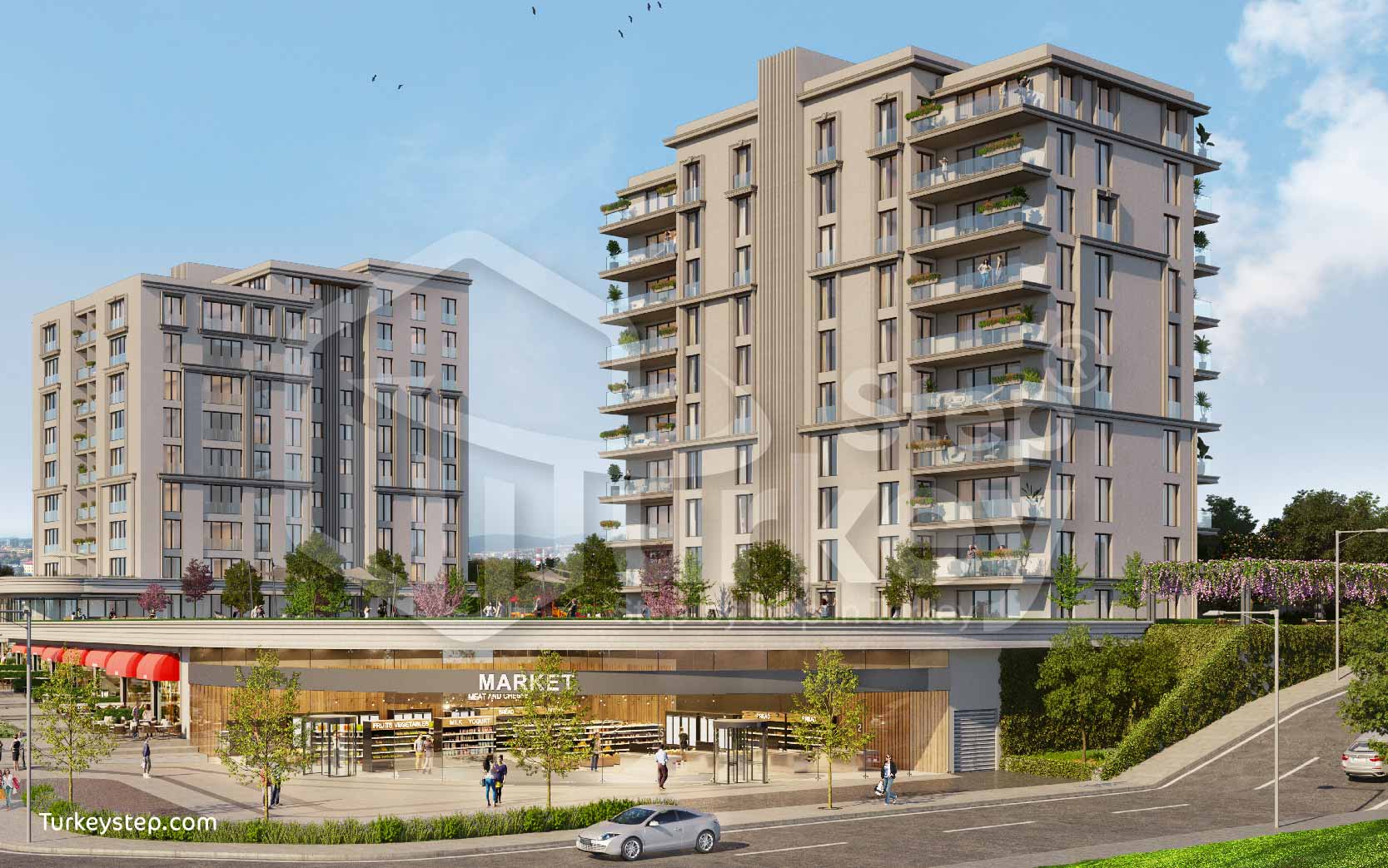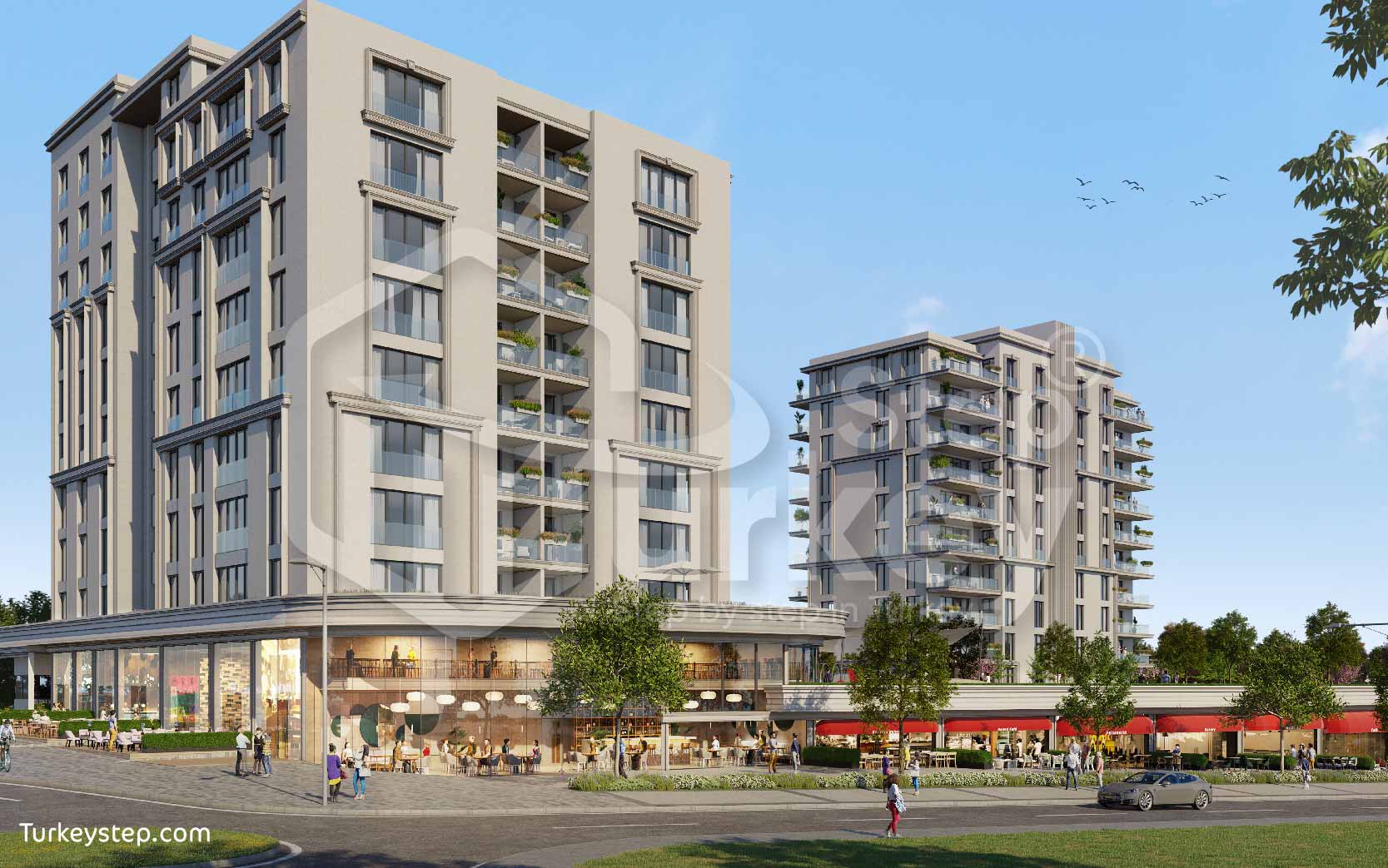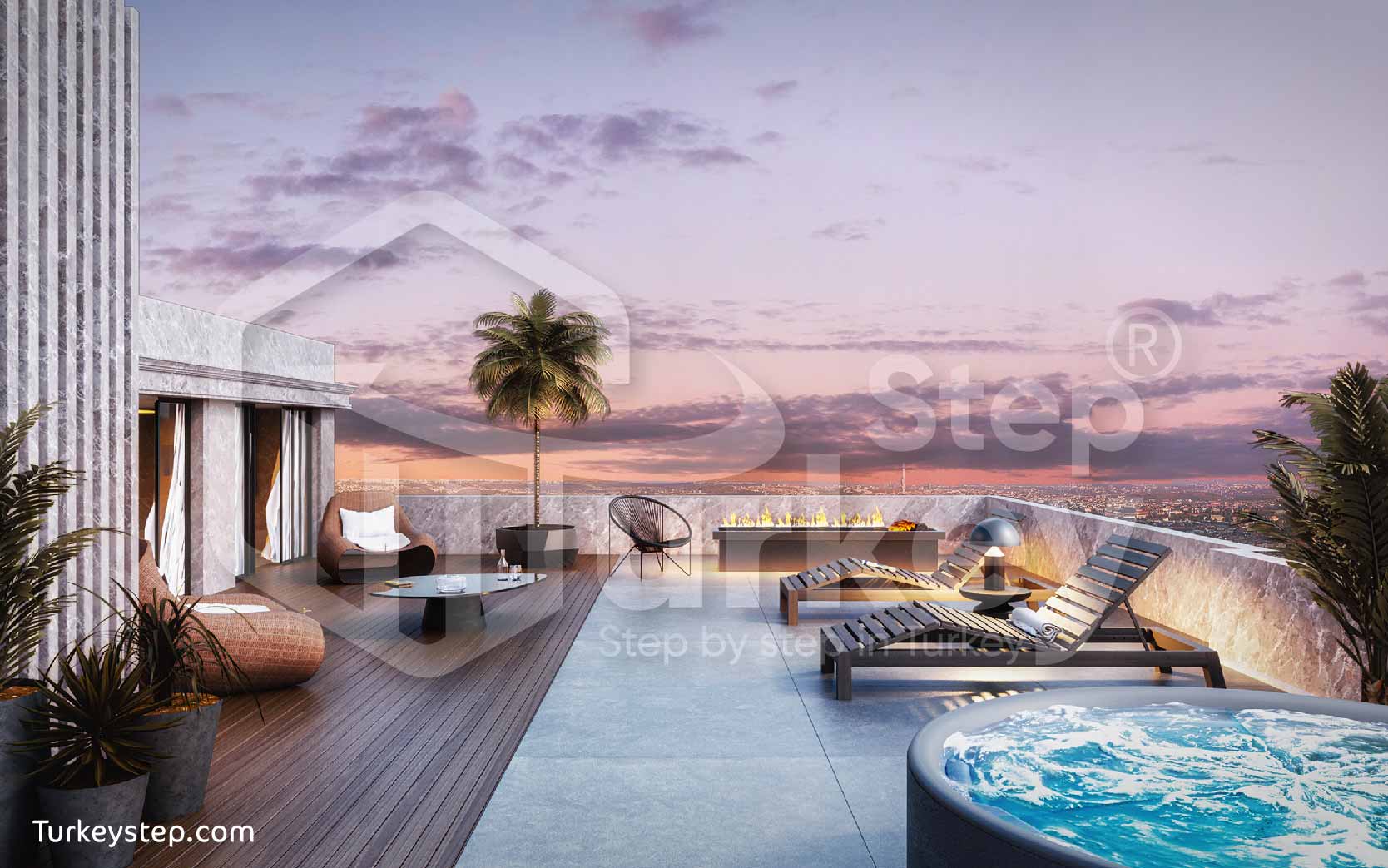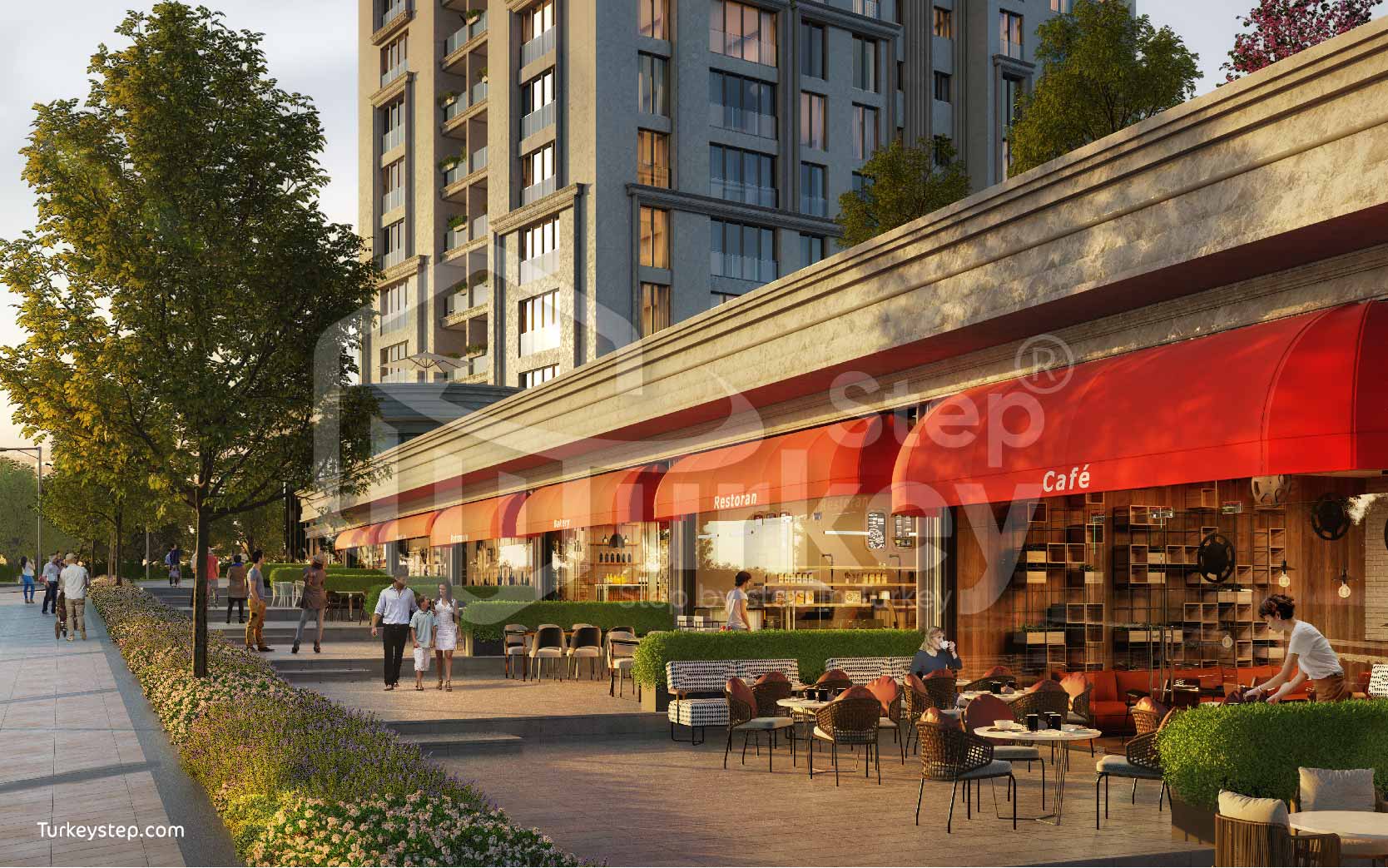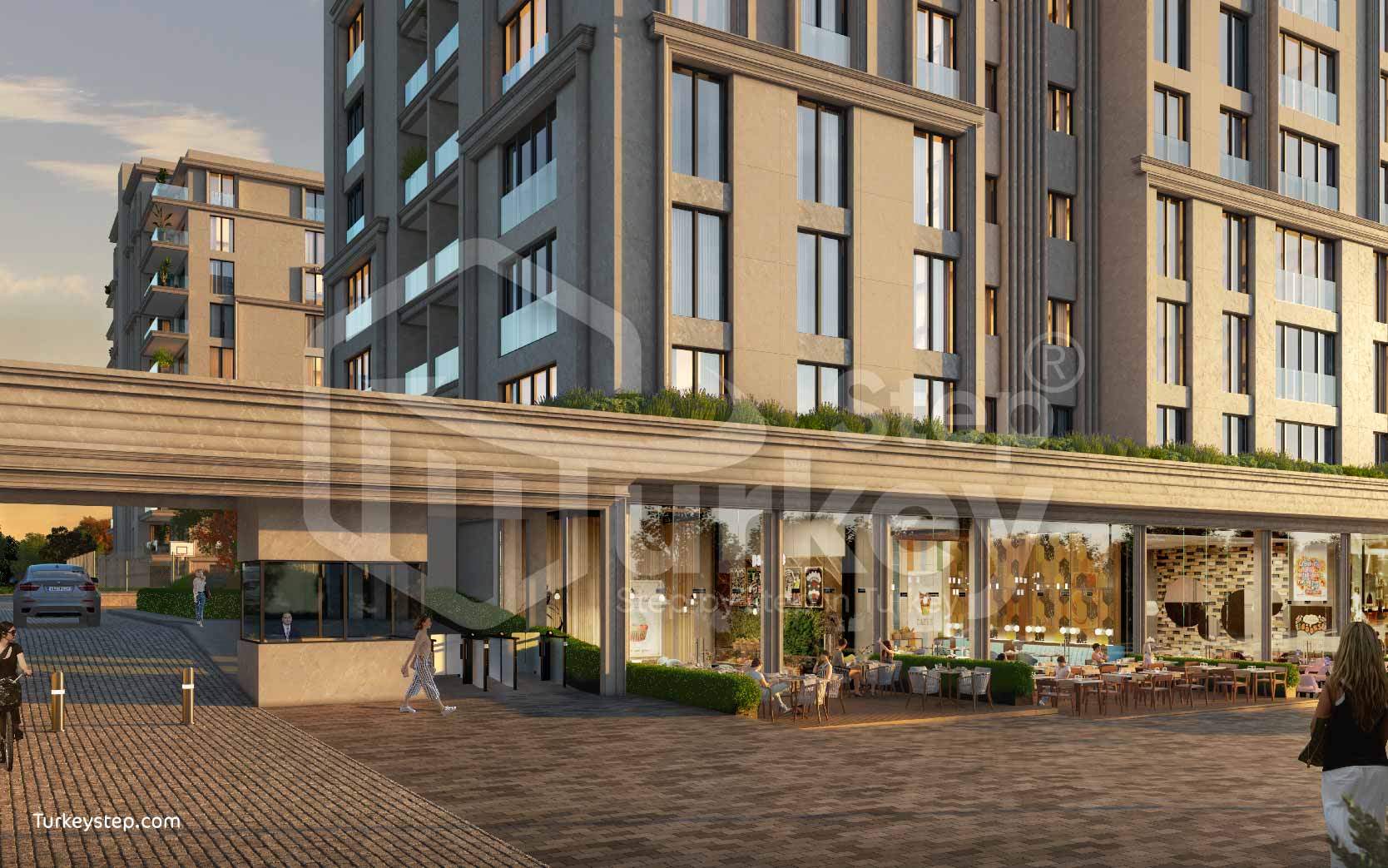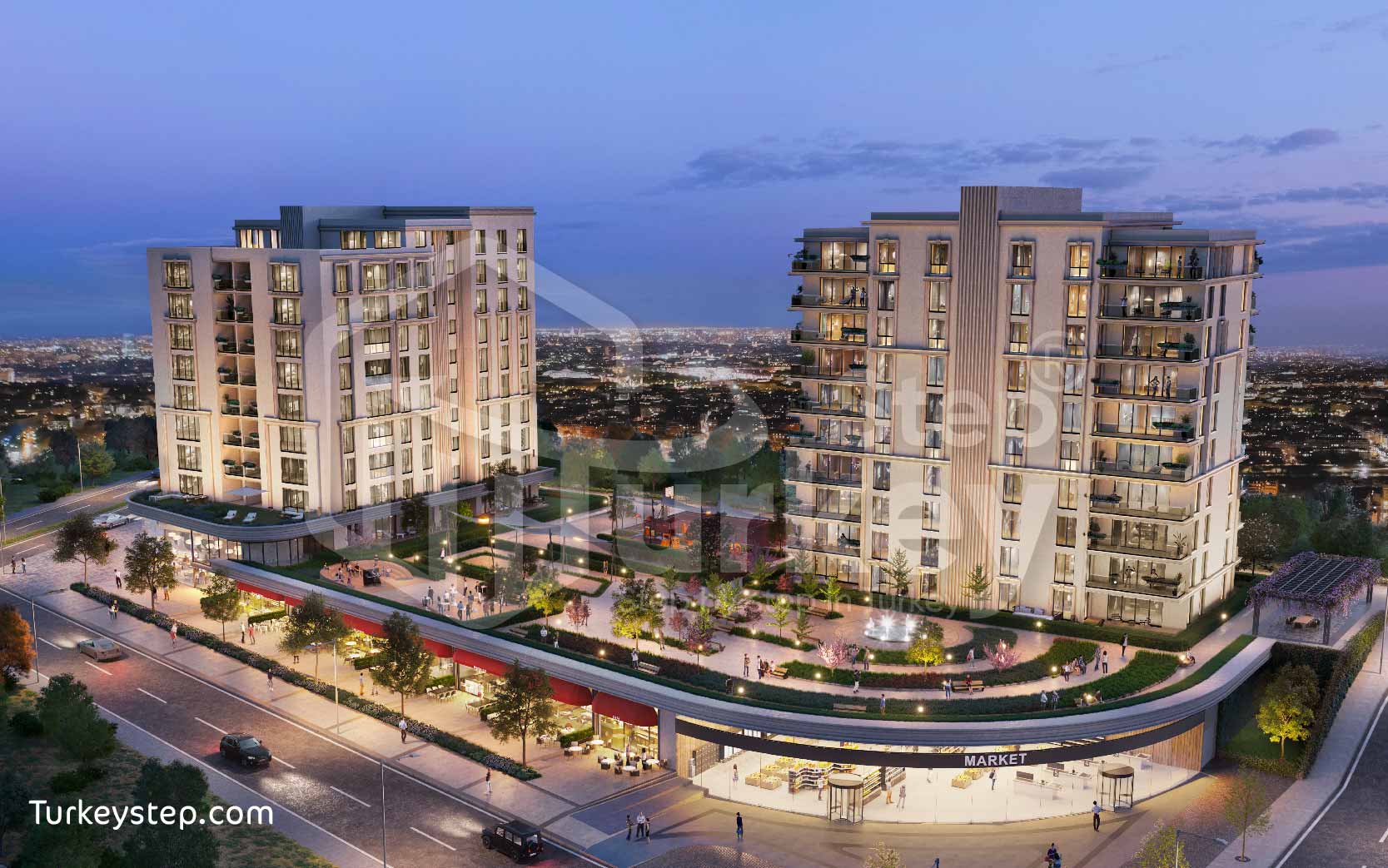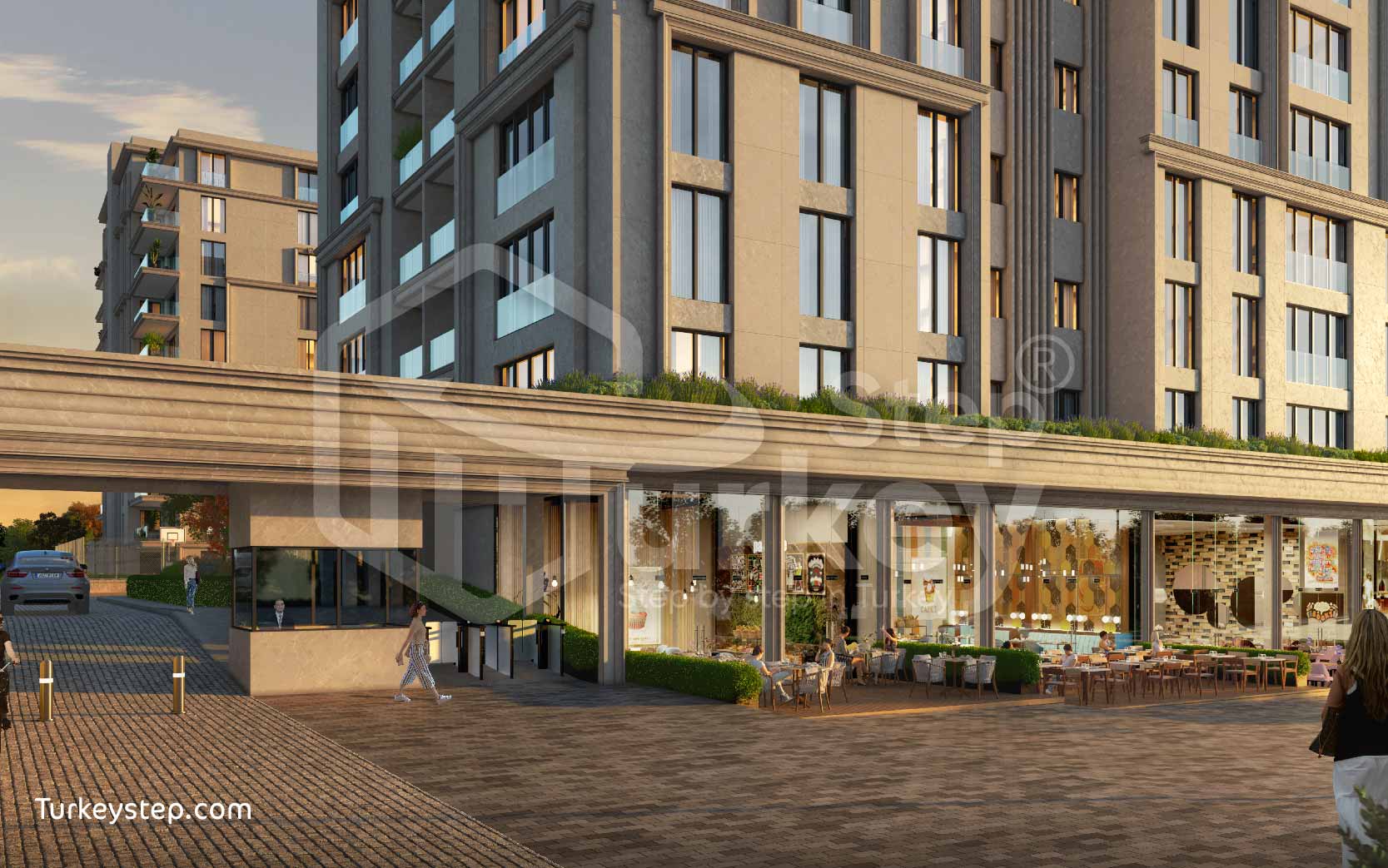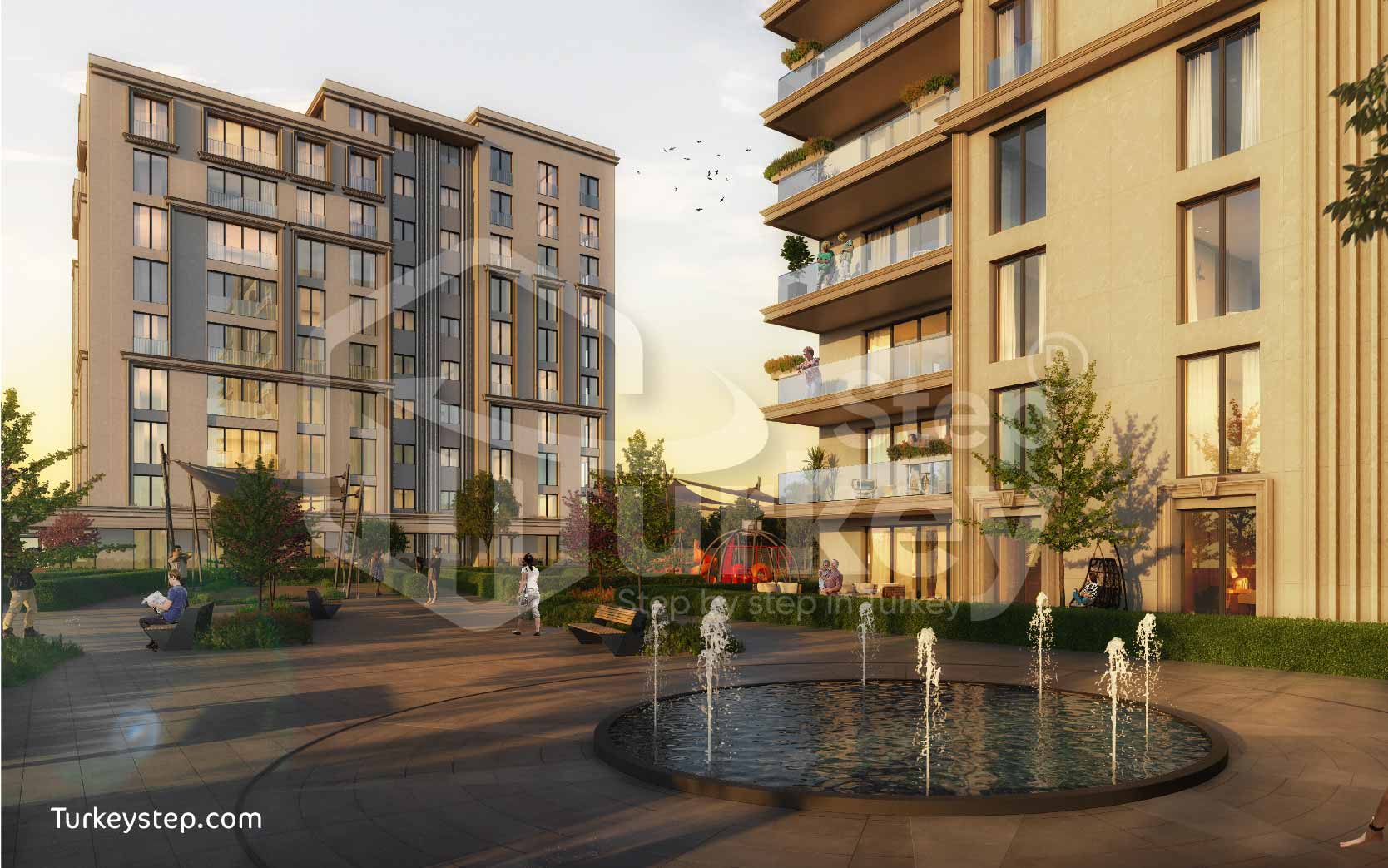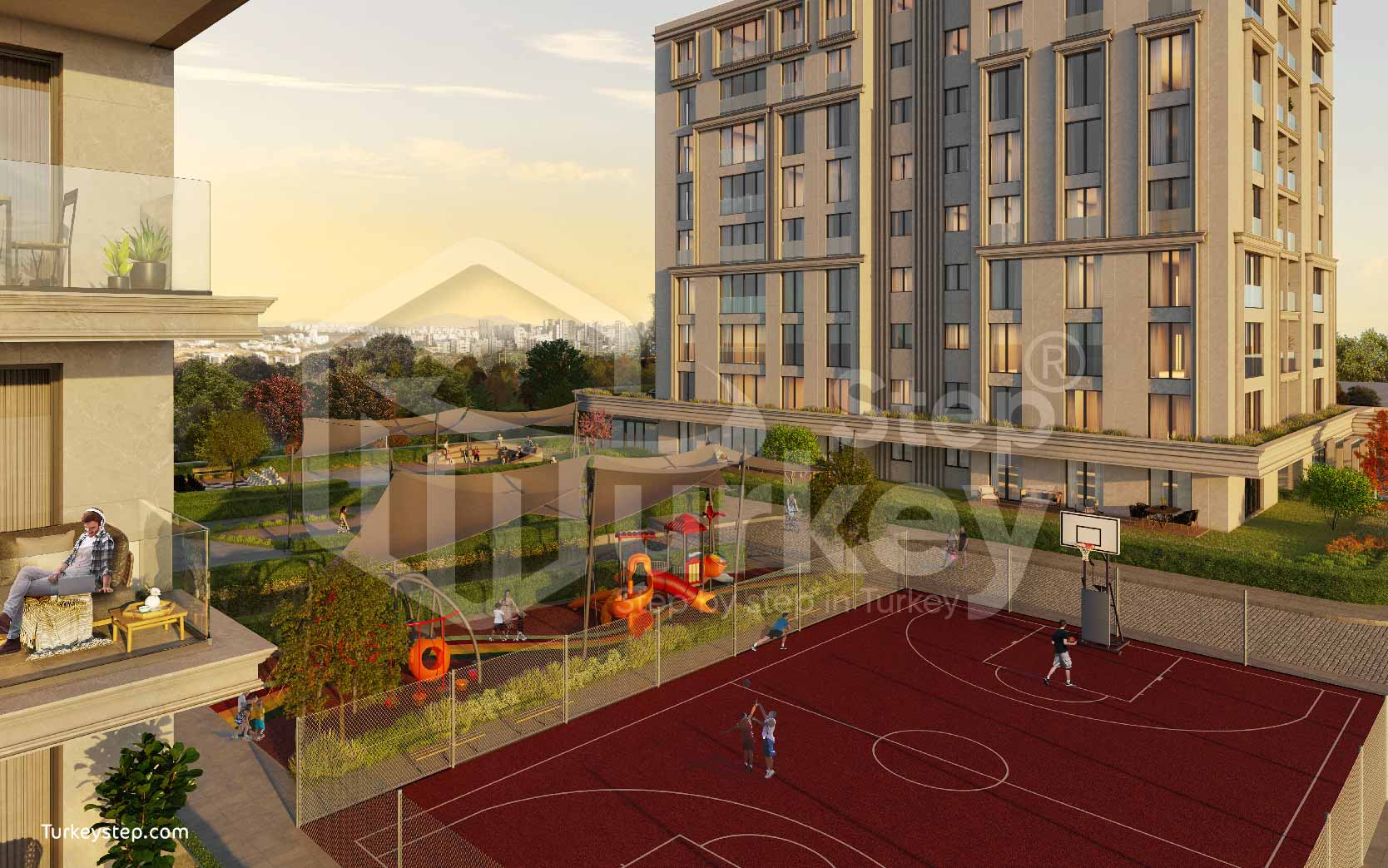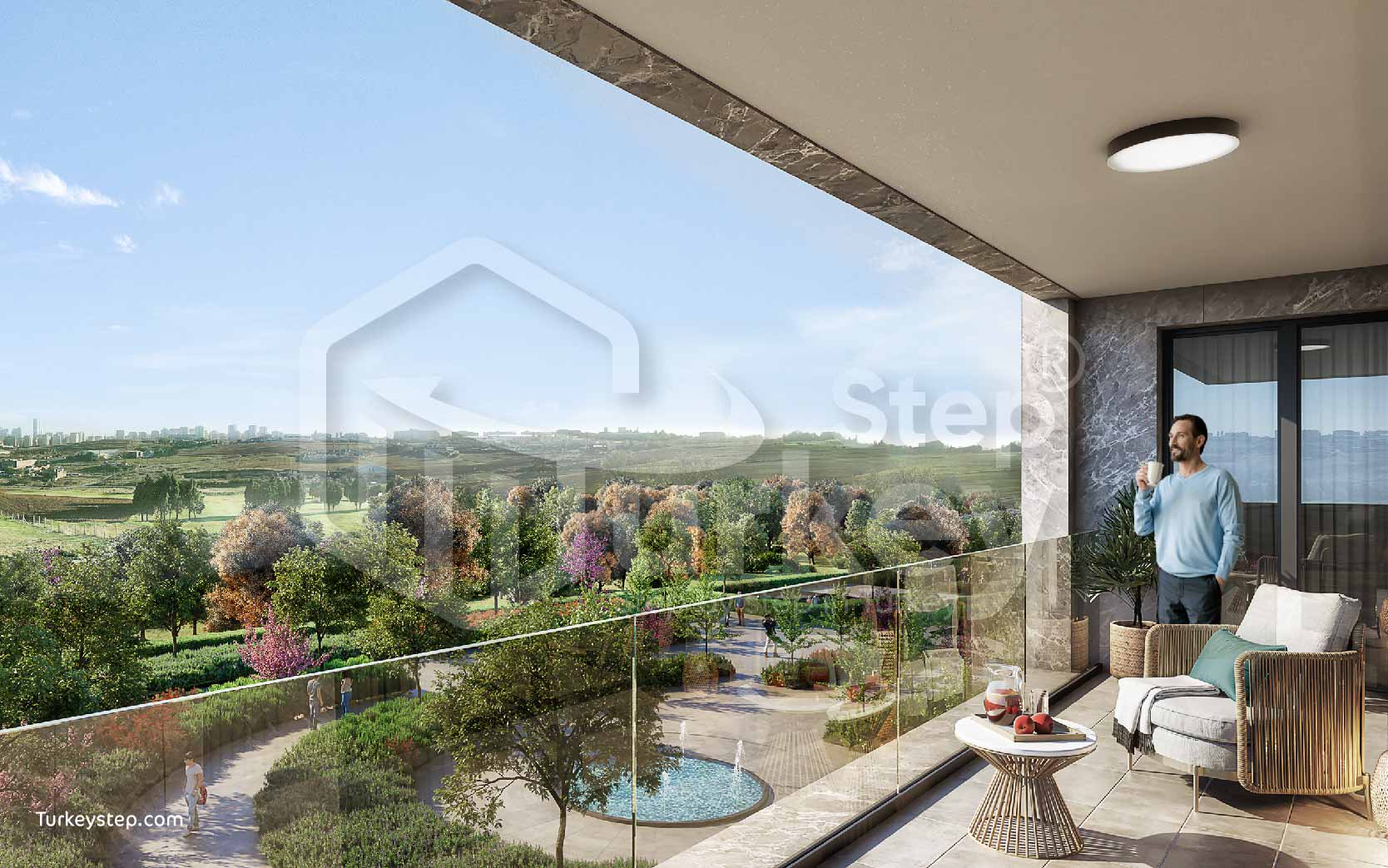 معلومات عن المشروع
"BAŞAKPORT Project: Apartments for Sale in Başakşehir, Istanbul :
The BAŞAKPORT Project offers apartments for sale in Başakşehir, ideal for those seeking a comfortable living space close to the city center. Başakşehir has become a magnet for investment and residence among many foreigners coming to Istanbul for either living or investment purposes. This area is considered one of the newest residential regions that the Turkish government and Istanbul Municipality have focused on, making it a distinctive icon of urban development and civilization. Numerous ongoing large-scale projects have been constructed, including Europe's largest medical city, which daily hosts thousands of visitors seeking treatment in various specialties. Additionally, Europe's largest botanical garden is situated in Başakşehir, attracting Istanbul's residents for leisure due to its vast green spaces and attractive water features. There's also the construction of Turkey's largest square and a grand mosque in the heart of Başakşehir. Notably, the new Istanbul Canal will pass through Başakşehir, giving it significant investment value, rendering Başakşehir an exceptional urban and civilizational icon.
Başakşehir enjoys a strategic location within Istanbul's map, perfectly positioned within the city's layout, facilitating easy access to various parts of Istanbul within a short time. Its proximity to the city center, such as Taksim Square, Şişli, and the central Fatih area, and its connection to surrounding areas through an extensive transportation network, including ongoing subway networks by the Istanbul Municipality to reach the new Istanbul Airport, makes Başakşehir highly desirable. The area also experiences continuous property value appreciation, making it a high-value investment zone within the city. Moreover, it is an upscale region with modern construction suitable for both residence and investment.
BAŞAKPORT Project | General Details about the Project:
The BAŞAKPORT Project is an under-construction residential and investment venture situated in one of the finest neighborhoods of Başakşehir, offering distinctive housing opportunities in an upscale location close to Istanbul's city center. The project features modern earthquake-resistant architectural design and is surrounded by vital amenities in Başakşehir, including hospitals, schools, universities, malls, and commercial markets. Additionally, it provides various transportation services, ensuring easy access to any location in Istanbul.
The BAŞAKPORT Project spans an area of 10,000 square meters and comprises three residential towers housing apartments of different types, sizes, and views. Notably, the project's distinguishing feature is its green space, covering 45% of the total project area, along with comprehensive recreational, social, security, and surveillance services. The project also includes commercial stores catering to the daily needs of its residents.
The BAŞAKPORT Project, offering apartments for sale in Başakşehir, stands out as an observant project in Başakşehir, suitable for those seeking serene upscale living close to the city center and for investment with distinctive profit returns. Moreover, the project's evaluation is fitting for those aspiring to obtain Turkish citizenship through property ownership in Istanbul.
Features of the BAŞAKPORT Project's Location:
– Located in European Istanbul's Başakşehir.
– BAŞAKPORT is just minutes away from the E80 highway.
– The project is only minutes away from Europe's largest medical city.
– A subway station is just 5 minutes away from the project.
– The BAŞAKPORT Project is within minutes of the public park.
– It's just minutes away from the famous Mall of Istanbul.
– Close to various transportation modes, bus stations, and transit in the area.
– Proximity to renowned hospitals, universities, and schools in Başakşehir.
– The city center is only 15 minutes away from the project.
– 20 minutes away from the new Istanbul Airport.
Features of the BAŞAKPORT Project:
– 24/7 security and surveillance.
– Surveillance cameras.
– Earthquake-resistant construction.
– Modern insulation systems.
– 3-level parking facilities.
– Automatic fire extinguishing systems.
– Fire and smoke alarms.
– Elevators.
– Swimming pools.
– Restaurant and café.
– Fitness club.
– Sauna.
– Expansive green spaces.
– Water features.
Apartment Features:
– Residential apartment sizes: 2+1, 3+1, 4+1, 5+1.
– Prices starting from: $460,000.
– Apartment sizes range from 130 to 308 square meters.
– Payment methods: Cash or installment.
Are you interested in purchasing an apartment in Istanbul?
"Click here to directly communicate with customer service via WhatsApp."
Amenities

Internet

Gym

swimming pool

Children's area

City view

Earthquake resistant

Fire fighting system

Turkish bath

sauna

Security

security cameras

Close to hospitals

Close to mosques

Close to transportation

Close to malls

parking

Project state

under construction

Bedrooms

2

Area

130

Baths

2

Living room

1

Location

Başakşehir

Delivery date

2024
3+1
Beds

03

Baths

02

167 - 173 م2
4+1
Beds

04

Baths

02

224 - 246 م2