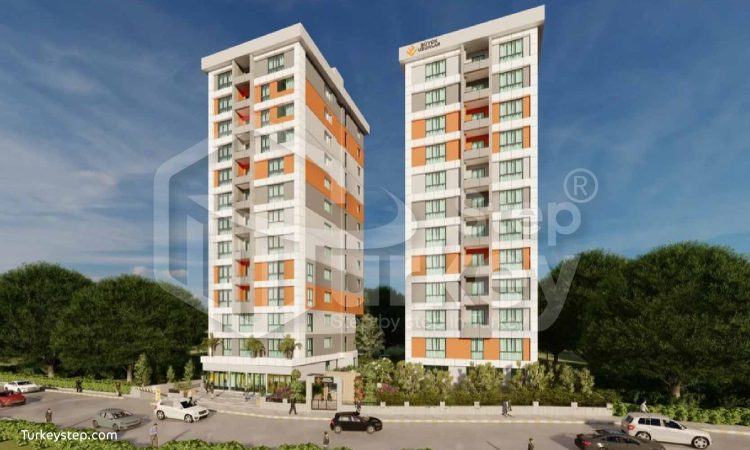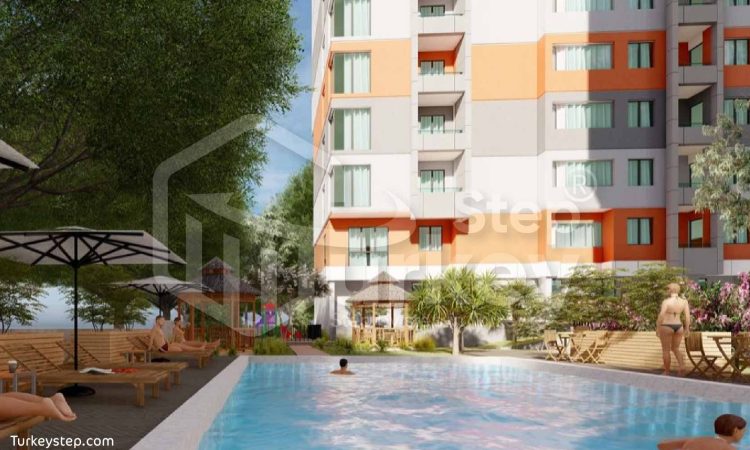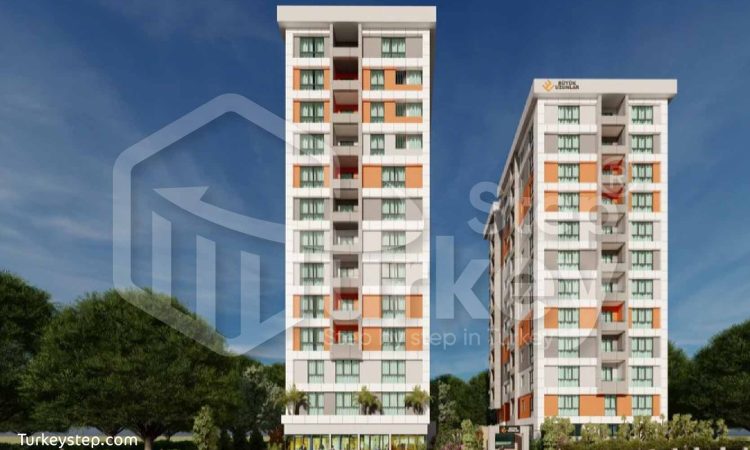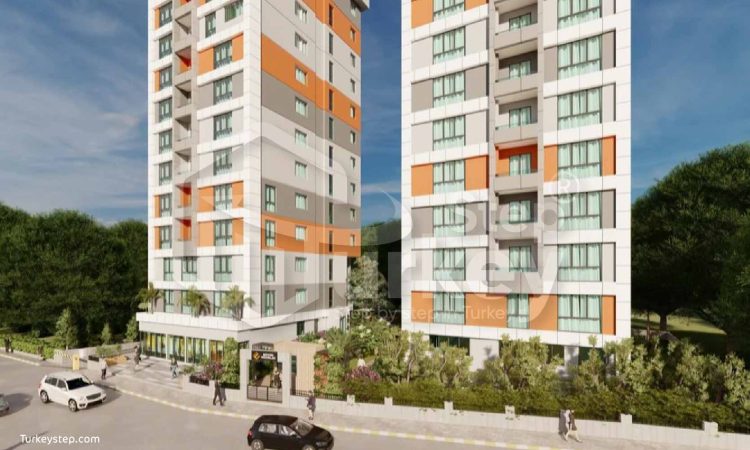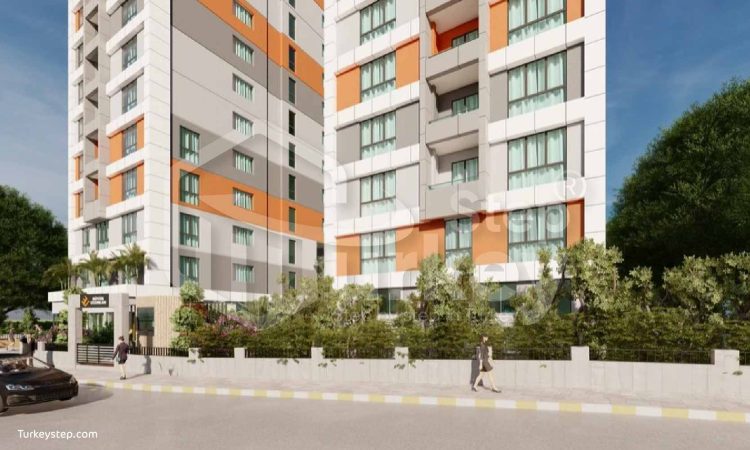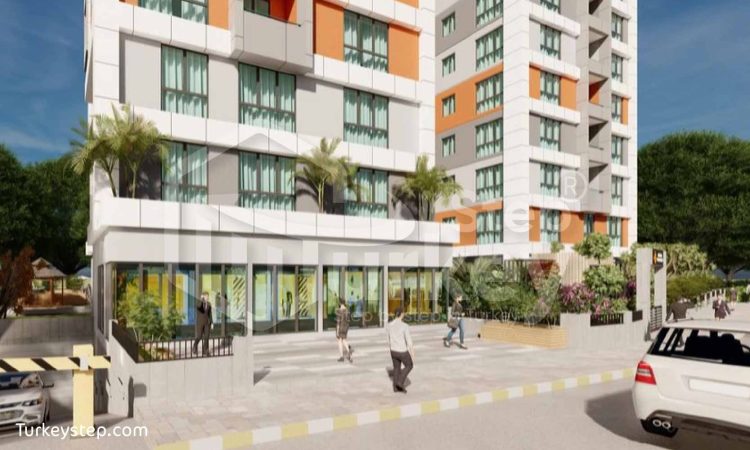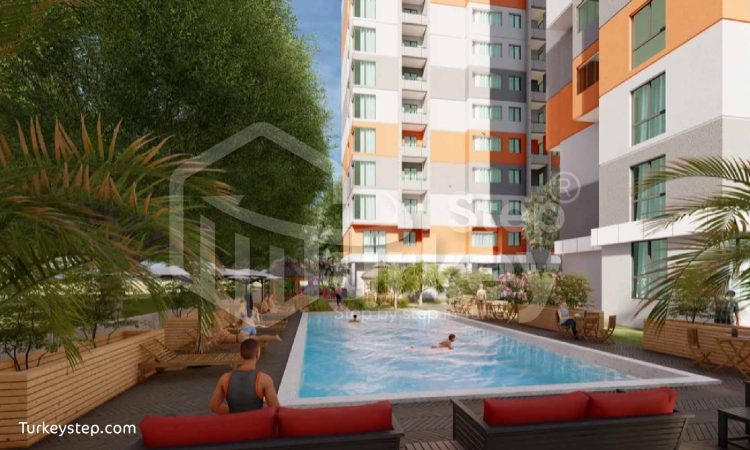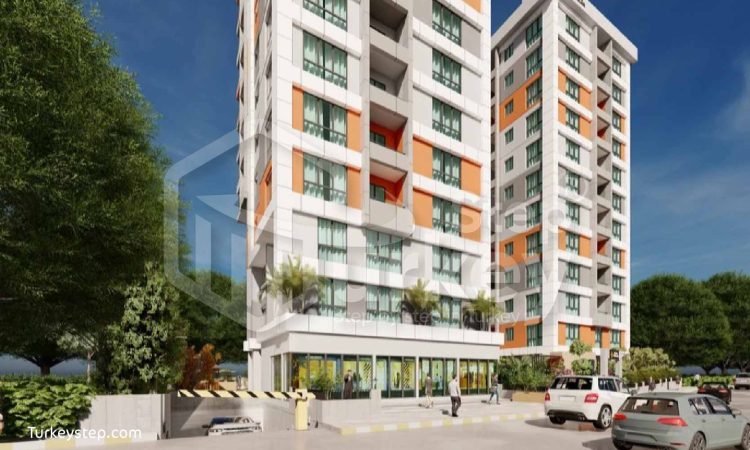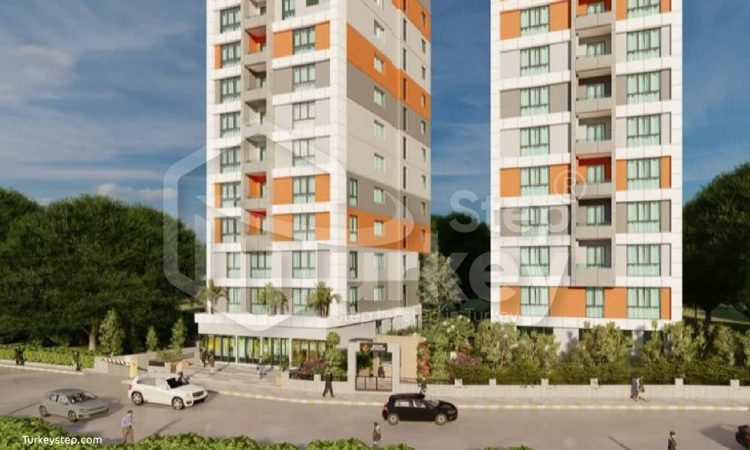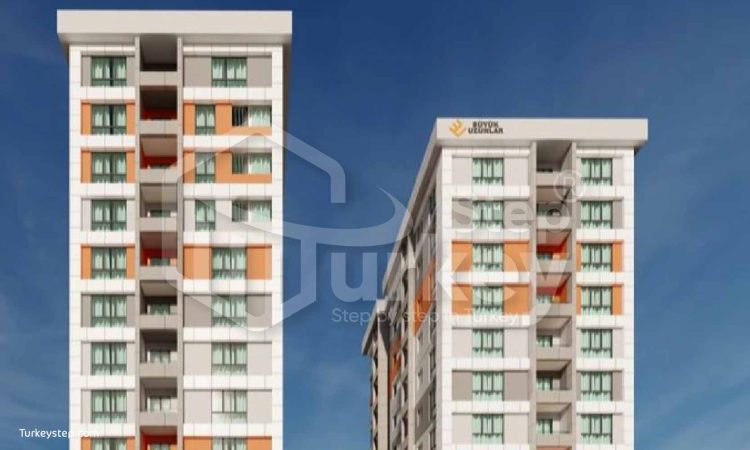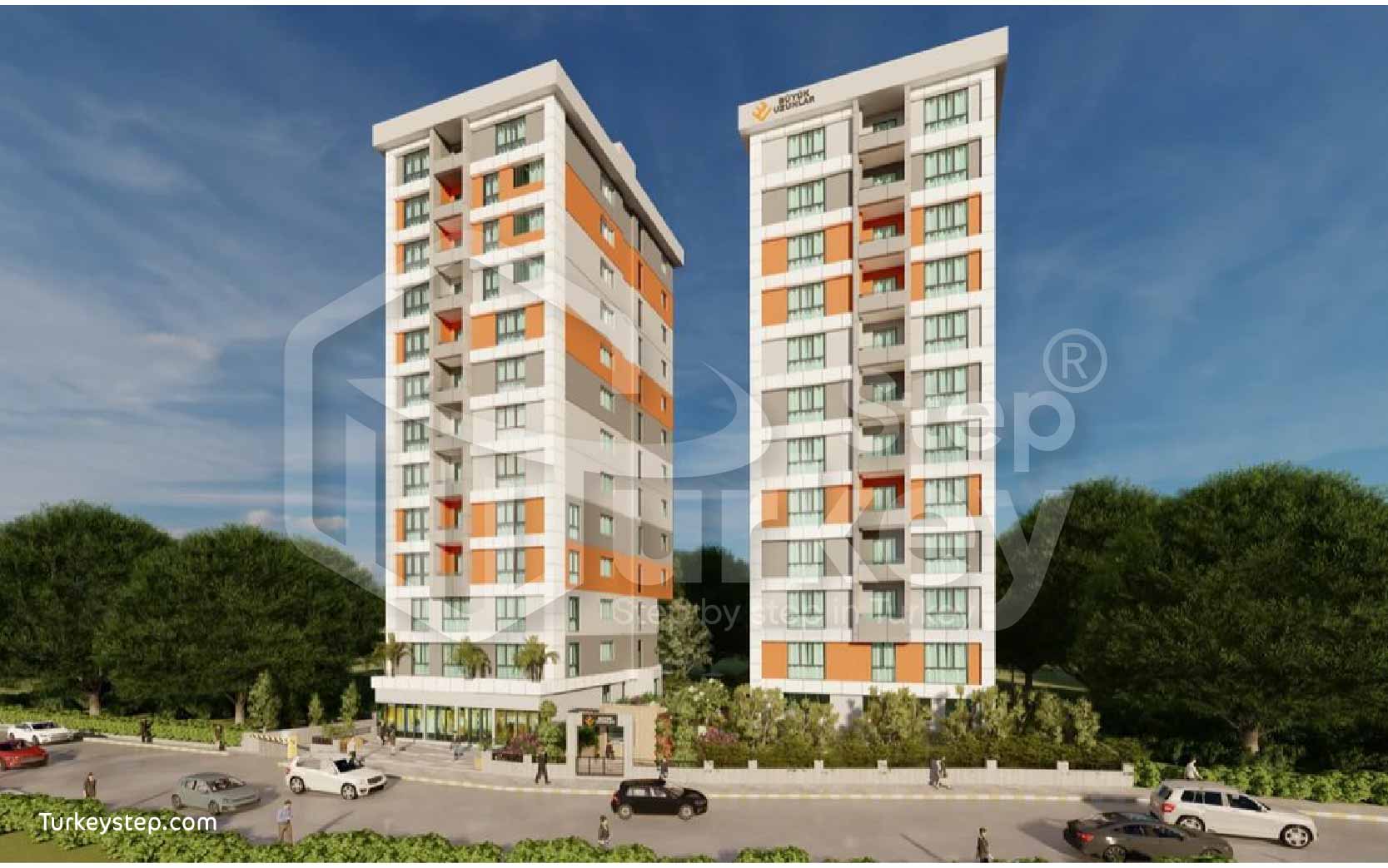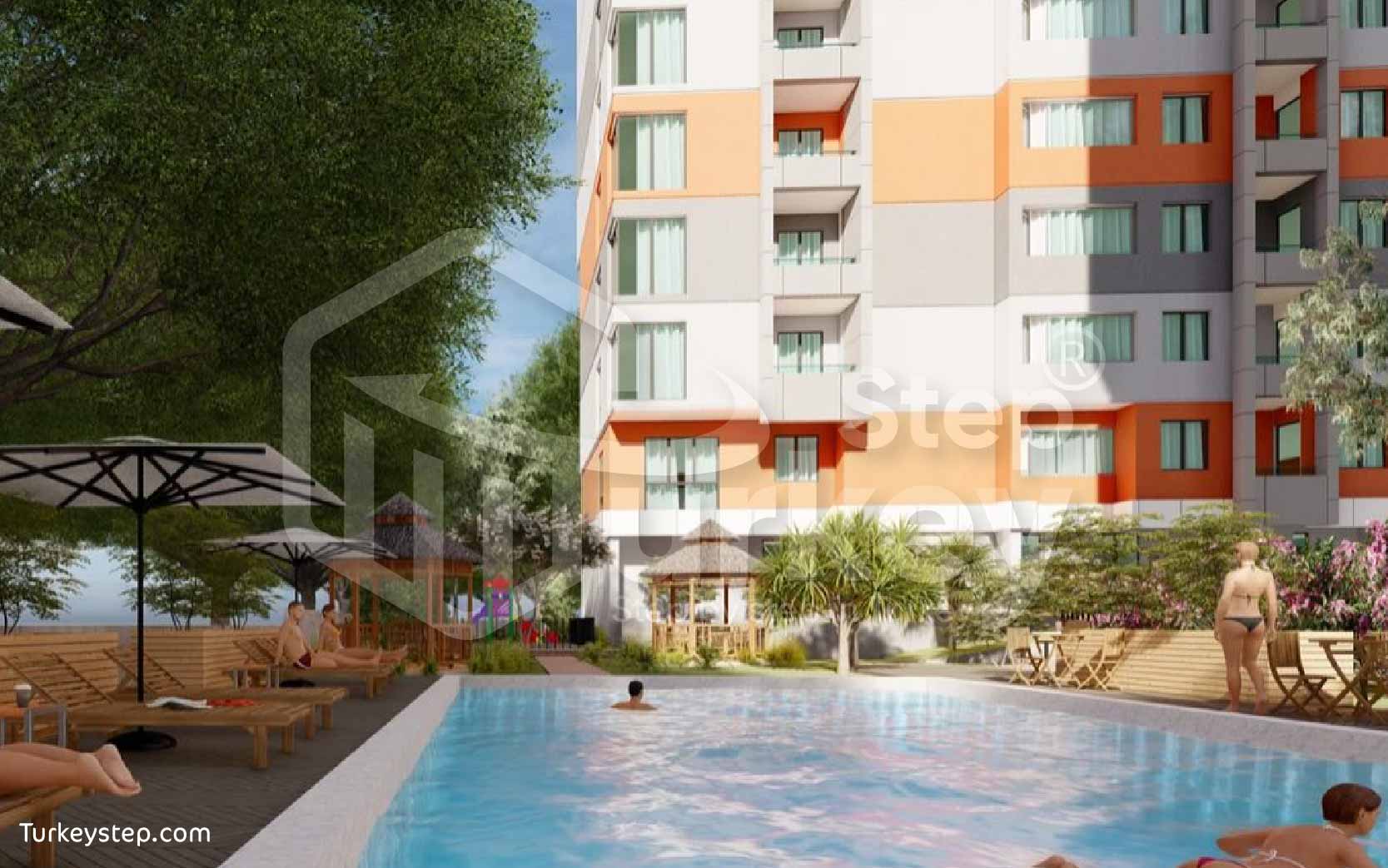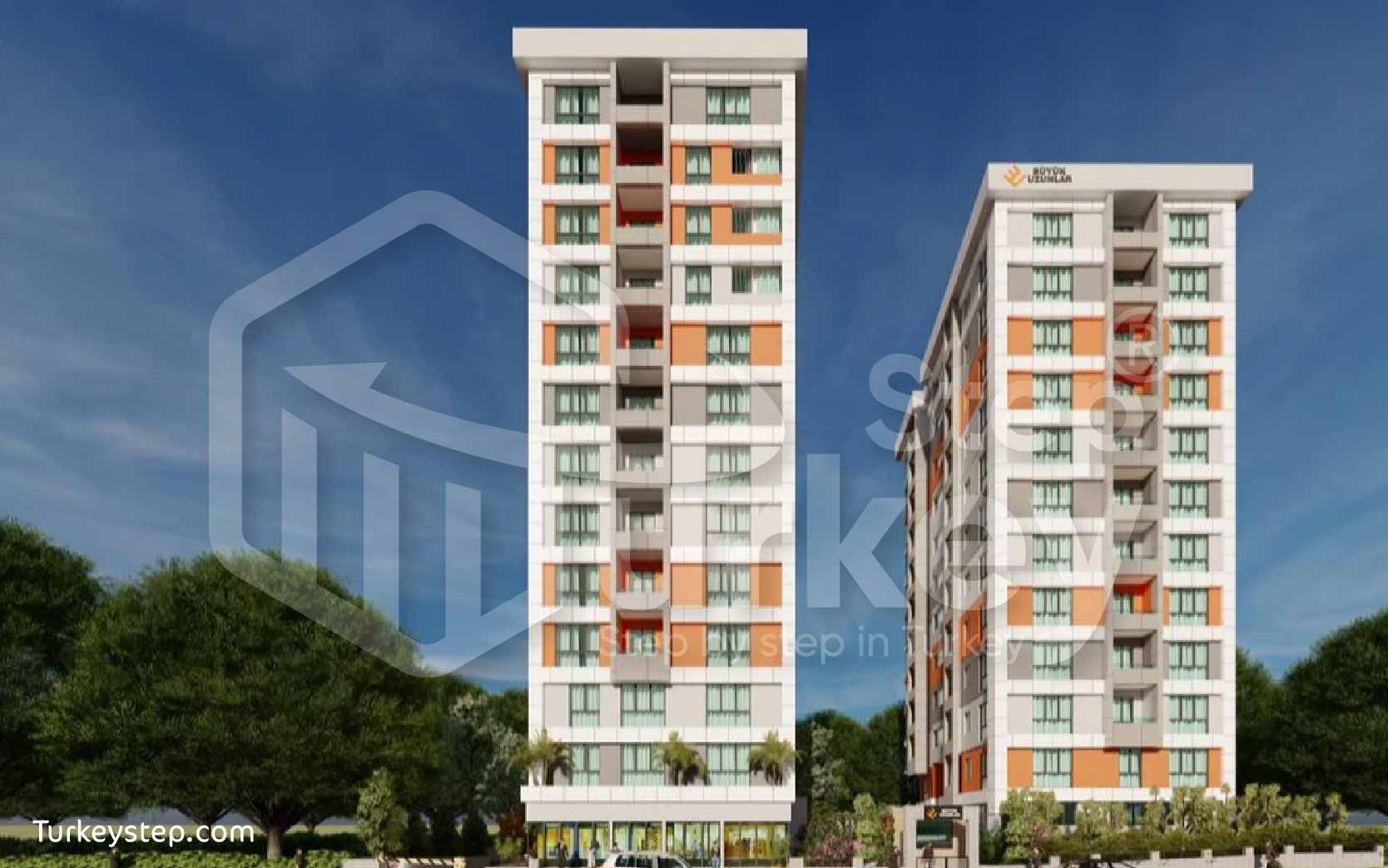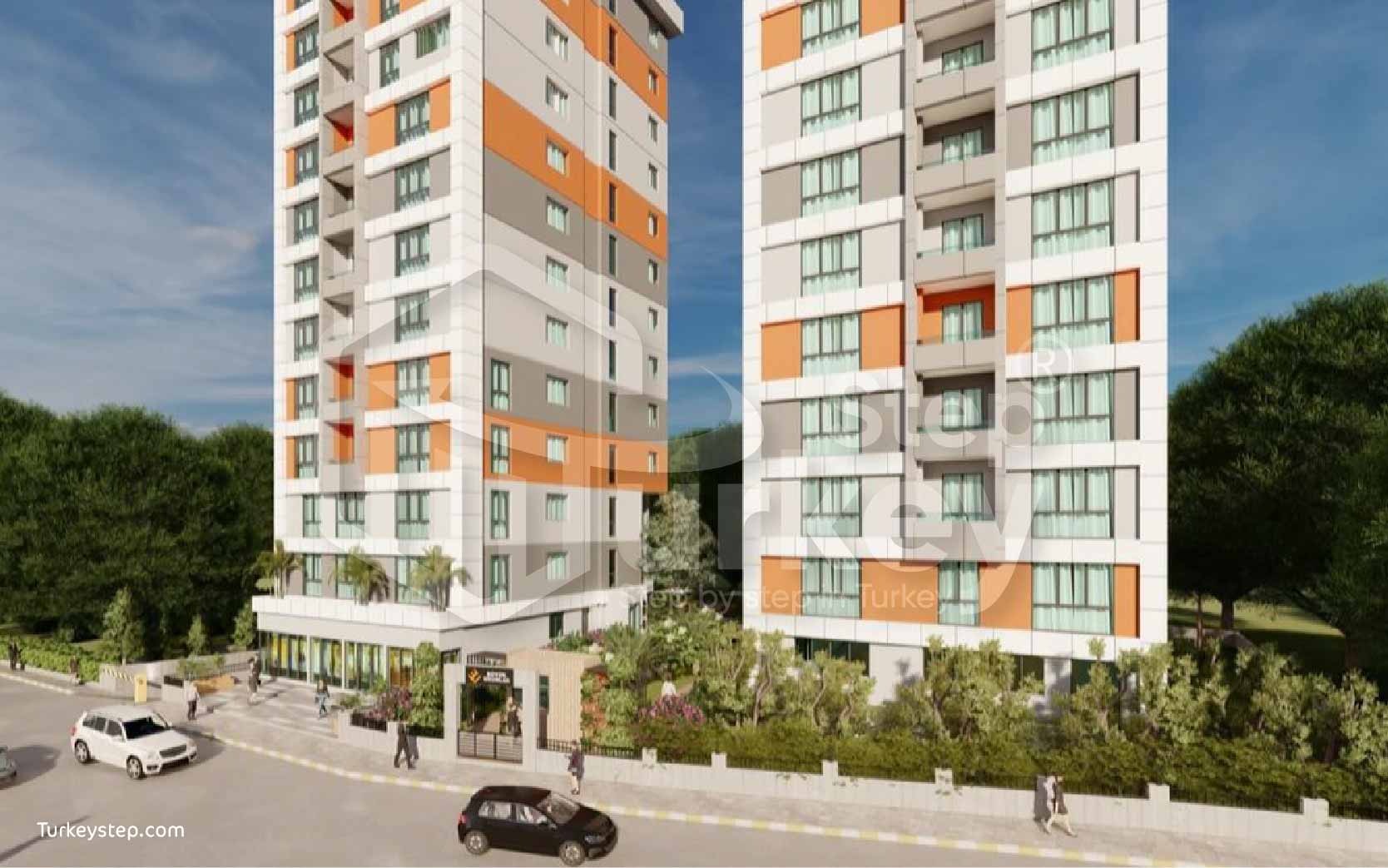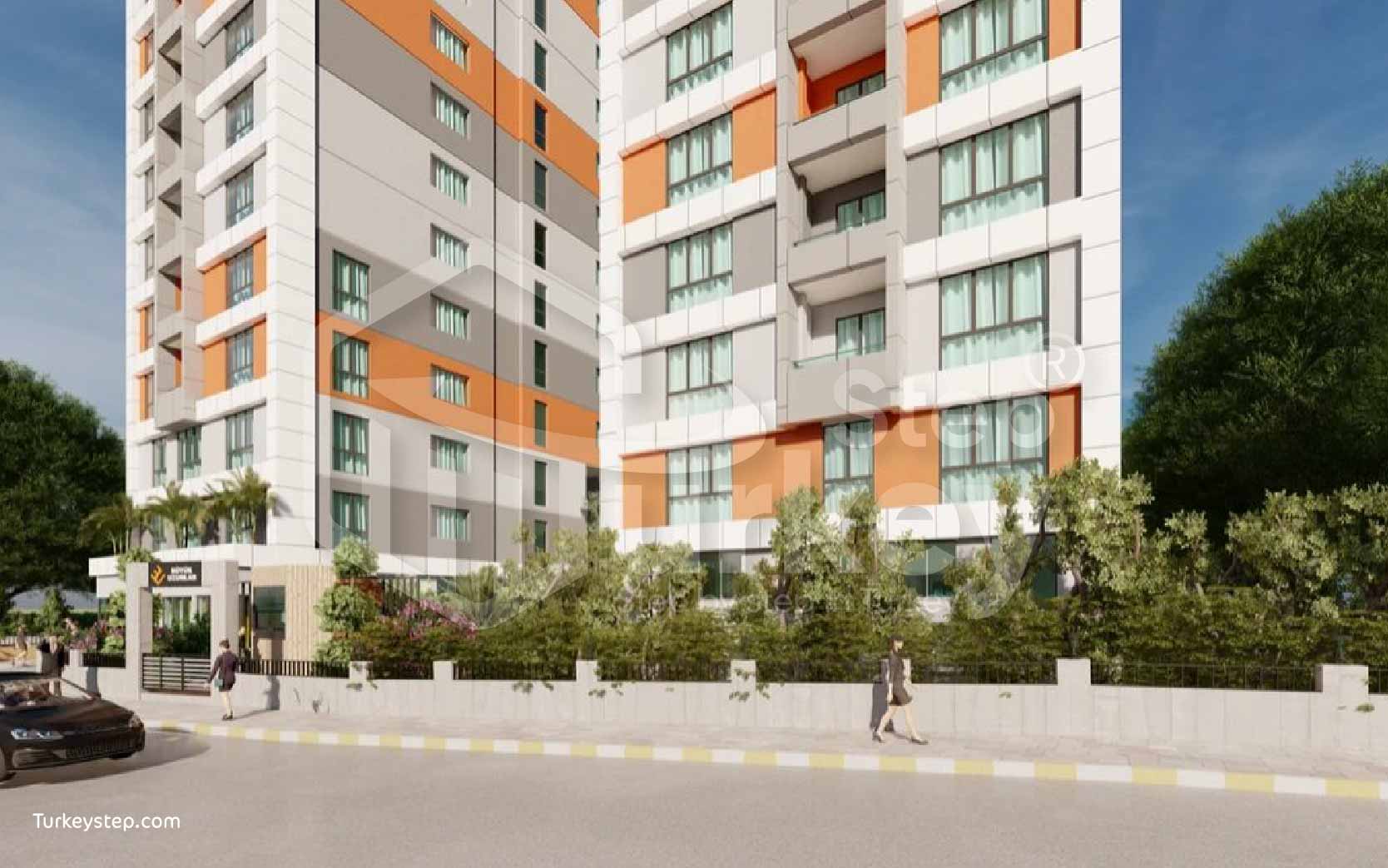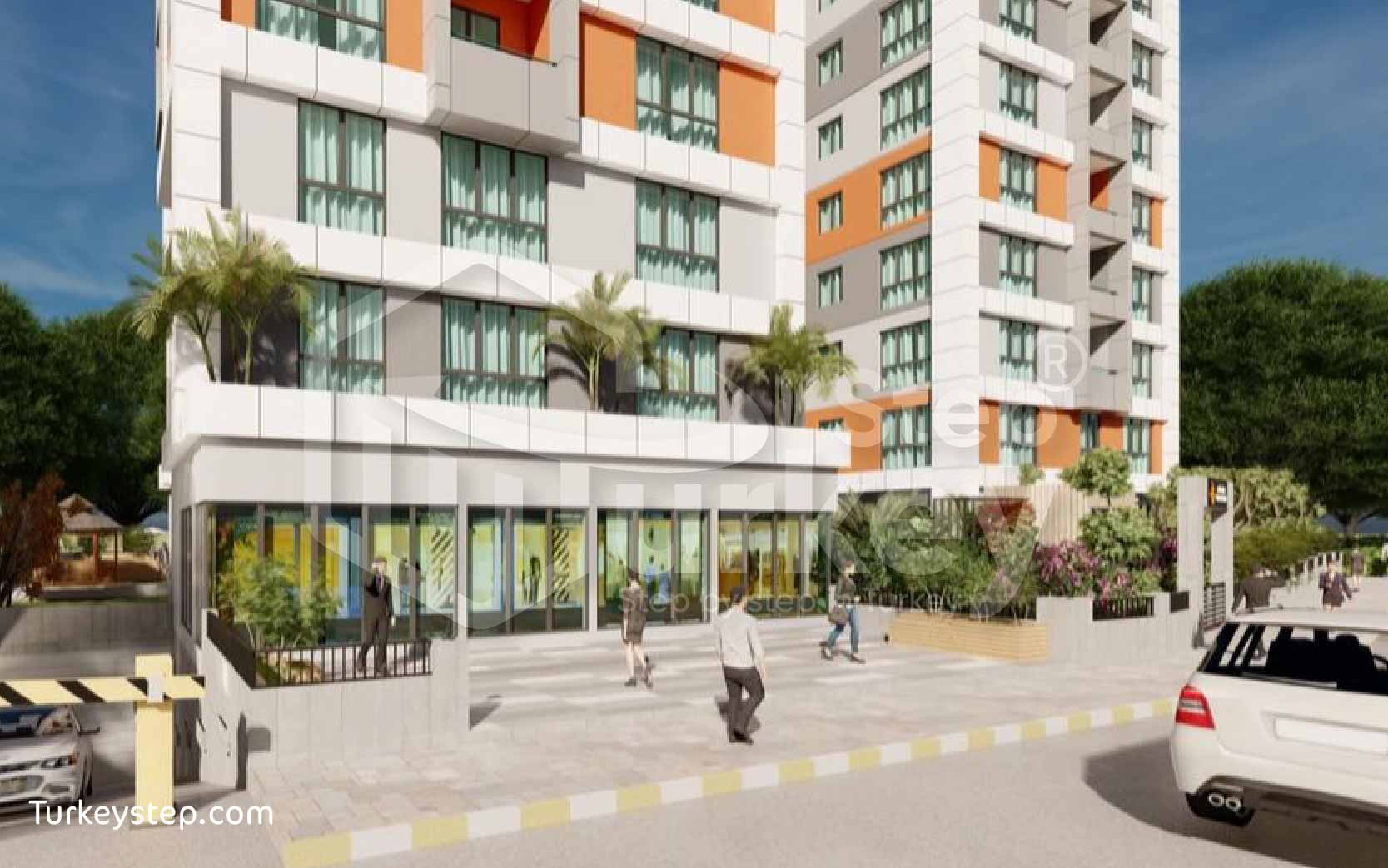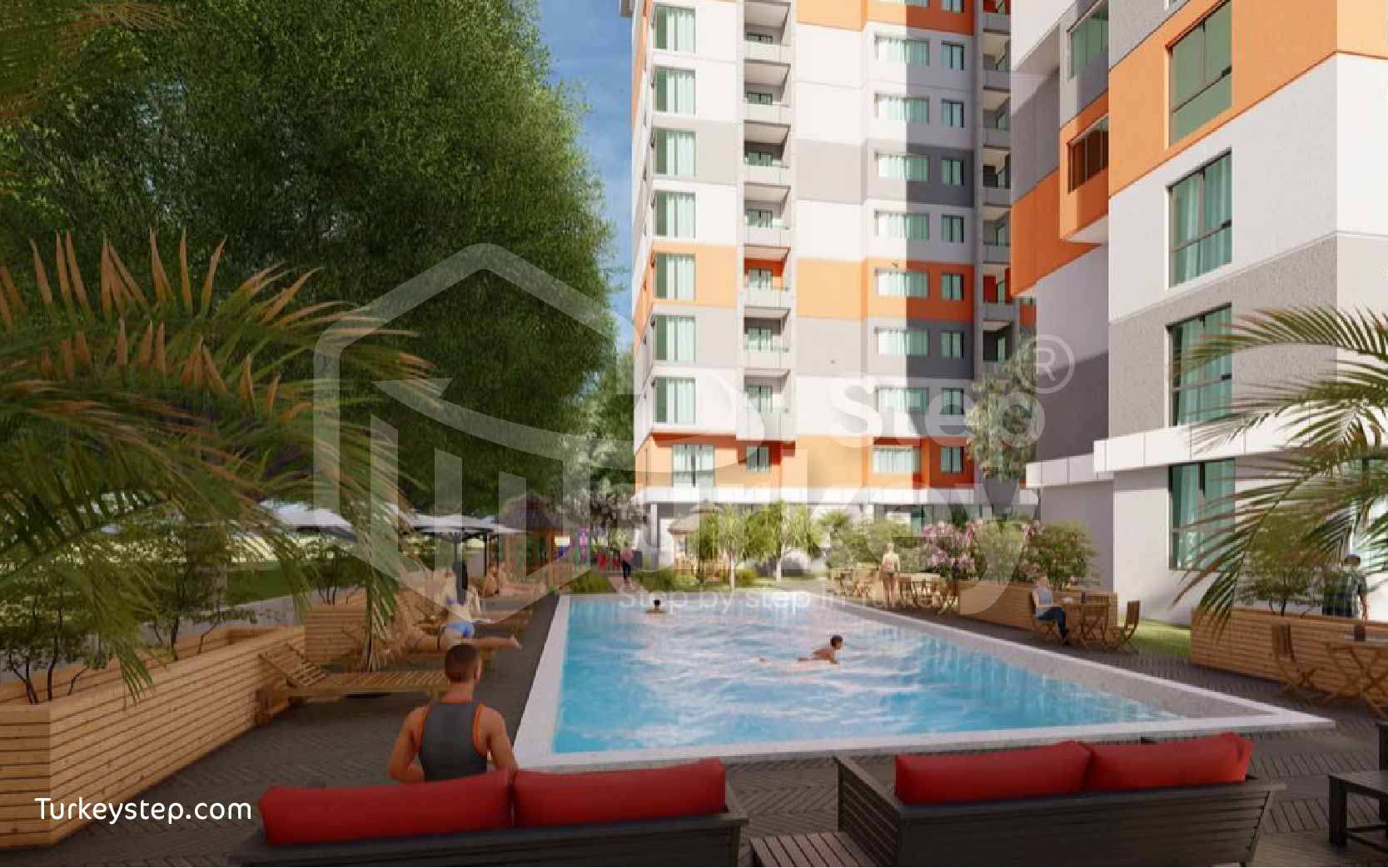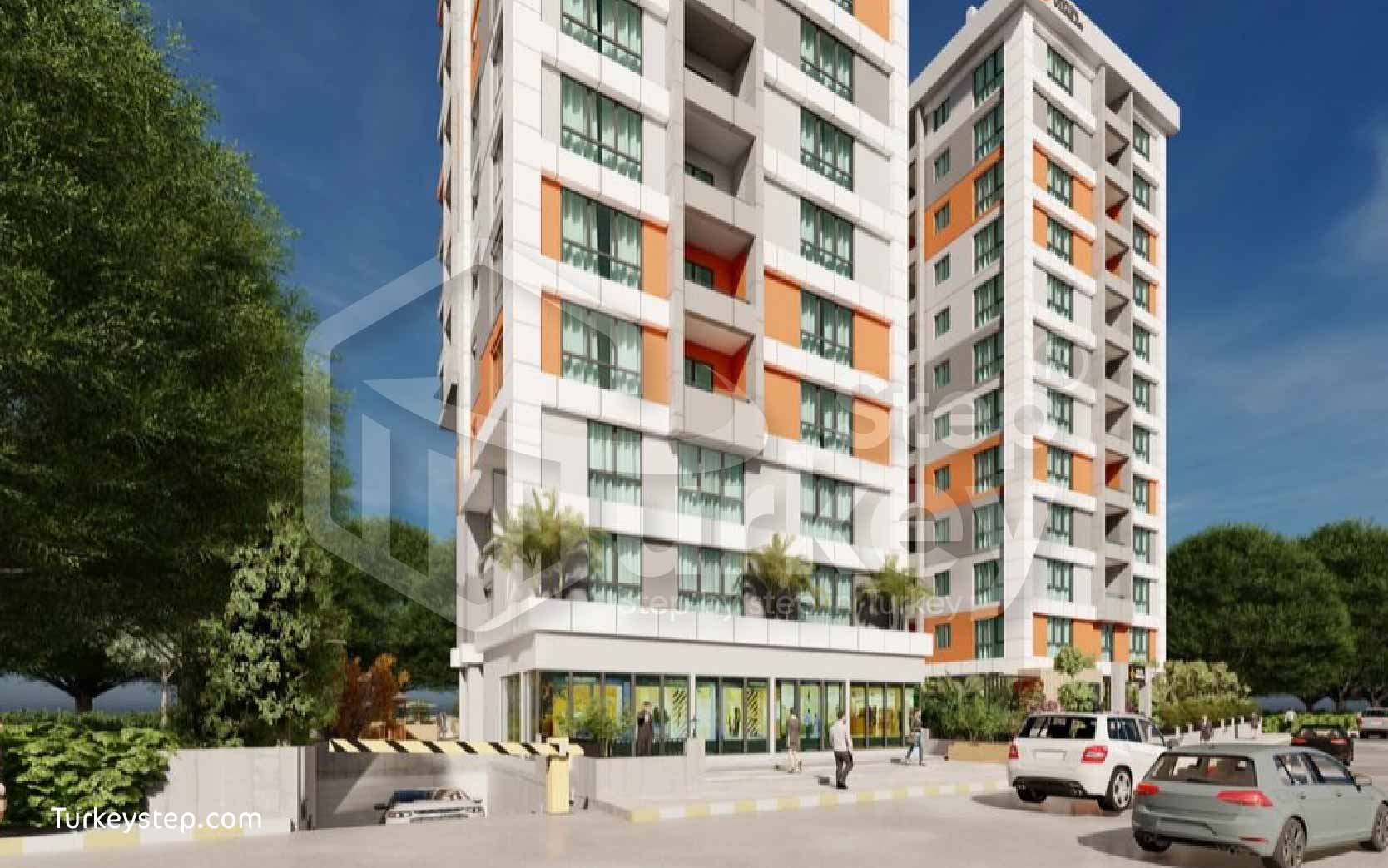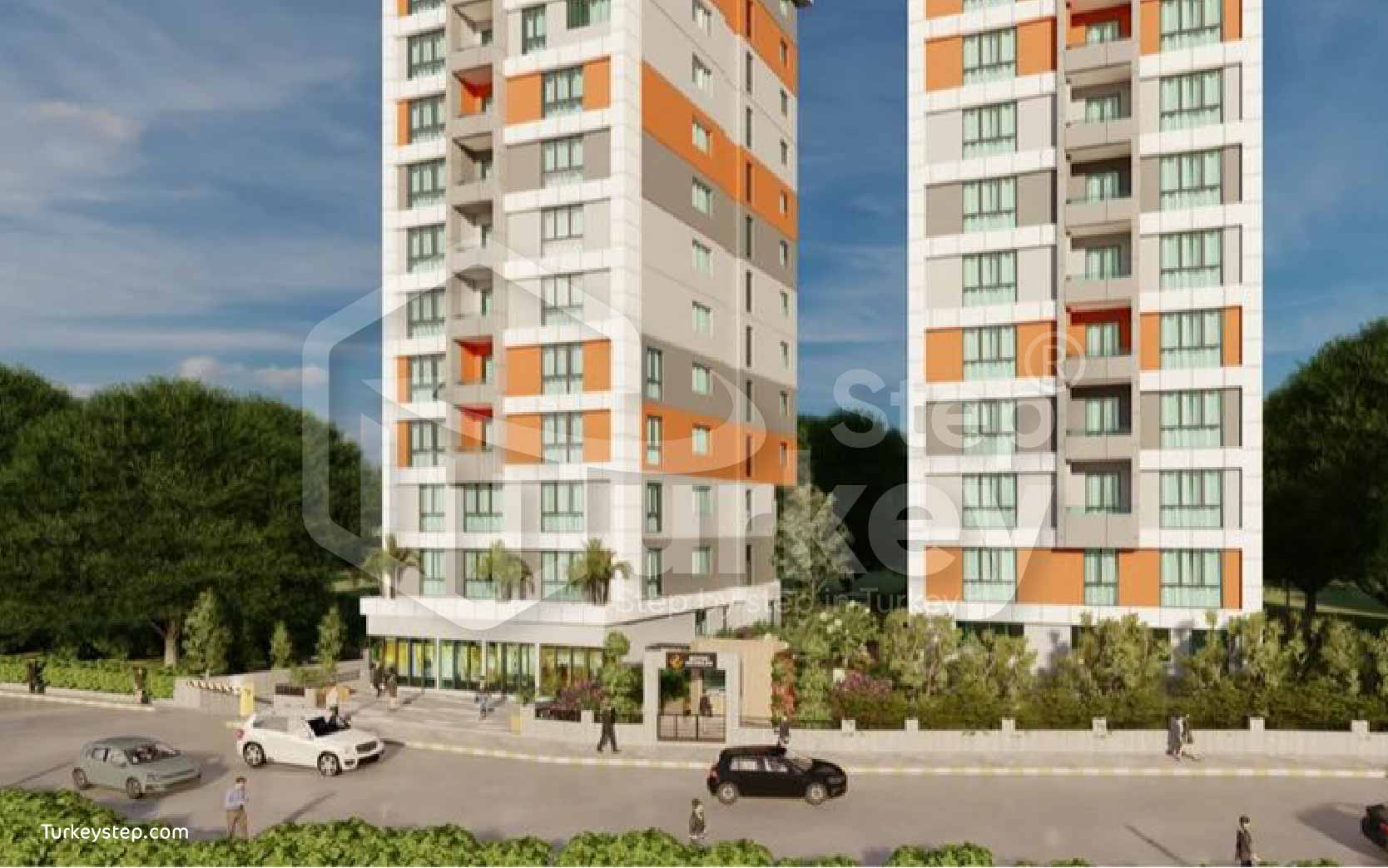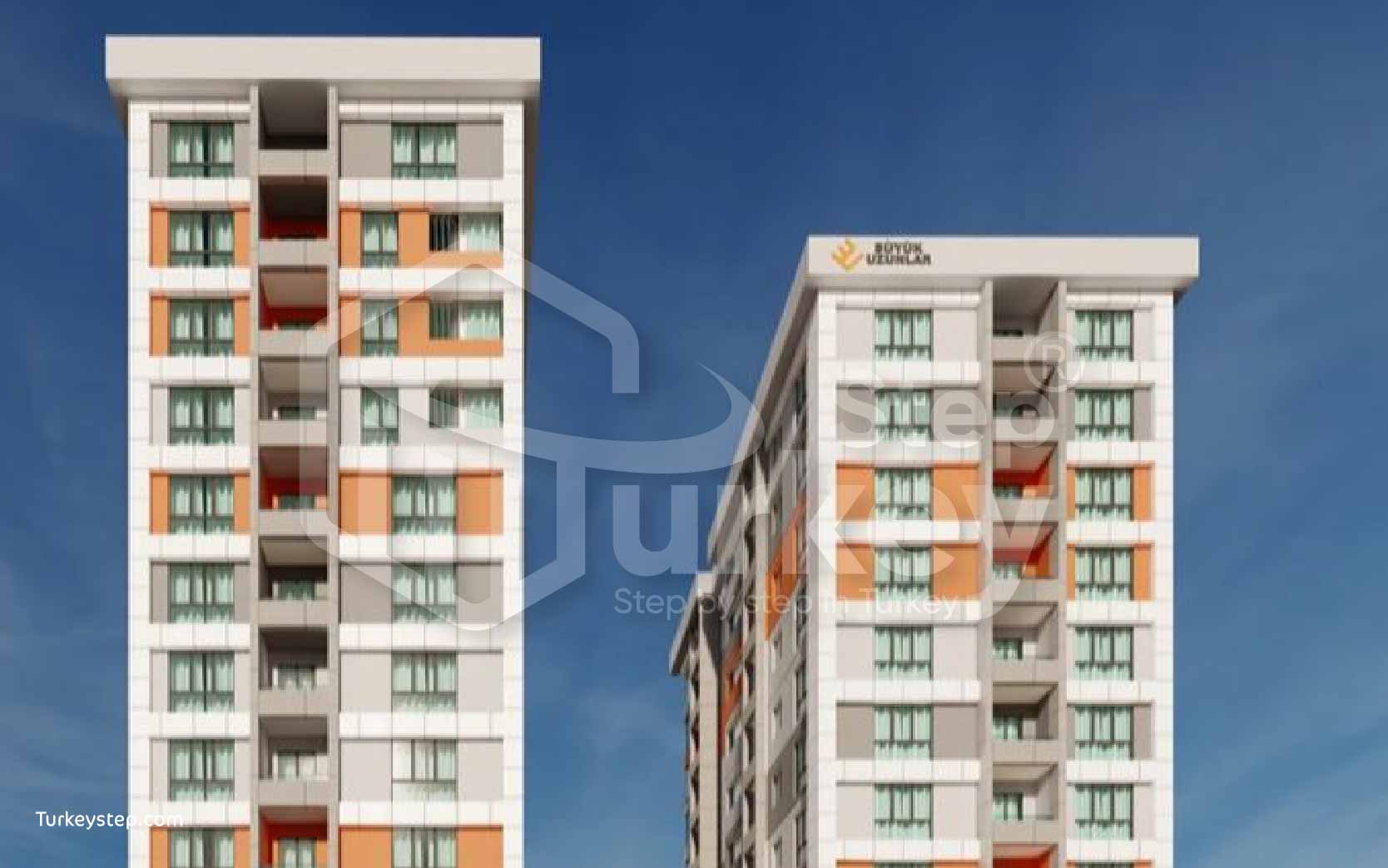 معلومات عن المشروع
"Elit Park Project: Apartments for Sale in Kadikoy
The Elit Park Project, presenting apartments for sale in Kadikoy, stands as one of the contemporary developments in the Kadikoy region, offering prime residential and investment prospects in Asian Istanbul. Kadikoy is distinguished by its strategic location and extensive historical heritage spanning centuries. Situated along the shores of the Marmara Sea and the Bosphorus Strait, Kadikoy serves as a renowned tourist destination in Asian Istanbul, attracting thousands of visitors daily to explore its vibrant markets, ancient landmarks, and vibrant colored walls. Moreover, the area hosts a myriad of restaurants serving delectable Turkish cuisine, encompassing seafood and meat dishes, complemented by numerous waterfront cafes providing unique vistas of the Bosphorus.
Kadikoy's proximity to the Bosphorus entrance and its adjacency to the prominent Eskudar area contribute to its strategic positioning as a central hub in Asian Istanbul, connecting various residential neighborhoods and linking to European Istanbul. The area boasts a sea transport terminal, subway stations, and diverse public transportation networks linking the European and Asian districts of Istanbul. Recognized for its strategic location, rich historical backdrop, and widespread fame, Kadikoy stands as a pivotal residential and investment zone in Asian Istanbul.
The Elit Park Project, located in Kadikoy, Asian Istanbul, resides within one of the region's most vital residential and investment districts, merely minutes away from the heart of Istanbul and significant landmarks of both European and Asian Istanbul. The project sprawls over an area of 11,725 square meters, comprising two building blocks housing 77 varied apartments. The development encompasses an array of recreational and social amenities, round-the-clock security services, surveillance, and commercial outlets catering to the project's residents.
The Elit Park Project represents a distinguished residential and investment endeavor in Asian Istanbul, strategically situated in the renowned Kadikoy. Moreover, it offers eligibility for Turkish citizenship, property residency, and readily available title deeds.
Features of the Elit Park Project's Location:
– Positioned in Kadikoy, Asian Istanbul
– Located minutes away from the E5 highway
– Merely minutes from the Bosphorus Strait and the Marmara Sea
– A short distance from Taksim Square, Nisantasi Street, and Sisli
– Proximity to diverse transportation modes, metro stations, buses, and local transit networks
– Close to prominent hospitals, universities, and schools in Kadikoy
– Adjacent to numerous markets and commercial malls
– Close proximity to Baghdad Street in Asian Istanbul, approximately a 5-minute drive
– Walking distance to the famed Kadikoy waterfront
– Near the Marmaray metro station
Features of the Elit Park Project:
– 2+1, 3+1, 3+2, 4+1, 5+2 residential apartment configurations
– Apartment sizes range from 68 square meters to 262 square meters
– Prices start from $480,000
– Payment options: Cash and installment
Are you interested in purchasing an apartment in Istanbul?
Click here to engage in direct conversation with our customer service via WhatsApp."
Amenities

Internet

Gym

swimming pool

Children's area

City view

Earthquake resistant

Fire fighting system

Turkish bath

sauna

Security

security cameras

Close to hospitals

Close to mosques

Elevators

parking

Project state

under construction

Number of apartments

77

Bedrooms

2

Area

68

Baths

2

Living room

1

Location

Kadikoy

Delivery date

2024