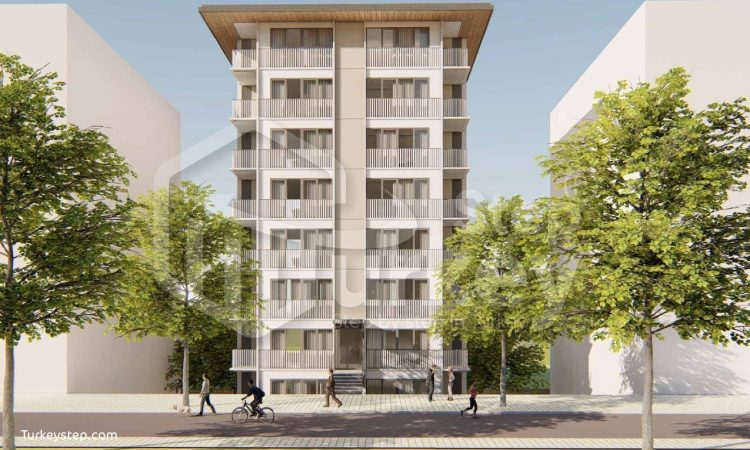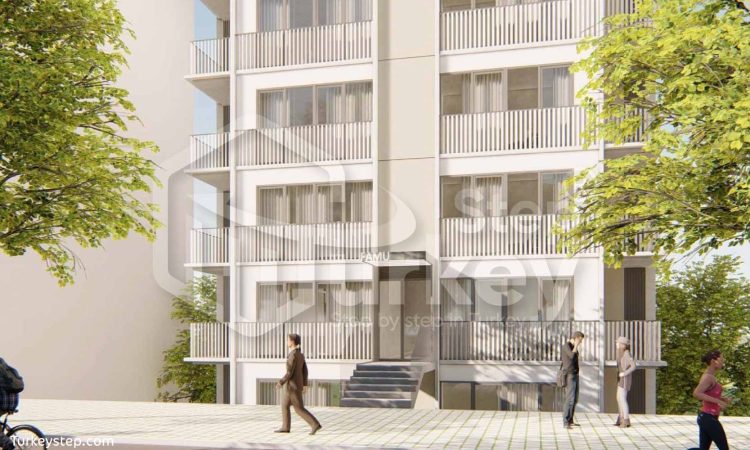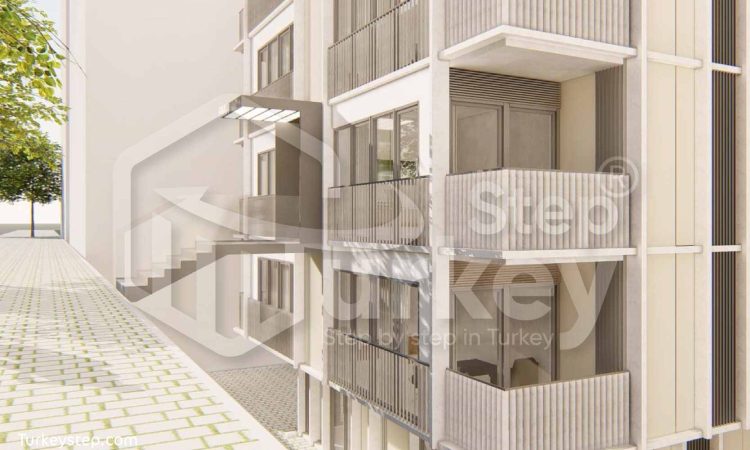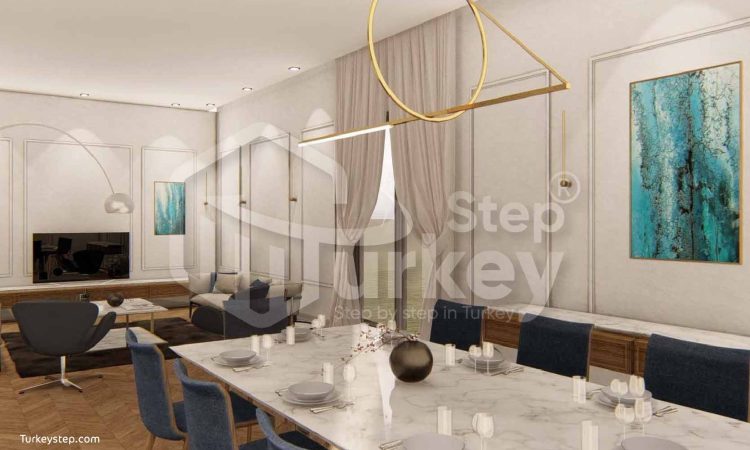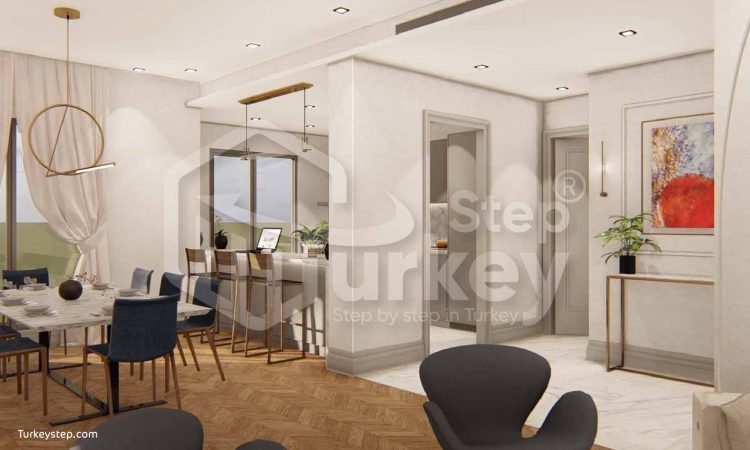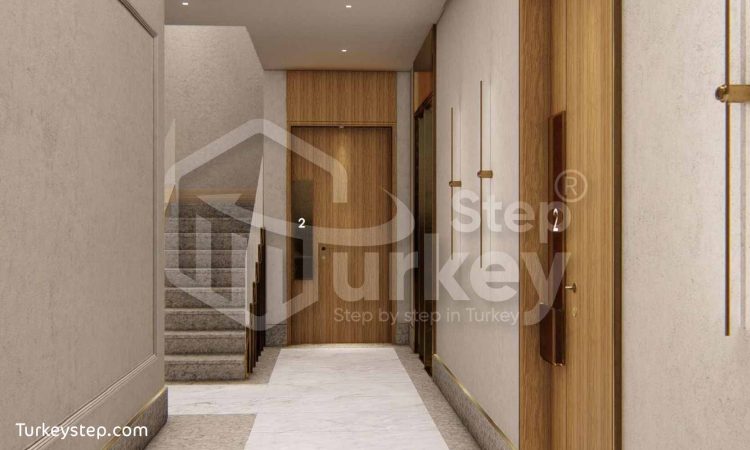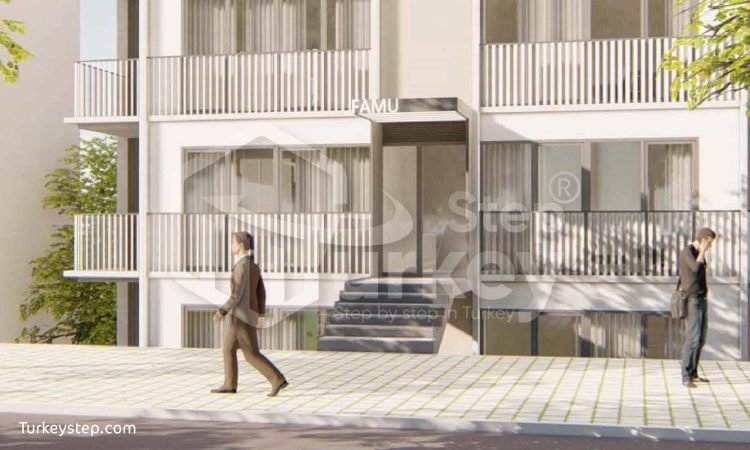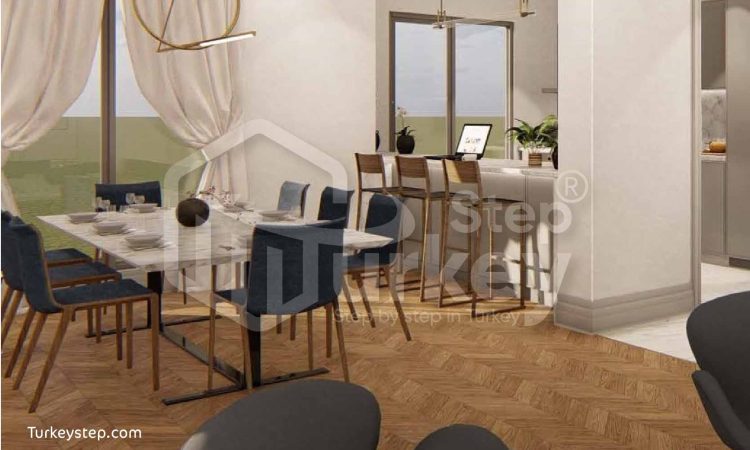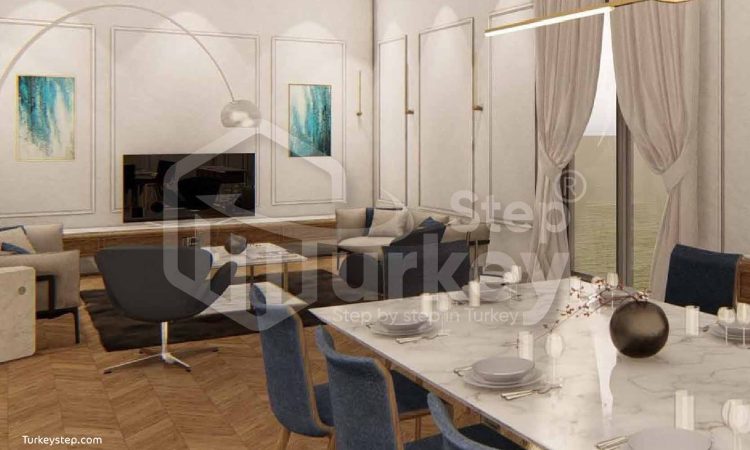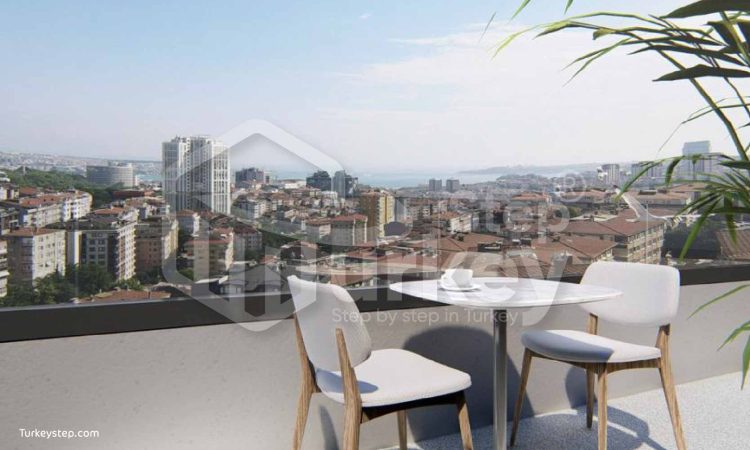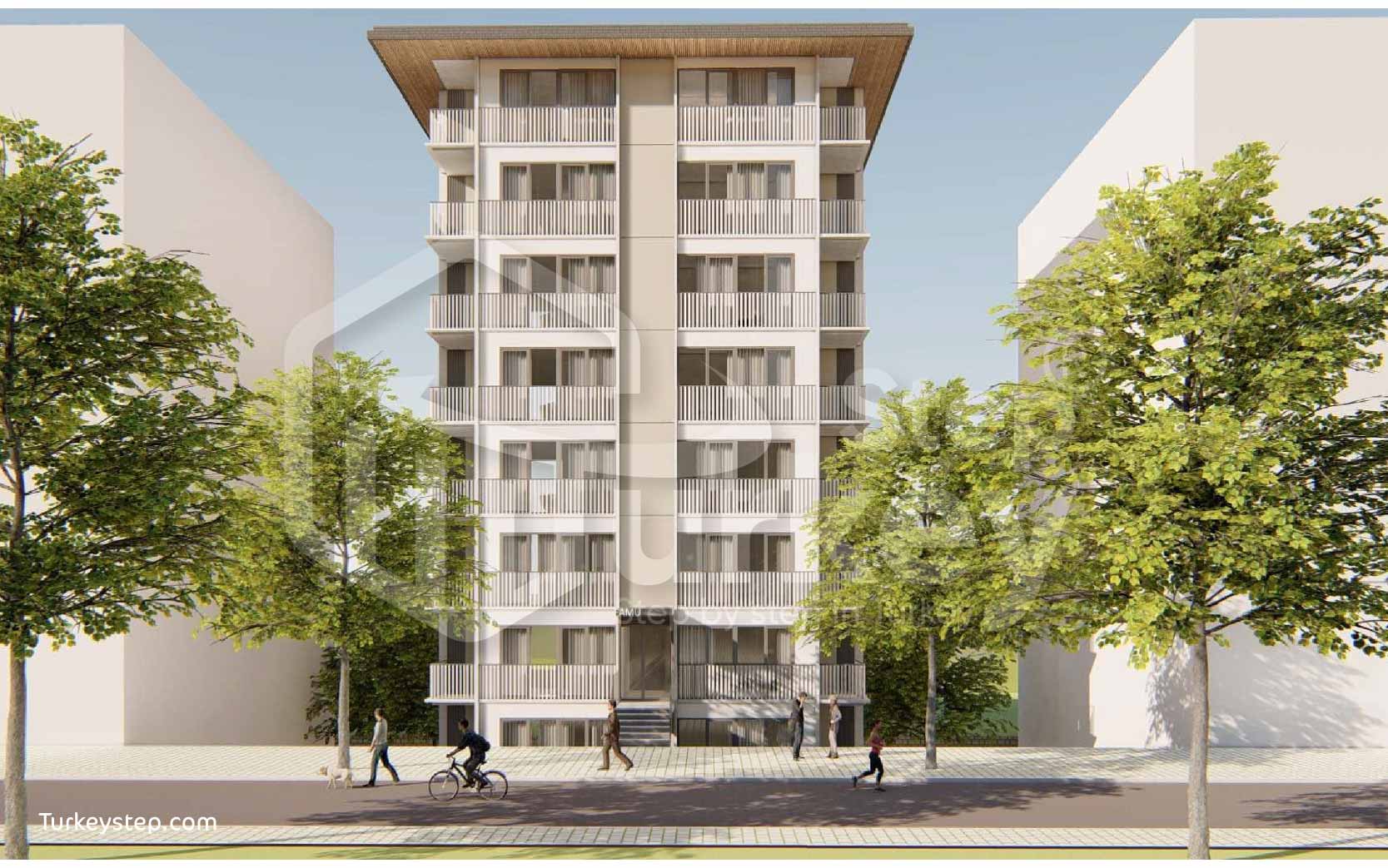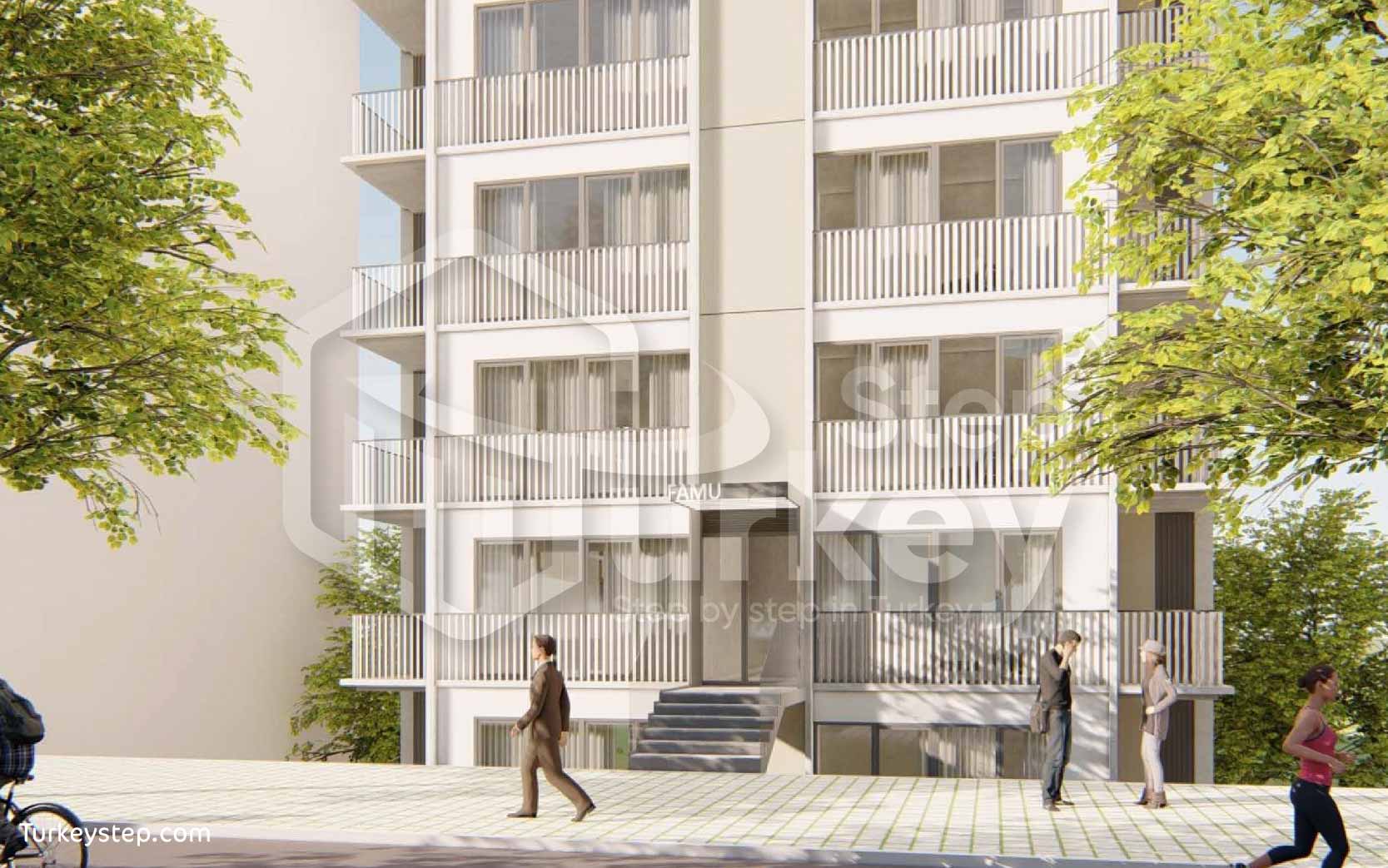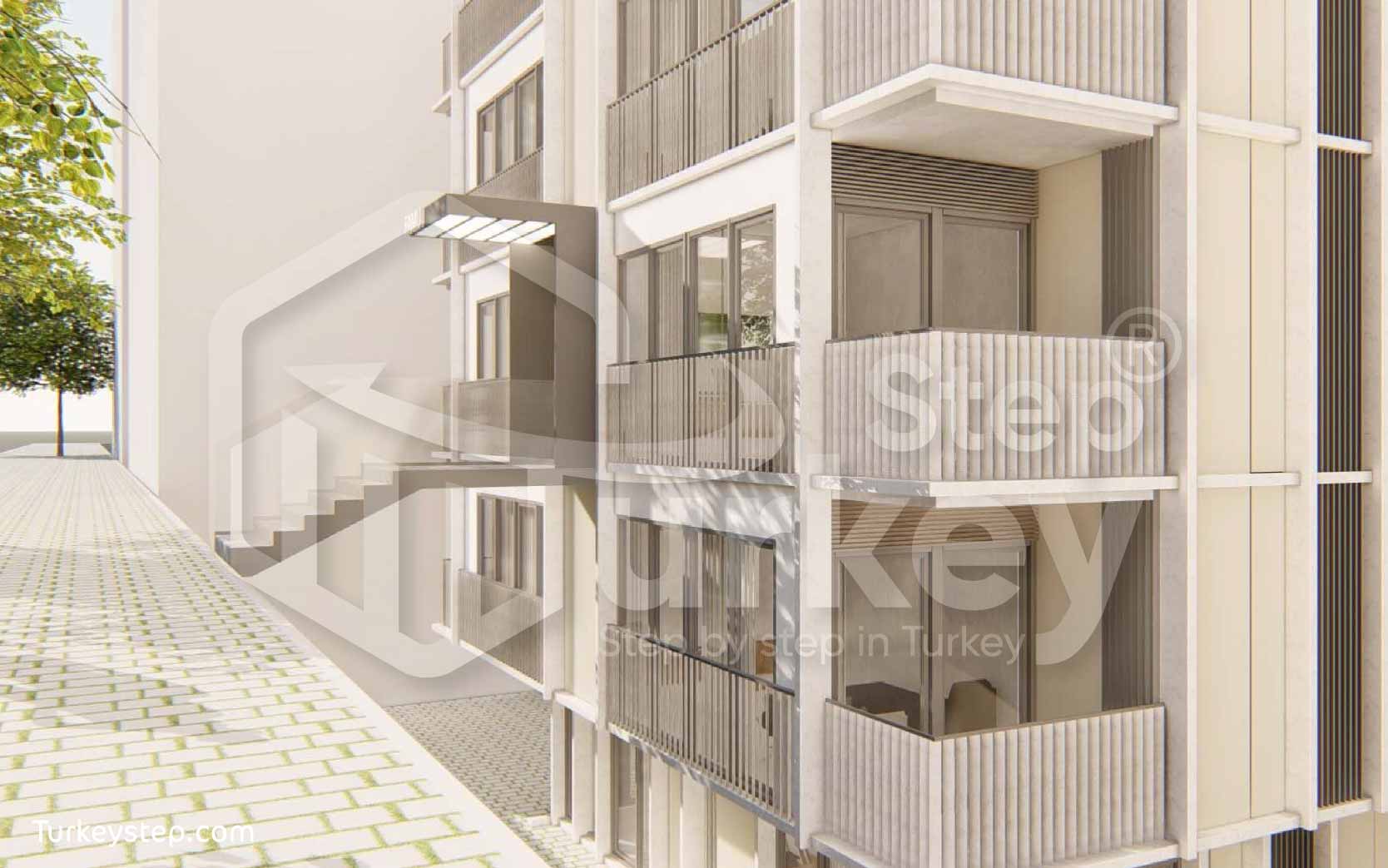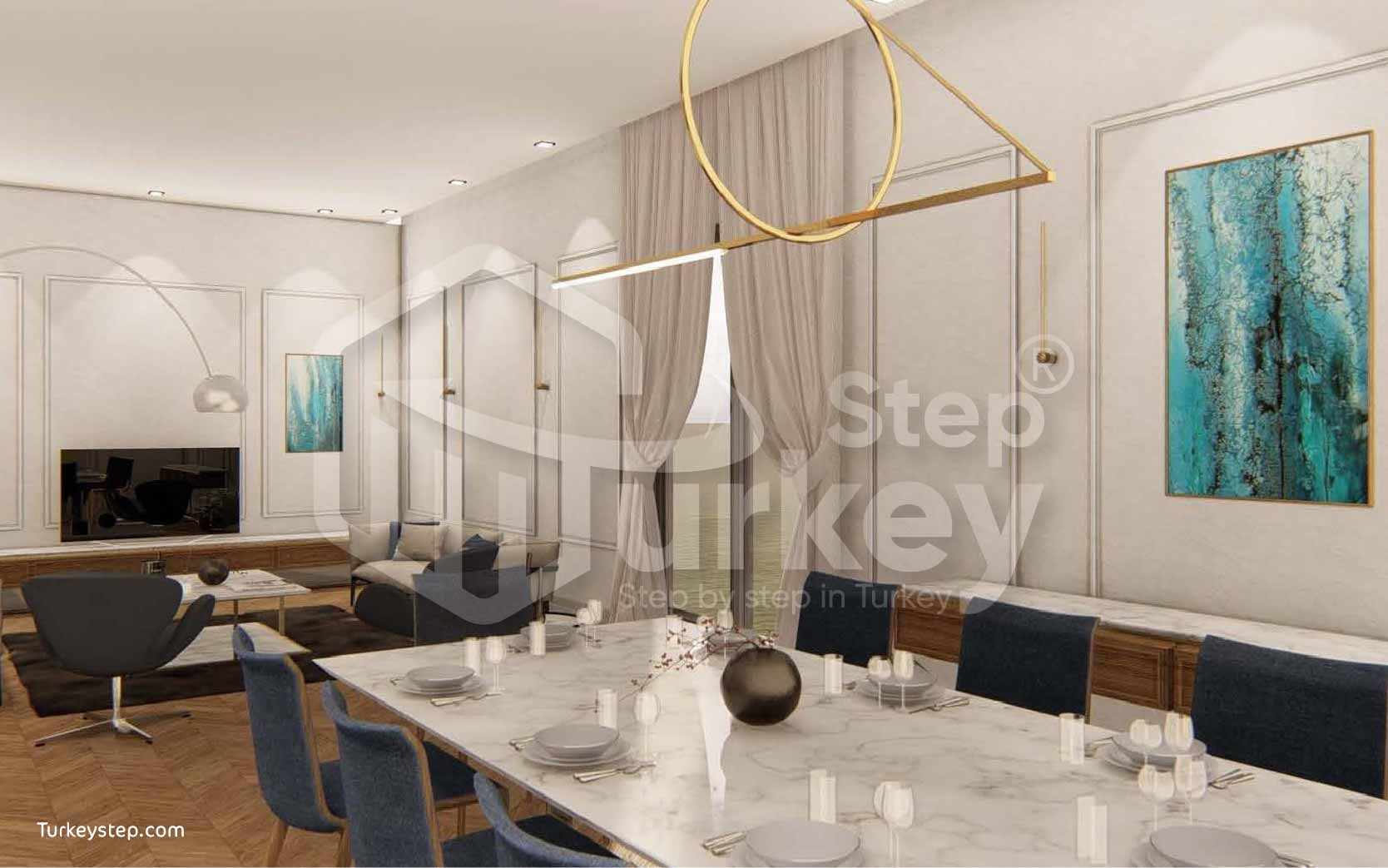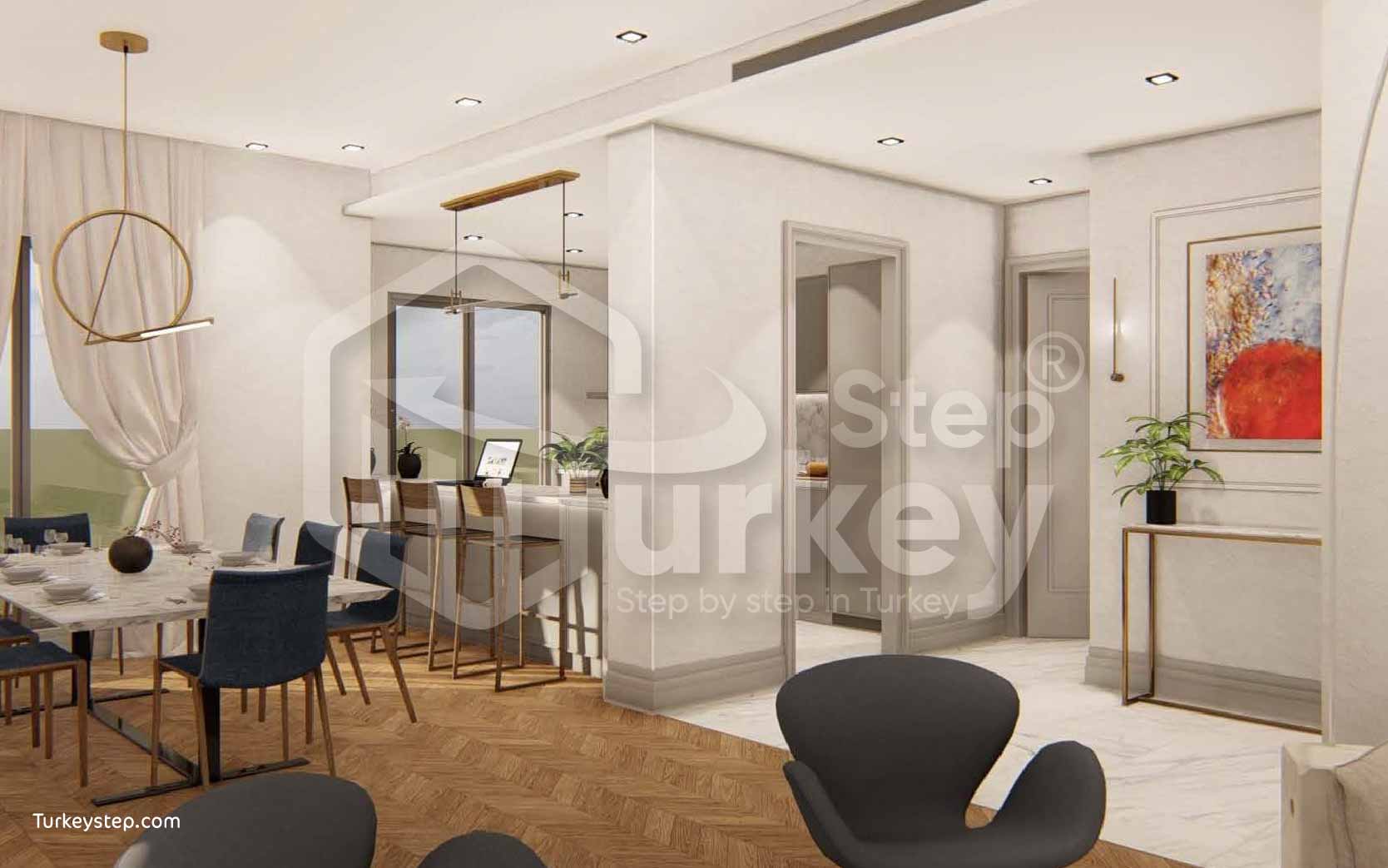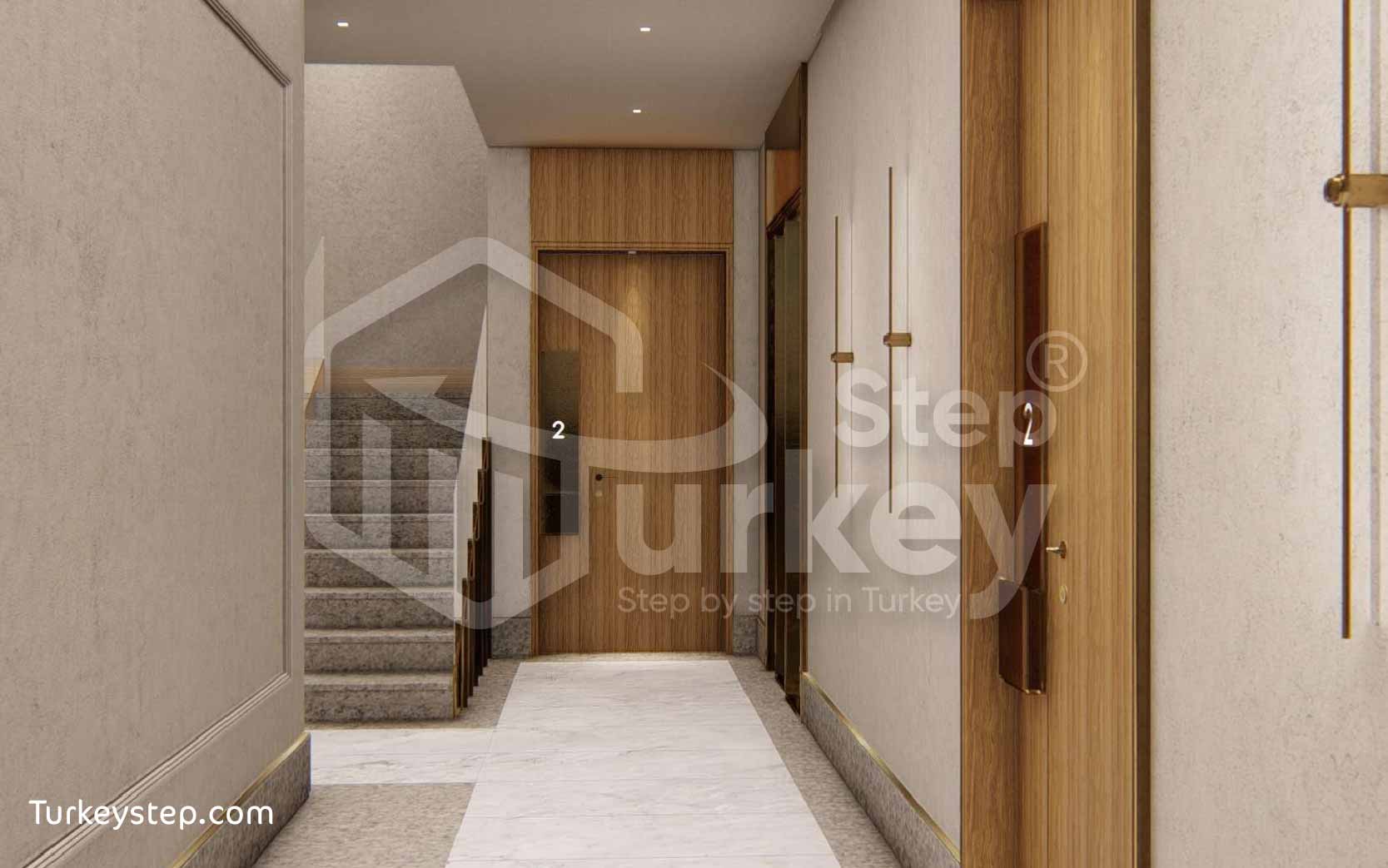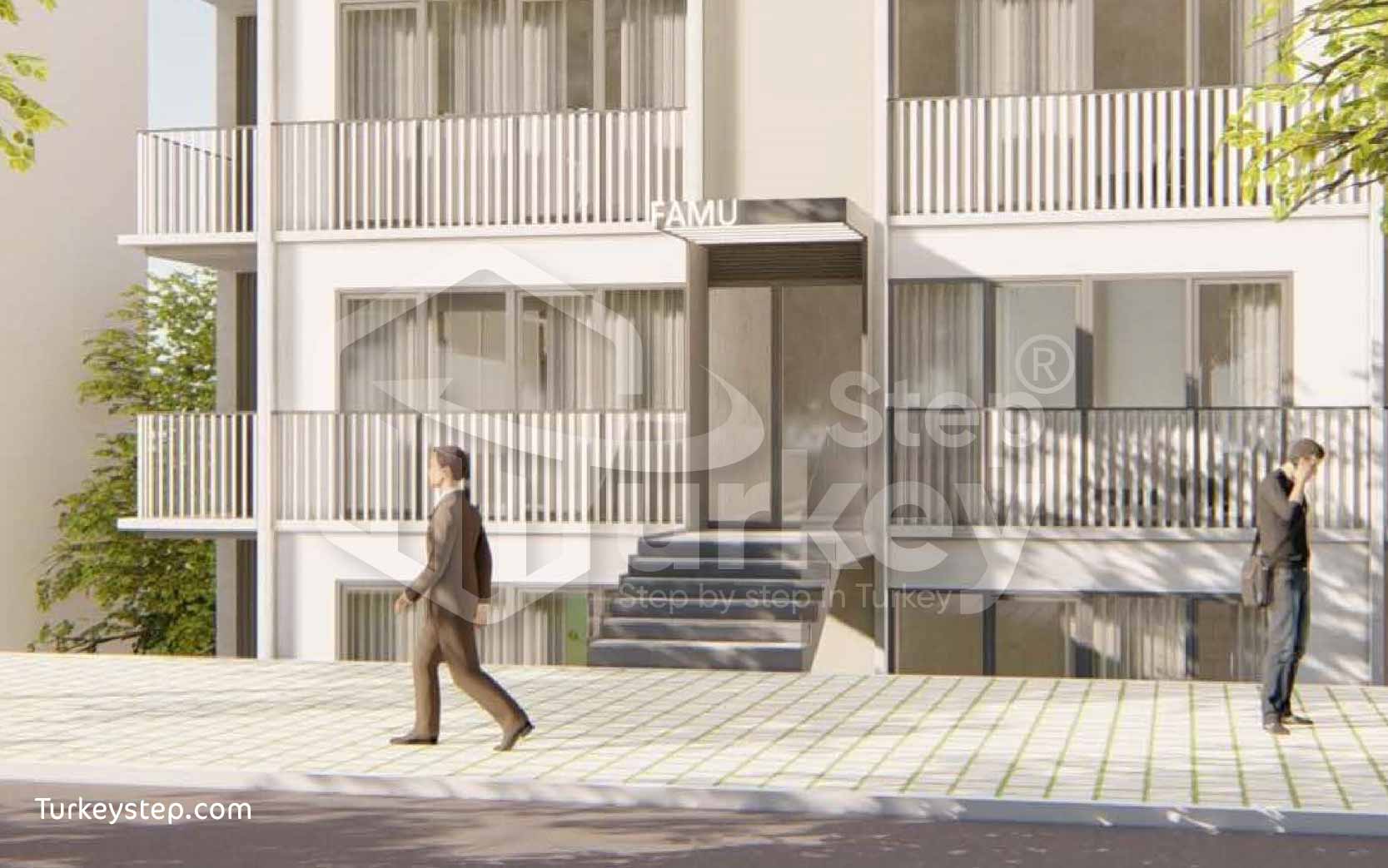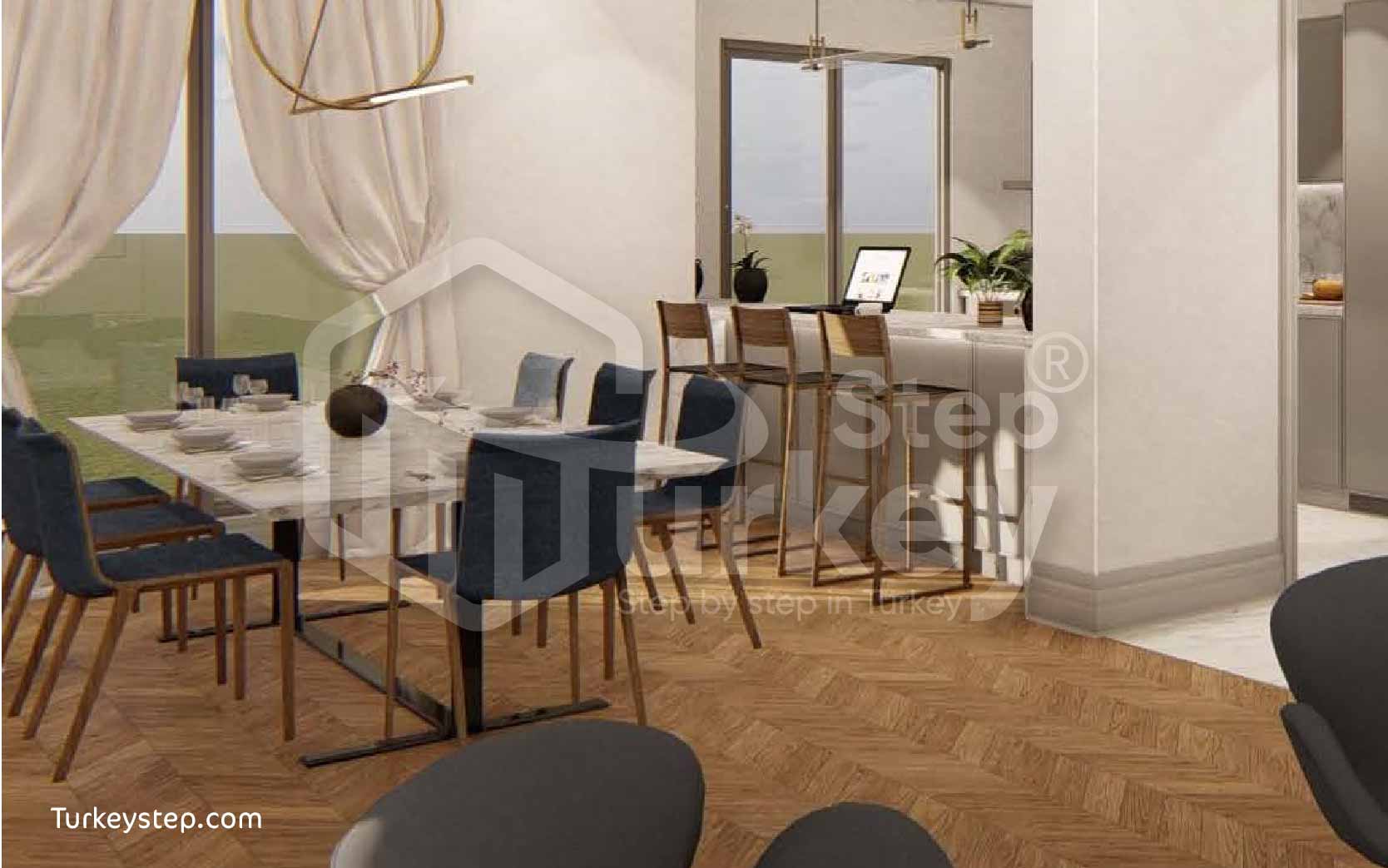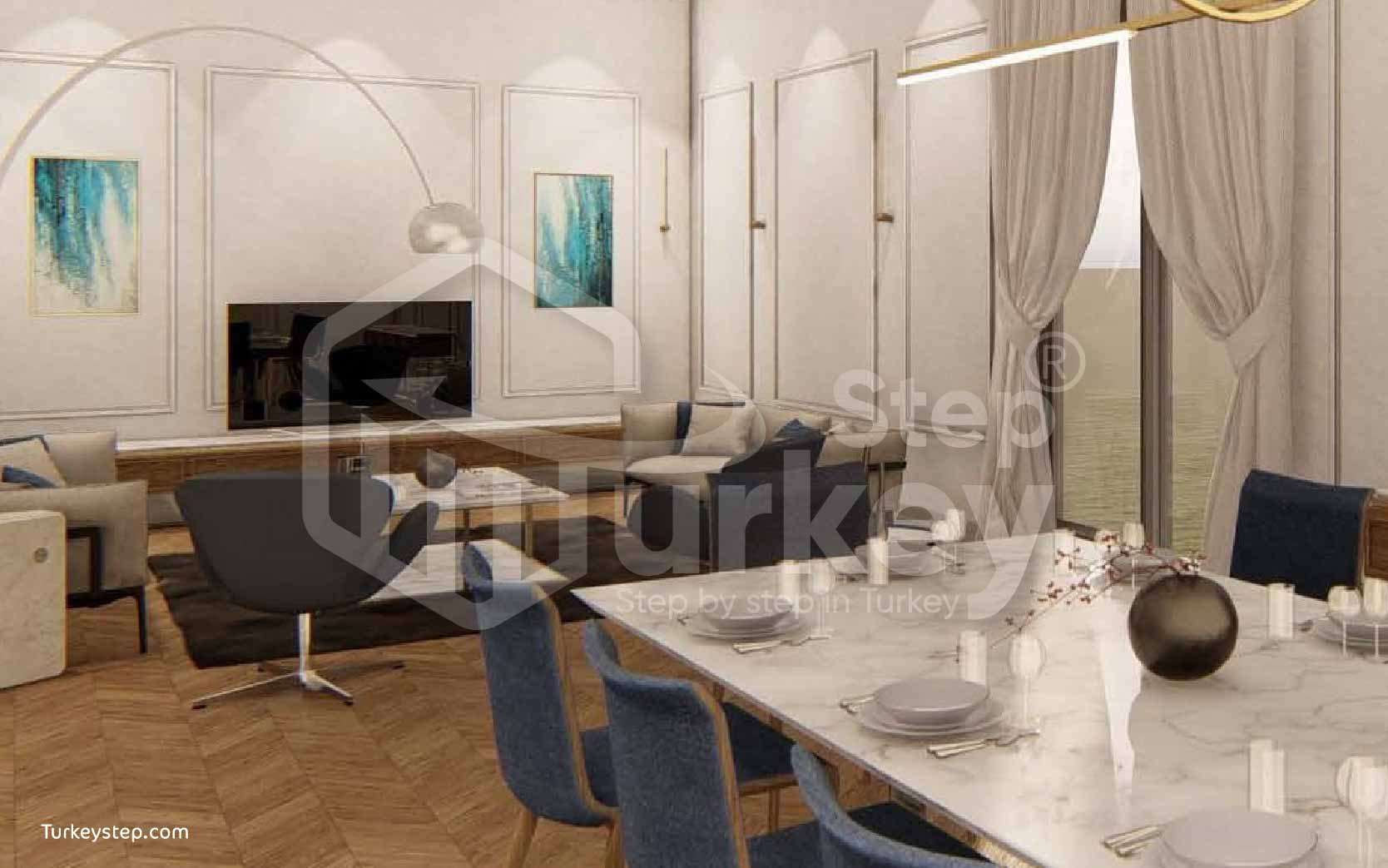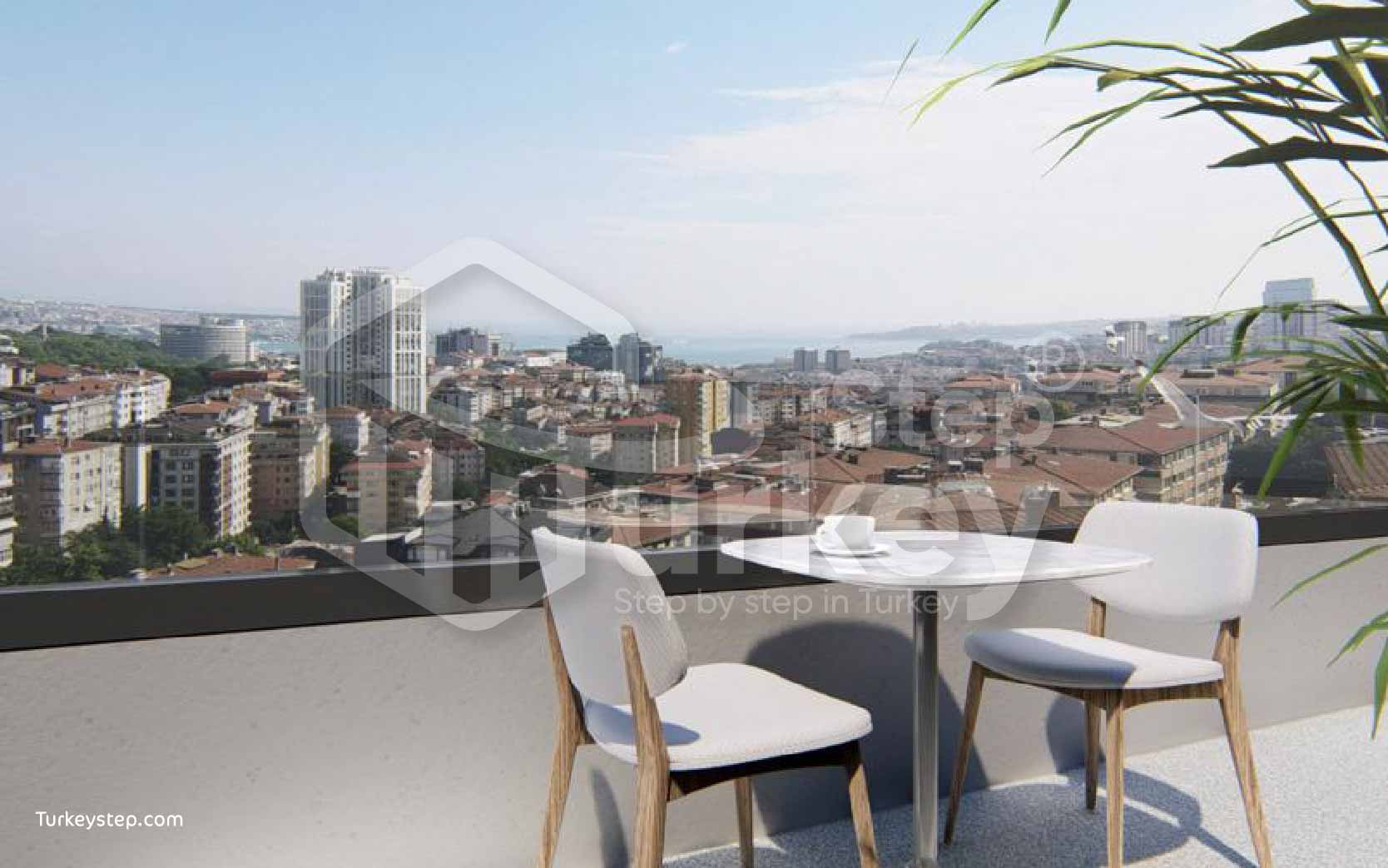 معلومات عن المشروع
Dikilitaş Project  Apartments for Sale in Beşiktaş, Istanbul :
The Dikilitaş Project offers apartments for sale in Beşiktaş, Istanbul, situated in the heart of the city and renowned as one of the most prestigious areas in European Istanbul. It merges the past, present, and future through its historic streets, ancient buildings, modern projects, and its location along the Bosphorus Strait. Beşiktaş is famed for its narrow streets, markets, and an array of seafood restaurants serving exquisite fresh fish caught from the Marmara Sea and the Bosphorus. Additionally, the area holds various speakers and ancient relics from different historical epochs, including the renowned Dolmabahçe Palace, which served as the administrative center during the Ottoman era.
Beşiktaş stands as one of Istanbul's esteemed cultural centers, hosting numerous cultural institutions. It's also a pivotal transportation hub, with metro lines, trams, modern streets, and public transport connecting it to surrounding areas. Currently, it undergoes extensive urban transformation, converting old buildings into earthquake-resistant modern structures. Thus, Beşiktaş has become a new investment destination for those considering real estate ventures in Turkey.
Dikilitaş Project General Information about the Project:
The Dikilitaş Project is located in one of the upscale neighborhoods in Beşiktaş, centrally situated in Istanbul. Its strategic location facilitates easy access throughout Istanbul, with several subway lines adjacent to the project and various public transportation options and roads connecting Beşiktaş to surrounding areas. Moreover, the project is minutes away from the Marmara Sea coastline, Taksim Square, Şişli, and the famous Nişantaşı Street. Therefore, it stands as one of the significant projects in Istanbul, ripe for investment opportunities.
The project encompasses a land area of 5500 square meters, featuring a seven-story building housing 37 residential apartments of diverse sizes, styles, and city views. Additionally, the project offers private parking facilities with round-the-clock security, protection, and surveillance services.
The project caters to those seeking Turkish residency or a luxurious residence in Istanbul, providing a high return on investment potential through leasing the apartments.
Dikilitaş Project's Location Advantages:
– Situated in Beşiktaş, European Istanbul.
– Close proximity to the E5 highway.
– Minutes away from the Bosphorus Strait and the Marmara Sea.
– A few minutes' drive from Taksim Square, Nişantaşı Street, and Şişli.
– Near various transportation modes, metro stations, buses, and transportation hubs.
– Close to renowned hospitals, universities, and schools in Beşiktaş.
– Adjacent to popular markets and malls like the famous Zorlu Mall.
Dikilitaş Project Features:
– 24/7 security and surveillance.
– CCTV surveillance.
– Earthquake-resistant construction.
– Modern isolation systems.
– Parking facilities.
– Automatic fire extinguishing system.
– Fire and smoke alarms.
Apartment Features:
– Residential apartment sizes: 1+1 – 2+1 – 3+1.
– Apartment sizes range from 90m² to 103m².
– Prices start from $798,000.
– Payment methods: Cash and installment options available.
If you're interested in purchasing an apartment in Istanbul.
Click here to speak directly with customer service via WhatsApp.
Amenities

Internet

Central heating

Earthquake resistant

Fire fighting system

Security

security cameras

parking

Project state

Under construction

Number of apartments

37

Bedrooms

1

Area

90

Baths

1

Living room

1

Location

Beşiktaş

Delivery date

2024