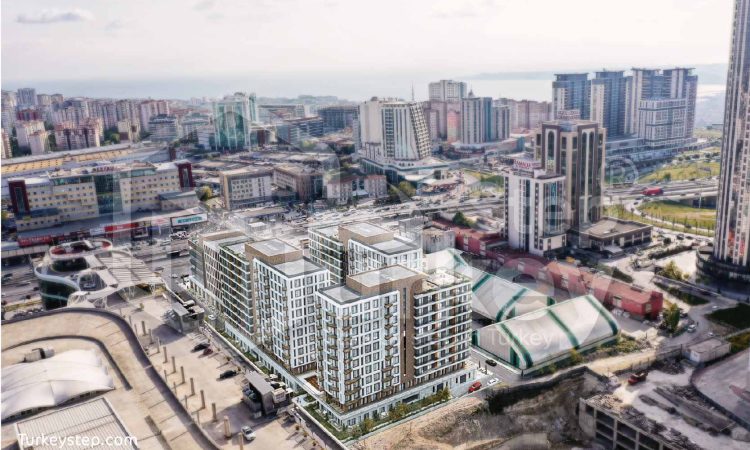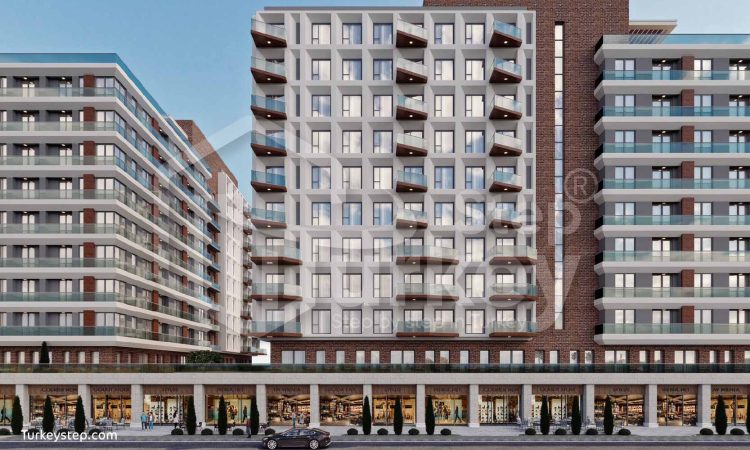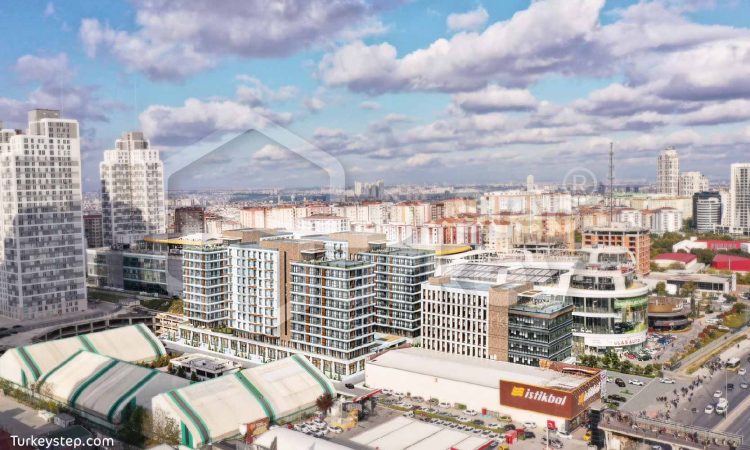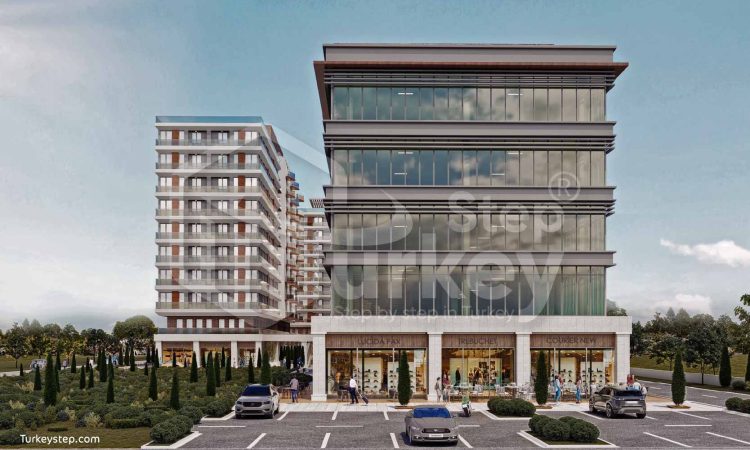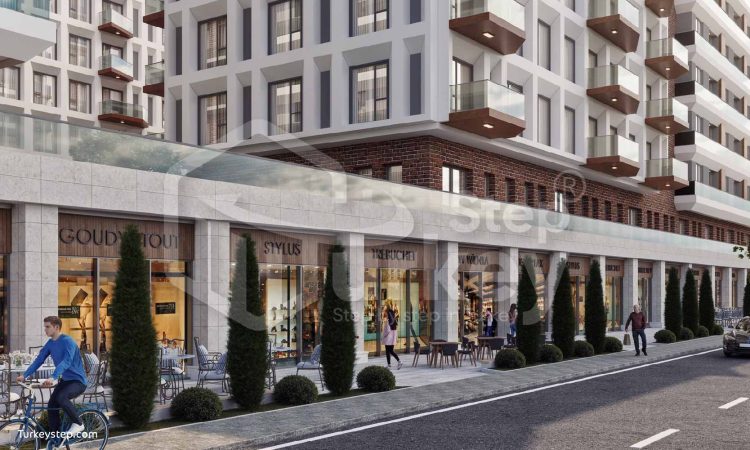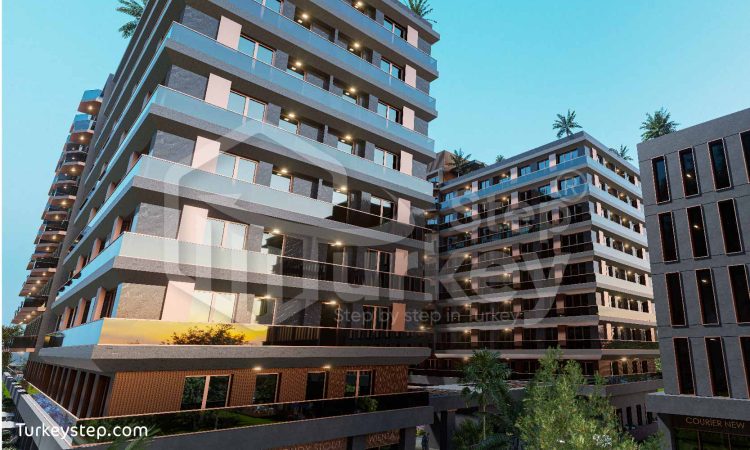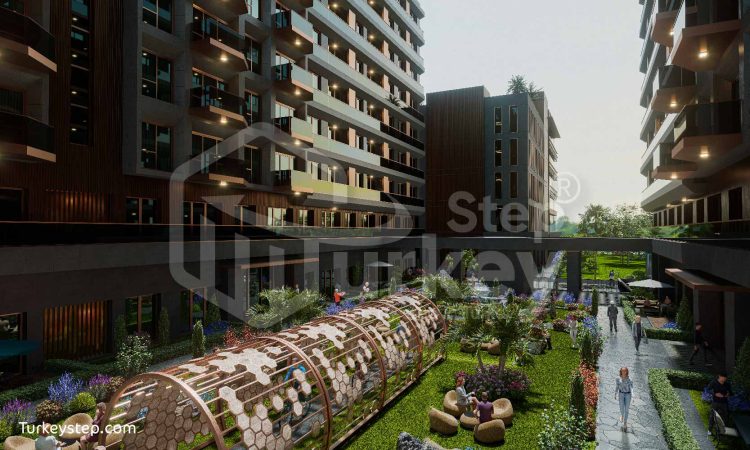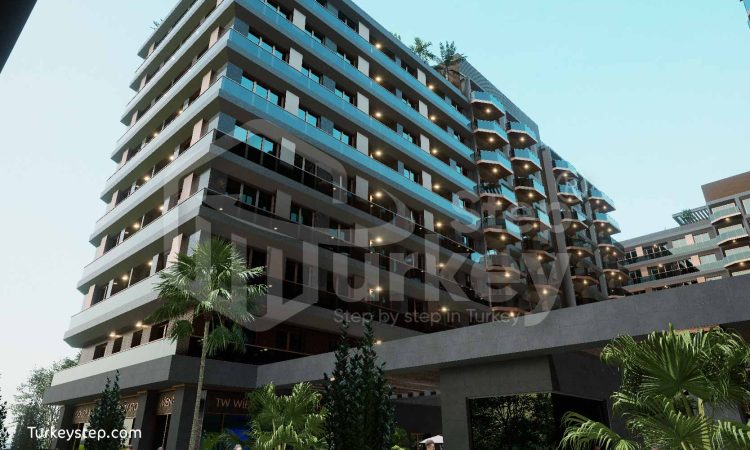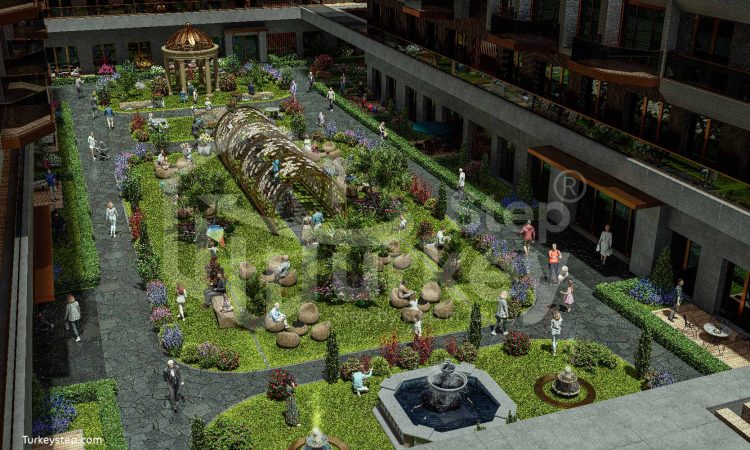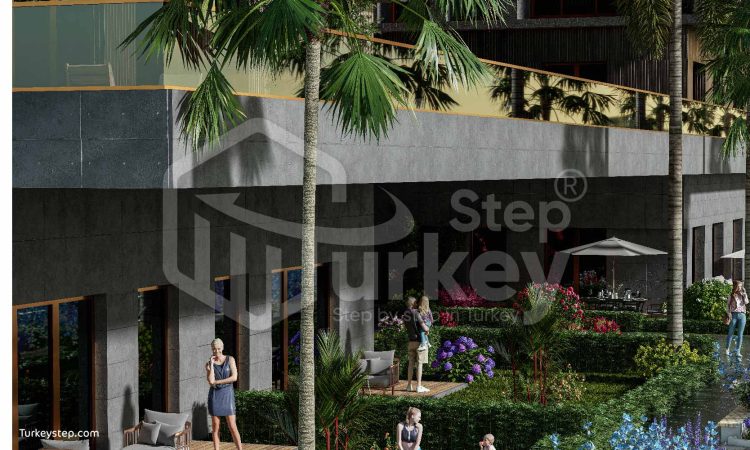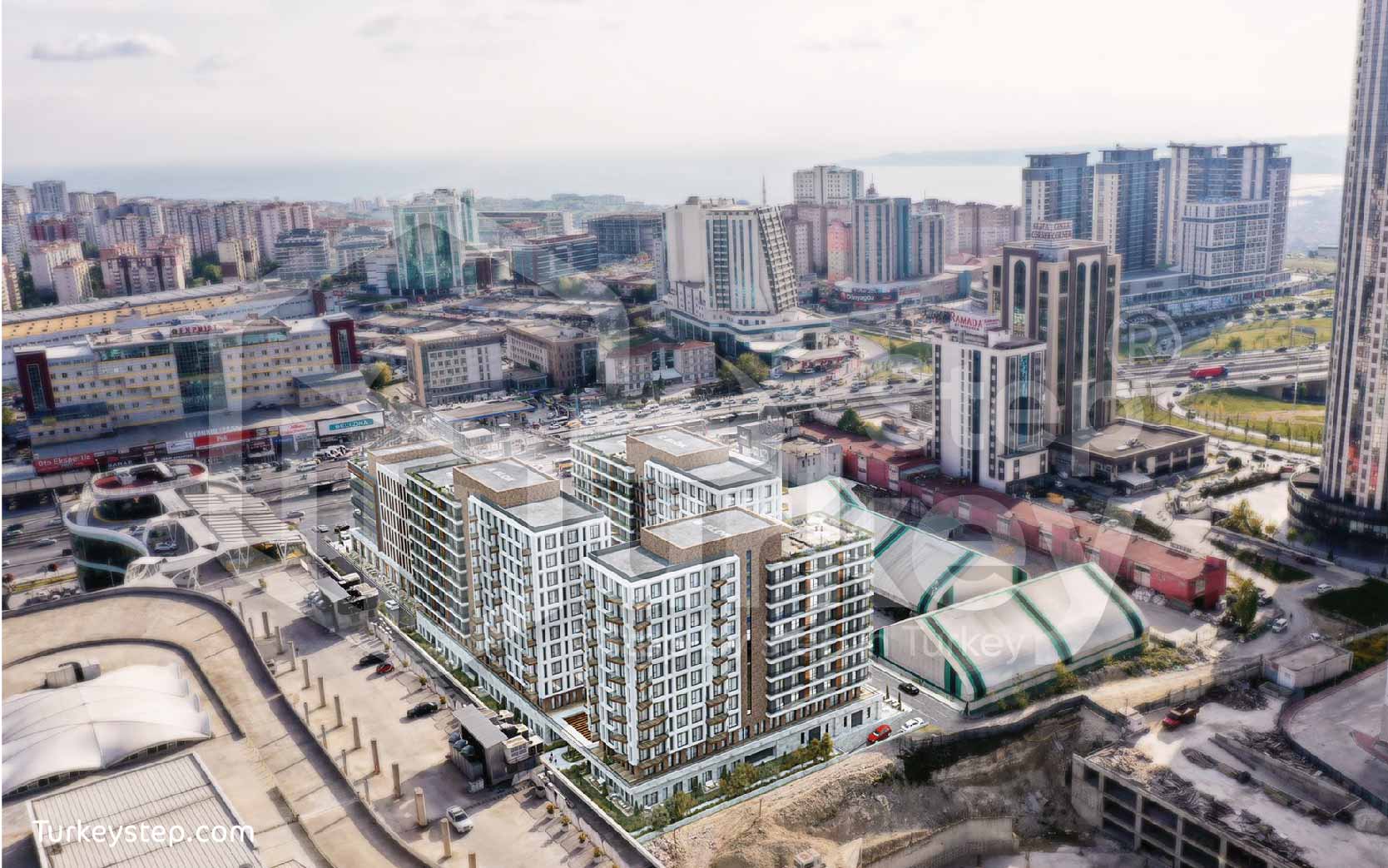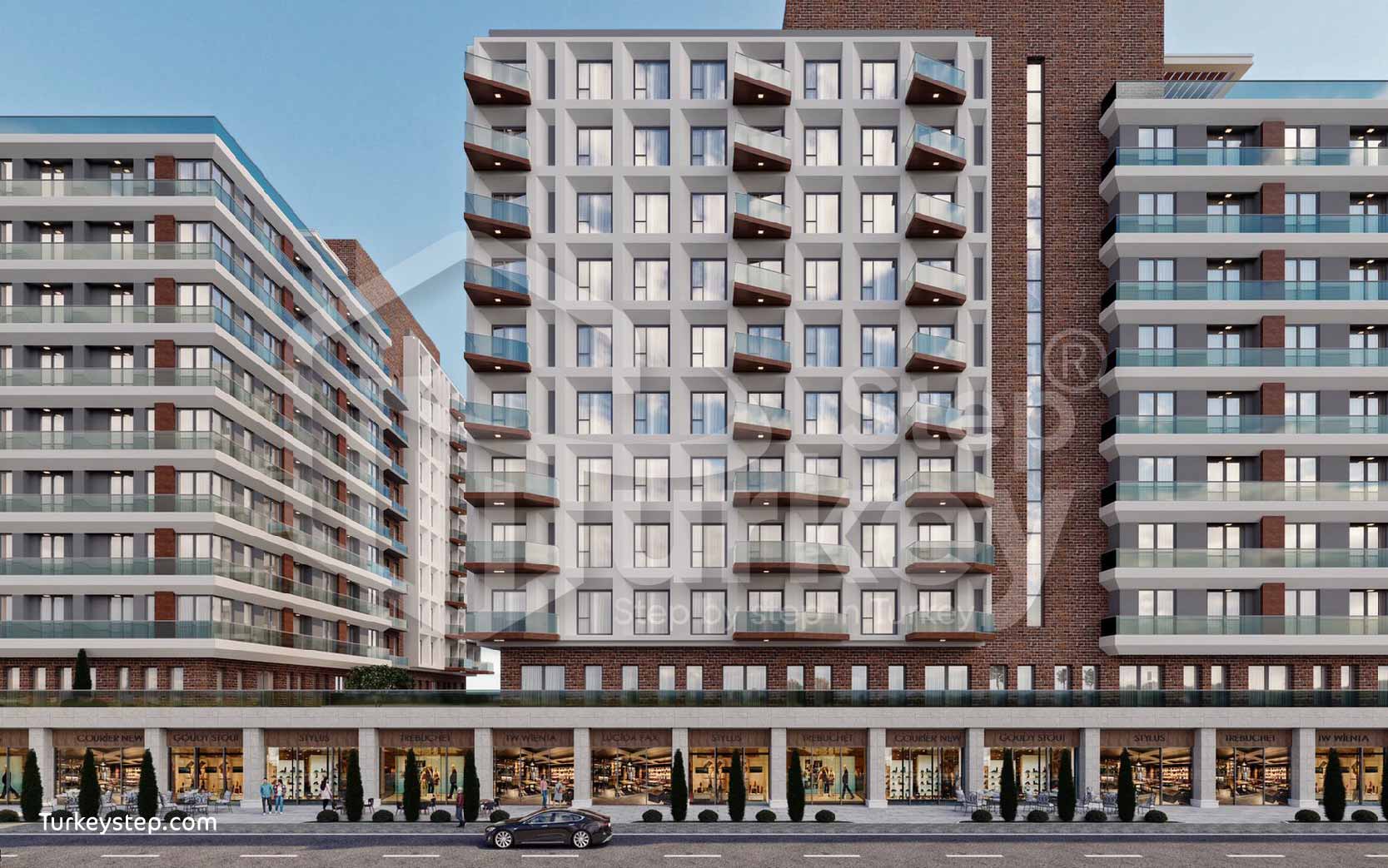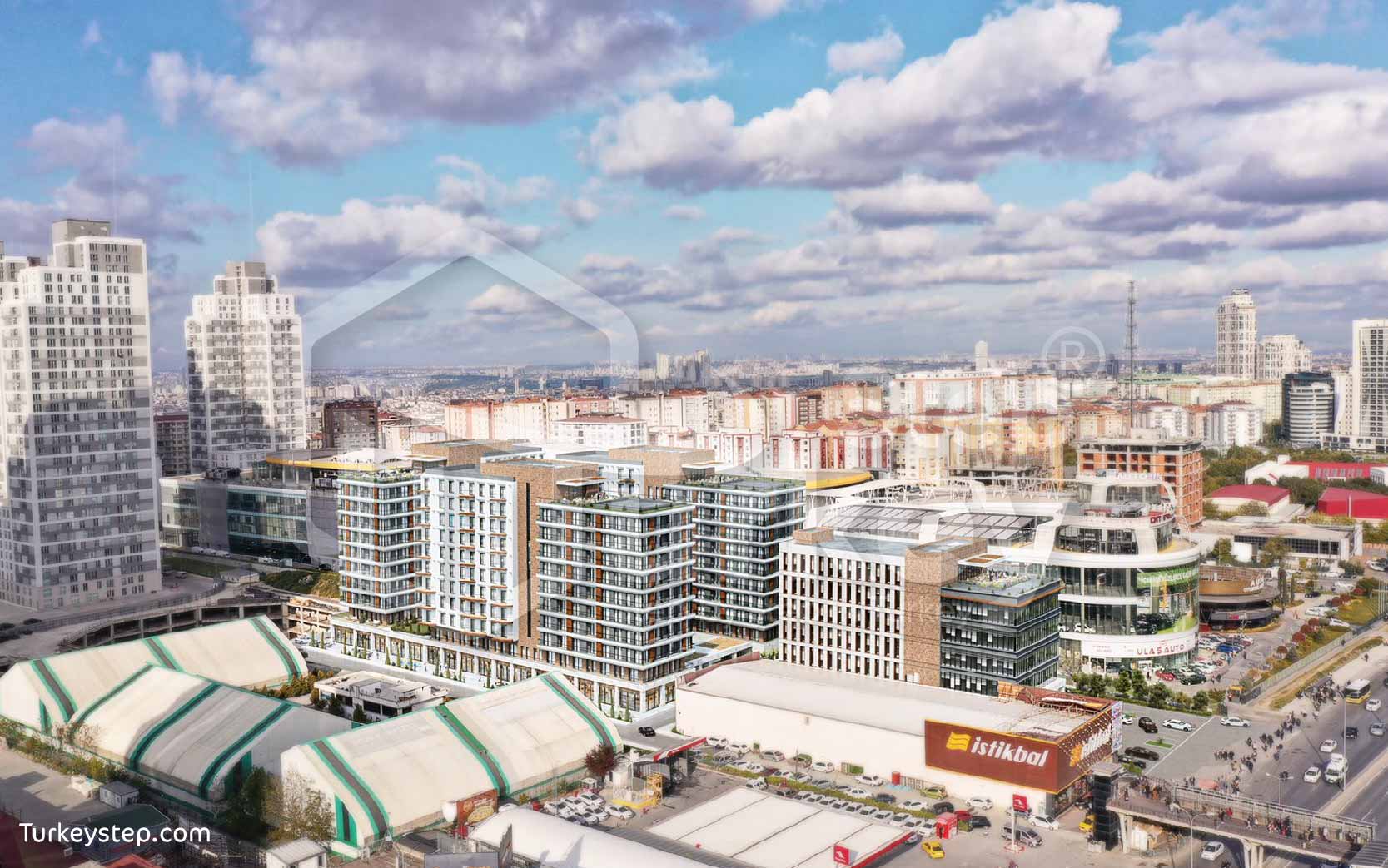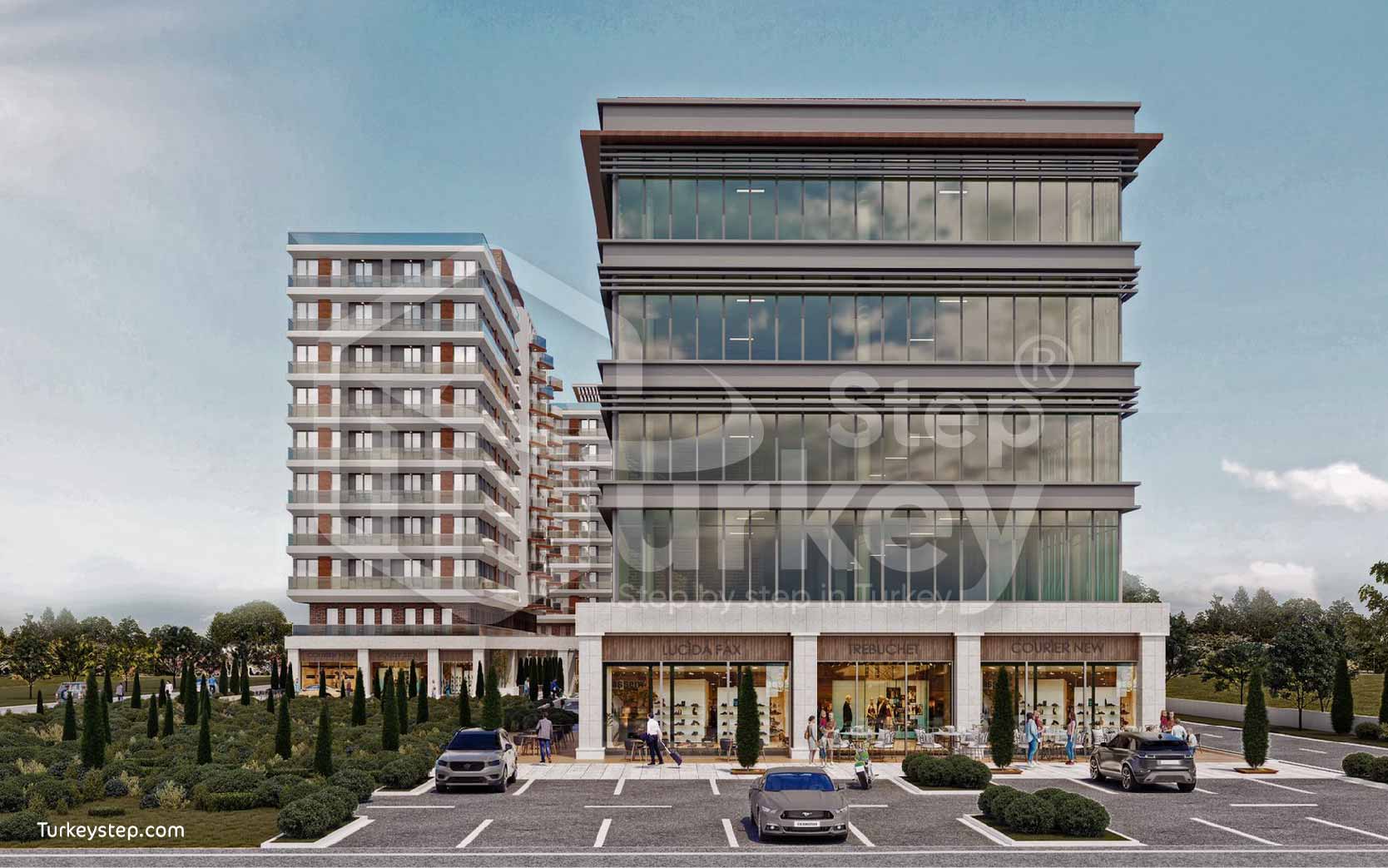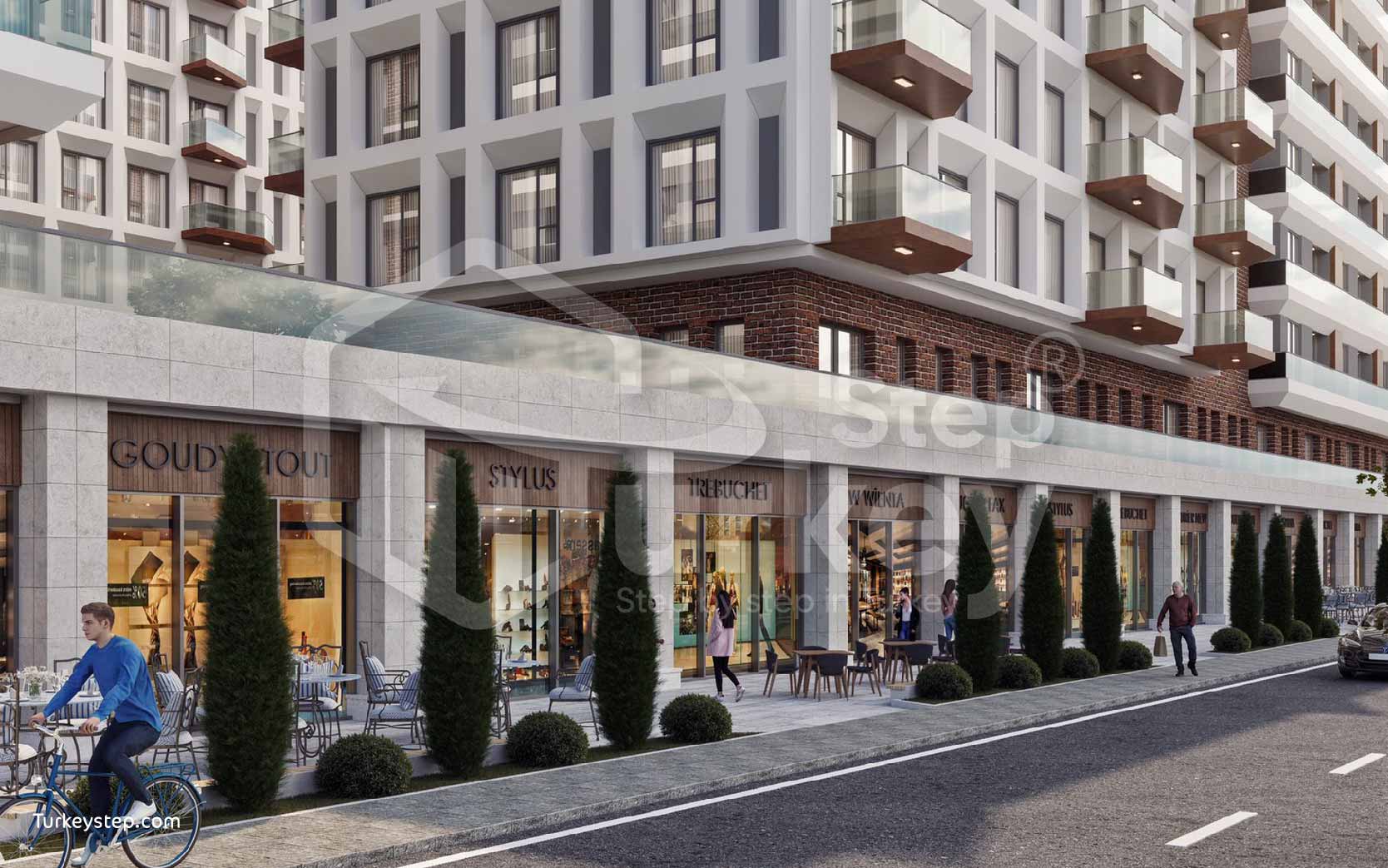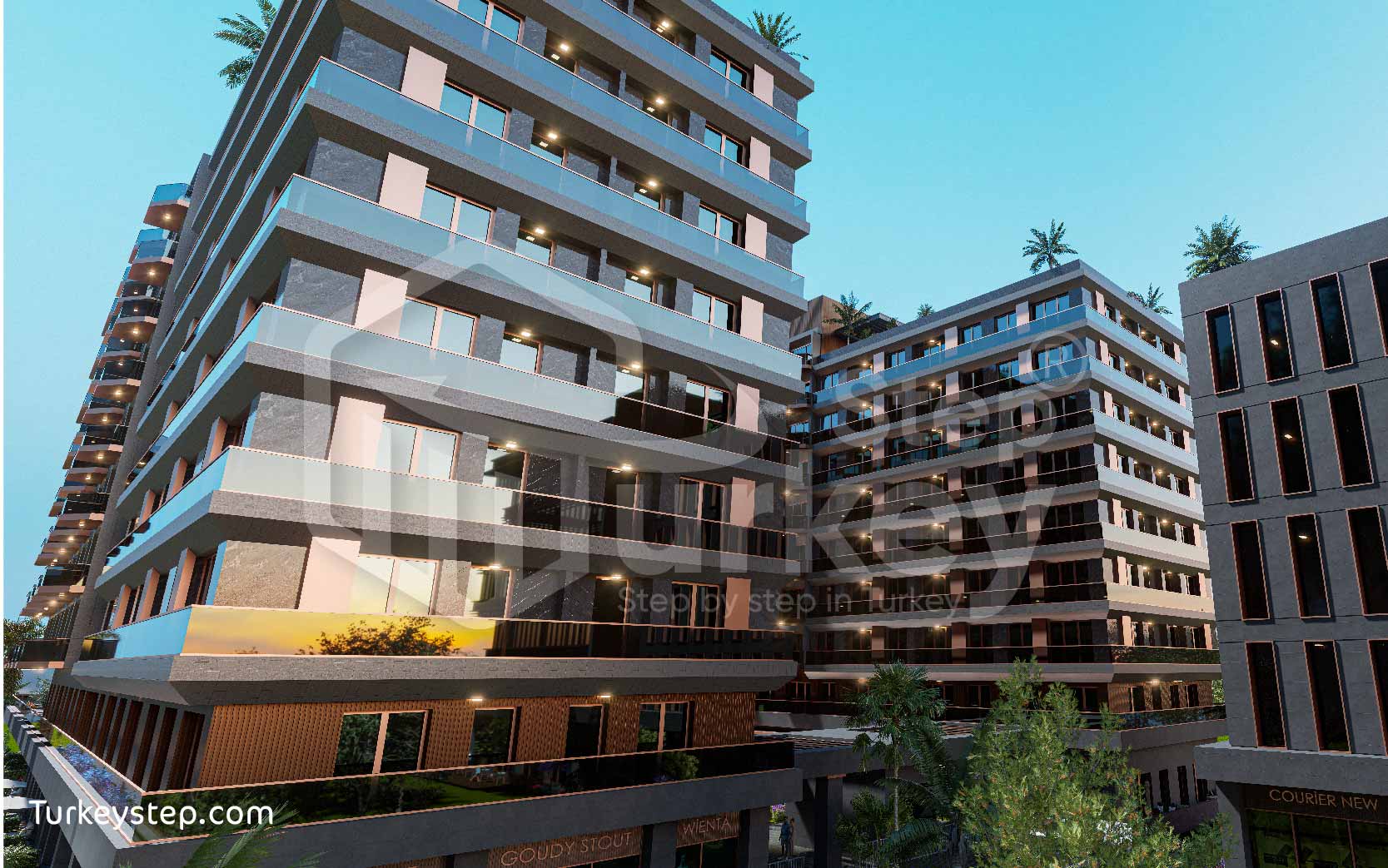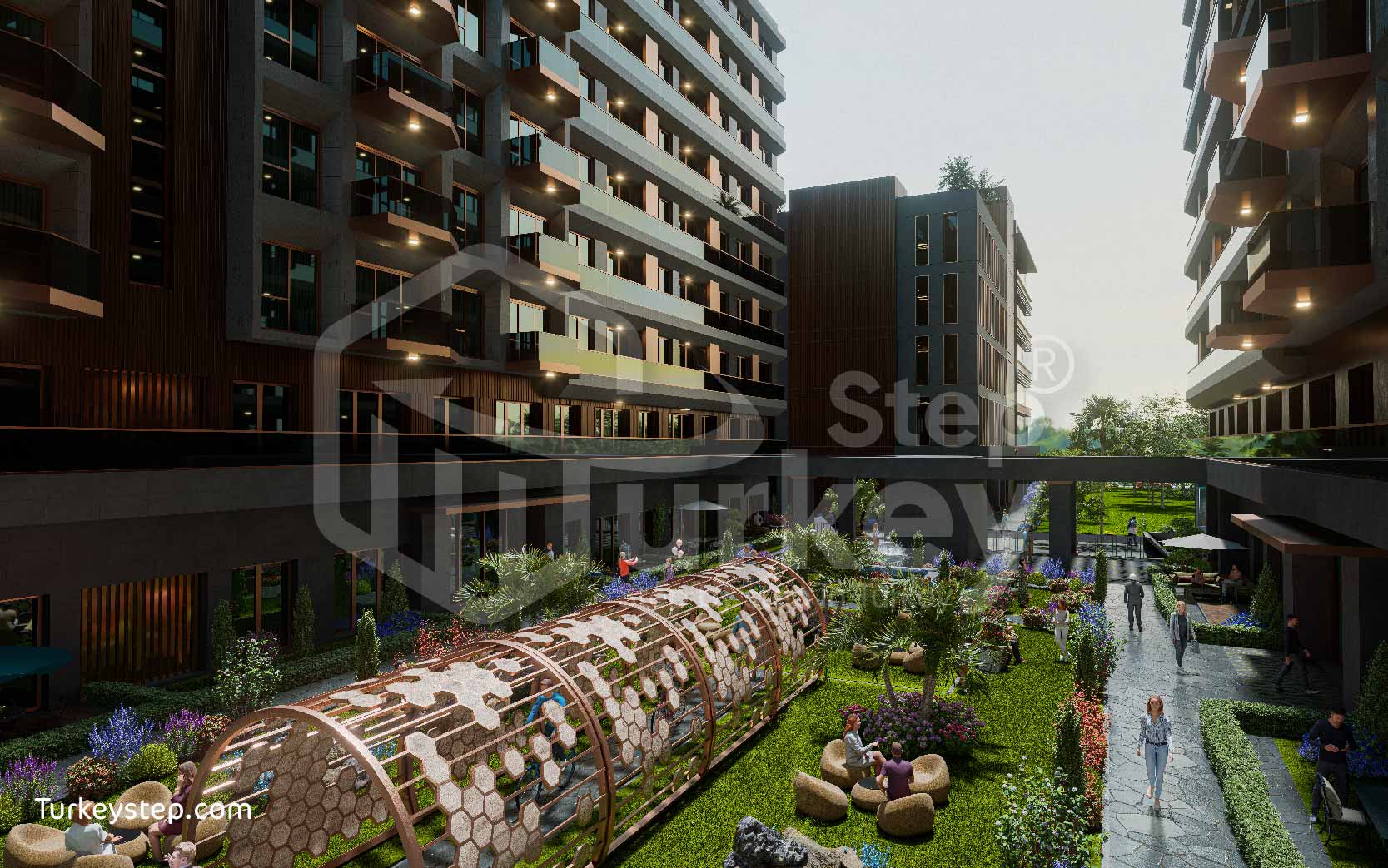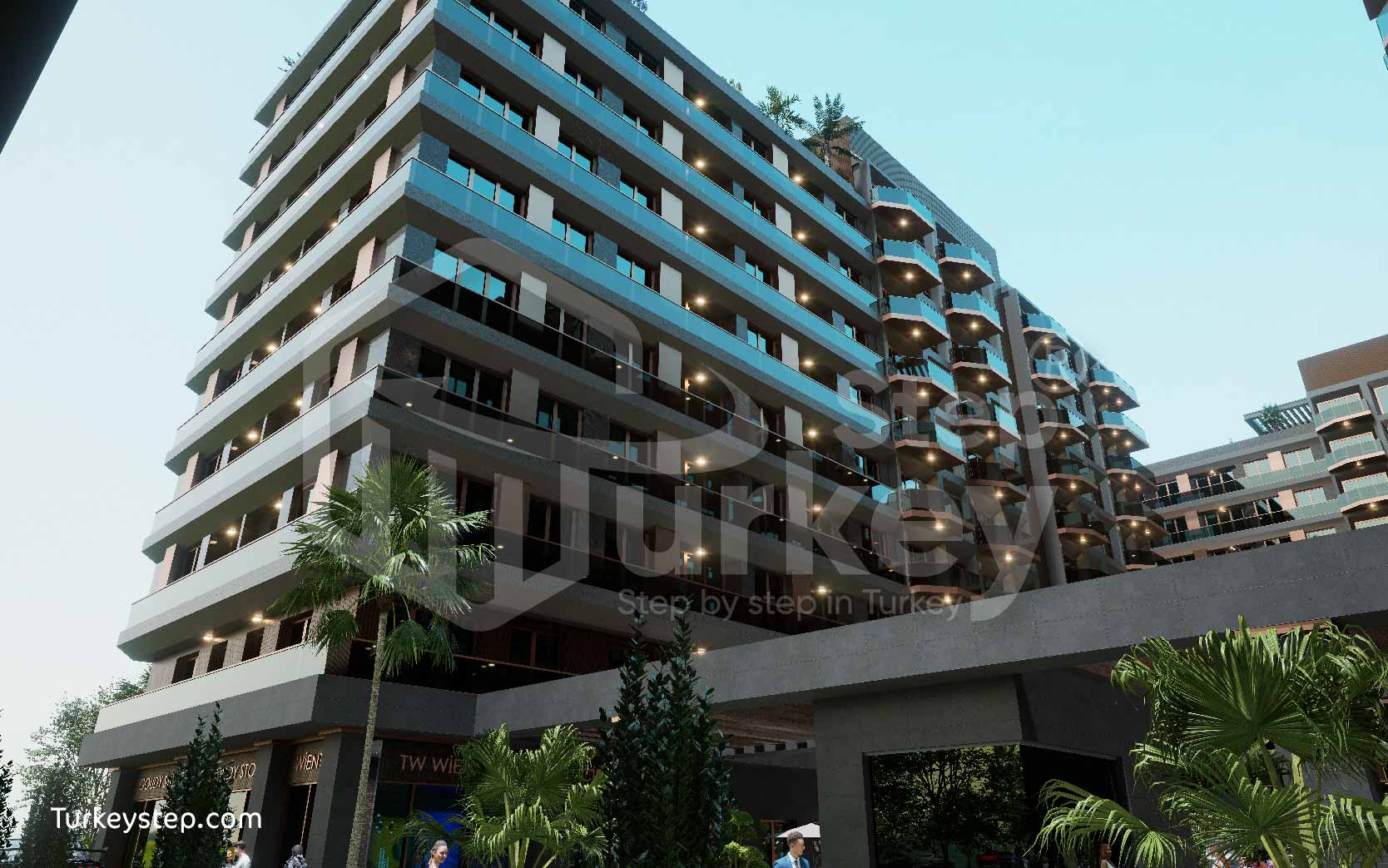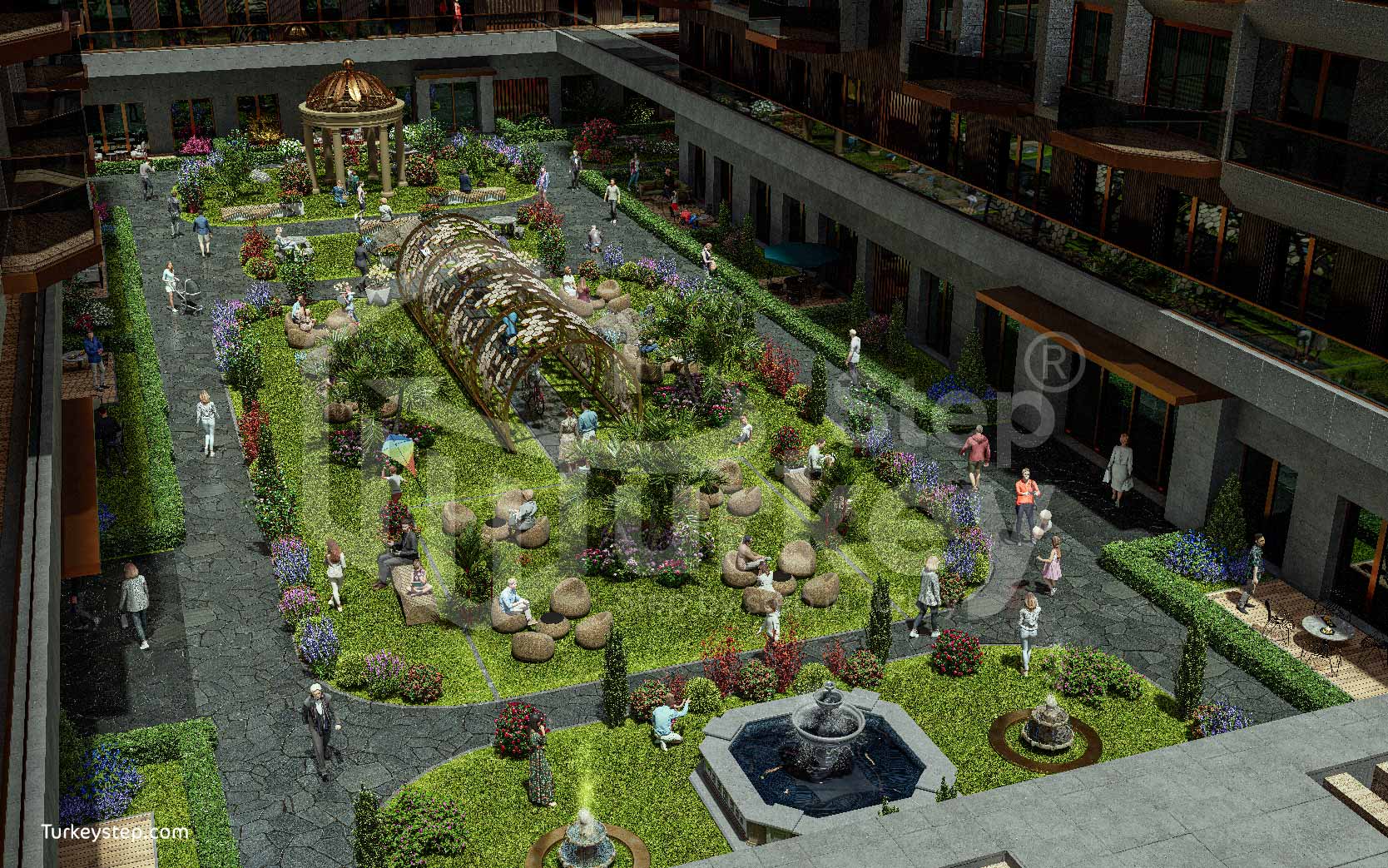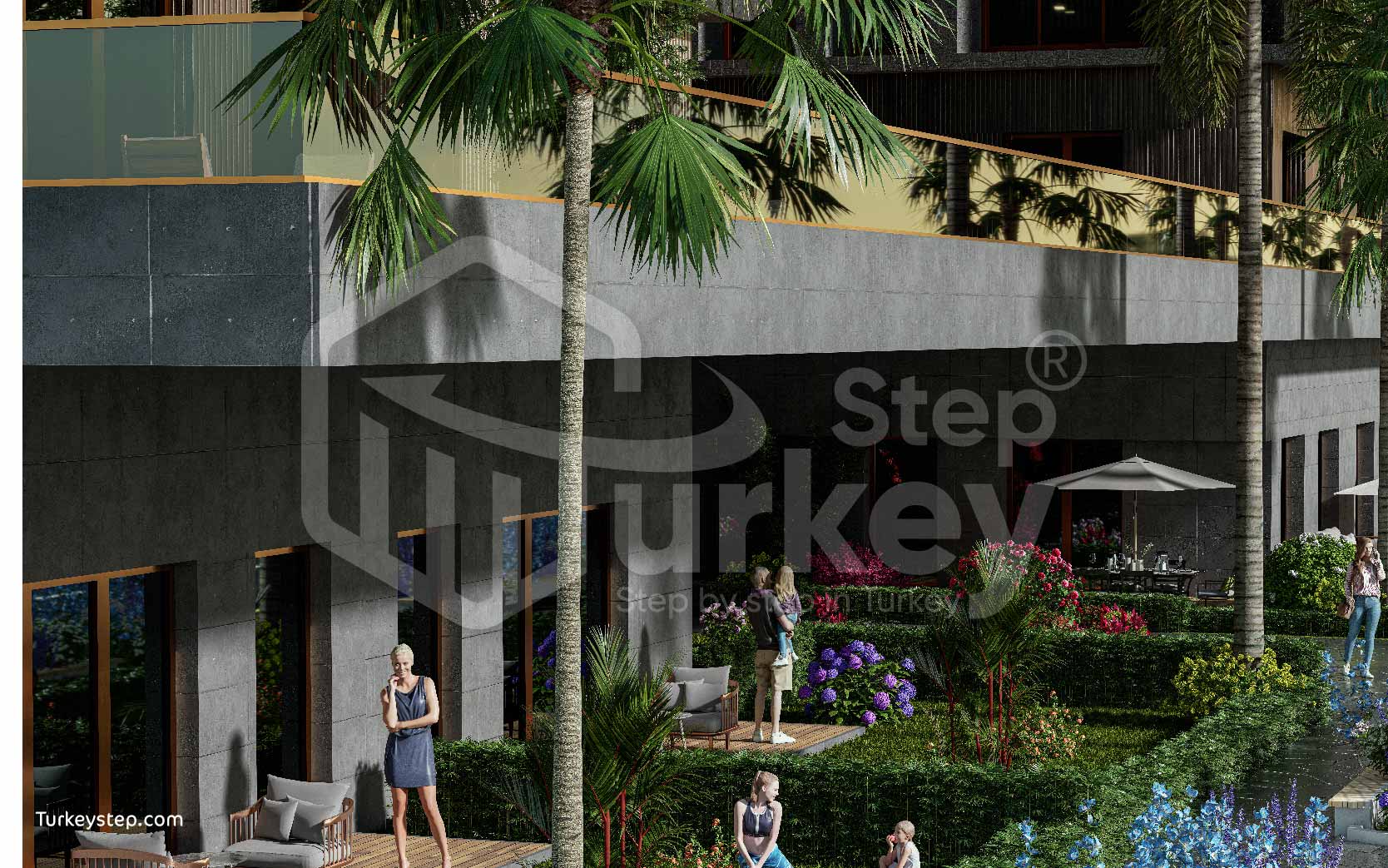 معلومات عن المشروع
Empire Beylikduzu project :
The Empire Beylikduzu project is situated in one of the most prominent and sophisticated neighborhoods in the Beylikduzu area, renowned as one of the newest residential areas in Istanbul, located on the coast of the Marmara Sea in the western part of the city. Beylikduzu is connected to important investment areas like Esenyurt, Buyukcekmece, and Avcilar. Additionally, it is directly on the E5 highway and has several Metrobus stations linking Istanbul's two sides via a rapid transit system. The Metrobus route starts in Beylikduzu and reaches the Asian side of Istanbul, ensuring convenient access to any area in Istanbul through this rapid transportation line. Within Beylikduzu, there is also an IDO maritime transport station providing access to various parts of Istanbul and allowing travel to Bursa and Yalova.
Beylikduzu stands out for its modern infrastructure across various sectors, hosting a significant number of modern residential and commercial projects. It has become a major investment hub, attracting many foreign investors, especially businessmen, due to its appeal for both living and investment purposes. Beylikduzu is characterized by its serene atmosphere, clean air, and views of the Marmara Sea from many of its residential neighborhoods.
Empire Beylikduzu project information :
The Empire Beylikduzu project, currently under construction, is one of the key projects in the Beylikduzu area, located in the Beylik neighborhood. It is one of the most sophisticated residential areas in Beylikduzu, situated directly on the Metrobus route. The project's location near the Metrobus station and various transportation options offers significant residential and investment opportunities. It guarantees a profitable investment by providing leasing options with a substantial return on investment and resale guarantees after 3 years with substantial profits. The project also offers an exceptional opportunity for those desiring residence in a prime location near transportation and vital centers in Beylikduzu, such as the government hospital and Perlavista commercial investment mall.
The Empire Beylikduzu project is being constructed on a vast land area, comprising 4 residential blocks housing 350 residential apartments of various styles, sizes, and views. The project includes extensive green spaces alongside numerous recreational and social amenities, accompanied by security, safety services, and surveillance.
This project, rated high in real estate evaluations, is suitable for those seeking Turkish citizenship through property purchase in Istanbul for residency or investment purposes. It presents a distinctive investment opportunity, offering luxurious living encompassing all elements of well-being.
Project Features of Empire Beylikduzu:
– Located in the Beylikduzu area of European Istanbul.
– Positioned along the rapid E5 highway.
– Mere minutes away from the Metrobus station.
– Just minutes away from the Marmara Sea coast.
– Proximity to various transportation modes, bus stations, and local transportation in the area.
– Close to renowned hospitals, universities, and schools in Beylikduzu, such as the government hospital.
– Adjacent to numerous markets and commercial malls like Perlavista Mall.
Project Facilities of Empire Beylikduzu:
– 24/7 surveillance and monitoring.
– CCTV surveillance cameras.
– Earthquake-resistant construction.
– Modern isolation systems.
– Parking spaces.
– Automatic fire extinguishing system.
– Fire and smoke alarms.
– Elevators.
– Swimming pools.
– Sports club.
– Children's play areas.
– Sauna and Turkish bath.
– Extensive green spaces and attractive water features.
Apartment Features:
– Residential apartment sizes: 1+1 to 2+1.
– Apartment sizes range from 93 m² to 172 m².
– Prices start at $248,000 USD.
– Payment methods: Cash or installment plans over 24 months.
Would you like to purchase an apartment in Istanbul?
Click here to speak directly with our customer service via WhatsApp.
Amenities

Internet

Gym

swimming pool

Children's area

Basketball

City view

Earthquake resistant

Fire fighting system

Turkish bath

sauna

reception

Security

security cameras

Close to hospitals

Close to mosques

close to the sea

Close to transportation

Close to malls

Elevators

parking

Project state

Under construction

Number of apartments

350

Area

1

Baths

93

Living room

1

Location

Beylikduzu

Delivery date

2024
1+1
Bed

01

Bath

01

93 - 117 م2
2+1
Beds

02

Baths

02

123 -179 م2