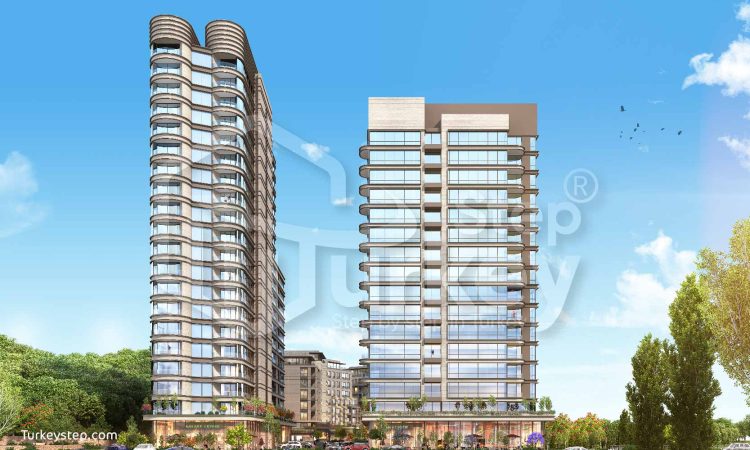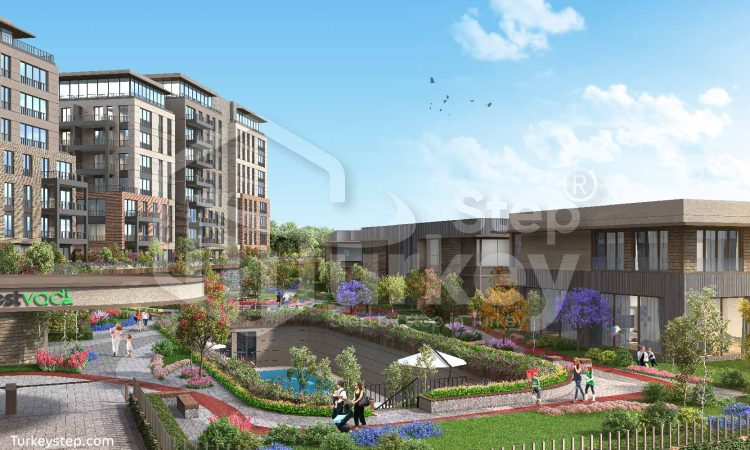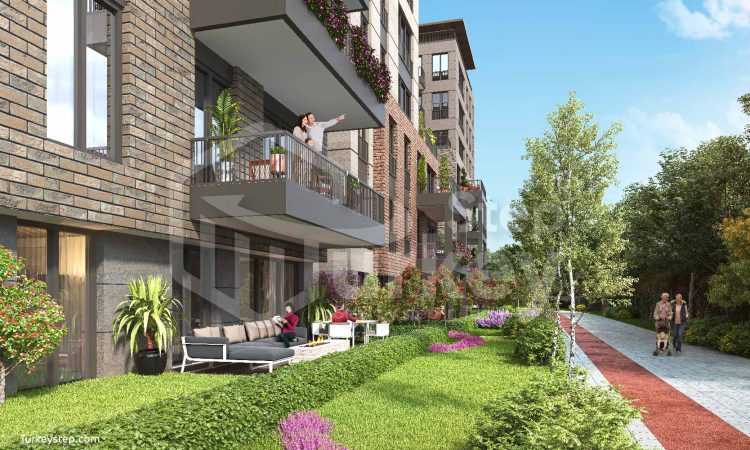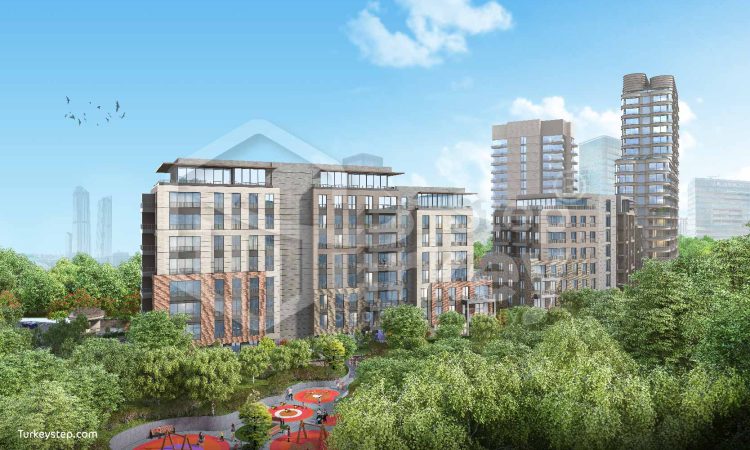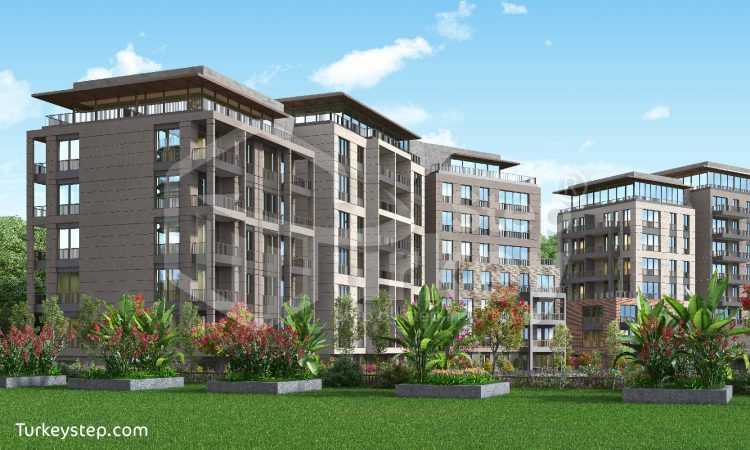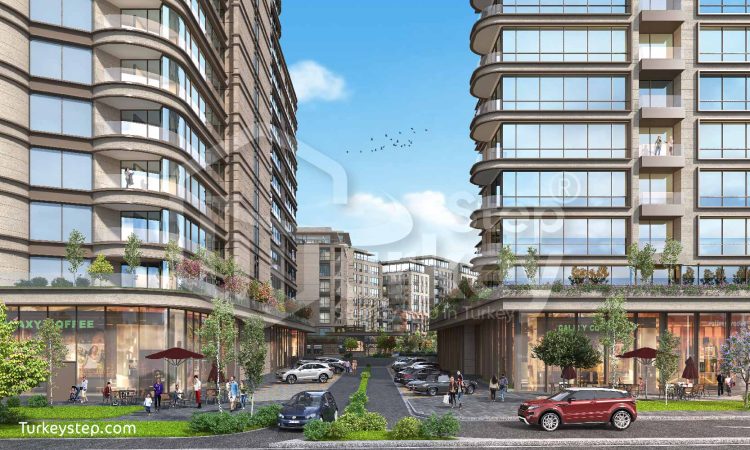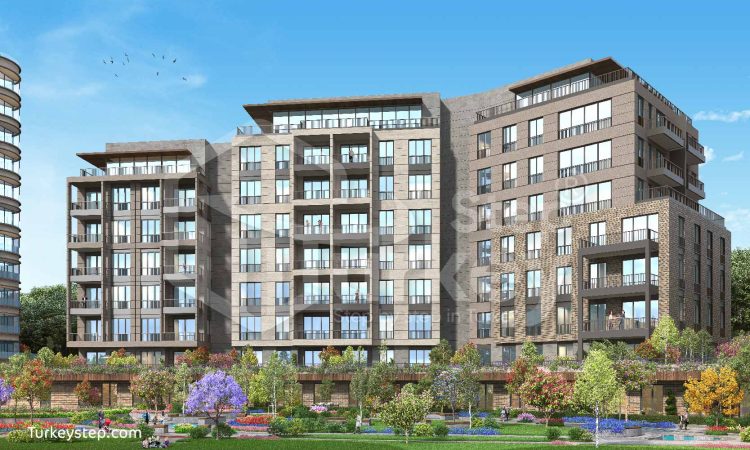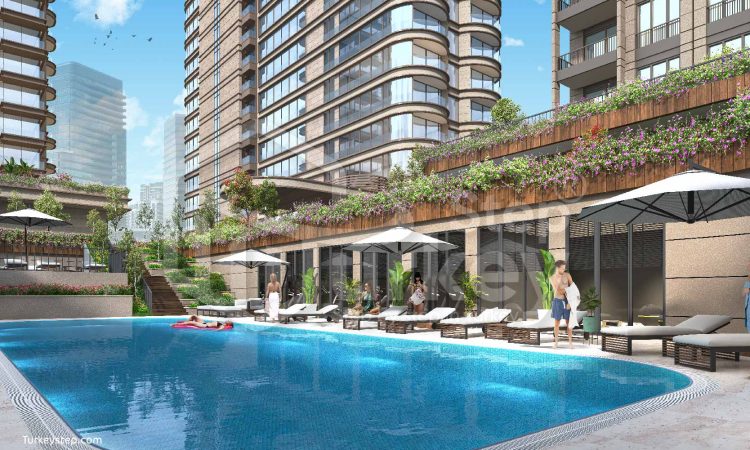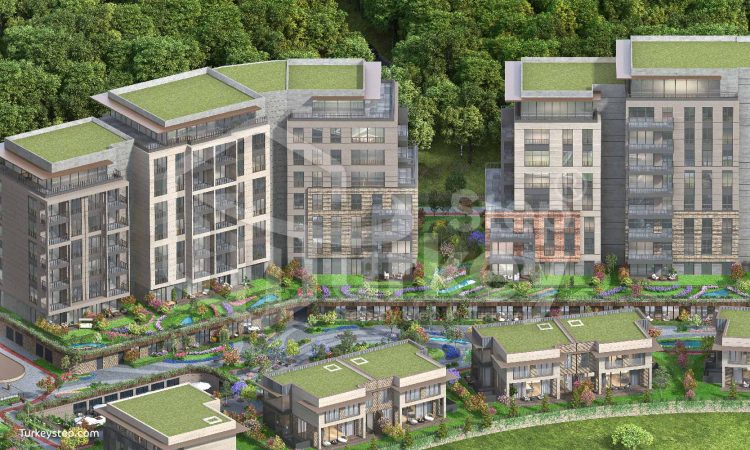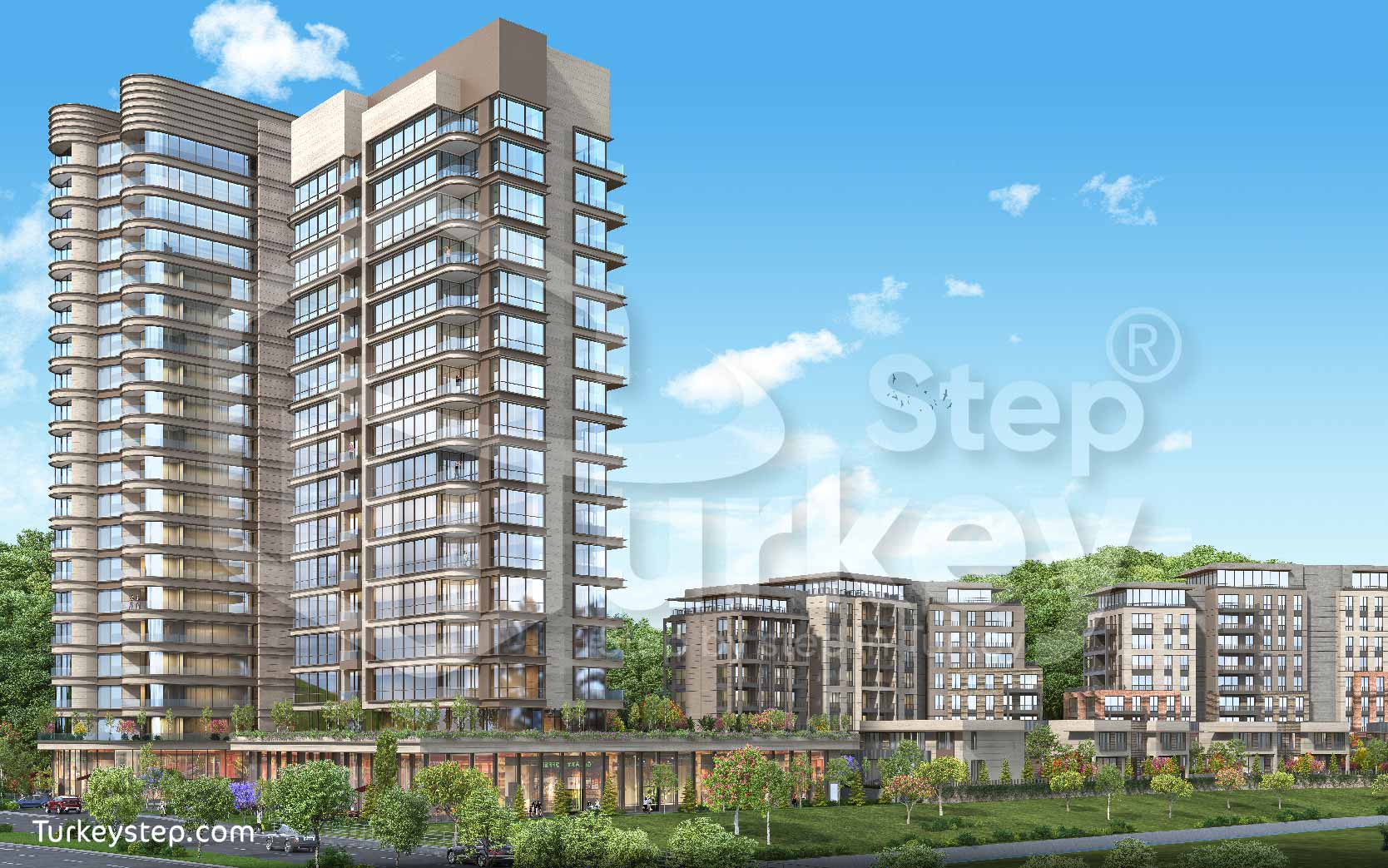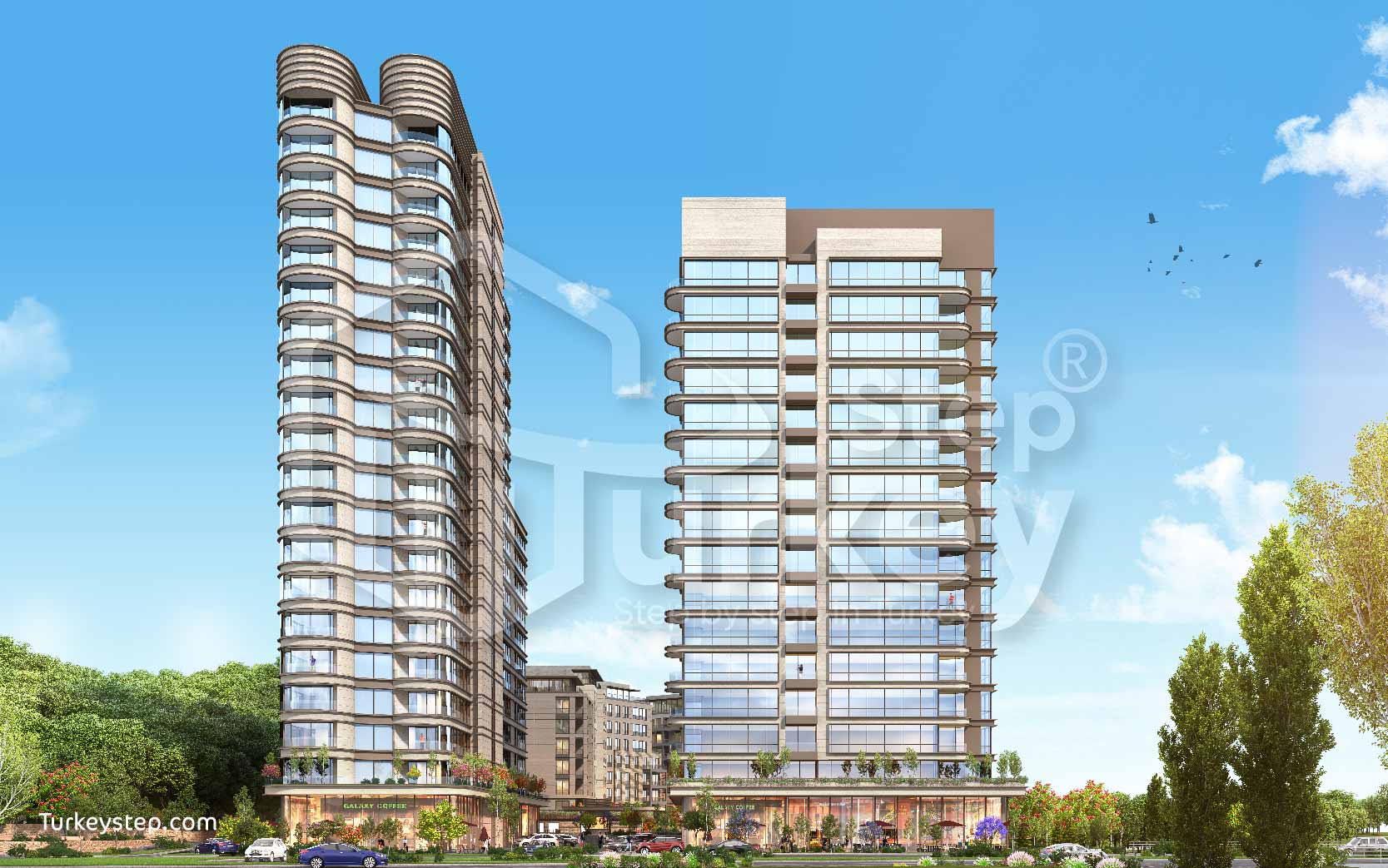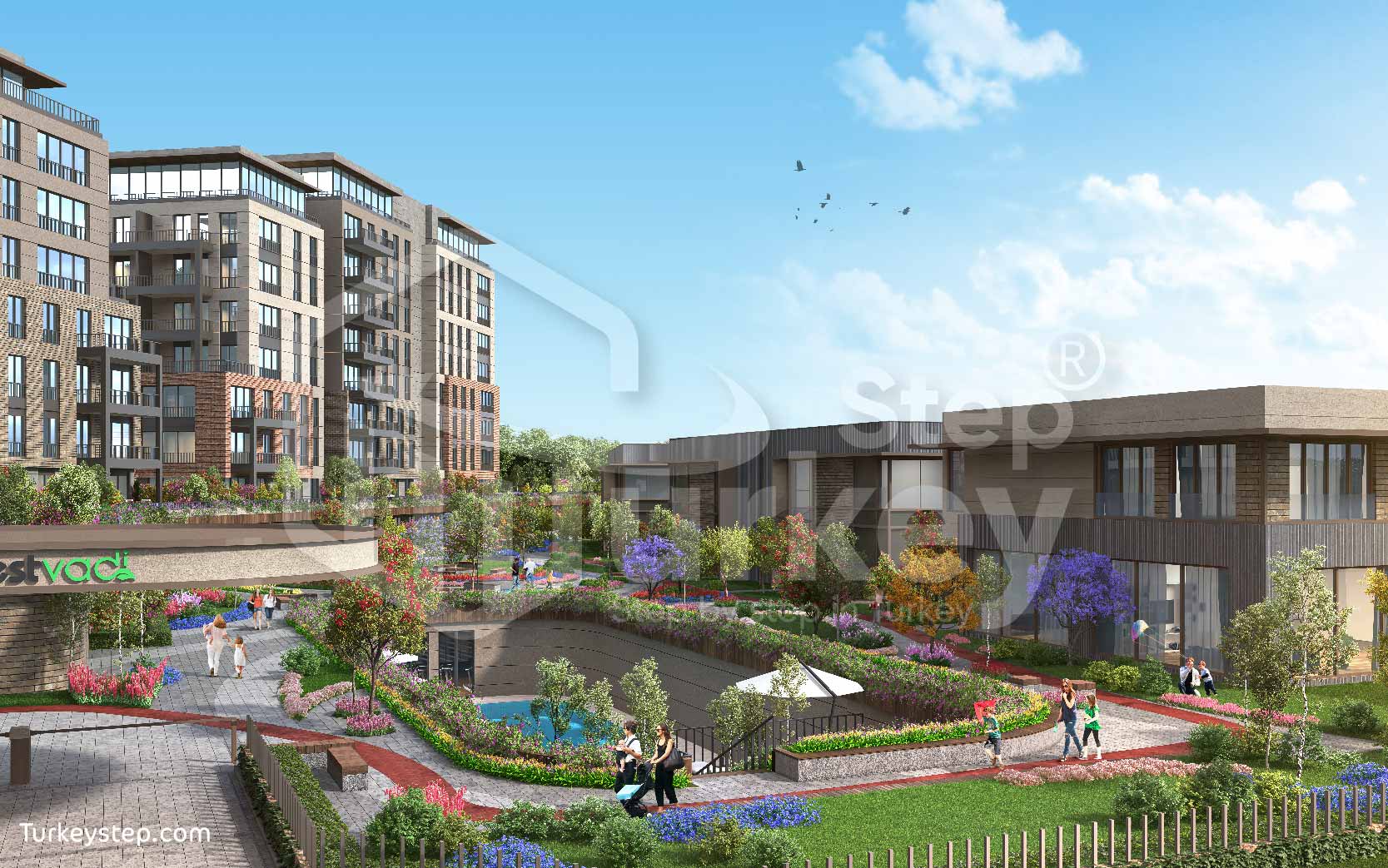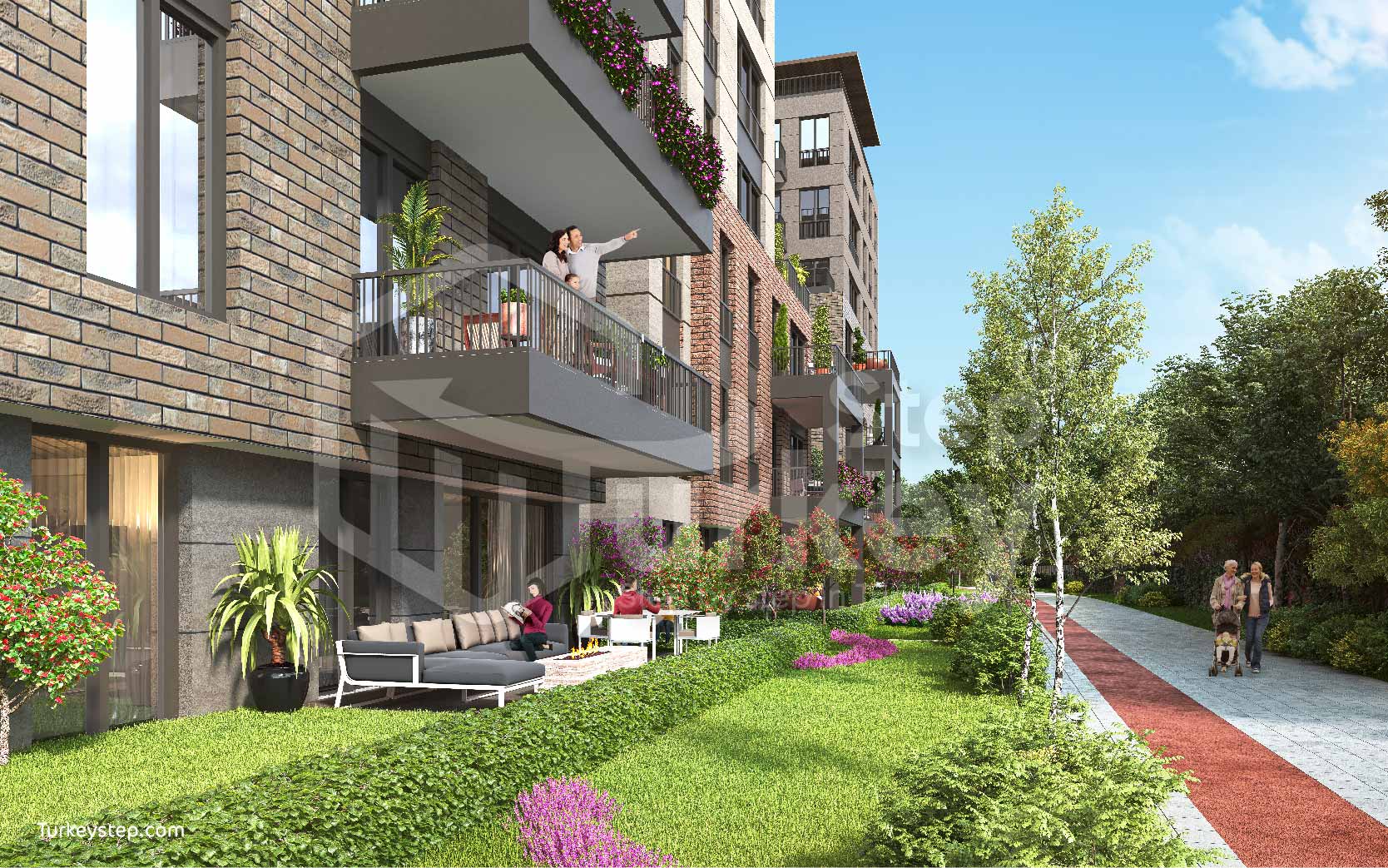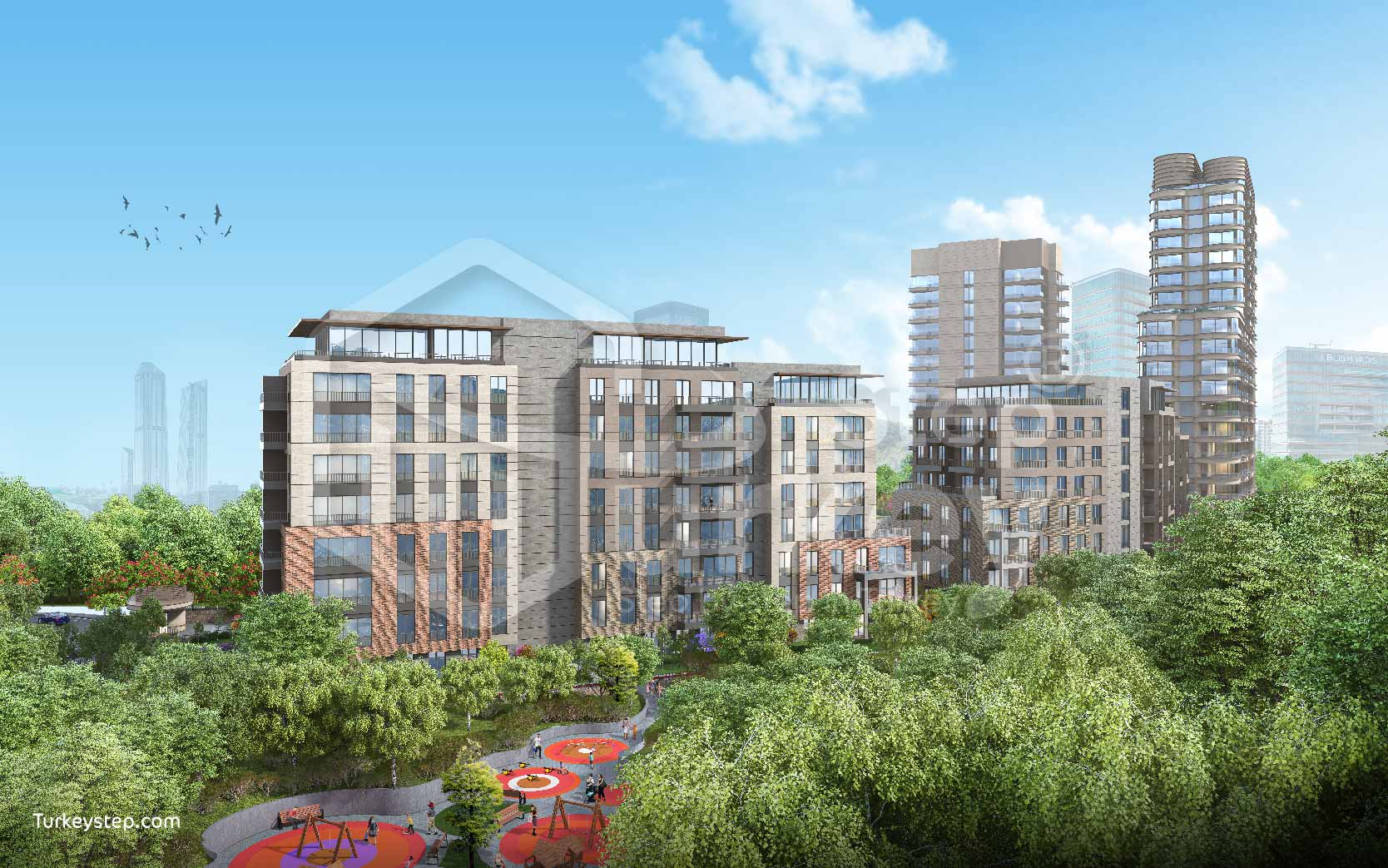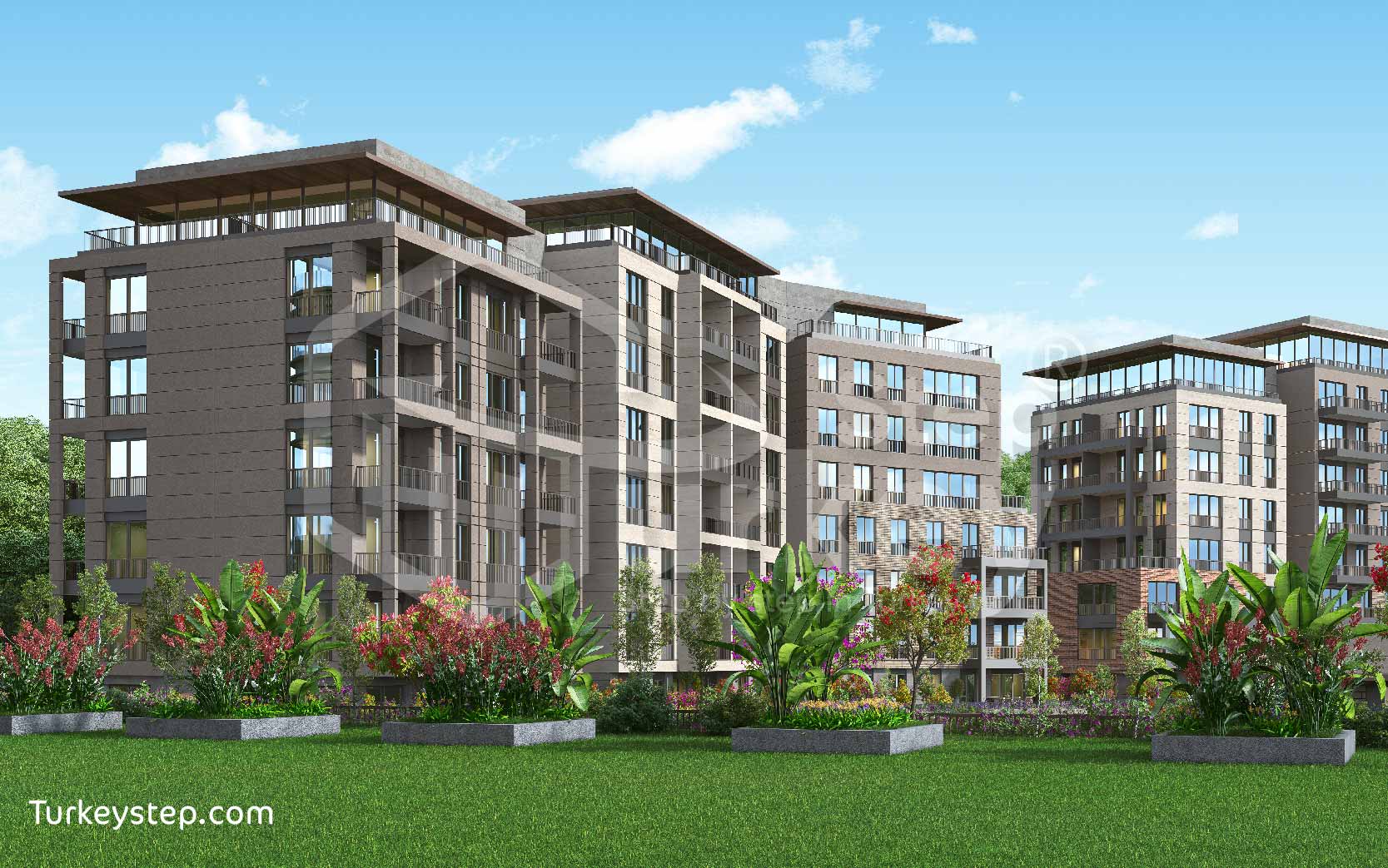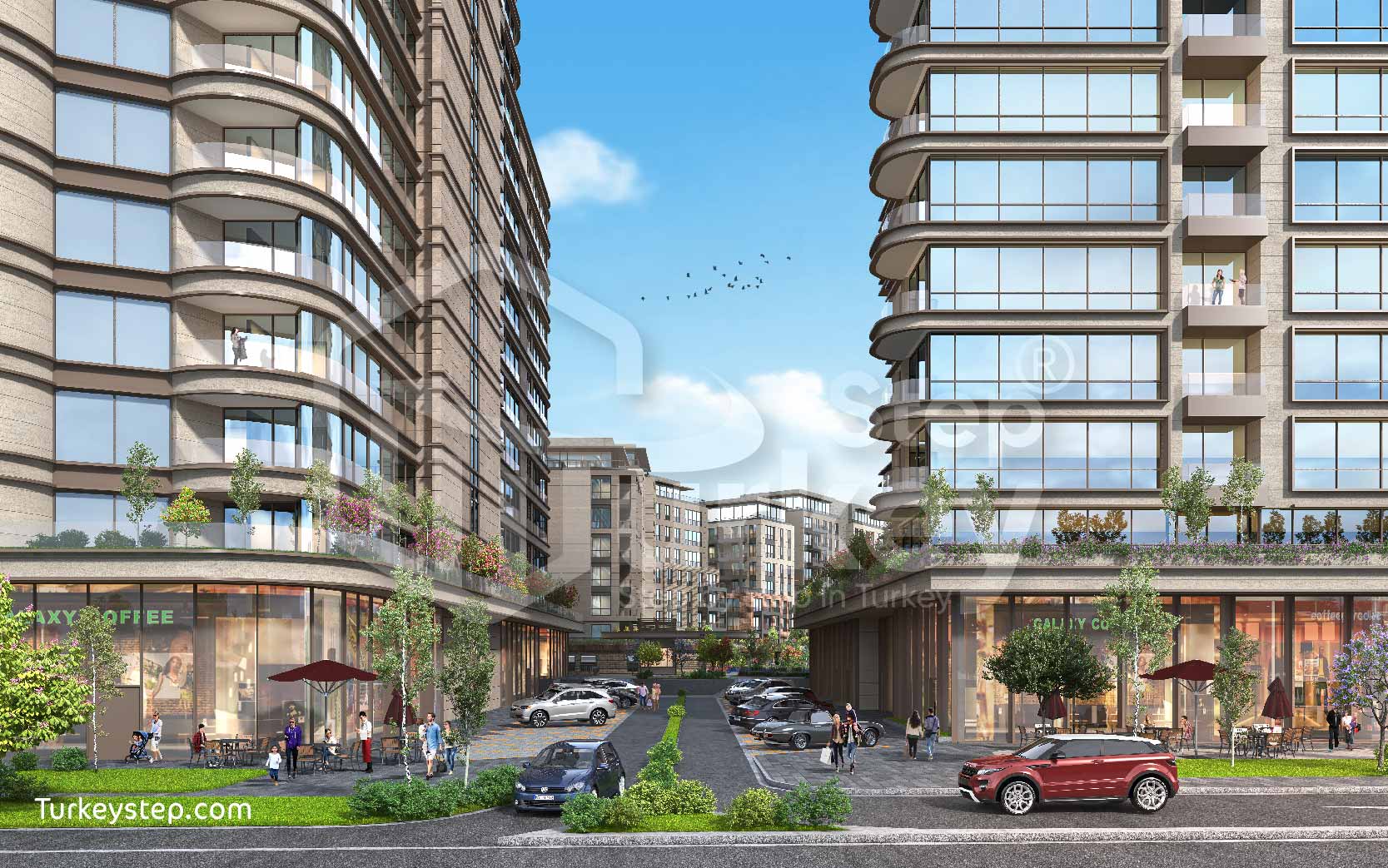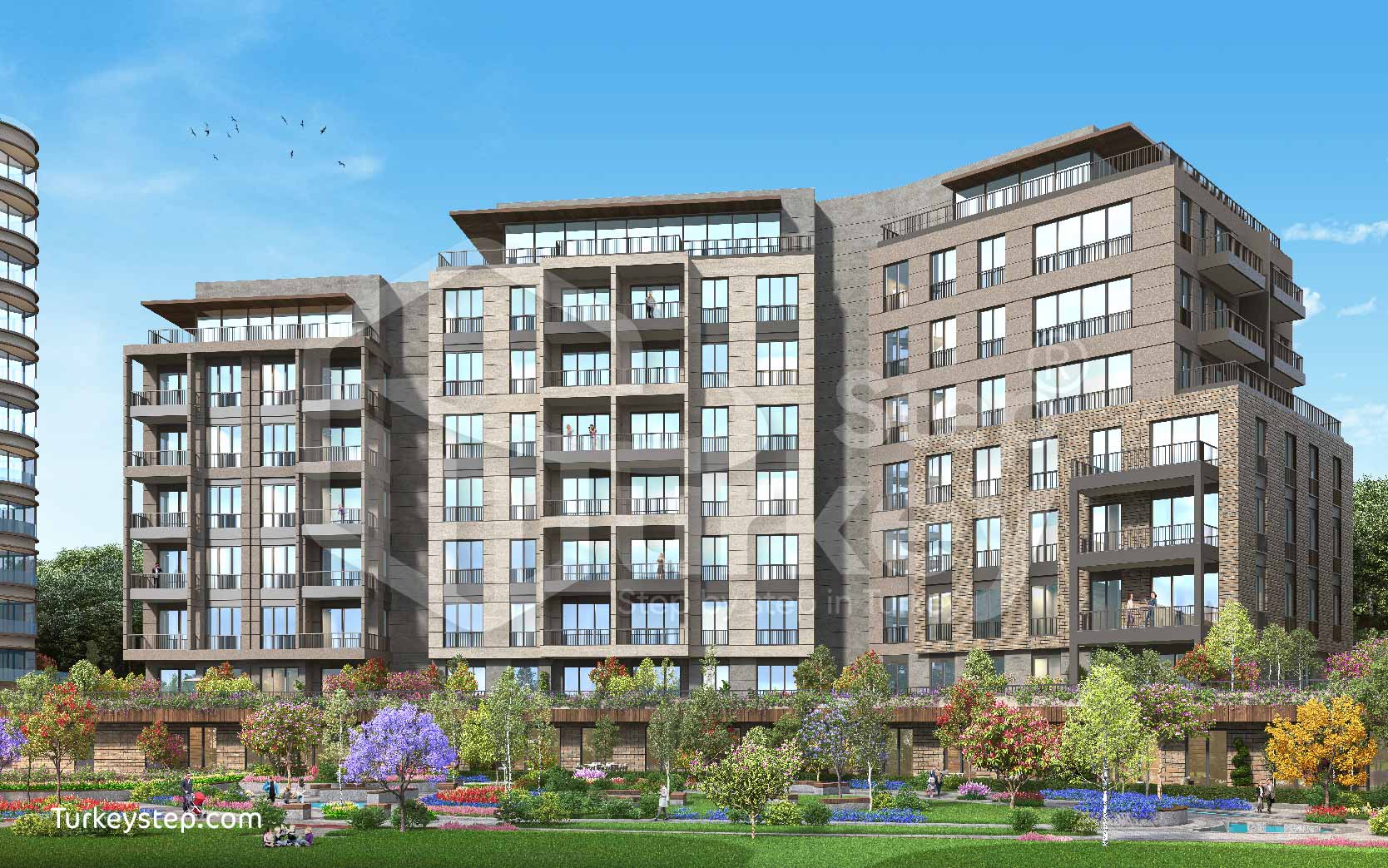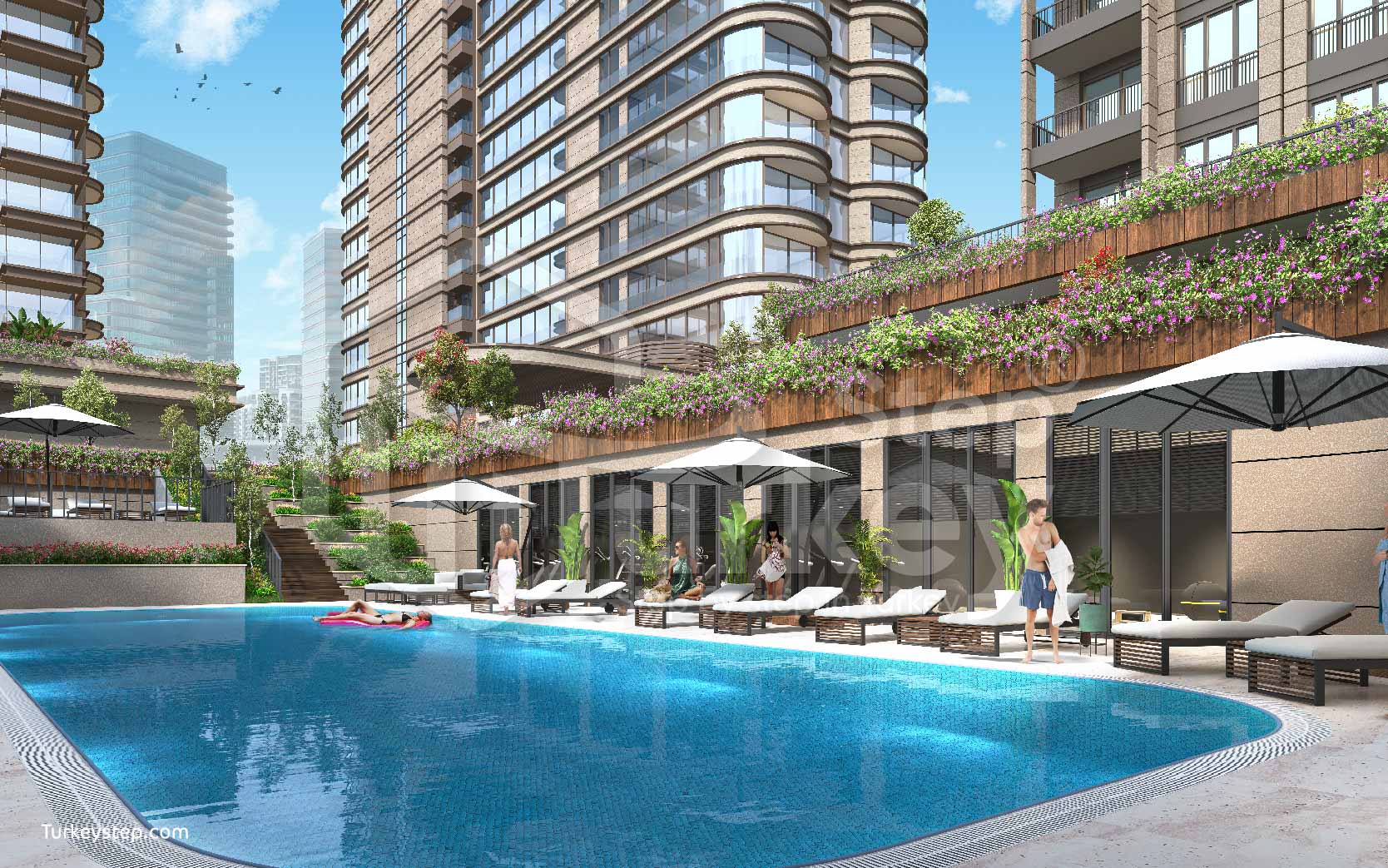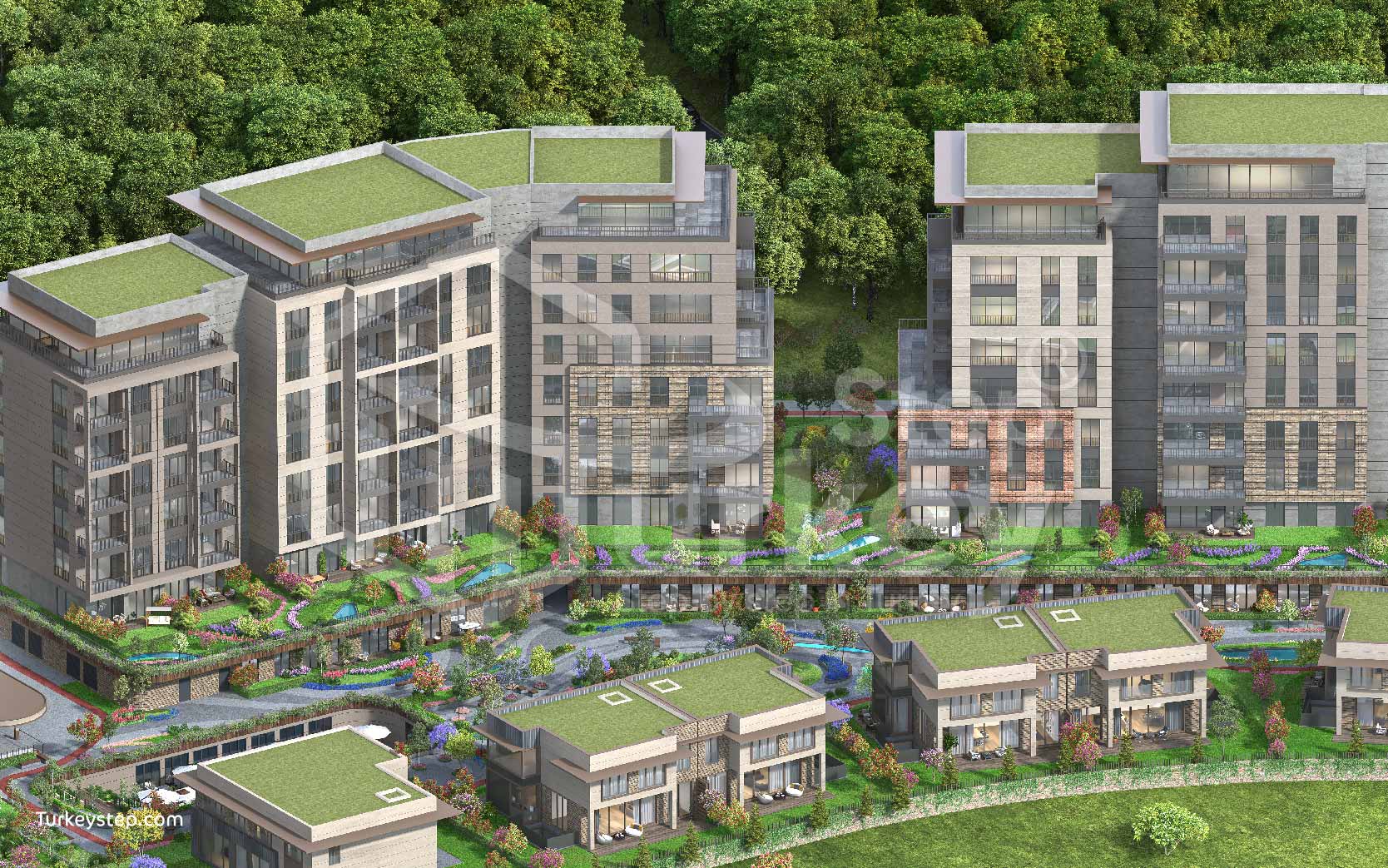 معلومات عن المشروع
Invest Vadi Project Apartments for Sale in Sarıyer, Istanbul :
The Invest Vadi project offers apartments for sale in Sarıyer, Istanbul, known for its beauty and sophistication in Istanbul and located on the shores of the Bosphorus Strait. The Sarıyer area is famous for its abundance of villas, given its lush greenery that includes the renowned Belgrade forests. Additionally, it encompasses the popular Maslak district, highly sought-after by investors in Istanbul due to its commercial avenues hosting numerous global company headquarters, television and radio stations, along with various malls and crucial commercial centers.
Many prospective buyers seeking apartments for sale in Sarıyer, Istanbul, aim for comfortable living or profitable investment opportunities, considering the area's significant investment potential. Being situated in the heart of Istanbul and minutes away from the city center landmarks like Taksim Square, Şişli, and the Nişantaşı market, coupled with its proximity to the Bosphorus Strait and its second bridge just minutes away, Sarıyer accommodates various transportation options, including metro stations, public transport, and highways.
Invest Vadi Project | General Project Details:
The Invest Vadi project offering apartments for sale in Sarıyer, Istanbul, is an under-construction venture suitable for residence and investment. It's being built in an exceptional area, offering direct views of the famous Belgrade forests surrounding the project, all within minutes of the city center. The project stands out due to its distinct and sophisticated architectural design, making it an upscale architectural icon in one of Istanbul's most refined areas. The project is developed by the renowned construction company Invest İnşaat, known for several successful and significant projects, including the famous Vadi Istanbul in the same area, which has already been successfully delivered.
The Invest Vadi project spans across 23,500 square meters of land, comprising four blocks, two of which are residential with varying heights, housing 143 residential apartments of different sizes, layouts, and luxurious finishes. Additionally, the project includes seven luxurious villas designed for those seeking exquisite and unique upscale living, boasting modern and luxurious architectural designs along with a plethora of recreational and social amenities, security, and surveillance services within the project premises. Furthermore, the project includes two high-rise towers, commercial towers containing hotel apartments managed by world-renowned hotel companies:
The first tower will be officially under the management of Marriott, a five-star hotel.
The second tower will be under either Hilton or Movenpick management.
The project stands as one of the most prominent luxury investment ventures in Istanbul, carrying high real estate valuation and suitable for those seeking Turkish citizenship through property investment in Turkey.
Features of the Invest Vadi Project:
The project is located in Sarıyer, European side of Istanbul.
Situated minutes away from the E80 expressway.
A few minutes' walk from the subway station.
Mere minutes away from the Bosphorus Strait.
Proximity to various transportation modes, bus stations, and public transport in the area.
Close to renowned hospitals, universities, and schools in Sarıyer.
Surrounded by several markets and commercial malls.
Minutes away from Taksim Square, Şişli, and the Nişantaşı market.
Features within the project:
24/7 security and surveillance.
Security cameras.
Earthquake-resistant construction.
Modern insulation systems.
Parking spaces.
Automatic fire extinguishing systems.
Fire and smoke alarms.
Elevators.
Swimming pools.
Sports club.
Children's playground.
Sauna.
Restaurant and café.
Turkish bath.
Extensive green spaces and attractive water features.
Views of the Belgrade forests.
Apartment Features:
Residential apartment sizes: 1+1 – 2+1 – 3+1 – 4+1 – 5+1.
Apartment sizes range from 72 m² to 486 m².
Prices start from $698,000 USD.
Payment methods: Cash and installment options available.
Are you interested in purchasing an apartment in Istanbul?
Click here to directly communicate with customer service via WhatsApp.
Amenities

Internet

Central heating

Gym

Bodies of Water

Children's area

Basketball

Tennis

Cinema

Insulation systems

Forest view

City view

Earthquake resistant

Fire fighting system

Turkish bath

sauna

Smart Home

Security

security cameras

Commercial offices

Close to hospitals

Close to mosques

Close to transportation

Close to malls

supermarket

Elevators

Wide green spaces

Walking and sports trails

parking

Project state

Under construction

Number of apartments

143

Bedrooms

1

Area

72

Baths

1

Living room

1

Location

Sarıyer

Delivery date

2024
1+1
Bed

01

Bath

01

72 - 134 م2
2+1
Beds

02

Baths

02

157 - 220 م2
3+1
Beds

03

Baths

02

202 - 354 م2
4+1
Beds

04

Baths

02

228 - 448 م2
5+1
Beds

05

Baths

02

422 - 486 م2