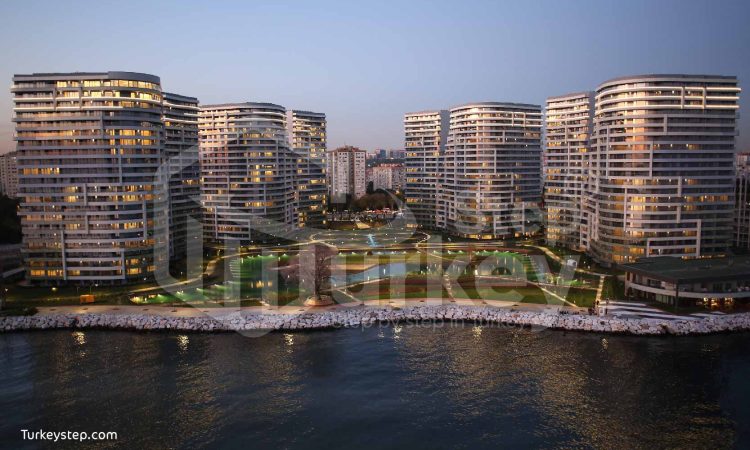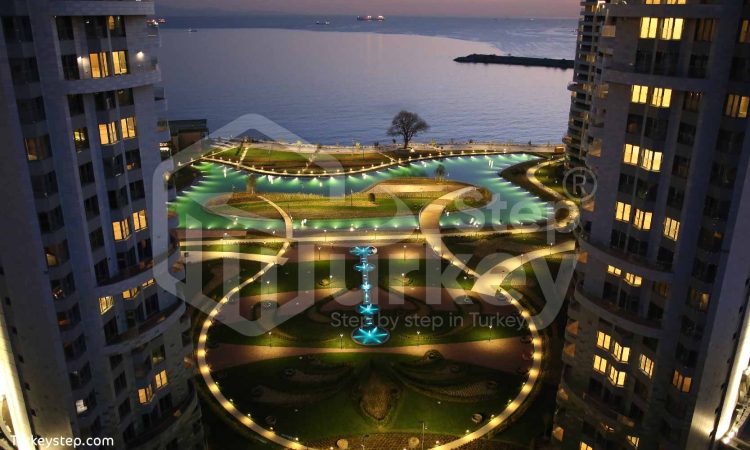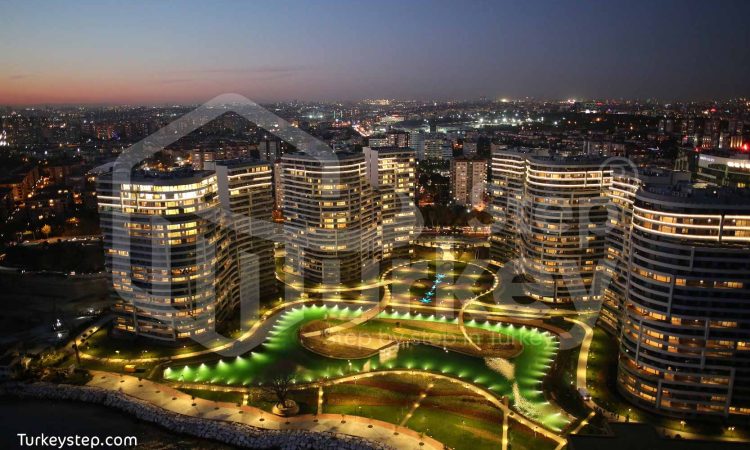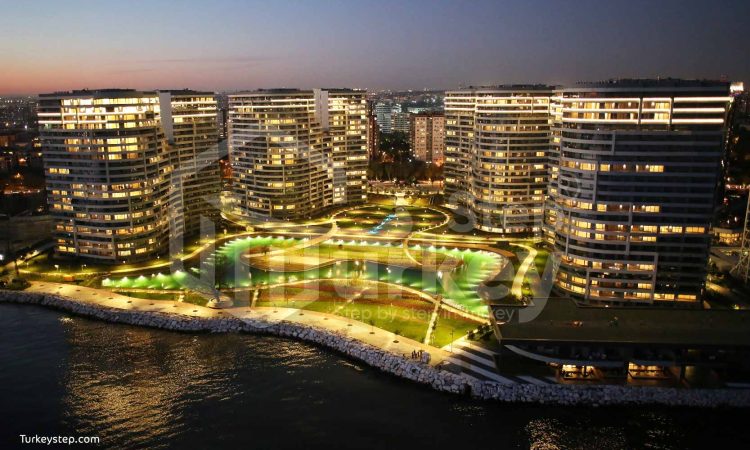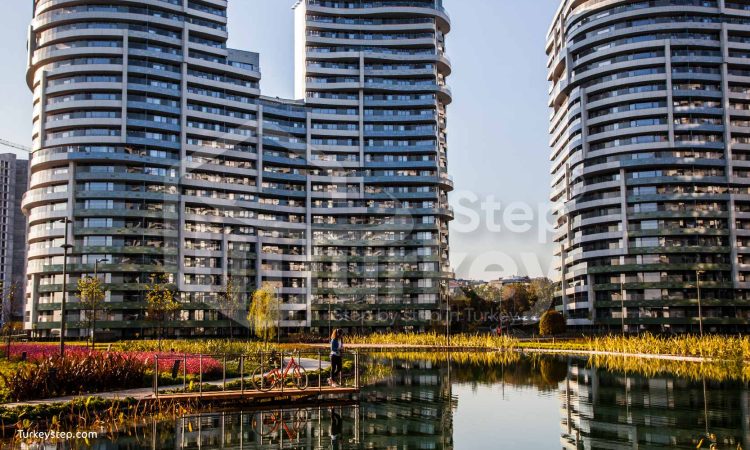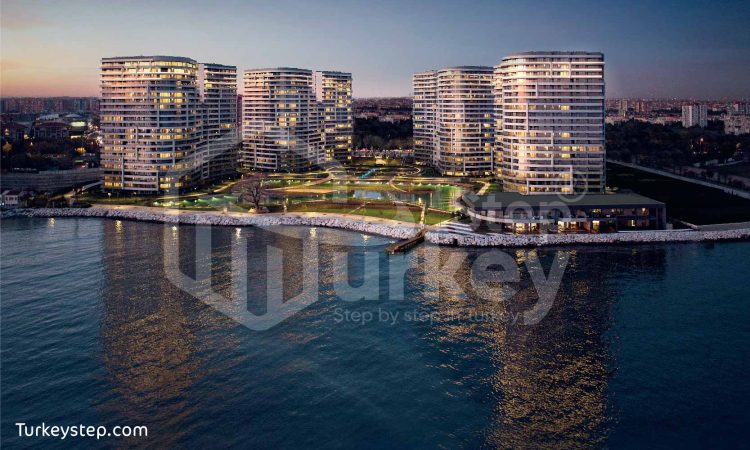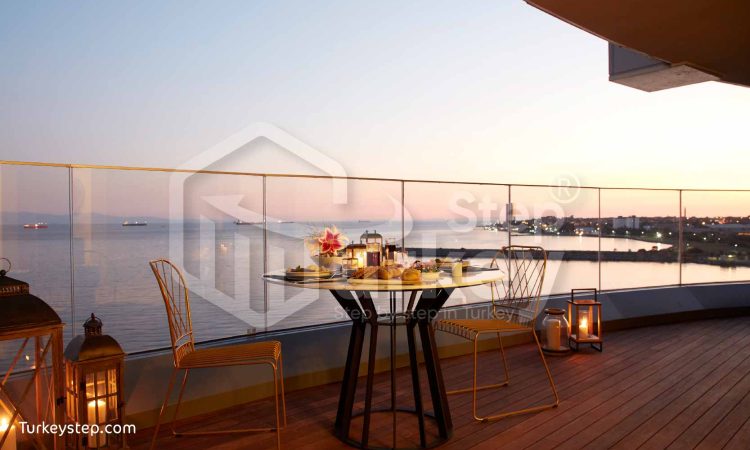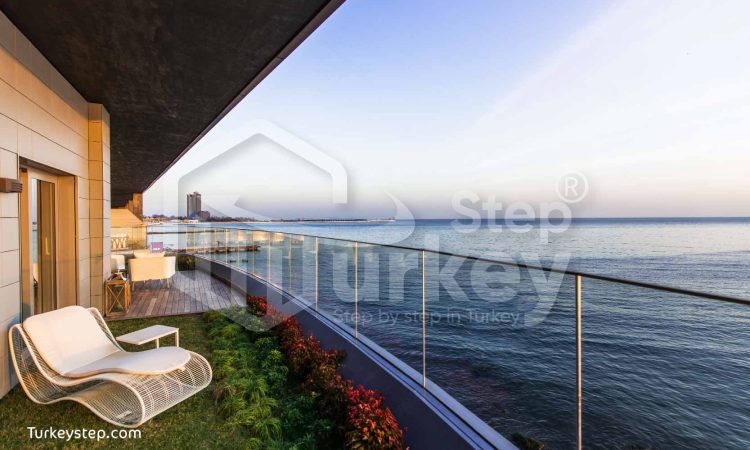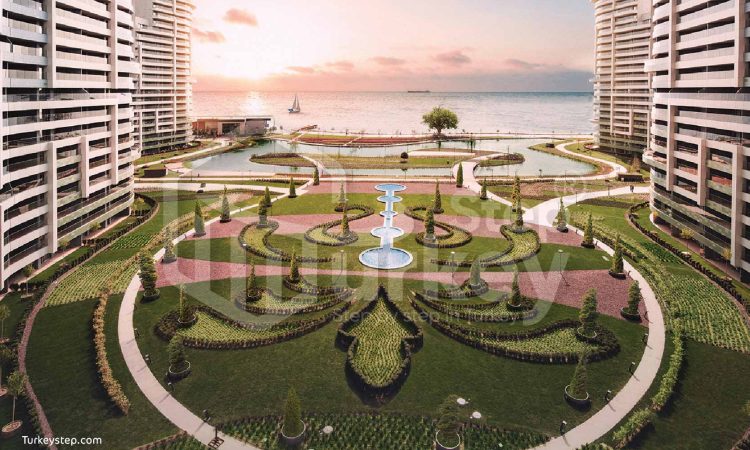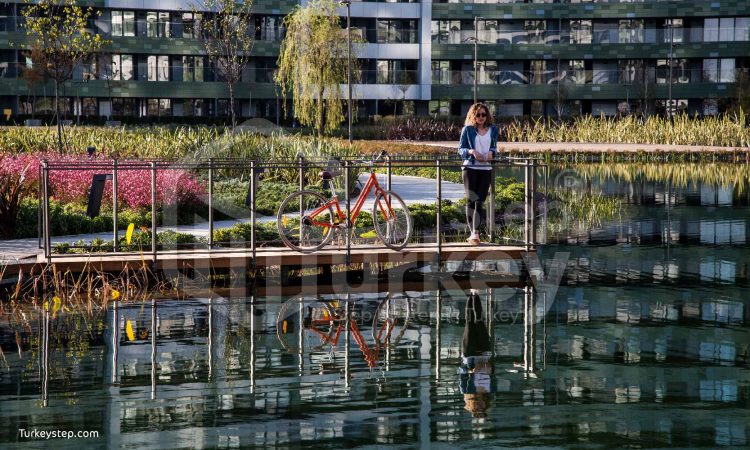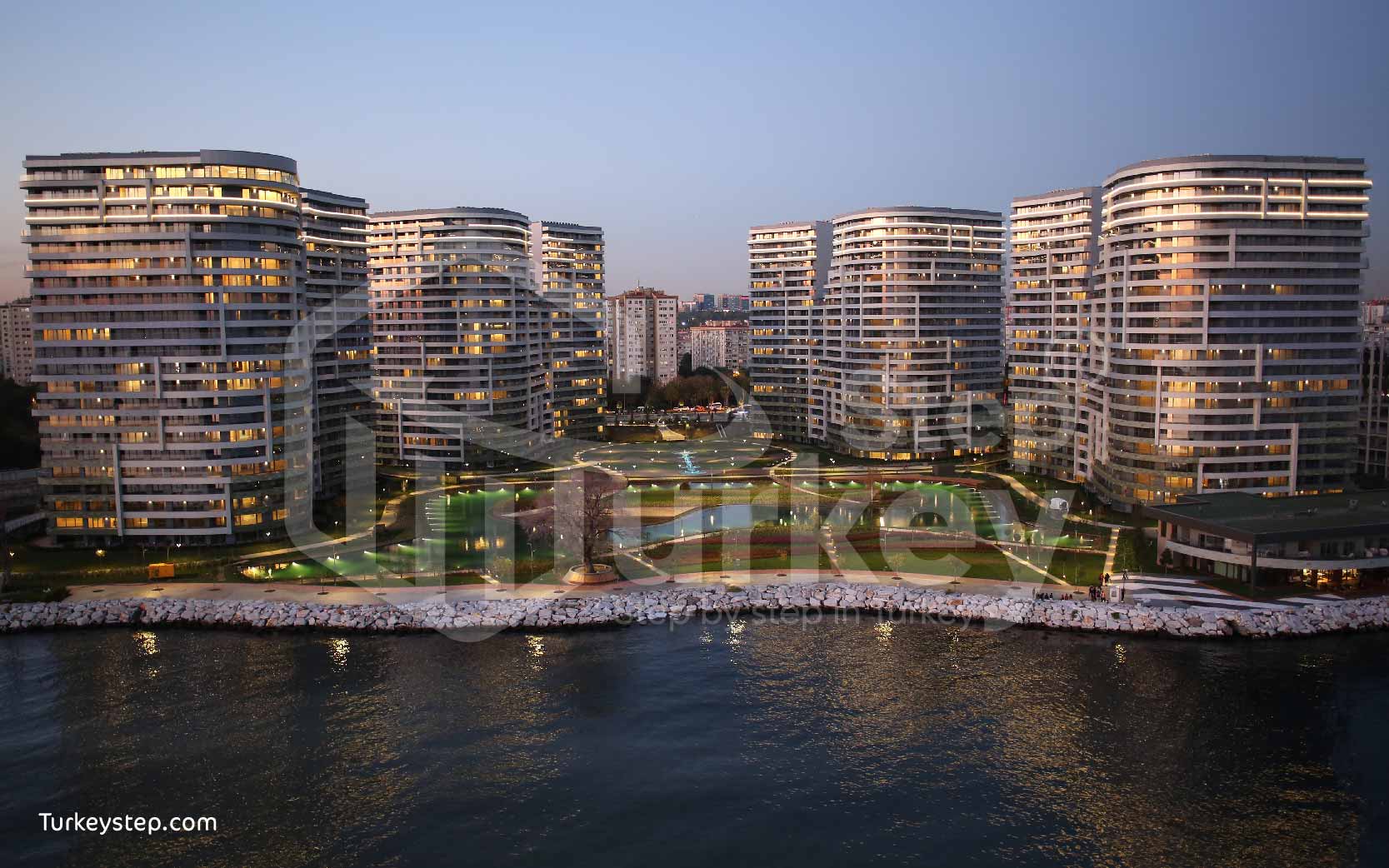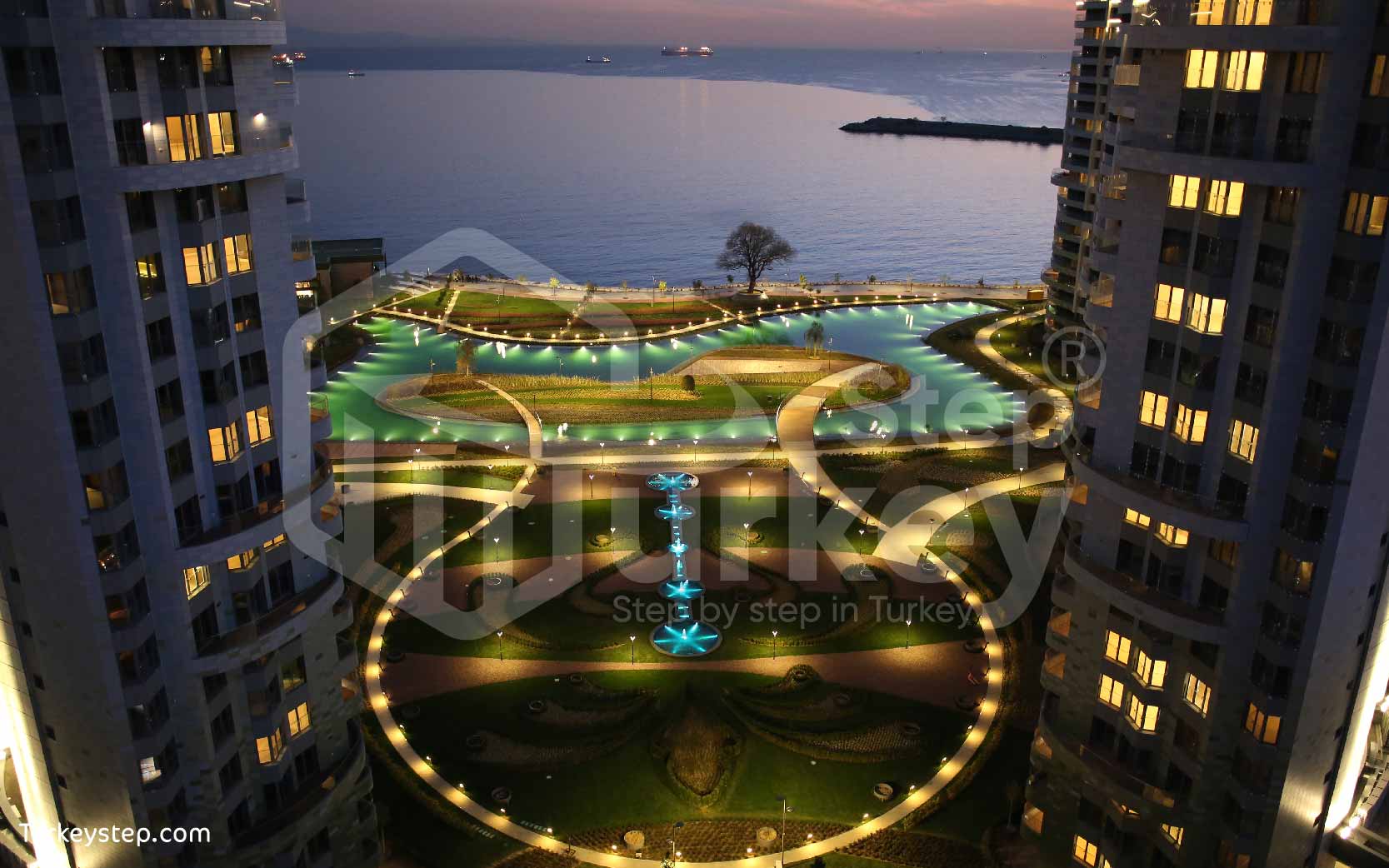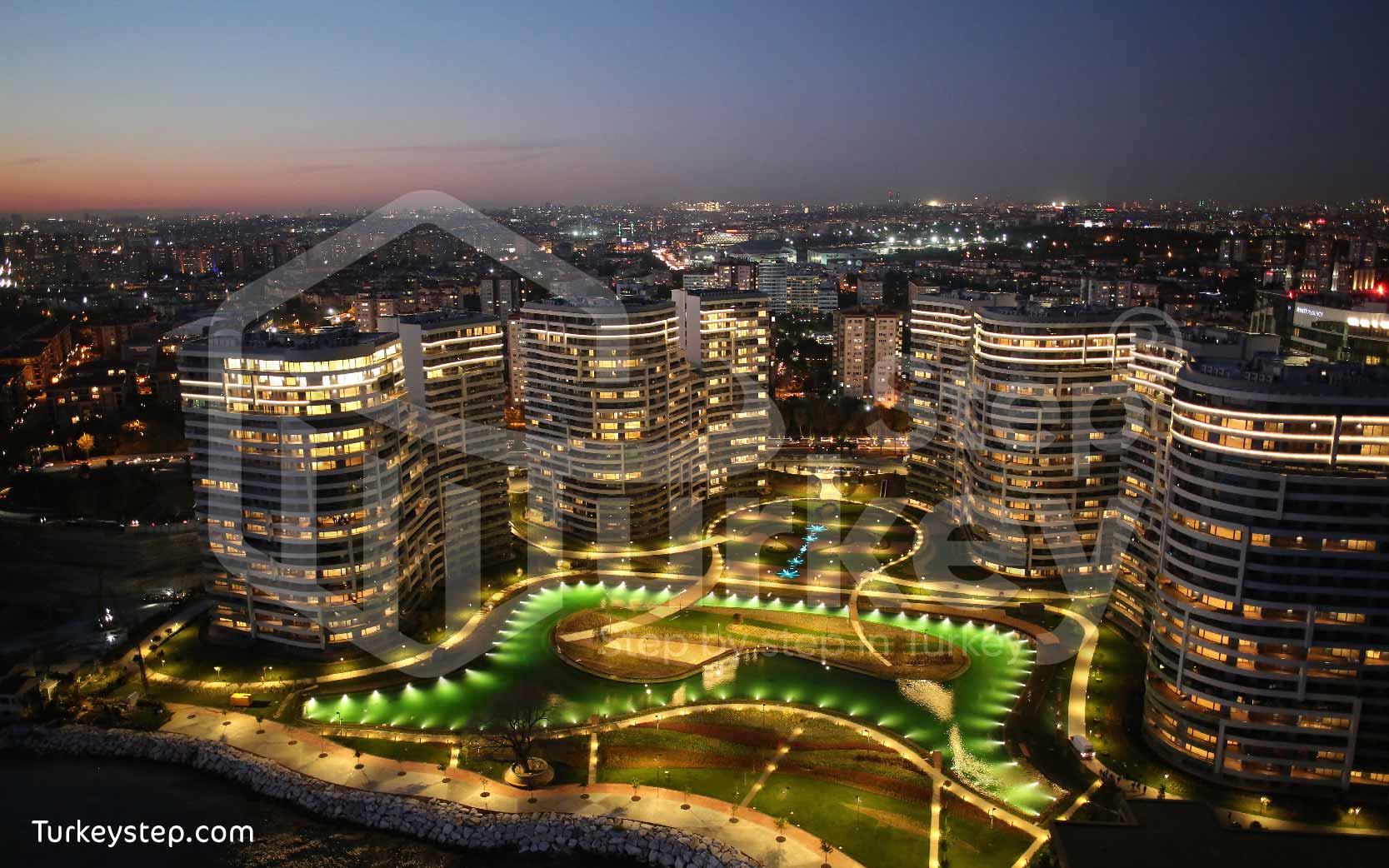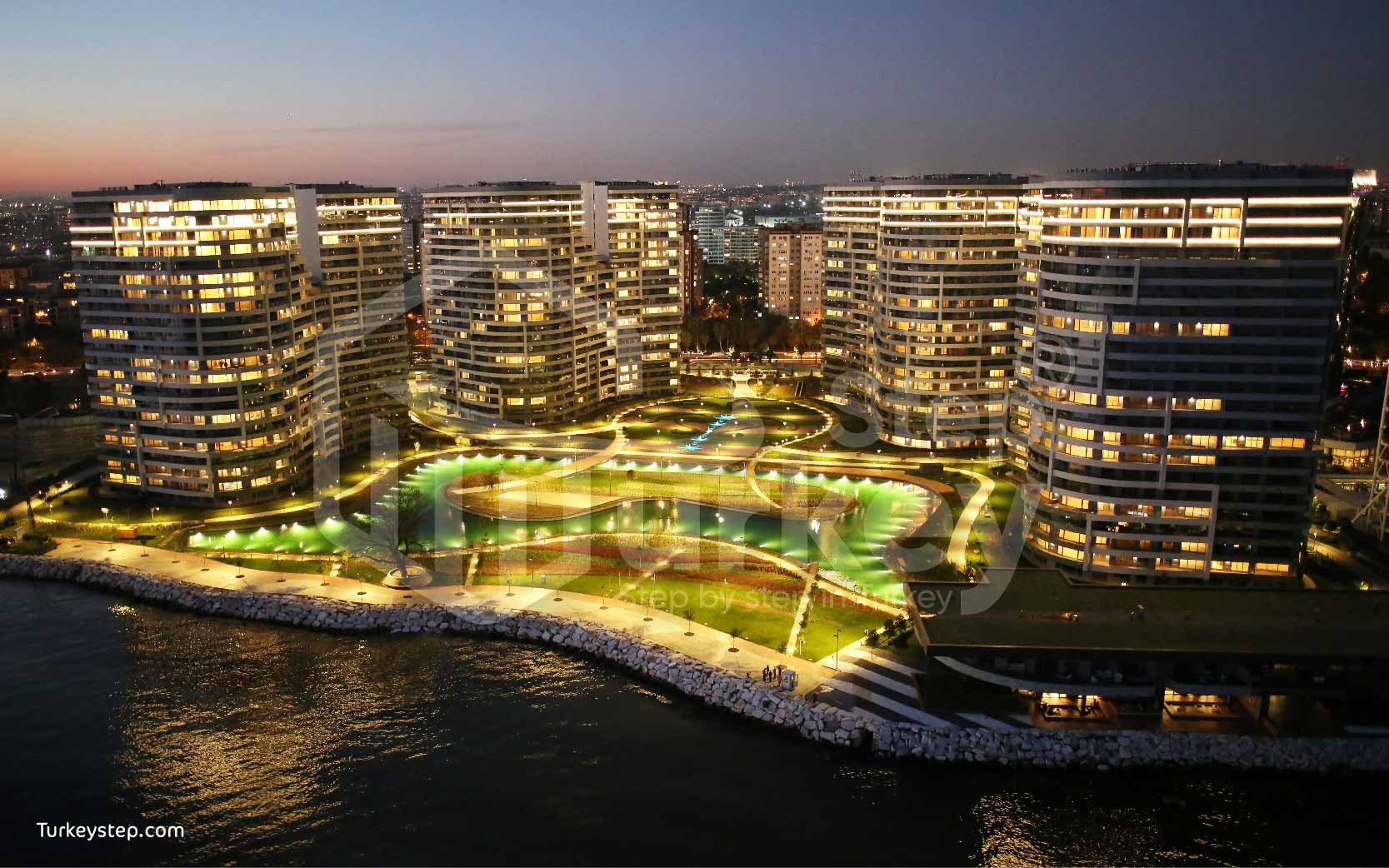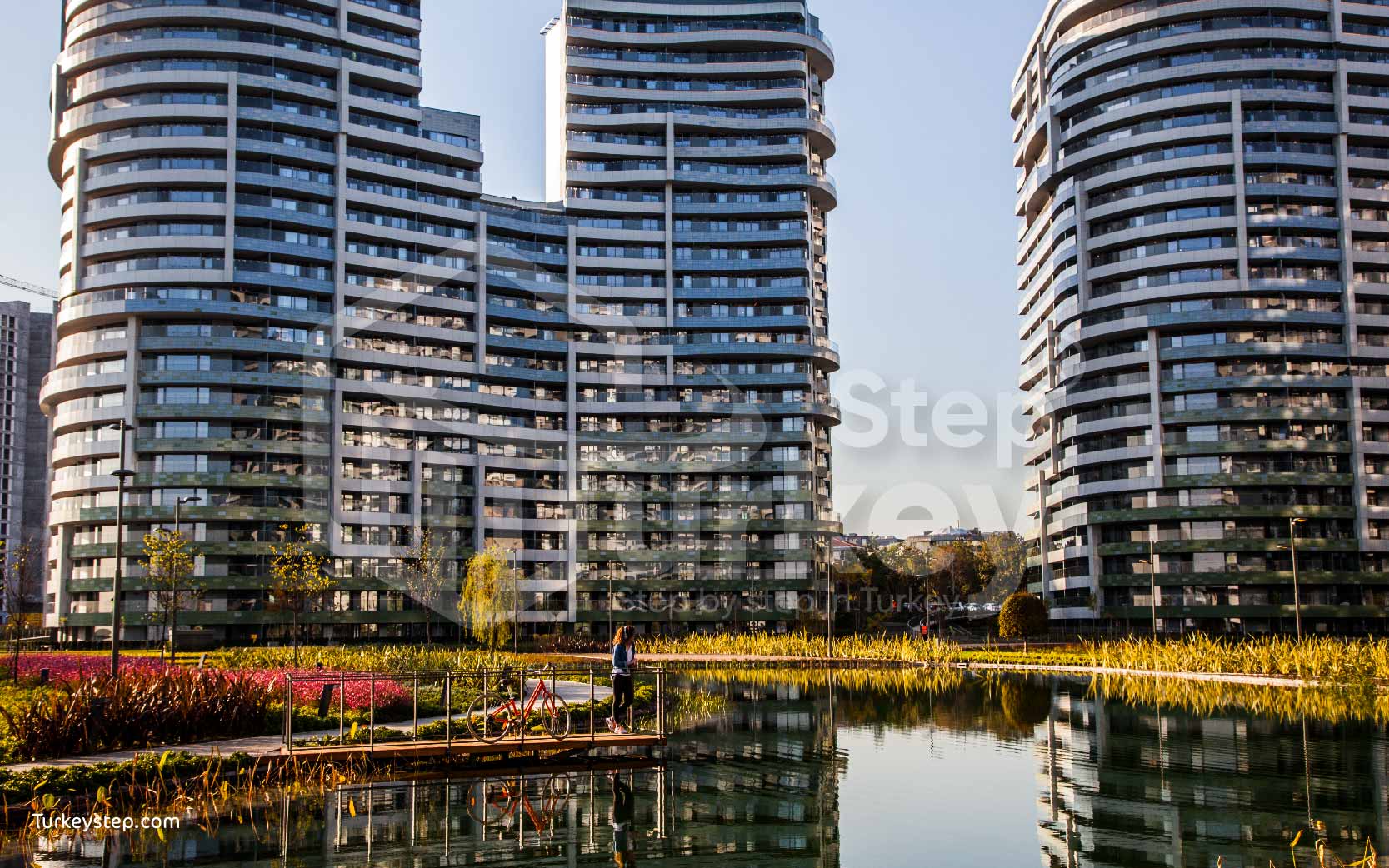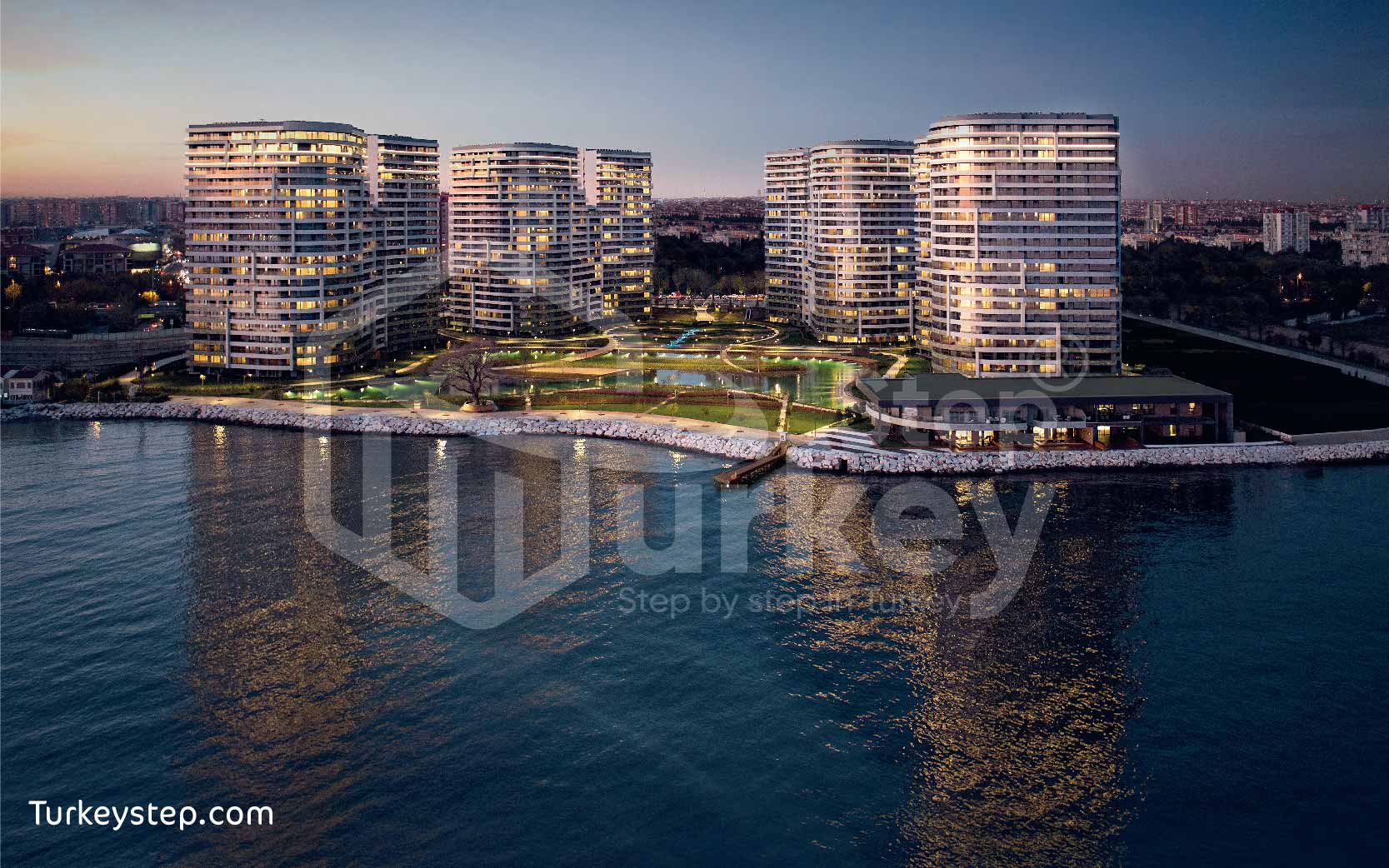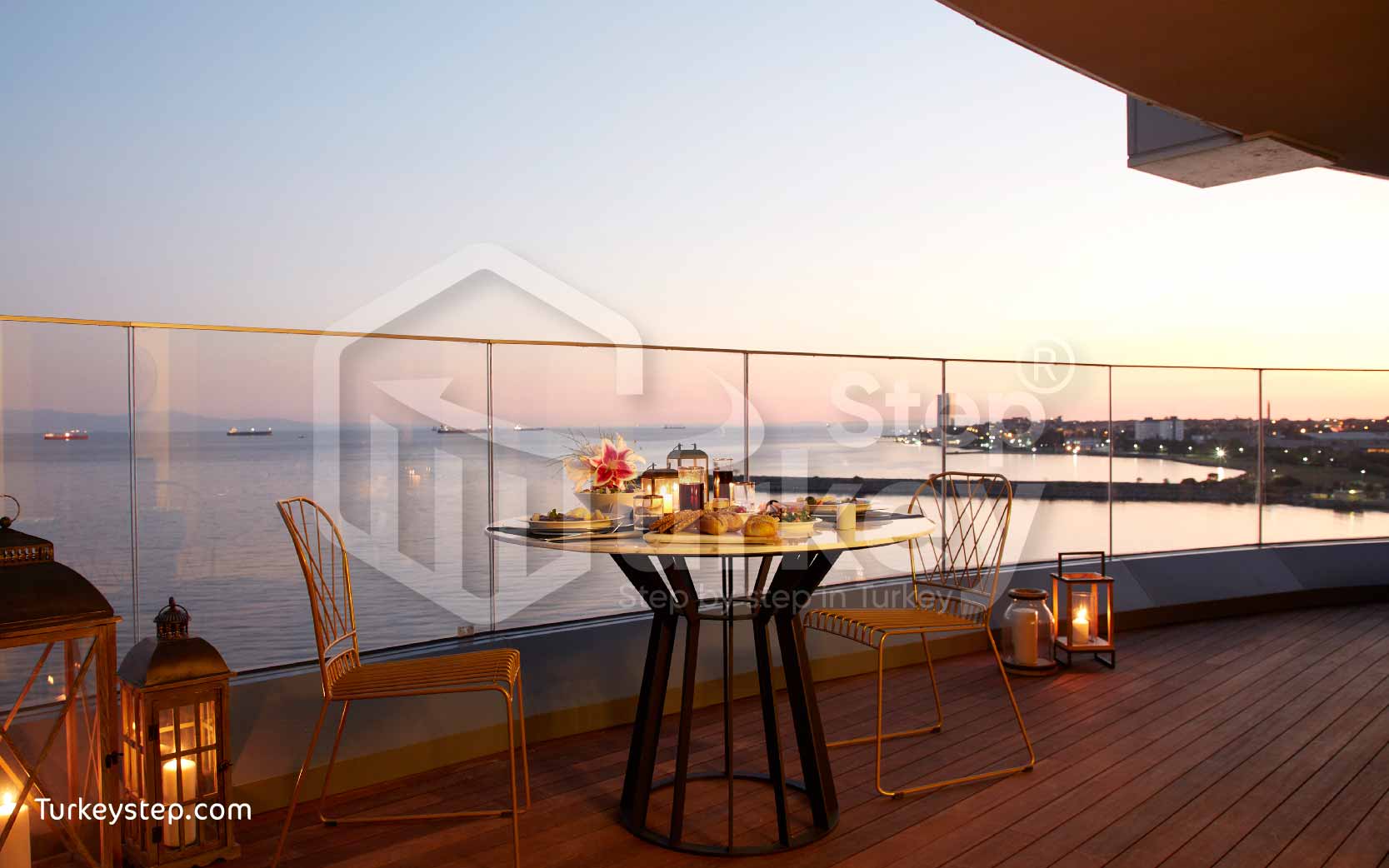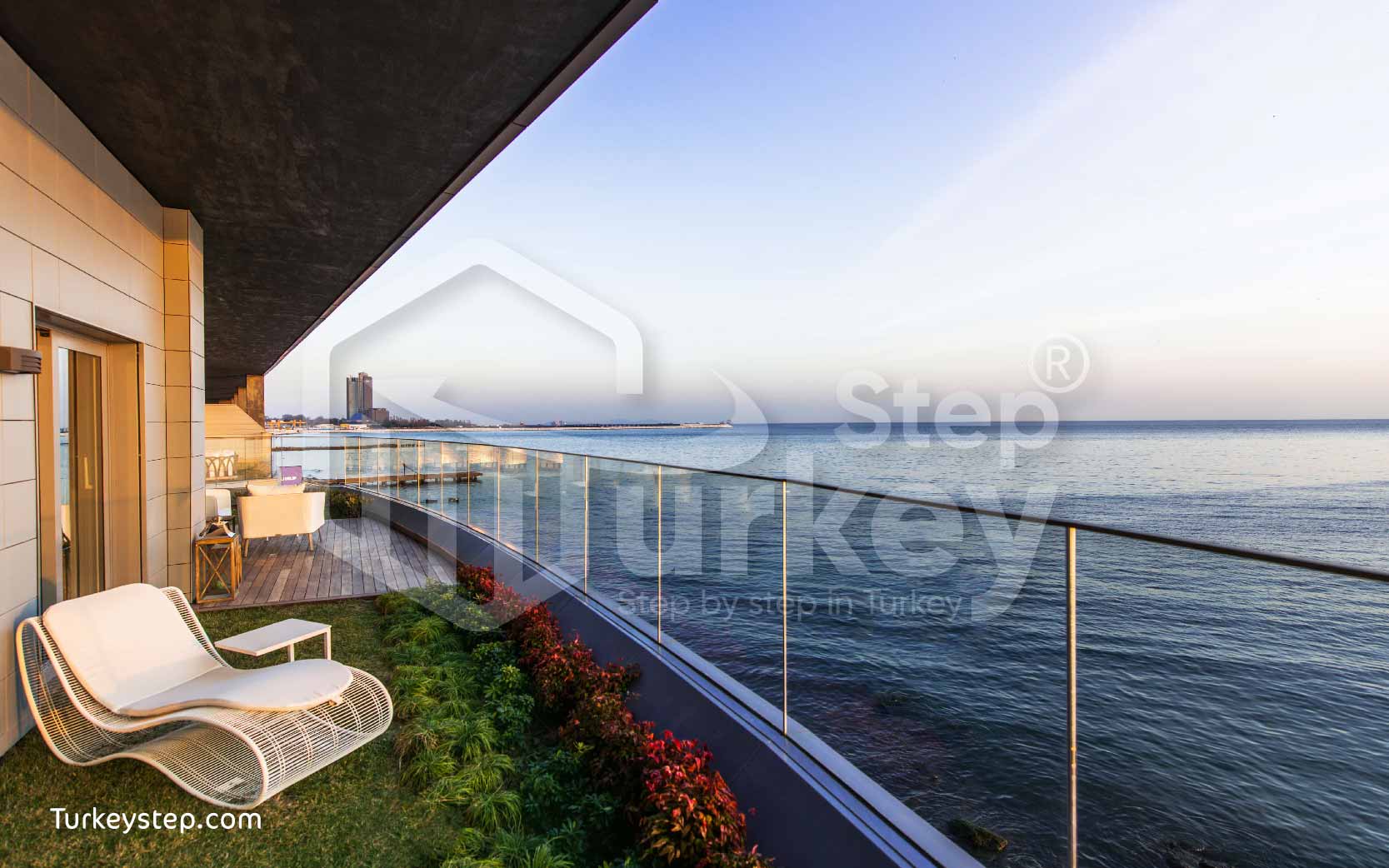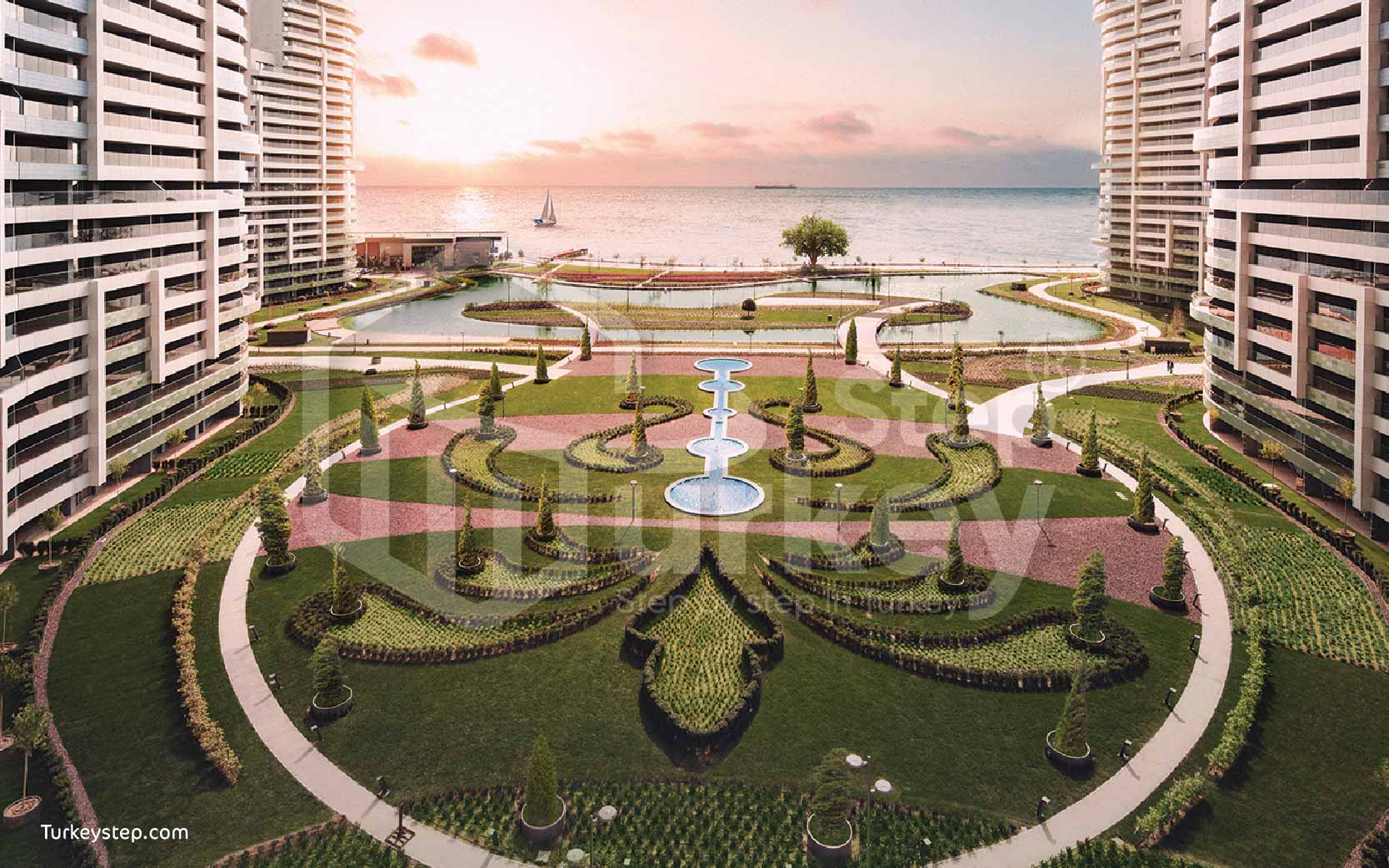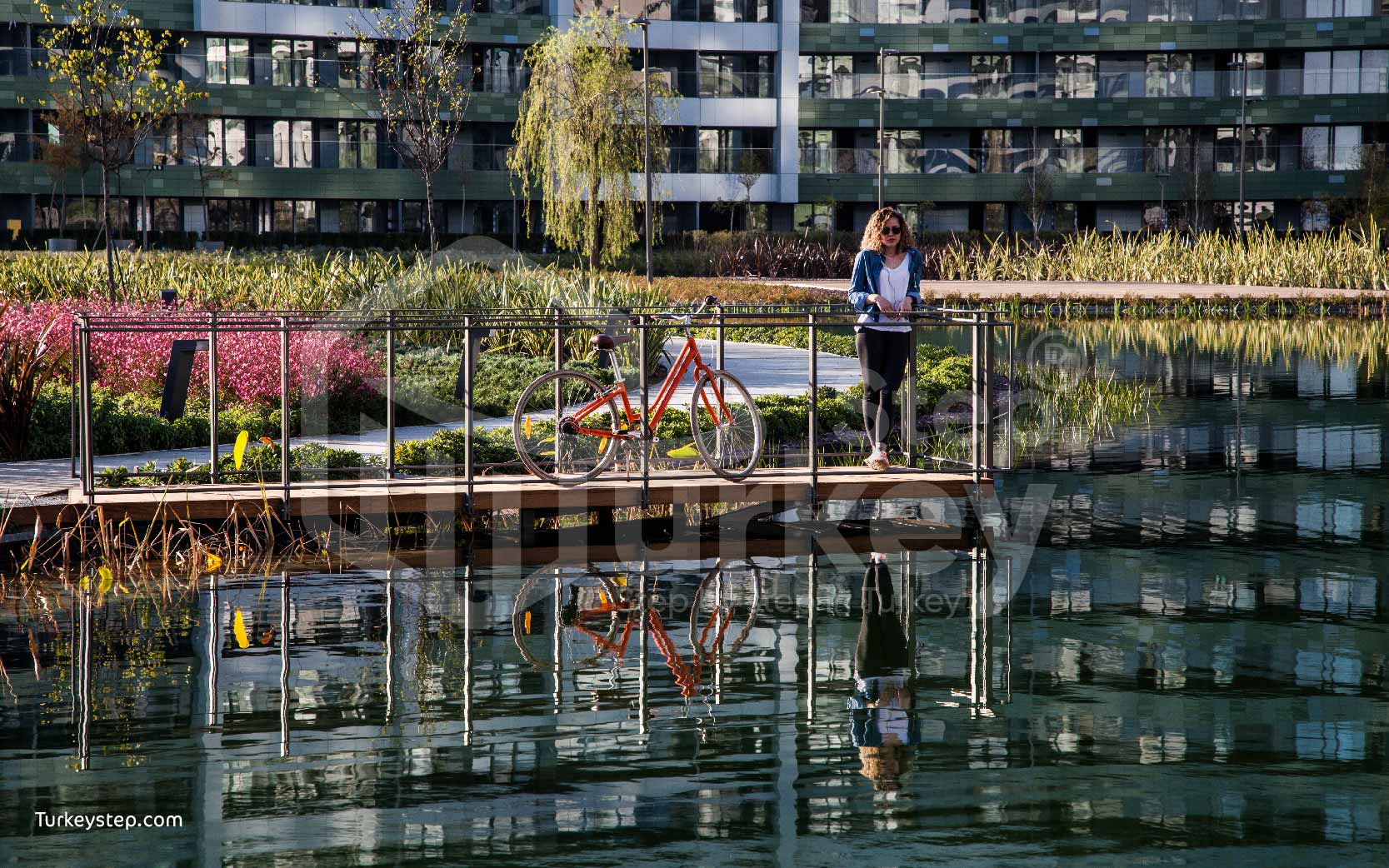 معلومات عن المشروع
Project SEA PEARL ATAKÖY Apartments for Sale in Ataköy:
The SEA PEARL ATAKÖY project offers apartments for sale in Ataköy with a charming sea view of the Marmara Sea. It is situated in one of the luxurious and upscale residential and investment neighborhoods in the Ataköy area of European Istanbul. Ataköy is located just minutes away from the center of Istanbul via the coastal expressway, which is comparable to the fast E5 highway along the sea. This area is known for attracting affluent individuals seeking upscale residence within luxurious residential complexes offering panoramic sea views. Ataköy serves as a significant strategic hub linking various areas of Istanbul, such as Küçükçekmece, Bahçelievler, and Zeytinburnu, given its proximity to both the fast E5 highway and the coastal road. Moreover, the Ataköy area hosts a metro line connecting it to several areas of European Istanbul.
The SEA PEARL ATAKÖY project | information :
The SEA PEARL ATAKÖY project consists of ready-to-move-in residential and investment properties situated directly on the shores of the Marmara Sea, boasting panoramic sea views. It is among the high-value, luxurious projects suitable for those seeking highly sophisticated housing or high-profit returns. Additionally, the project offers the possibility of obtaining Turkish citizenship directly through property ownership within the project. The project's strategic location on the Marmara Sea shoreline and the coastal road in Istanbul, just minutes away from Istanbul's center and Taksim Square, also places it near the Eurasia sea tunnel linking the two sides of Istanbul beneath the Bosphorus.
The SEA PEARL ATAKÖY project is built on extensive land, with approximately 60% dedicated to green spaces. The remaining area hosts four towers, each 20 stories high, comprising 631 luxurious residential apartments of various sizes and designs, all offering enchanting views of the Marmara Sea and Istanbul through spacious apartment terraces. The project includes a wide array of high-quality recreational and social amenities, resembling those of a 5-star hotel. Notably, the project's unique design significantly isolates city noise, offering residents tranquility while enjoying direct sea views from their apartments. Residents have direct access to the sea from the project, as it is situated at a distance of 0 from the shoreline.
Features of  SEA PEARL ATAKÖY:
– Located in the Ataköy area of European Istanbul.
– Just minutes away from the fast E5 highway.
– Only a few minutes from the metro subway station.
– Just minutes away from the Eurasia sea tunnel.
– Close to various transportation means, bus stations, and public transport in the area.
– Proximity to renowned hospitals, universities, and schools in Ataköy.
– Nearby shopping centers and malls like Ataköy Plus Mall and Marina Park Mall.
– A few minutes away from the starting point of the sea taxi in Istanbul.
– Within minutes from Taksim Square, Şişli, and the Bosphorus.
SEA PEARL ATAKÖY Project Features:
– 24/7 security and surveillance.
– CCTV cameras.
– Earthquake-resistant construction.
– Modern insulation systems.
– Parking facilities.
– Automatic fire extinguishing system.
– Fire and smoke alarms.
– Elevators.
– Swimming pools.
– Fitness center.
– Children's play area.
– Sauna.
– Restaurant and café.
– Turkish bath.
– Sea taxi.
– Various hotel services (car parking, wake-up service, restaurant reservations, trips, etc.).
– Private storage for each apartment.
– Pilates room.
– Aerobics room.
– Tennis court.
– Extensive green spaces and attractive water features.
– Yoga room.
– Charming sea views.
– Direct access to the beach.
Apartment Features:
– Residential apartment sizes: 1+1, 1.5+1, 2+1, 2.5+1, 3+1, 3.5+1, 4+1, 4.5+1.
– Apartment sizes range from 88 m² to 375 m².
– Prices start from $859,100 USD.
– Payment methods: cash or installment.
Would you like to purchase an apartment in Istanbul?
We are at your service.
Click here to chat directly with customer service via WhatsApp.
Amenities

Internet

Central heating

barbecue

Gym

Bodies of Water

football

Basketball

Tennis

Cinema

City view

Sea view

Earthquake resistant

Fire fighting system

Jacuzzi

Turkish bath

sauna

Smart Home

Steam room

Security

security cameras

Close to hospitals

Close to mosques

close to the sea

Close to transportation

Close to malls

Elevators

Wide green spaces

Walking and sports trails

parking

Project state

Under construction

Number of apartments

631

Bedrooms

1

Area

88

Baths

1

Living room

1

Location

Ataköy

Delivery date

2023
1+1
Bed

01

Bath

01

88 - 104 م2
1.5+1
Beds

01.5

Bath

01

105 - 119 م2
2+1
Beds

02

Baths

02

117 - 270 م2
2.5+1
Beds

02.5

Baths

02

171 - 236 م2
3+1
Beds

03

Baths

02

193 - 204 م2
3.5+1
Beds

03.5

Baths

02

235 - 277 م2
4+1
Beds

04

Baths

02

237 - 276 م2
4.5+1
Beds

04.5

Baths

02

248 - 375 م2