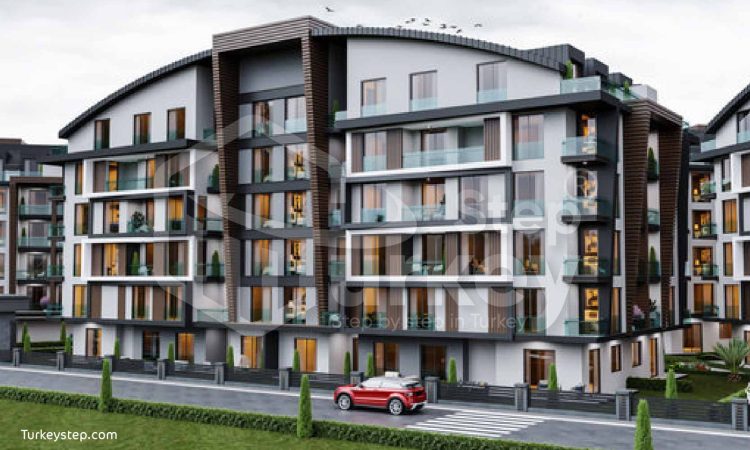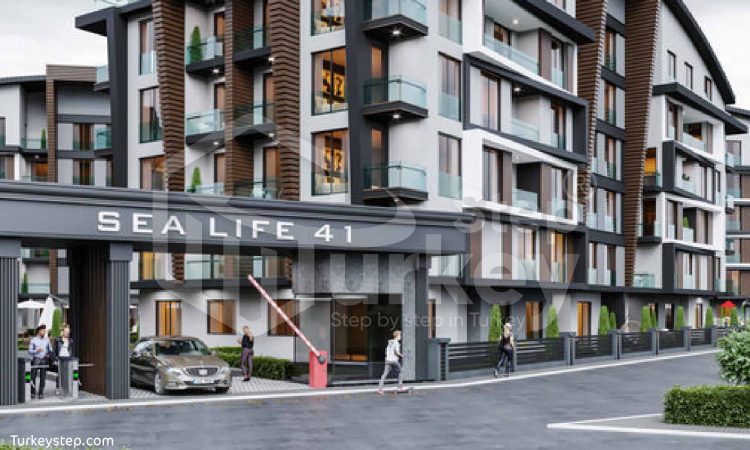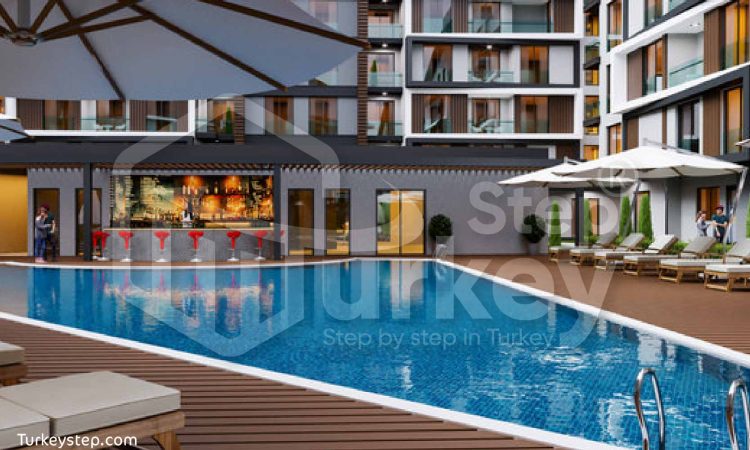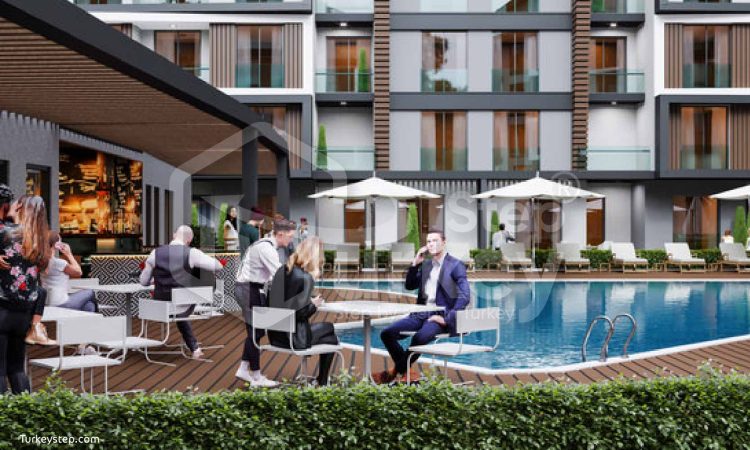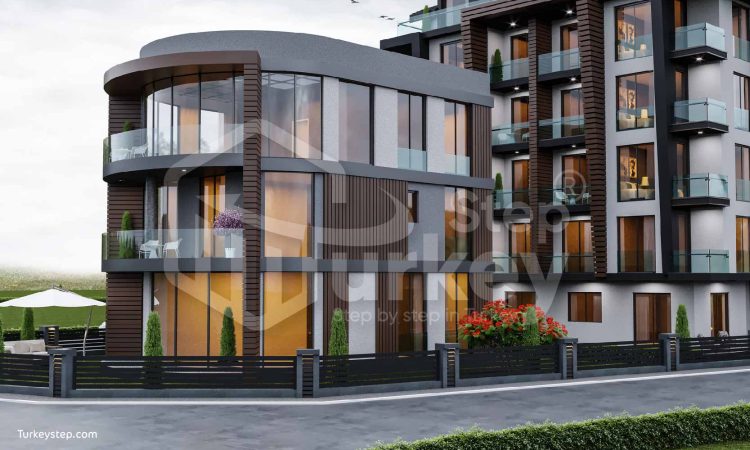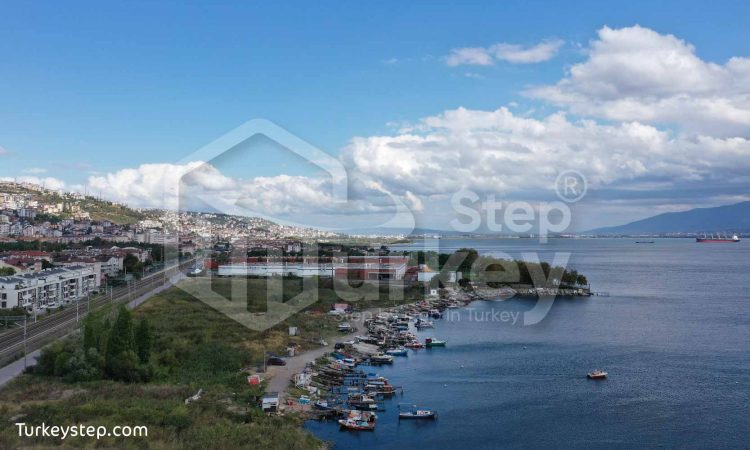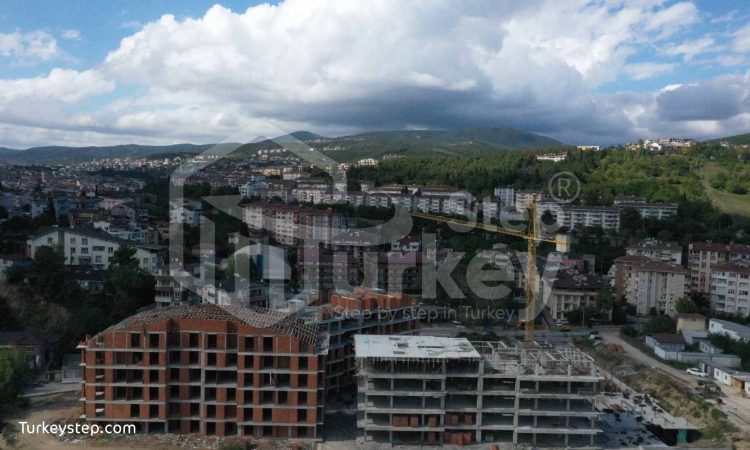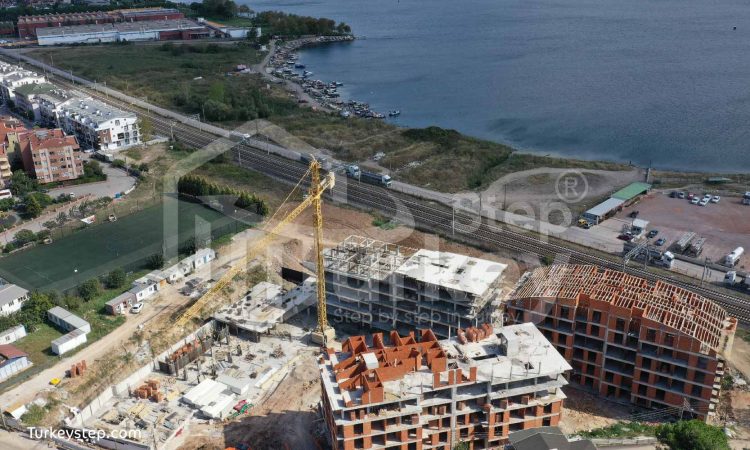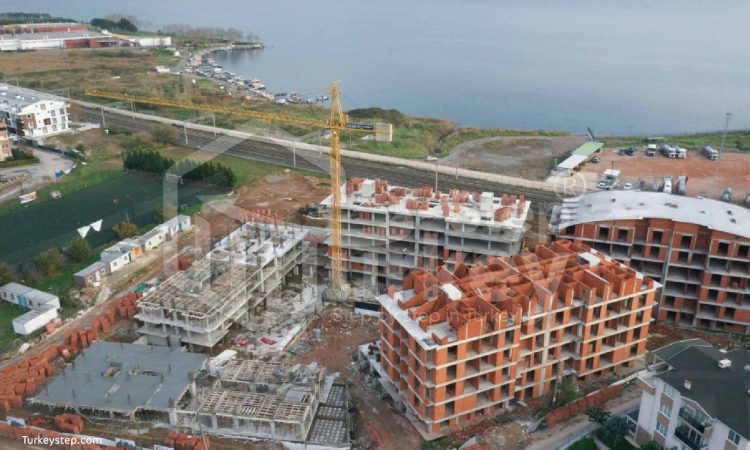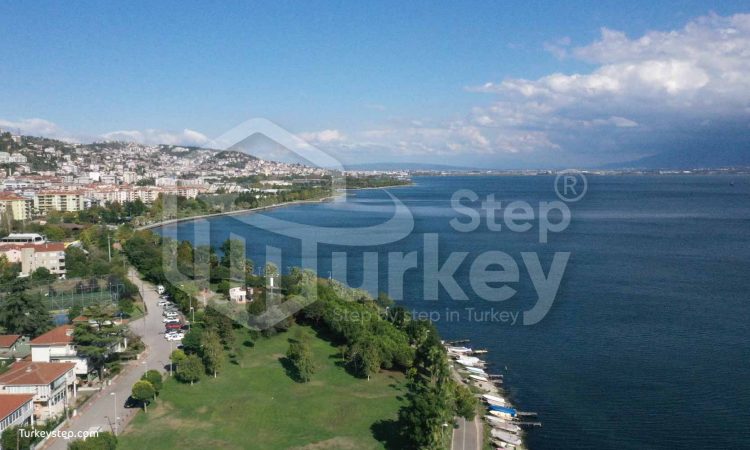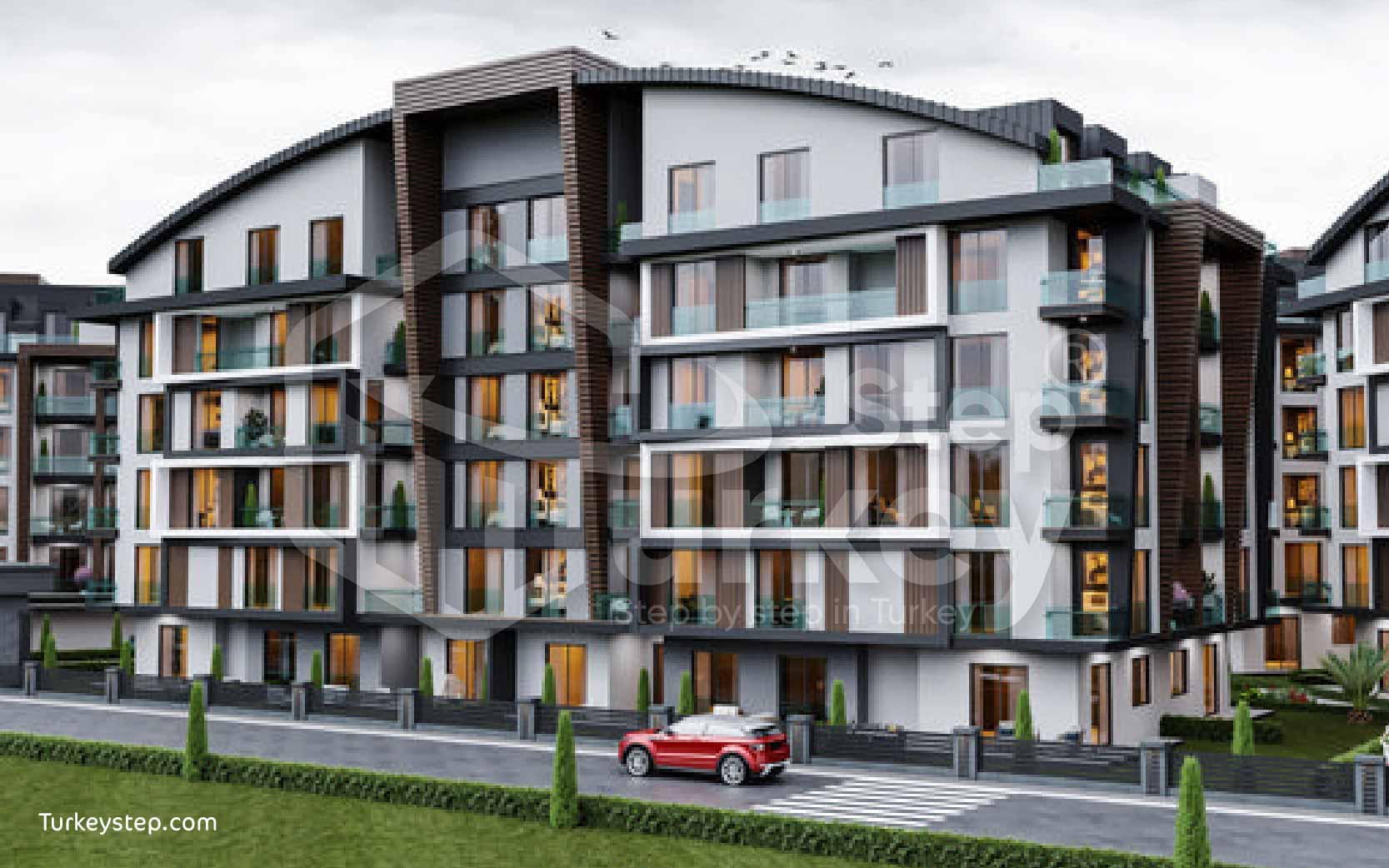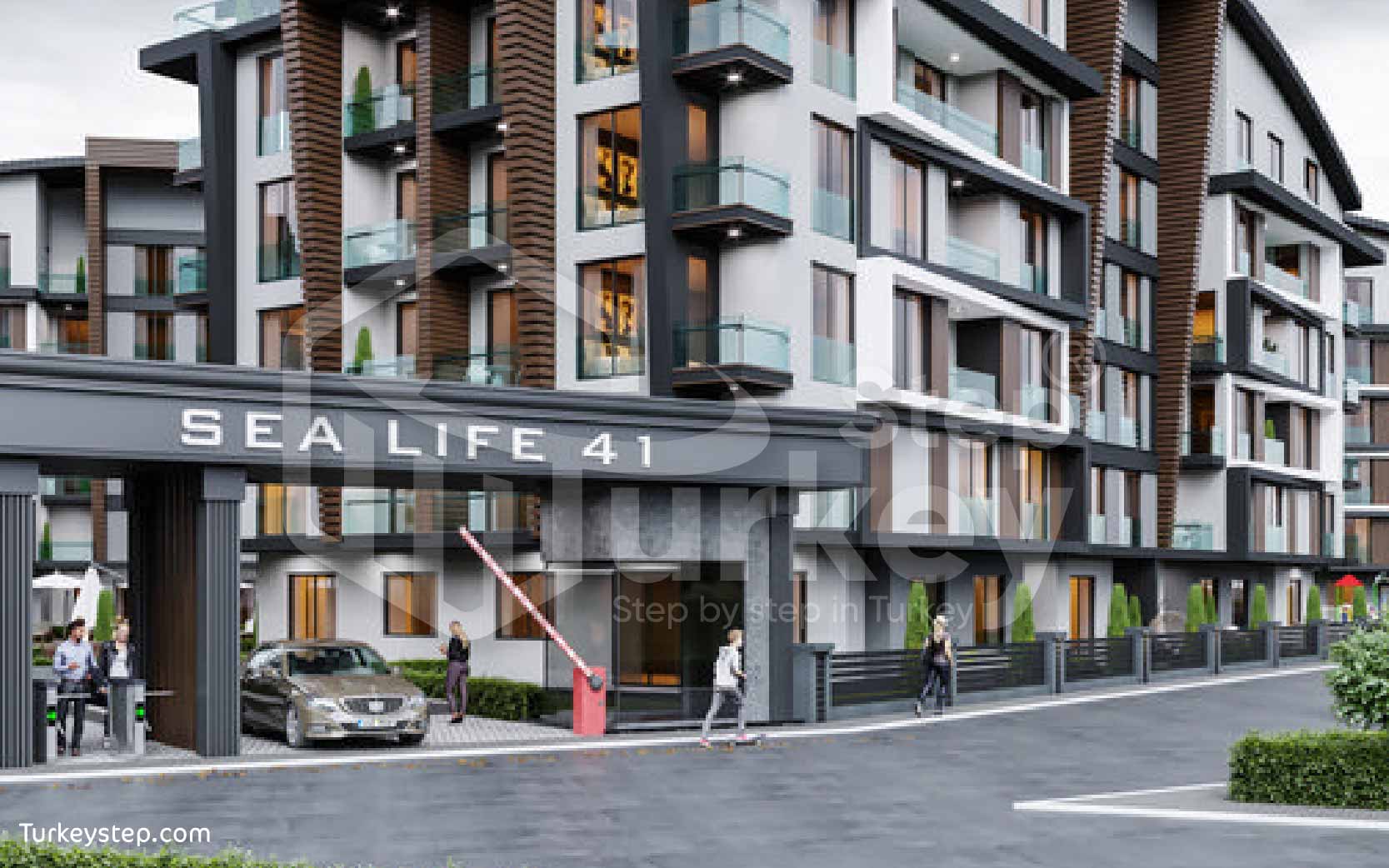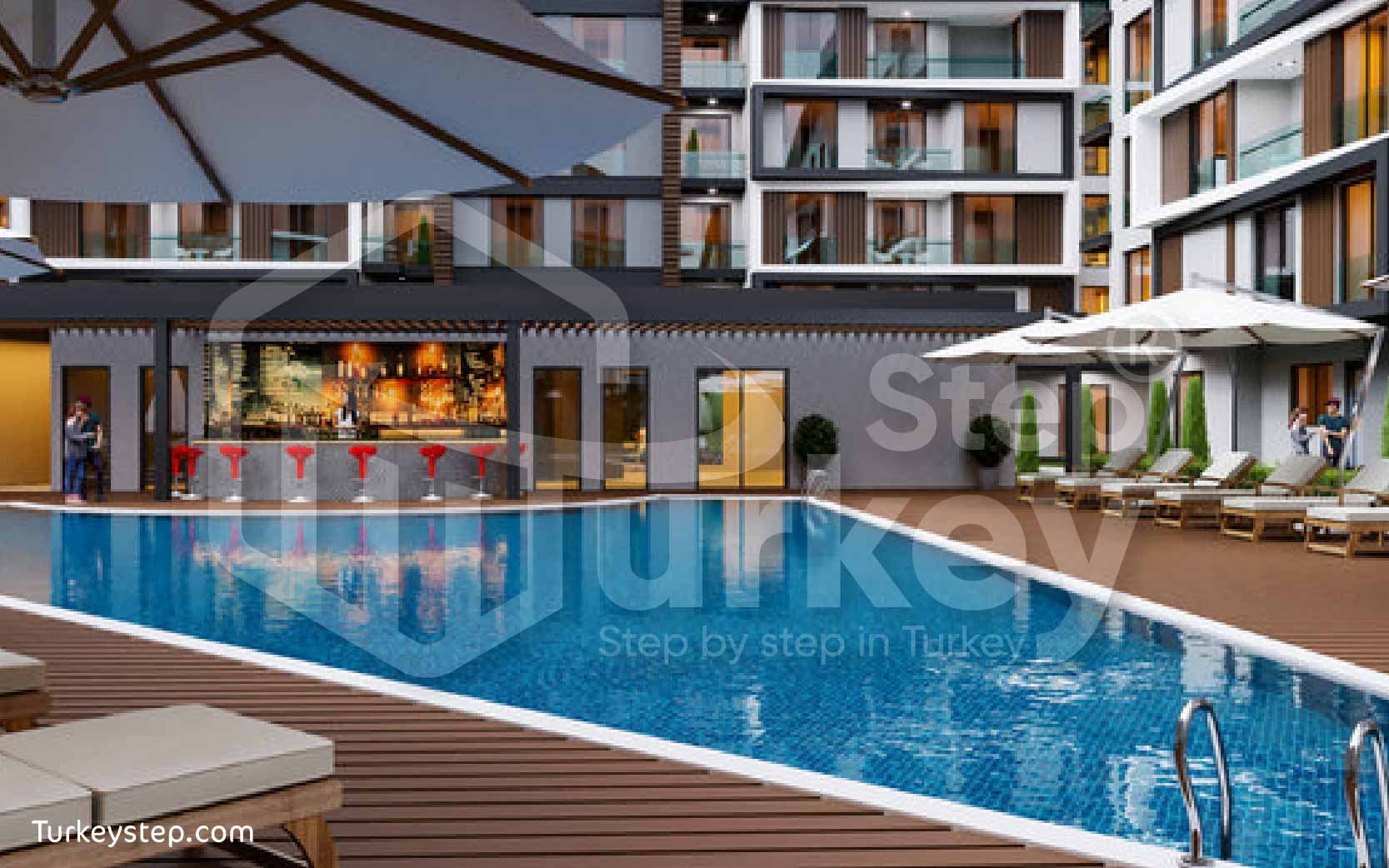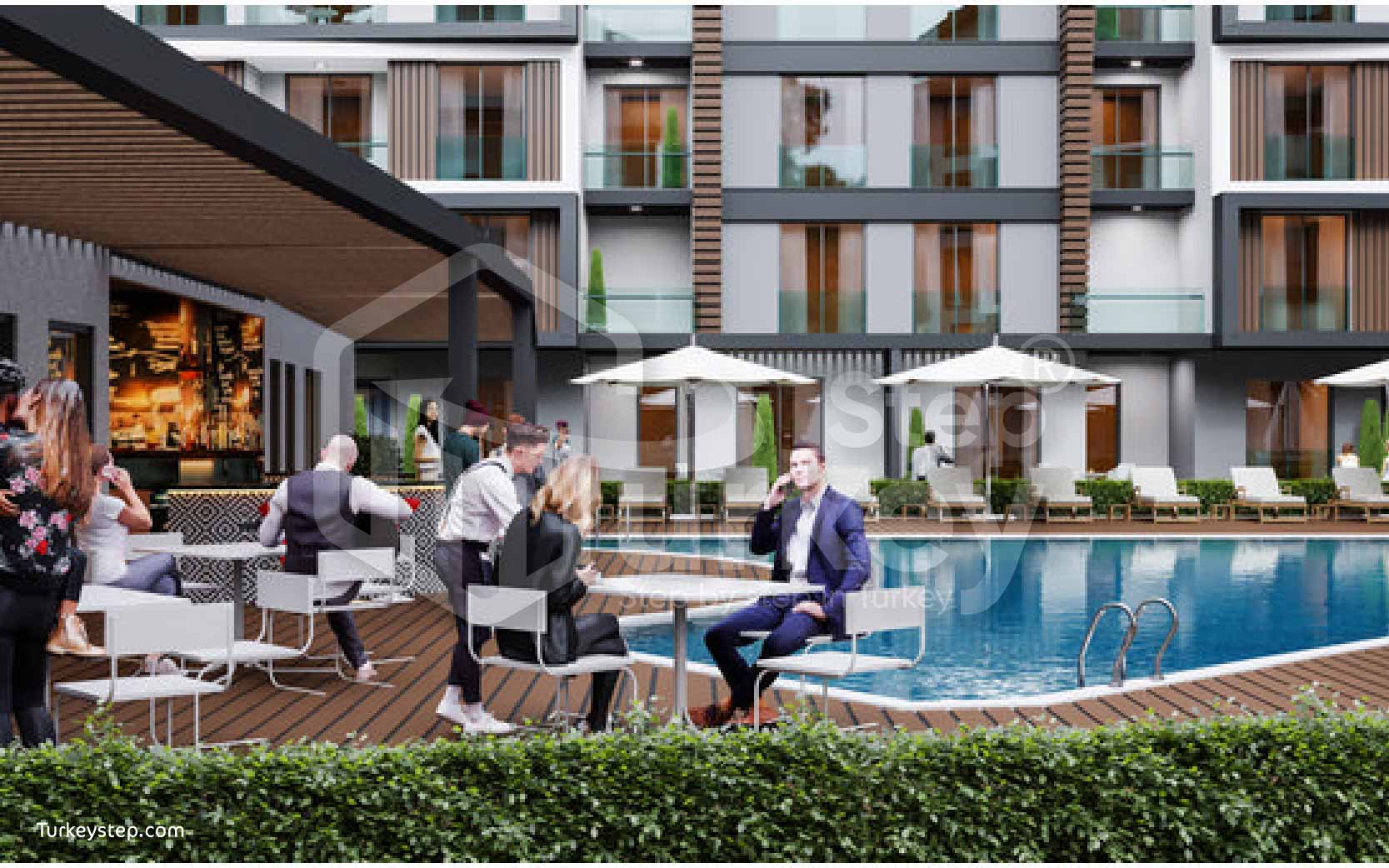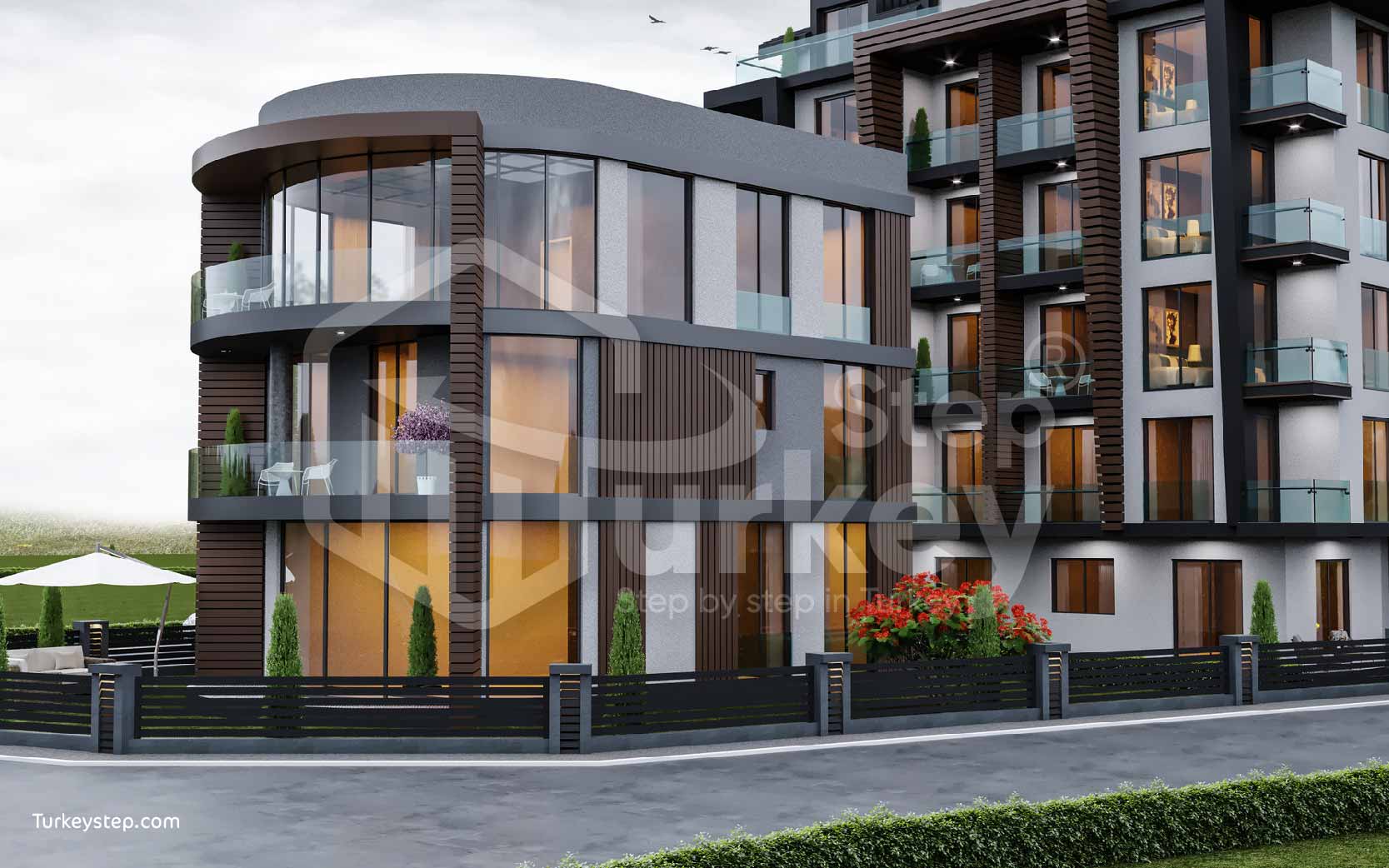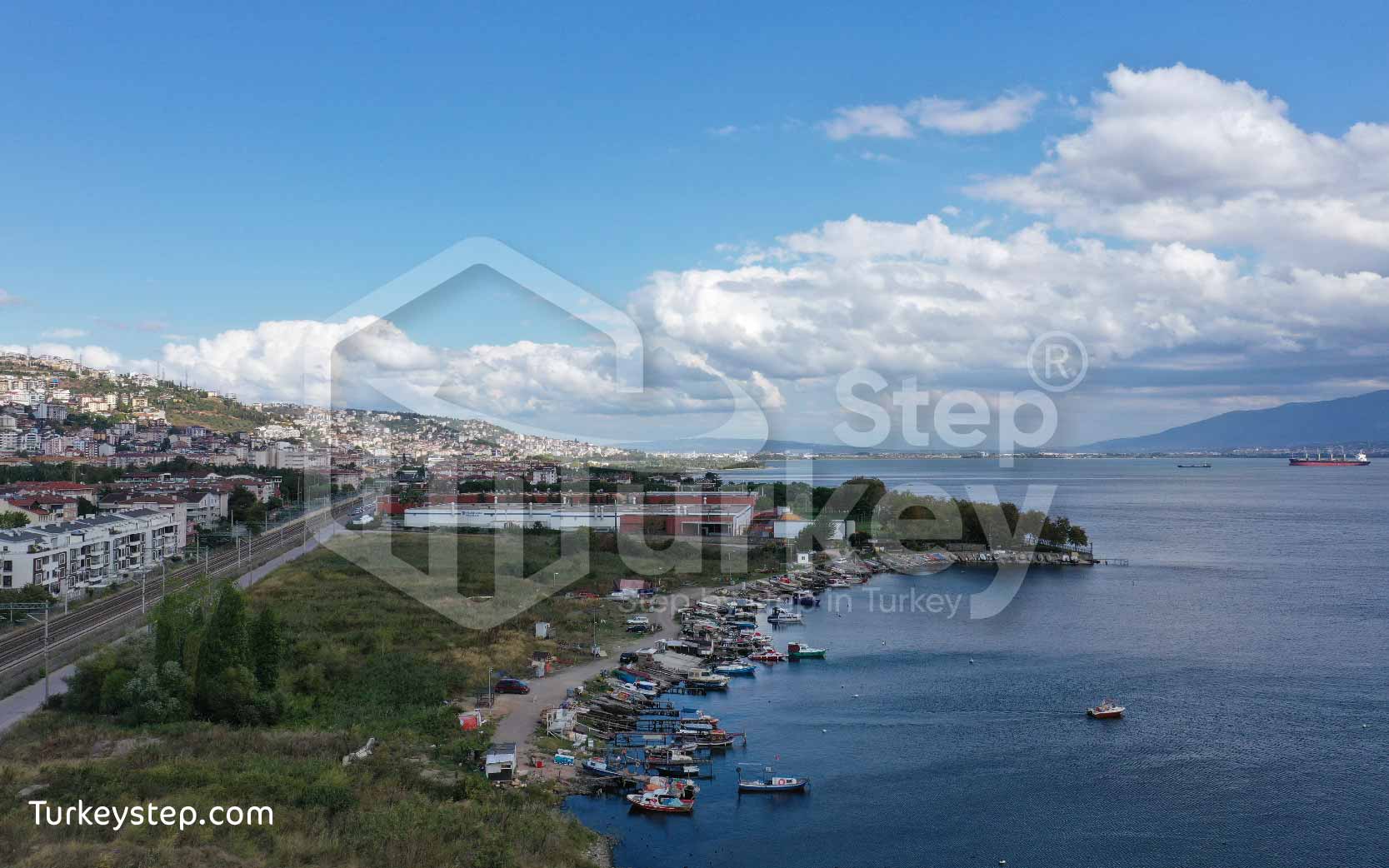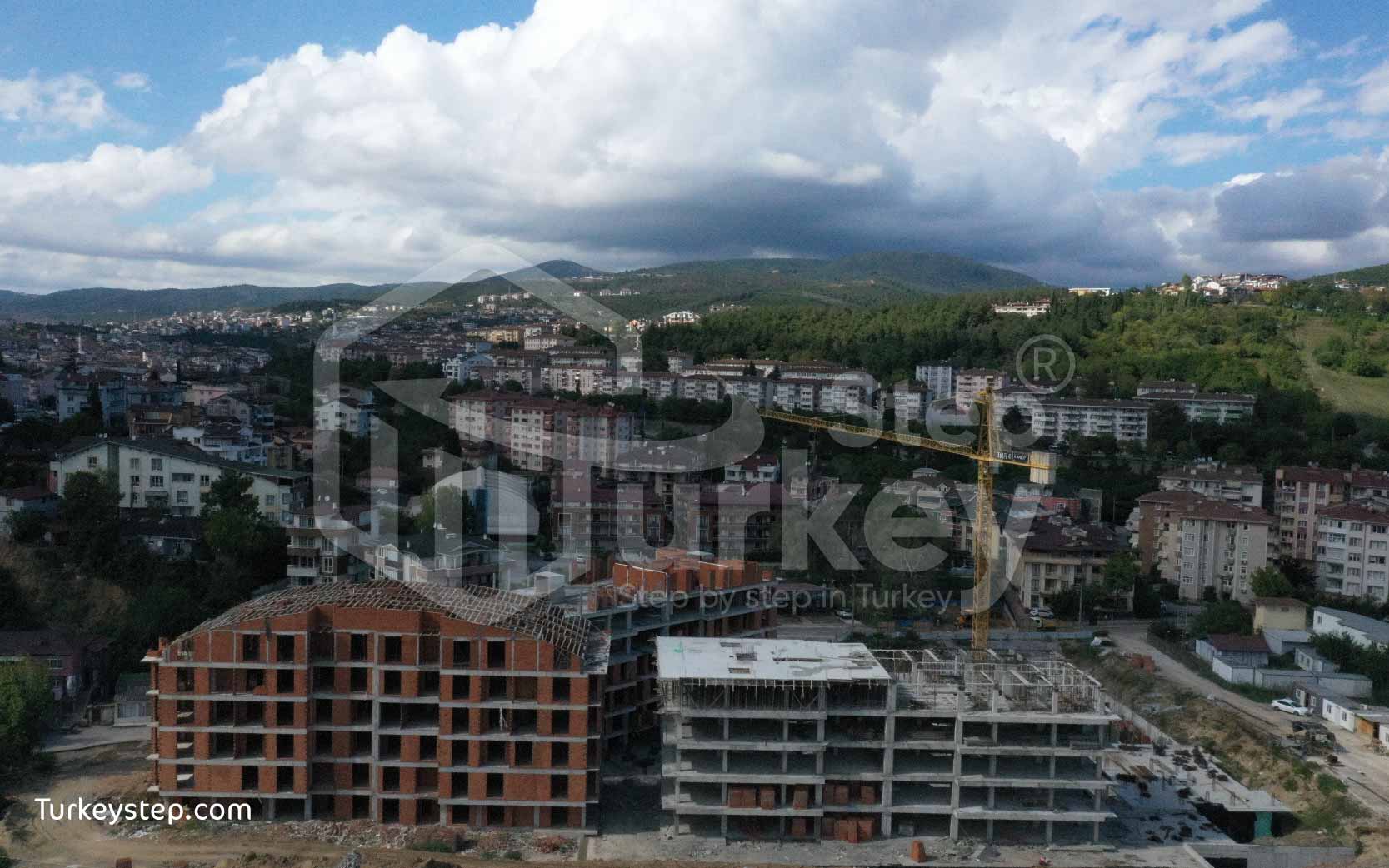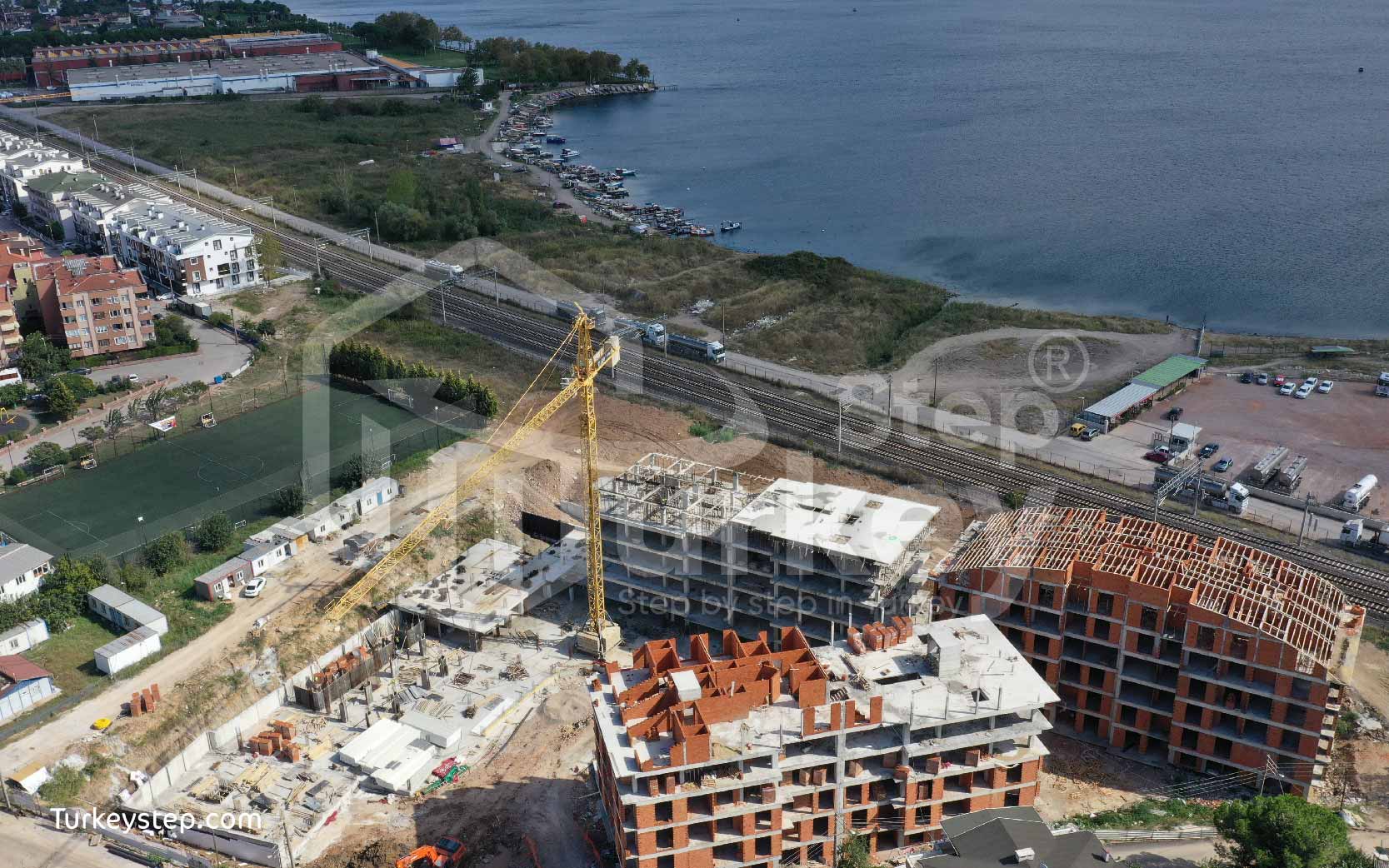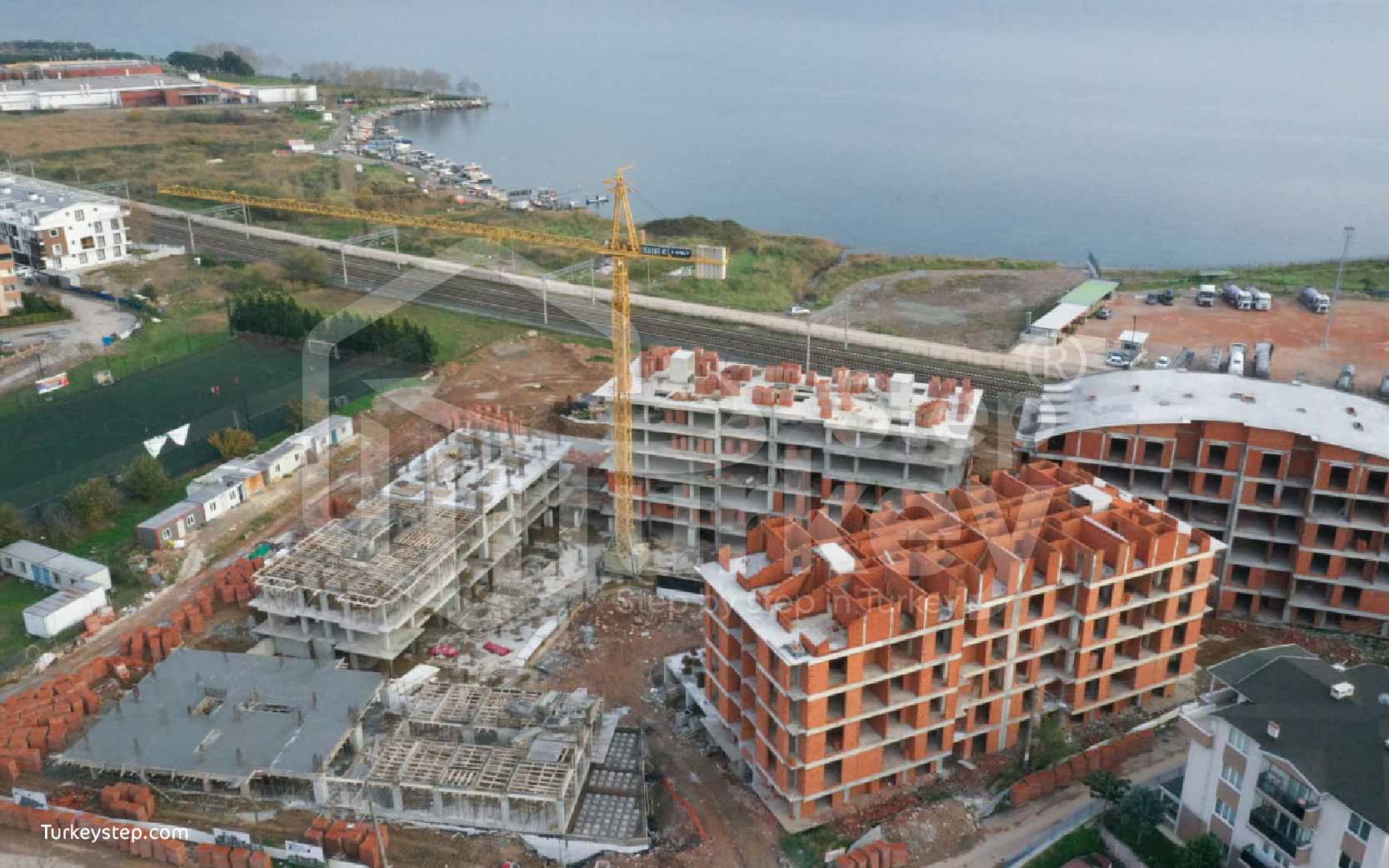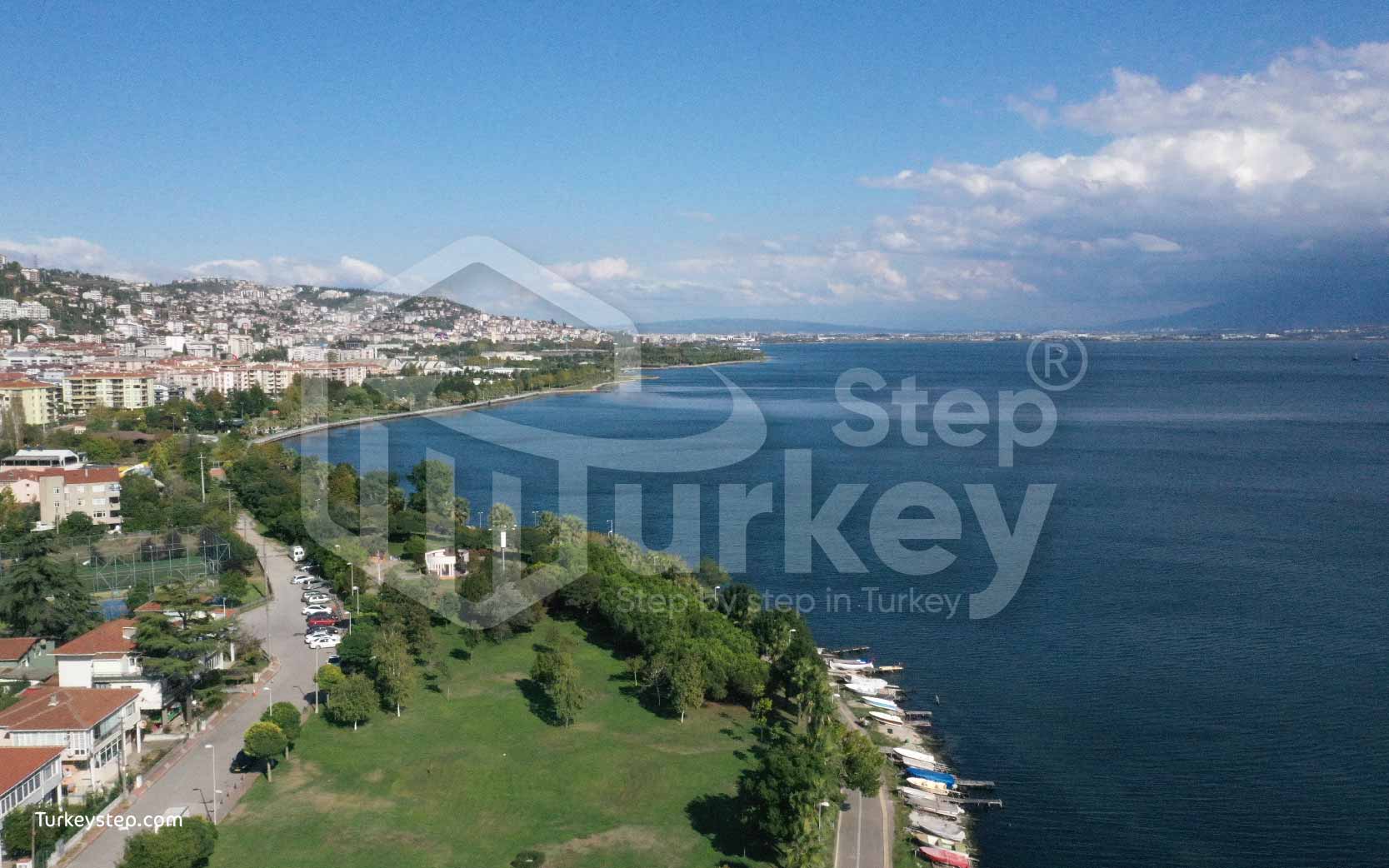 معلومات عن المشروع
Sea Life project Apartments for Sale in Zeytinburnu:
The Sea Life project caters to individuals seeking apartments for sale in Zeytinburnu, offering captivating panoramic views of the Marmara Sea and the green mountains in the region of Zeytinburnu, located within the Kocaeli province of Turkey. Zeytinburnu is approximately an hour away from Istanbul and is considered one of the significant tourist, commercial, and industrial areas in Turkey. It houses numerous major factories, an oil refinery, and a commercial seaport where many commercial shipments arrive in Turkey and exports leave for various countries worldwide. Zeytinburnu's strategic location on the E5 highway, connecting it with the E80 highway linking Istanbul and other Turkish provinces, adds to its significance. Moreover, Zeytinburnu attracts tourists seeking summer vacations and relaxation due to its mountains, rental cottages similar to hotels, rivers, forests, and breathtaking natural landscapes, rich with greenery and forests in many areas. Its direct location on the Marmara Sea further enhances its importance in the Kocaeli province.
Sea Life Project | General Project Details:
The Sea Life project, located directly on the shores of the Marmara Sea and offering apartments for sale in Zeytinburnu within the Kocaeli province, is one of the most prominent residential and investment projects in the area. The project's strategic location on the shores of the Marmara Sea provides breathtaking panoramic views of the sea and the surrounding forests. It's conveniently situated near all types of transportation and commercial centers in the area. Moreover, it's a popular tourist destination for relaxation.
The Sea Life project is being constructed on an 8,282 square meter stretch of the Marmara Sea coastline. It comprises five-story residential investment blocks housing 148 residential and investment apartments, all with panoramic views of the Marmara Sea and the green mountains surrounding the project. The project stands out for its extensive green spaces covering more than 60% of the project area, along with a range of recreational, social, and security services.
If you're searching for comfortable accommodation with captivating sea views in a serene location with clean air, the Sea Life project could be your ideal choice. The project carries suitable real estate valuation for those seeking Turkish citizenship through property investment in Turkey and those aiming for a profitable return through guaranteed real estate investment.
Features of the Sea Life Project Location:
The Sea Life project is located in Zeytinburnu within the Kocaeli province.
Situated along the E5 highway.
Only 5 minutes away from the main train station.
Less than 30 minutes from the famous Şile area, known for its natural lake and green mountains.
Proximity to various transportation modes, bus stations, and public transport in the area.
Close to renowned hospitals, universities, and schools in Zeytinburnu.
Surrounded by several markets and commercial malls.
Sea Life Project Features:
24/7 security and surveillance.
Security cameras.
Earthquake-resistant construction.
Modern insulation systems.
Parking spaces.
Automatic fire extinguishing systems.
Fire and smoke alarms.
Elevators.
Swimming pools.
Sports club.
Children's playground.
Sauna.
Restaurant and café.
Turkish bath.
Apartment Features:
Residential apartment sizes: 2+1 – 3+1 – 4+1 – 5+1.
Prices start from 2,860,000 Turkish Lira.
Apartment sizes range from 120 m² to 256 m².
Payment methods: Cash and installment options available.
Are you interested in purchasing an apartment in Istanbul?
Click here to directly communicate with customer service via WhatsApp.
Amenities

Internet

Central heating

Gym

swimming pool

Bodies of Water

Children's area

Basketball

Turkish bath

sauna

reception

Security

security cameras

Close to hospitals

Close to mosques

close to the sea

Close to transportation

Close to malls

Elevators

parking

Project state

Under construction

Number of apartments

148

Bedrooms

2

Area

120

Baths

2

Living room

1

Location

Zeytinburnu

Delivery date

2024
2+1
Beds

02

Baths

02

120 - 177 م2
3+1
Beds

03

Baths

02

145 - 170 م2
4+1
Beds

04

Baths

02

179 - 190 م2