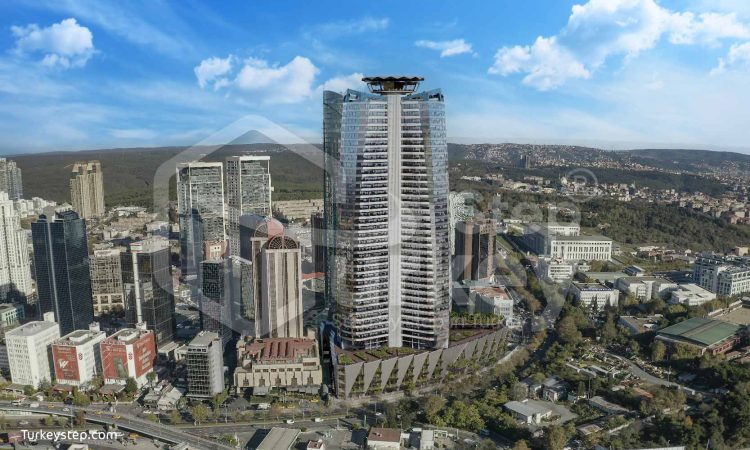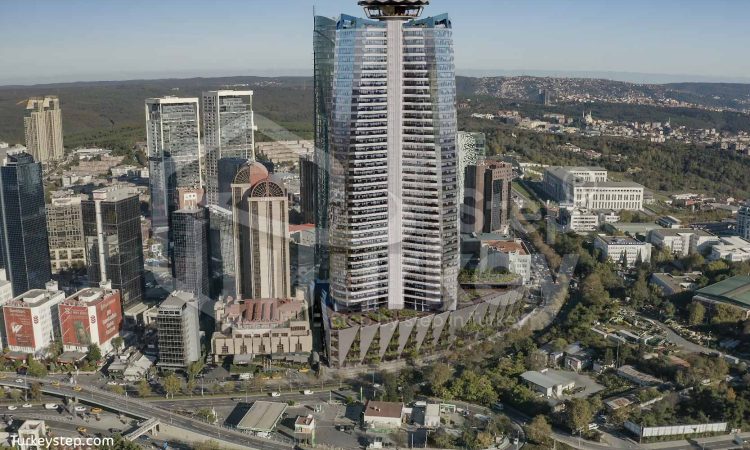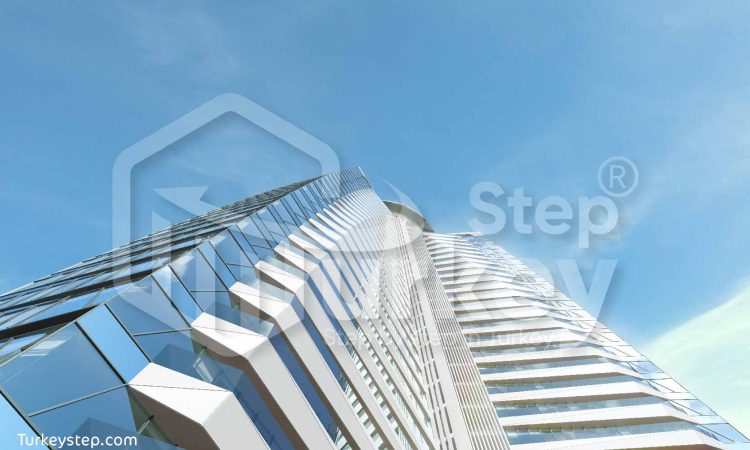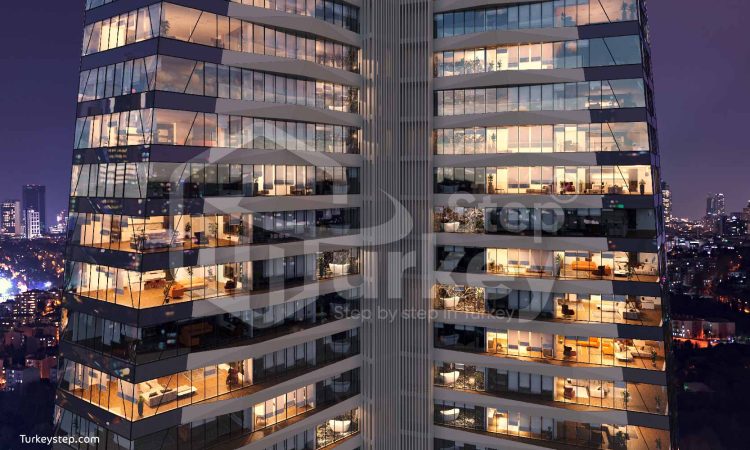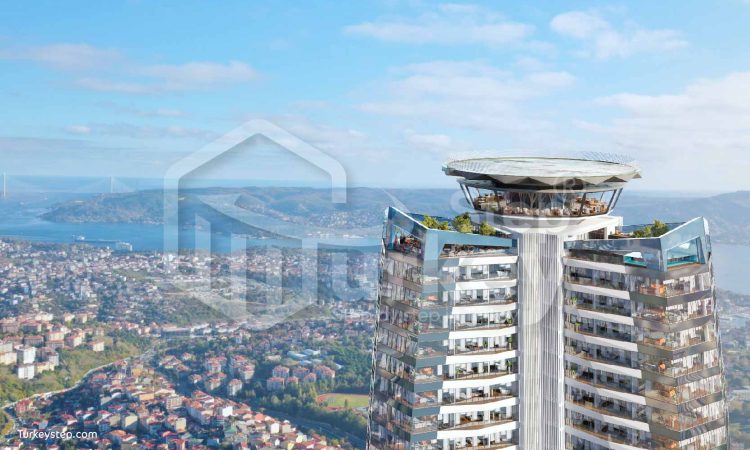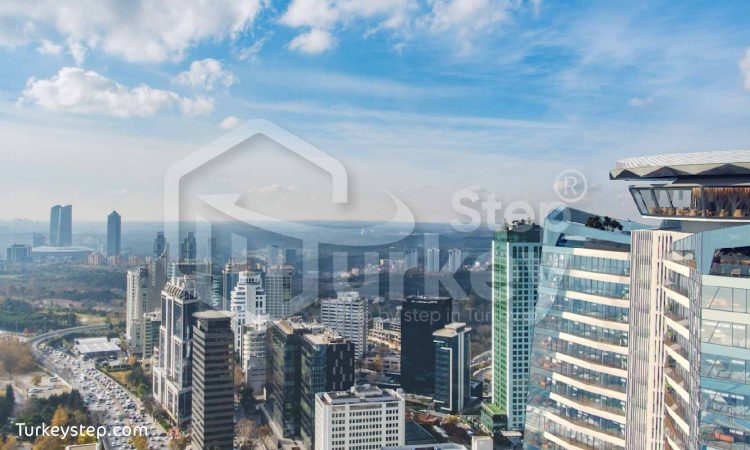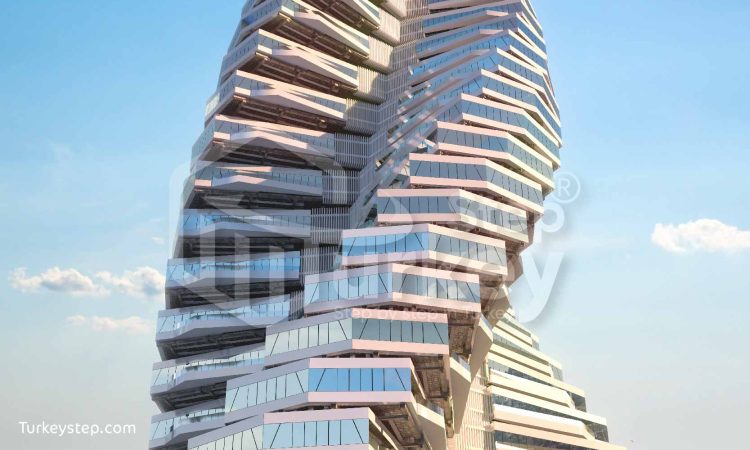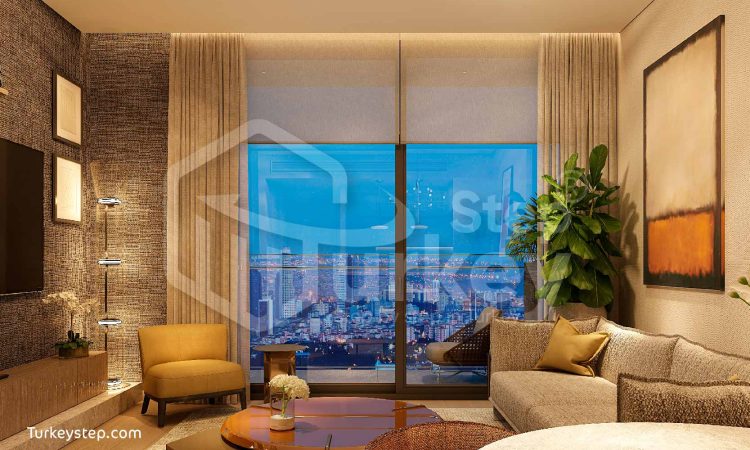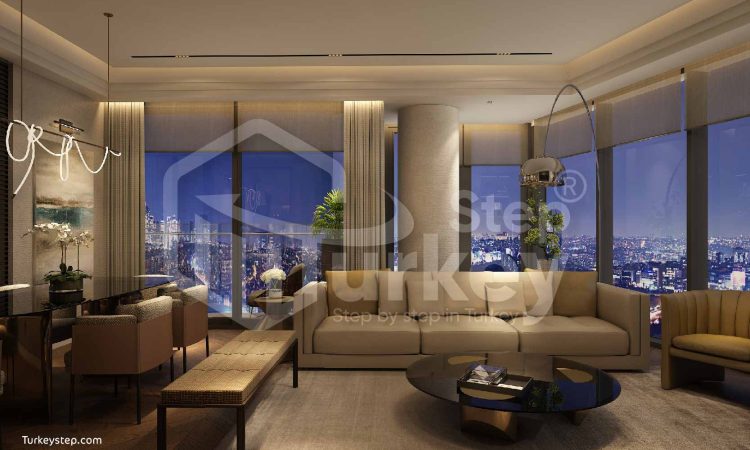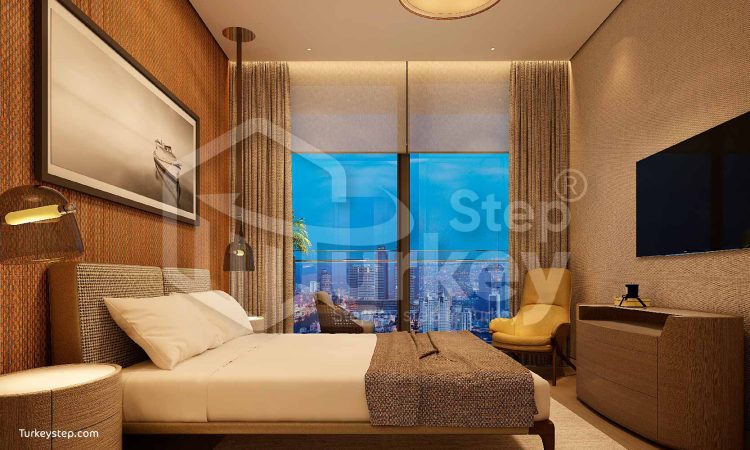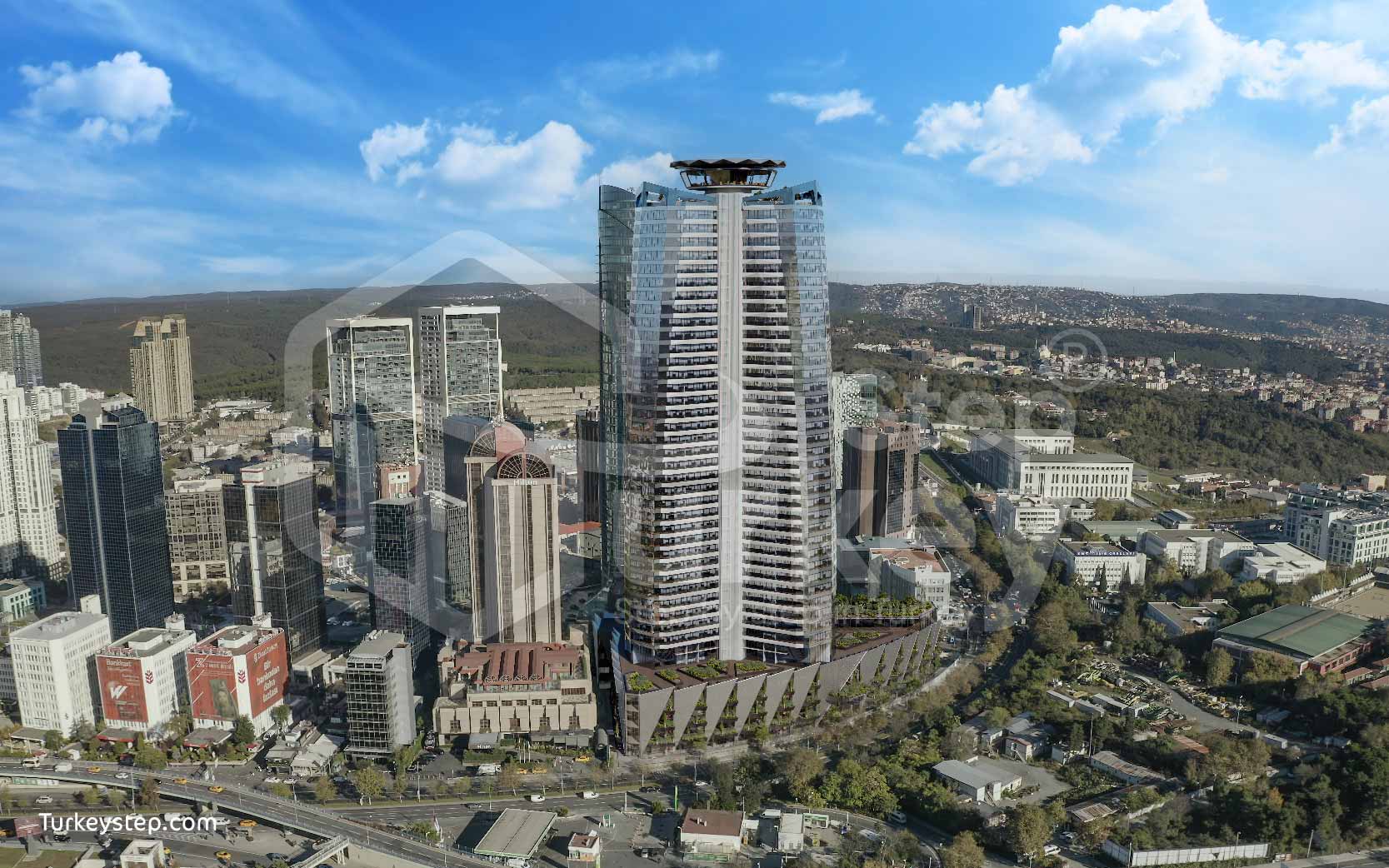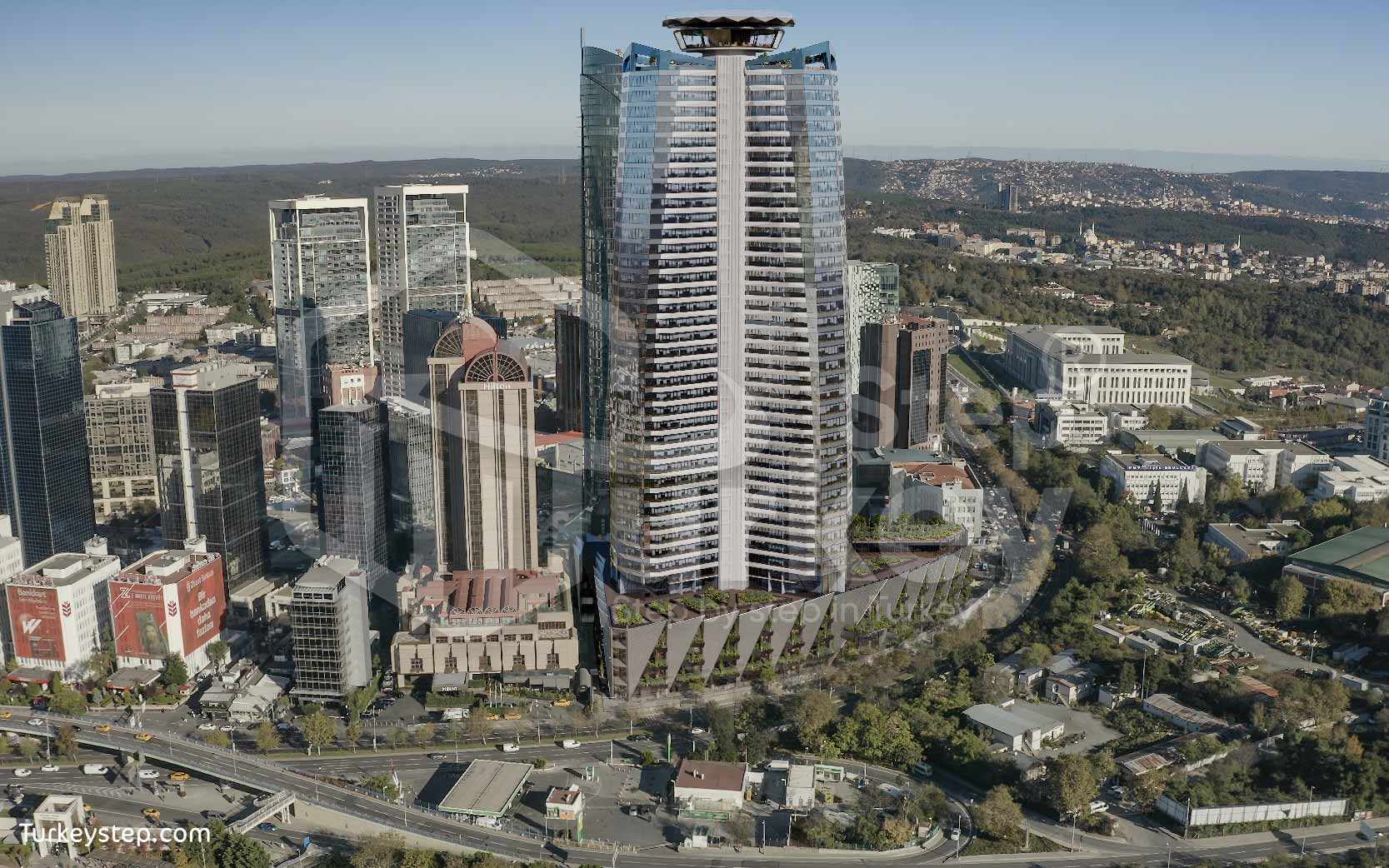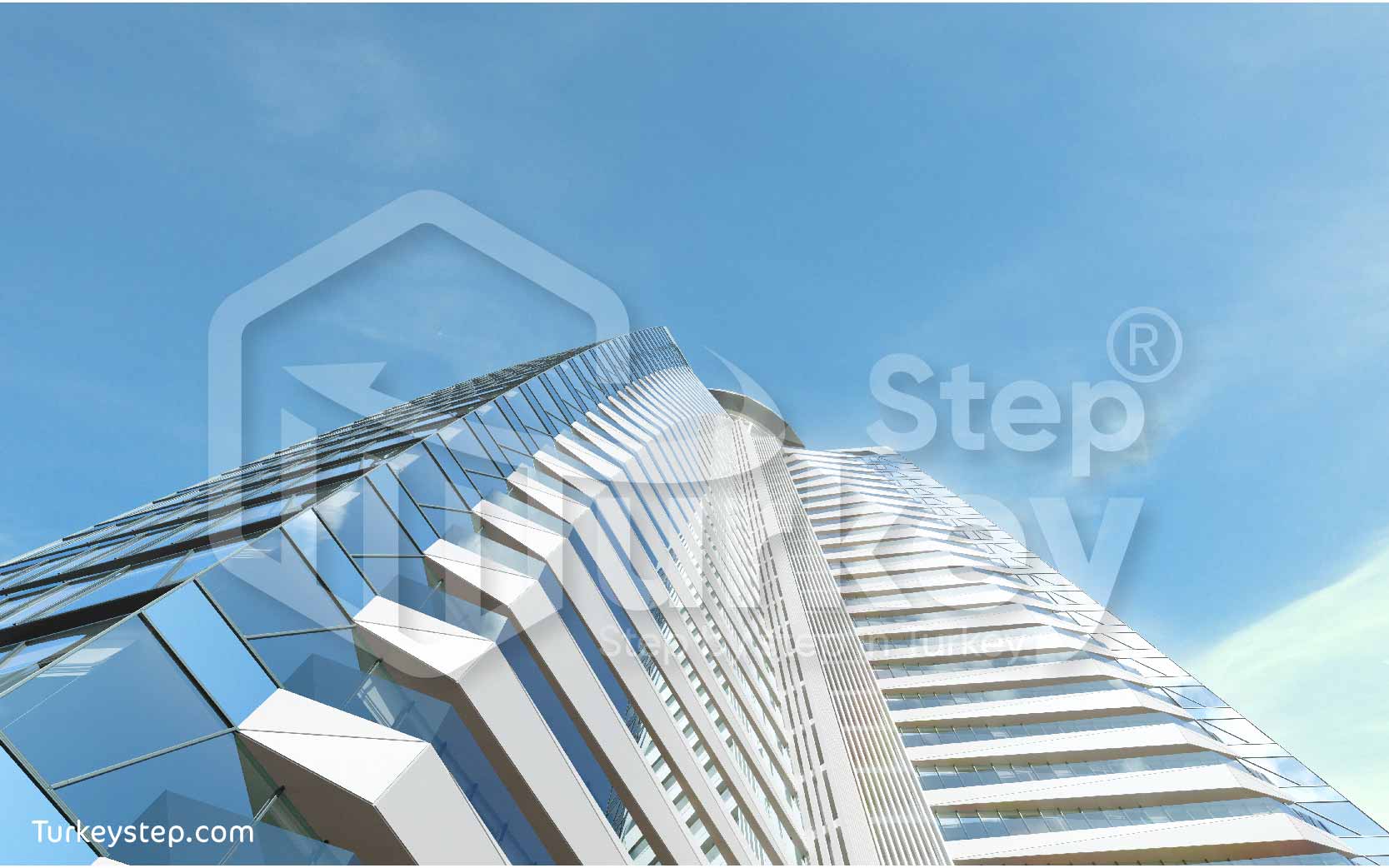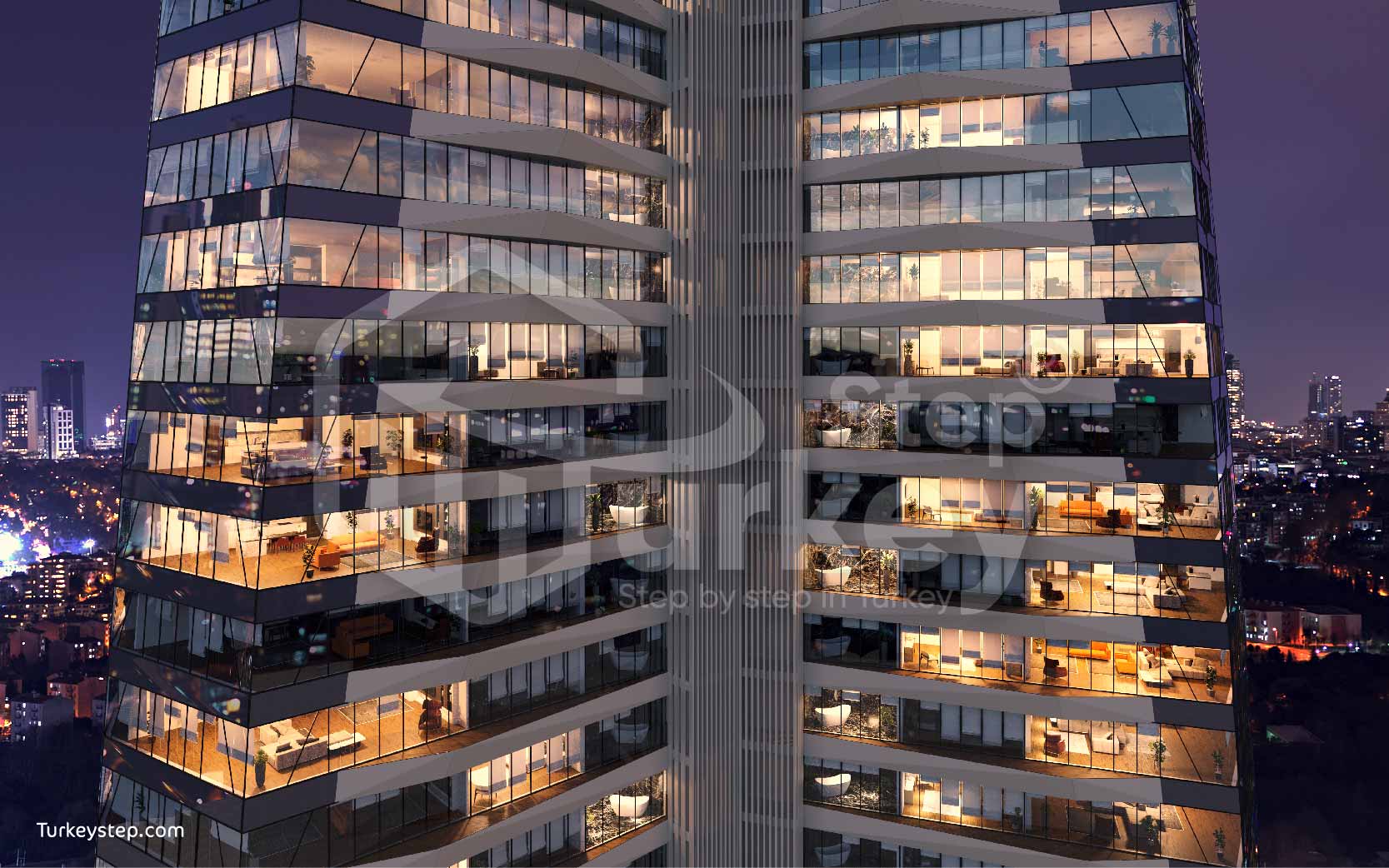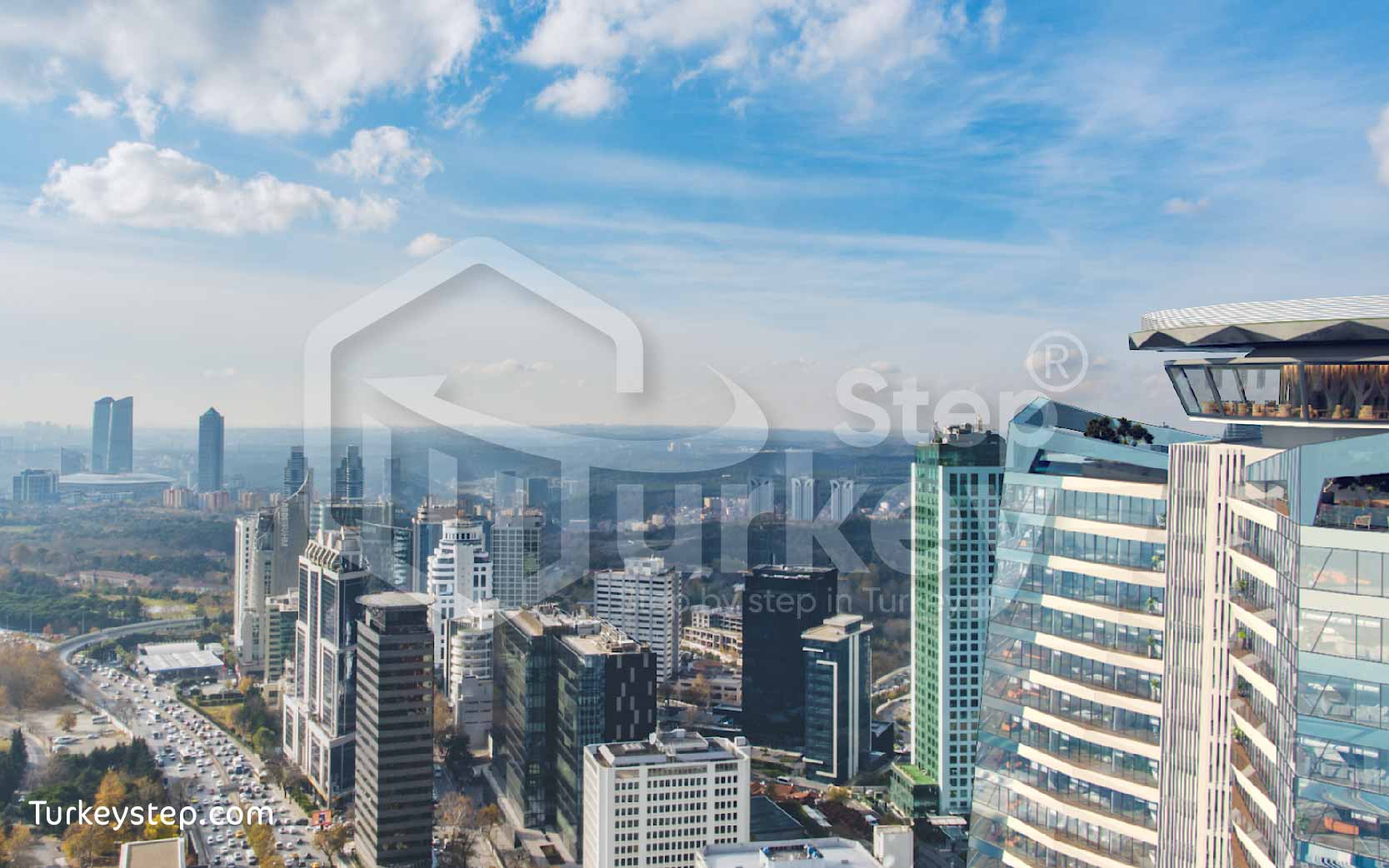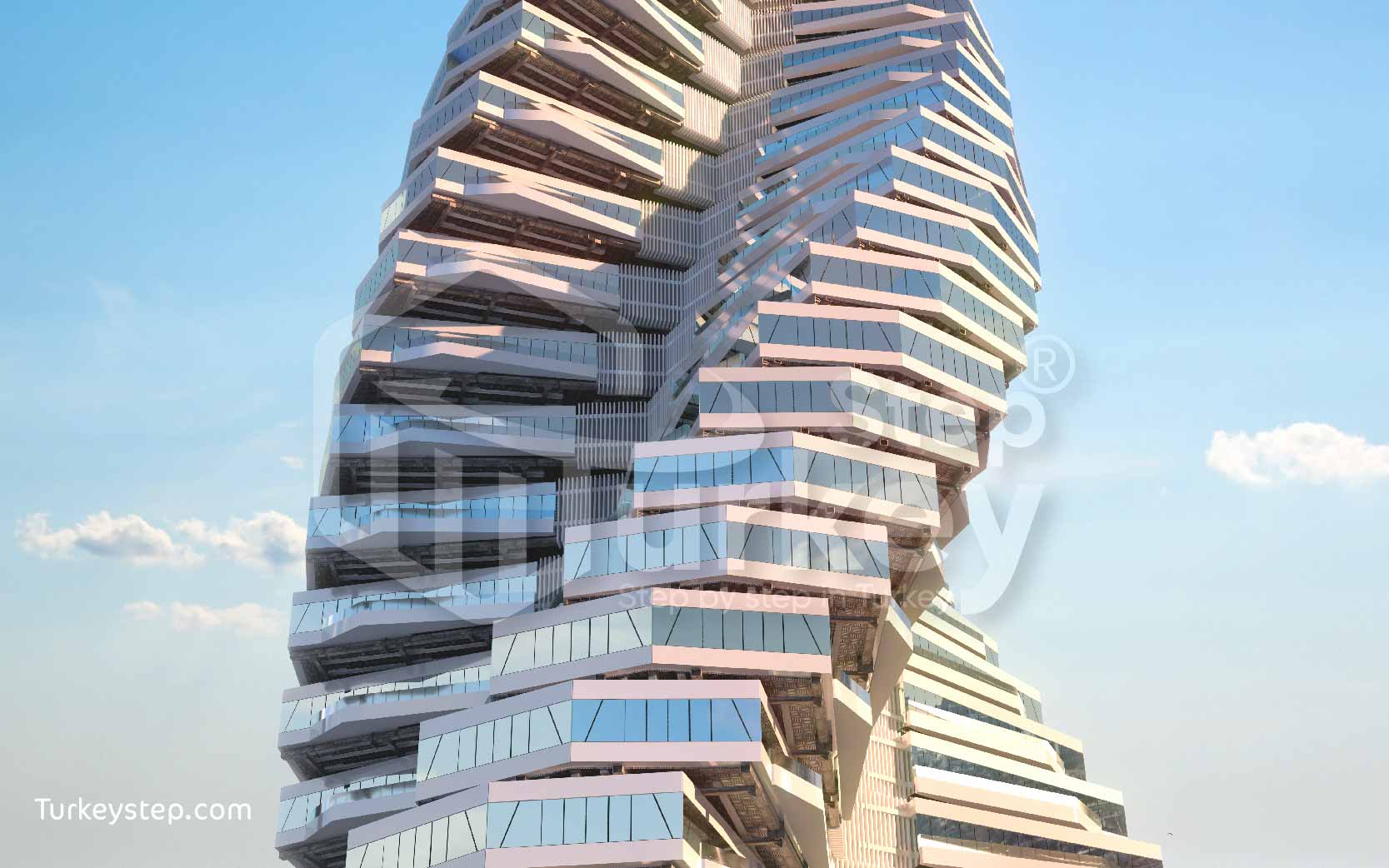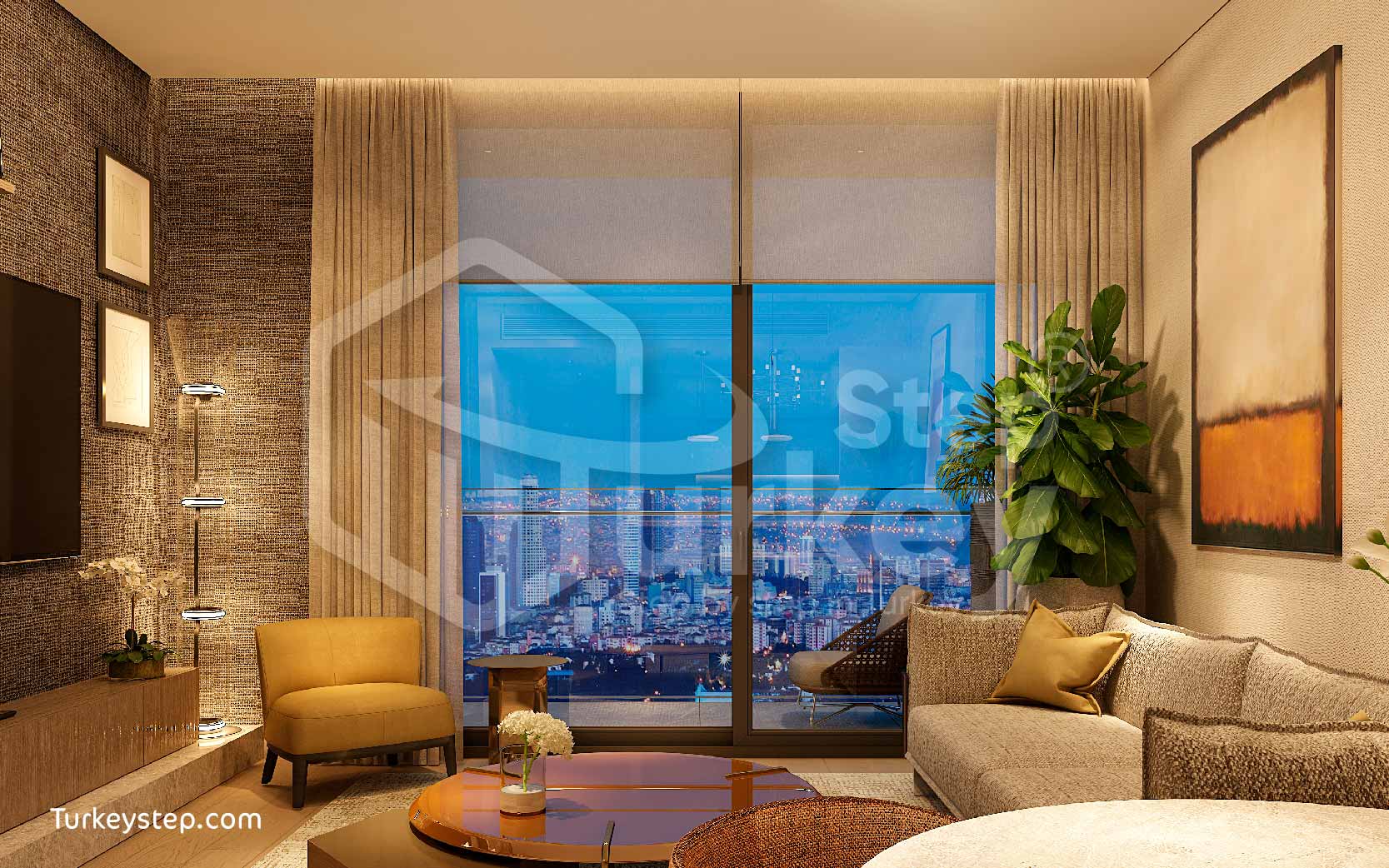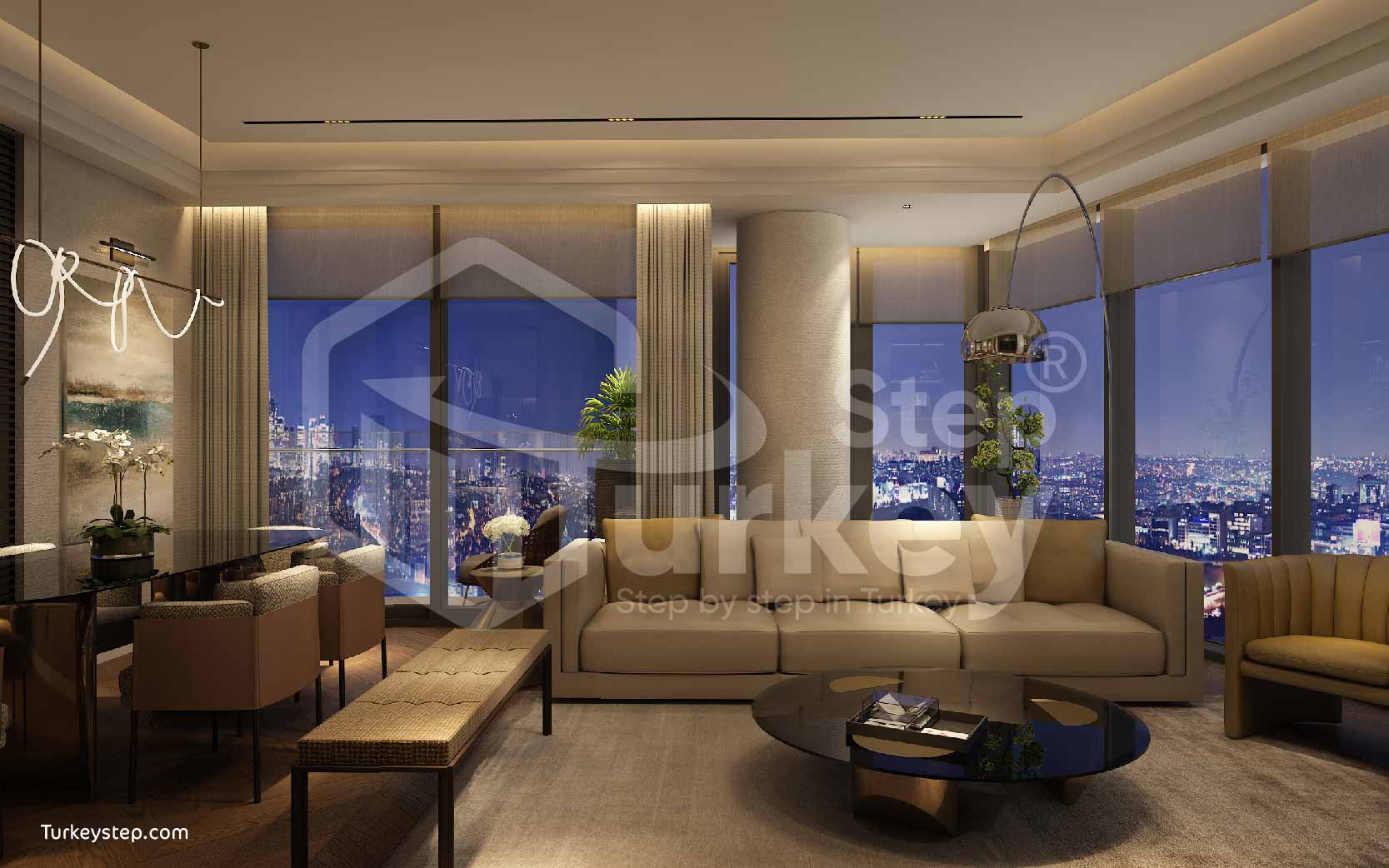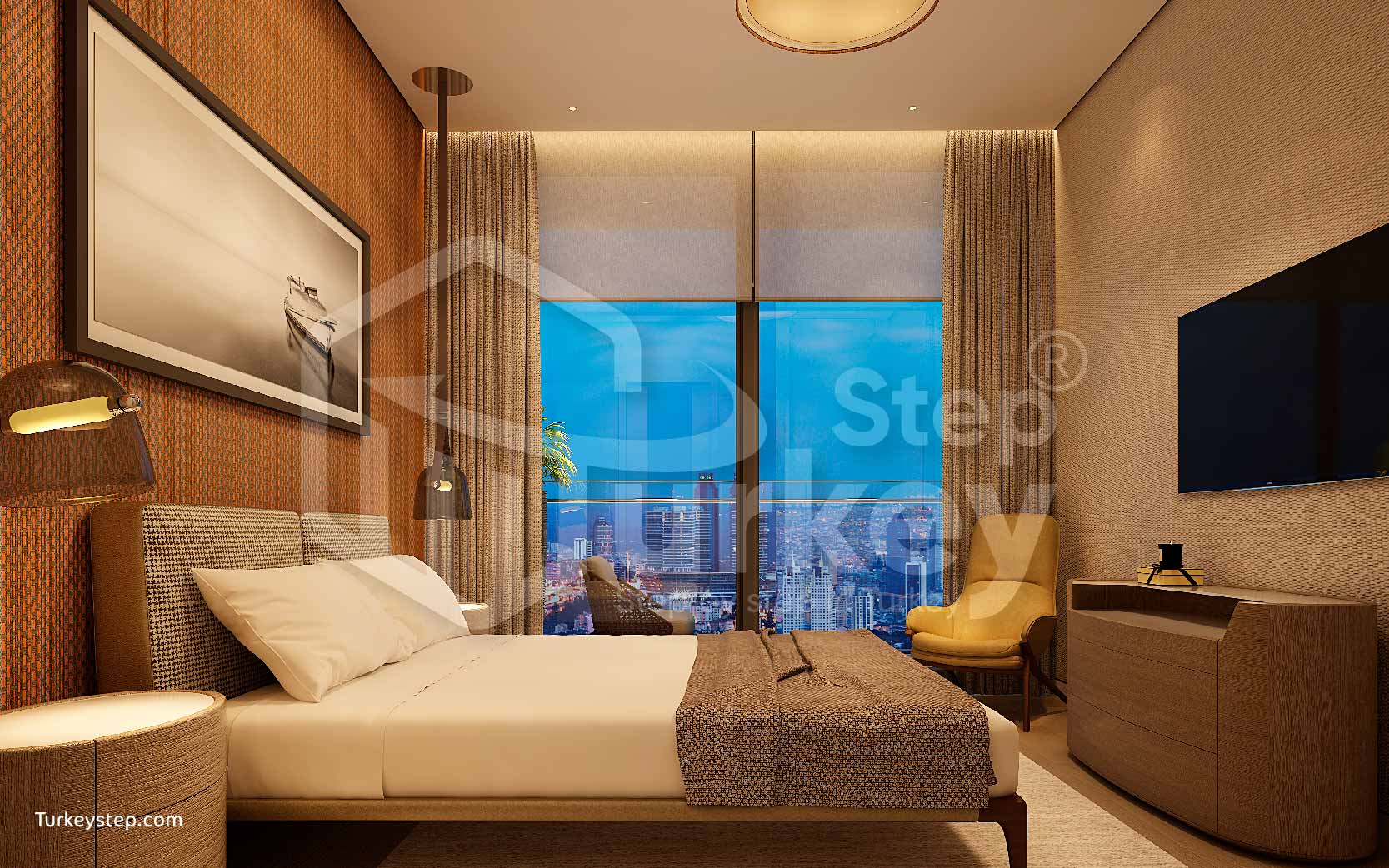 معلومات عن المشروع
The Rams Beyond Project: Apartments for Sale in Maslak, Istanbul :
The Rams Beyond project offers apartments for sale in Maslak, Istanbul, known as one of the most luxurious and upscale investment areas in the city. Thousands of investors are drawn to this area seeking high returns on real estate investments. It also attracts individuals searching for comfortable, secure, and luxurious residences in a sophisticated neighborhood close to Istanbul's city center.
Maslak stands out for its proximity to the Bosphorus Strait and its adjacency to Belgrade Forest, offering unique views. The area hosts numerous luxurious residential and commercial projects. Its main attraction lies in Maslak Street, one of Istanbul's most renowned commercial streets, housing logistic centers for multinational companies, banks, TV and radio stations, along with several upscale shopping malls.
Many investors seeking properties for investment purposes prioritize significant areas like Maslak in Istanbul. Consequently, real estate prices in Maslak continue to rise steadily. Prospective buyers can examine a price chart of properties in Maslak over the past three years to witness the considerable increase in prices in the area and Istanbul overall. This provides investors assurance of a high return on investment shortly after purchasing property in the region, especially if they plan to sell it. Renting out the property also guarantees a substantial monthly income due to Maslak being a significant tourist and commercial zone in Istanbul.
Rams Beyond Project Details:
The Rams Beyond project is one of the most prestigious residential and investment projects in Istanbul. Designed by renowned architect Thornton Tomasetti, known for designing buildings in New York, Malaysia, and Dubai, the project promises to become a symbol of Istanbul. With unprecedented height, it offers a captivating panoramic view of Belgrade Forest, the Bosphorus Strait, and Istanbul city.
The project includes a private tunnel connecting to the subway station, close proximity to Istanbul's central areas like Taksim Square, and easy access to various transportation options. It's constructed with the highest safety standards against earthquakes using C50-grade cement and Grade 65 steel.
Spanning an area of 11,000 square meters, the Rams Beyond Project comprises a 171.20-meter-high tower with 52 floors and 500 residential apartments of various sizes, luxurious finishes, smart home systems, modern insulation, and underfloor heating. The project's floors are allocated as follows:
– 6 floors for parking
– 2 floors for offices
– 4 floors for restaurants and a luxury shopping mall
– 2 floors for social facilities
– 18 elevators for residents
The Rams Beyond project offers a unique living experience with high-quality entertainment and social services, suitable for residency, investment, and direct eligibility for Turkish citizenship upon purchasing a unit within the project.
Project Location Features:
– Located in the Maslak area in European Istanbul
– Minutes away from the TEM highway
– Only 2 minutes from the subway station
– Close to various transportation options, hospitals, universities, schools, markets, and malls
– Near Taksim Square, Sisli, and the Bosphorus Strait
– Stunning views of Belgrade Forest
Project Amenities:
– 24/7 security and surveillance
– Earthquake-resistant construction
– Private tunnel connecting to the subway station
– Soundproof walls and glass
– Smart home system
– Gymnasium, sauna, steam room, jacuzzi, massage rooms
– Indoor and outdoor pools
– International Michelin-starred restaurant on the 42nd floor
– Hotel-like services
– 54-unit luxury shopping mall
Apartment Features:
– Apartment types: 1+1, 2+1, 3+1
– Prices starting from $851,000 USD
– Apartment sizes range from 79 sqm to 155 sqm
– Payment method: Cash
Are you interested in buying an apartment in Istanbul?
We are here to assist you.
Click here for direct communication with our customer service via WhatsApp.
Amenities

Internet

Central heating

barbecue

Gym

swimming pool

Bodies of Water

Children's area

football

Basketball

Tennis

Cinema

Playstation room

Talent room

Insulation systems

Sea view

Earthquake resistant

Fire fighting system

Jacuzzi

Turkish bath

sauna

reception

Music roon

Smart Home

Nearby markets

Shopping mall

Security

security cameras

Commercial offices

Hotel rooms

Two electric charging stations

Close to hospitals

Close to mosques

close to the sea

Close to transportation

Close to malls

Close to airports

supermarket

Restaurant & Cafe

Bowling alley

Elevators

Aerobic hall

Wide green spaces

Walking and sports trails

Yoga hall

parking

Project state

Under construction

Number of apartments

500

Bedrooms

1

Area

79

Baths

1

Living room

1

Location

Maslak

Delivery date

2025
1+1
Bed

01

Bath

01

79 - 155 م2
2+1
Beds

02

Baths

02

147 - 187 م2
3+1
Beds

03

Baths

02

204 - 295 م2