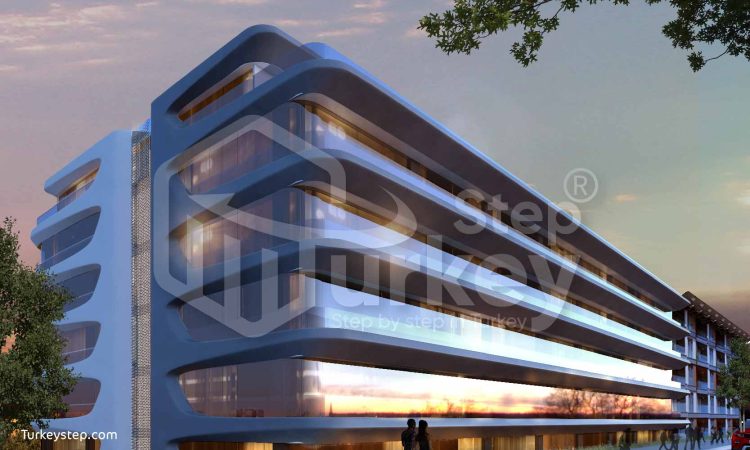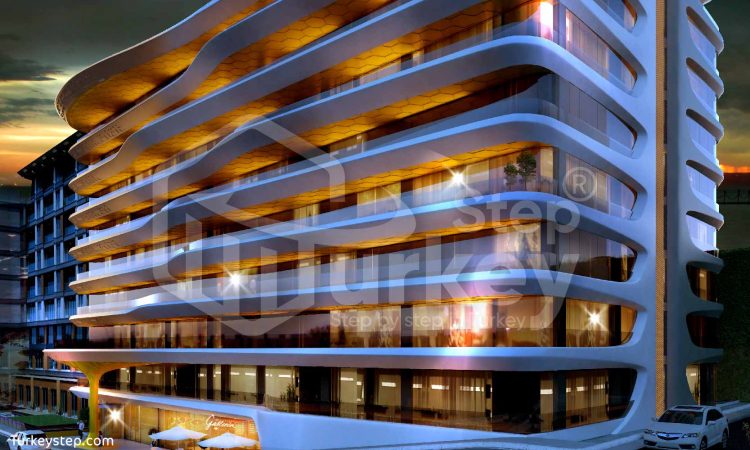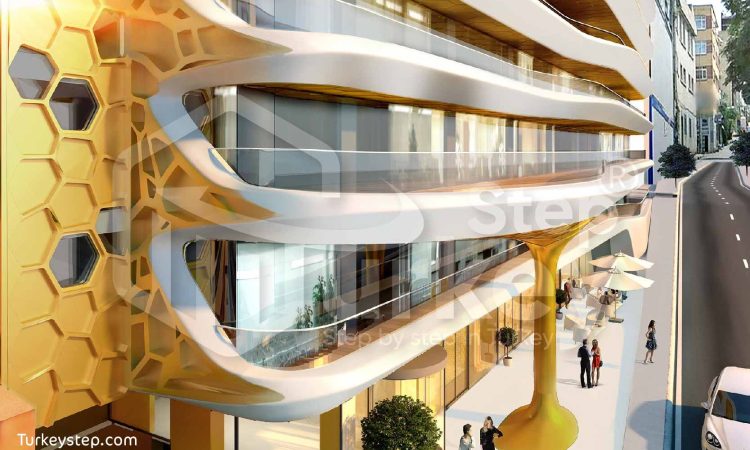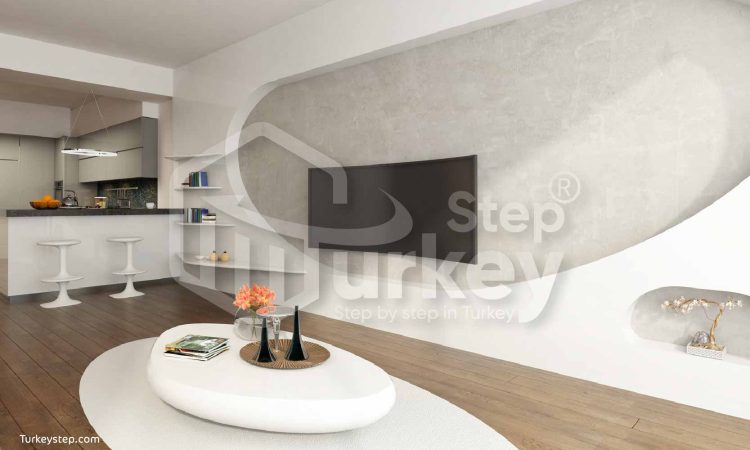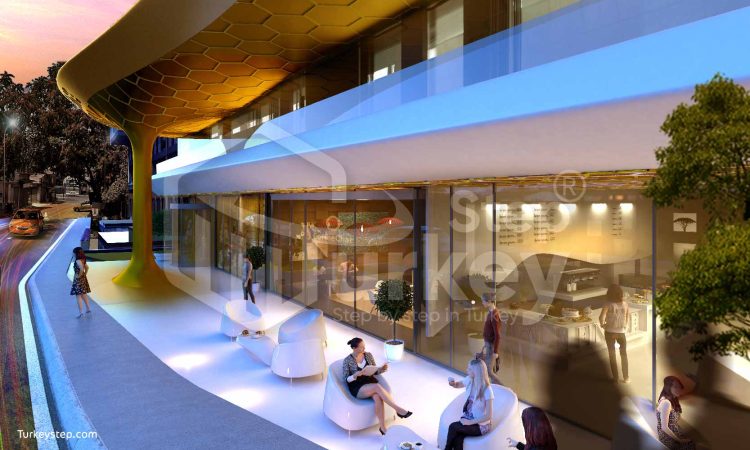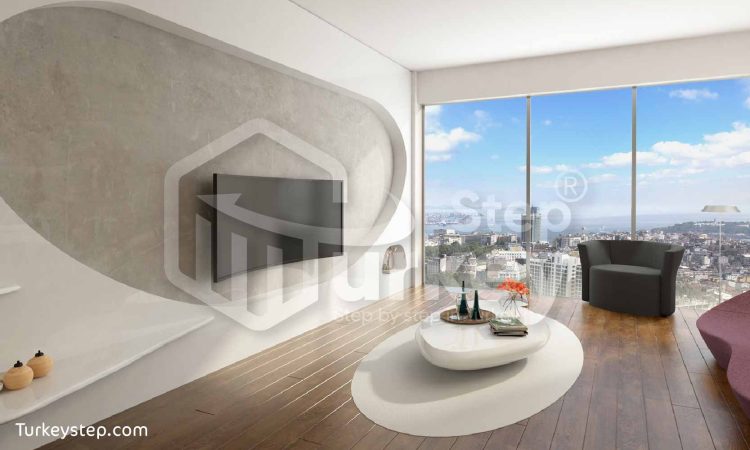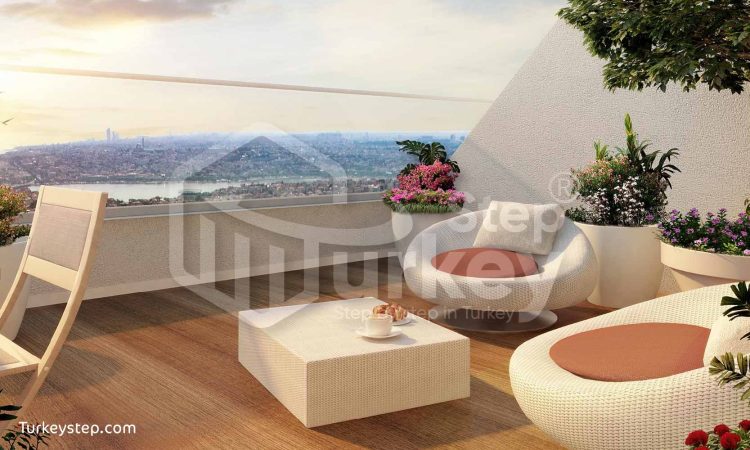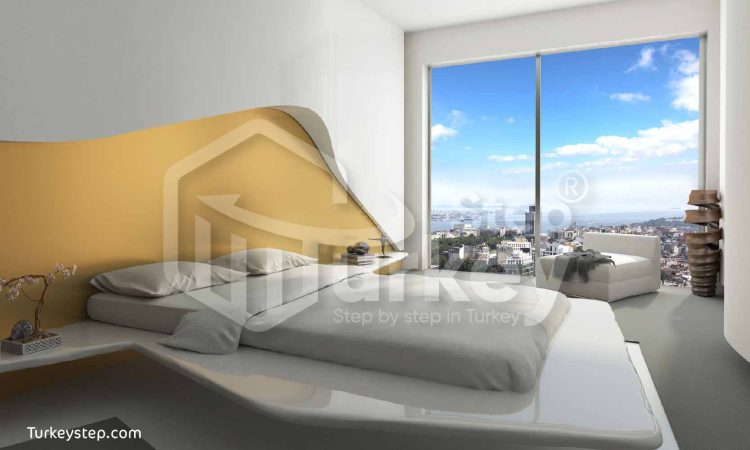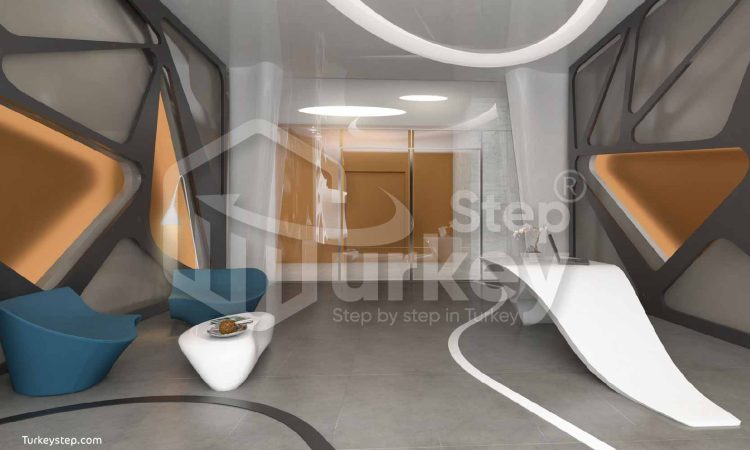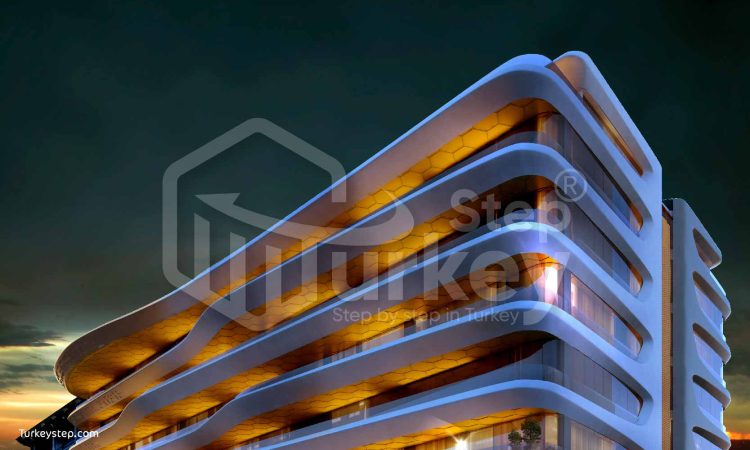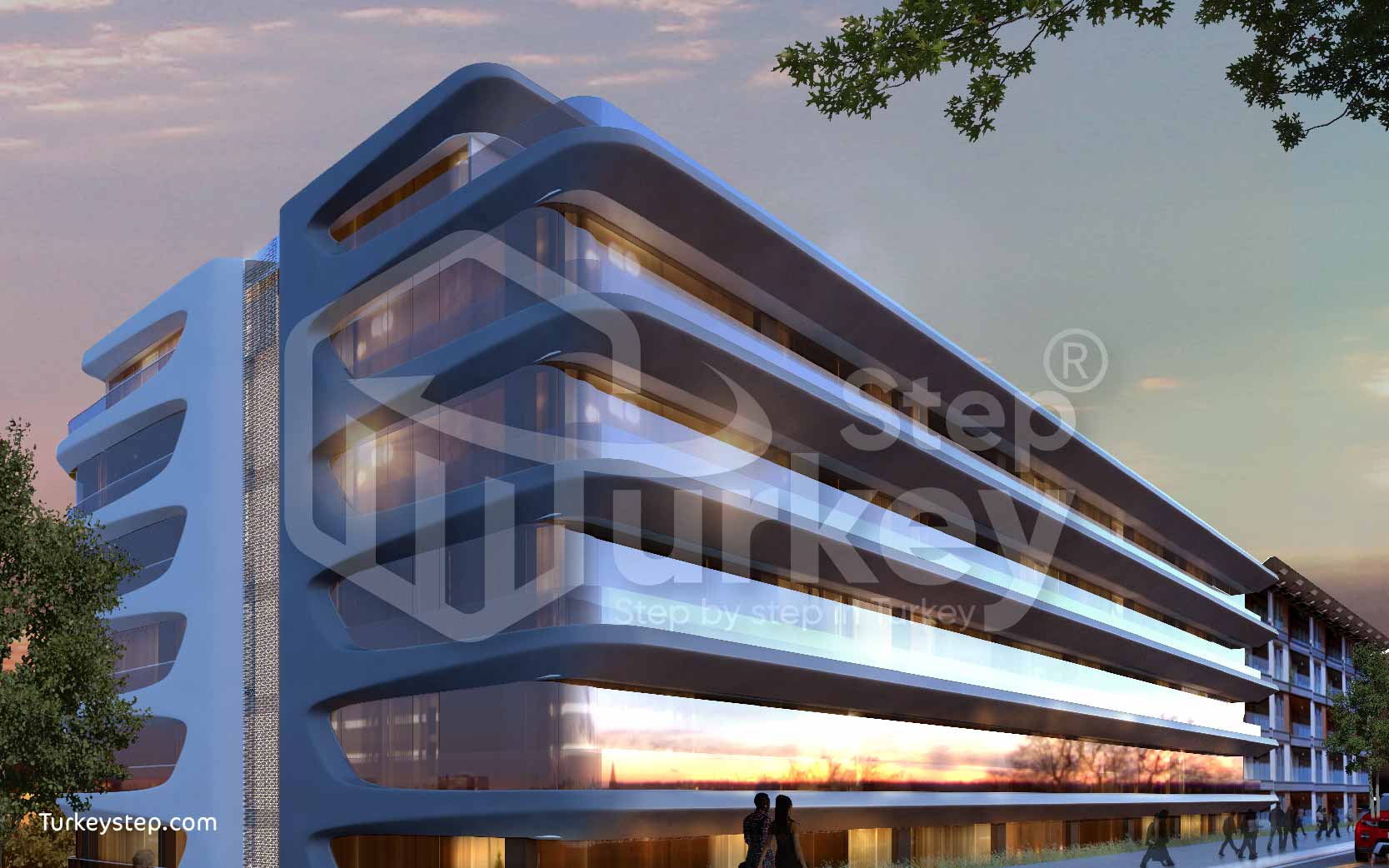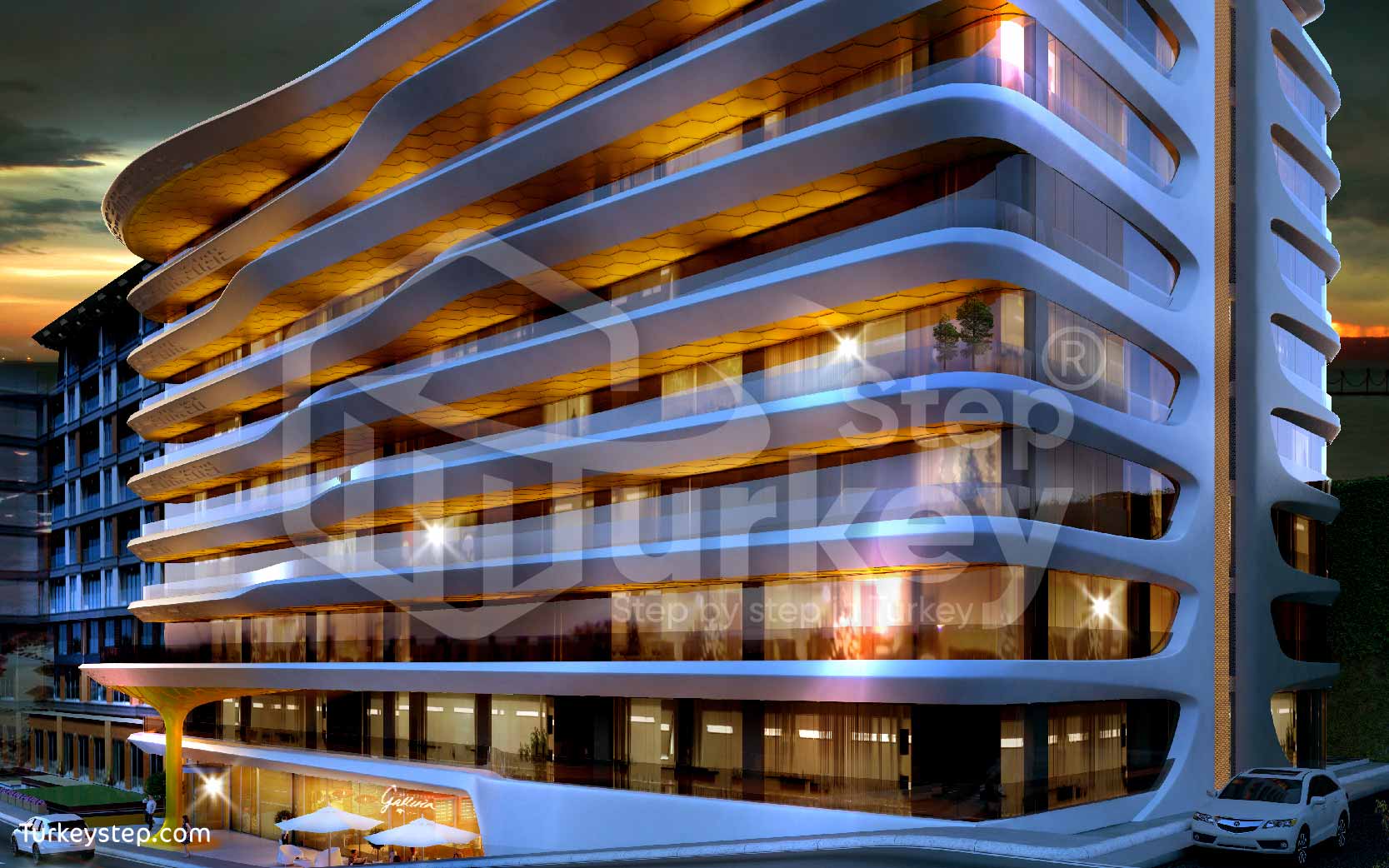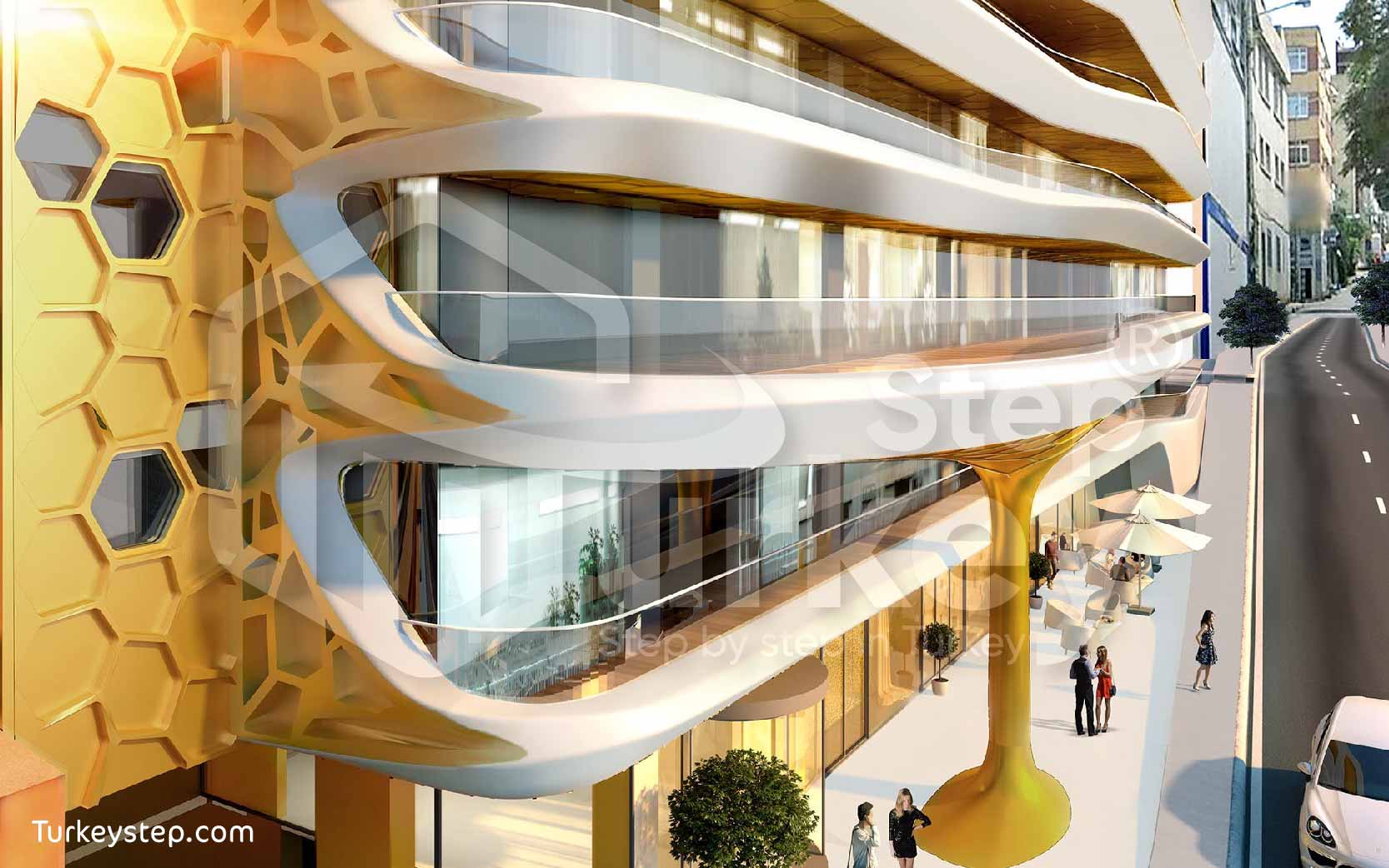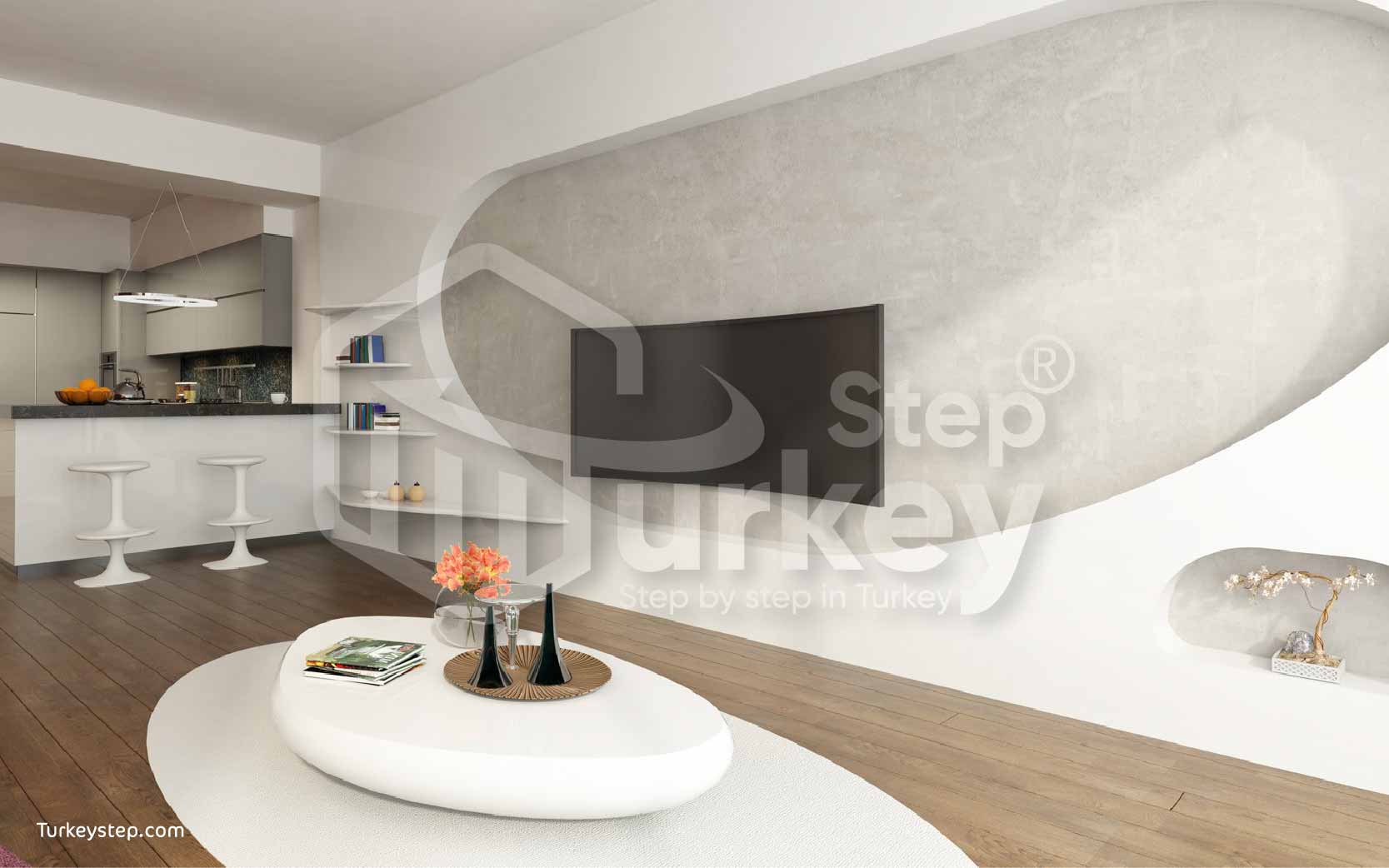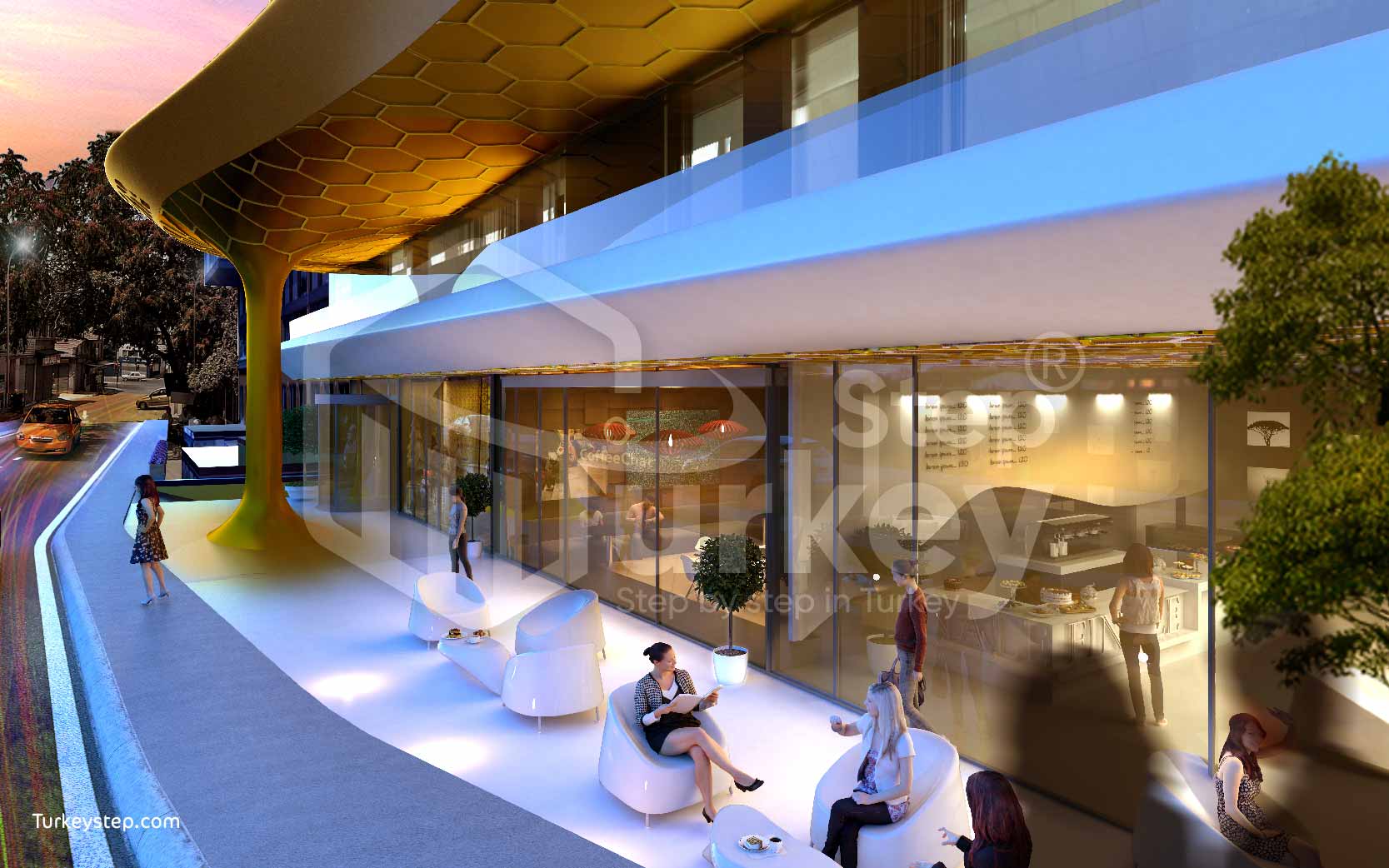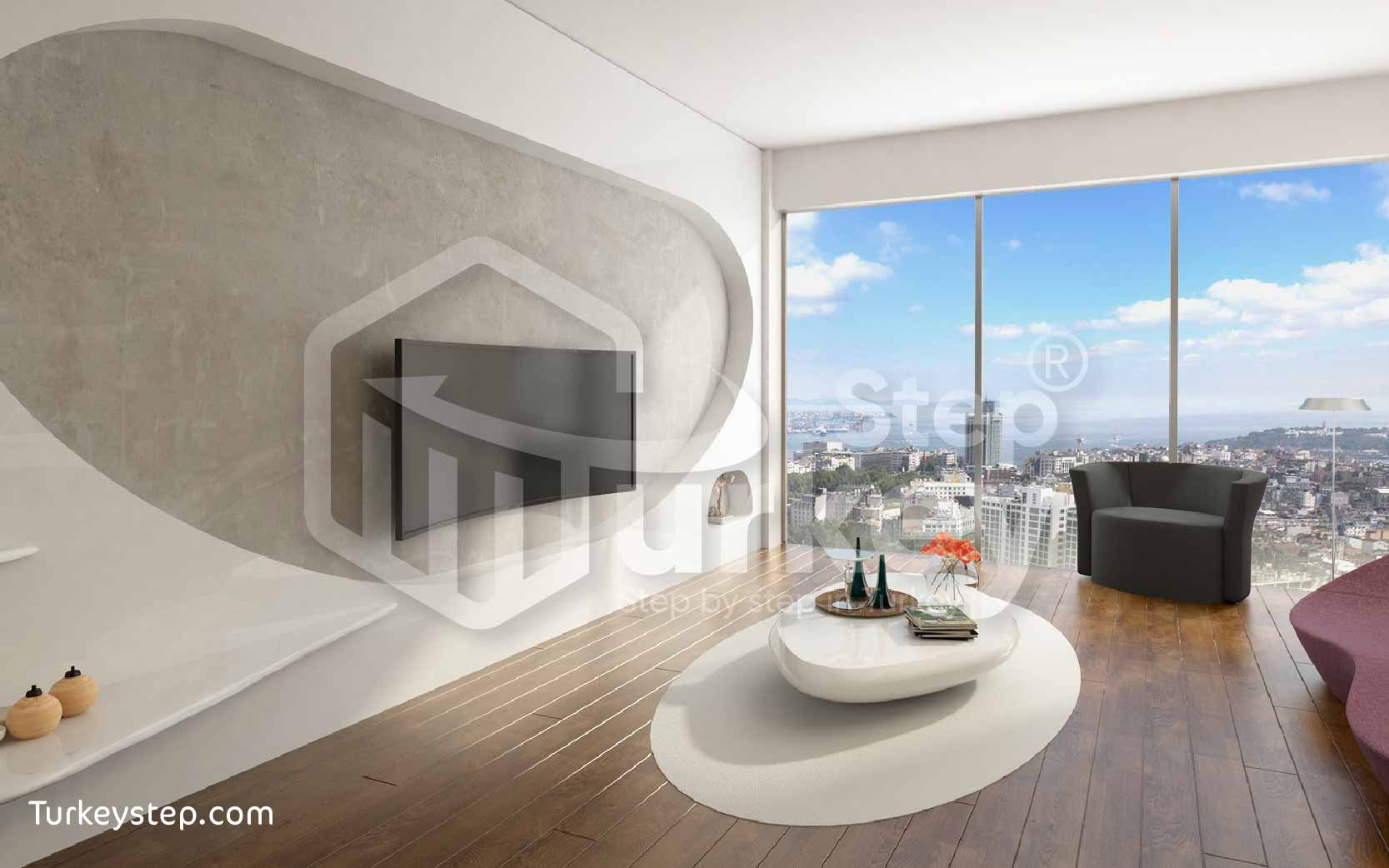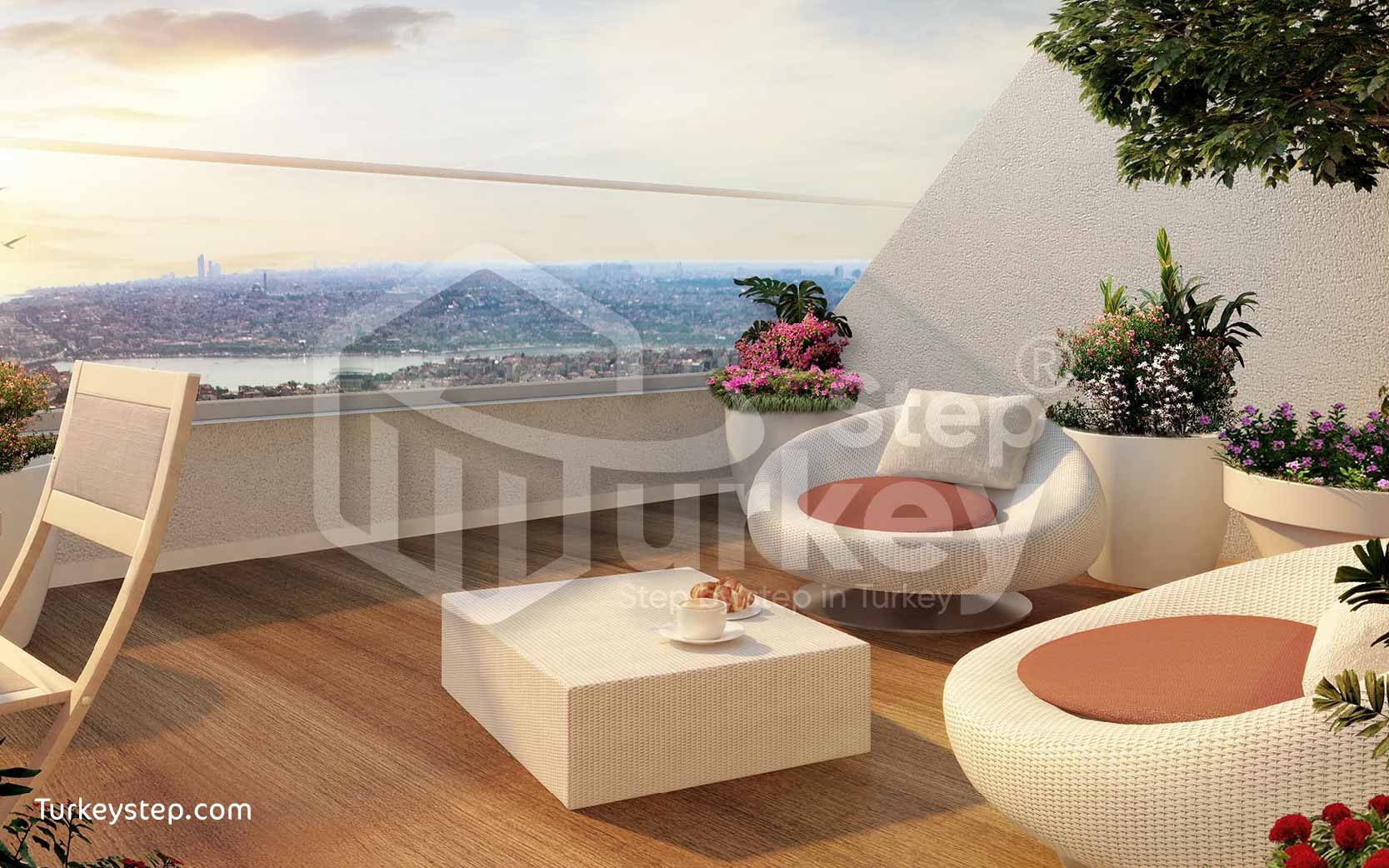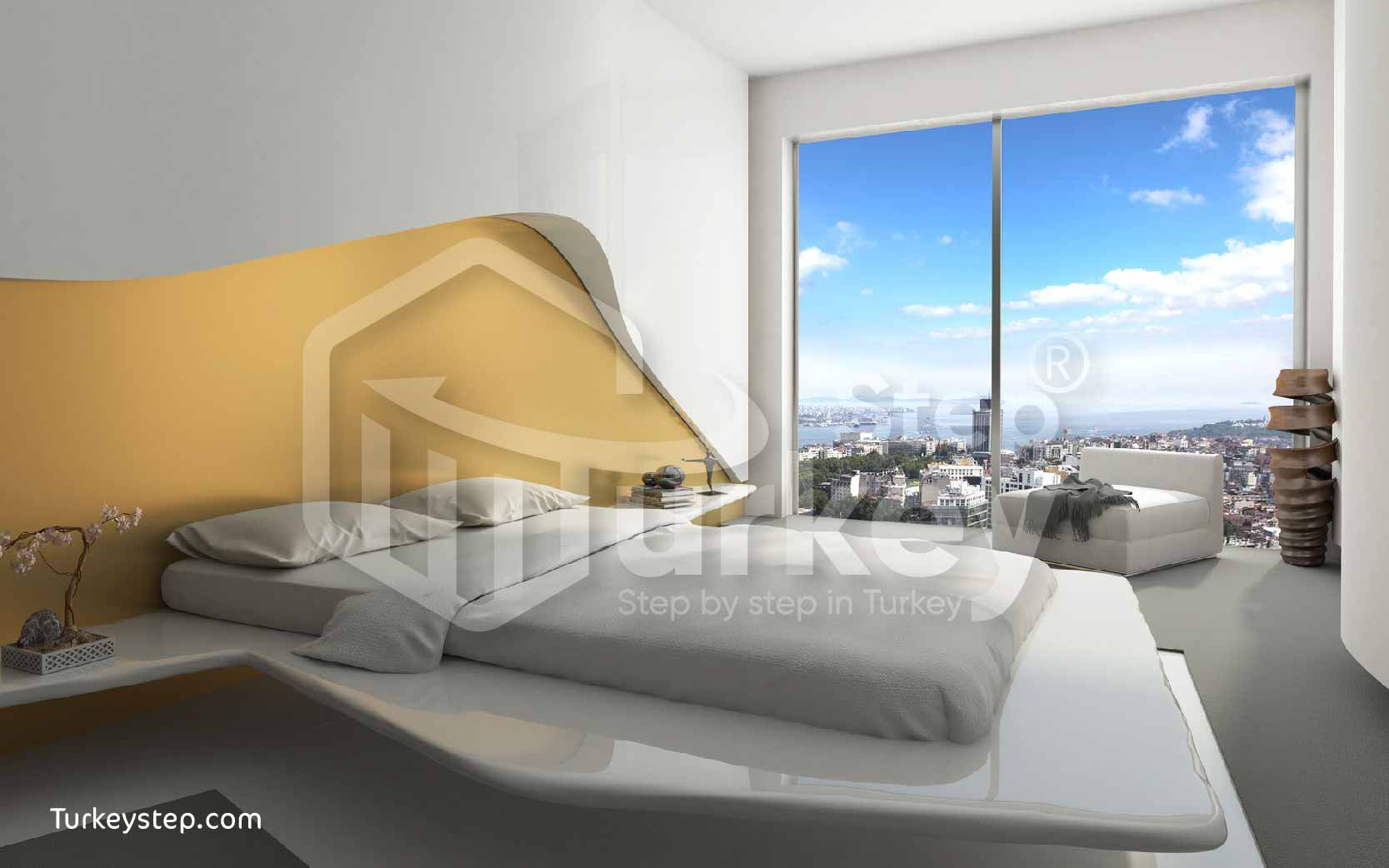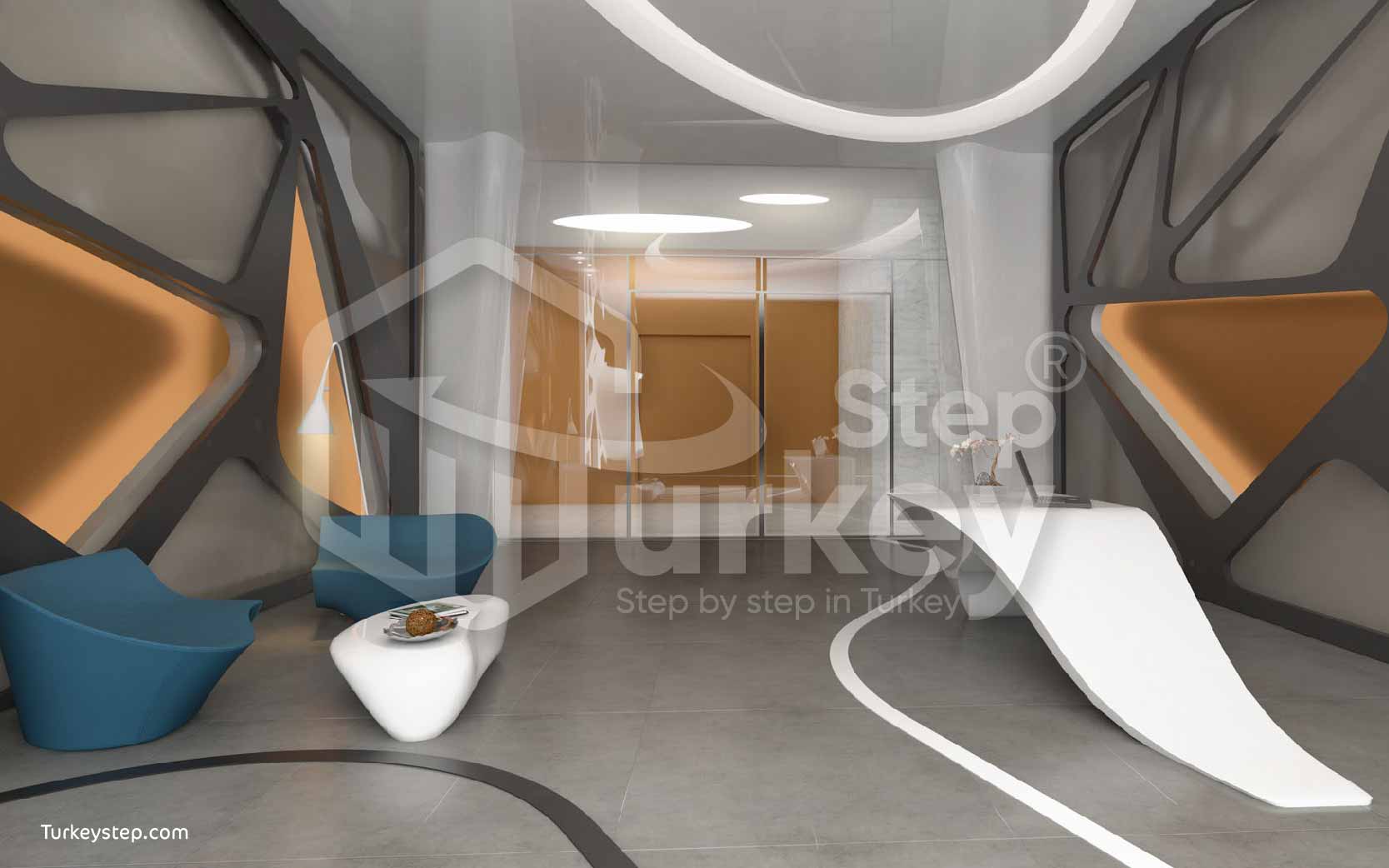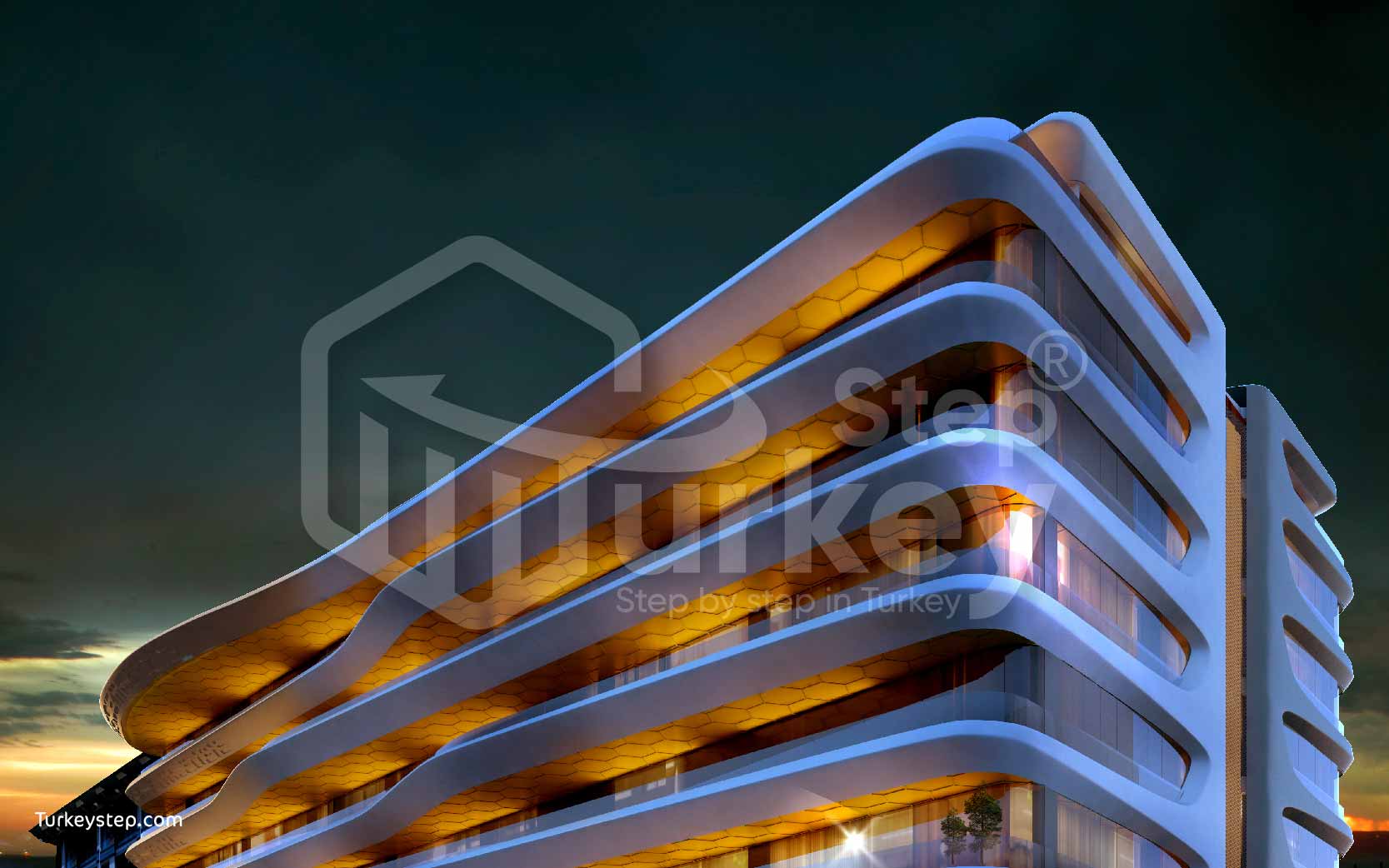 معلومات عن المشروع
Petek Taksim Project Apartments for Sale in Taksim Istanbul
The Petek Taksim project offers apartments for sale in Taksim, Istanbul, one of the most renowned areas in the city and a prime destination for foreign tourists visiting Istanbul for sightseeing. Taksim is distinguished as the heart of European Istanbul, located just minutes away from the Bosphorus Strait, featuring numerous historical landmarks that contribute to its significance as a top tourist destination. It houses the Taksim Square, the historic Independence Avenue traversed by the old tram, and various other tourist and historical sites. Additionally, its proximity to landmarks like Hagia Sophia and the Sultan Ahmed Mosque adds to its historical appeal. Taksim stands out as one of the most bustling areas in Istanbul, attracting tourists seeking to explore its historical landmarks.
For those seeking apartments for sale in Istanbul, either for residence or investment with high returns, Taksim is the most sought-after area for real estate. Buying an apartment in Taksim is considered one of the most significant investments in Istanbul, whether for property investment or residence. Being the city center, Taksim provides easy access to anywhere in Istanbul.
Petek Taksim Project | General Details about the Project
The Petek Taksim Project is a ready-to-move-in residential and investment hotel project situated in the European side of Istanbul, specifically in Taksim, constructed on one of the area's main streets and in close proximity to Taksim Square, the heart of European Istanbul. The project's distinguishing feature is its proximity to various commercial markets and malls, including the renowned Cevahir Mall and Istiklal Street, the largest historic market in European Istanbul.
The Petek Taksim Project is among the key residential projects in the Taksim area, built on a 4,000 square meter land plot, featuring a unique design resembling honeycomb cells with full glass facades to maximize natural sunlight and provide illumination throughout the day. Its central location in Istanbul makes it one of the most significant investment projects in European Istanbul. The project consists of 112 residential apartments of varying sizes and styles, along with 15 commercial offices and other recreational and social amenities.
"For those looking to buy apartments in Taksim for investment, considering purchasing an apartment in the Petek Taksim Project is advisable. It offers distinctive residential investment opportunities at competitive prices in a centrally located, essential tourist area in one of the main streets of European Istanbul. This project holds a high property valuation suitable for obtaining Turkish citizenship through property purchase."
Features of the Petek Taksim Project Location :
– Situated in Taksim, European Istanbul
– Just minutes away from the Bosphorus Strait
– A few minutes from the fast E5 road
– A few minutes' walk from the Osmanbey subway station
– Close to several distinctive green parks
– Minutes away from famous malls like Cevahir Mall in Sisli
– Proximity to various transportation modes and bus stations in the area
– Near major hospitals, universities, and schools in Sisli and Taksim
– Several cultural centers within minutes from the project
– Close to Istanbul city center landmarks like Taksim Square and Sisli
– Several historical tourist centers, museums, and ancient palaces minutes away from the project
Petek Taksim Project Features:
– 24/7 security and surveillance
– CCTV cameras
– Earthquake-resistant construction
– Modern insulation systems
– Three-floor parking facility
– Automatic fire extinguishing system
– Fire and smoke alarms
– Elevators
– Swimming pools
– Cinema
– Steam room
– Sports club
– Sauna
– Massage room
Apartment Features:
– Residential apartment sizes: 1+1 – 2+1 – 3+1 – 4+1 – 5+1 – 6+1 – 8+1 .
– Prices starting from $467,000 USD .
– Apartment sizes range from 110 to 765 square meters .
– Payment methods: Cash and installment .
"Are you interested in buying an apartment in Istanbul?
Click here to directly communicate with our customer service via WhatsApp."
Amenities

Internet

Central heating

Gym

swimming pool

Bodies of Water

Cinema

City view

Earthquake resistant

Fire fighting system

Turkish bath

sauna

Security

security cameras

Close to hospitals

Close to mosques

close to the sea

Close to transportation

Close to malls

parking

Project state

Under construction

Number of apartments

121

Bedrooms

1

Area

109

Baths

1

Living room

1

Location

Taqsim

Delivery date

2022
1+1
Bed

01

Bath

01

109 - 145 م2
3+1
Beds

03

Baths

02

200 - 234 م2