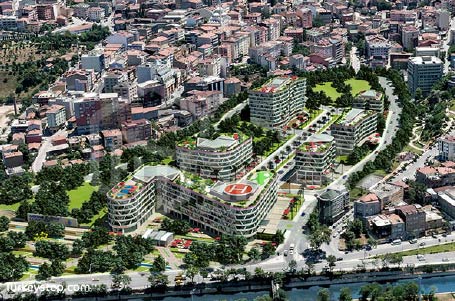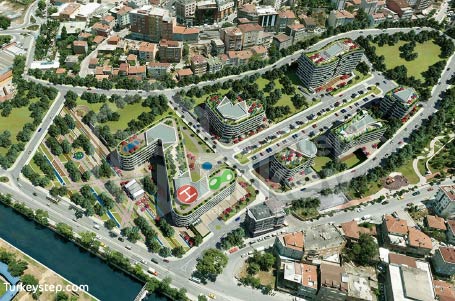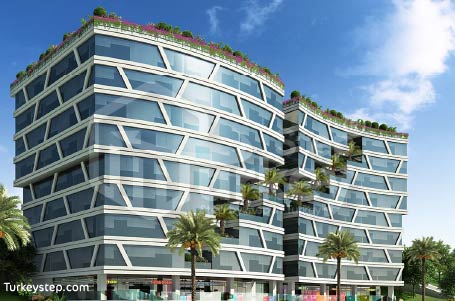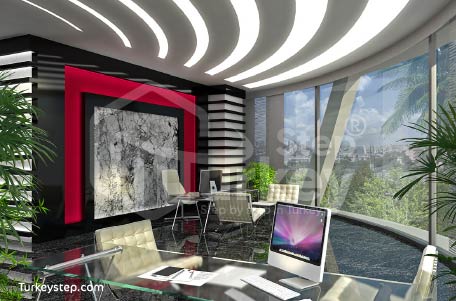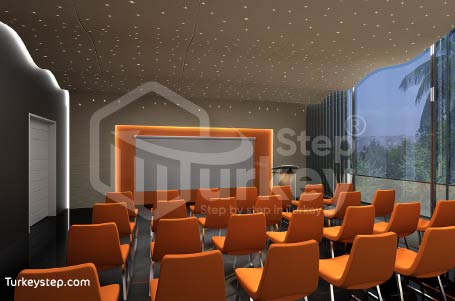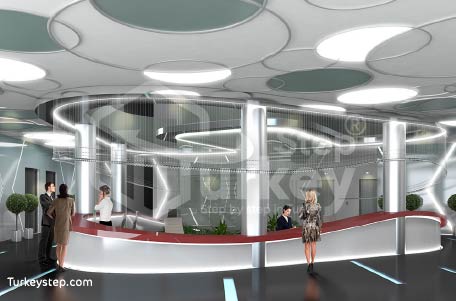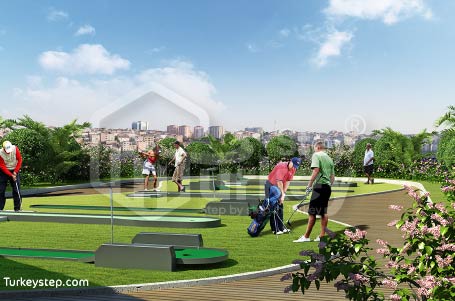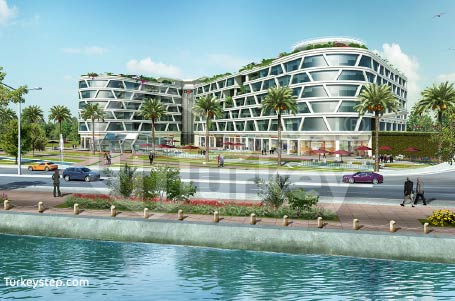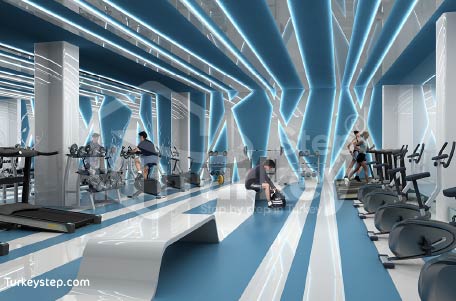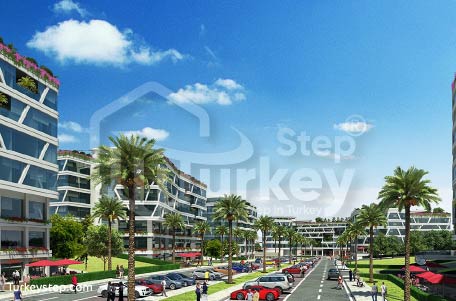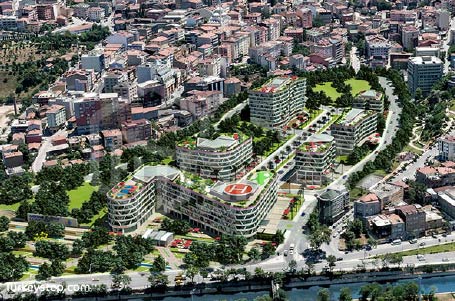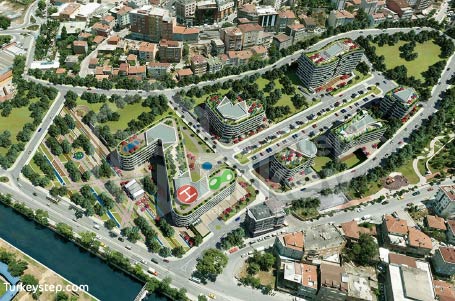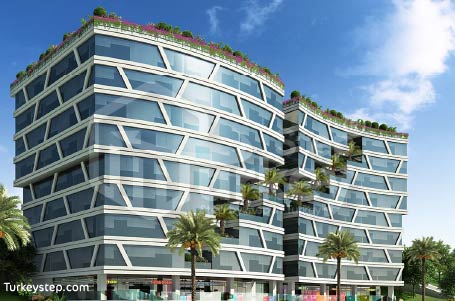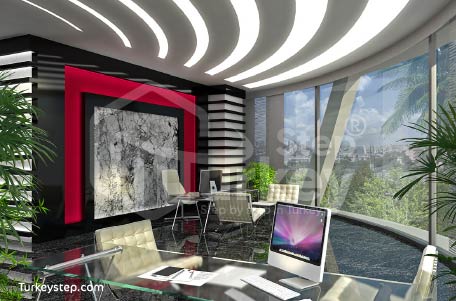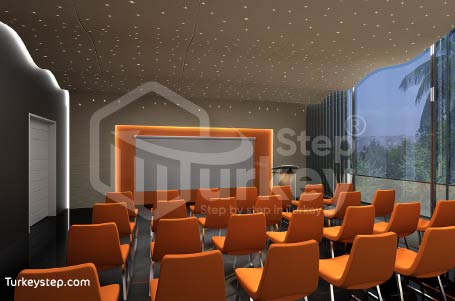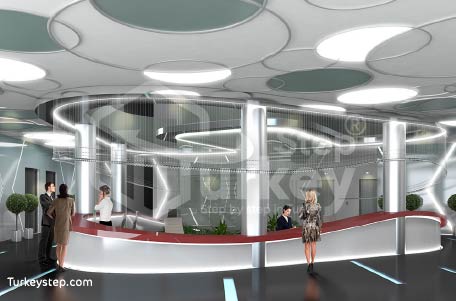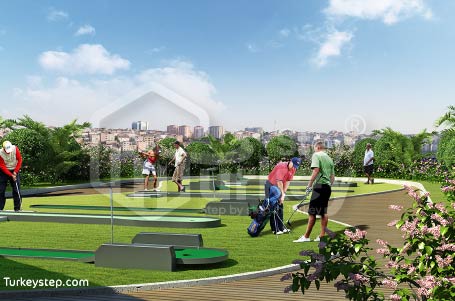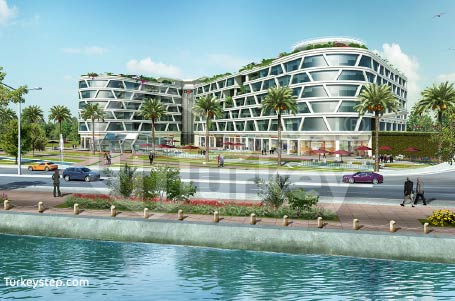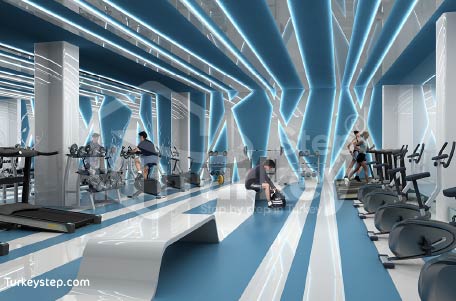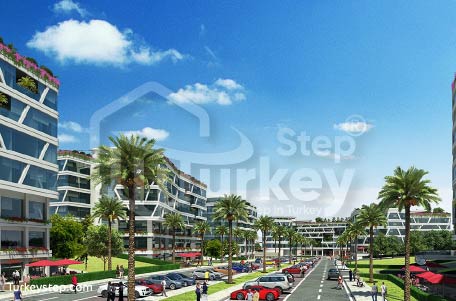 معلومات عن المشروع
Dap Office Project Commercial Offices for Sale in Istanbul :
Commercial offices for sale in Istanbul in the renowned Kucukcekmece area, known for its exceptional strategic location, making it one of the most significant commercial and residential areas in Istanbul. This area is adjacent to important historical and heritage sites such as Taksim Square, the Bosphorus Strait coast, the Golden Horn Bay, and the Belgrade Forest, in addition to its proximity to the commercial district, which hosts some of the largest global companies.
The project is situated on a vast land with a total area of 45,000 square meters. It consists of six architecturally designed buildings with a height of up to 9 floors. It houses 960 commercial offices and 120 retail shops.
The project is suitable for those who want to buy commercial offices in Istanbul and are looking for offices for sale in Istanbul. It is also ideal for investors interested in purchasing an office in Turkey for investment purposes and obtaining Turkish citizenship through property ownership. The project is suitable for those who want to work in Istanbul and obtain a work residence permit or permanent real estate residence.
Location Highlights of the Dap Office Project:
The project is located in the Kucukcekmece area in the center of European Istanbul.
The complex is close to the fast E5 highway, one of the major transportation arteries in the area.
It is near all types of land and sea transportation.
There is a nearby subway station.
The project is located on the road connecting the Golden Horn Bay and the Bosphorus Strait.
Close to renowned hospitals, universities, and schools in Istanbul.
Near the Golden Horn Bay and the Bosphorus Strait.
Close to the famous malls and commercial markets in Sisli, Kucukcekmece, and Maslak.
Dap Office Project Features:
24/7 security and surveillance.
Surveillance cameras are installed throughout the project.
The building is earthquake-resistant.
Modern insulation systems have been implemented.
Parking facilities are available.
Automatic fire suppression system.
Fire and smoke alarms are in place.
Elevators.
Reception hall.
Football field.
7 meeting rooms.
Helicopter landing pad.
Office Features:
Commercial office sizes range from 60 m2 to 130 m2.
Retail shop sizes range from 50 m2 to 190 m2.
Prices start from $114,000 USD.
Payment method: Cash with the possibility of installment.
If you're interested in buying an apartment in Istanbul
we are at your service.
Click here to start a direct conversation with our customer service via WhatsApp.
Amenities

Internet

Central heating

Insulation systems

City view

Earthquake resistant

Fire fighting system

Smart Home

Shopping mall

Shops

Security

security cameras

Commercial offices

Hotel rooms

Close to hospitals

Close to mosques

Close to malls

Close to airports

Restaurant & Cafe

Elevators

hotel services

parking

Project state

Ready

Number of apartments

960

Delivery date

2022