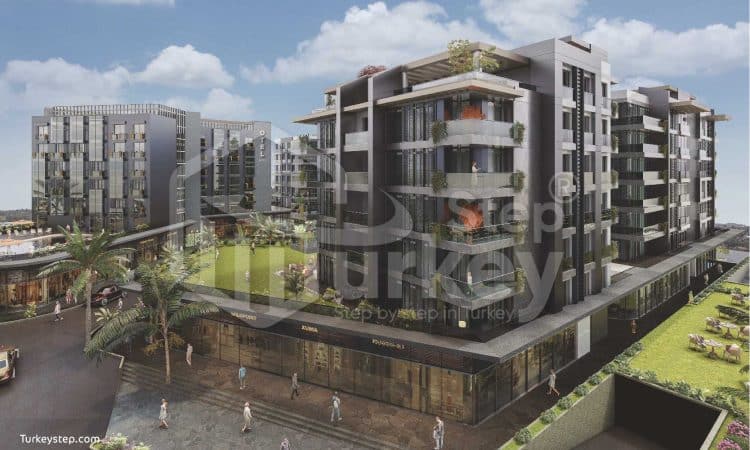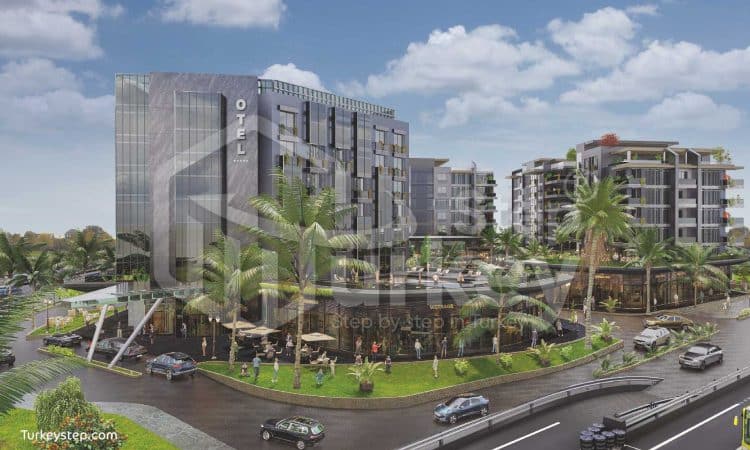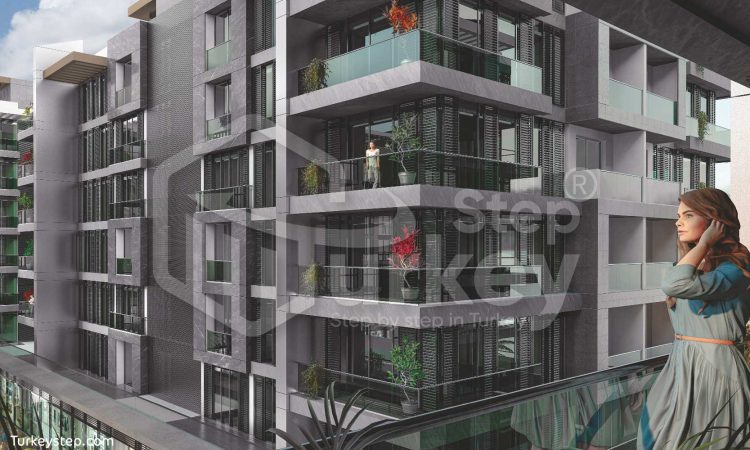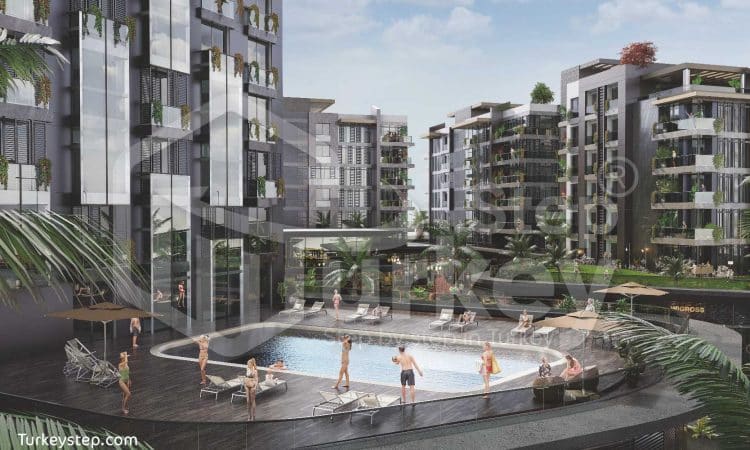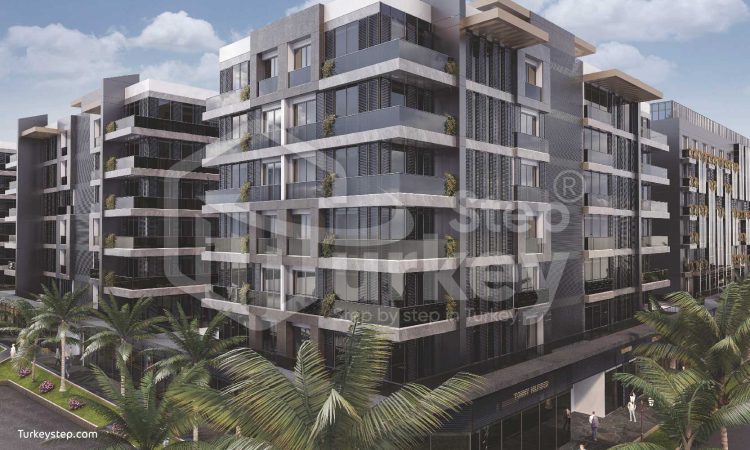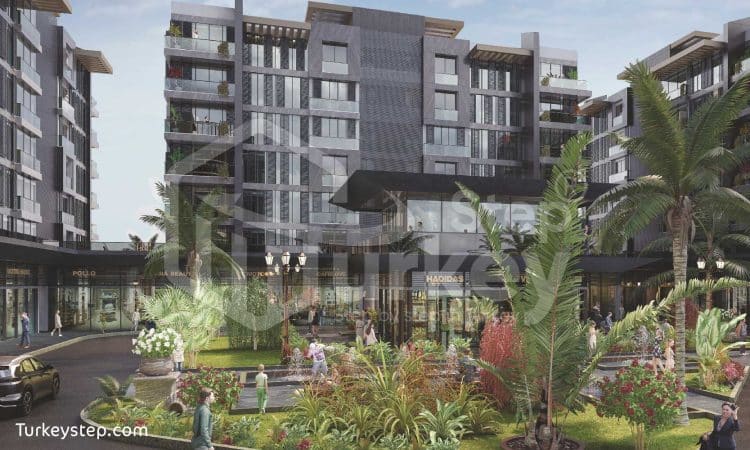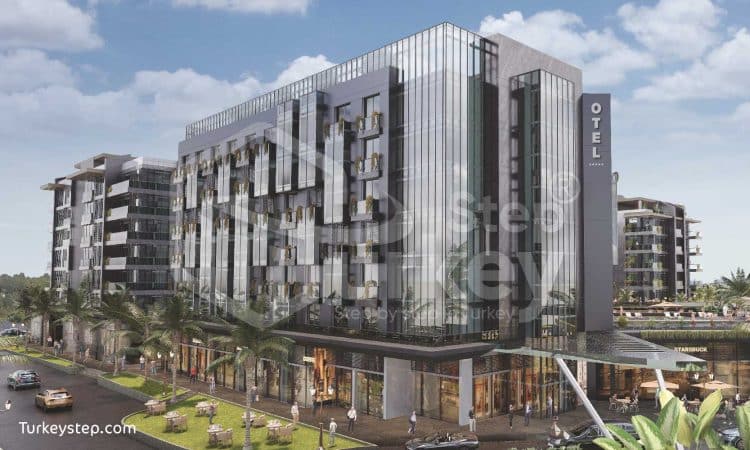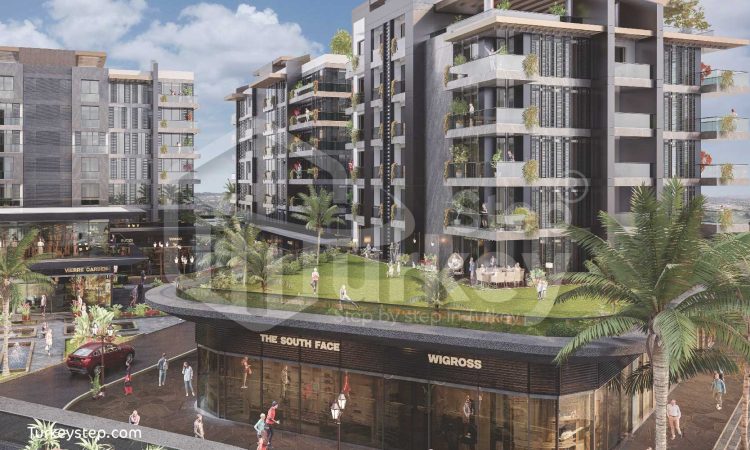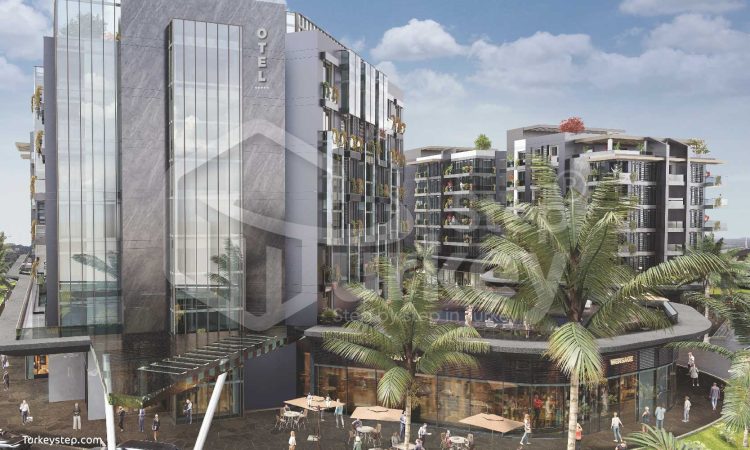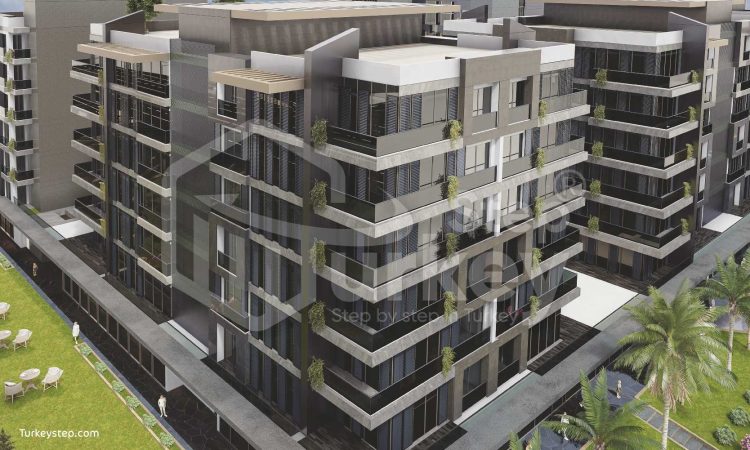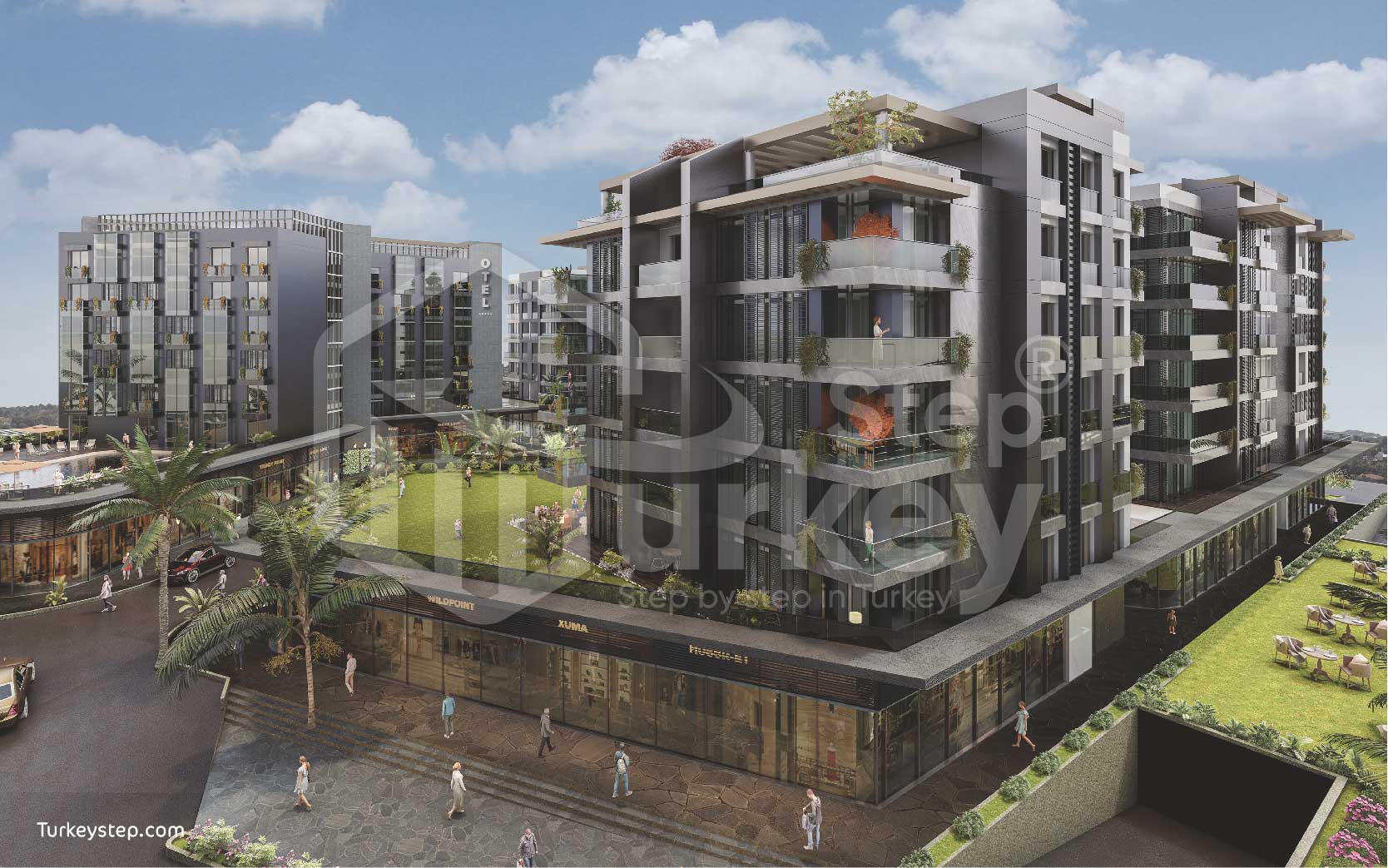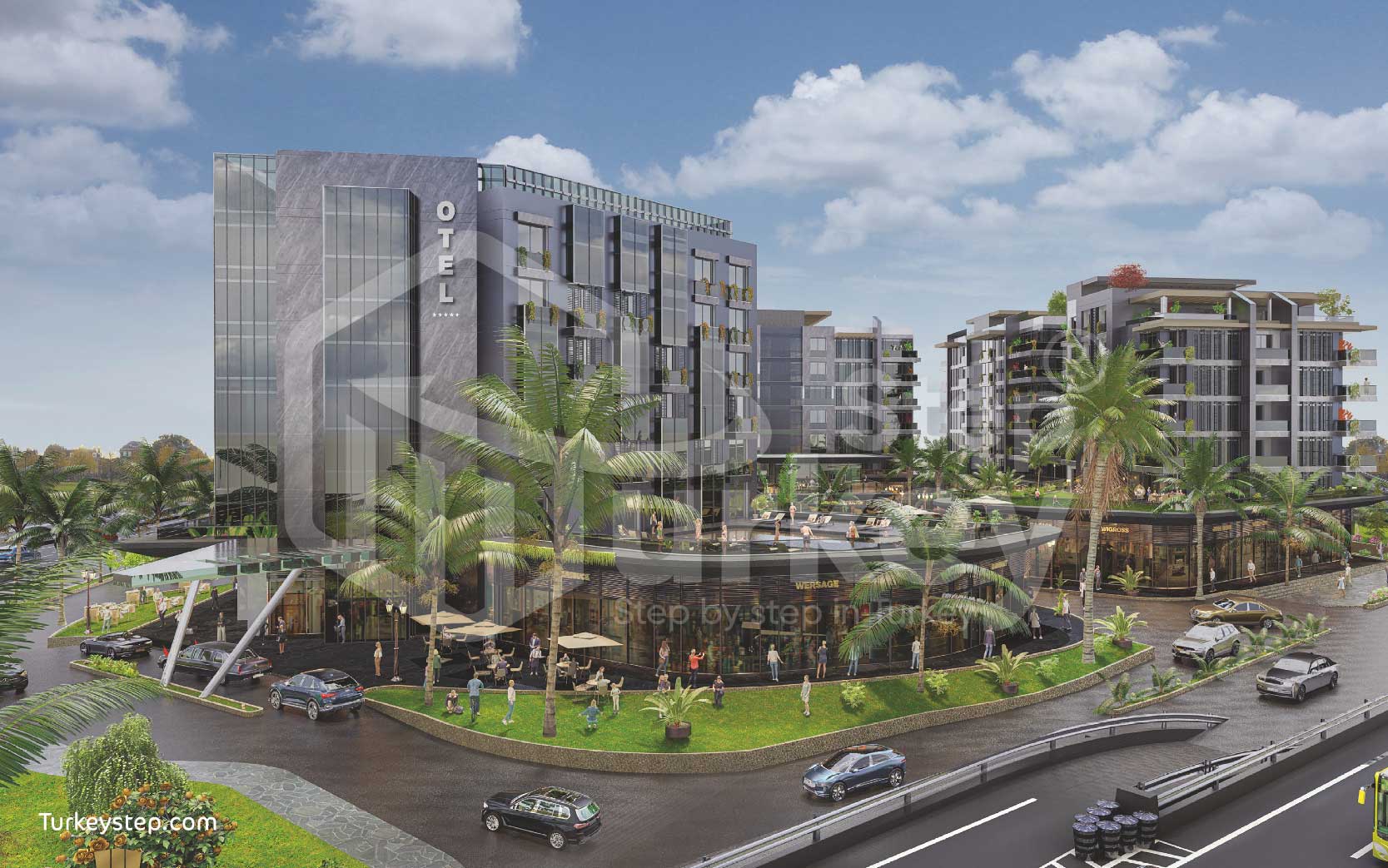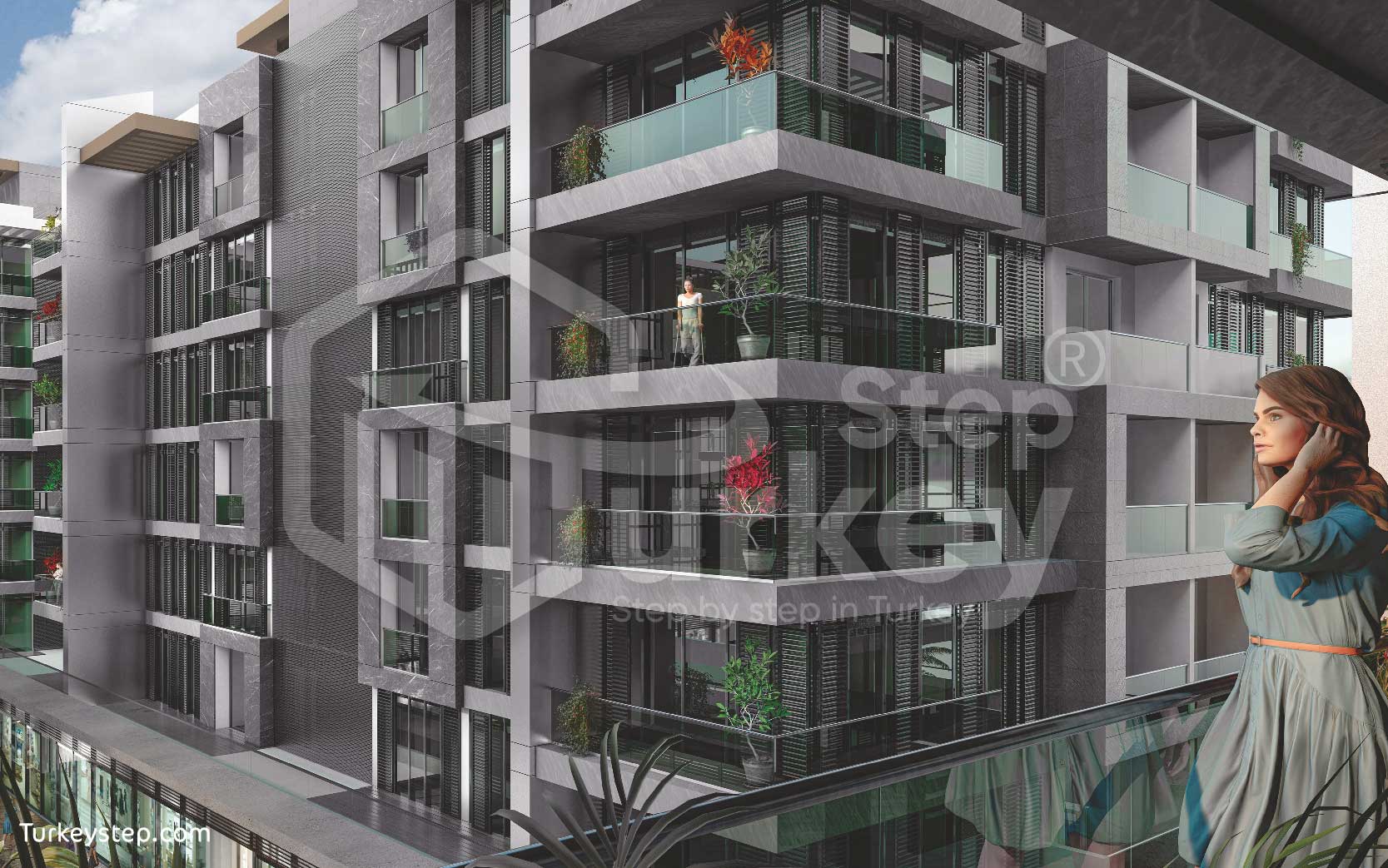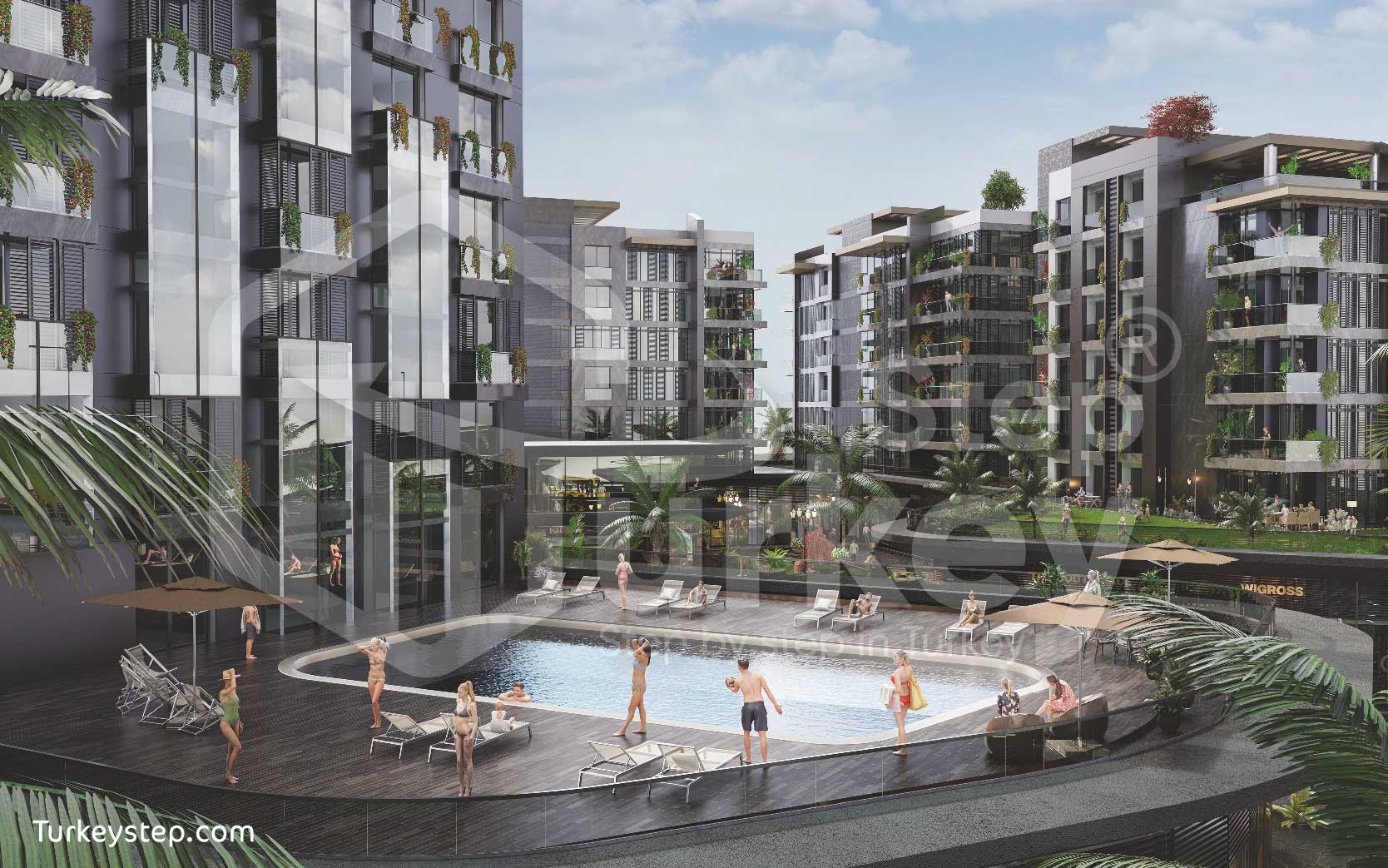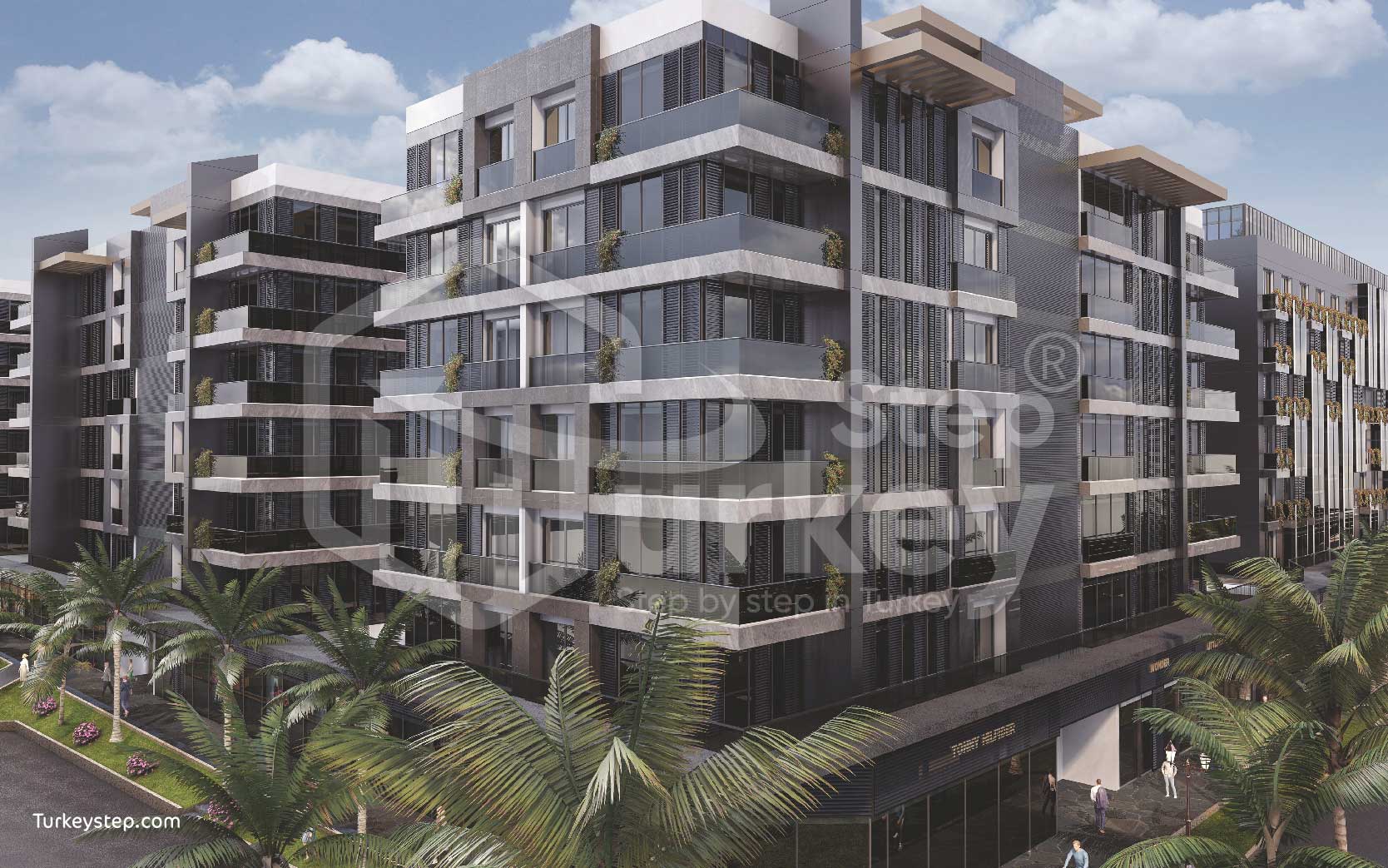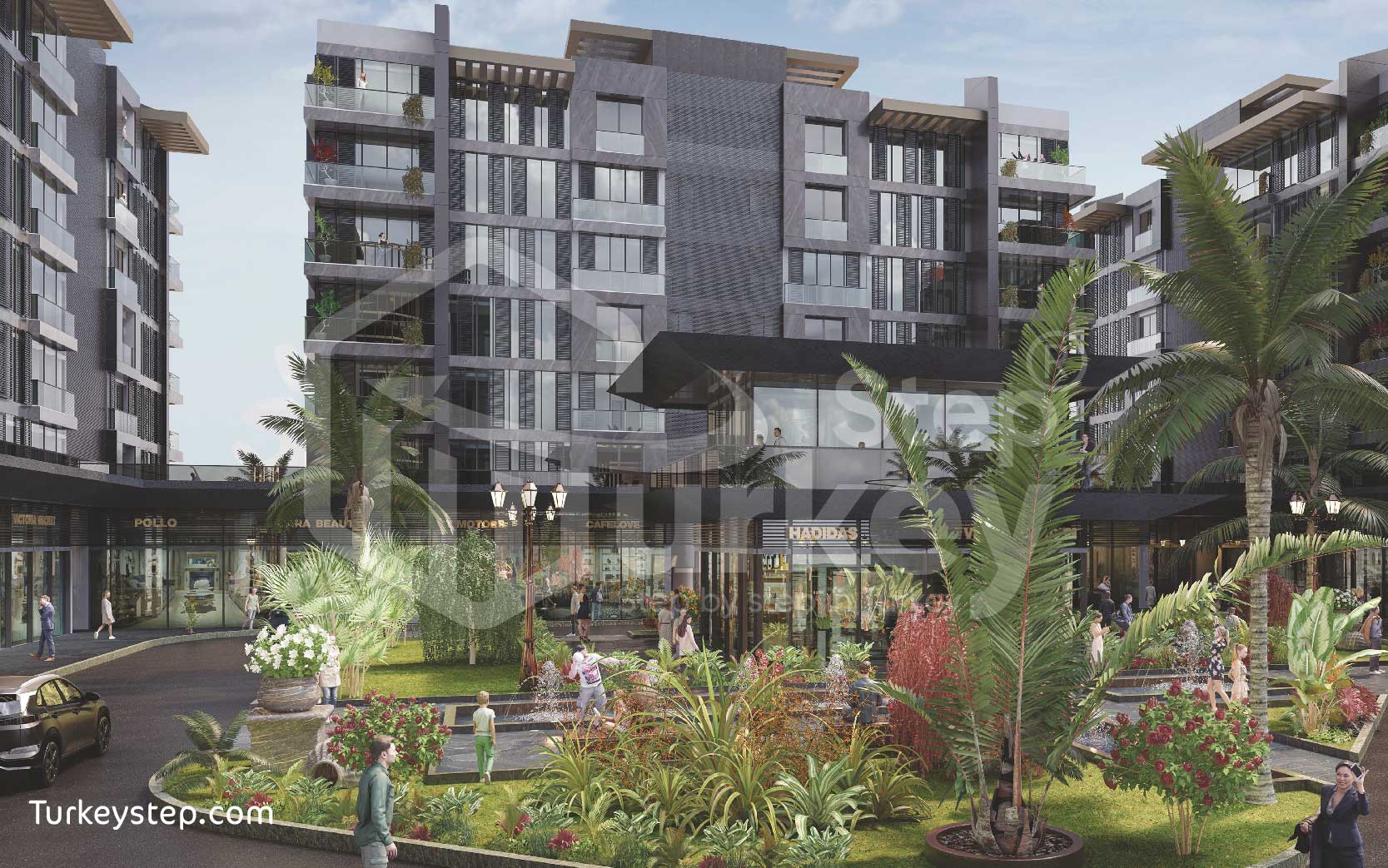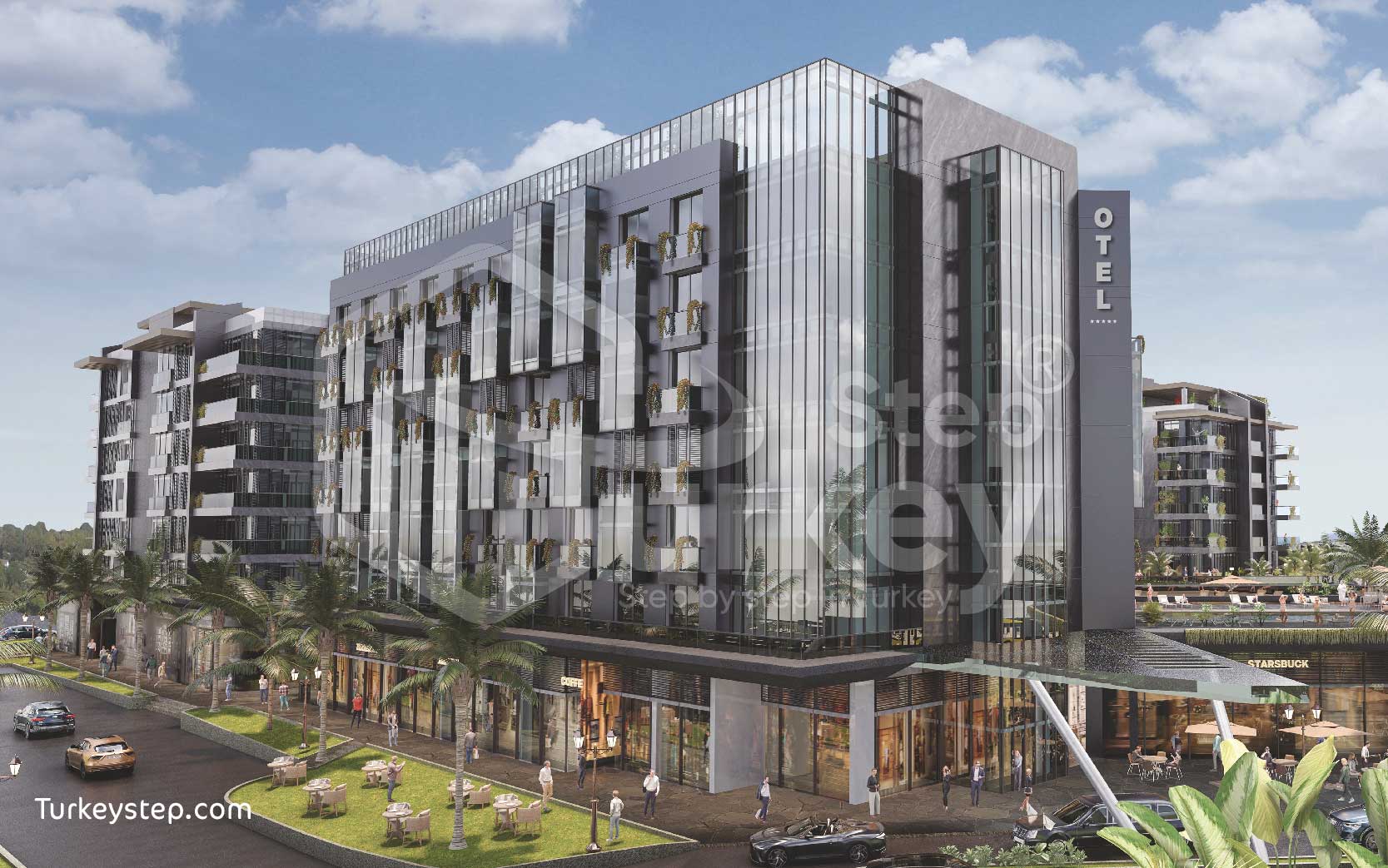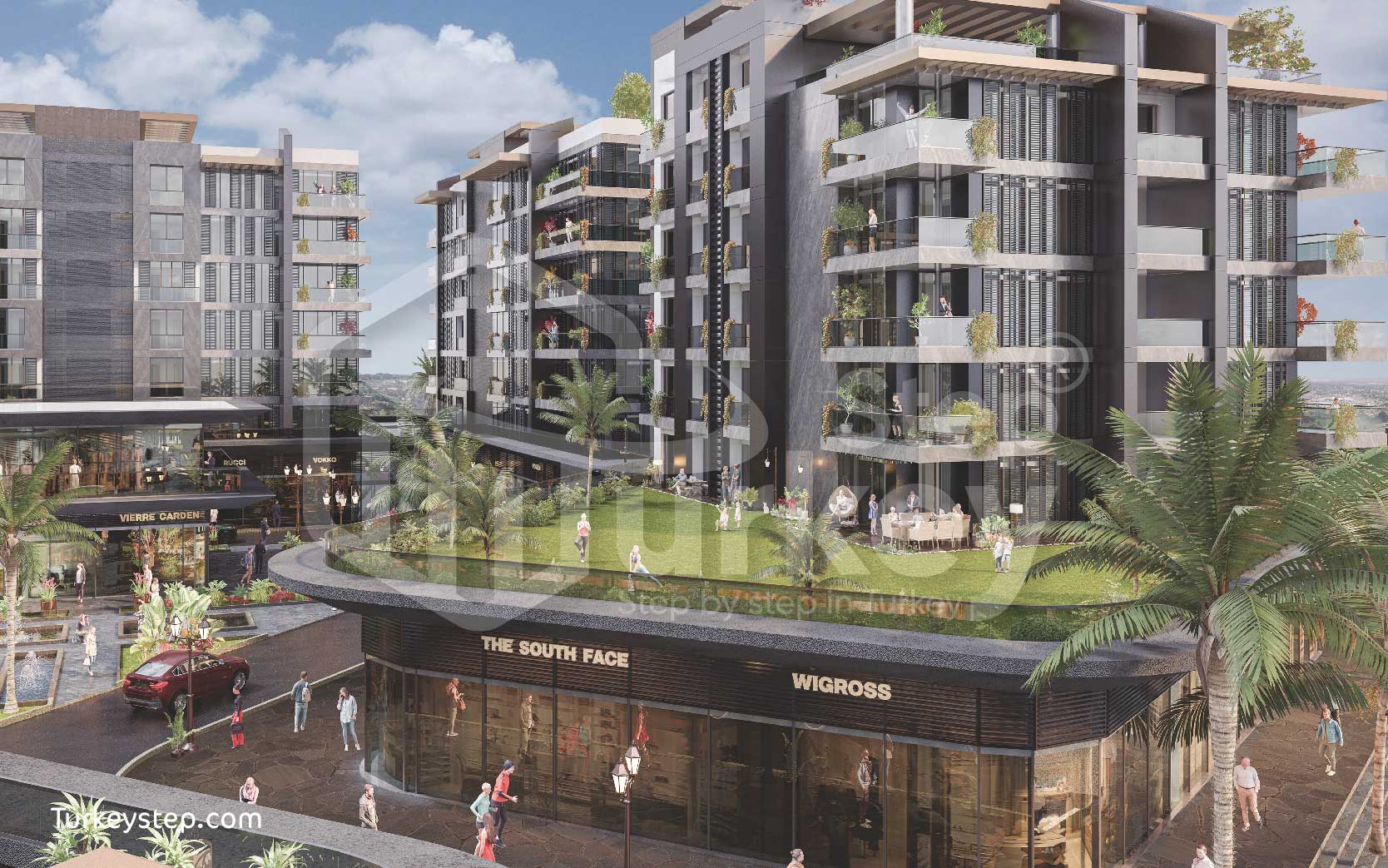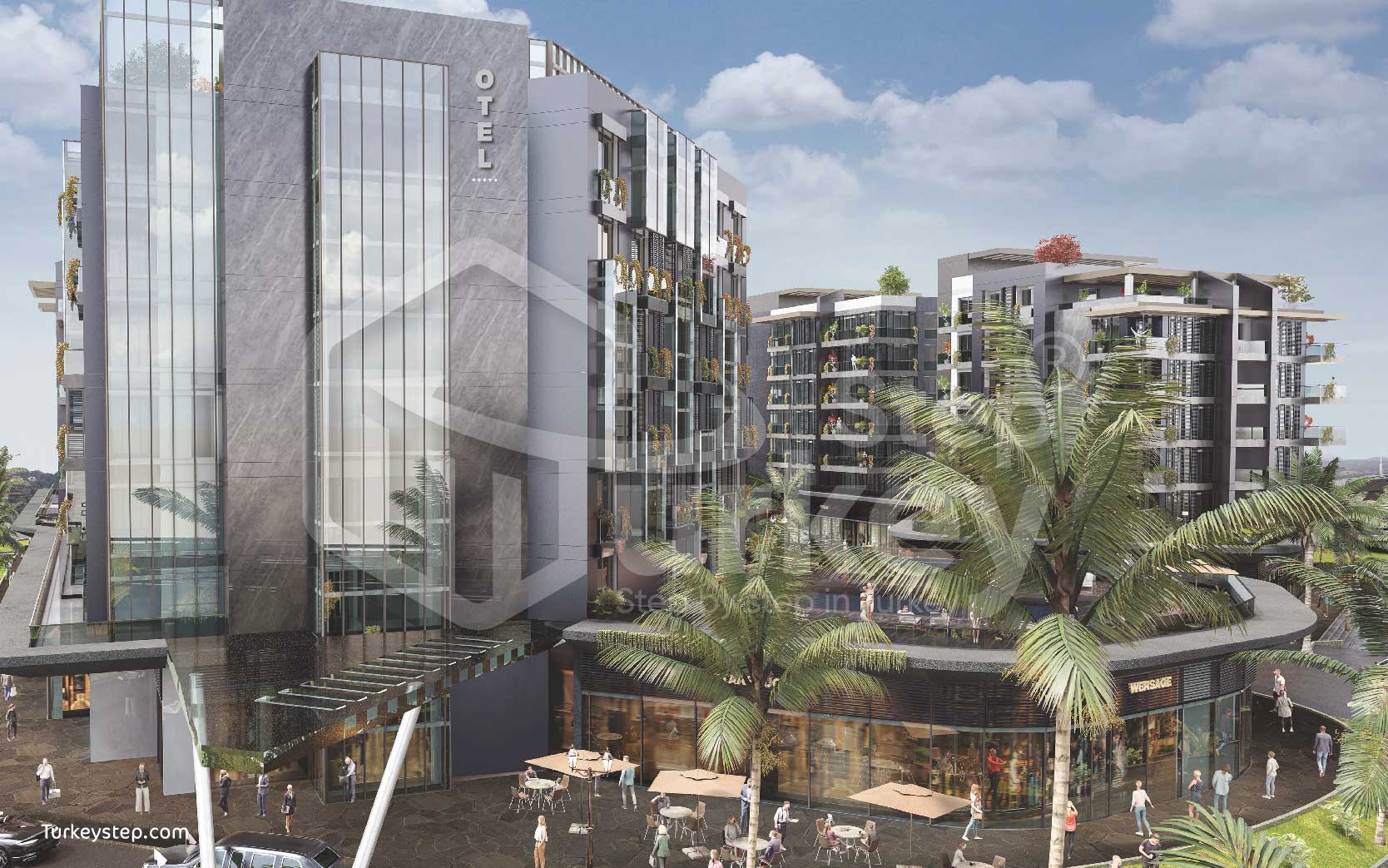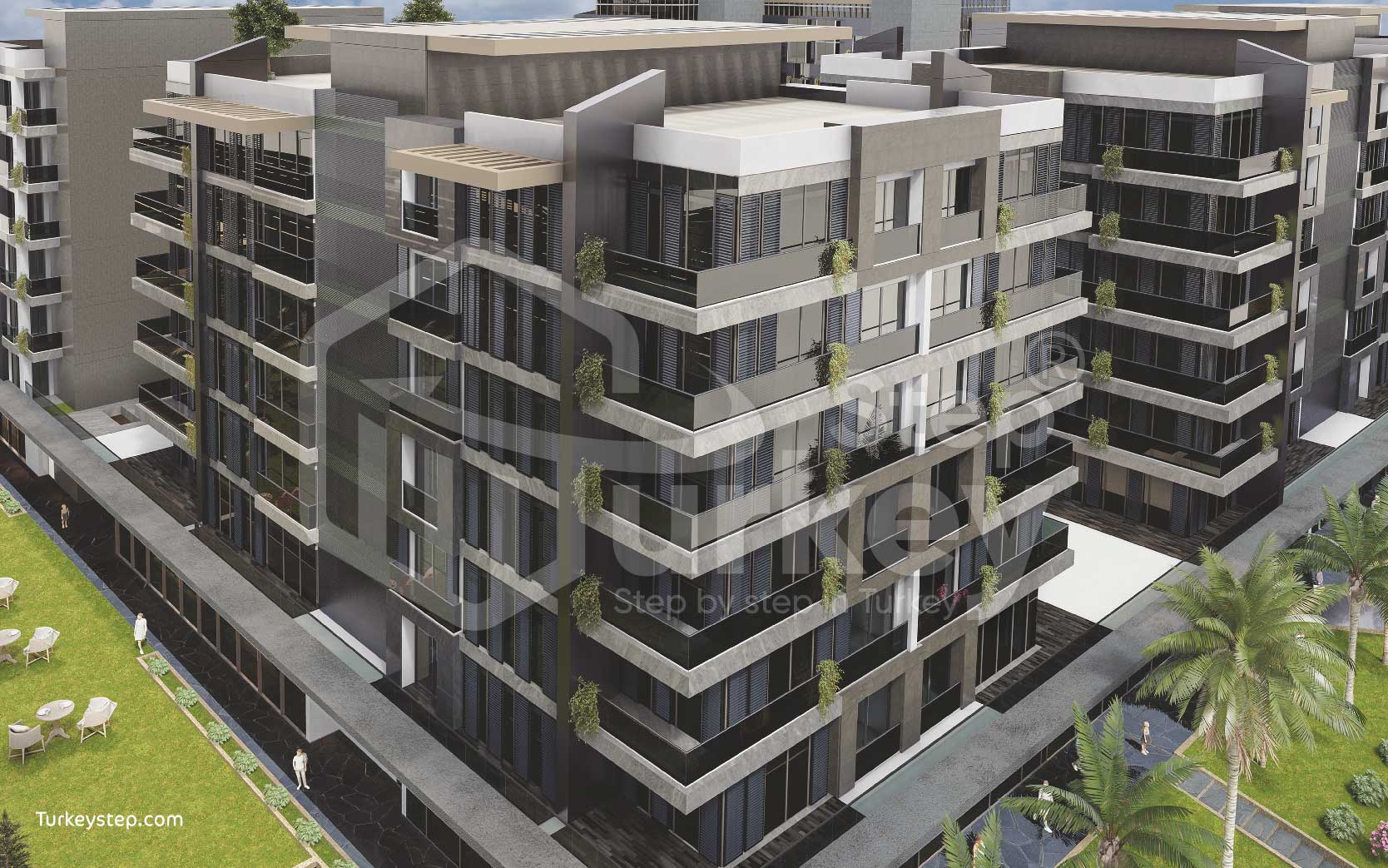 معلومات عن المشروع
Has Delta Project Apartments for Sale in Bahçelievler :
The Has Delta project offers apartments for sale in Bahçelievler, which is considered one of the most significant residential and investment areas in Istanbul. It is strategically located along the E5 highway and is near the center of European Istanbul. Known for its lush greenery, Bahçelievler translates to "houses with gardens," making it a desirable location for many seeking upscale and distinctive living in Istanbul. Bahçelievler is situated among the key residential and investment districts of Istanbul, connecting with Bakırköy, Güngören, Zeytinburnu, Bağcılar, and only minutes away from Taksim Square, Fatih, and Şişli.
This area stands out as one of the prime residential and investment regions in European Istanbul. For those searching for apartments for sale in Istanbul, numerous options are available in Bahçelievler within various projects. Many areas within Bahçelievler are part of redevelopment plans aimed at enhancing the residential infrastructure and replacing older buildings. Moreover, the area boasts modern and comprehensive infrastructure, offering a wide range of services that cater to its residents. It features various transportation options, including the rapid Metrobus route and subway lines, alongside public transportation facilities. Additionally, there are numerous public parks, entertainment centers, and cultural venues in Bahçelievler.
Has Delta Project Overview:
The Has Delta project offers ready-to-move-in apartments suitable for both living and investment purposes in Bahçelievler. It stands out due to its proximity to various transportation options, being directly on the E5 route and close to the city center, historical landmarks, and archaeological sites. The project is constructed to the highest safety, quality, and earthquake-resistant standards.
The Has Delta project is built on a 12,640 square meter plot and consists of five building blocks, each six stories high. The residential section comprises four blocks housing 81 apartments of varying sizes, layouts, and views. The fifth block is a 5-star hotel with 130 hotel rooms and full hotel services. Additionally, the project includes a commercial market area with 34 stores catering to the residents and the surrounding area, offering various recreational and social services along with extensive green spaces.
If you seek a comfortable and tranquil residence, consider purchasing an apartment in Bahçelievler within the Has Delta project. It's a luxurious project suitable for residency and investment, also qualifying for Turkish citizenship due to its high property valuation.
Features of the Has Delta Project's Location:
– Situated in Bahçelievler, European Istanbul.
– One minute away from the E5 highway.
– Within minutes from subway stations.
– A few minutes from the Metrobus station.
– Proximity to renowned hospitals, universities, and schools.
– Several markets and commercial malls nearby.
– Approximately 25 minutes from Istanbul Airport.
Has Delta Project Features:
– 24/7 security and surveillance.
– CCTV cameras.
– Earthquake-resistant construction.
– Modern insulation systems.
– Parking facilities.
– Automatic fire extinguishing system.
– Fire and smoke alarms.
– Elevators.
– Swimming pools.
– Sports club.
– Children's playground.
– Sauna.
– 5-star hotel.
– Commercial market.
Apartment Features:
– Residential apartment sizes: 1+1.
– Prices starting from: $645,000 USD.
– Apartment sizes range from 150 m² to 197 m².
– Payment options: Cash or installment.
Interested in purchasing an apartment in Istanbul?
Click here to chat directly with customer service via WhatsApp.
Amenities

Internet

Central heating

Gym

swimming pool

Bodies of Water

Children's area

Earthquake resistant

Fire fighting system

Turkish bath

sauna

Smart Home

Security

security cameras

Hotel rooms

Close to hospitals

Close to mosques

close to the sea

Close to transportation

Close to malls

Close to airports

supermarket

Elevators

parking

Project state

READY

Number of apartments

81

Bedrooms

1

Area

150

Baths

1

Living room

1

Location

Bahçelievler

Delivery date

2022