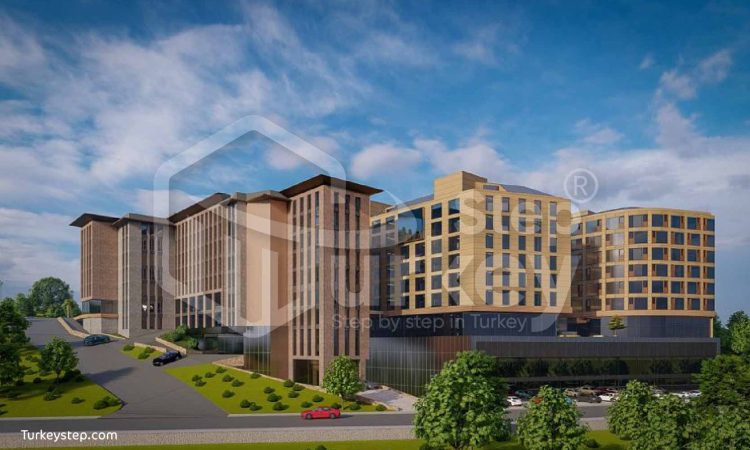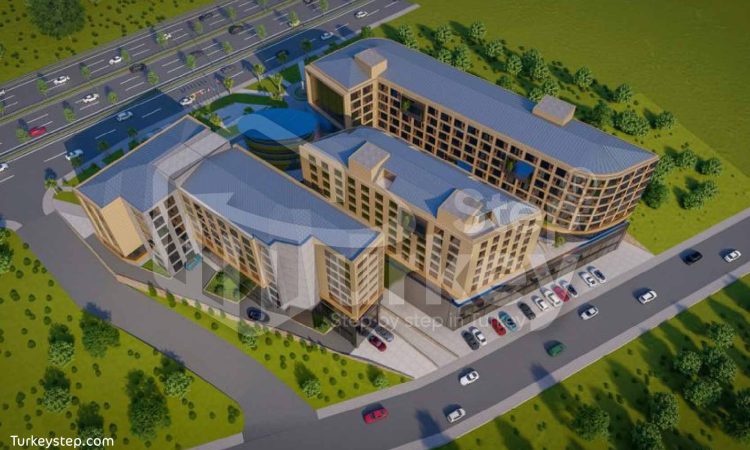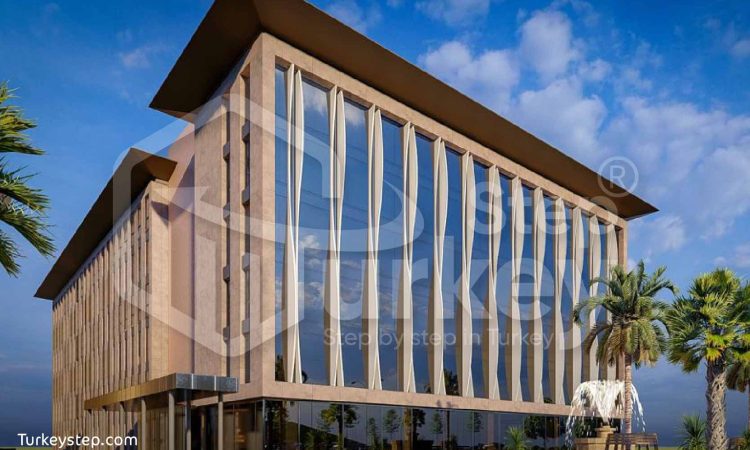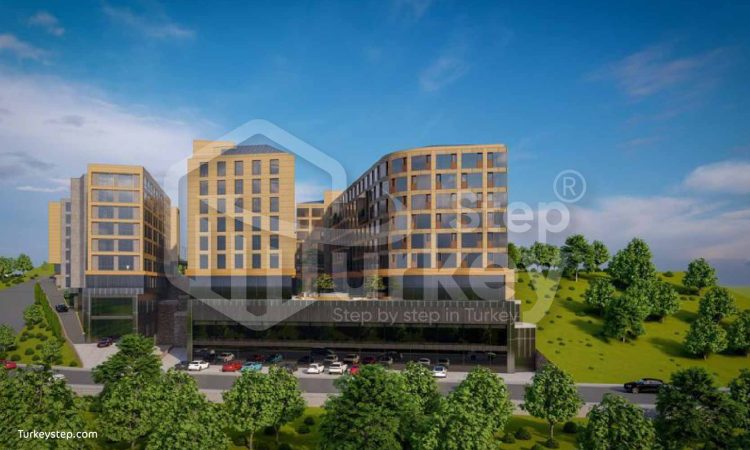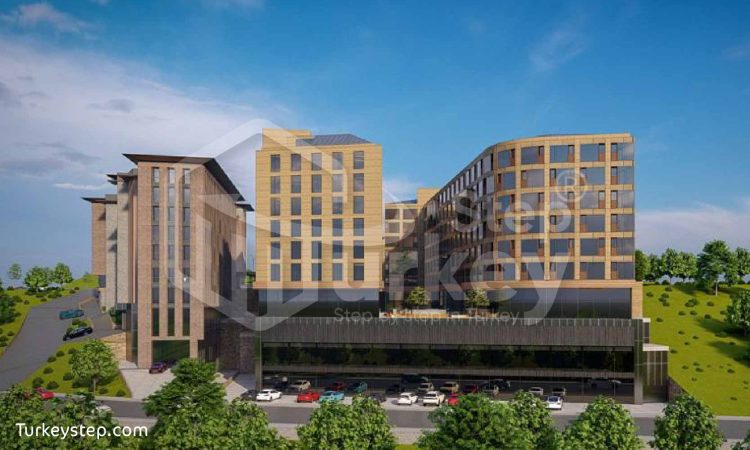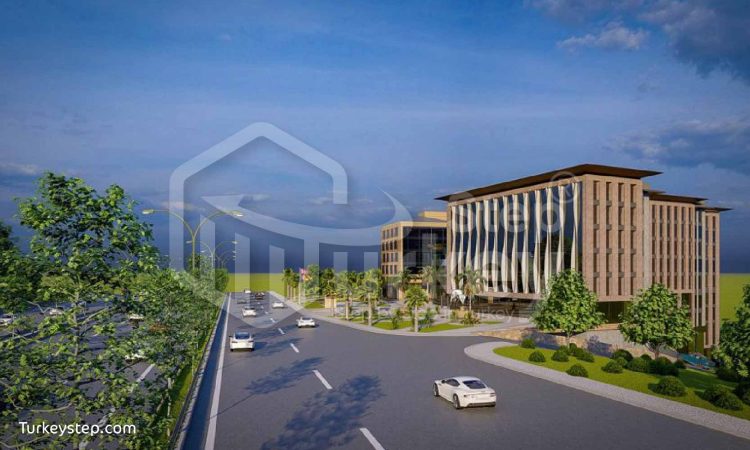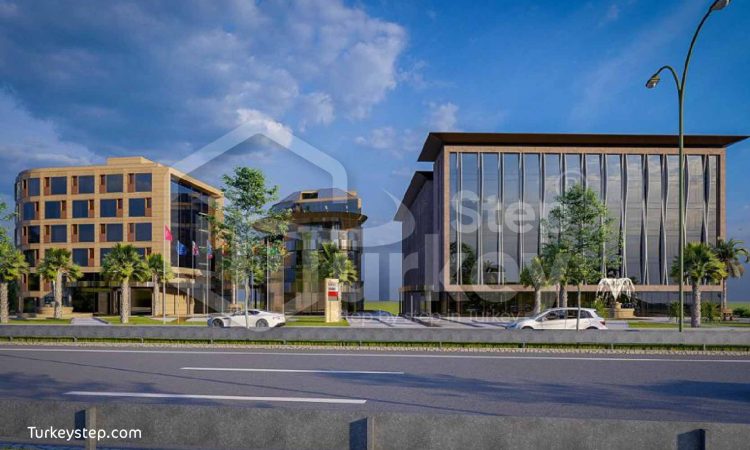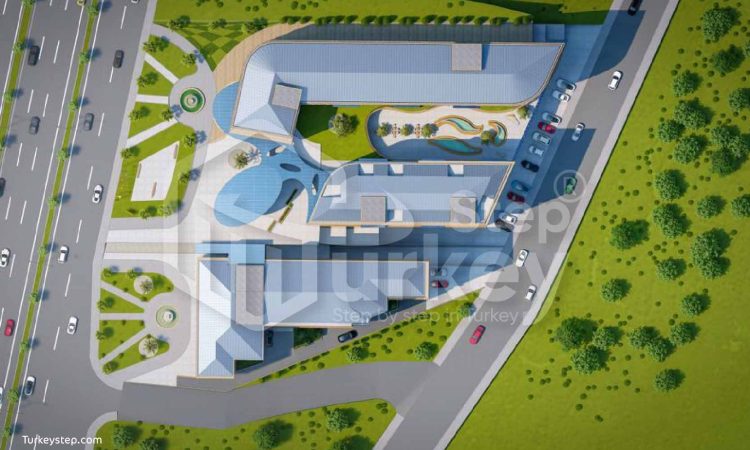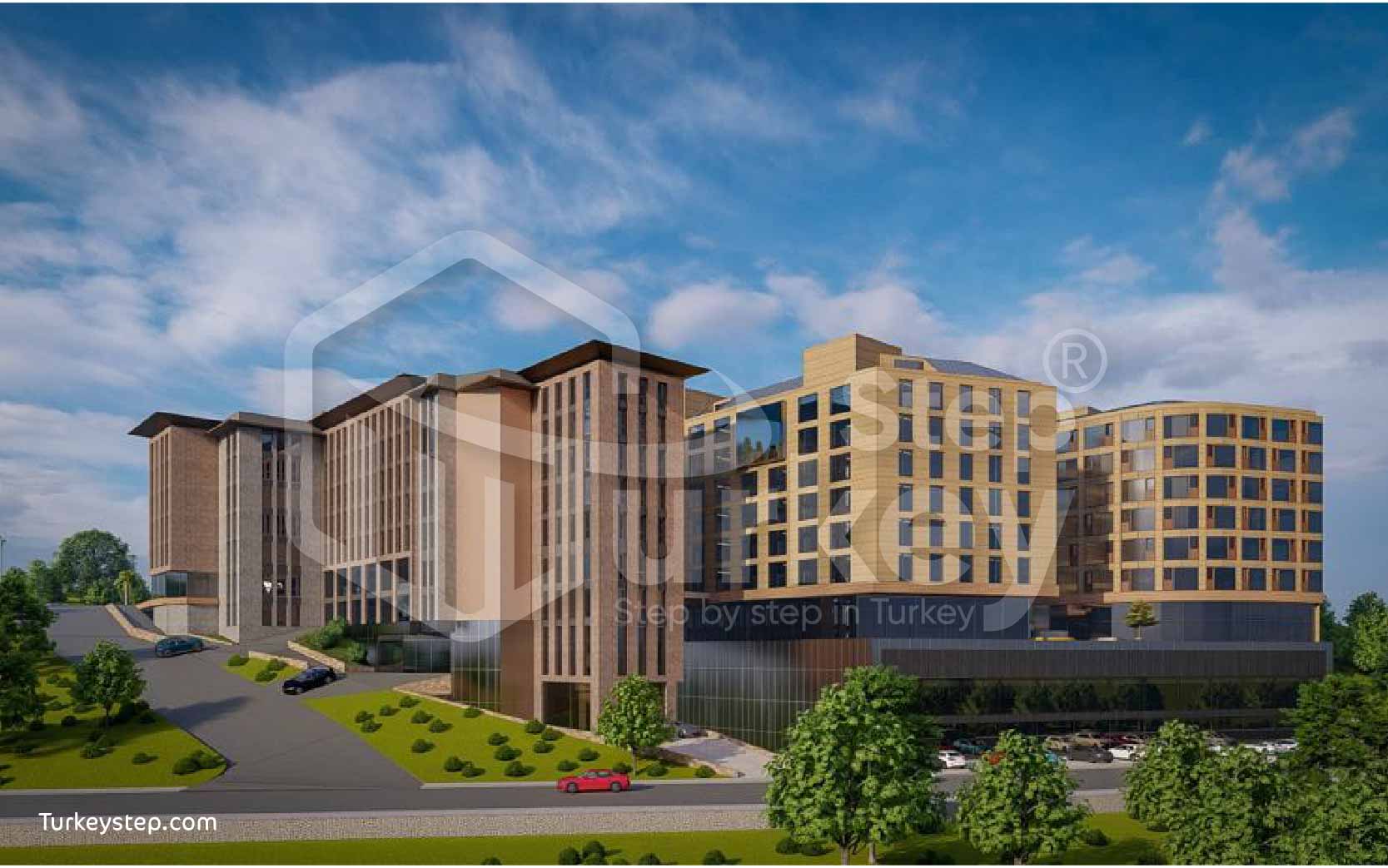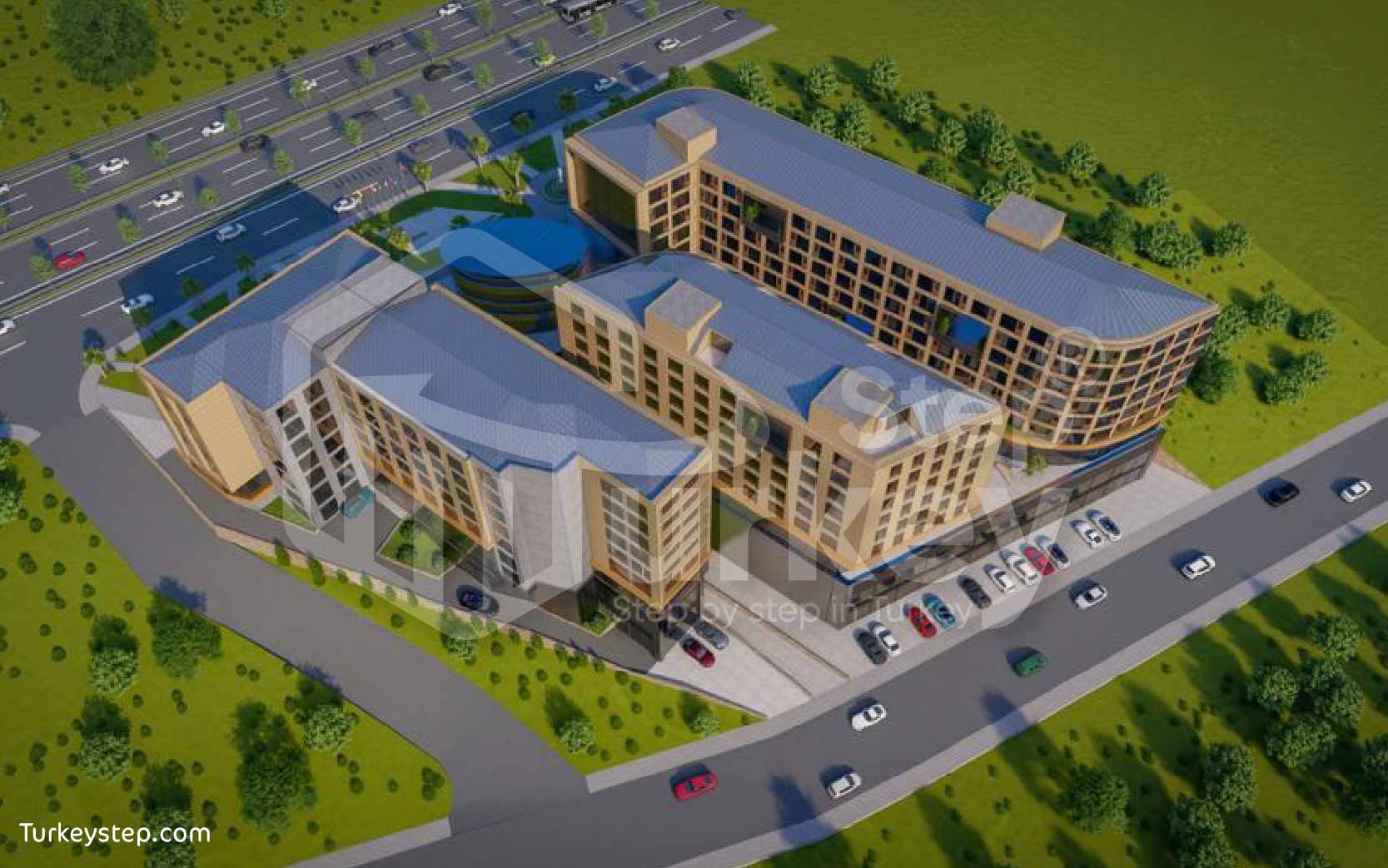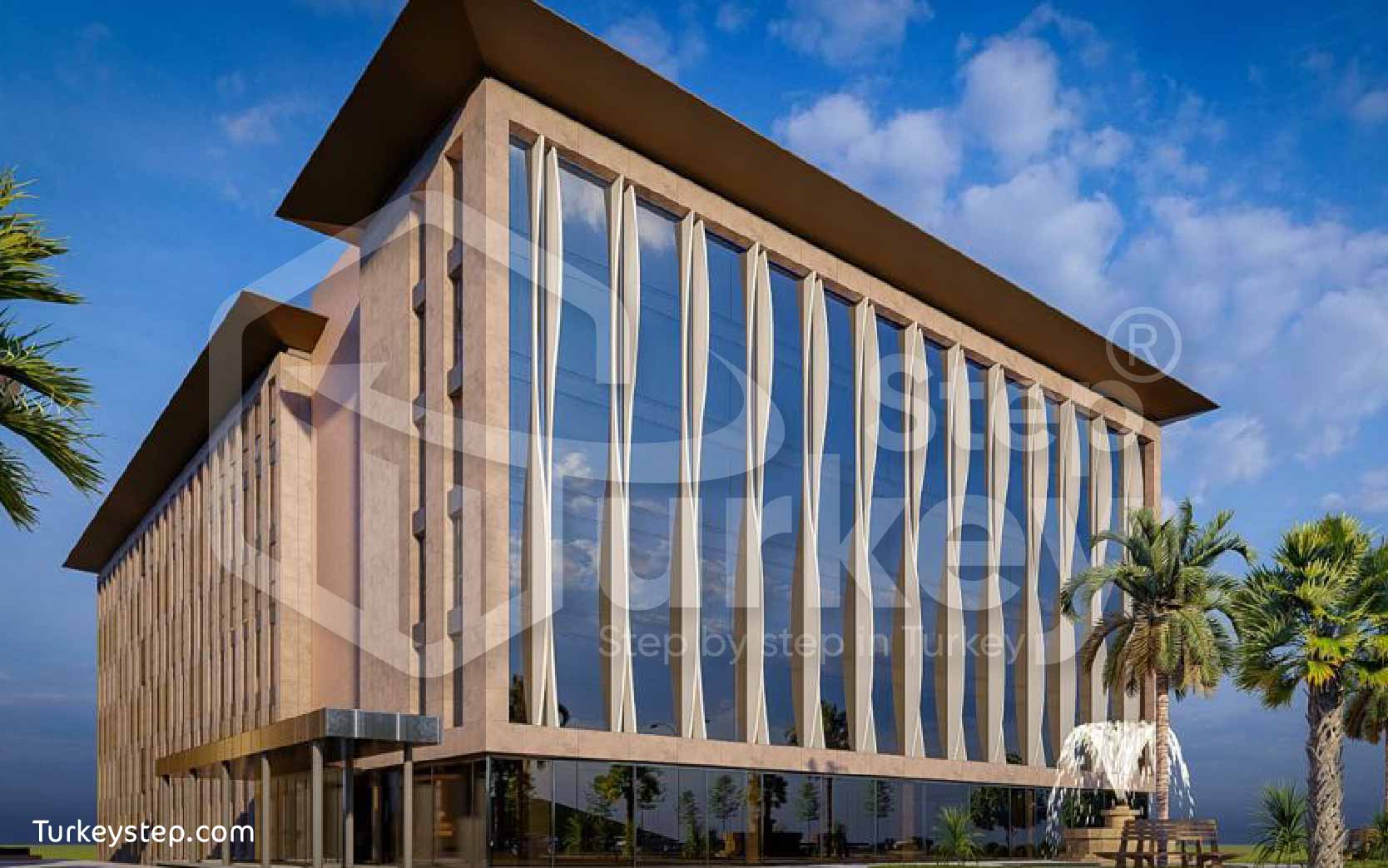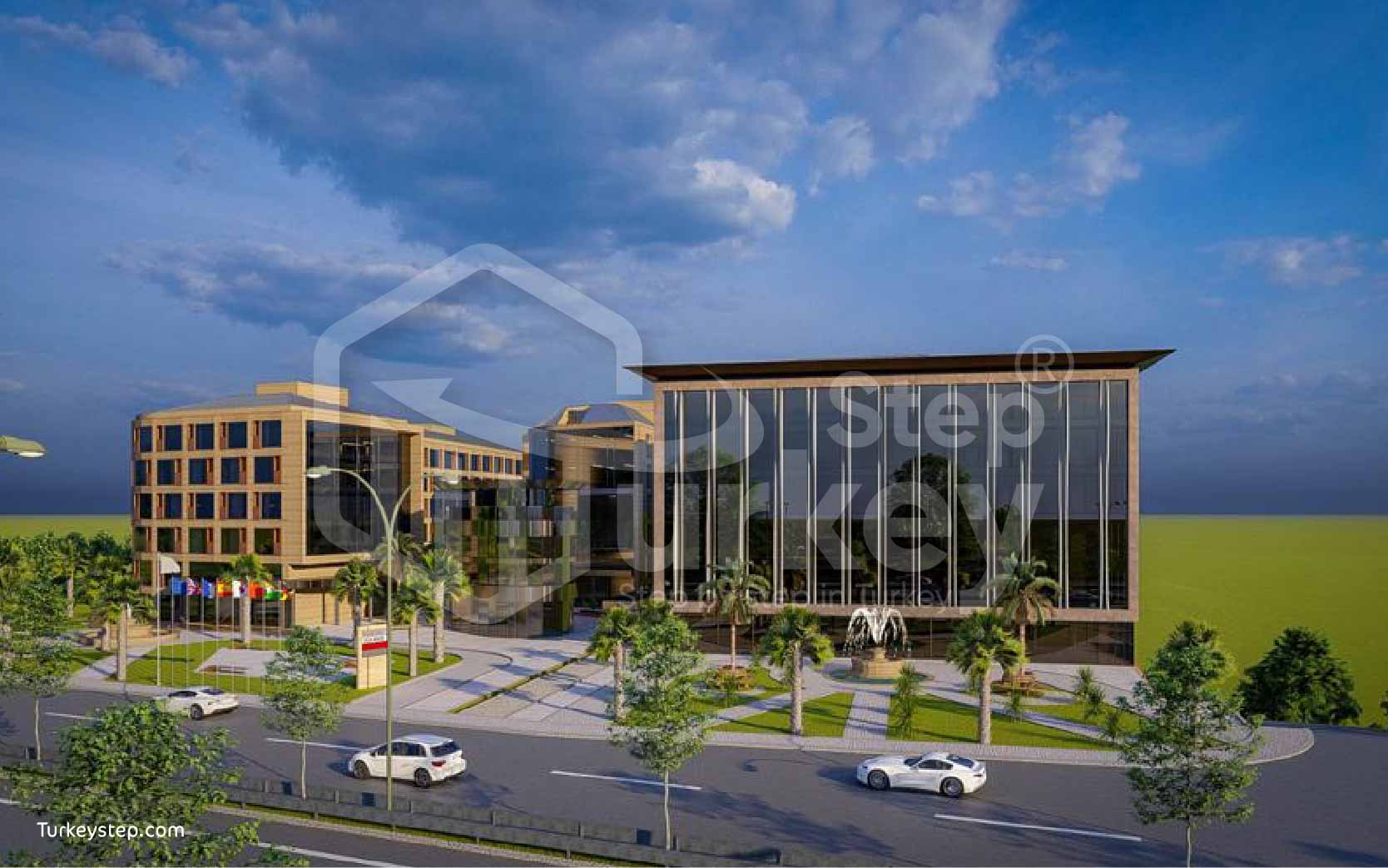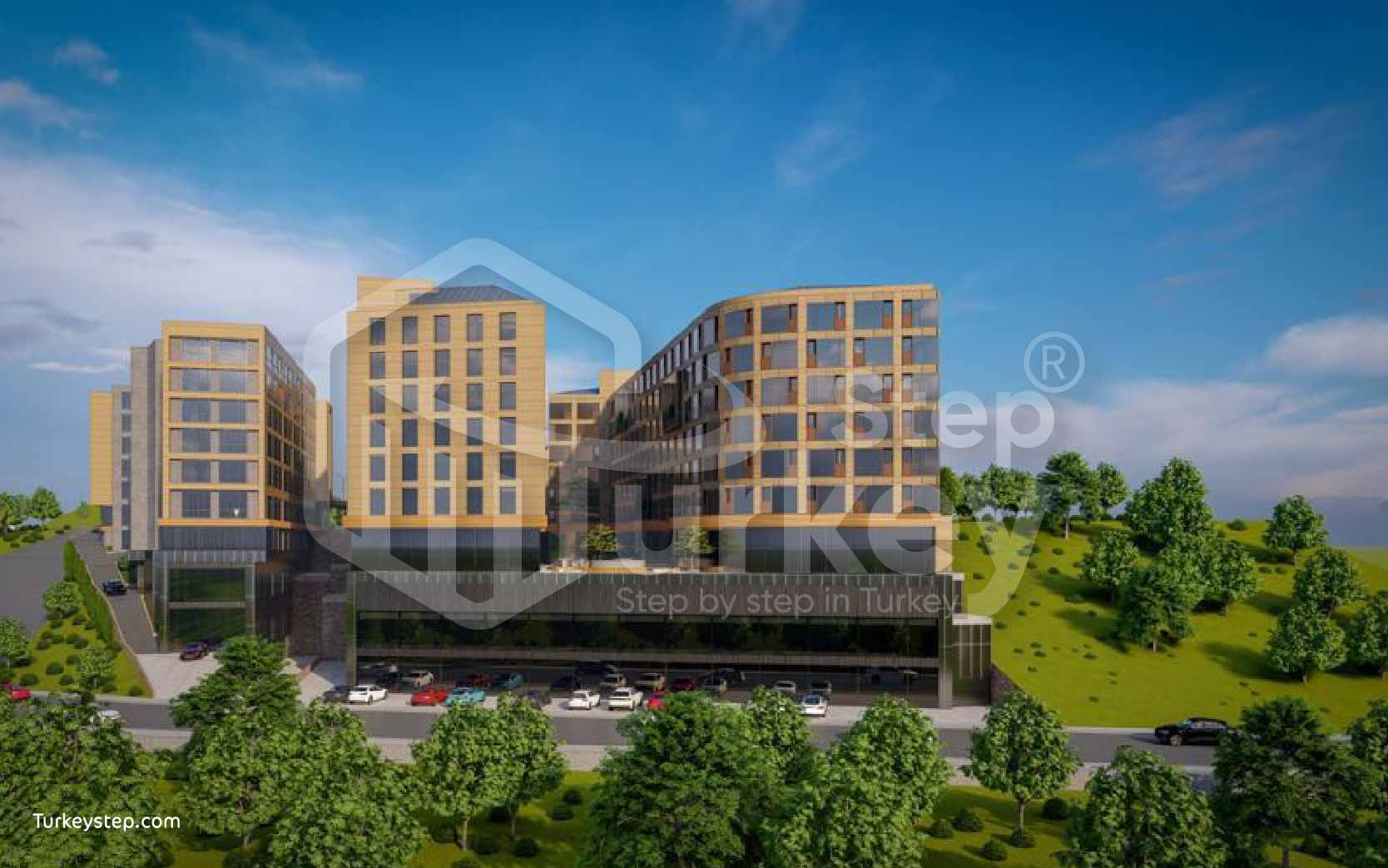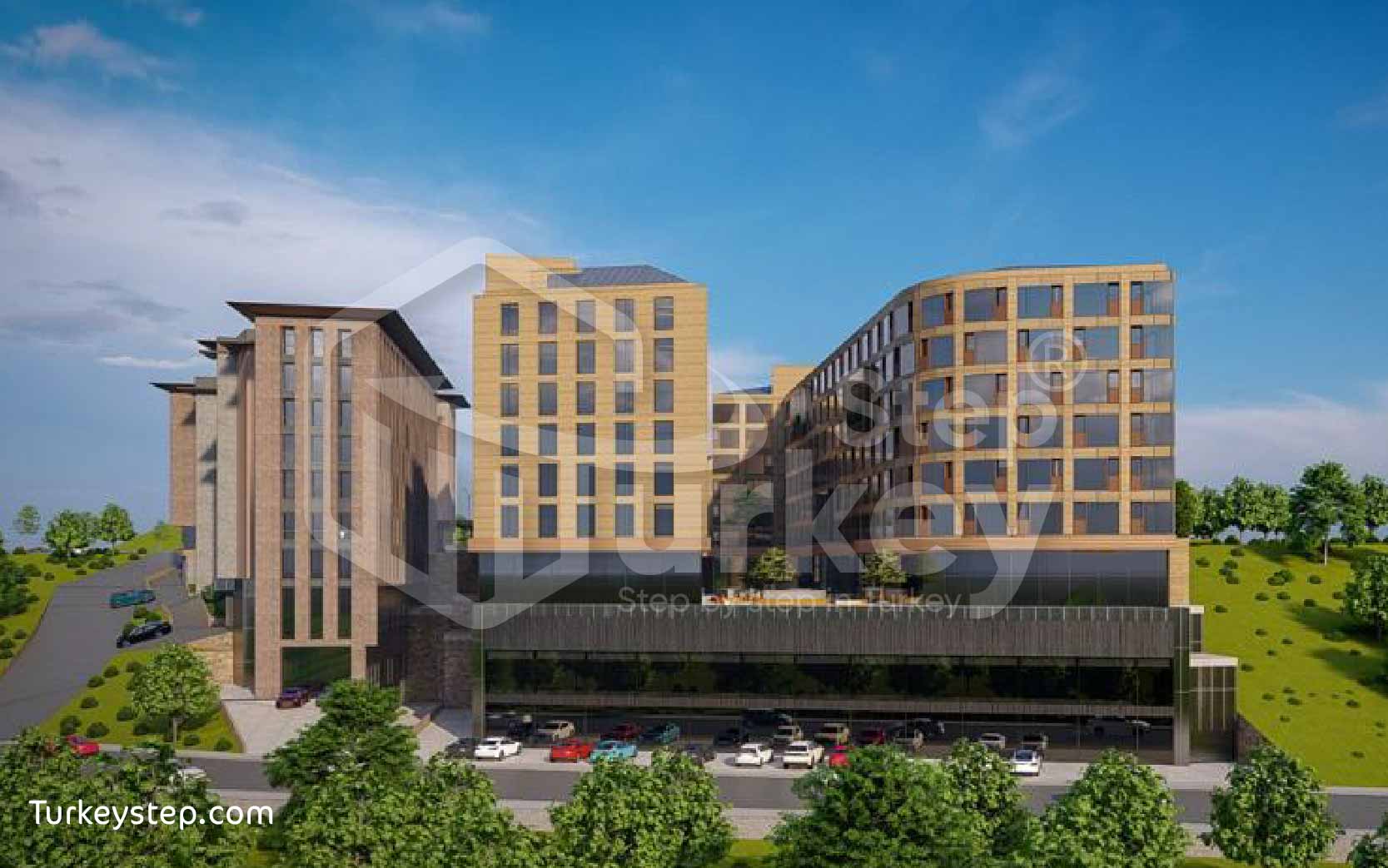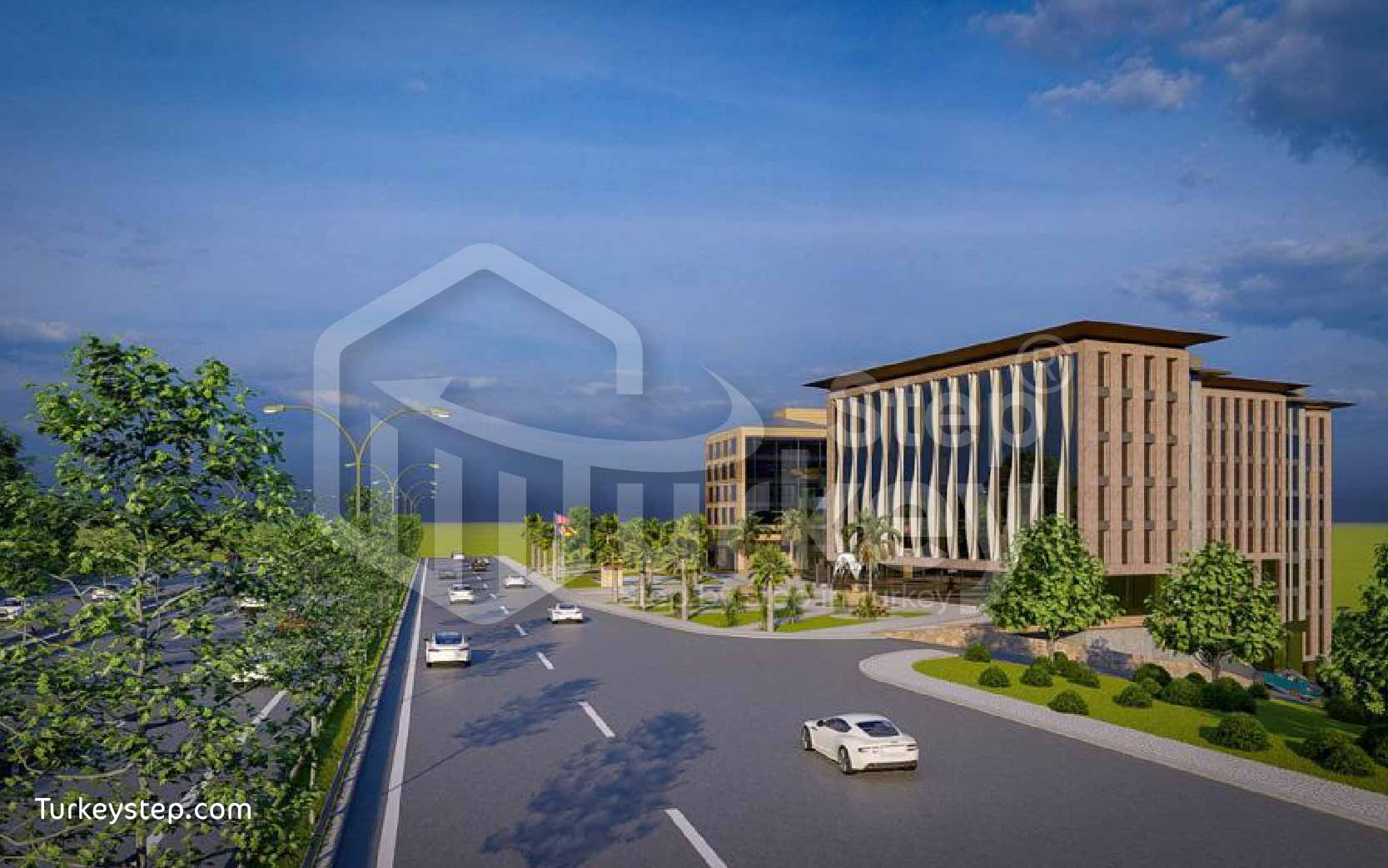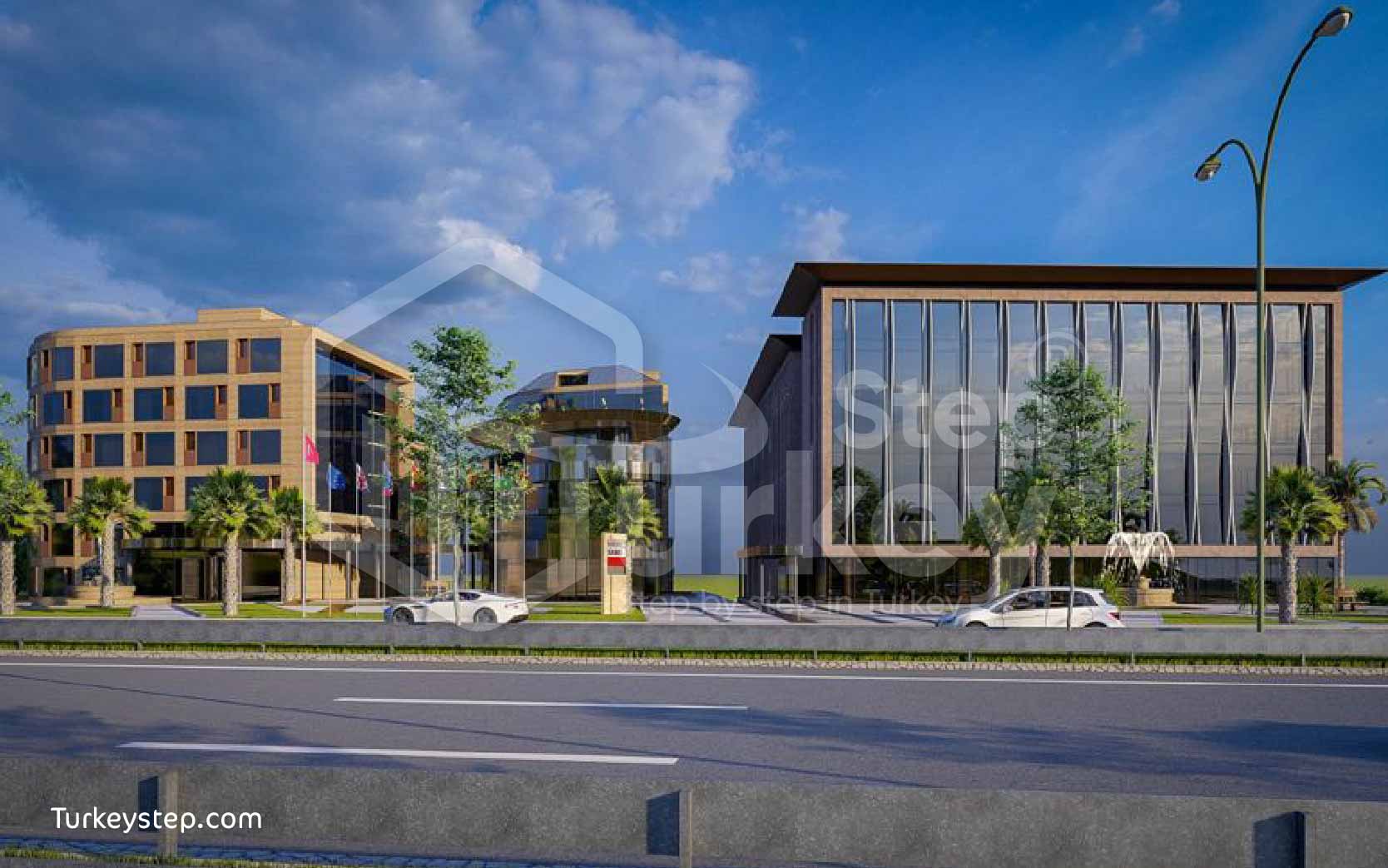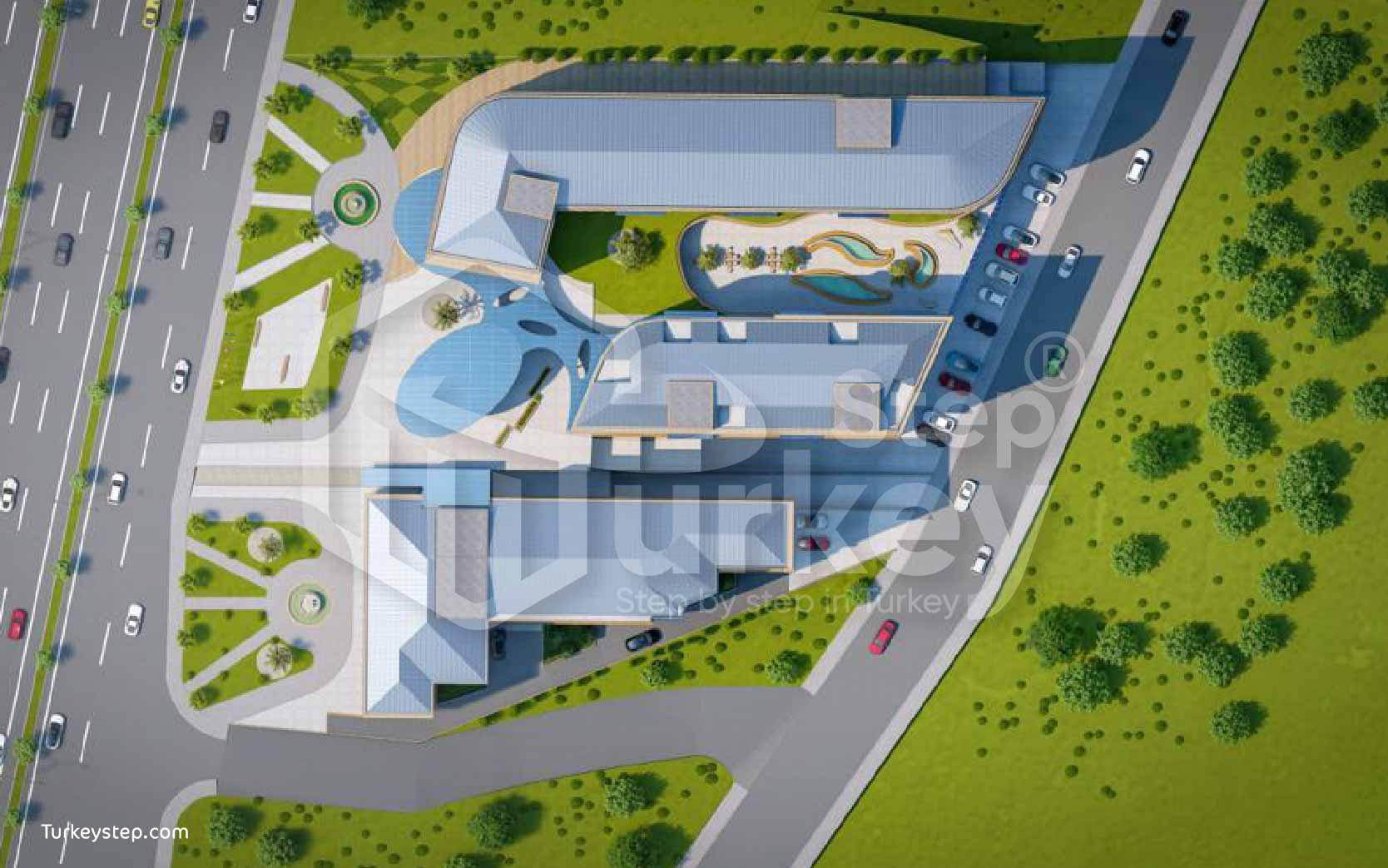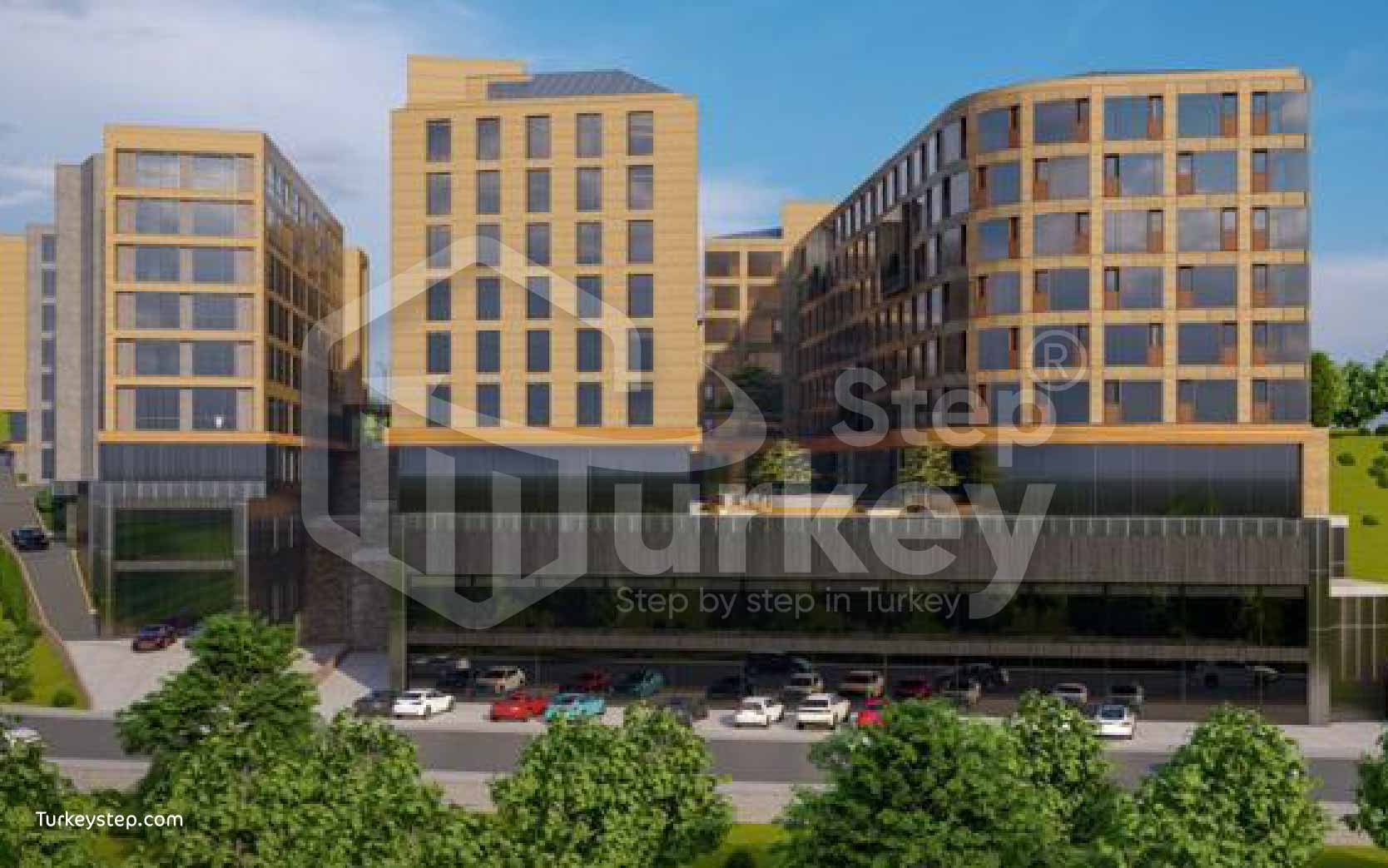 معلومات عن المشروع
Ramada Hotel & Suite Project :
The Ramada Hotel & Suite Project is a luxurious hotel project situated in the Pendik area of Asian Istanbul. Pendik is known for its natural beauty and its location along the Marmara Sea in Asian Istanbul. The area's proximity to the Marmara Sea makes it an attractive location for those seeking quiet living with a view of the sea in Istanbul. Pendik has seen rapid urban development, transforming from a tranquil place to a bustling area due to urbanization and the construction of numerous residential and commercial projects.
Pendik holds a strategic position between several significant investment zones, namely Kartal, Sultanbeyli, and Tuzla. It is connected to these areas through a complex transportation network, serving as a transportation hub linking these three areas together. Moreover, Pendik's notable feature is the Sabiha Gökçen Airport, which attracted numerous investors to establish their projects, contributing to its urban, economic, and residential development. The area has witnessed the construction of various hotels, commercial centers, and industrial zones near the airport, the second largest airport in Istanbul, facilitating hundreds of flights daily to and from countries worldwide.
Ramada Hotel & Suite Project – General Information:
The Ramada Hotel & Suite Project is a commercial and residential hotel project affiliated with the renowned global hotel chain, Ramada, which operates hundreds of hotels worldwide. This makes the project one of the most significant investment ventures in Asian Istanbul, offering high-quality services with a 5-star hotel rating, including commercial, residential, and medical sections within the project, making it a major investment icon in the city.
The project is built on an 8800 m² land area, consisting of 4 buildings divided into 3 sections:
– Block A & B1: Ramada Hotel & Suite.
– Block B2: Commercial office building.
– Block C: A specialized medical complex for medical tourism.
Additionally, the project features a vast conference hall and a 5000 m² service entertainment center alongside 5-star hotel services, affiliated with the global Ramada hotel chain. The project's evaluation is suitable for those seeking Turkish citizenship, making it a crucial investment project in Asian Istanbul.
Ramada Hotel & Suite Project Features:
– Located in v, Asian Istanbul.
– Proximity to the highway.
– Minutes away from the Bosphorus Strait and the first bridge in Istanbul.
– Just minutes from the Marmara Sea coastline.
– Close to various transportation modes, bus stations, and public transportation in the area.
– Near renowned hospitals, universities, and schools in Pendik.
– Close to numerous markets and commercial malls.
– Only 10 minutes away from Sabiha Gökçen Airport.
Project Features include:
24/7 security and surveillance.
CCTV surveillance.
Earthquake-resistant construction.
Modern isolation systems.
Parking facilities.
Automatic fire extinguishing system.
Fire and smoke alarms.
Swimming pools.
Gymnasium.
Smart home system.
Massive conference hall.
Medical wellness center.
Commercial shops.
Restaurants.
Apartment Features:
– Residential apartment types: Studio (0+1) – 1+1.
– Apartment sizes range from 29 m² to 200 m².
– Prices start from $174,000.
– Payment methods: Cash and installment options available.
If you're interested in purchasing an apartment in Istanbul .
Click here to speak directly with customer service via WhatsApp.
Amenities

Internet

Central heating

Gym

swimming pool

Children's area

Cinema

Playstation room

City view

Earthquake resistant

Fire fighting system

Jacuzzi

Turkish bath

sauna

Smart Home

Security

security cameras

Hotel rooms

Close to hospitals

Close to mosques

Close to transportation

Close to malls

Close to airports

Restaurant & Cafe

Elevators

hotel services

Massage room

parking

Project state

Under construction

Bedrooms

1

Area

29

Baths

1

Living room

1

Location

Pendik

Delivery date

2024
1+1
Bed

01

Bath

01

115 - 200 م2