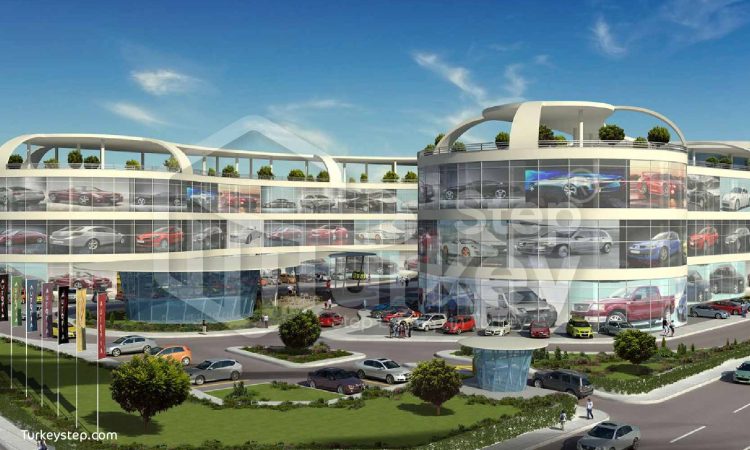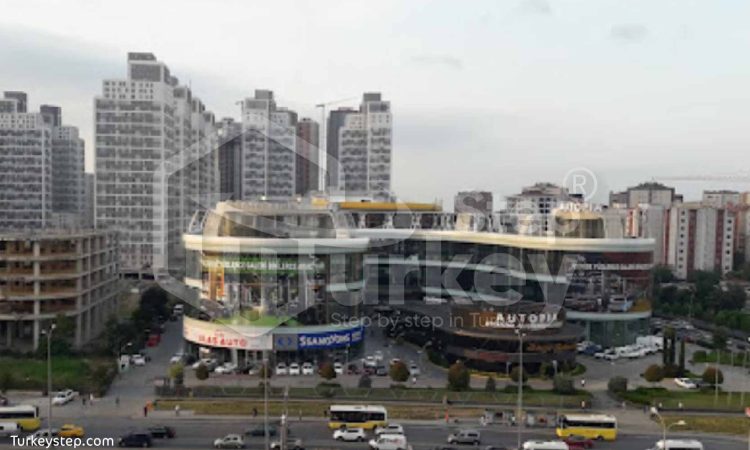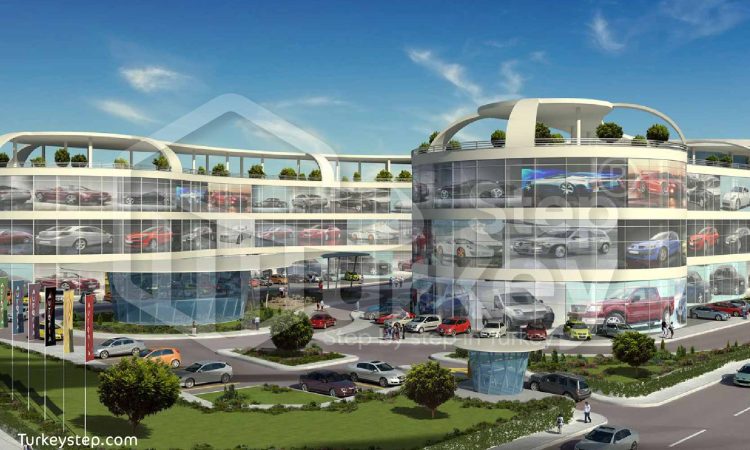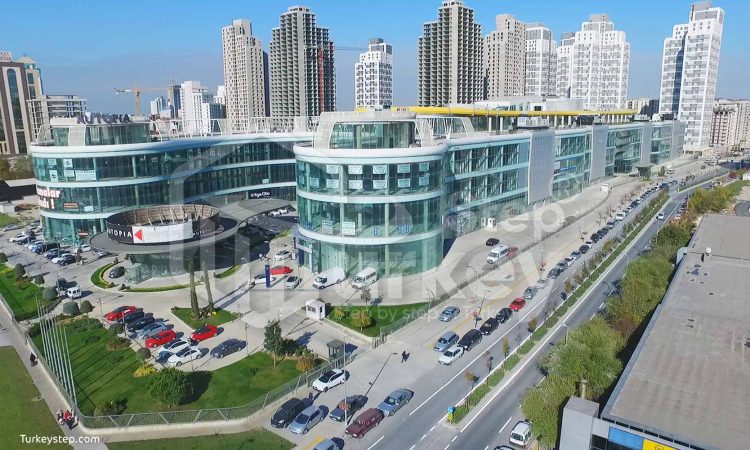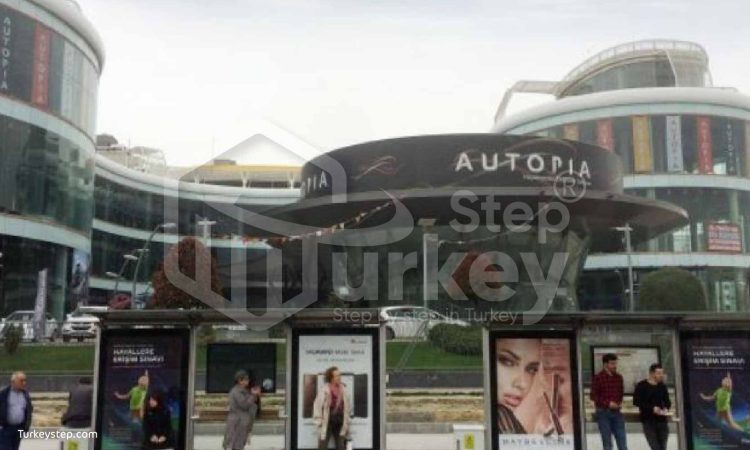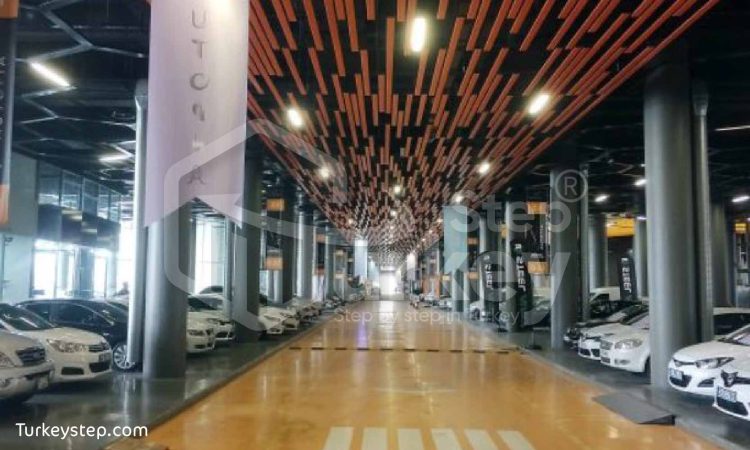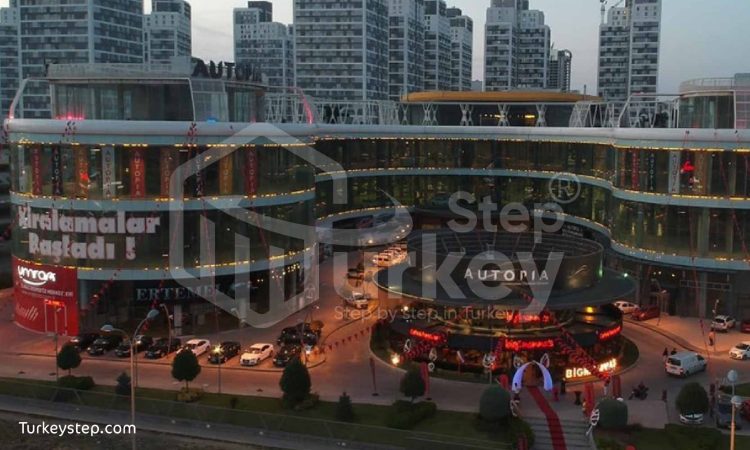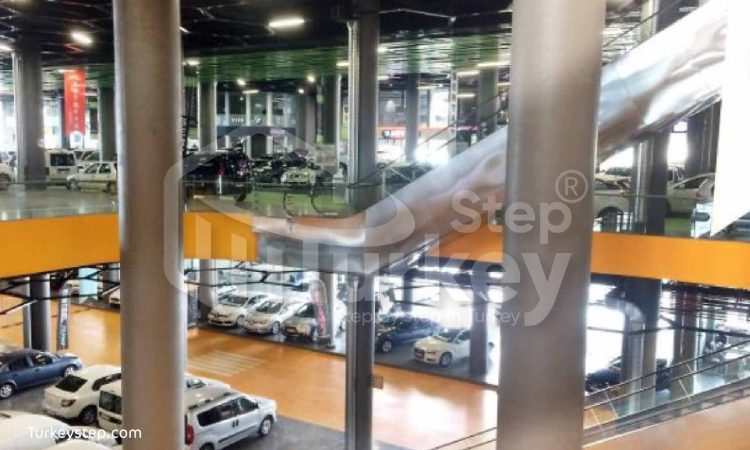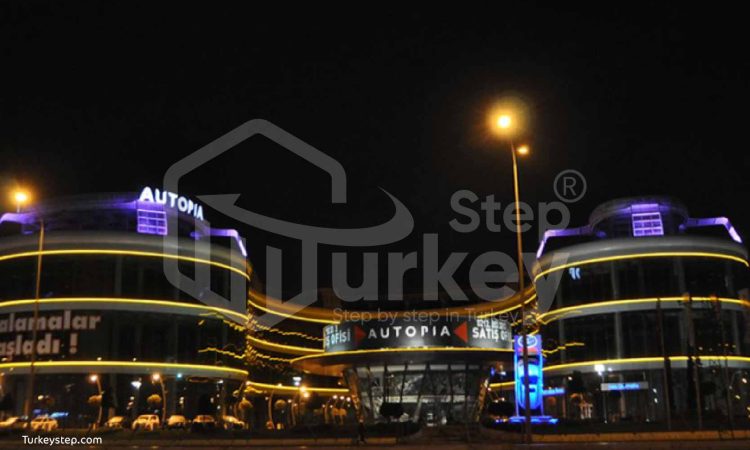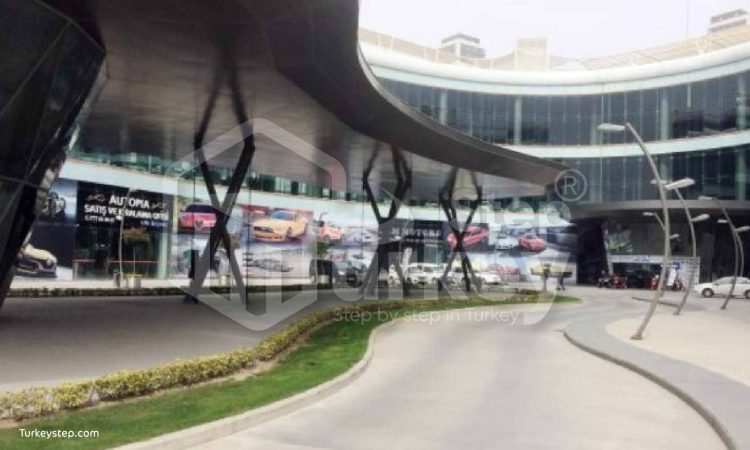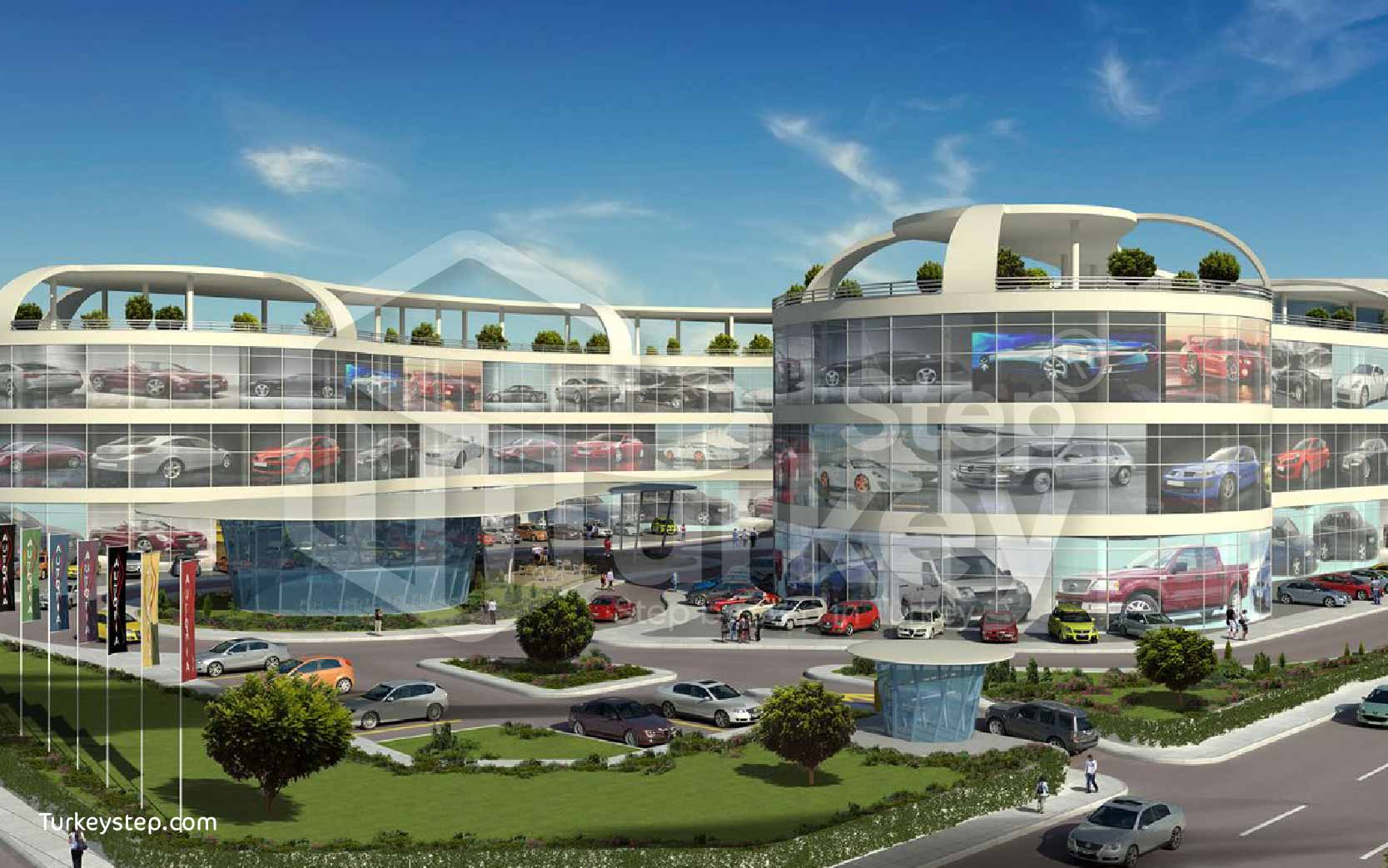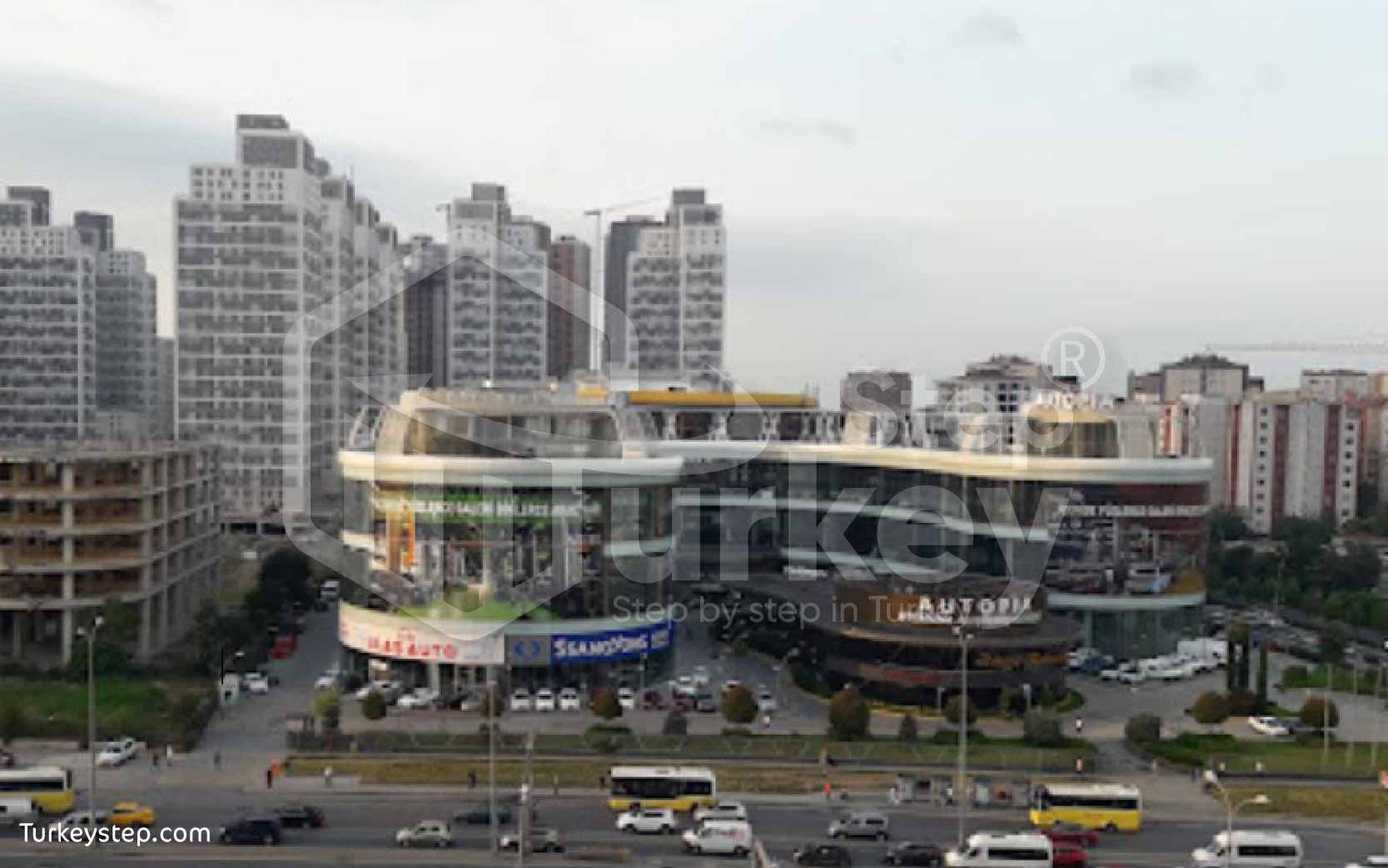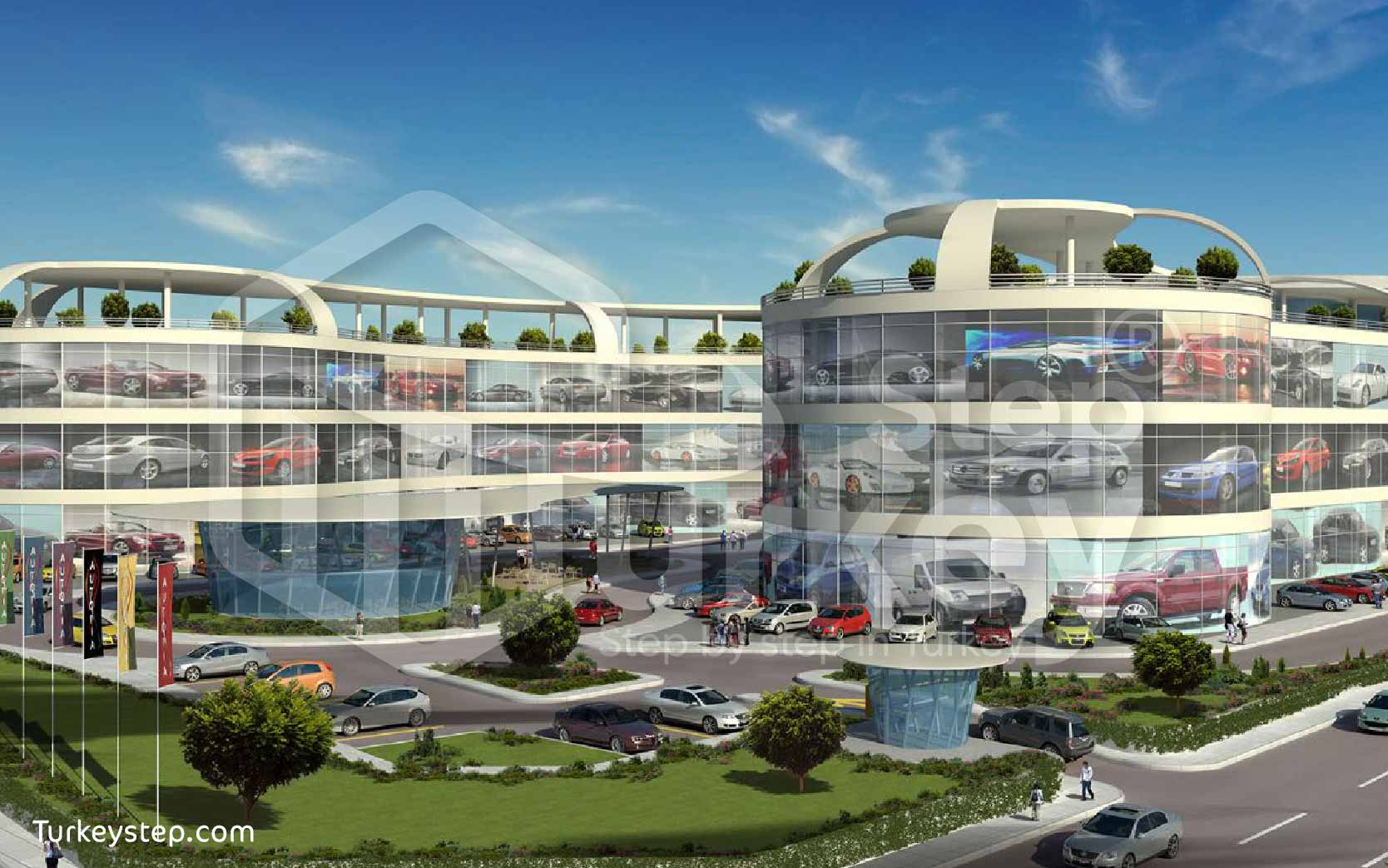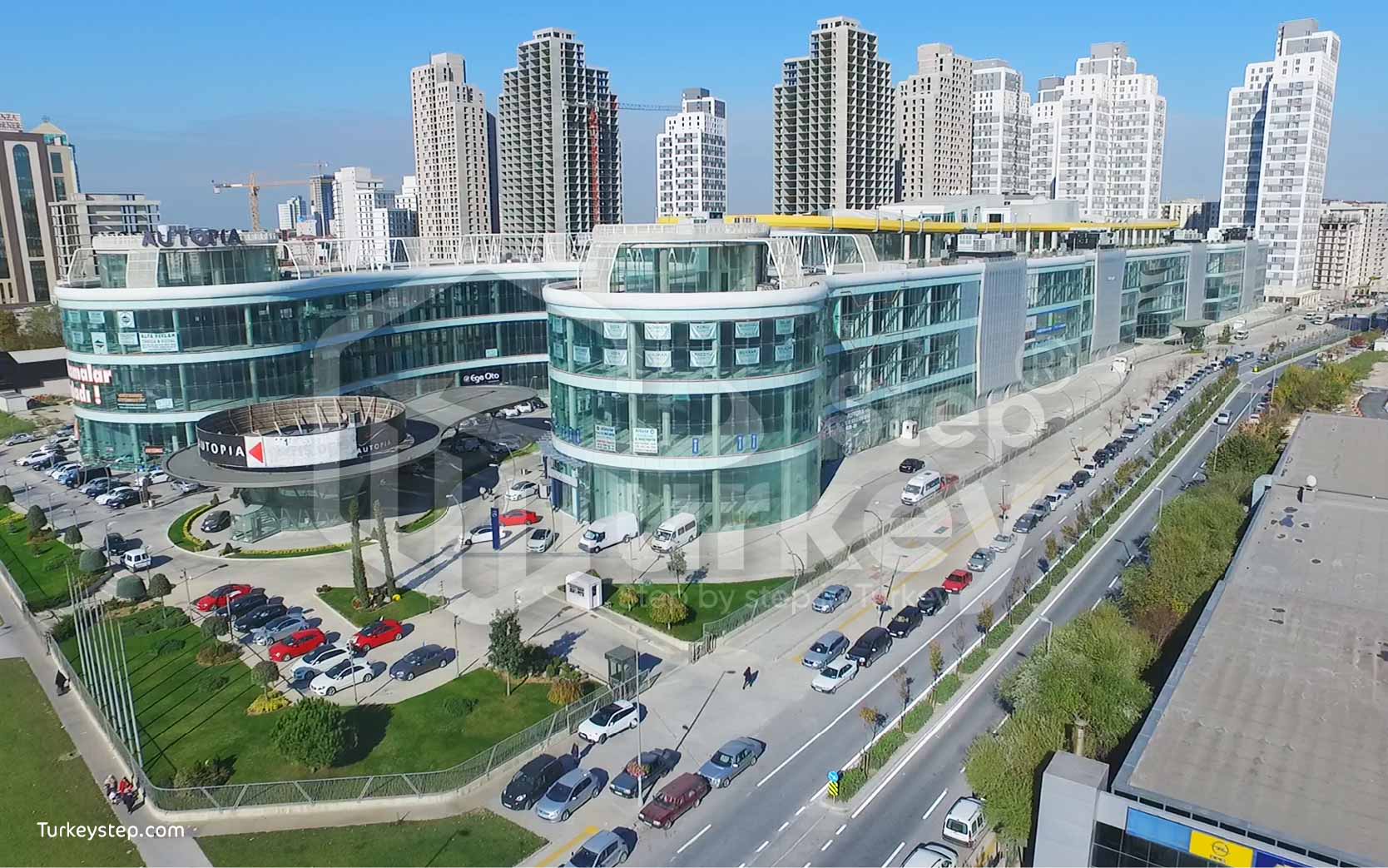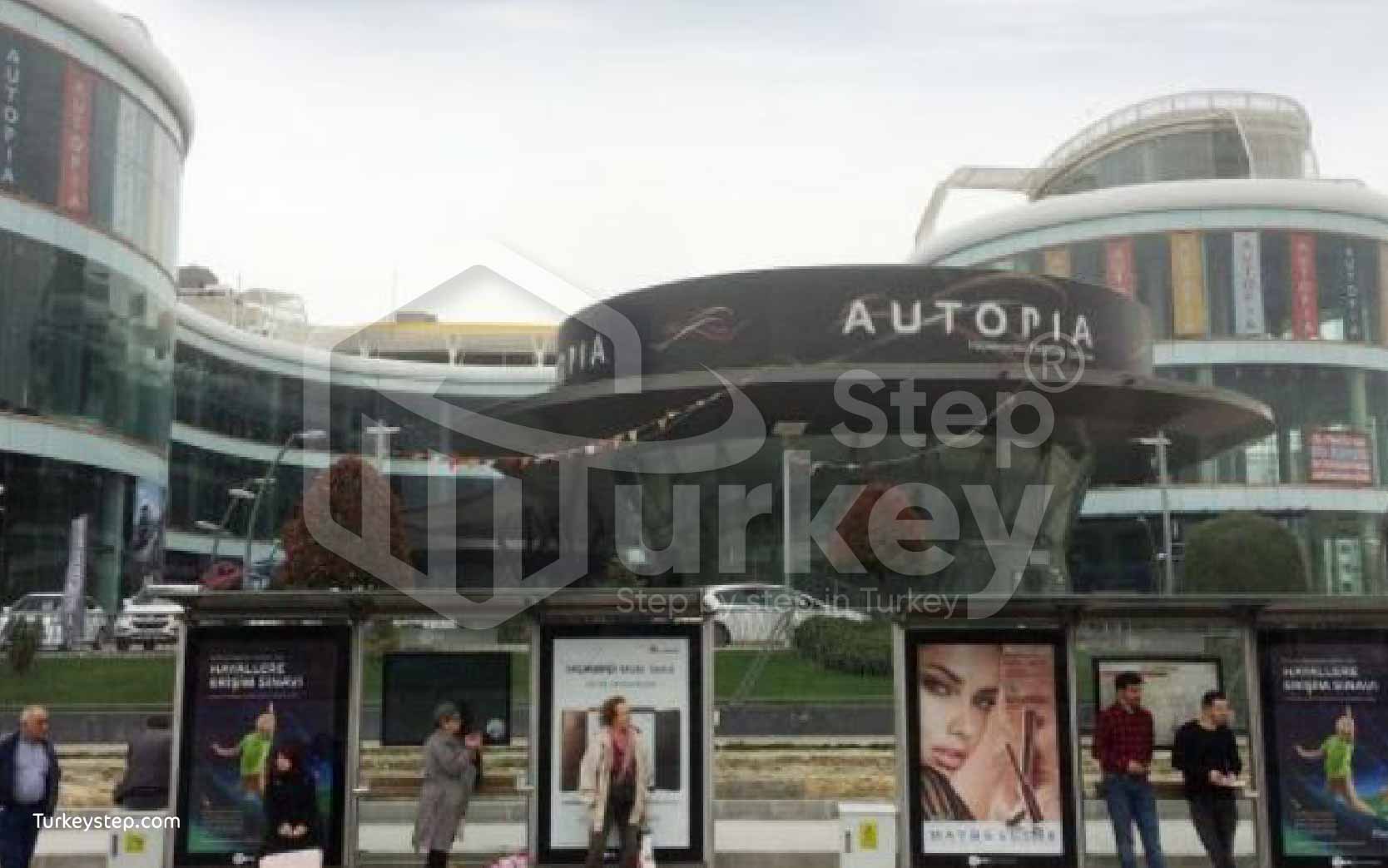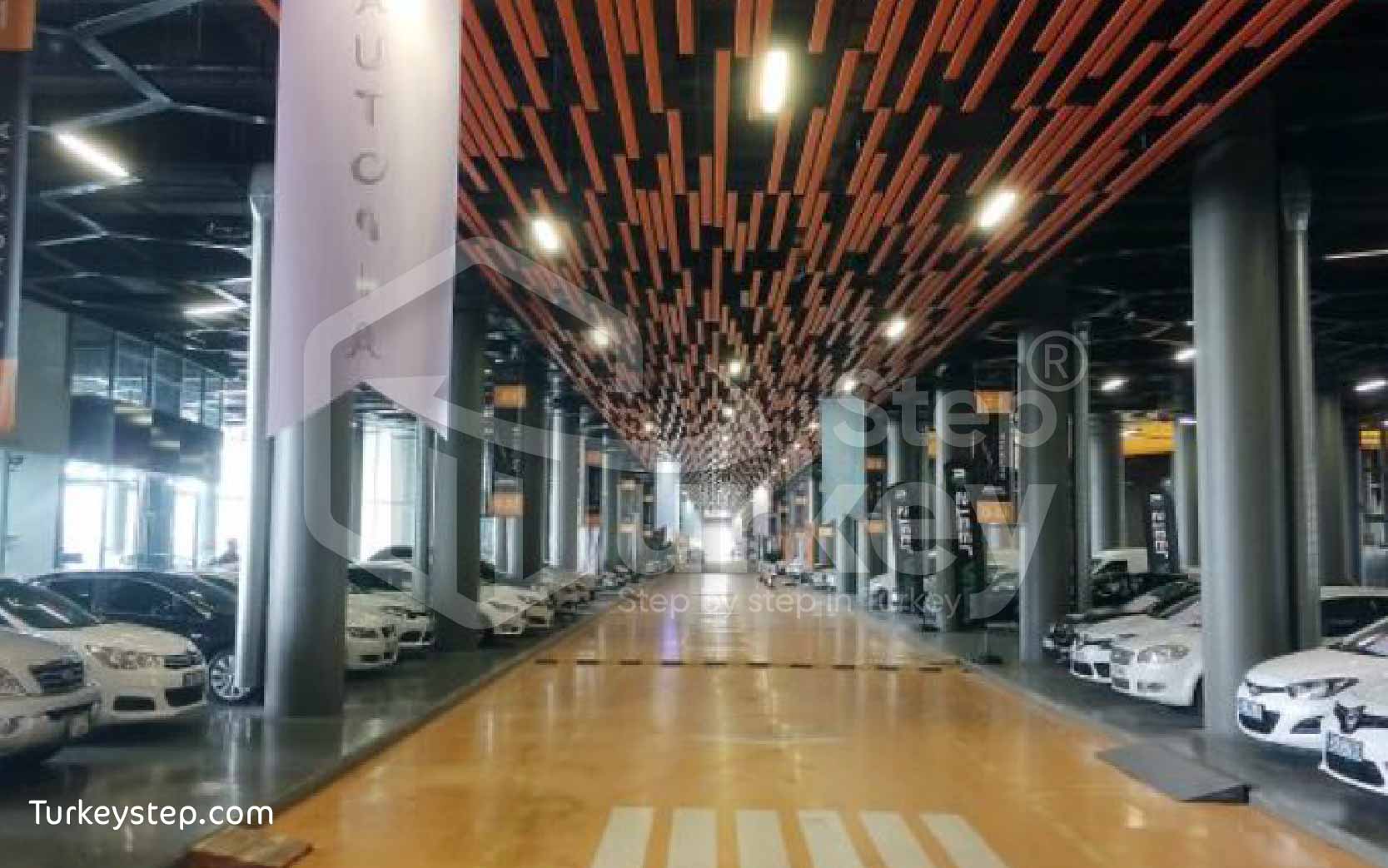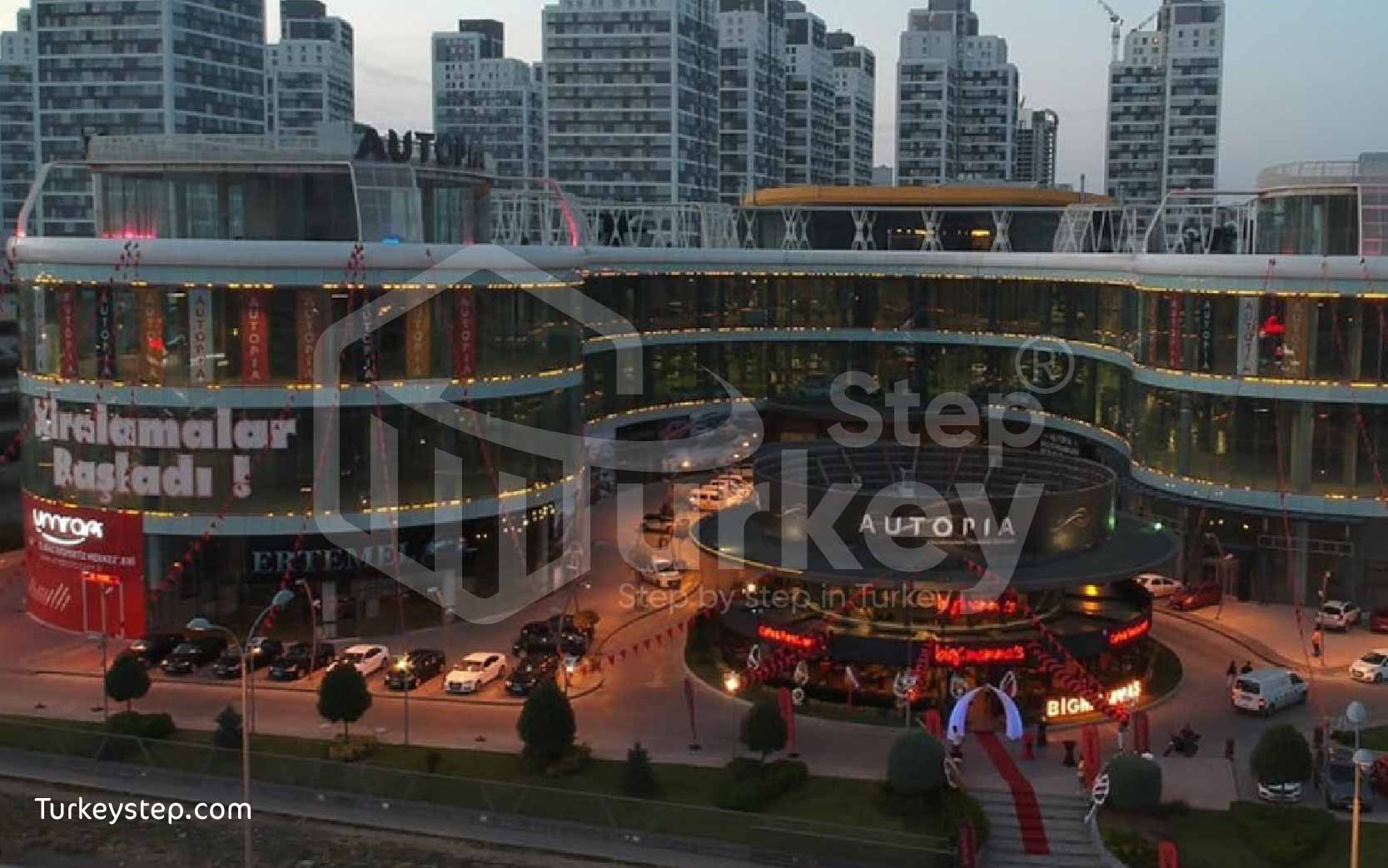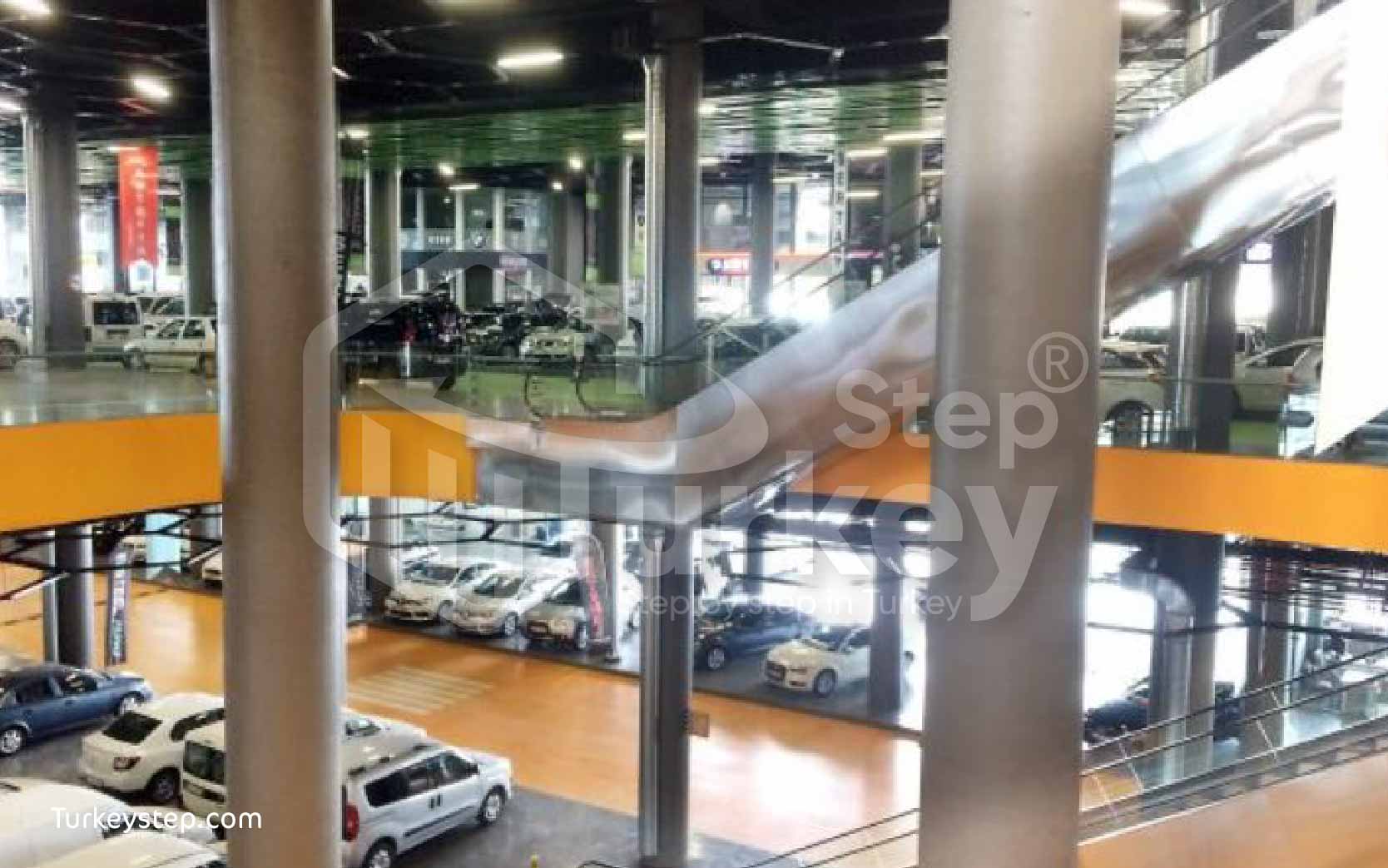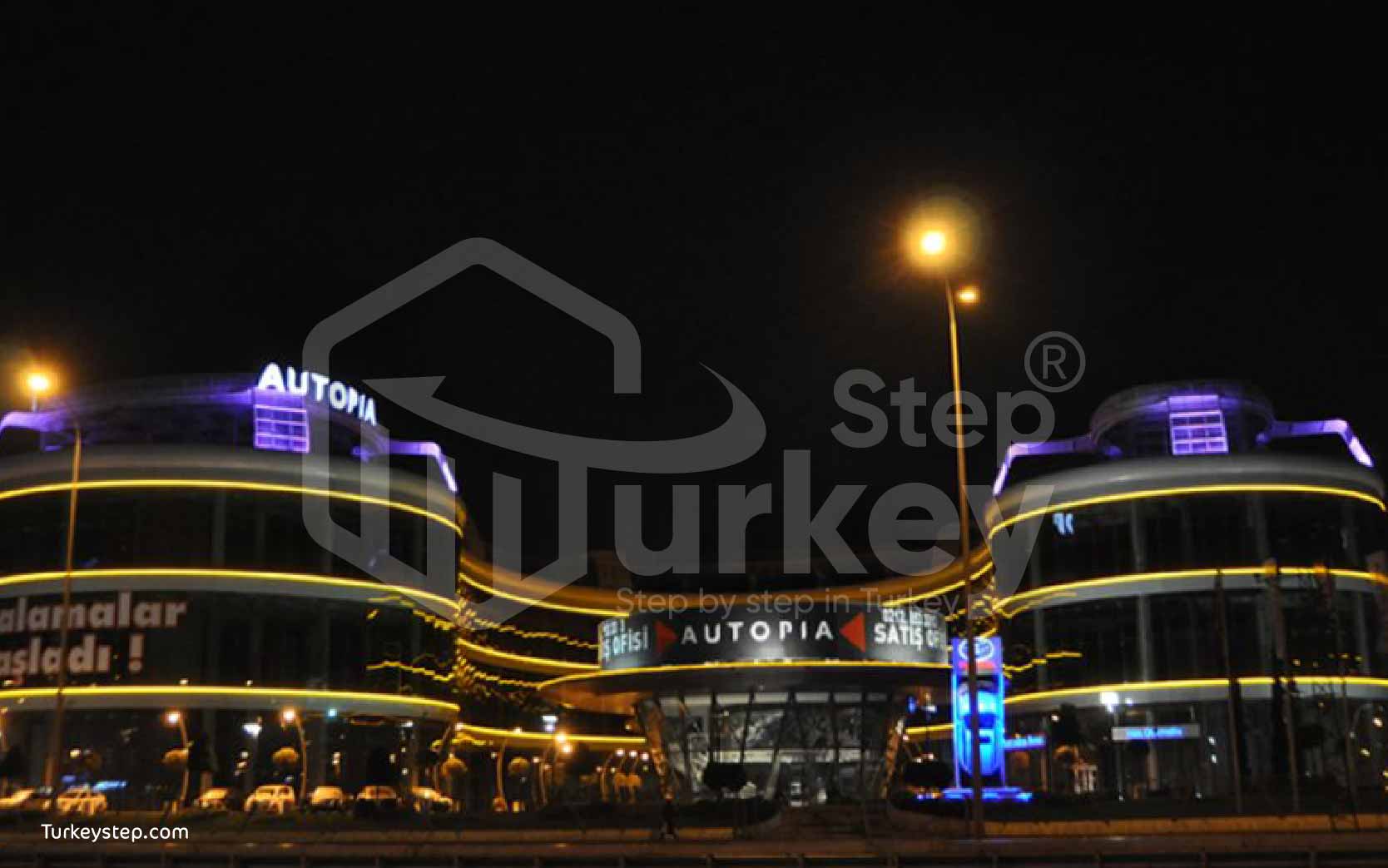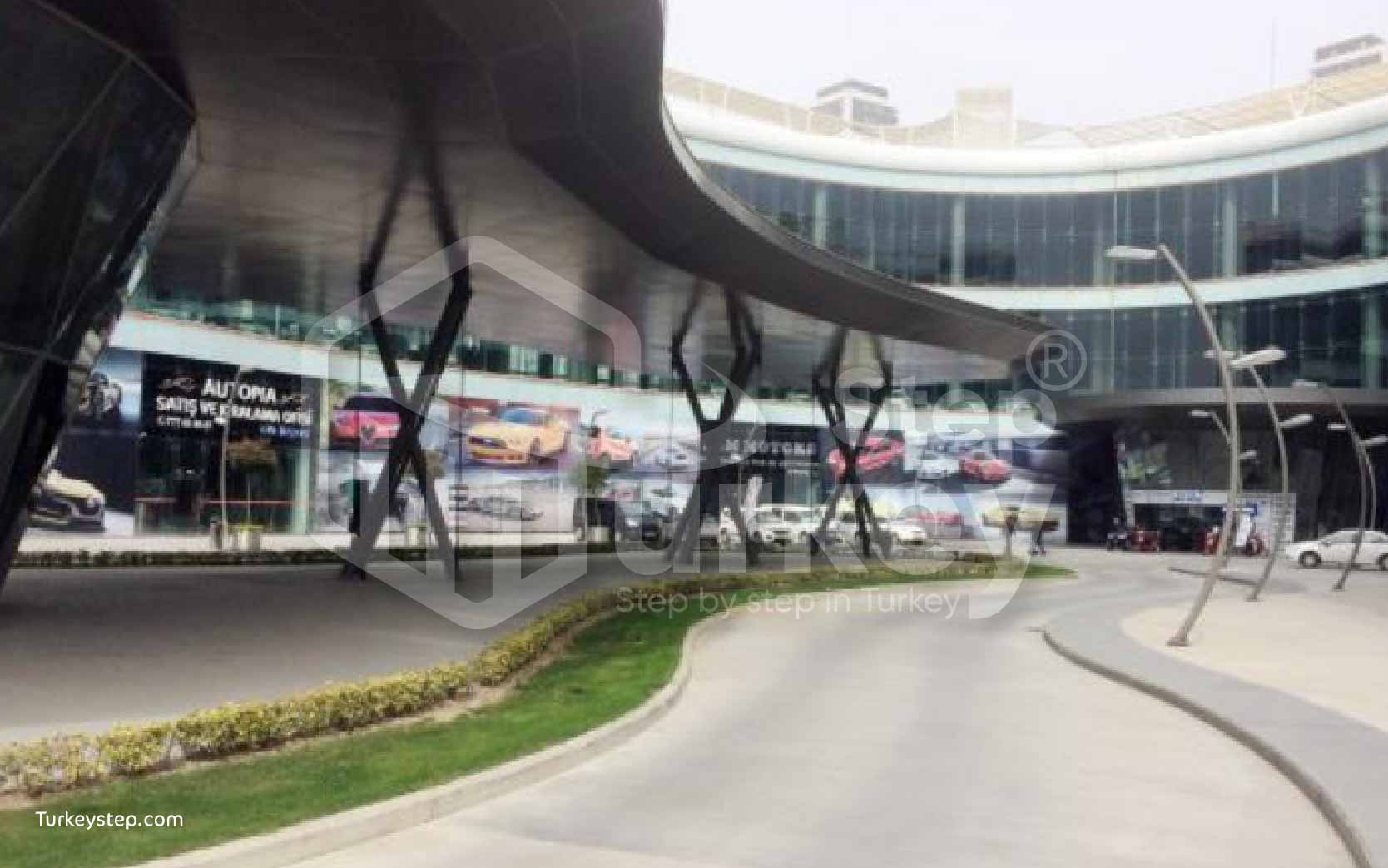 معلومات عن المشروع
AUTOPIA Project Commercial Units for Sale in Beylikduzu :
Commercial units for sale in the AUTOPIA project, a ready-to-move-in commercial investment development in the Beylikduzu area directly on the E5 highway and next to the Beylikduzu Metrobus station. This area is known for its prominence as a commercial hub, hosting numerous commercial and investment projects and shopping malls. Given its direct location on the E5 highway, it is highly sought after by large Turkish companies and global investment firms. The E5 highway is one of Istanbul's main transportation arteries, and the Metrobus line passes through this area. Moreover, the region boasts many residential projects, which adds a unique residential and investment character, resulting in consistent price appreciation.
This is an unparalleled opportunity to own a store in Beylikduzu, Istanbul, suitable for all commercial businesses, within a massive and well-known shopping mall in the area. The mall is visited by numerous shoppers daily. If you are a business owner or entrepreneur seeking a prime location for your office or business center, you should seriously consider purchasing a property in this area.
General Information about AUTOPIA Project:
Commercial units for sale in Beylikduzu within the AUTOPIA project, one of the largest investment projects in the area. It's a massive shopping mall that houses major global companies and a wide range of luxury car showrooms for leading automotive companies worldwide. The project encompasses a large number of shops with various sizes that can accommodate all types of businesses. It offers a substantial profit potential for property owners within this vast shopping mall.
The AUTOPIA project spans across a land area of 117,000 square meters and is built over five stories, housing 500 commercial units with diverse areas suitable for various business activities. This project was awarded as the best investment project in Turkey because it offers substantial investment opportunities for investors, guaranteeing a 5% profit return for three years from the purchase date. The project is ready for immediate delivery, and title deeds are ready, making it eligible for obtaining Turkish citizenship directly.
Location Highlights of the AUTOPIA Project:
The AUTOPIA project is located in the Beylikduzu area on the European side of Istanbul.
It is directly on the E5 highway.
The project is less than a minute away from the road leading to the E80 expressway.
It is directly connected to the Metrobus station.
It enjoys proximity to various transportation options, bus stations, and transit facilities in the area.
Near renowned hospitals, universities, and schools in Beylikduzu.
Many markets and shopping malls are in the vicinity of the project.
Istanbul's third airport is only minutes away from the project.
AUTOPIA Project Features:
24/7 security and surveillance.
Surveillance cameras are installed throughout the project.
The building is earthquake-resistant.
Modern insulation systems have been implemented.
Parking facilities are available.
Automatic fire suppression system.
Fire and smoke alarms are in place.
Elevators.
AUTOPIA Project Pricing:
Prices start from $208,000 USD.
Payment method: Cash.
If you're interested in buying an apartment in Istanbul
Click here to start a direct conversation with our customer service via WhatsApp.
Amenities

Internet

Central heating

City view

Shops

Security

security cameras

Commercial offices

Close to hospitals

Close to mosques

close to the sea

Close to transportation

Close to malls

Close to airports

supermarket

Restaurant & Cafe

Elevators

parking

Project state

Ready

Number of apartments

500

Location

Beylikduzu

Delivery date

2020