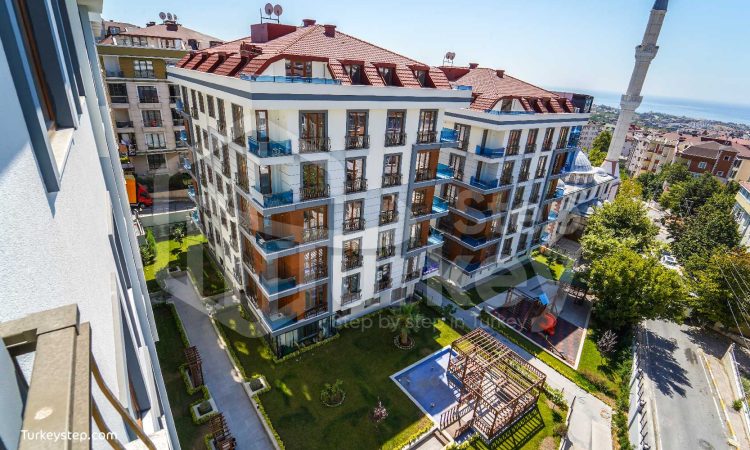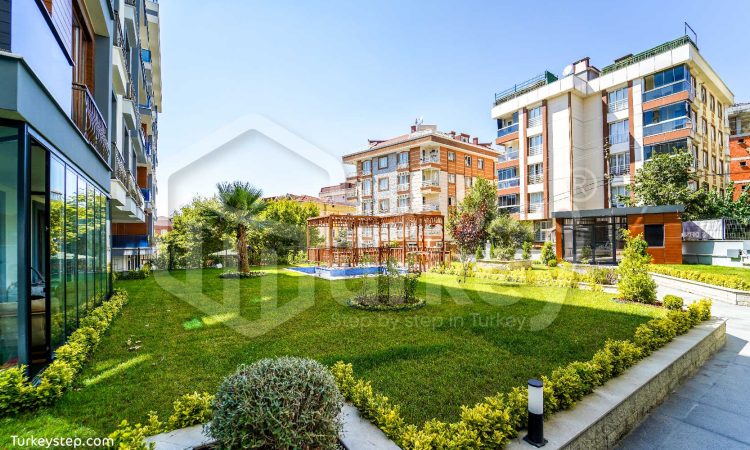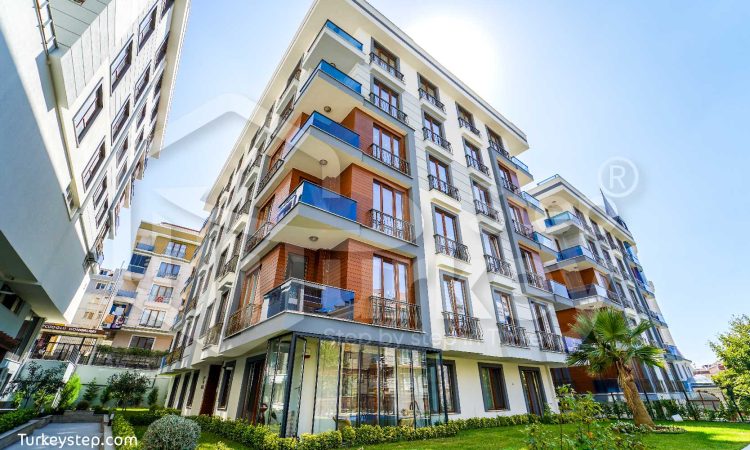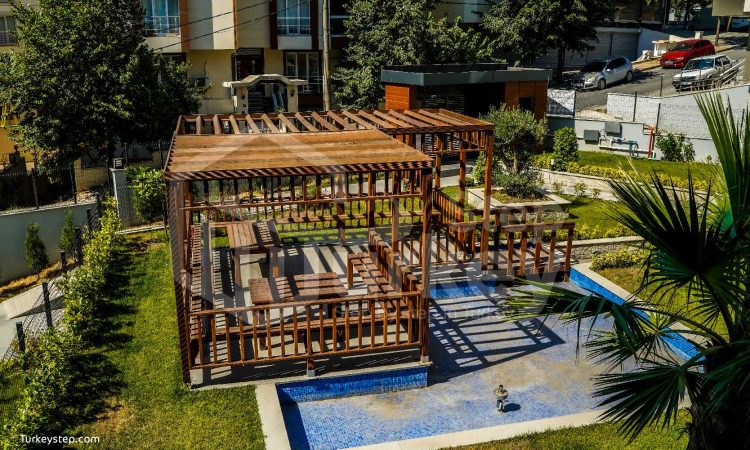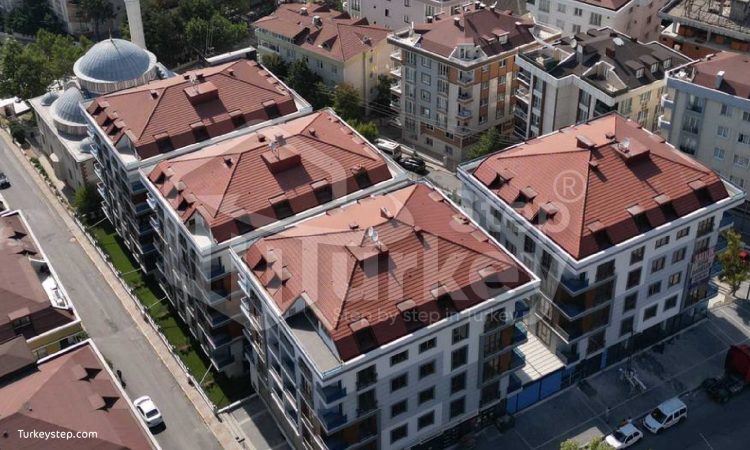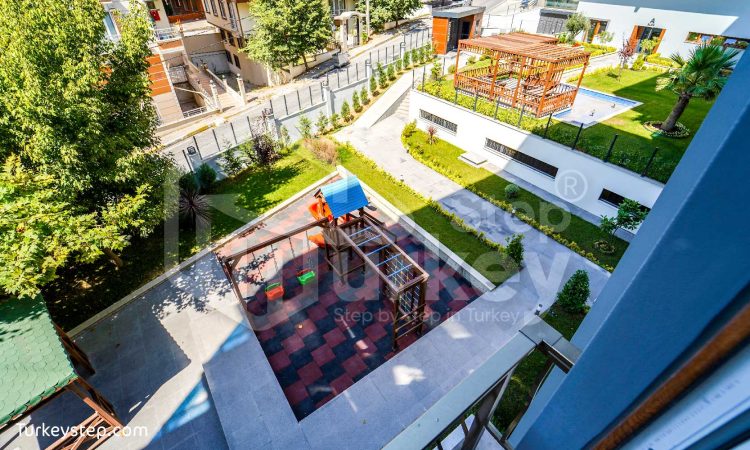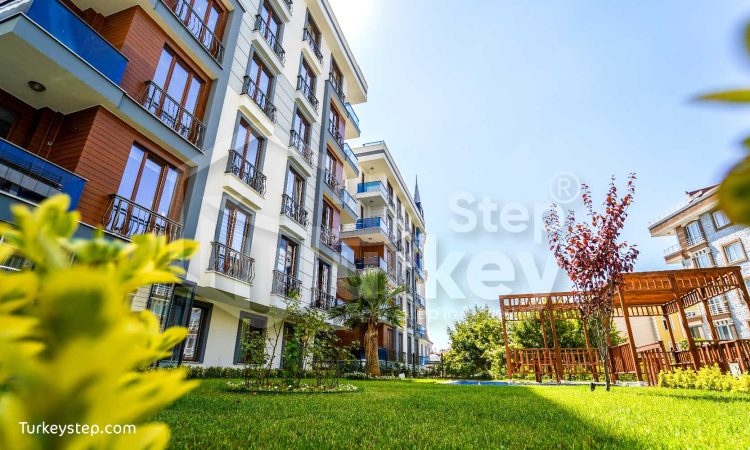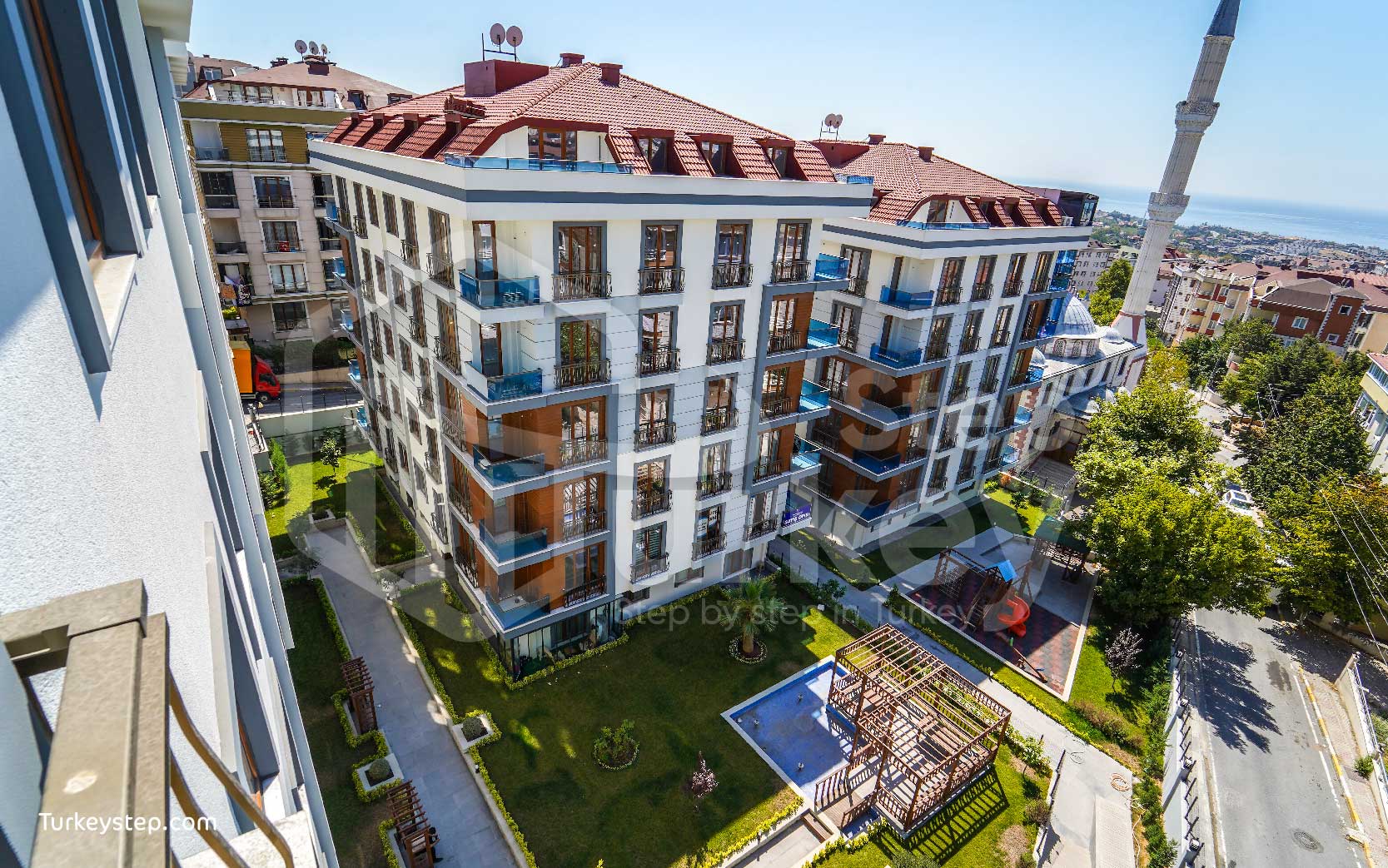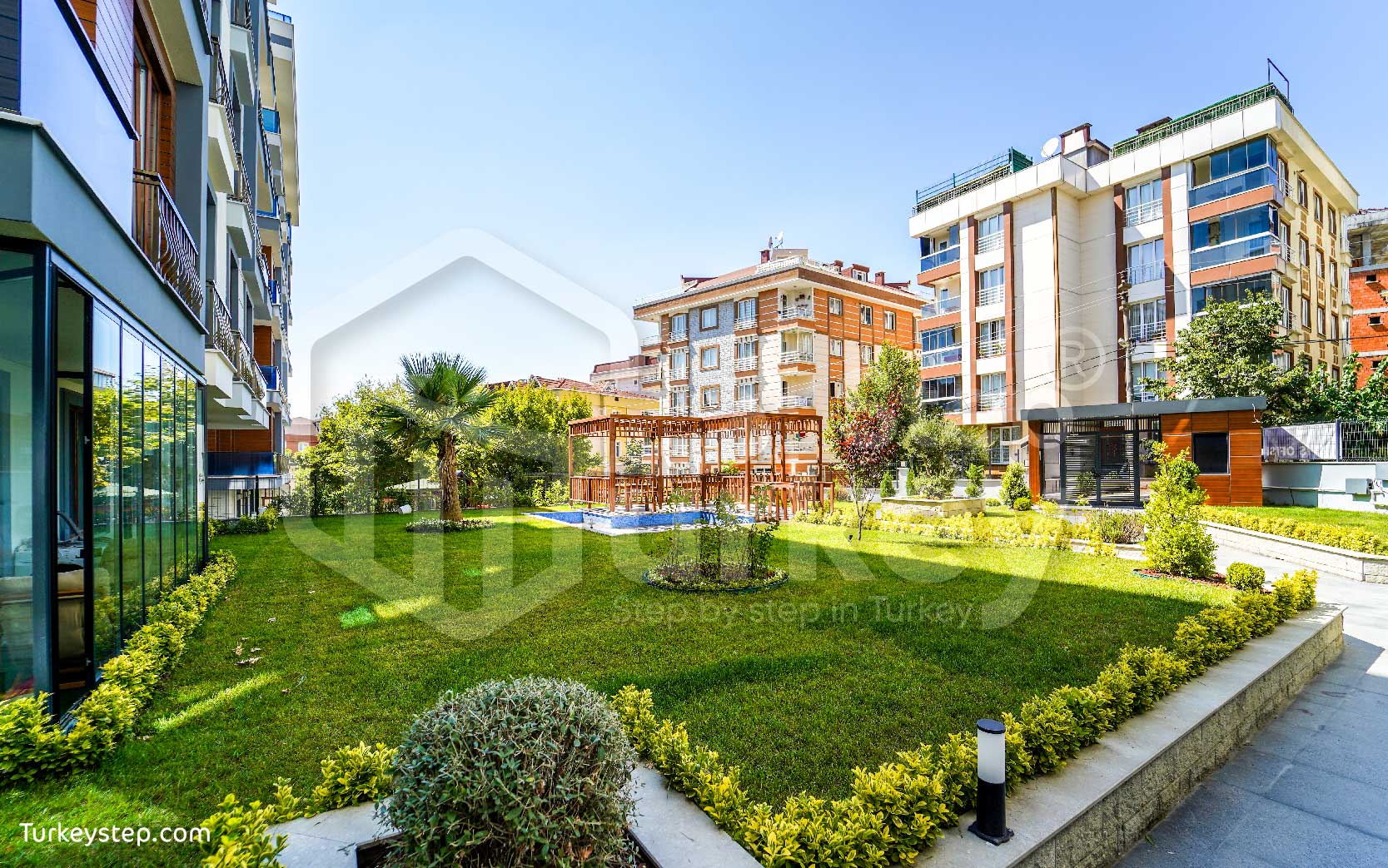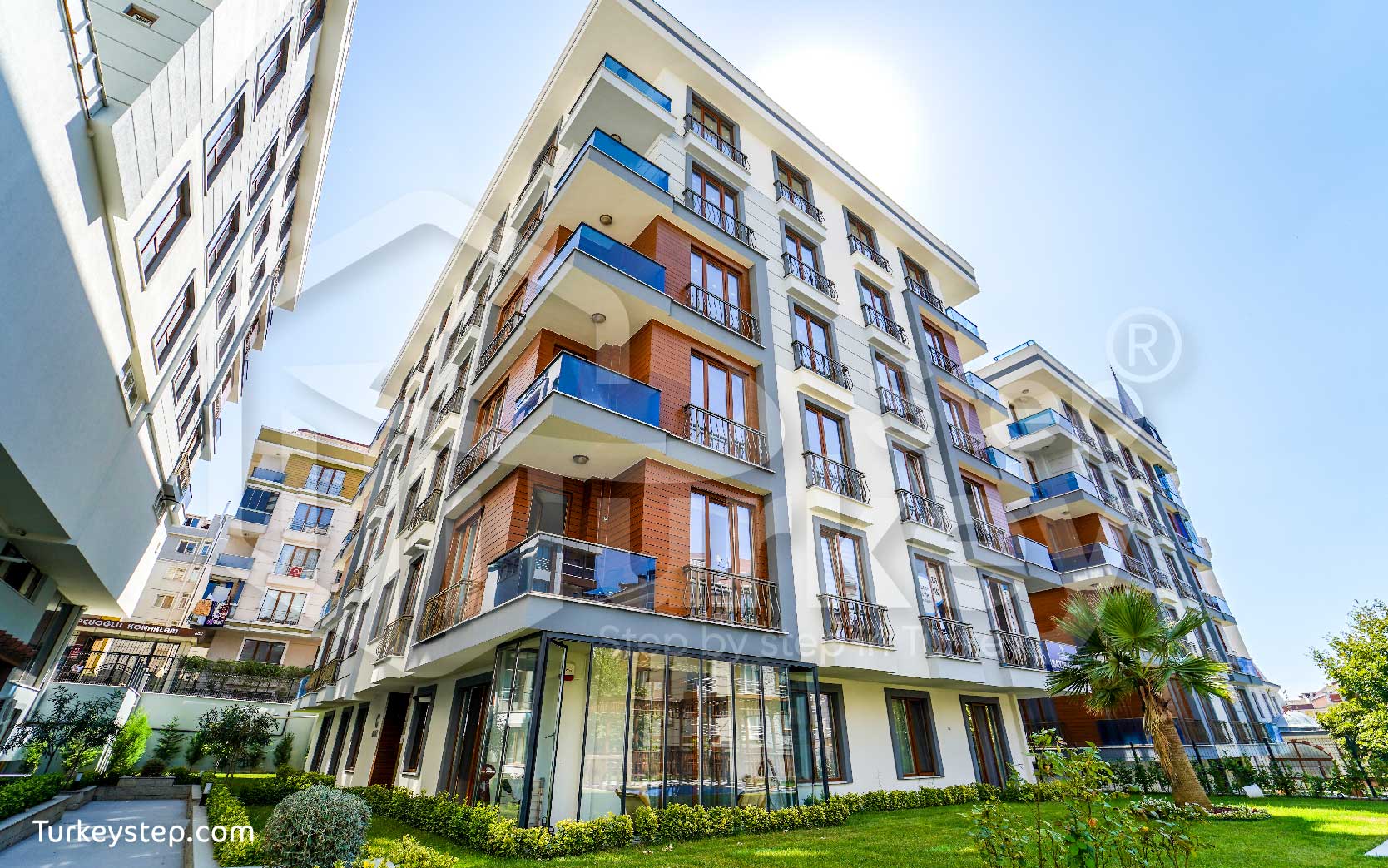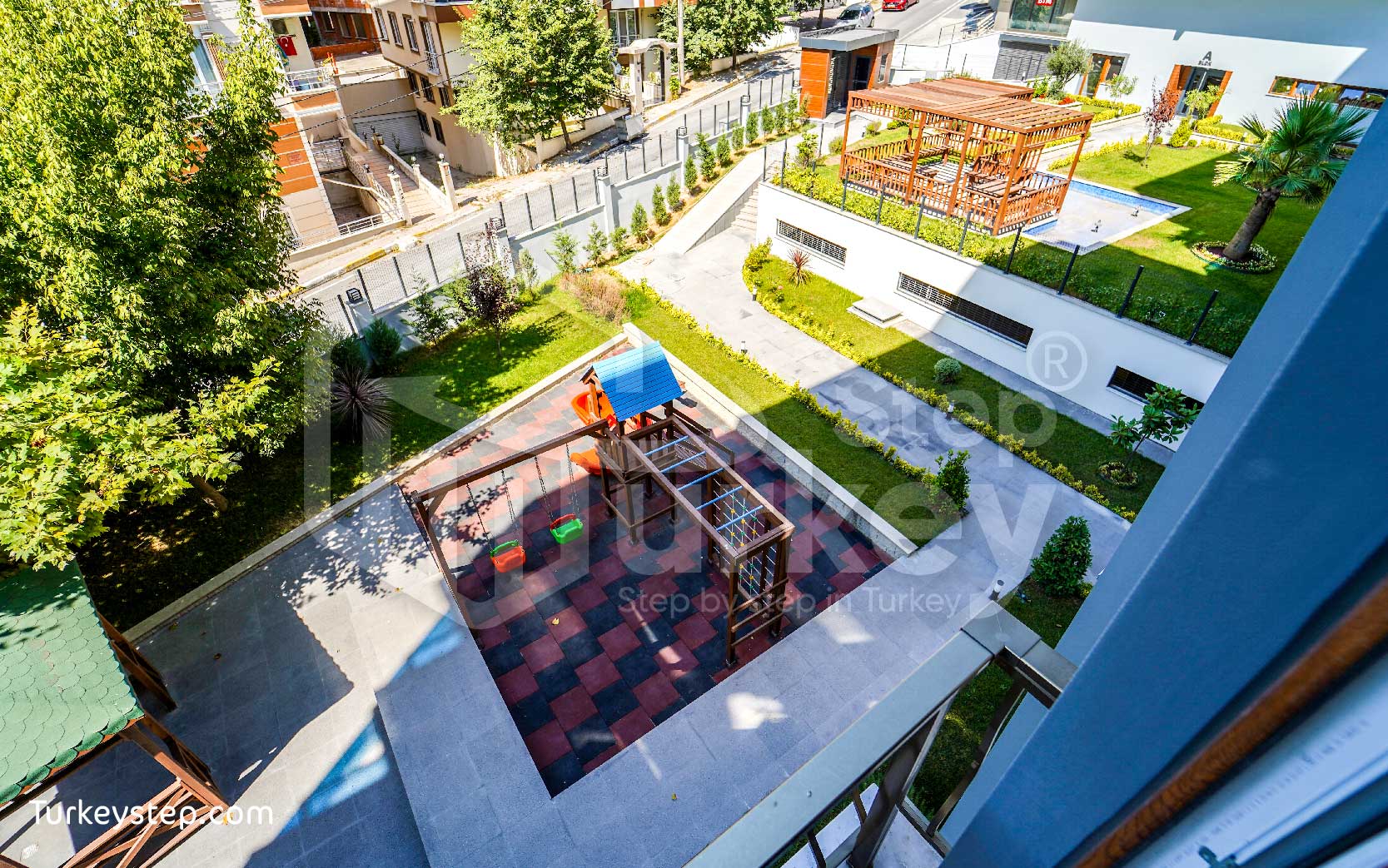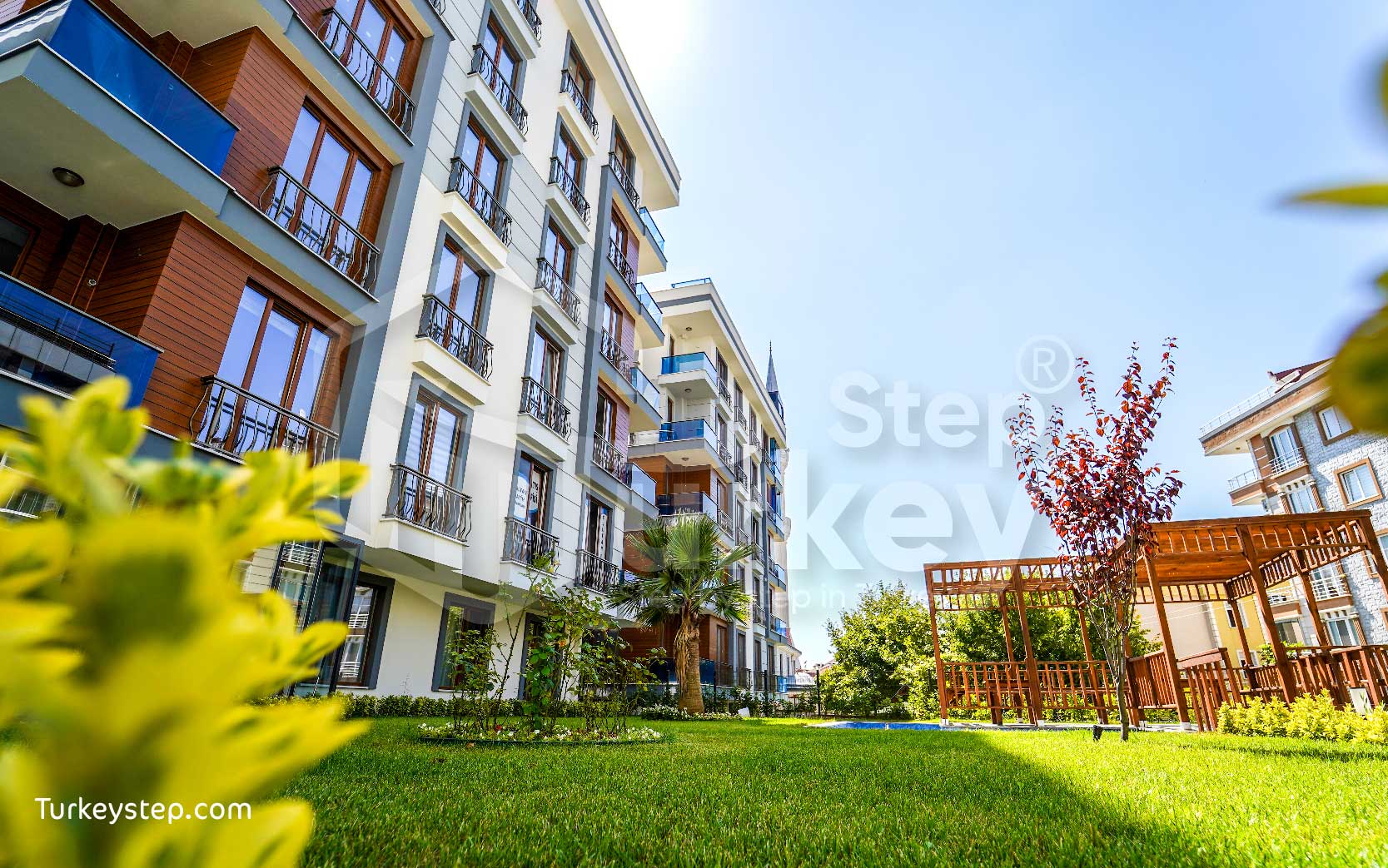 معلومات عن المشروع
SULTAN FATIH KONAKLARl project in Beylikdüzü :
SULTAN FATIH KONAKLARl project is a residential project ready for immediate occupancy in the famous Beylikdüzü  area, located on the coast of the Sea of Marmara. The Beylikdüzü  area is distinguished by its location directly on the E5 highway, and from there begins the Metrobus highway that connects to Asian Istanbul, which means easy access to A place in Istanbul via the Metrobus line that passes through all the European regions of Istanbul. The Beylikdüzü area is characterized as one of the most modern European areas of Istanbul and is very popular among foreigners coming to live and settle in Istanbul, as there is a large Arab community residing in many of its neighborhoods, and it is connected to Beylikduzu. With other residential areas that are considered equally important, such as Avcılar, Buyukcekmece, and Esenyurt, which are among the residential investment areas with a high investment theme.
The Beylikdüzü area is one of the most modern residential areas in Istanbul in general and has witnessed great urban development, especially as it receives great government attention as it is a relatively new residential area. It is characterized by its modern construction, wide streets, many large residential and commercial projects under construction, and its excellent view of the Sea of Marmara. It is characterized by a housing system. It is modern in accordance with the latest urban planning systems in the world, so it contains many public parks that are a necessary outlet for the residents of the region, with the presence of many entertainment centers that serve the entire region.
Sultan Fatih Konclari Project SULTAN FATIH KONAKLARl | General information about the project :
SULTAN FATIH KONAKLARl project is a residential investment project located in the Beylikdüzü area. It is a Jahu project for immediate housing and the title deed in it is ready. The project is located in one of the most prestigious neighborhoods of Beylikdüzü and minutes away from the E5 highway and from the famous Beylikdüzü Marina. The project is distinguished by It is strategically located close to transportation and all service places in Beylikdüzü in general, and it is also one of the projects suitable for family housing.
The Sultan FATIH KONAKLARl project was built on a land area of 3,750 square meters. The project consists of 4 building blocks with a height of only 5 floors, containing apartments with a total of 72 apartments of various styles and spaces. The project contains many recreational and social services to serve the residents and give them comfort and safety.
The SULTAN FATIH KONAKLARl project is considered one of the residential projects with a high investment value and suitable for those looking for distinctive and upscale family housing with immediate receipt. It is a suitable project for obtaining real estate residency and Turkish citizenship.
Features of the SULTAN FATIH KONAKLARl project:
Guarding and monitoring around the clock.
security cameras .
Earthquake resistant construction.
Modern insulation systems.
Two-storey parking lot.
Automatic fire extinguishing system.
Fire and smoke alarm.
Elevators.
toys .
Turkish bath.
sports club .
Family sessions.
Apartments features:
Residential apartment areas: 1+1 – 2+1 – 3+1 – 4+2 – 5+2.
Prices start from: $245,000.
Apartment area: 95 m2 to 300 m2.
Payment method: cash and installments.
Do you want to buy an apartment in Istanbul?
Click here to chat directly with customer service via WhatsApp
Amenities

Internet

Central heating

Gym

swimming pool

Children's area

Insulation systems

City view

Sea view

Lake view

Earthquake resistant

Fire fighting system

Turkish bath

Close to hospitals

Close to mosques

close to the sea

Close to transportation

Close to malls

supermarket

Elevators

Wide green spaces

Walking and sports trails

parking

Project state

Ready

Number of apartments

72

Bedrooms

1

Area

95

Baths

1

Living room

1

Location

Beylikdüzü

Delivery date

2023